Hello Tall Girls and Boys!
Can I call you that? Is that okay? I feel like I need something more concrete to begin each post with so I feel like I'm actually talking to someone in person… Anywho, I'm back in Freiburg now and my classes have started up. I think my university course might be a bit too difficult for me, but what's a bit of challenge in life, right? After spending three full weeks in intense travel mode, I realized I had picked up some handy money saving tips along the way that I wish someone had told me about before I left Germany. If I had thought of half of these items before hand I would've saved so much more money in Switzerland. You live and you learn!
1. Check for service charge at restaurants
This can range anywhere from the basic 1-2 Euros charged for general service fees, to paying for the "free" bread at your table, to an added cost for splitting a meal (yes, I did encounter that a few times. If this happens, try and talk to your waiter to avoid paying this, but only if you didn't know about it up front). A lot of restaurants in high-tourist zones don't tell you about these service fees ahead of time, so make sure you ask before you sit down. Unless you're going into a restaurant that you know is going to have killer food, I'd say skip the ones that charge fees. Shady service practices aren't cool yo.
2. AirBNB instead of hotels/hostels
AirBNB, where have you been all my life??? My mom and I have used VRBO (Vacation Rental by Owner) in the US multiple times, and we've always had such great experiences. Essentially, you rent out a room in someone's home, get to use their internet, kitchen, etc for the duration of your stay, all while (theoretically) paying way less than you would in a hotel. You'll still want to double check your top AirBNB choices against hotels and hostels in the area just to be safe, but odds are this is the cheapest option you'll find (unless you're the brave soul who goes couch surfing, which is free. If you choose this option, use your best judgment on which countries/cities you think are safe). Another plus about AirBNB is that you're staying with a local. Loosely translated, that means you get a store of awesome information about where to eat/what to see. 
3. Know which days are free
With any luck, the museum or attraction you're visiting has one day every month that's free. While that's not always the case, there are some amazing sights, like the Louvre and the Roman Baths, that have a freebie day (these two both happen to be free every first Sunday). I personally think that free museums are more fun, so I love it when I'm visiting a city on one of these special days.
4. Look up discounts ahead of time
Being a student of any age/grade/country is your biggest asset. Unless you're in Italy, in which case only students of EU-member states get discounts (argh). No matter what time of year, always have a student ID handy for those amazing half-off deals. Same applies for anyone who is currently serving or has previously served in the military. There are also discounts at some places for teachers (woo hoo!). Basically, do yourself a solid and look up discounts before you travel.
5. Buy from the supermarket
If you're on a college student budget like I am, supermarkets are your best friend. I love sampling the local cuisine, but even if I find steals at 7-10 Euros per meal, those prices really add up over time. In Italy, I bought my breakfasts and dinners at a local supermarket and then splashed out on a big lunch while I was out for the day. Other than saving money, this is nice to do every once in a while because you get to go back to your room once all the museums and such are closed and watch Netflix over dinner (c'mon, you know you all do it too). If your AirBNB or hotel has free breakfast, even better!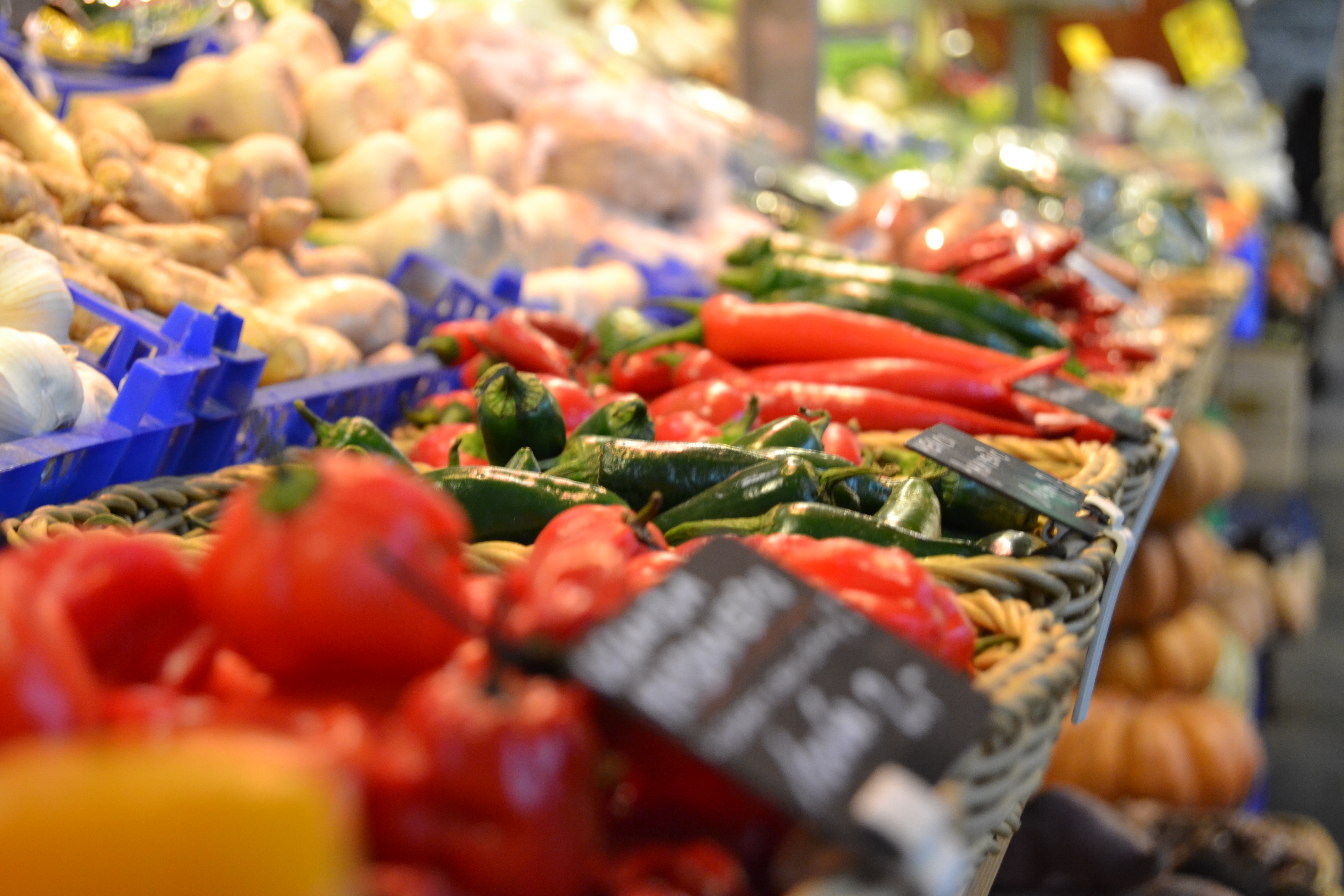 6. Consider buying a Eurail pass
I say "consider" here because a Eurail pass is not the answer to all your monetary problems. The type of pass that I bought was a flexible pass, which meant I had 3 days in any one month of my choosing that I could use the train system as much as I wanted. However, there are some loopholes here. If you're taking a high speed train, you still have to pay for a seat reservation before you hop on board (in Italy, the cost was 10 Euros). Regional trains are free with this pass, but if you're only traveling by regional trains you might not need a Eurail pass at all. Depending on where you're traveling, a regional train may cost less than half of the price of a high speed train. This is because regional trains take much longer to reach a final destination, and you often have to switch trains along the way. So do your research before you commit to a Eurail pass, as it does cost a chunk of change to buy. In the end, you're really deciding how much your time is worth.
I want to hear back from you guys! What are some ways you save money on your travels? I'm particularly interested in saving cash on food, but would love some feedback on any tips and tricks you've accumulated.
Signing off,
Claire
PS. Don't worry, I'll be talking more extensively about my trip to Venice and Milan starting next week. I've posted a few photos on my Instagram page from both though, in case you're curious! (Follow me @tallgirlbigworld)