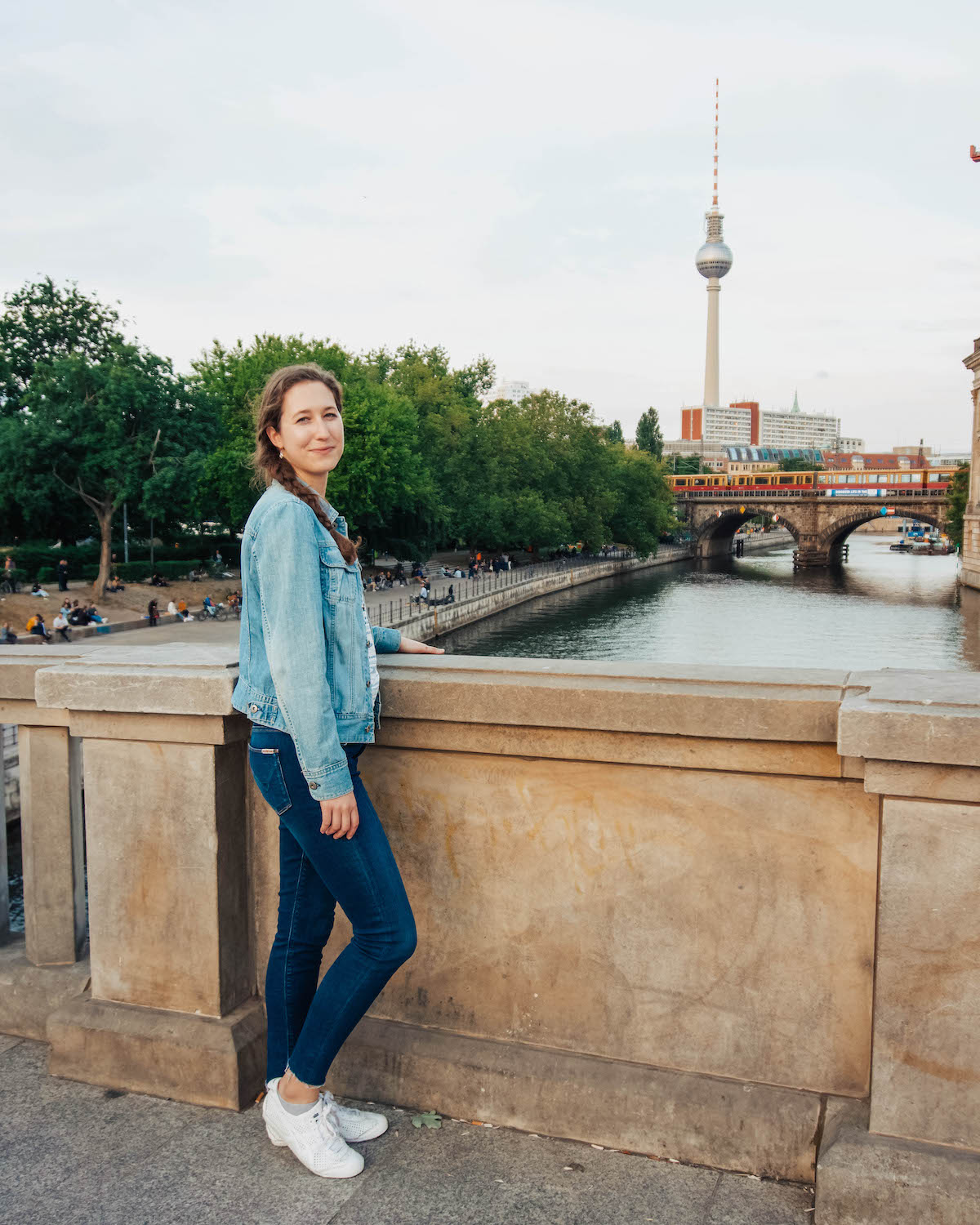 Hiya, I'm Claire!
I'm the blogger behind Tall Girl Big World. I'm a Midwestern gal who packed her life into two suitcases and moved to Berlin, Germany to pursue a freelance career. I'm so glad you decided to tag along on my journey!
I created Tall Girl Big World to encourage women to travel the world and dream big — both in life and in business. 
Here's the type of content you can expect from this blog:
All things expat life
Berlin recommendations
Germany (and Europe!) travel guides
Solo travel inspo
Personal updates
…and more!
A bit about me…
After college, I landed an editorial job in NYC at an incredible startup. For two and a half years, I learned the ins and outs of being a food journalist and worked alongside some of the coolest, most dedicated writers I've ever known.
After almost two years in the Big Apple, the company I worked for went under and I was laid off. Once the initial shock of losing my job wore off, I realized this was my golden opportunity to make my dream of living abroad a reality. I did some research and found out that Germany has a freelancer's visa — I decided right then and there that I'd become a freelancer!
My path to becoming a full-time freelancer hasn't been easy (more on that here) but it's been an unforgettable journey, to say the least. I moved to Berlin, Germany in May 2019 and secured a visa shortly thereafter. I haven't looked back since!
Keep checking in on Tall Girl Big World to see what I get up to next, and to keep up to date with my life in Germany! For daily updates and adventures, be sure to follow me on Instagram.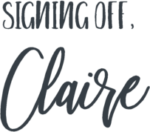 Curious about my life? These posts will catch you up to speed: