Each year, I like to write a reflection on the things I achieved, learned, and saw. Here's a look back on the rollercoaster that was 2020, and a glimpse at what's coming up next.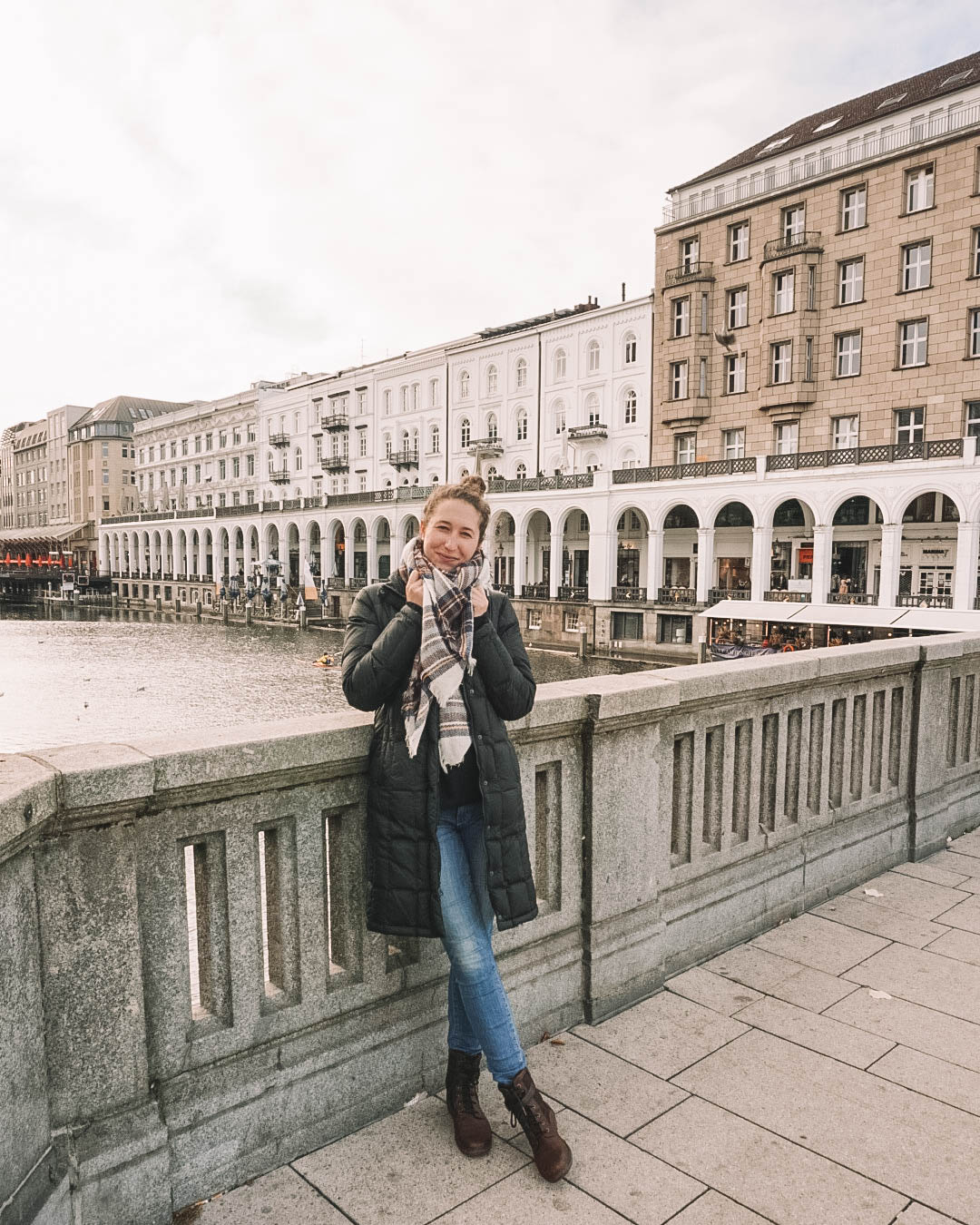 I think it's safe to say that 2020 is the year that requires no introduction. Banana bread was baked, friends and family were kept at arm's length, and masks became fashionable (sort of). Before diving into this post, I re-read my 2019 Year in Review … and laughed. A lot. This has been one of those years where I wish I could go back in time and warn 2019 Me of the craziness that's about to unfold so I could take life by the horns and schedule in more vacation days, more time with friends, and one last trip back home.
But, then again, maybe that's one blessing in disguise of this year. I've certainly learned the value of living life to its fullest, and I'm now more thankful than ever for everyday luxuries like the ability to go to the gym in the morning, host a group of friends for dinner, and travel freely outside the borders of my own city.
I certainly don't want to make light of the hardships many have faced this year, nor do I want to overlook those who have lost their lives or loved ones. But despite everything we've been through this year, I still want to look back and highlight the good things that have happened. With that said, here's what I got up to in 2020, and what is (hopefully) in store for 2021.
In 2020, I Achieved.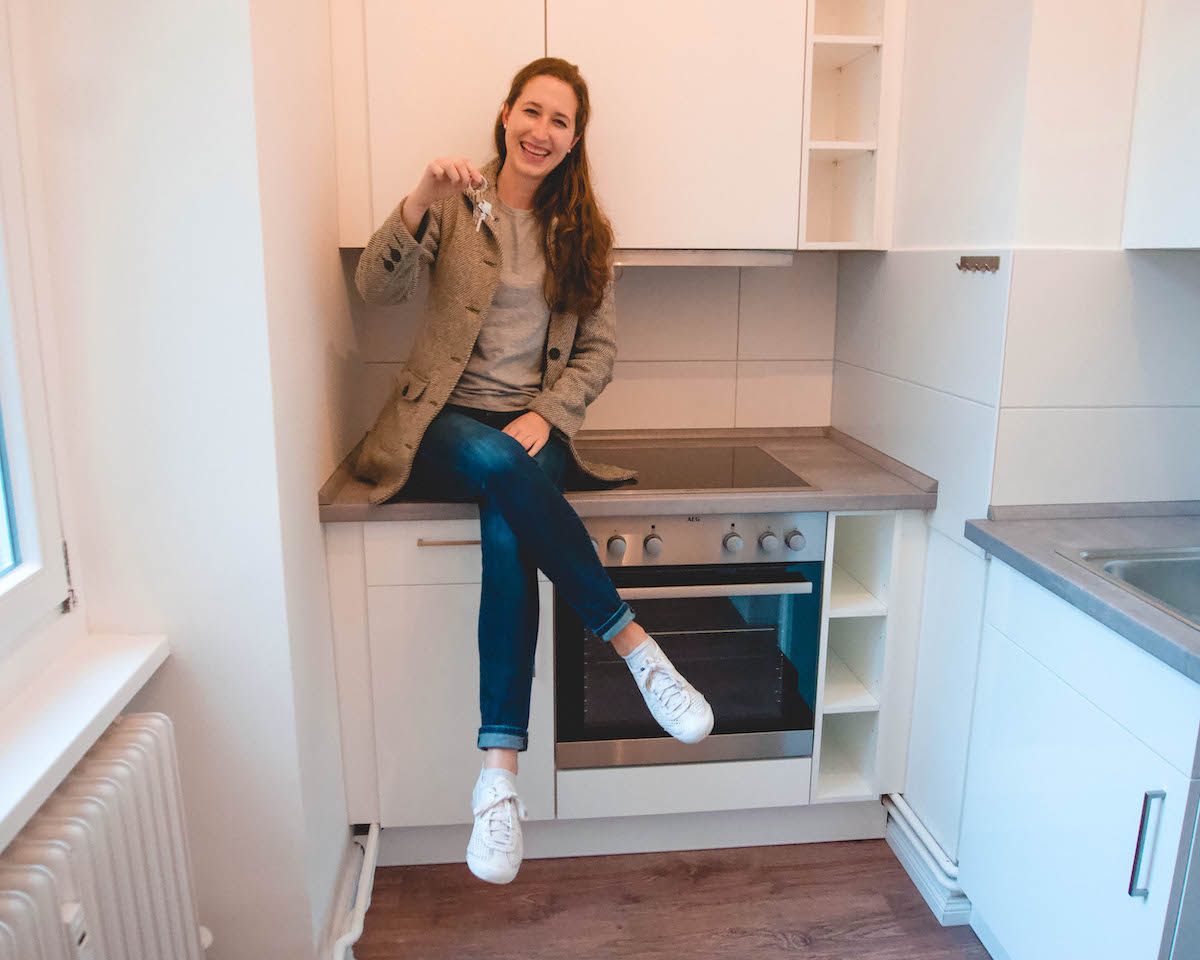 I grew my freelance business. This is my first year entering Quarter 1 with a solid idea of exactly how much money I'll be making. I finally feel secure in my freelance business, which is such a good feeling to have!
I gave myself a raise! I've been freelancing for nearly three years, and I decided it was time to raise my rates to reflect my experience and caliber of work.
I made my first blog hire. At the end of 2019, one of the big goals I set for myself was to figure out Pinterest and utilize it to drive more traffic to my blog. Well, months passed by and I just couldn't carve out time to create and schedule Pinterest pins. So, I hired the very talented Hayley on Holiday to do it for me and I'm SO glad I did!
I landed my first German client. If you've been following my expat journey, you'll know that I needed to secure German clients in order to renew my freelancer's visa in August 2021. I landed my first German client just after the first lockdown began, and they've been a dream to work with.
I moved into my own apartment. Moving wasn't on my agenda this year, but after many months of roommate-related stress, I pulled the plug and got out of that shared flat. BEST DECISION EVER! Finding an apartment in Berlin sucked, but now that I've done it I'm so happy about it.
In 2020, I Learned.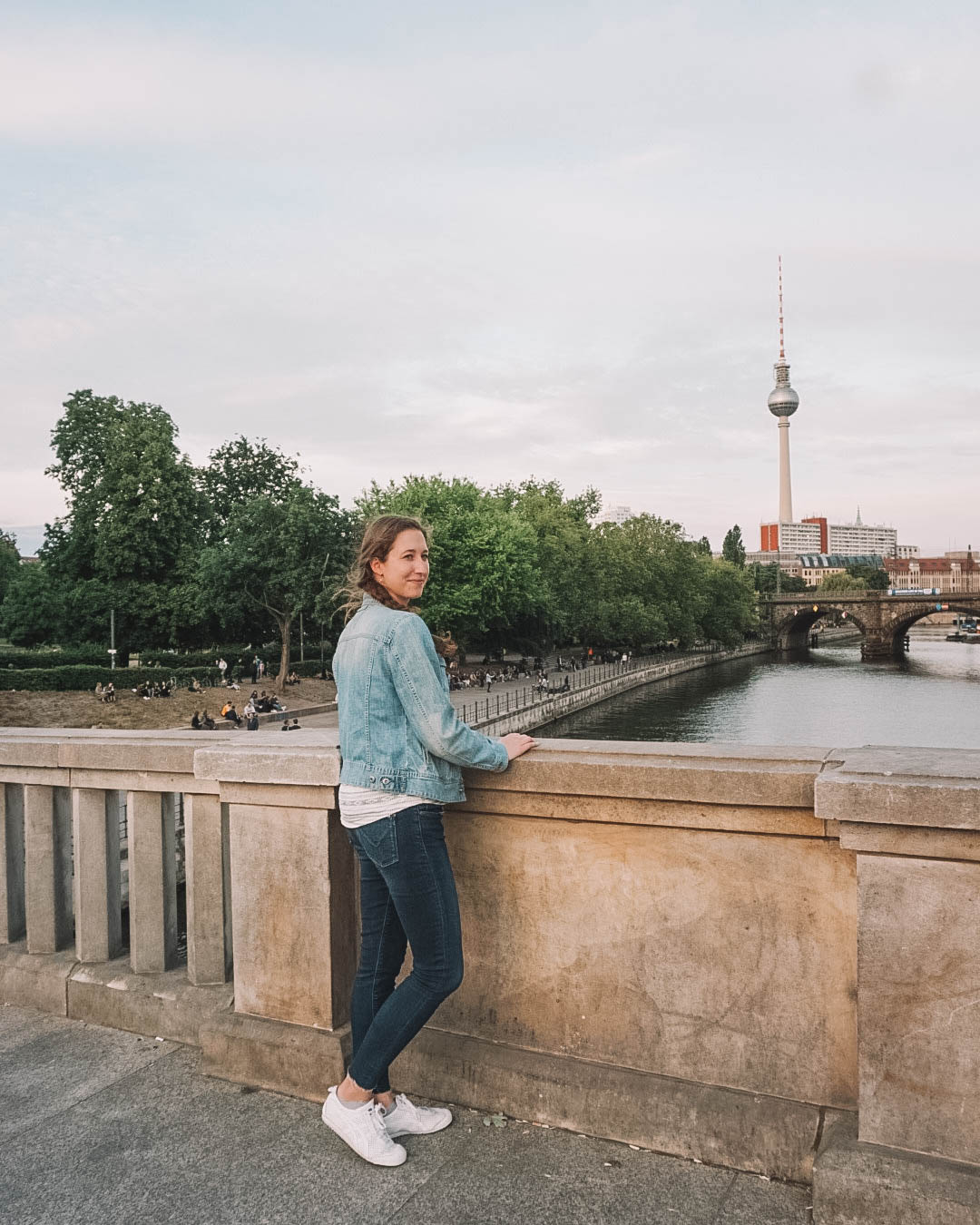 I learned the importance of working smarter, not harder. In December, I had Becky van Dijk audit my blog. We had an hour-long call where we discussed my blog in-depth and talked about what's working for me, what needs to change, and how I can improve Tall Girl Big World for my readers (that's you!!) moving forward. Ever since that audit, I've been buzzing to get started on those changes and am ready to take 2021 by the horns. I created so many color-coded, categorized spreadsheets to keep myself on track while also giving myself the breathing room to actually enjoy life.
I learned that friends will show up when you ask. My friends came through for me big this year. They knew I was sad to be missing Thanksgiving with my family, so they celebrated with me as best they could according to the lockdown guidelines. When I was without internet for five weeks in my new apartment, my friend Paulina gave me her spare key so I could work from her place during the day. Whenever I felt sad or lonely, my friends would meet up with me to take a walk, even if the weather was awful. This has easily been my favorite lesson I've learned this year.
I learned how to take it easy. March and April were the hardest months for me, by far. I put so much pressure on myself to keep up with my regular blog post schedule, client work, etc. I kept spinning my wheels to get stuff done, only to be frustrated when the lockdown kept being prolonged and I couldn't resume life as "normal." Finally, it clicked in my brain that I needed to alter my priorities and take care of myself for a bit. As much as I hated putting my blog (and everything else) on the back burner, I'm glad I gave myself permission to just chill out in my free time. It made 2020 so much easier to stomach and it really turned my mood around. 
In 2020, I Traveled.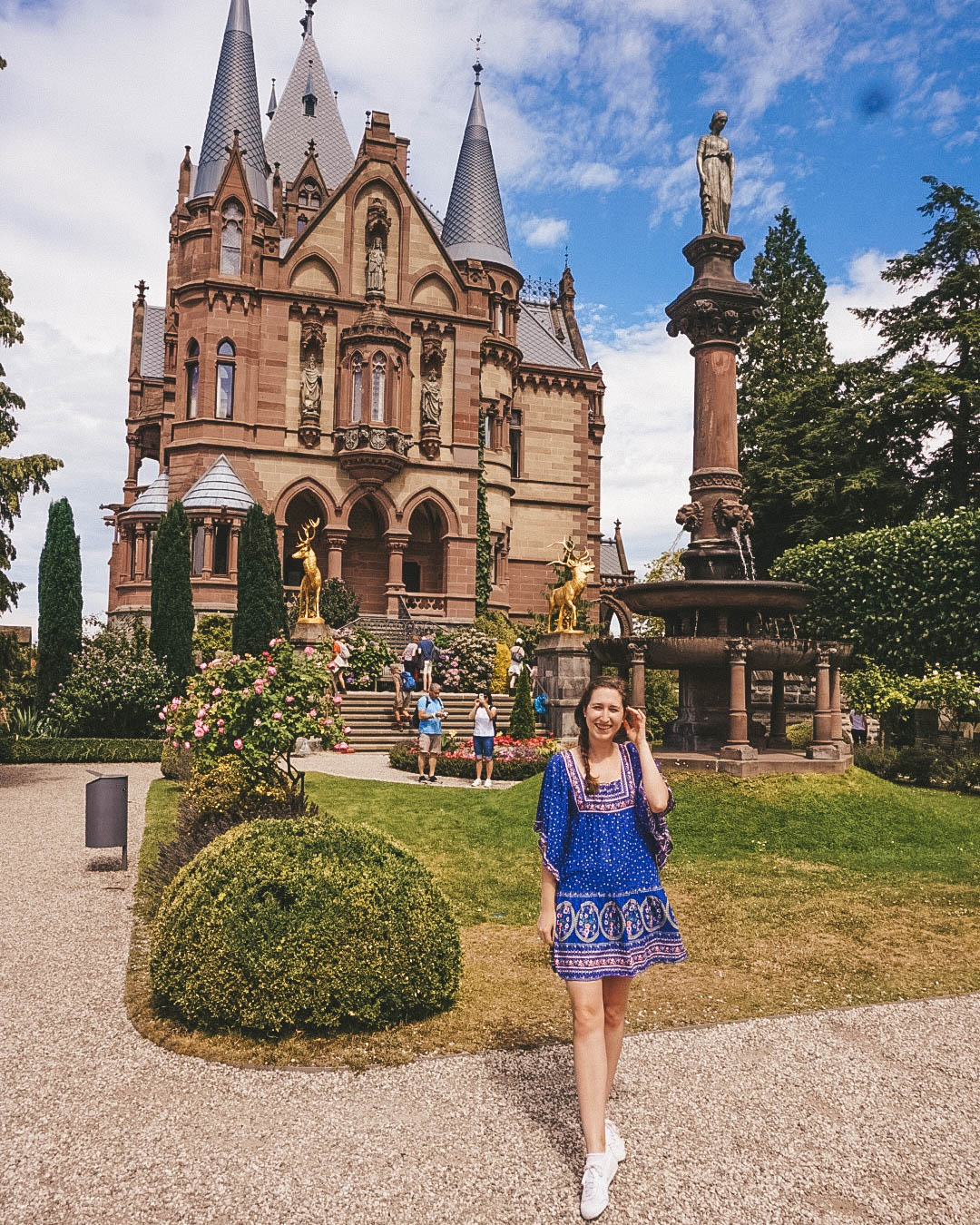 I canceled so many big trips this year, but I squeezed every last drop of enjoyment out of the adventures I did go on. The places I went this year included:
An epic weeklong adventure in Mallorca with my college friend, Grace.
A quick trip to NYC to visit friends (and cash in on the last of my dad's health insurance before I turned 26. Thanks, Dad!).
A long weekend in Leipzig to celebrate my birthday.
A surprisingly amazing week in Cologne and Düsseldorf over the summer.
A couple random trips to Hamburg to see my friend Flora when weather and lockdown rules permitted it. 
My Goals for 2021
This is the first year that I feel hyper-focused about my blogging goals. I think because this is the first year I actually sat down, wrote out the goals, AND broke down how I'm going to achieve those goals step-by-step. I told you, I have color-coded, categorized spreadsheets galore. I'm incredibly prepared.
My main goals for 2021 are:
Bump my monthly page views to 25k.
Post to Instagram three times per week. I've set this goal before, but I actually have an IG content calendar now so I will do this!
Provide my readers with more free resources regarding expat life and freelancing. These are both topics I haven't discussed too much, but you guys have expressed interest in them!
Send my readers one email per week. (Enter your name and email in the banner at the very top of this page to get onto my email list!).
Take a real vacation. (Need I say more?)
Update top-performing blog posts to make them even more valuable.
How Can You Help Tall Girl Big World?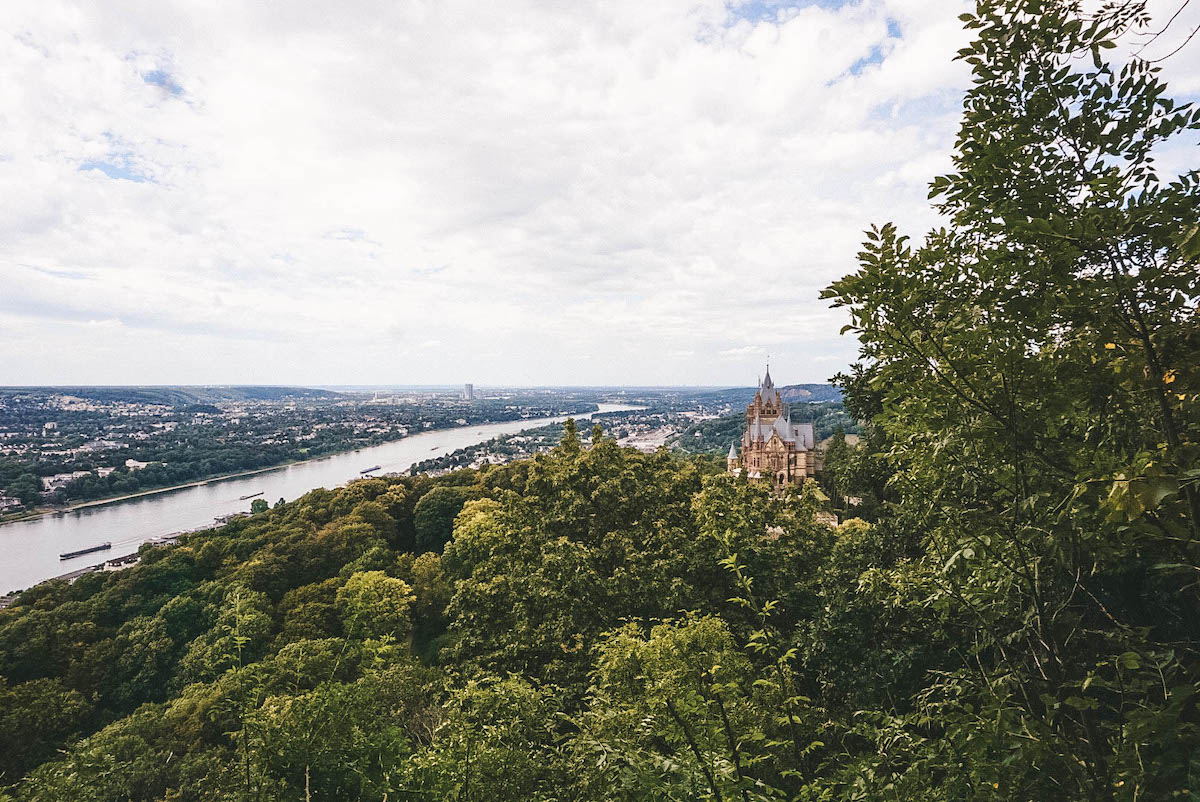 THANK YOU for sticking with me through 2020. I know I haven't posted consistently this year, but I know you understand why. If you want to further support Tall Girl Big World in the new year, there are a few things you can do:
Sign up to be put on my email list (signup is located at the very top of this page and is labeled "Come Travel With Me")
Follow me on Instagram.
Leave me a comment whenever you enjoy a blog post! Comments really help me out and let me know what content you're loving.
Tell me: What's one thing you learned or achieved this year? I'd love to celebrate your wins with you!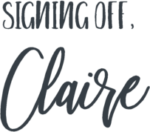 More posts you'll love: