Each year, I like to write a reflection on the things I achieved, learned, and saw. Here's a look back on 2019, and a glimpse at what's coming up next.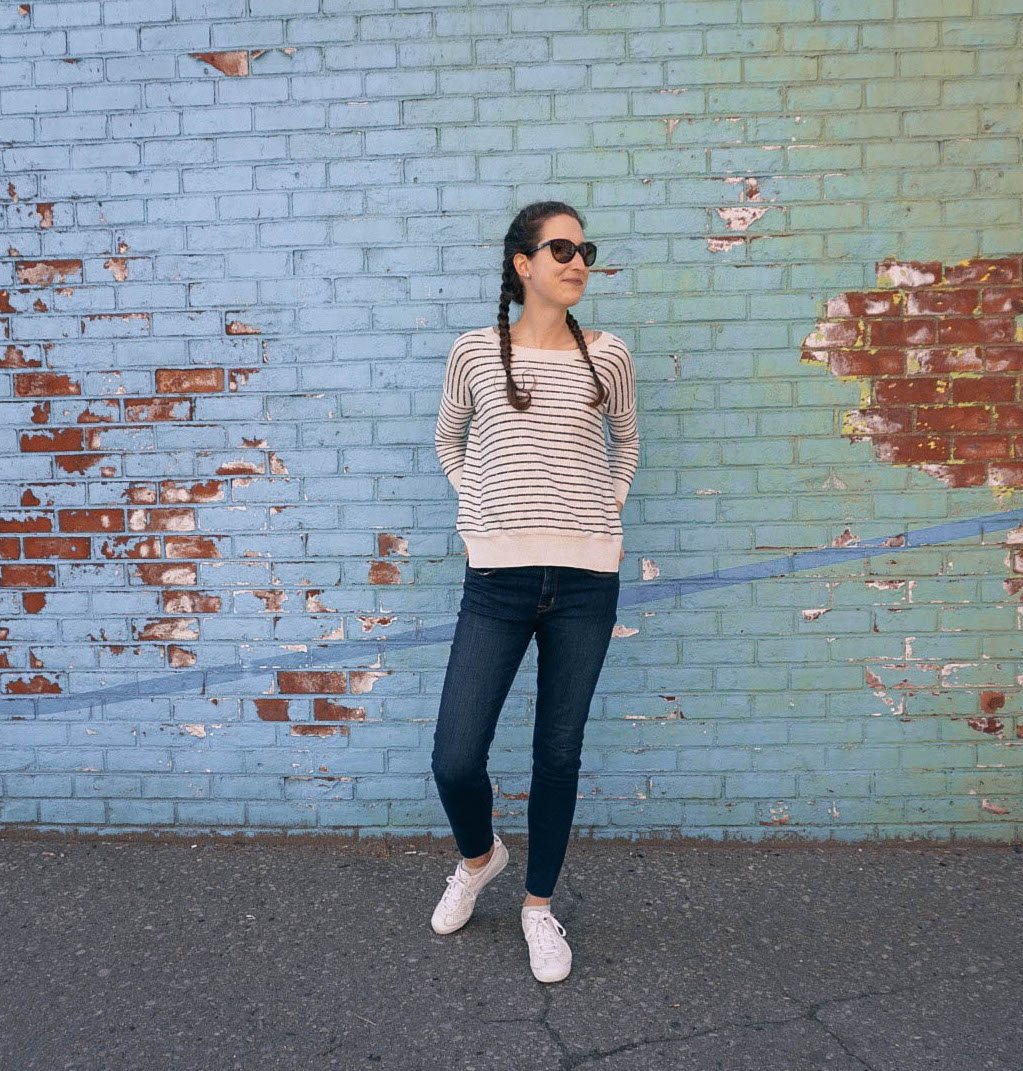 Although challenging in many ways, 2019 was a pretty fantastic year for me. I achieved so much, both in my personal and professional life, and some big dreams came true for me last year. But as wonderful as 2019 was, I'm eagerly looking ahead to 2020 and can't wait to see what the new year holds for me. I'm writing this post from my bedroom in Berlin, and as I look around at the space I've so lovingly created for myself I'm getting a little emotional. After finishing my semester abroad in college, I never thought I'd have the chance to call this beautiful country home again. But where there's a will, there's a way — or that's what they tell me. And the fact that I managed to move to a different country and have built a life for myself here still amazes me.
I'll end my sappy rambling there. If you're new, you can catch up on my journey here. And for those of you who have been around for a while, thanks for sticking by me during my transatlantic move and the ensuing chaos afterwards.
Last year, I wrote a reflection on 2018 (a very tough year for me) and wanted to continue that tradition this year. Below are my reflections on 2019, and a glimpse at what's in the works for 2020. I enjoy looking back on these reflections and seeing my growth each year. Hopefully you feel the same way!
In 2019, I Achieved.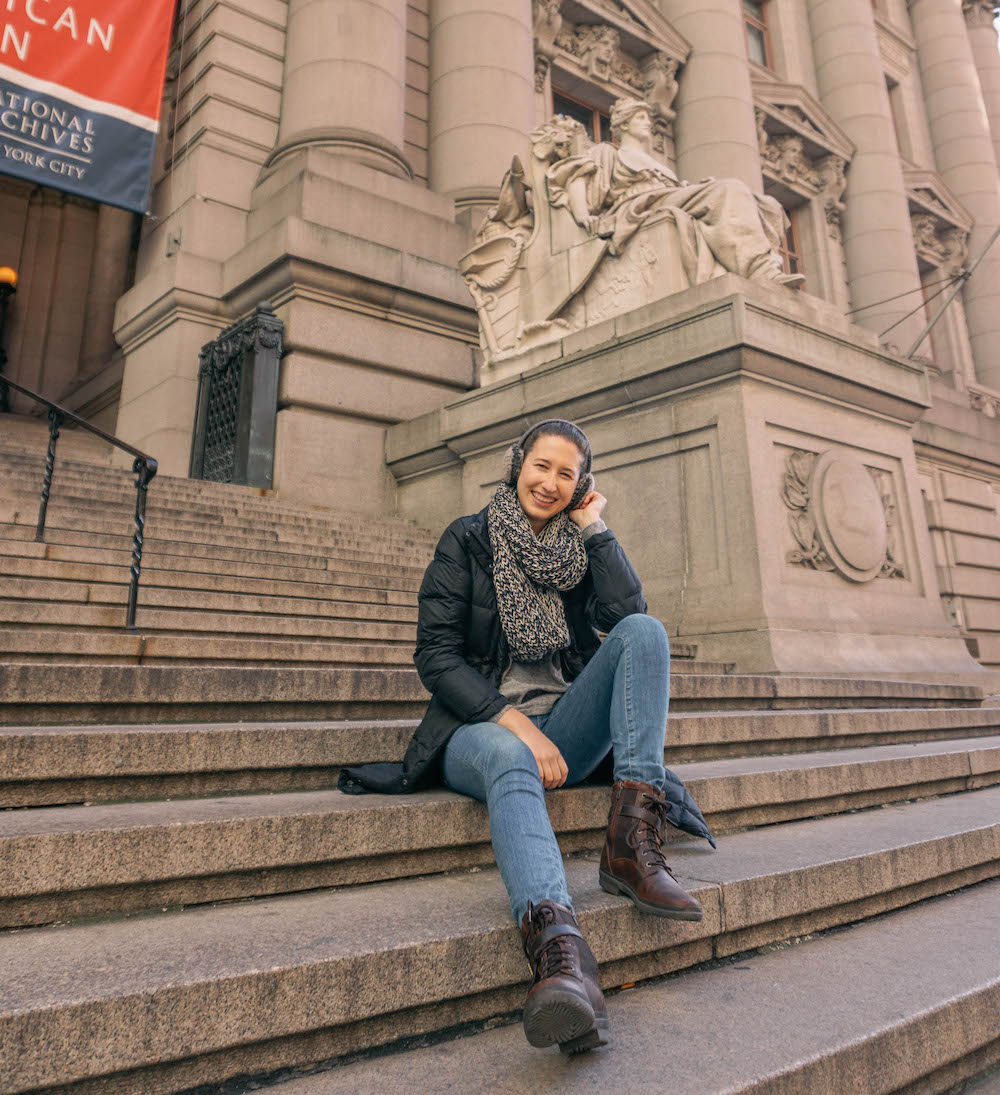 I grew my freelance business to the point where I'm fully booked.
I more than doubled my blog's yearly traffic. (And in October I experienced my highest traffic month to date!).
I moved from New York City to Berlin, Germany at the end of May and received a two-year freelancer's visa in August.
I published two blog posts per week — with a few breaks here and there due to the move — and became comfortable writing the type of content I genuinely want to read.
In 2019, I Learned.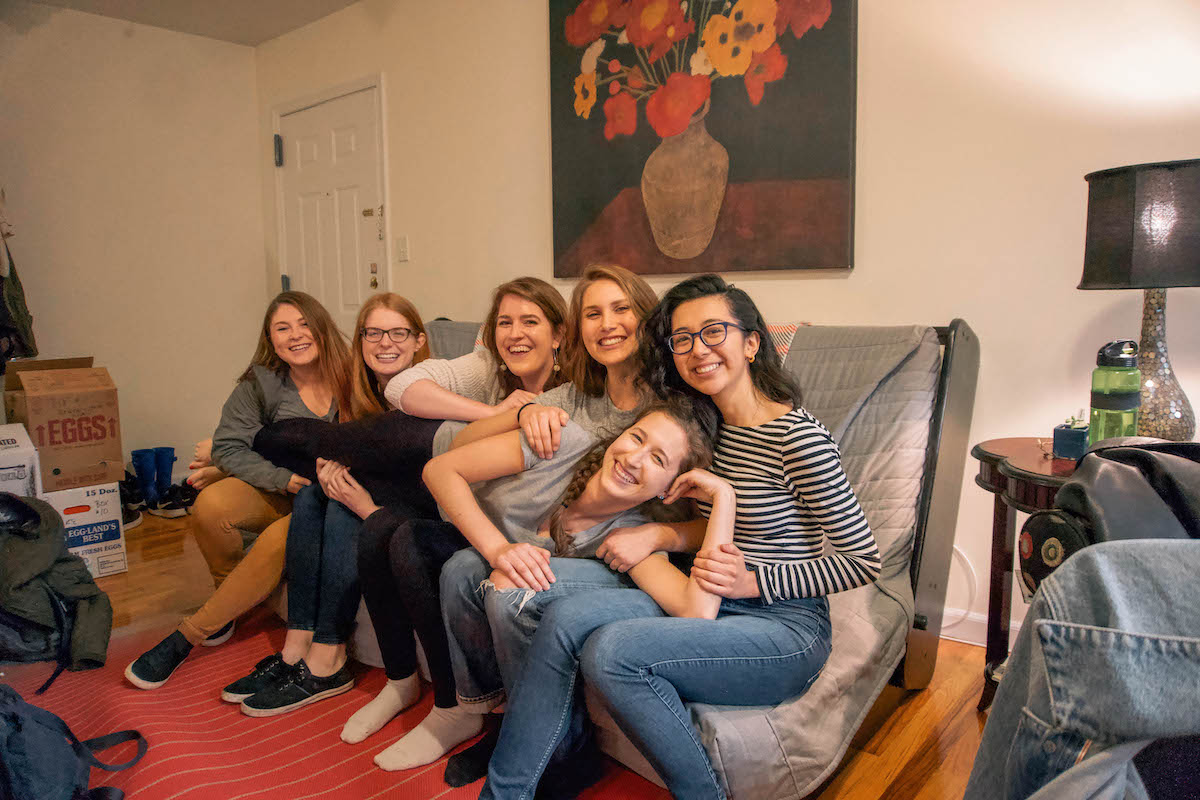 I became more familiar with Adobe Lightroom and have enjoyed editing my travel photos with different presets (some self-made and some purchased).
In October, I finally figured out how to give myself time off work as a freelancer and spent a blissful, computer-free week in Copenhagen with one of my good friends.
I learned the value of creating (and actually sticking to!) an editorial calendar.
I found my voice in my writing. No more cookie cutter blog posts that any traveler could have written — these are my stories, and I want readers to know who I am.
I realized that some friendships won't last after you move away, but the friends who truly matter will always wiggle their way back into your life, whether that be through last-minute trips together, planned visits, or Skype chats that last late into the evening.
In 2019, I Traveled.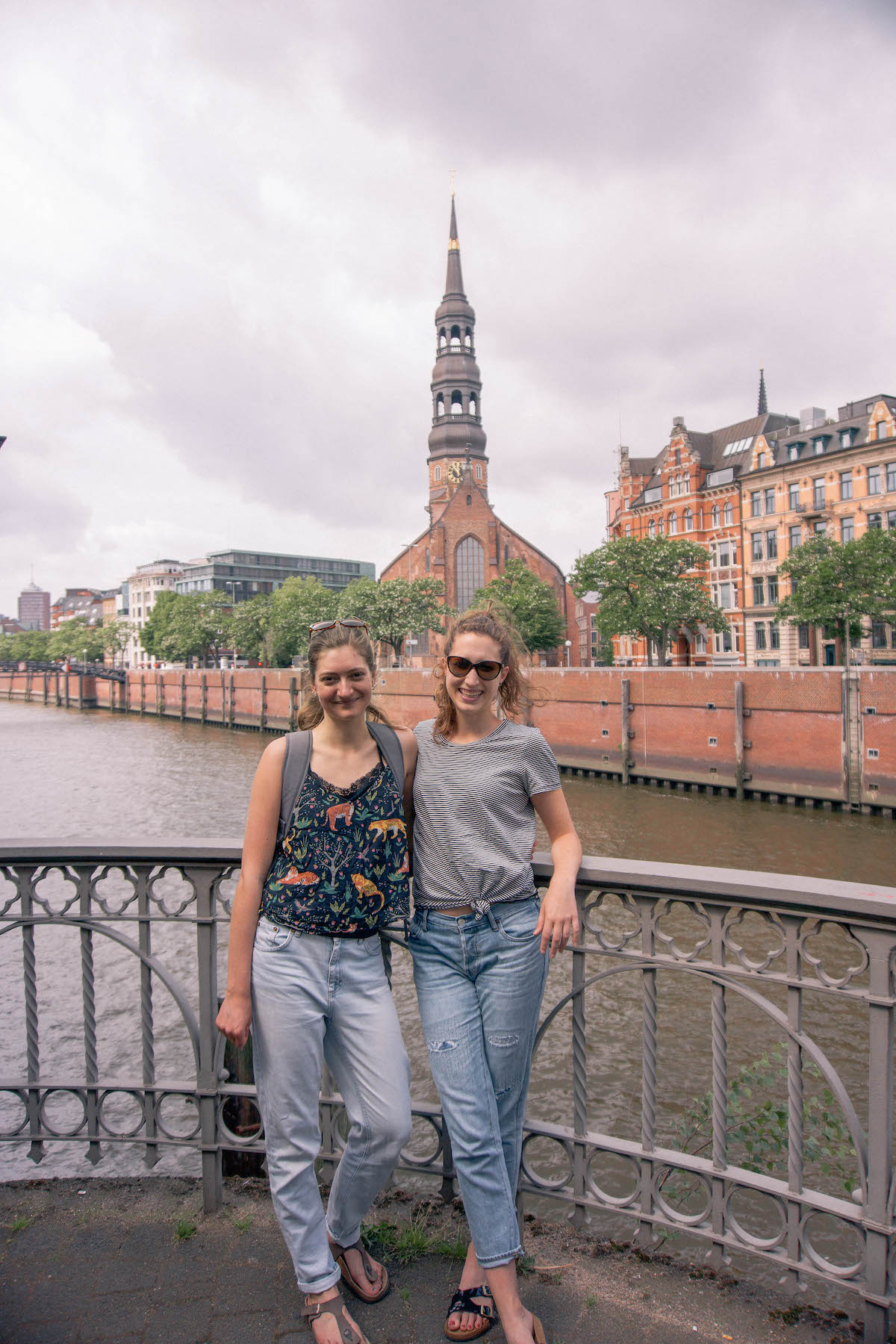 I spent a month at home visiting friends and family before moving to Germany.
I hiked parts of the Grand Canyon with my dad and was awestruck at how beautiful red rock country is.
I explored a dozen different castles in Germany alone (Potsdam was a particular favorite).
I took the train to quaint Schwerin with friends old and new and enjoyed long chats over swanky European breakfasts.
I visited my friend Flora in Hamburg (twice!) and fell in love with this beautiful city.
I planned a spontaneous trip to Copenhagen and my lovely friend Caroline invited herself along at the last minute.
I experienced my first Christmas Markets and sampled as many holiday foods as my stomach would allow.
I settled into my life in Berlin and am slowly familiarizing myself with the sites and sounds.
What's Coming Up in 2020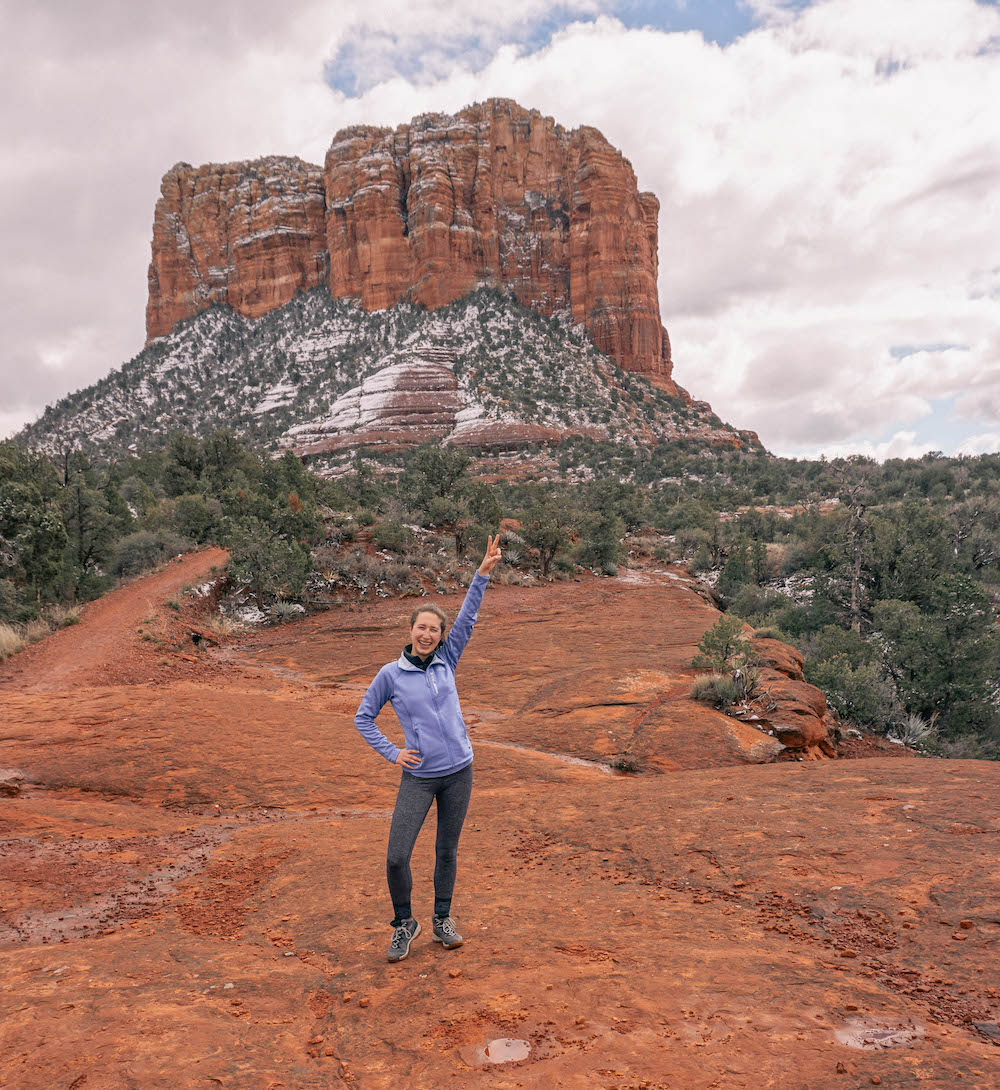 I wrote an entire post about my goals for 2020, so definitely check that out if you'd like to see what I'm aiming for in the new year. In addition to the personal and blogging goals outlined in that post, I'm eager to really make Berlin my home in 2020. I spent much of 2019 in limbo — traveling between AirBNBs and temporary housing in hopes of obtaining a visa and finding a long-term place of my own. I'm ready to finally buy the rest of the furniture for my bedroom in Berlin (the walls are still blank, and I'm waiting on a comfy chair to arrive for my soon-to-be reading nook).
After the initial push to furnish my bedroom with the basics (i.e. bed, desk, wardrobe), my energy and bank account were drained so I put off the rest of my to-do list until a later date. Well, it's officially "later," and there's so much I need to do still besides buy furniture. There are boring (but necessary) life admin tasks that need to be done, such as obtaining a German tax number, signing up for public health insurance, and finding a gym near my apartment. I also have a list of things I want to do in Berlin with my friends.
As for my 2020 travel plans, I have a few trips tucked up my sleeve already (and these are just the big ones that require advance planning!):
Mallorca in January
The Balkans in May
Italy in October
Multiple visits to Berlin from friends abroad
I also plan on taking lots more weekend trips this year, specifically to German towns. I created a Europe bucket list for myself, and it currently has 50+ cities on it. I know I won't see everything in 2020, but I'll definitely try!
Tell me: What's one thing you achieved in 2019?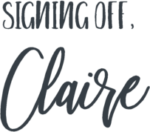 More posts you'll love: