The Berlin apartment search can be tough, but it's doable! Here's a step-by-step guide to finding your dream apartment in Germany's capital city.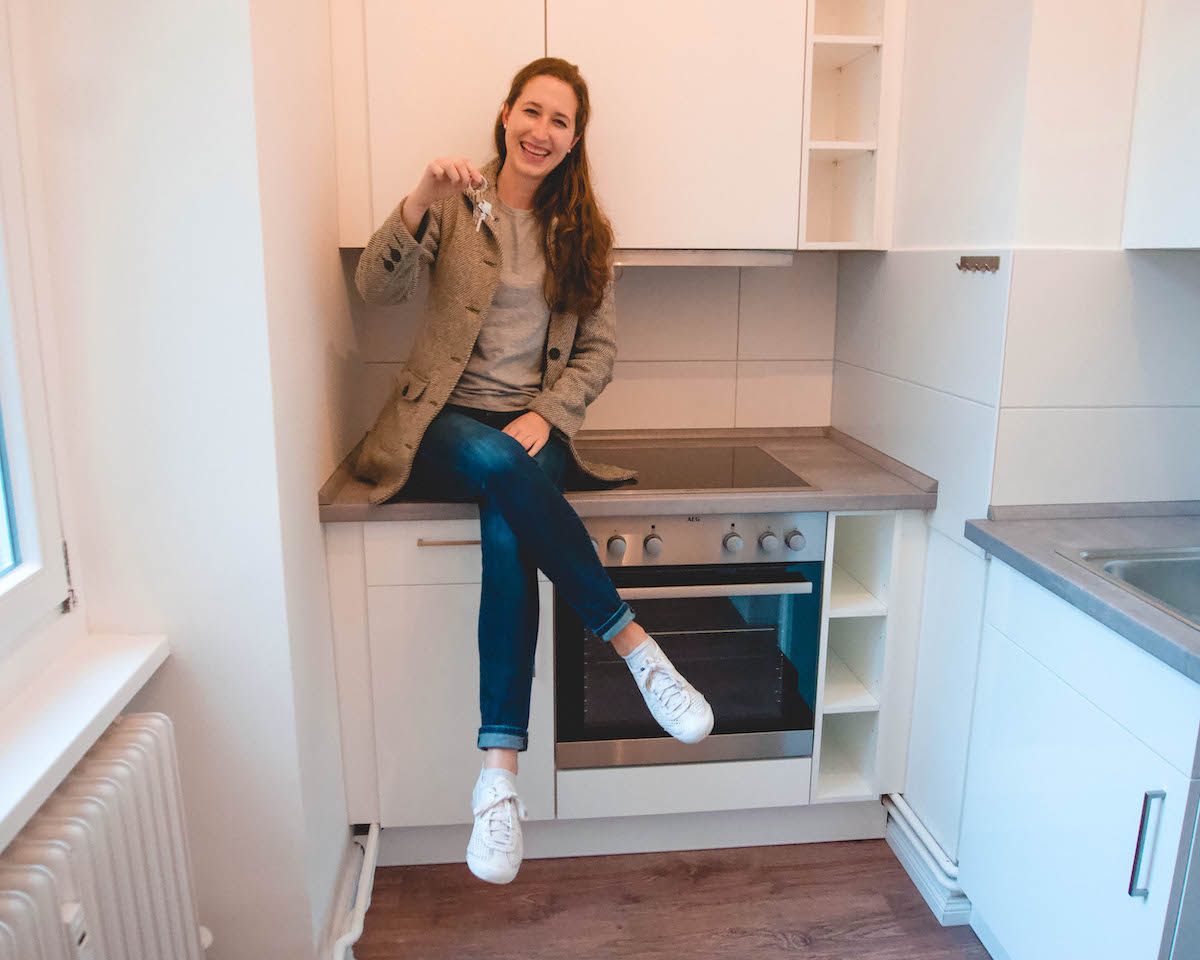 I'm just going to say it upfront: finding an apartment in Berlin sucks. In my experience, it's even worse than finding an apartment in New York City, which I didn't think was possible. The apartment search process in Berlin is much different than anything I've encountered in the US. Apartments are generally shown en masse to 12+ people at a time. After the viewing, multiple people can submit applications for a single apartment, and then the housing agency or landlord essentially chooses who they think will be the best tenant. In a way, the apartment search in Berlin is a little like a popularity contest.
In this post, I'm sharing an overview of the apartment search process in Berlin, as well as some of my tips and tricks to make your life a little easier. Before diving into everything, let me just say this: give yourself time to find an apartment. I managed to move out of my previous WG (shared flat) and into my own apartment in a matter of 5 weeks, but I got lucky. Many of my friends told me they searched for 3+ months before having an apartment application accepted.
Buckle up, because this might take a while…
see more: You can watch my empty apartment tour HERE. 
How to Find an Apartment in Berlin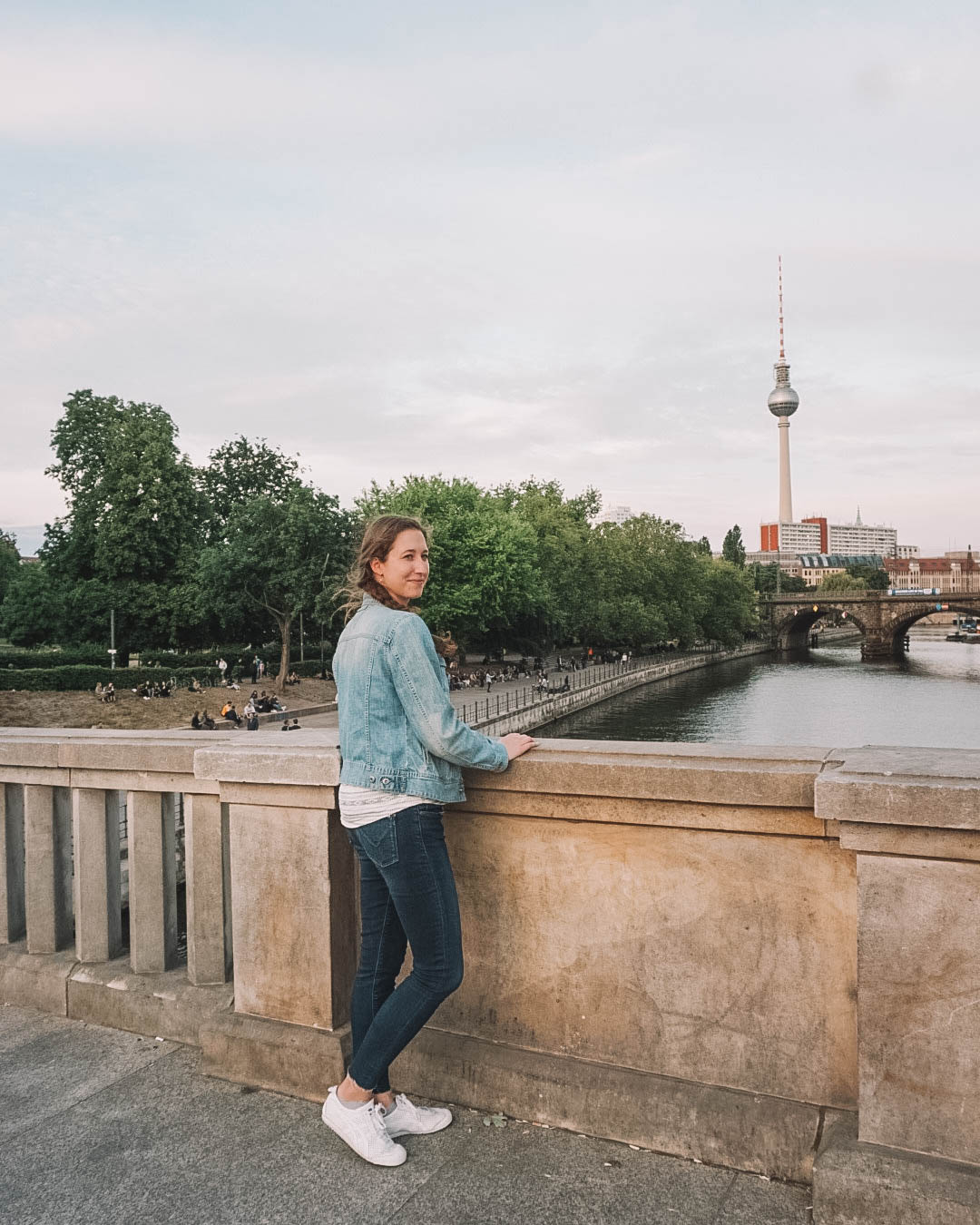 Step 1: Gather your documents
Before you begin perusing apartment listings, it's essential that you have all of your application materials ready to rock and roll. The core documents you'll need to prepare include:
Proof of income — Bank statements, job contract, fulfilled invoices, etc. will all work. If you're a freelancer, you'll also need a letter from a certified accountant stating your yearly income. This letter is mandatory for freelancers, so don't bother applying for apartments without it!
Mietschuldenfreiheitsbescheinigung — A document from your current landlord stating that you've paid your rent on time and don't owe them any money.
Copy of your personal ID — I used my passport and included a copy of my freelancer's visa for good measure.
Schufa — Essentially a credit score. You can apply for this online and it will be mailed to you within a few business days (note that it costs 20 Euros).
Many landlords also require you to fill out a separate form listing your age, place of birth, average monthly income, and so on. They typically include this document within the apartment listing, so read the listing carefully to see if any extra materials are attached.
Once you've gathered all the required documents, scan them and group them into a single PDF file. Trust me, this will get you a leg up against the competition and some landlords even require applicants to do this.
Another key "document" to prepare before looking for apartments is email templates. You want to have email templates ready to send to landlords when asking to view an apartment and when sending in your application materials. Having easy-to-edit email templates on hand will save you time when scrolling through listings.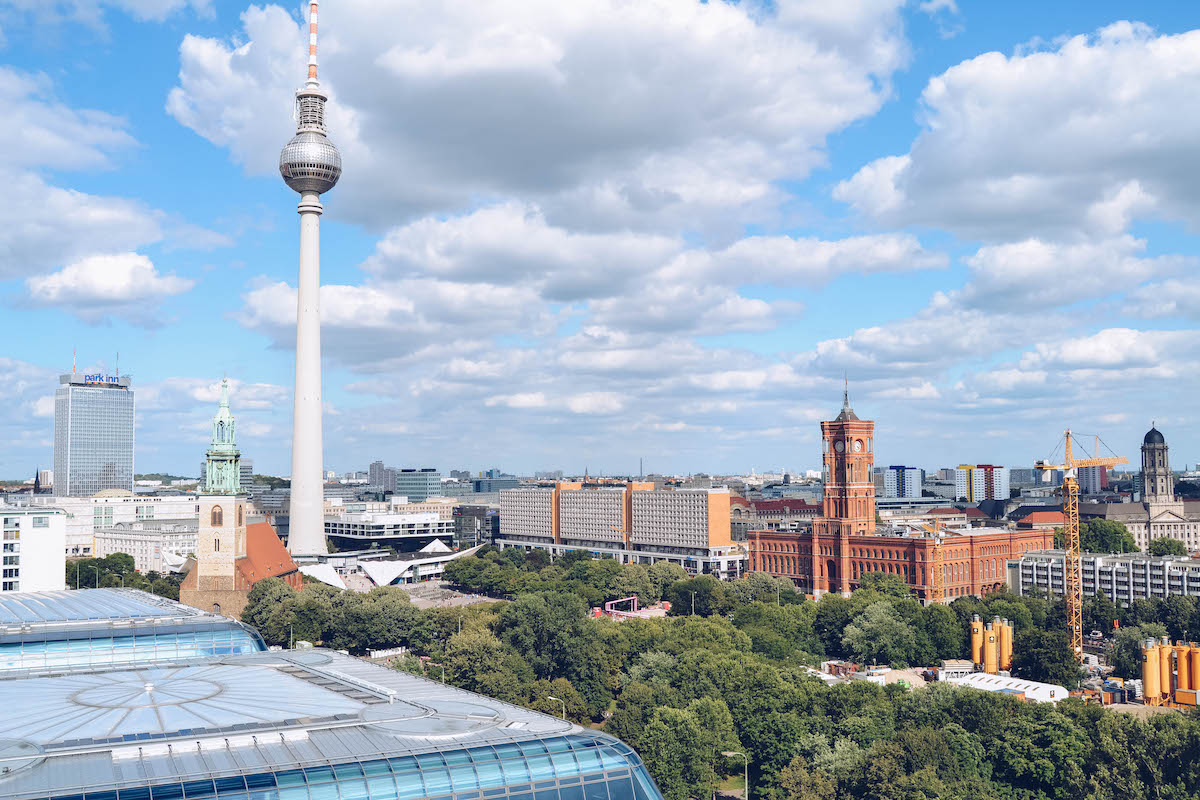 Step 2: Determine your budget & apartment requirements  
I think part of the reason I managed to find an apartment so quickly is because I was hyper specific about what I was looking for. Before looking at any listings, I made a list of the neighborhoods I wanted to live in, how many rooms the apartment should have, how large it should be, the maximum rent I was willing to pay, and so on. Having this list on hand made it easy to determine whether an apartment was worth viewing and saved me from wasting time viewing places that didn't meet my standards.
Step 3: Create accounts on apartment finding websites
The best advice I got from friends when starting the apartment search was to create accounts on the major realty websites and set up customized email alerts using the criteria I created in Step 2. The websites I used most often for finding listings were Covivio and ImmobielienScout24 (note that Covivio doesn't provide email alerts). I customized my email alerts to send me new apartment listings 3 times per day, but you can choose to get listings once an hour or more frequently.
When creating your account on the realty websites, be sure to fill out as much information in your profile as possible. You also want to include a headshot in your profile. At viewings, I had a number of landlords tell me they recognized me from my photo — I think my professional profile photo was another key reason why I was invited to so many viewings. I also put a few sentences about myself in my profile (i.e. I'm a freelance writer, I'm quiet, love to cook, etc.). Anything you can do to make yourself seem human and likable will increase your chances of securing viewing invites!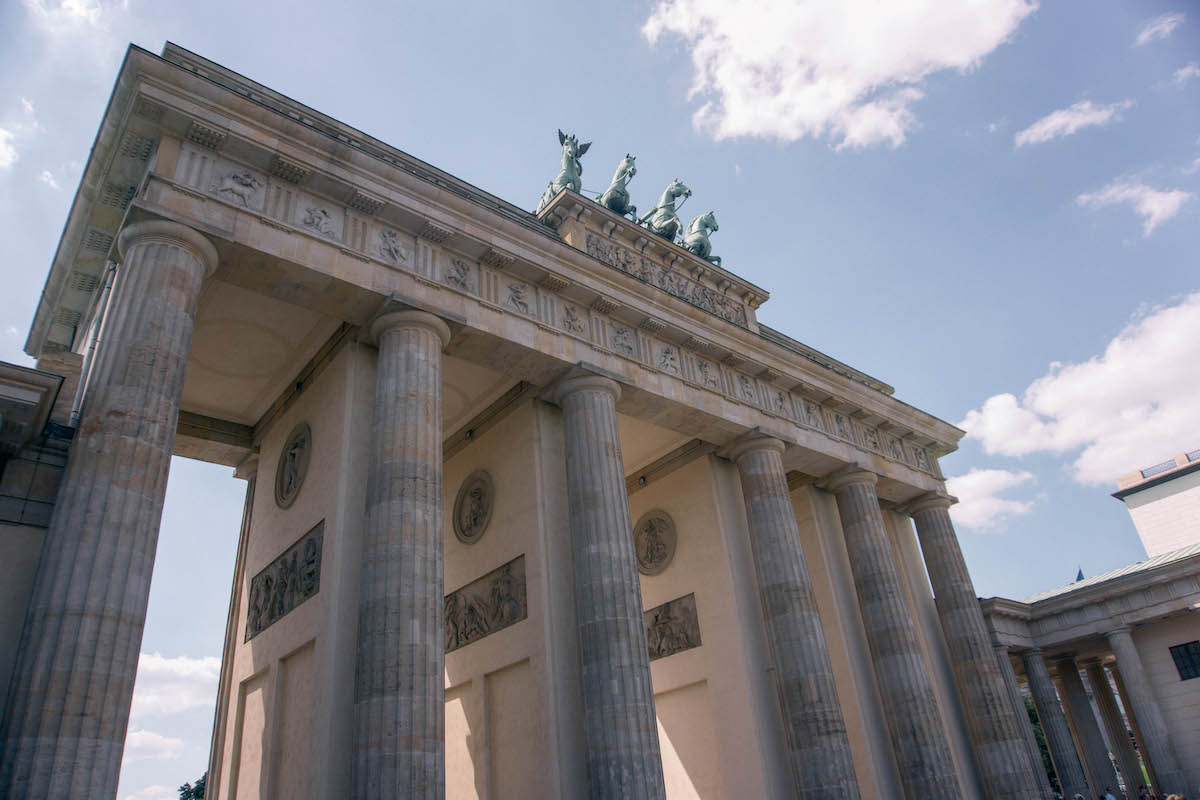 Step 4: Actively scour listings & request viewings
From here on out, you'll have to be patient and hope you get invited to a viewing. I scoured apartment listings once every hour to 90 minutes and emailed landlords as soon as I found a listing I liked. Don't wait to request viewings! Many listings are taken down within 48 hours because of the sheer number of responses. Just to prepare you, I'd say that for every 8 apartments I requested to view I secured 1 viewing. Yikes. Slog away as best you can and try not to get overwhelmed — you've got this!
Eventually, you will secure a viewing (woo hoo!). Show up a few minutes early and wear something presentable. Remember: you need to impress the housing agent or landlord who's showing you the apartment. Oftentimes these are the people choosing which applicant will get the apartment.
Come prepared with a list of questions about the apartment (can you paint the walls? who do you contact if something breaks? what are the neighbors like?). Show active interest in the apartment and REMIND THEM OF YOUR NAME before leaving the viewing. Remember that you'll be viewing apartments with multiple people, so you need to make sure you stand out from the crowd.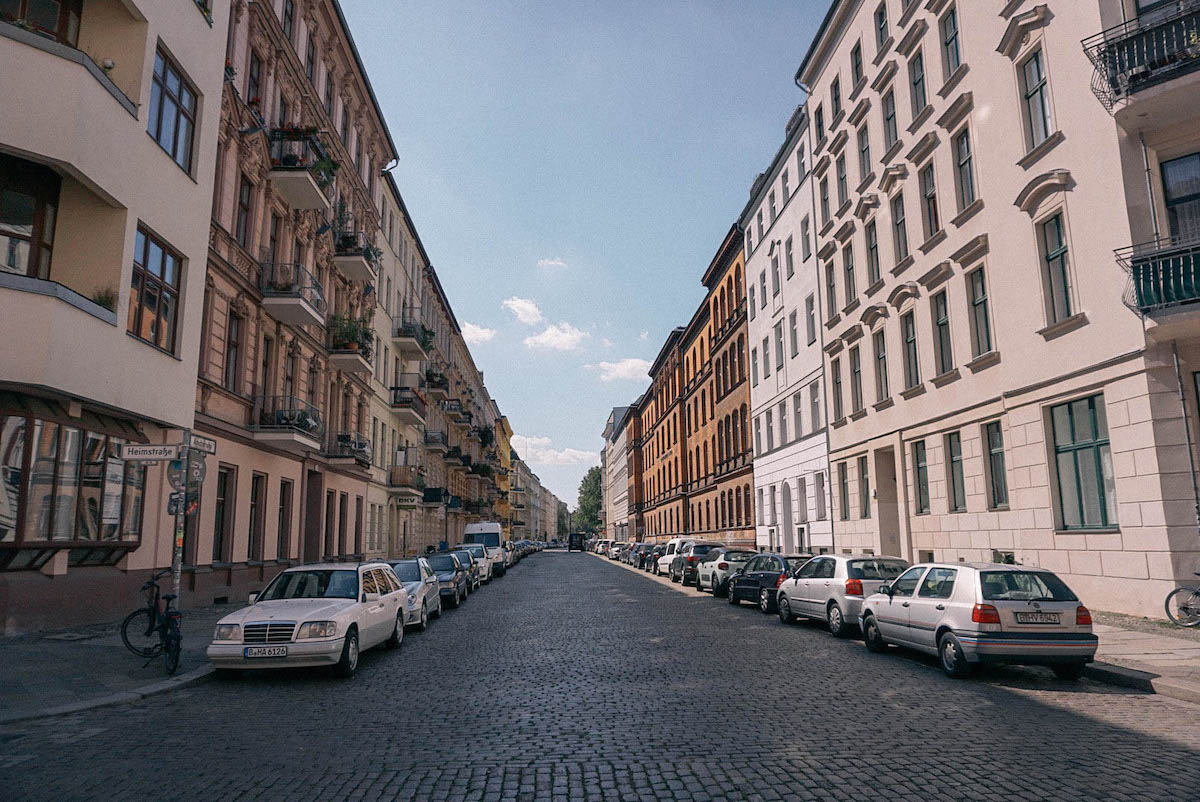 Step 5: Submit your documents & cross your fingers!
Congrats, you found an apartment you love! As soon as you leave the viewing, scoot back home and email your application materials to the housing agent. In most cases, you'll hear back within a week if you got the apartment. If you didn't get the apartment, you likely won't receive a response at all.
Note that you'll probably have to apply for multiple apartments before securing one. I applied to 7 or 8 places before having an application approved. It's okay to have multiple "active" applications out there; if you magically get accepted to more than one apartment, pick whichever you like best and turn down the other offer. Your application isn't a binding document, after all.
From there, the process will move quickly. You'll be sent over a copy of the rental agreement to review and they'll ask you to come in to sign the official documents in person. I highly recommend treating yourself to a slice of cake afterwards, you deserve it!
Once you've found an apartment…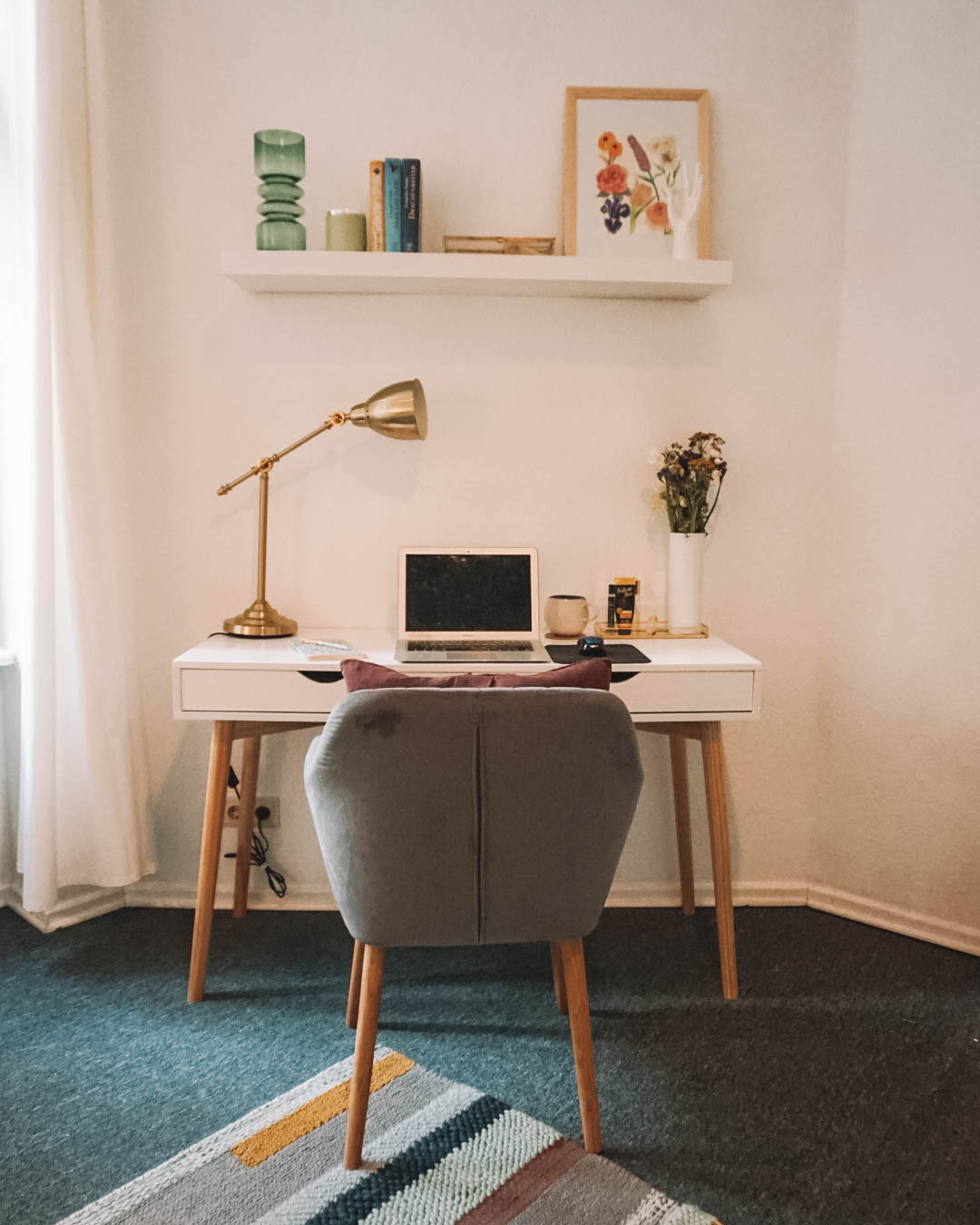 Finding an apartment in Berlin is just the first step in the moving process. Once you've found an apartment and know your move-in date, be sure to do the following: 
Give your current landlord your notice — Rental agreements in Germany often last indefinitely. Read the fine print to see how far in advance you have to give your notice. I had to notify my landlord one month before I planned on moving out, but I believe 3 months is standard.
Hire movers — I recommend creating an account on MyHammer to compare quotes from moving companies. I received 30+ quotes within 24 hours and wound up choosing the moving company that was the cheapest and had the best ratings.
Get moving boxes — A few places you can buy new moving boxes or find used ones are Ikea, MyHammer, Ebay Kleinanzeigen, and Bauhaus.
Sign up for utilities — Check your rental agreement to see which utilities are included in your rent. You may need to sign up for water, electricity, and / or heating beforehand. You'll also need to find an internet provider and get your Wi-Fi installed.
Register your new address — Once your lease begins, you need to register your address at the Bürgeramt. When you register your address, you'll receive a document called an Anmeldung. Keep this document in a safe place!
General Tips for the Berlin Apartment Search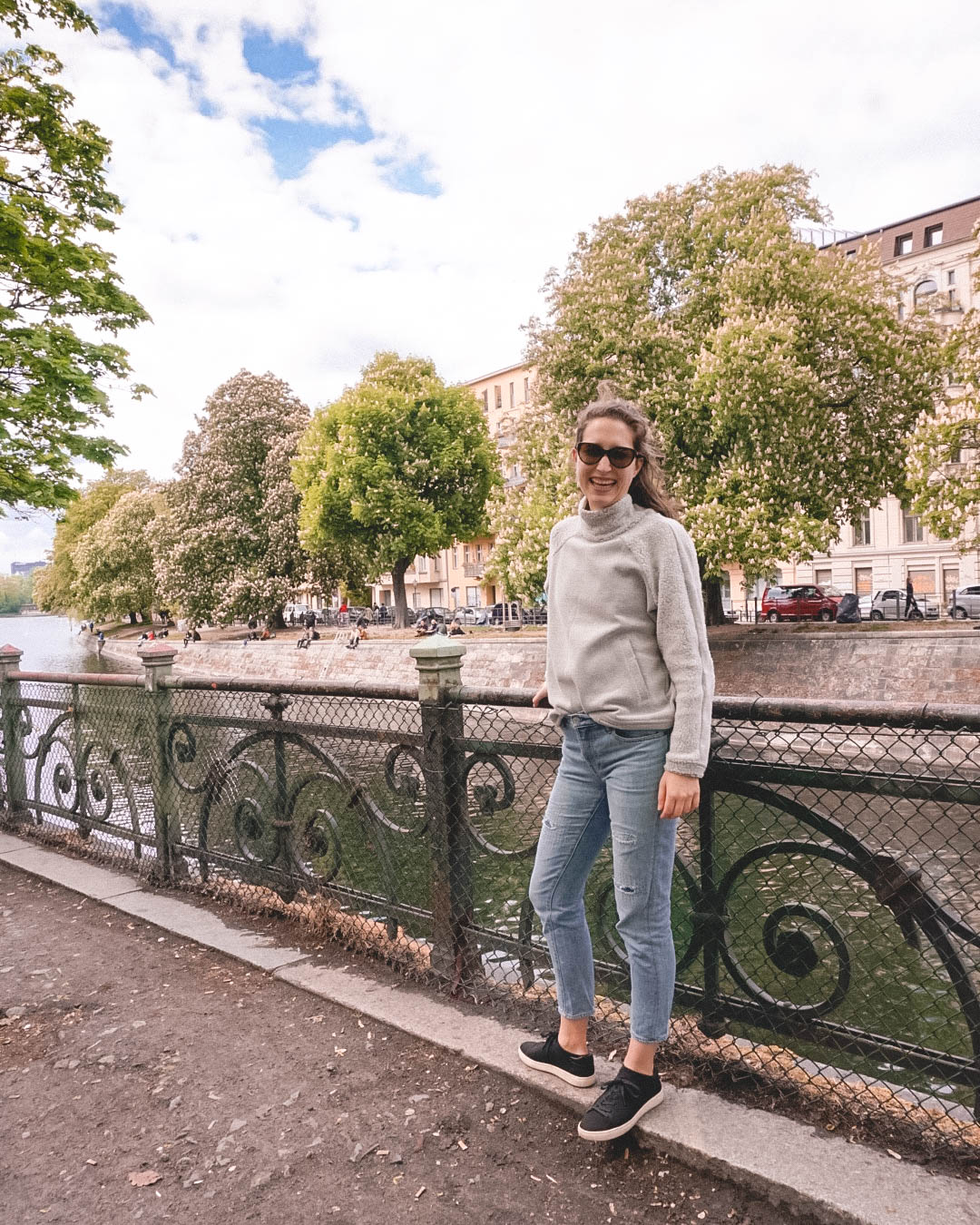 Be prepared to wait, the apartment search may last a while.
Be flexible. Viewings often come up at the last minute and may be during the work day, so prepare to shake up your routine.
Rents in Berlin will be listed as warm or kalt (warm or cold). Warm rents include the estimated cost of utilities, whereas cold rents are just the monthly cost of the apartment.
Come to viewings with a list of questions in mind. You want to show the housing agent that you're interested in this apartment, and you want them to remember you later!
Introduce yourself to the realtor / housing agent. This is so important!
Narrow down your preferences beforehand so you know whether or not a place is a good fit for you. There's no point in wasting time viewing a place if it doesn't meet your criteria.
Submit your application materials ASAP. Don't think things over too long otherwise the apartment might get snatched up by someone else!
Have your application materials in one large PDF file. 
You still with me? I know talking about the Berlin apartment search isn't a sexy topic, but I hope you found this post useful nonetheless! Finding an apartment in Berlin can be brutal, but it's doable. If you have any questions, leave me a comment below!
Tell me: What's your favorite place you've ever lived? I loved my apartment in NYC (and had a great roommate, to boot!).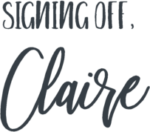 More posts you'll love:
Save this post to Pinterest!