It seems like I just moved into my current apartment, doesn't it? Oh wait … I did just move here. Let's dive into why I'm moving (again), plus a few other life updates.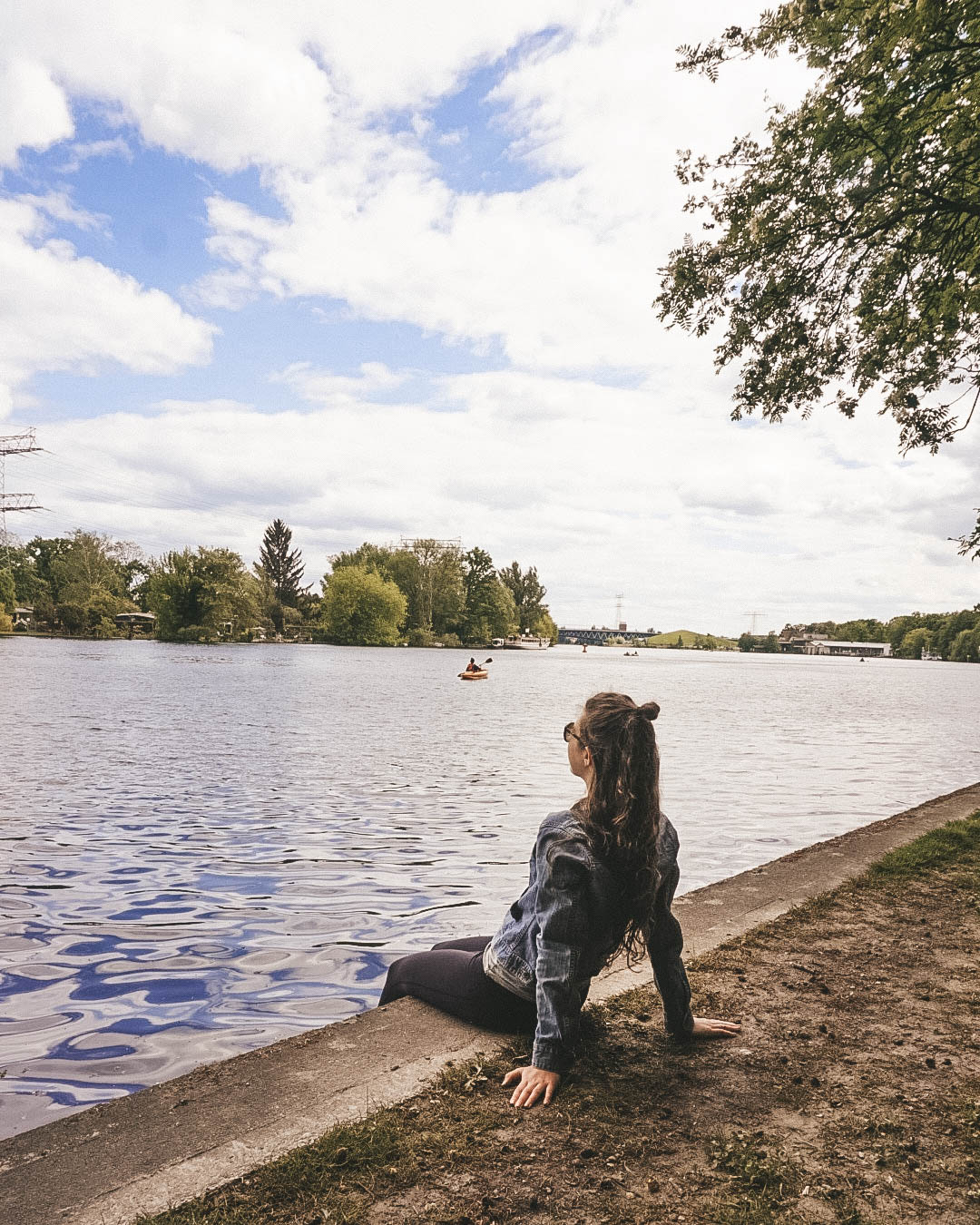 The last two weeks have been rough. I've been swimming in work, which is never fun, and on top of that I've been actively looking for an apartment … again. You may be scratching your head thinking, "Hey, didn't you go through this process just last year?" Yep, I did. After moving to Berlin last year, I spent one month AirBNB hopping trying to to figure out which neighborhoods I was interested in living in. Then, I spent three months in the apartment from hell with the filthiest roommates I've ever had. And then I moved into my current apartment. Which I'm now eager to leave.
Fun times, right?
Let's dive into my life lately so you can get caught up to speed.
Why Am I Moving?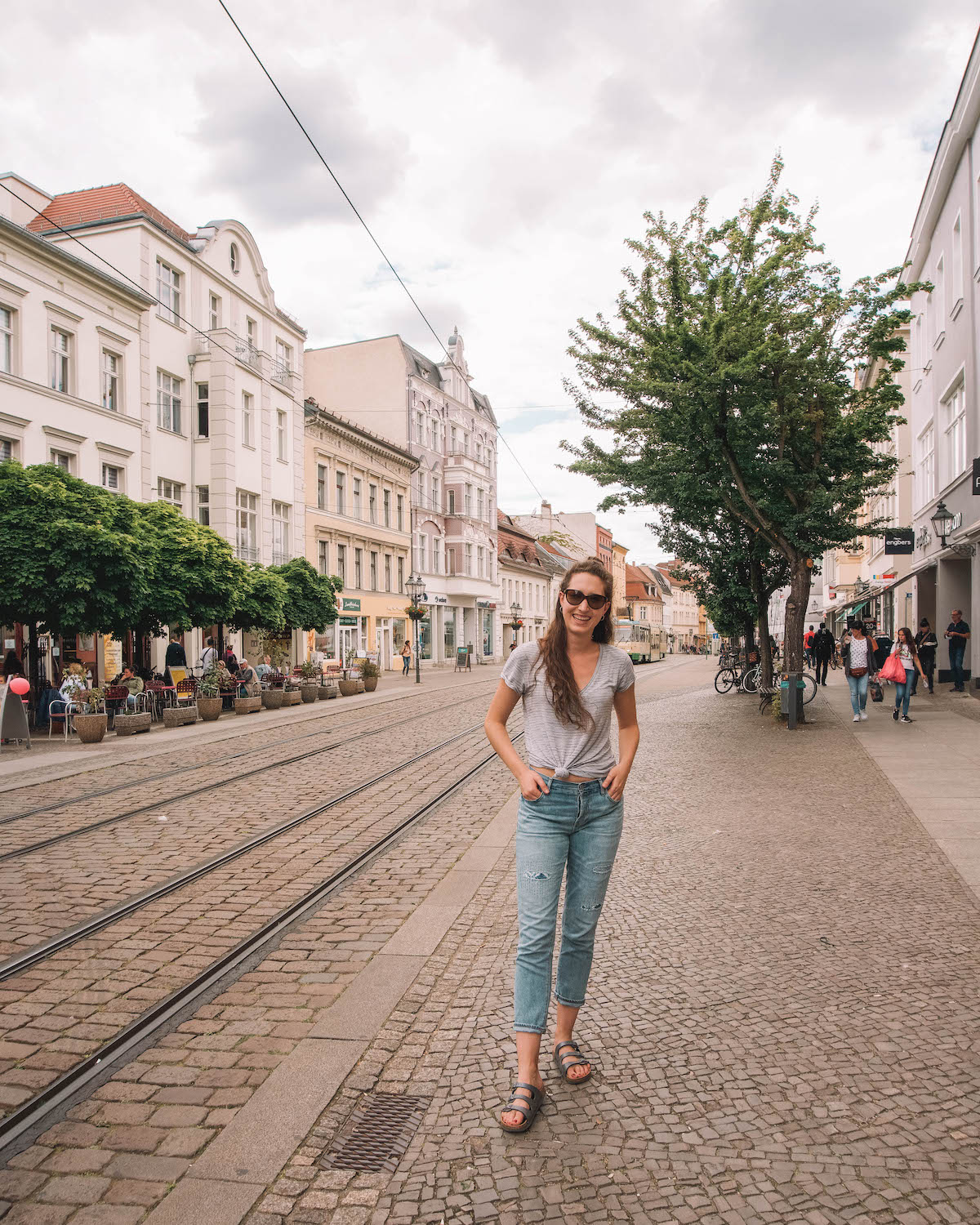 When I moved into my current apartment, I planned on staying here until at least August 2021. That's when my current freelancer's visa expires and when I'll find out whether or not I can renew it (fingers crossed that I can!). As such, it didn't make sense to leave this apartment before then, because if I can't renew my visa next August I don't want to go through the process of moving for the third year in a row.
Unfortunately, my current living situation isn't working out. I share an apartment with two roommates, but both have semi-moved out to live with their partners and a new roommate has come in and, yeah, it's just a lot of ebb and flow of people and that stresses me out. Plus, there are some other things going on that I won't share for privacy reasons.
Moving a second time has not proven easy thus far. I made the decision to start looking at apartments at the end of June, but the process has been crazy delayed. One of the documents I need to be able to apply for apartments is called a Schufa (basically a credit score). I sent in the information needed to receive a Schufa and thought it would arrive in three to four work days. It took over a month (!!).
My mom once told me that if you ask God to grant you more patience, he won't just magically give it to you. Instead, he'll put you in situations that force you to learn patience. I'm pretty sure God's been testing me these past few weeks to see if I'll learn my lesson…
Thankfully though, I have all of my application materials together now and have been actively looking for apartments for two-ish weeks. I've only had one viewing so far, but I'm hopeful I'll get more. The problem with looking for apartments in Berlin is that TONS of people are always looking to move, so I rarely hear back from housing agencies about apartment listings I find online. I've contacted maybe 20 agencies so far about available apartments, and I've gotten responses from two. So, this apartment search process will likely take a while.
Fun Facts About the Berlin Apartment Search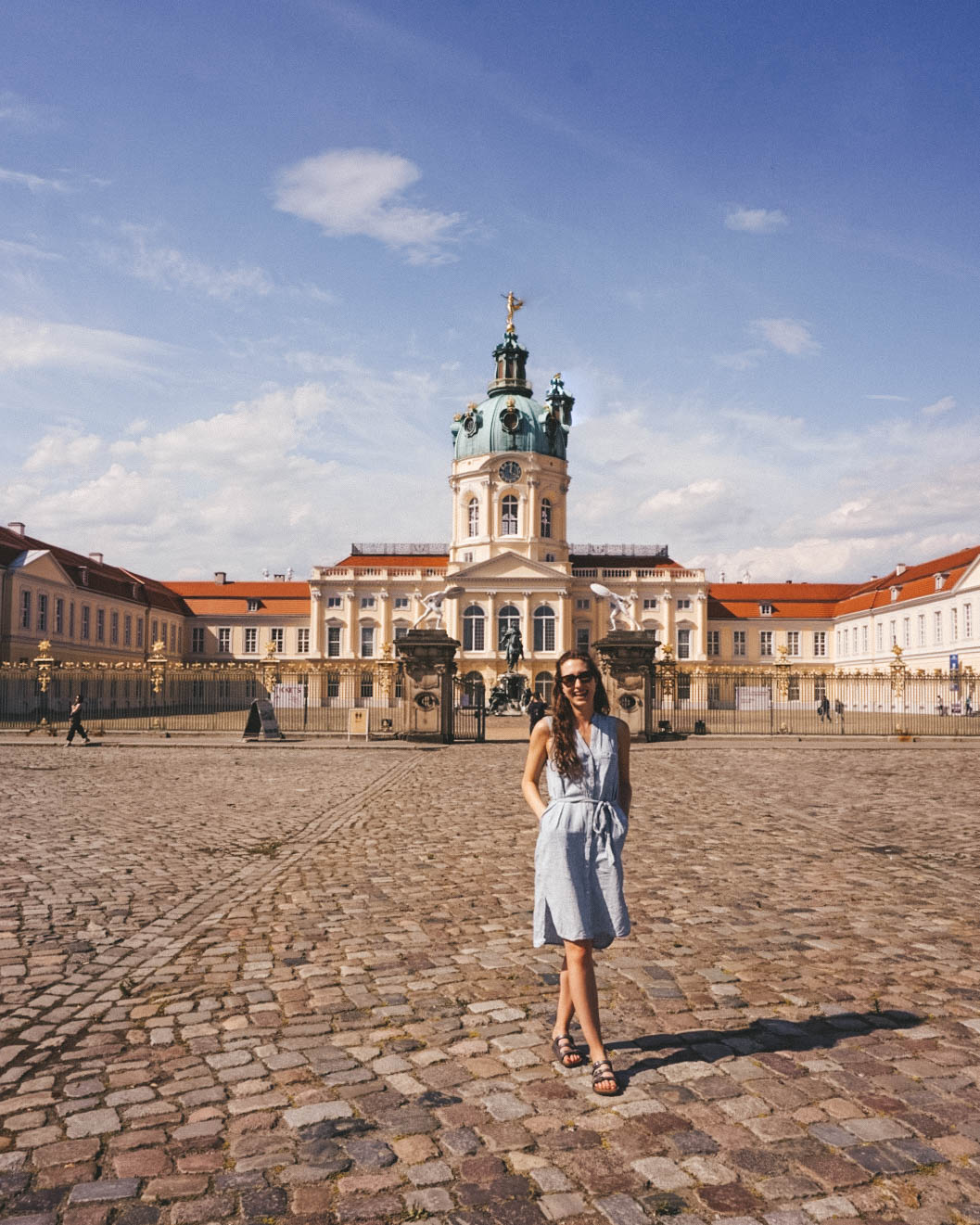 I'm only two weeks into the apartment hunt, but I've quickly realized that finding apartments in Berlin is nothing like finding an apartment in the US. For one, not all apartments have kitchens. Yes, you read that right! Many apartments in Berlin have the pipes and gas lines for a kitchen to be installed, but it's up to the renter to provide the actual appliances and cabinets. Thankfully, there are apartments with kitchens already installed, but those are some of the most popular on the market. I don't want to deal with installing my own kitchen though because that would be incredibly pricey.
Another weird thing about the Berlin apartment search is that apartments are shown en masse rather than to individuals. They're doing things differently now due to current world circumstances, but typically a landlord will invite a dozen or more people to view an apartment and then he'll pick a tenant based on who he likes best. Talk about nerve-wracking!
Also, most rental contracts don't have an end date. I found this quite interesting since my US apartments almost always had a year-long lease. At the end of that year, I had to email my landlord telling him whether or not I'd be staying another year. In Berlin, you just have to give three month's notice before moving out, but technically you can cancel you rental contract at any time.
Other Life Happenings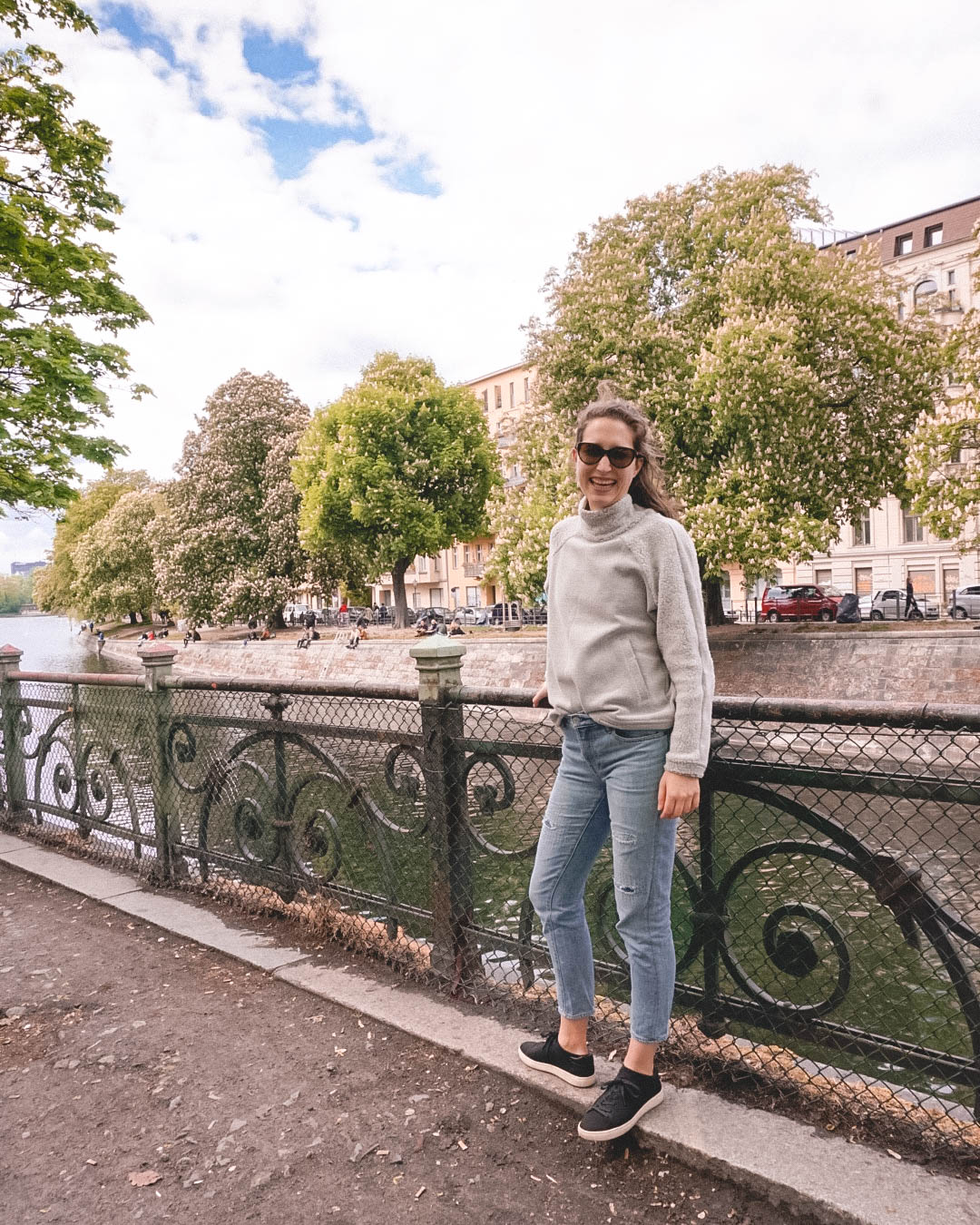 I wish this post could be more positive, but the truth is that I've been a ball of stress for two weeks straight and I can't seem to shake my funk. My mom and I were planning a two-week trip to Italy in October, which we had to cancel for obvious reasons. Since travel between the US and Europe is still being restricted, it didn't make sense to go ahead planning our trip as per usual. Obviously, I'm bummed I won't be spending two lovely weeks in Italy, but I'm even more bummed that I won't be seeing my mom. In fact, I won't be seeing any of my family at all in 2020. Sucks, right?
As a US citizen, I can technically fly back home whenever I want, but I'm not sure I'd be able to re-enter Germany. With that in mind, I've chosen to stay put since Berlin is my home now. Plus, I'm not sure I'm up for transatlantic travel at the moment. It just doesn't seem wise!
I'm hoping to still take those two weeks in October off to travel, but I'll probably stay within Germany. Again, I think I'd be okay traveling to another EU country (since travel within the EU is allowed), but since I have a US passport I'm nervous I won't be allowed back into Berlin. I'm sad I won't see any of Europe in 2020, but ultimately I know I'm lucky that I can travel at all since that's not really an option for my friends and family back home.
In October, I think I may visit Munich and other parts of Bavaria. I bet that area is stunning in the fall, and I've wanted to return to Munich ever since I spent three days there during my study abroad semester. If you have any other recommendations on where to visit in Germany, please leave a comment below!
Oh! I do have a positive mini update for you! I had an interview with a Berlin magazine last week, and it sounds like they're interested in working with me. As you know, I need to secure German clients to be able to renew my visa next year, so I'm keeping my fingers crossed that we can work something out. If not, at least I can now say I've interviewed for a job auf Deutsch. Not everyone can say that!
Next on the Agenda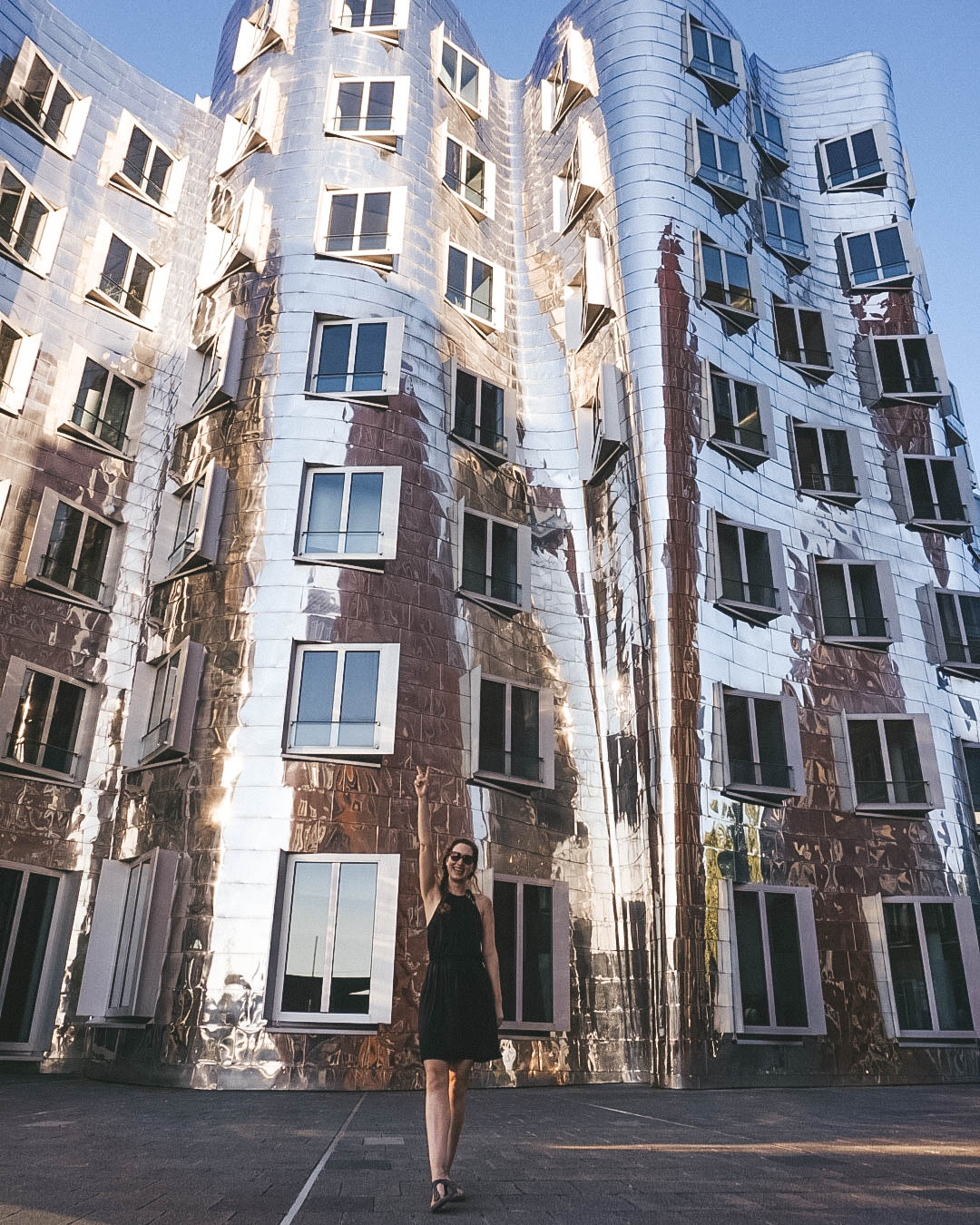 When I find an apartment, I'll definitely let you know. Please keep your fingers crossed for me that it happens soon! I'd love nothing more than to host Thanksgiving in my very own apartment this year. Wouldn't that be nice? In the meantime, I'll keep slogging away at it and hope for more responses to my apartment inquiries.
Tell me: I feel like this life update was a bit sad sounding, apologies! If you have any good news to share, please leave me a comment below so we can put some positive vibes into the universe.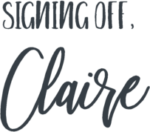 More posts you'll love: