Just started freelancing and have no idea how to get clients? Don't worry, I've been there! Below are three ways I landed clients my first year of freelancing.
Freelancing wasn't a career path I ever envisioned for myself. After graduating college, I lived with my parents for a summer and then moved to New York City to pursue an editorial career. I applied for jobs at more "traditional" media companies, and I eventually landed a job as an associate editor at a startup. After almost three years, the startup I worked for was bought by a larger corporation. Due to budgets cuts, I was laid off alongside most of the people I worked with. Ugh.
Being laid off was incredibly difficult, both mentally and emotionally. I didn't have a Plan B and wasn't sure what I wanted to do next in life. Did I want to keep working in editorial? Did I want to pursue a writing career? Eventually, I realized that what I really wanted was a break from working in an office. That, coupled with my desire to live in Germany one day (more on that here), led me to pursue a freelance career.
My first year of freelancing was tough. I had zero freelancing experience and didn't know how to set rates, land clients, create packages, nothing. They say the first year of freelancing is the hardest, and I agree wholeheartedly. There's such a steep learning curve to building your own business, and you're guaranteed to make mistakes along the way.
There's so much I have to say about being your own boss, but today I want to share the methods I used to get clients my first year of freelancing. In my experience, there's no guaranteed way to land clients; what works for some people may not work for others. However, I recommend trying a few different tactics, keeping detailed notes to track your progress, and seeing what sticks!
read more: 11 Invaluable Lessons I've Learned After 1 Year of Freelancing
A Few Notes Before We Dive In…
If you're at the start of your freelance career, congrats! You've undertaken a nerve wracking, but rewarding career path. One key thing to note before you begin pitching clients is that you MUST have a clear plan of the type of services you'll be offering, your rates, your client onboarding process, etc. If you've not yet done these things, read my post on what to prep before pitching clients and then come back to this page.
Also, before jumping into how I got clients my first year of freelancing, I wanted to give a brief overview what I do. I'm a freelance writer and SEO consultant, and most of my work revolves around food or travel in some way. The bulk of my work is with food bloggers; I optimize older recipe posts with the goal of helping them rank better on Google (better rankings means more page views and therefore more ad revenue). I also write articles for publications like The Temper, Culture Trip, other blogs, and so forth.
Without further ago, here are the three main ways I landed clients my first year of freelancing.
1. I Tapped Into My Network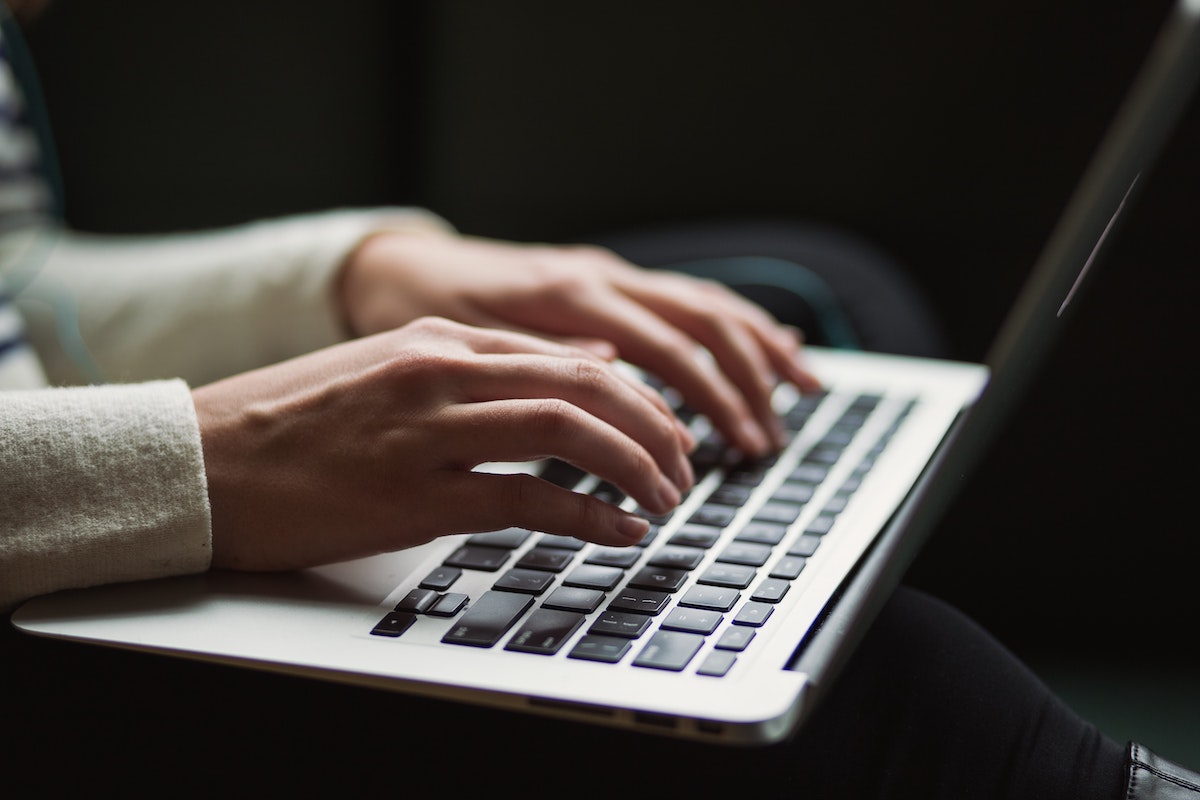 The first thing I did when I began freelancing was contact everyone I knew who worked in the writing / editorial / blogging industry. Facebook was incredibly helpful during this time, and I was connected with so many friends of friends there. I did an initial post asking for general freelance advice, and then once I'd figured out the direction I wanted to take my business I posted again asking friends and family to keep me in mind for future projects they hear about.
I also reached out to past employers that I knew well. One of the founders of the company I'd been let go from hopped on a call with me and helped me brainstorm ways I could find clients and build my brand. I also met my previous manager for coffee and picked her brain for a solid hour. Both women were incredibly helpful, not only because they knew the editorial industry better than I did and could give valuable insights, but also because they knew me very well. They knew where my strengths lay and gave me useful feedback on the types of services I could offer to clients.
I also contacted a pair of food bloggers I'd interned with right after college. I'd kept in contact with them over the years and had done some work on their site in the months leading up to my being laid off. In my email, I simply said that I'd be grateful if they could pass along my contact information to any food bloggers they knew who were in need of SEO or writing assistance. One week later, I was cc'd on an email chain with 11 (!!) bloggers who wanted to hear about my services. That was the lucky break I needed to jumpstart my freelance career. 
2. I Contacted Other Freelancers via LinkedIn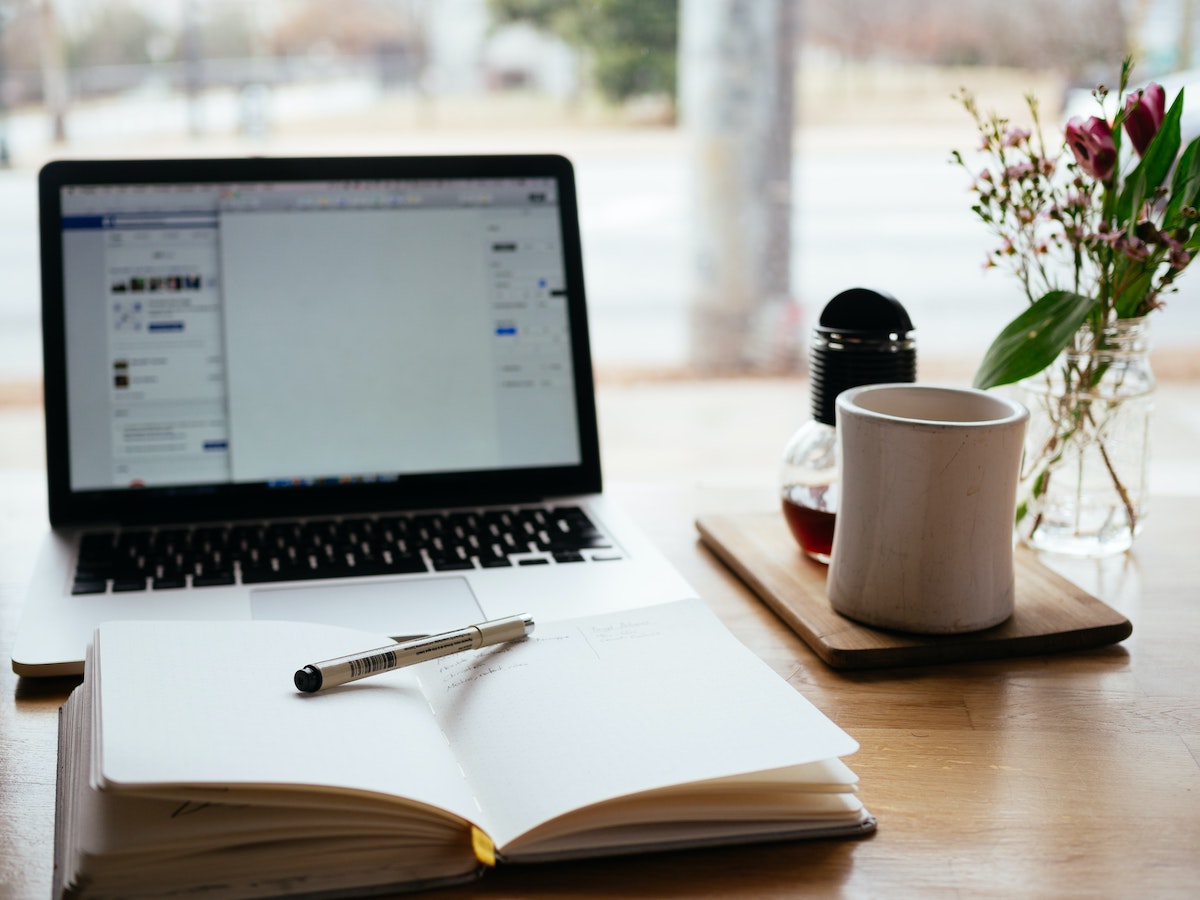 One way I indirectly found clients was through other freelancers. I found some writers in the NYC area (there are tons!) on LinkedIn and sent them a brief note introducing myself, explaining my desire to go freelance, and asked if I could buy them a coffee. Surprisingly, most of them said yes! My first month of "freelancing" was mostly spent buying established freelancers coffee and peppering them with questions about the writing and editorial field, the best way to pitch editors, and so on.
At no point did I ask them for the emails of their editors or anything personal like that — that's a major no-no on the first meeting. However, the freelancers I contacted were all incredibly kind and generous, and some of them offered to connect me with editors they knew who were in need of writers. One woman even invited me to her book launch party as a means to meet a local magazine editor she knew well.
Although those initial coffee meet ups didn't lead to immediate gigs, they landed me work in the long run. To this day, I still get emails from the freelancers I met up with two years ago saying that a project had come to them that they're not a good fit for, but maybe I'd be interested? LinkedIn is an underrated way to network, so definitely utilize it!
3. I Cold-Pitched People I Wanted to Work With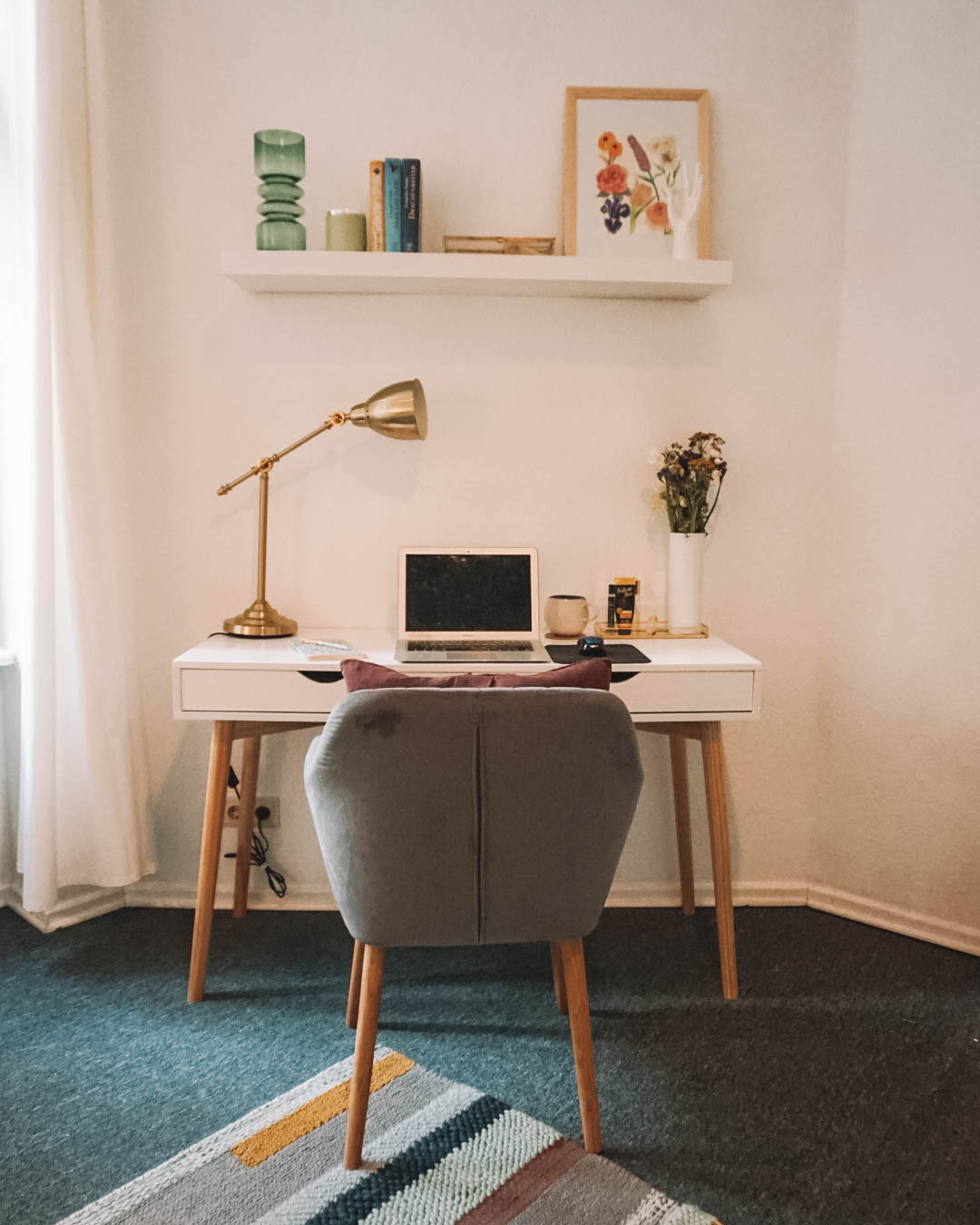 After four months of freelancing, I felt prepared to start cold pitching prospective clients. By that point, I'd completed a few projects for different clients I'd met through my network and had learned the basics of onboarding new clients, creating contracts, and knew exactly what services I wanted to offer. With these learning under my belt, I crafted a few cold-pitch email templates and started pitching.
As I mentioned above, I work mostly with food bloggers. It's easy to find food bloggers online — all you have to do is search for a recipe on Google or use Instagram hashtags to find their accounts. After researching each food blogger and determining that they needed my services (because not all do), I emailed them using the pitch template I'd created and then waited for a response.
Over the course of two months, I cold pitched 55 bloggers. Of those 55 people, I received responses from nine. And of those nine people, four signed on to work with me. I know those numbers seem low, but you have to remember that my freelance business is comprised of me, myself, and I. As such, I needed only a handful to stay afloat and make a living that first year. Win!
I know that these strategies for finding clients your first year of freelancing aren't revolutionary. However, they were extremely effective for me, and two years later I still use these same strategies to secure new clients. If you have other suggestions on how to get clients, I'm all ears!
Tell me: What's one thing you struggle with as a freelancer?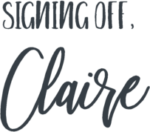 More posts you'll love:
Save this post to Pinterest!