Need a break from work and aren't sure if you'll recover? Here are my top tips on how to deal with burnout as a freelancer.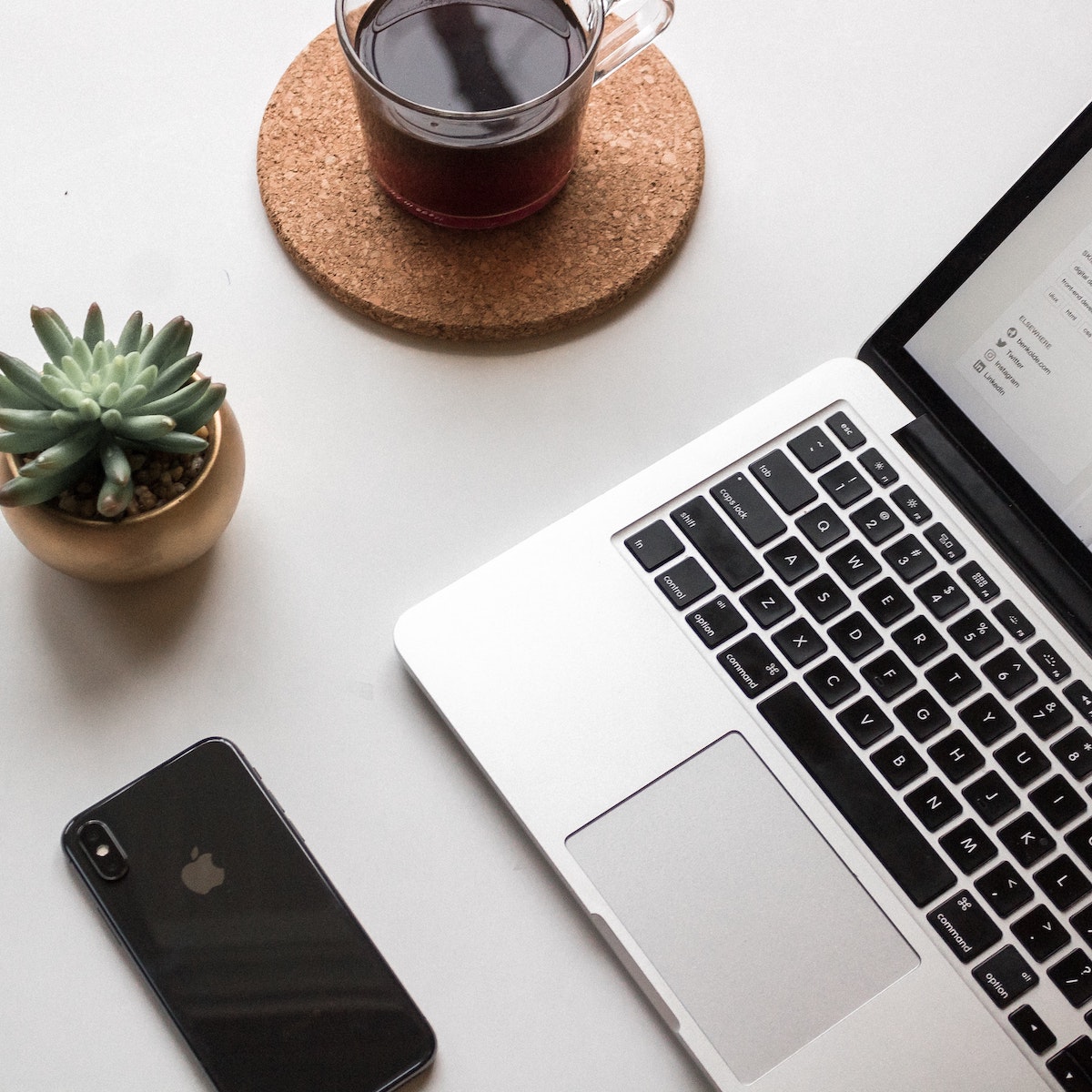 Burnout sucks, and no one is safe from it. No matter what industry you work in, the type of work you do, or how long you've been on the job, we're all susceptible to dealing with burnout at some point. When I began freelancing, I thought I'd never feel burnt out. After all, how could I ever get tired of working from home, setting my own schedule, and taking on projects that genuinely excited me? But to my surprise I started feeling burnt out just a few months into my shiny new freelancing lifestyle.
Looking back, I now see that my burnout was caused by a combination of losing my job a few months prior and the resulting stress of figuring out how to build my freelance business. I was constantly pitching, pitching, pitching prospective clients, news outlets I'd hoped to write for, and more. And yet, it felt like I was getting nowhere. Despite having very little work to do (and thus lacking enough money to do all the fun things I was used to doing in the city), I felt burnt out. Once I finally figured out what direction I wanted to take my freelance business in and the best way to structure my daily workflow, my feelings of burnout slowly subsided and I emerged a much happier, very relieved Claire.
While there's no "right" method for how to deal with burnout, I've gleaned lots of useful tips over the last year and a half of freelancing and I wanted to share them with you all in hopes of helping anyone who's currently recovering from burnout. I'd appreciate it if you left me a comment below this post with your top tips for dealing with burnout as well, since I'm sure there are things I haven't thought of!
Shake Up Your Routine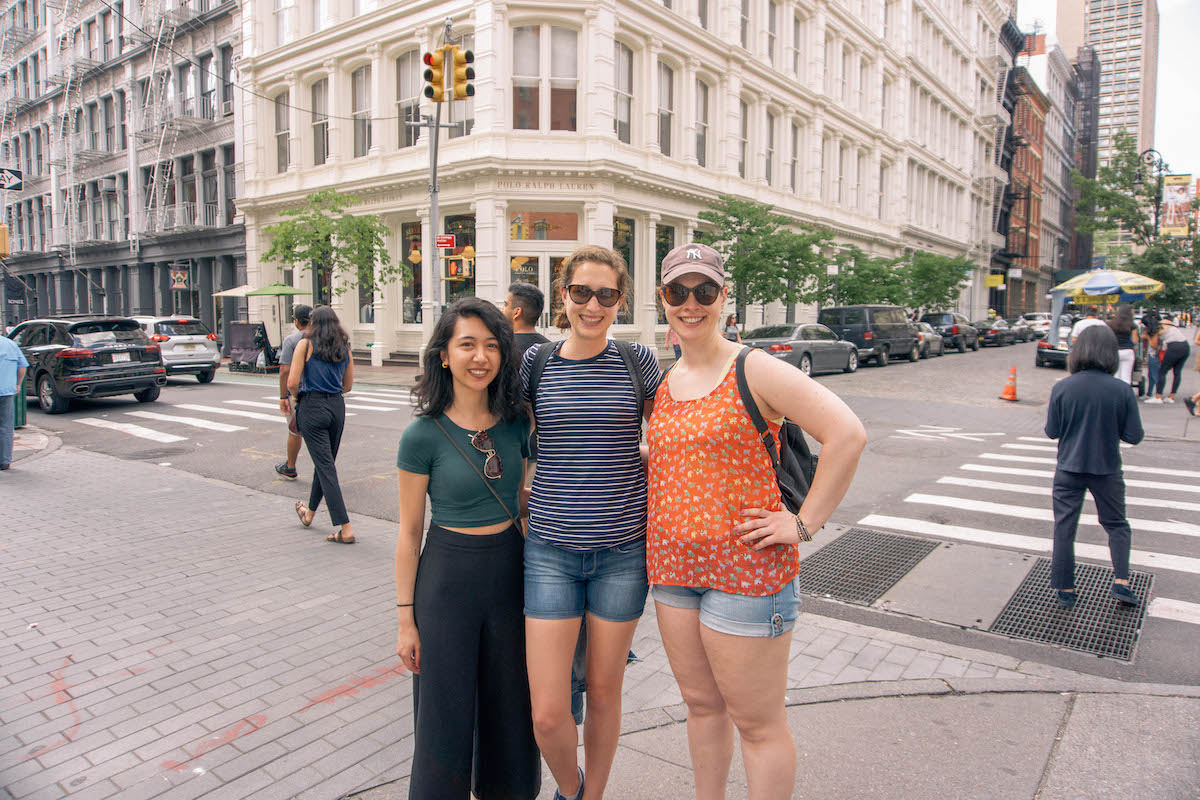 In general, the best way I've found to combat burnout is to shake up my routines — preferably by getting out of the house and away from my laptop. Depending on my mood, switching up my routine may be as simple as changing the time of day I go to the gym or shifting my working hours to accommodate my current needs. Or, it may involve making plans with friends throughout the week or allowing myself to take a day off work to head to a museum.
Another simple, yet effective way I change up my routine is by altering the order in which I tick off my daily to-do list. I often work with clients on a longer-term basis, and I my work has a monthly cycle. I'll change up the order I tackle client work both throughout the month and day-to-day. This way, no one project starts to feel like it's dragging on. Note that I usually change up my daily routines every couple of weeks as one routine becomes too familiar and I feel burnout coming on. But reevaluate your routines as often as needed to avoid burnout.
Take a Trip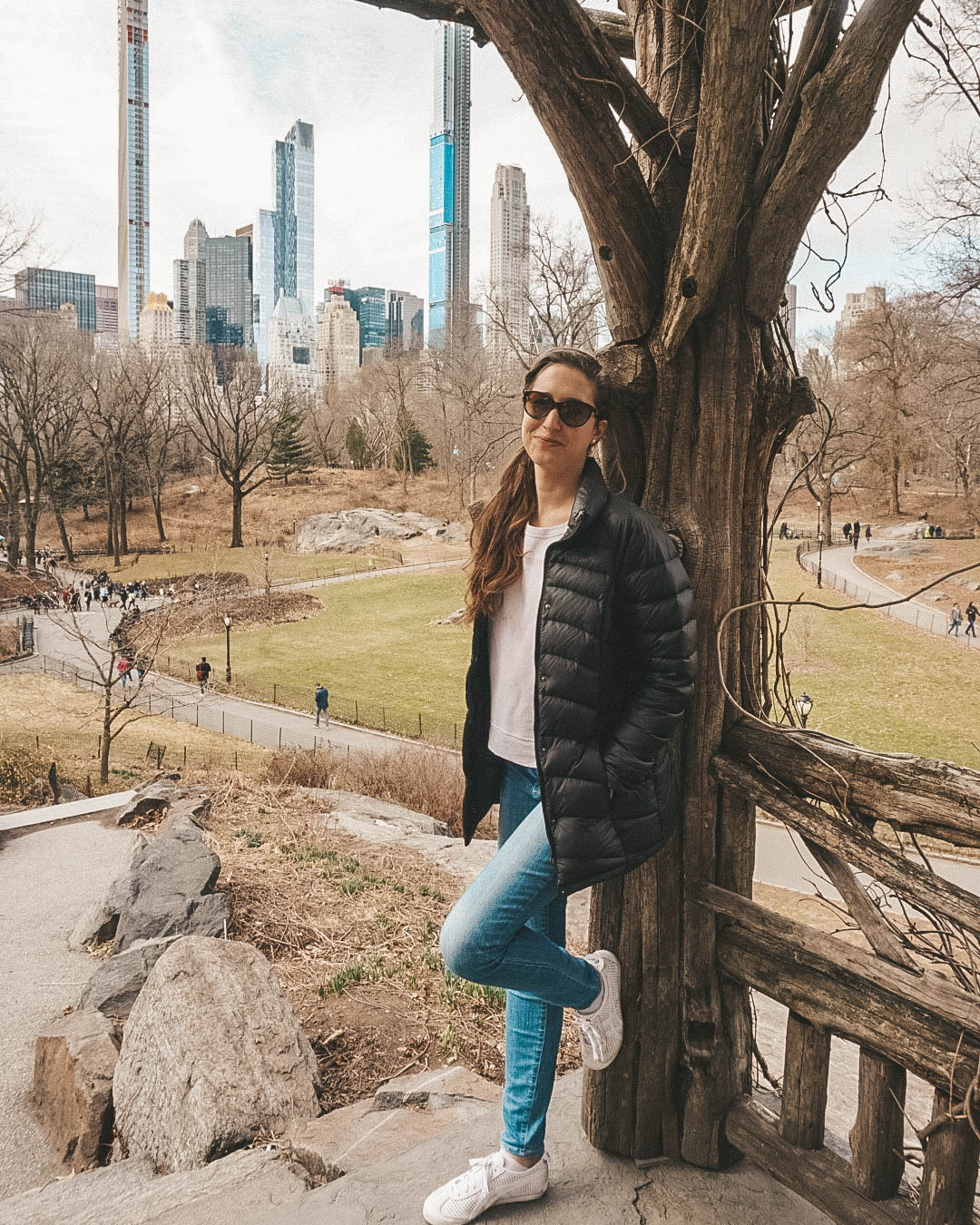 Nothing helps with recovering from burnout quite like traveling. Obviously, a spontaneous getaway isn't feasible for everything, and if you're dealing with burnout right now it doesn't help much knowing your next big trip is months from now. But taking a trip doesn't have to cost lots of money or require extensive planning. A simple day trip to someplace you've never been before can work wonders on a tired mind, as does a weekend trip to somewhere within driving distance of your house. Depending on your mood, you can travel solo or with friends and family.
I recommend creating a bucket list of all the things you're itching to do near home. This way, when occupational burnout starts creeping in you don't have to wrack your brains to think of your next vacation spot.
Reevaluate your priorities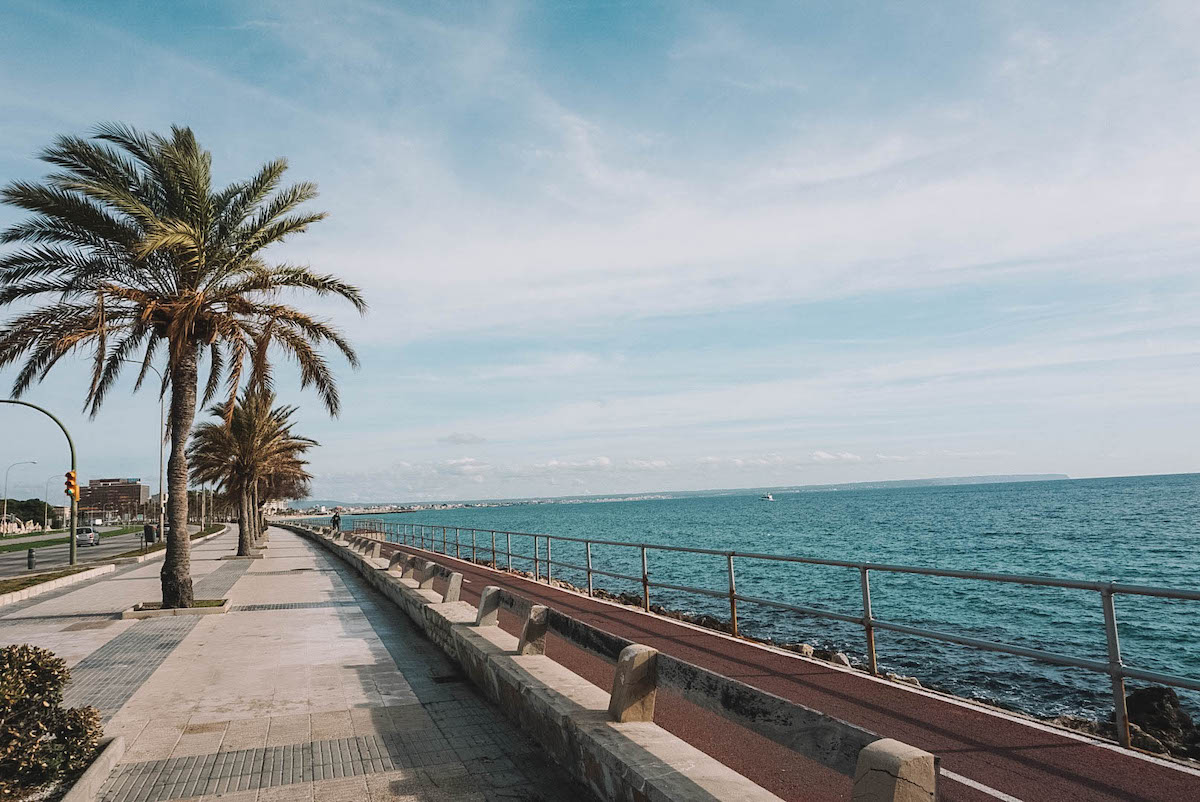 As you continue your freelance journey, it's crucial that you continually reevaluate your personal and professional goals. When I began freelancing in 2018, I wrote down what I envisioned my dream life to be. This clear vision I had for myself helped me decide which freelance projects to take on and which to politely decline. If a project didn't mesh with the goals I'd laid out for myself, I gave myself the permission to continue looking for work I was passionate about.
However, so many aspects of my life have changed since I created that initial goal list. Namely, I've moved to Berlin, Germany and with such a big move come different kinds of expenses, as well as emotional and professional changes. After moving to Germany, I realized I was spinning my wheels unnecessarily on certain projects because I was still plowing ahead with my now-outdated goals in mind. I set aside time to rethink what I wanted from my professional and personal lives, and restructuring my priorities has made such a difference in the way I approach my work. 
Set new rules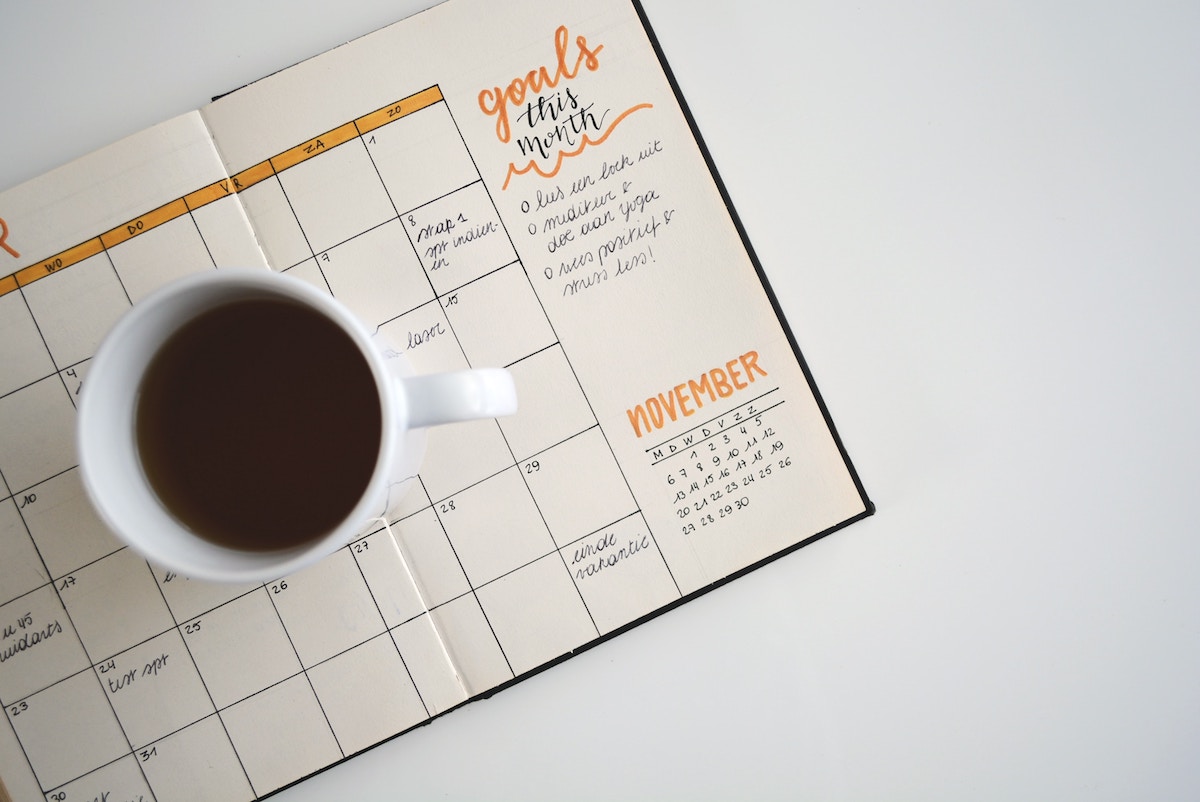 If you're not sure where to start with combatting burnout, I recommend setting new rules for yourself first. In the past, my close calls with burnout have been caused by my anxiety (which I first experienced when I began freelancing. I don't miss those days!). After a bad bout of insomnia, I realized I wasn't winding down properly for bed. I'd keep working late into the evening, or after I'd finished my work for the day I'd leave my laptop open and would mindlessly scroll through Instagram, YouTube, or Netflix. Once I realized the cause of my anxiety, I set a new rule that screens weren't allowed after 7:30pm. I shut down my cell phone and laptop, took a shower, and then crawled into bed to read. Lo and behold, I started sleeping through the night again.
When setting new rules for yourself, really think about what isn't working in your life and what's causing each specific problem. Whatever is causing you to feel burnout may be the side effect of another, deeper problem.
Talk it out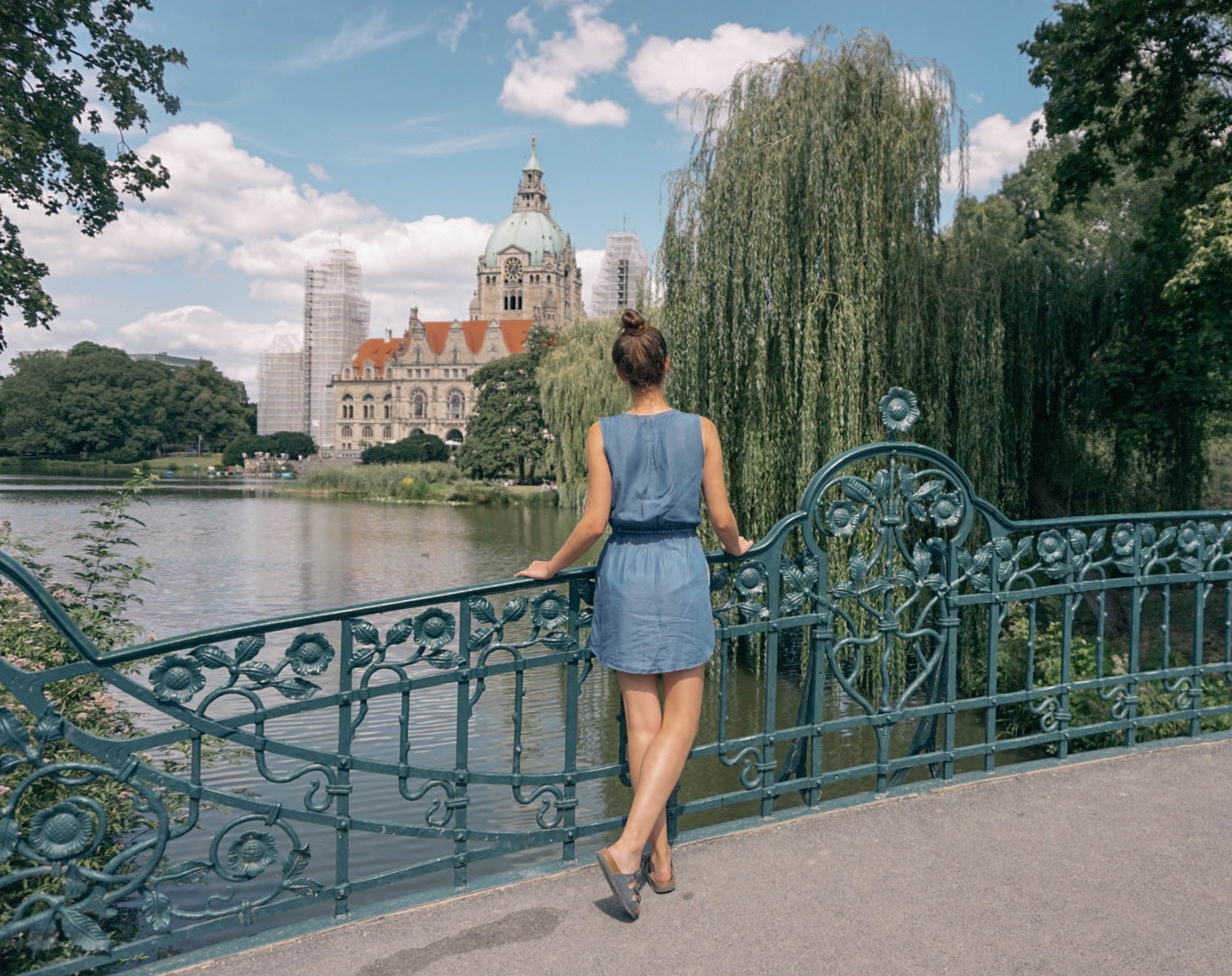 No matter who you choose to talk to — a therapist, a friend, or a family member — getting everything off your chest can help immensely when recovering from burnout. Even something as simple as making plans with friends and getting your mind off work can work wonders. In my experience, getting out of your freelance bubble and introducing more friend and family time into your life is one of the best ways to pull yourself out of your funk.
If you don't have the budget to meet with a therapist and / or don't want to talk about your feelings of burnout with friends, try journaling. Just putting your thoughts to paper can be incredibly beneficial, plus you'll have something to look back on the next time you feel burnout setting in. Being able to re-read where your head was at during your last case of burnout and what you did to offset it may be useful in the future. 
Take on a new type of project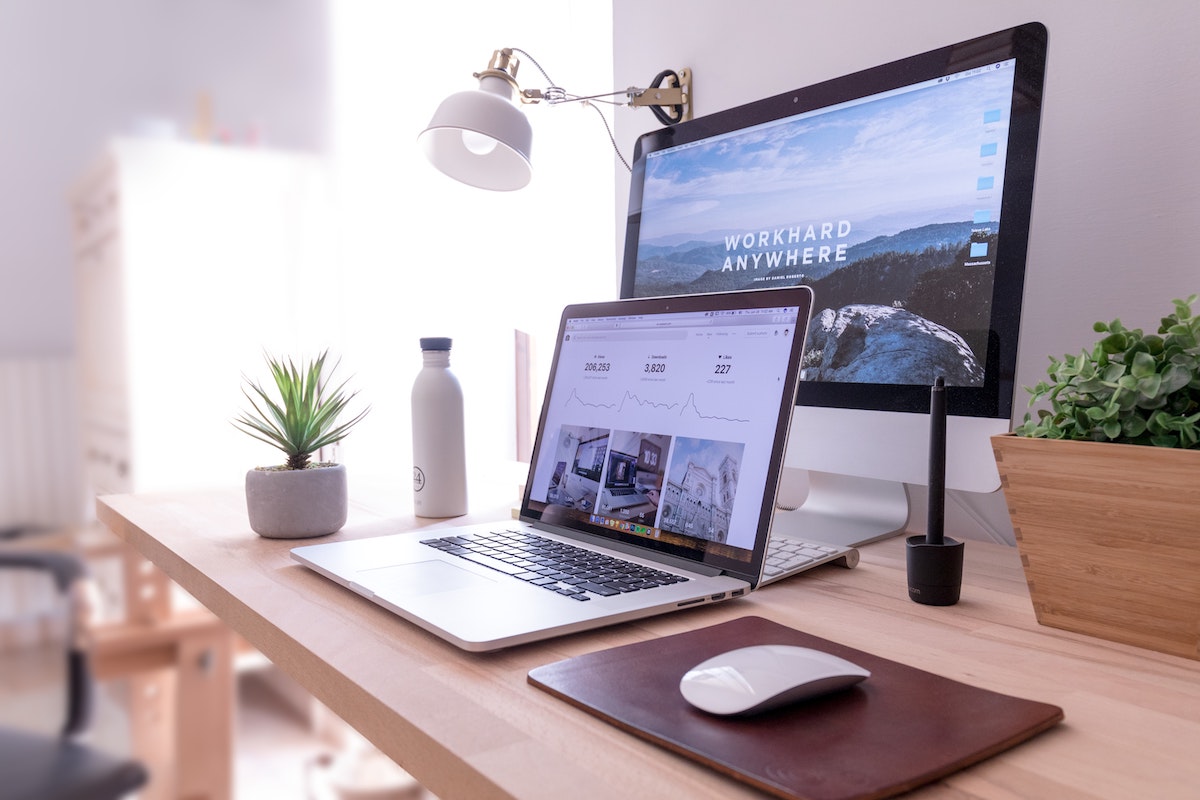 One of the best parts freelancing is that we have the power to take on various projects. There's no rule that says you have to stay in the same lane you created for yourself when you began freelancing. I work primarily with SEO (search engine optimization), which can involve lots of data and not much creativity. When I find myself growing tired of my workload, I'll take on a writing job instead. Although writing typically doesn't pay as well as my other work, it fuels my mind and encourages my creativity.
If you're feeling burnt out, seek out work that still falls within your skillset, but that adds something new and unique to your workload. Even having just one "different" project on your plate can make your freelance work feel more exciting. Depending on the kind of work you do, you may be able to pitch your new ideas / packages to clients, or you may need to keep an eye out for freelance listings in your field.
Tell me: How long have you been freelancing? What's been the hardest part of going freelance?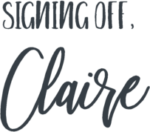 More posts you'll love:
Save this post to Pinterest!