Considering going freelance? Before pitching any clients, make sure to have the following 5 things prepped before doing so!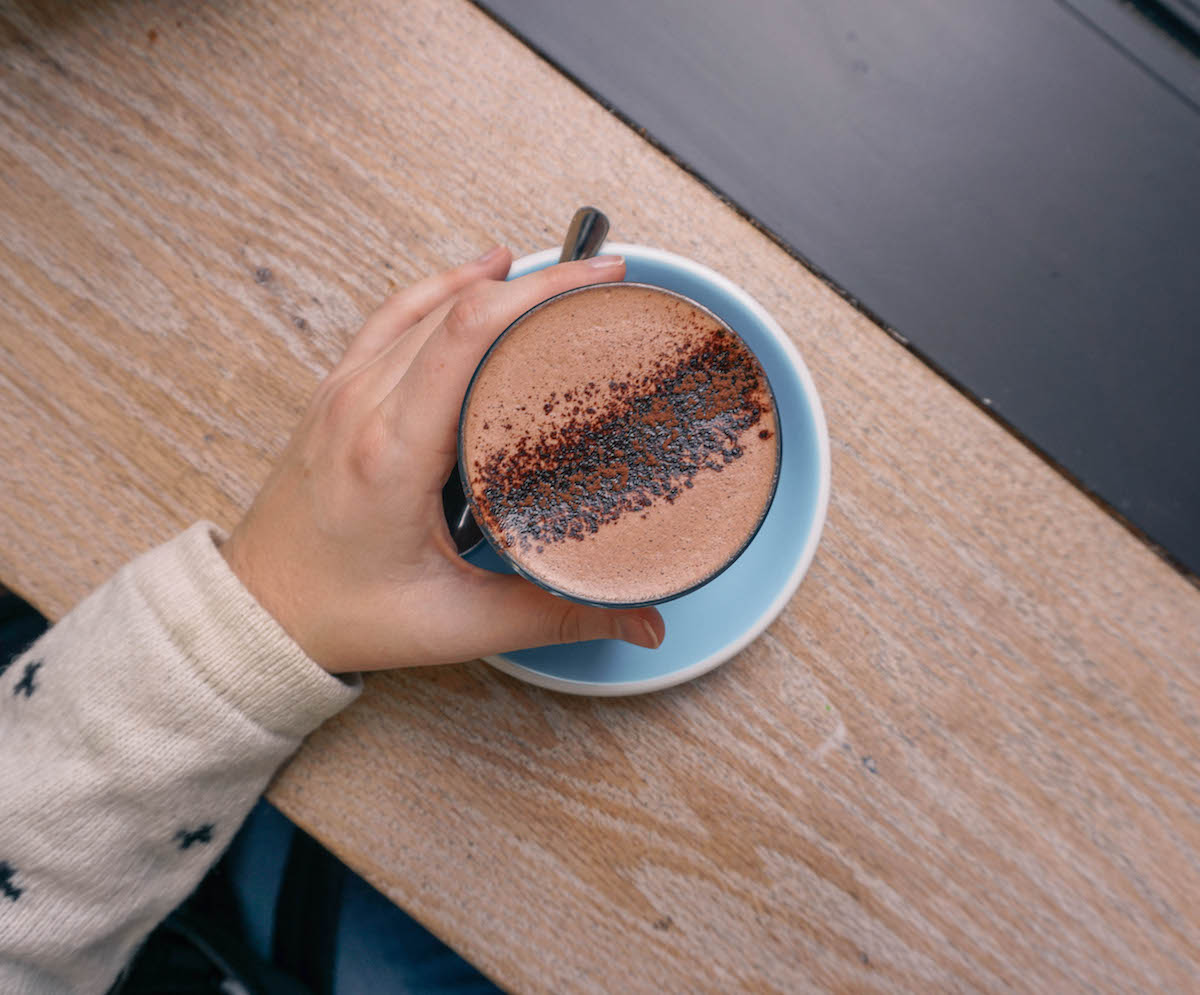 If you've been reading Tall Girl Big World for a while, you'll know I work from home full-time as a freelance writer and SEO consultant. I landed my first freelance gig in August 2018 just before traveling to Greece with my mom, but I didn't have a full roster of clients until a few months later. As I've mentioned before, the start of my freelance journey was rough. I only began freelancing because I was laid off from my corporate job (the joys of working in editorial during the age of video!). I hadn't secretly schemed to leave my job and live a glorious freelance life — the opportunity to begin freelancing sort of just fell into my lap and I ran with it.
I say all this to illustrate just how incredibly underprepared I was when I began freelancing. I had no clear idea of what services I could offer, how to land clients, how to interact with clients, nothing. Looking back, I really wish I'd had a "Freelancing for Dummies" manual (perhaps that already exists?), because had I known what I know now my foray to the world of freelancing would have gone a lot smoother.
A mistake many people — including yours truly — make when they begin freelancing is they focus solely on landing clients. Obviously, you need to land clients to make money, but there are a few key things you absolutely must do before you start pitching prospective clients. If you jump straight into pitching without thinking your business strategy through, you're guaranteed to stress out later. To help you along, here are the five things you have to do before pitching your first client.
Set Your Rates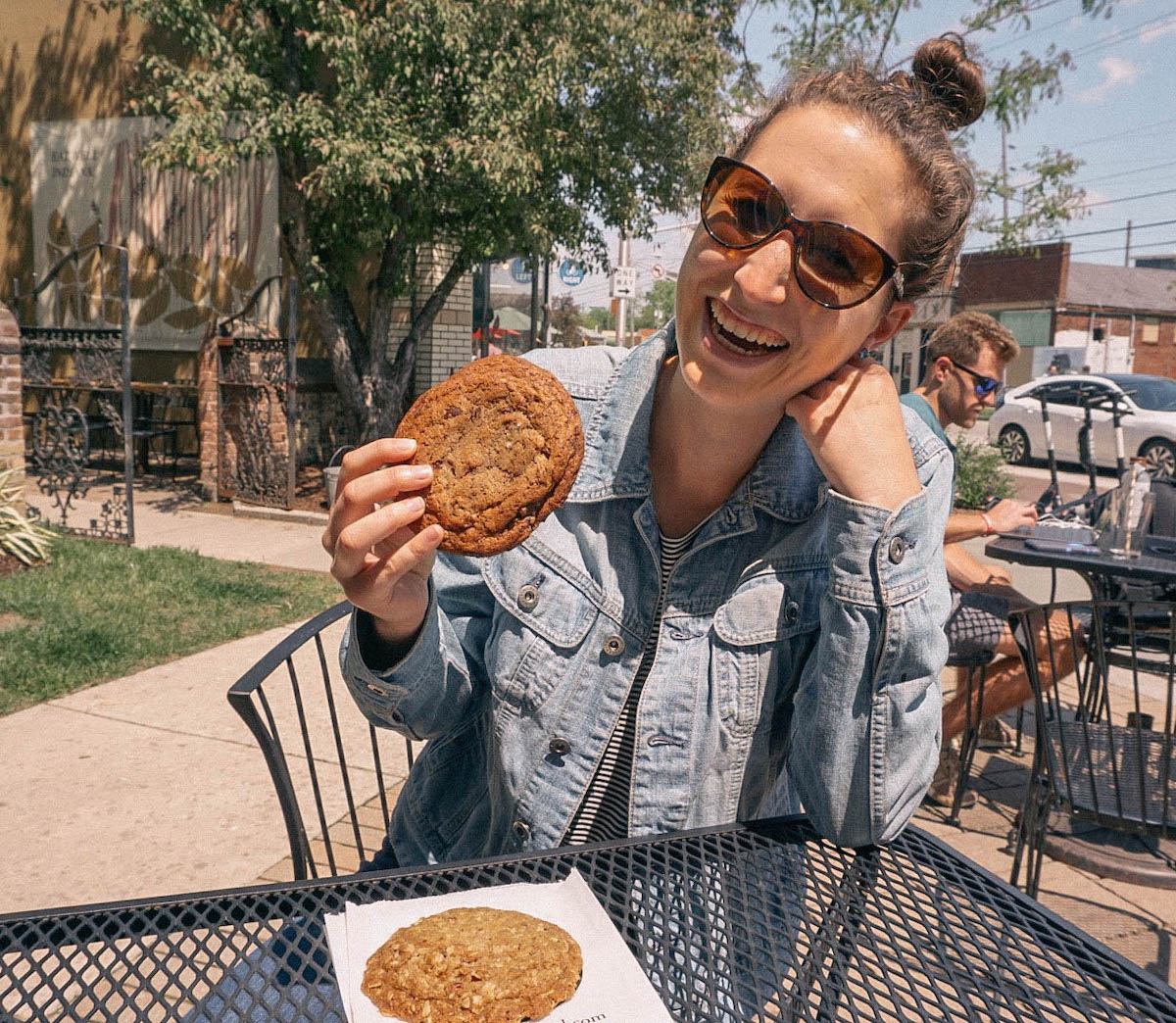 Having freelanced for over a year now, I feel much more confident when setting my rates. Initially, I worried endlessly that I was charging too much. I never wanted people to think I was overcharging them or trying to take advantage of them. However, I've since learned the importance of knowing my own worth and not compromising my rates to suit someone else's budget. In the beginning, setting your rates is a challenge. In my experience, that's what most new freelancers stress out about the most.
Before I did anything else, I set out to create my hourly rate. From there, I was able to set project rates, monthly retainer rates, and so on. When setting your rates, you first need to consider your goal annual income. From there, you should factor in the number of vacation days you'd like to take, self-employment taxes, the cost of your health insurance, etc. You want to make sure you're charging enough money to not only cover your monthly living expenses, but to also cover your annual and quarterly taxes and save money for the future.
I know, it's a lot to take it. I highly recommend reading articles like this one from Forbes about how to set your freelance rates. Also, meet freelancers in your area for coffee to discuss your rates (you can connect with people via LinkedIn quite easily). I know talking about money is taboo in most cultures, but you have to have these transparent conversations to figure out your rates! Trust me, you'll be glad you talked hard numbers with someone. 
Create Your Packages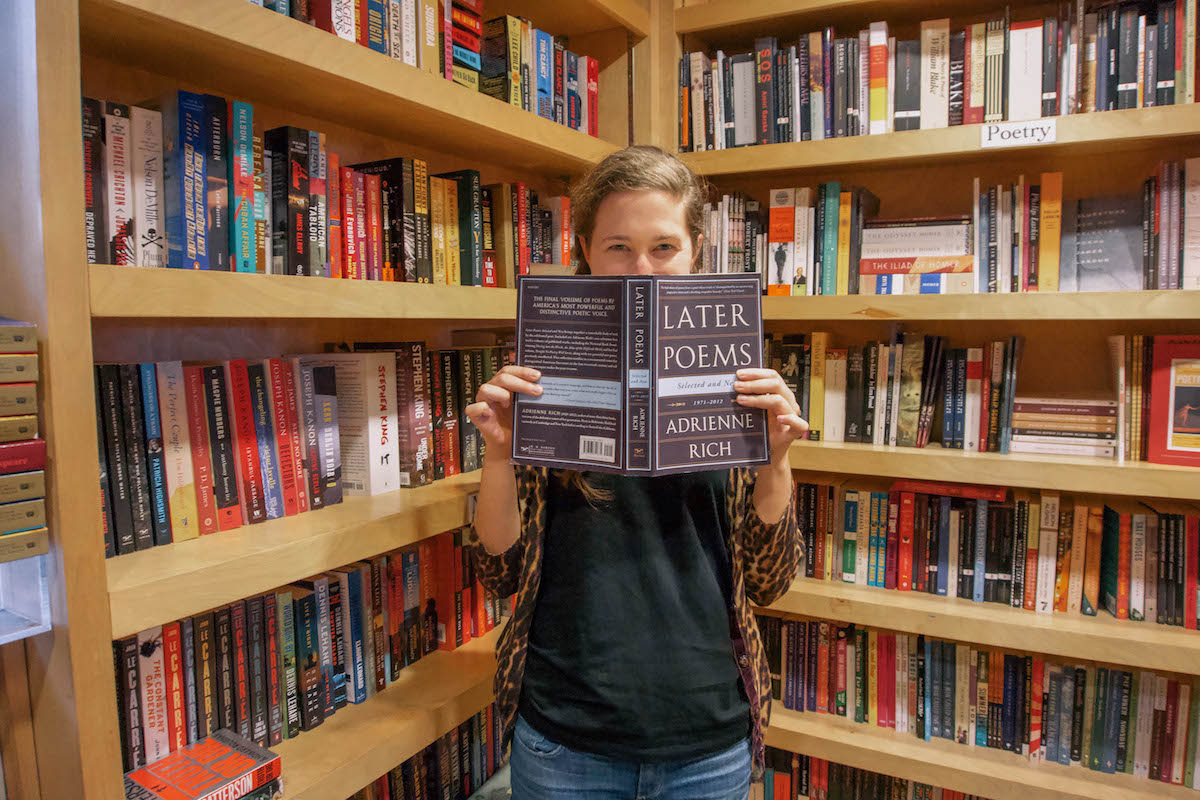 Once you've got your hourly rate sorted out, you should move onto the planning the packages you'll be offering to clients. In my experience, clients usually don't know what they want. As I mentioned above, I work primarily as a freelance writer and SEO consultant. Clients who contact me about my SEO services typically don't know much about SEO (hence why they're emailing an SEO consultant), so therefore they have no idea what type of work to expect from someone like me. As such, it benefits us both if I have set packages for them to choose from — it allows me to set boundaries on the amount and type of work I take on, and it makes it easy for prospective clients to pick and choose which services of mine they'd like to pay for.
Another thing to consider when creating your packages is whether or not you'll offer discounts on your package pricing. I offer four set packages to clients, and the more work they pay me to complete, the more money they save. This makes them feel like they're getting an even better deal by choosing to work with me and incentivizes them to opt into one of my larger packages. This in turn makes me more money in the long run and allows me to focus on fewer, larger projects versus taking on lots of little projects (which can be a headache to juggle all at once).
Your packages and rates will vary from other freelancers' — it all depends on how you charge for your work (i.e. monthly, hourly, per project, etc.) and the type of work that you do. Trust your gut when figuring out your packages and grant yourself permission to develop and learn from your first few client experiences. You'll learn so much during your first few months as a freelancer!
Figure Out Your Workflow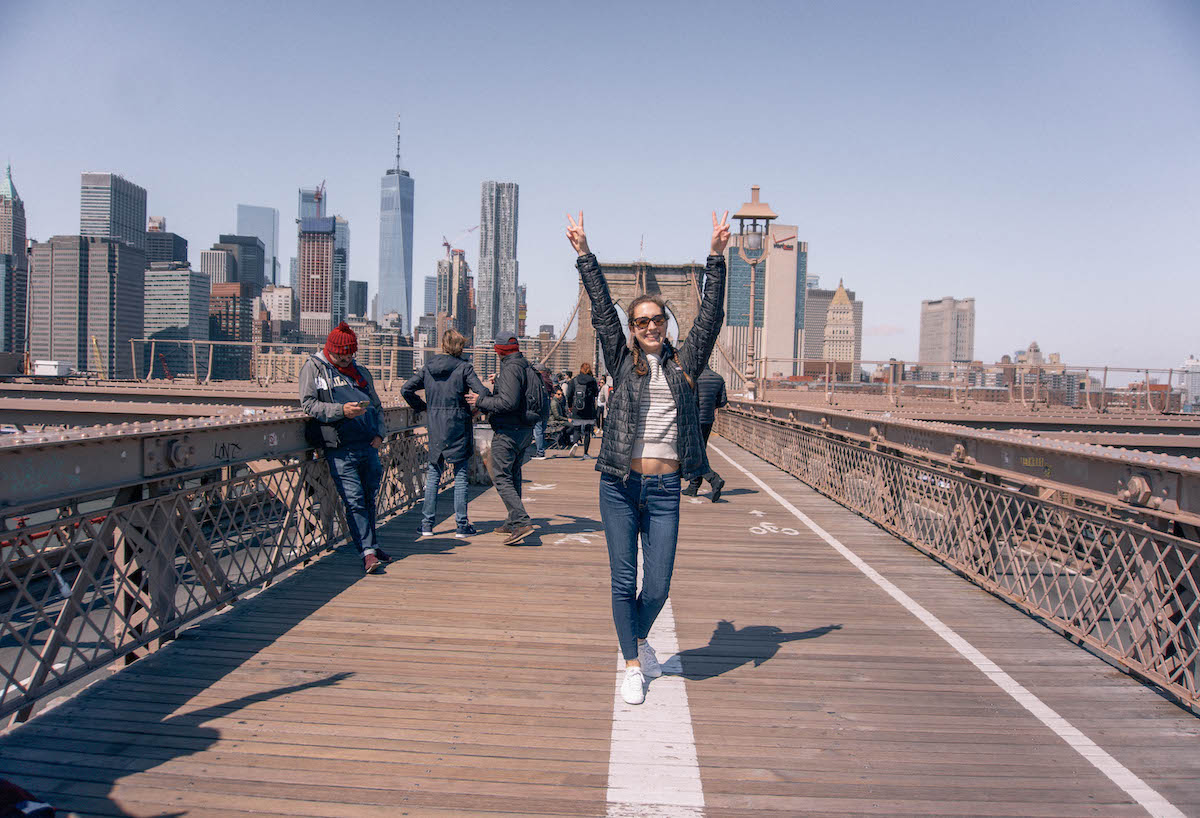 After thinking through your rates and the types of packages you'll offer, I high suggest creating a mock-up of your workflow. At first, it's likely that you'll have more than enough free time to get all your client work done (the first few months are always the slowest, don't panic!). But it's vital that you think through what your individual work days, weeks, and even months will look like once you're booked to capacity. Note that your workflow will be determined by the type of work you'll be doing and the kinds of packages you'll be offering to clients.
For example, I offer clients monthly packages. I agree to do a set amount of work each month, then at the end of each month I send a report breaking down how their websites performed over the last four weeks. And the following month the work resumes again. From the beginning, I've had clients sign up for a month-long test period so that we can both make sure the working relationship is a good fit for us. And after that month trial period I ask that they sign a minimum 3-month contract with me so I have enough time to really make an impact with my work.
Having this workflow in place makes it easier to explain my process to clients and makes onboarding new clients go more smoothly. I also like having a more established workflow because it means I can plan my vacations in advance and I don't feel like I'm living project to project. Not all freelancers work on longer term projects like I do, so keep in mind that the boundaries you set for your weekly and monthly workflows will look different than mine.
Create a Contract Template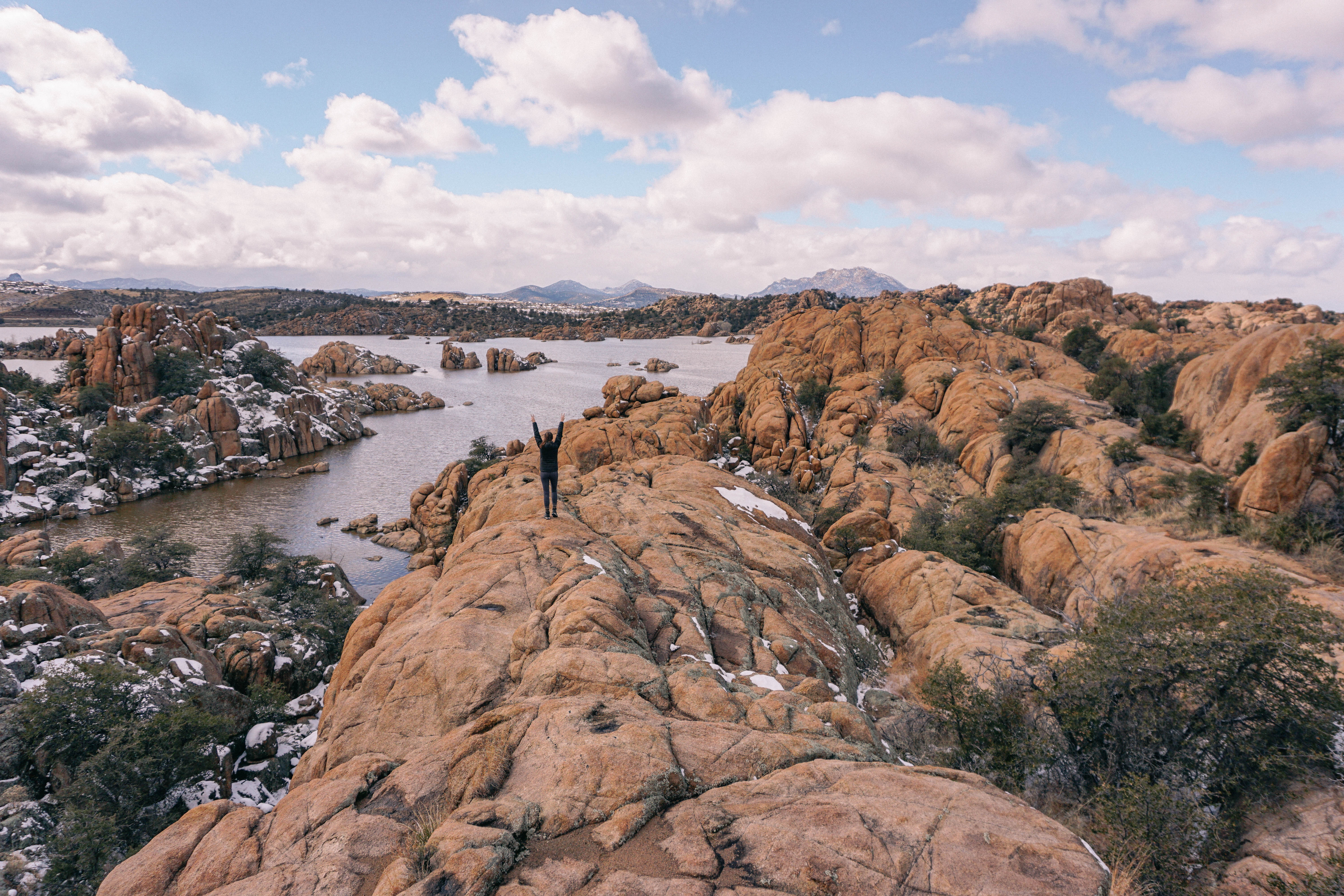 I won't harp on about this too much, but just so it's crystal clear — YOU NEED A CONTRACT. Specifically, you need a contract template that can easily be edited to suit any new project you'll be taking on. You can either create your own contract, or find a template online that works for you. Again, connect with freelancers in your area before you begin pitching clients and ask them what they wish they'd included in their first few contracts. In my experience, these are the most important things to include in a contract:
The precise start and end dates of a project (if applicable)
The terms of payment (how much you'll be charging and when payment is due — net 30, net 45, net 60, and so on)
The exact tasks you'll be completing on the client's behalf
The late fees the client will be expected to pay if they don't send payment on time
Signatures from both parties
Obviously, I'm not a lawyer so this is by no means professional legal advice. But these are a few of the most important things you should have in every contract to ensure your bases are covered. Having a contract template lined up before you start pitching people will make it easy to onboard new clients as the gigs roll in. I should also note that you need a contract for every job you take on. I don't care how small the project is — a contract is always necessary, otherwise you're just setting yourself up to be screwed over.
Prep Email Templates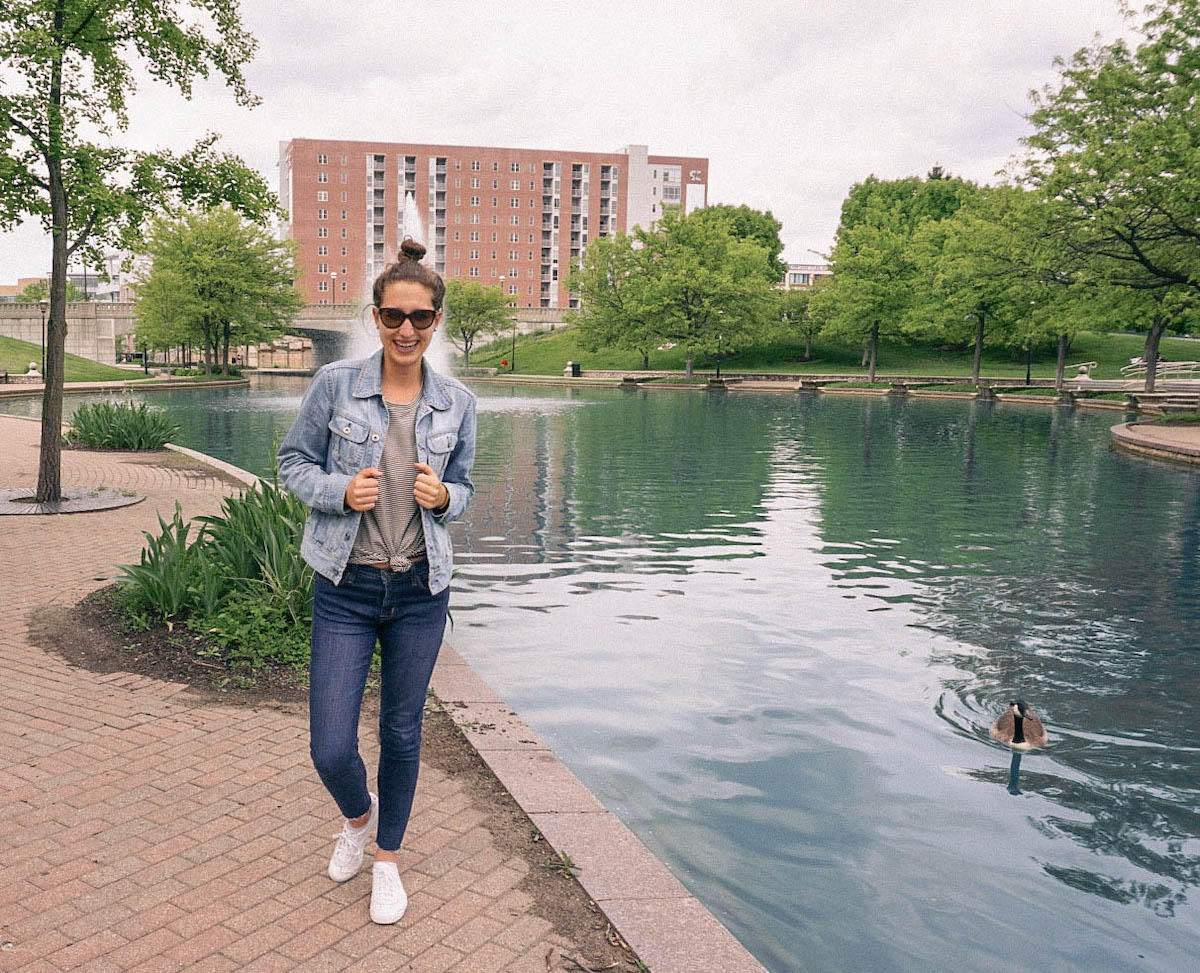 The last thing I recommend doing before you begin pitching potential clients is to create email templates for yourself. You may feel a little silly prepping email templates for situations that haven't happened yet, but it's best to be prepared for every situation. Otherwise, you'll waste time sweating over your inbox each time a client asks for more details about a specific service you offer or you have to send a follow-up email after a call with someone.
The email templates I've found most useful to have on hand are:
Cold-pitch email template (for pitching prospective clients)
Follow-up email templates (for when someone I've pitched shows interest in my services and asks about my prices, etc.)
Post-phone call email templates (some clients prefer discussing my packages over the phone, and I always send an email directly after the call outlining what we talked about and what my rates are)
Payment reminder email template (for when payment is due soon and I haven't heard from a client in a while)
I've edited my email templates since I began freelancing, but having them in place has significantly streamlined my daily workflow and allows me to spend more time working on projects rather than writing emails.
Getting your freelance business off the ground may seem intimidating at first, but give yourself time to adjust to your new lifestyle. Complete the five tasks I've shared in this post, and then evaluate where you're at and what else needs to be done before you can start pitching clients.
Tell me: What's one aspect of freelancing that intimidated you most in the beginning?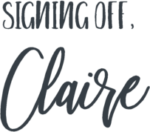 PS. I realize the photos in this post are a bit — ahem — unique for the topic at hand, but it was either share snaps from my first year as a freelancer or source boring stock photos. Thoughts?
More posts you'll love:
Save this post to Pinterest!