Desperate to learn how to get over writer's block? Here are my top tips for rekindling your creativity and getting those creative jucies flowing.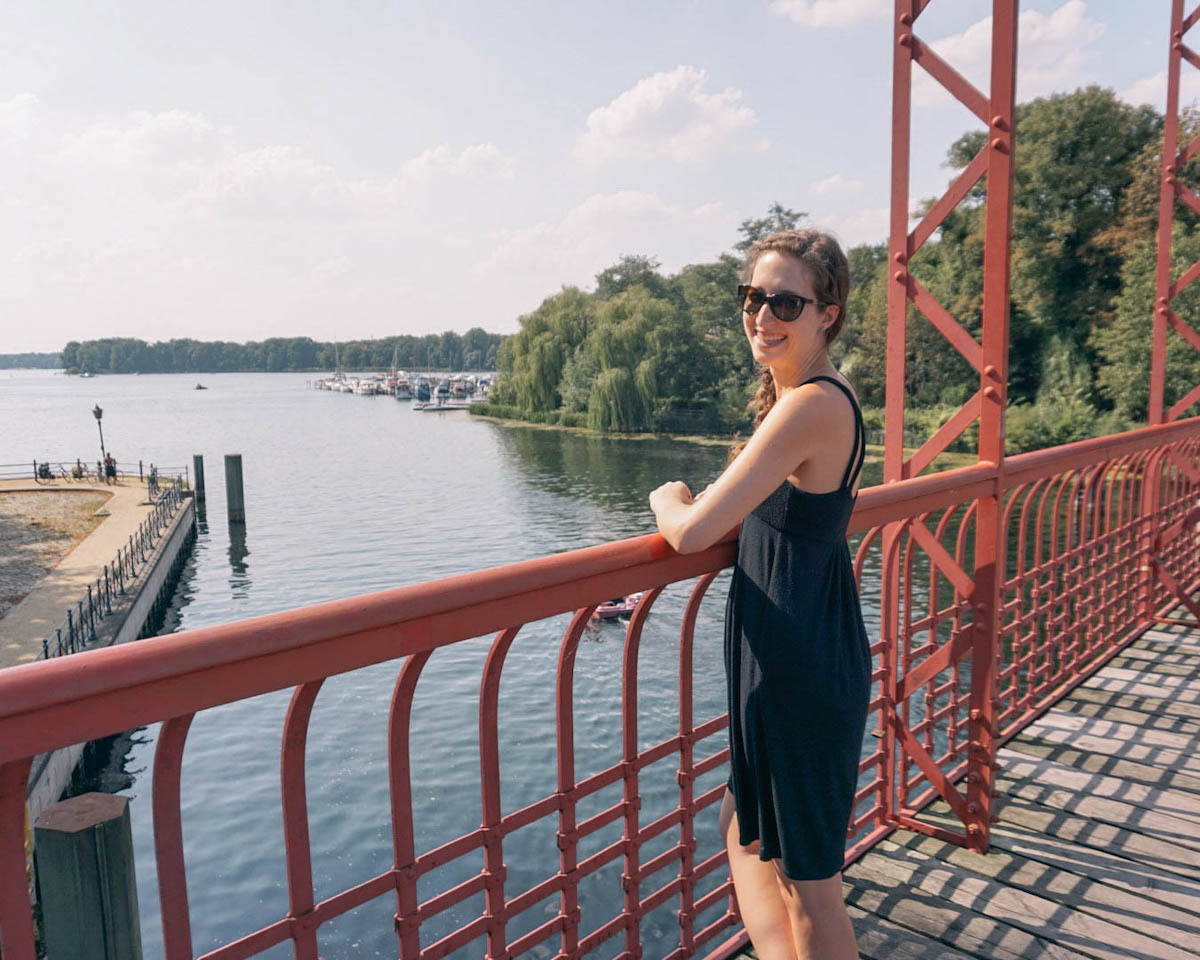 I've been in a serious creative rut lately. As soon as I sit down to write a new blog post, it's like all my thoughts have disappeared from my head and I can't remember what pearls of wisdom I'd intended to share that day. Some days I write it off to being too tired to focus on the task at hand, and other days I feel too energized to sit still and create a new blog post. After weeks of this restless behavior, I've come to the conclusion that I'm suffering from a mild case of writer's block. Gasp —the horror!
I think I feel worse about having writer's block because up until my move to Germany I was doing so well with churning out thoughtful, well-written blog posts (although that's just my humble opinion). My new year's resolution was to write two blog posts a week, and I managed to stick to it until the end of May. And then I moved to a different continent and life got in the way. As it turns out, making a transatlantic move can really drain your mental energy.
But the first step to overcoming writer's block is to recognize that you're suffering from it, right? (Or maybe that only works if you're an alcoholic…). As with most of my blog posts, I wanted to share my top tips on how to get over writer's block to help out my fellow bloggers as well as myself. Because sometimes all it takes to rekindle your creativity is to force yourself back on the horse and let your mind wander.
If you're struggling with what to do when you have writer's block, here are my top tips. From writing essays for my English degree to finishing freelance assignments for various publications, these tips have served me well over the years. 
Take a Break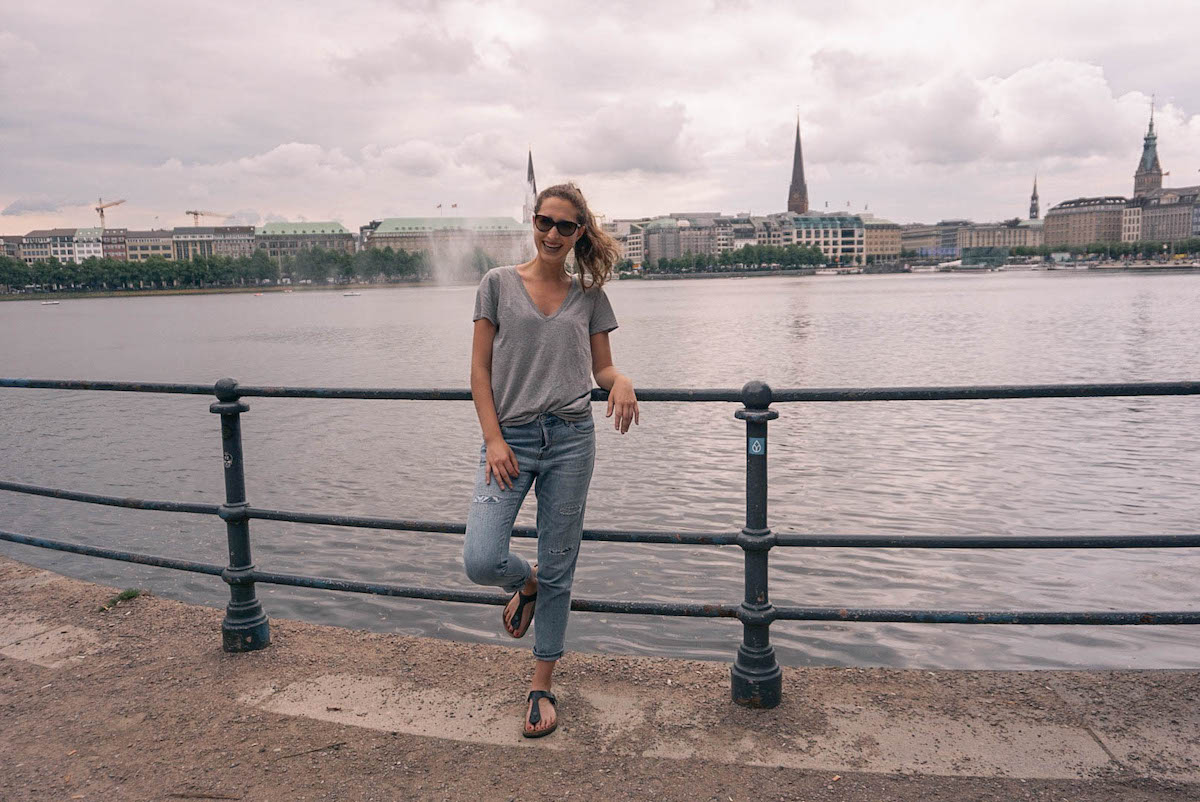 The best thing I can do for myself when I'm struggling with what to write is to turn off my laptop and walk away. This sounds like such a simple writer's block cure, but in reality I really struggle with taking breaks. As soon as I turn off my computer, I feel guilty for abandoning my work, even when I have plenty of time to finish the task at hand at a later date. Because I can't just ignore my work when I'm at home, I find it helpful to lace up my sneakers and take a long walk. I pop in my headphones and let my mind wander freely. It takes me a good 30 minutes to calm down and put my anxieties about the post I'm working aside, but eventually my brain clicks off and before I know it my feet have taken me back home. Long walks usually fix my writer's block, and I'm able to sit down and power through an article after I've given myself a break.
For articles that I'm really struggling with, I make it a point to plan something with friends. I find that getting myself out of the house for a longer period of time gets me out of my own head and frees my mind from the stresses of creating content from scratch. Before heading out to meet friends, I grant myself the permission to put my work aside for a day or two and enjoy life. Like I said, I'm great at guilt tripping myself for not finishing all my writing assignments ASAP, so allowing myself the freedom to unwind and focus on real life is very important to overcoming my writer's block.
Read More, Watch Less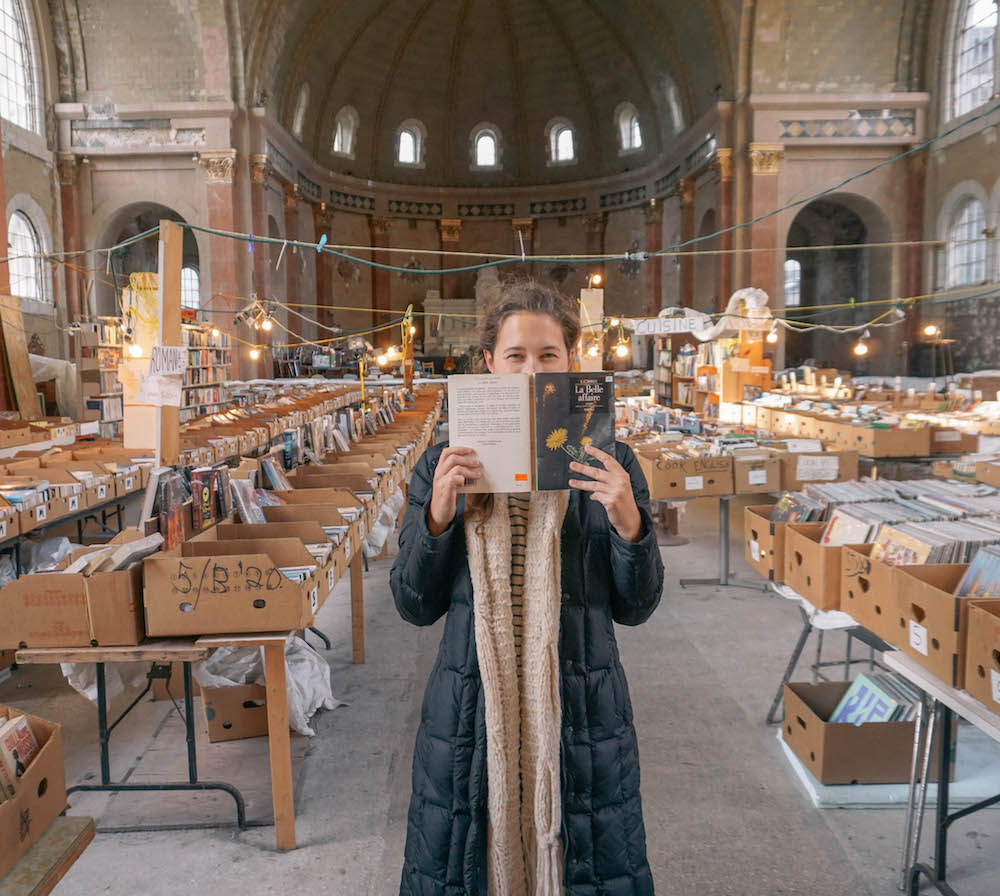 Nothing inspires my creativity more than reading. When I can't decide which blog posts to write next, I'll dedicate a few hours of my day to catching up on my favorite travel blogs. The simple act of reading other bloggers' stories gets me so excited to share more of my own travels. Their love of travel is infectious, and after scrolling through a few blogs I usually come away with a few blog post ideas of my own.
Another way I've jumpstarted my creativity this year is by reading a few chapters of a book both morning and night. When I worked full-time, I spent most of my free time on the computer since I wasn't able to fully relax at home very often. But now that I work from home I try to read for an hour every morning and night. This has had a huge impact on my creativity levels, and I think it's a big reason why my current bout of writer's block isn't worse. Even though I primarily read novels that have nothing to do with travel, the act of reading well-written books simultaneously energizes and calms me. Reading a good book first thing in the morning gets me in the mood to write something of my own and sparks my creativity.
Switch Up Your Routine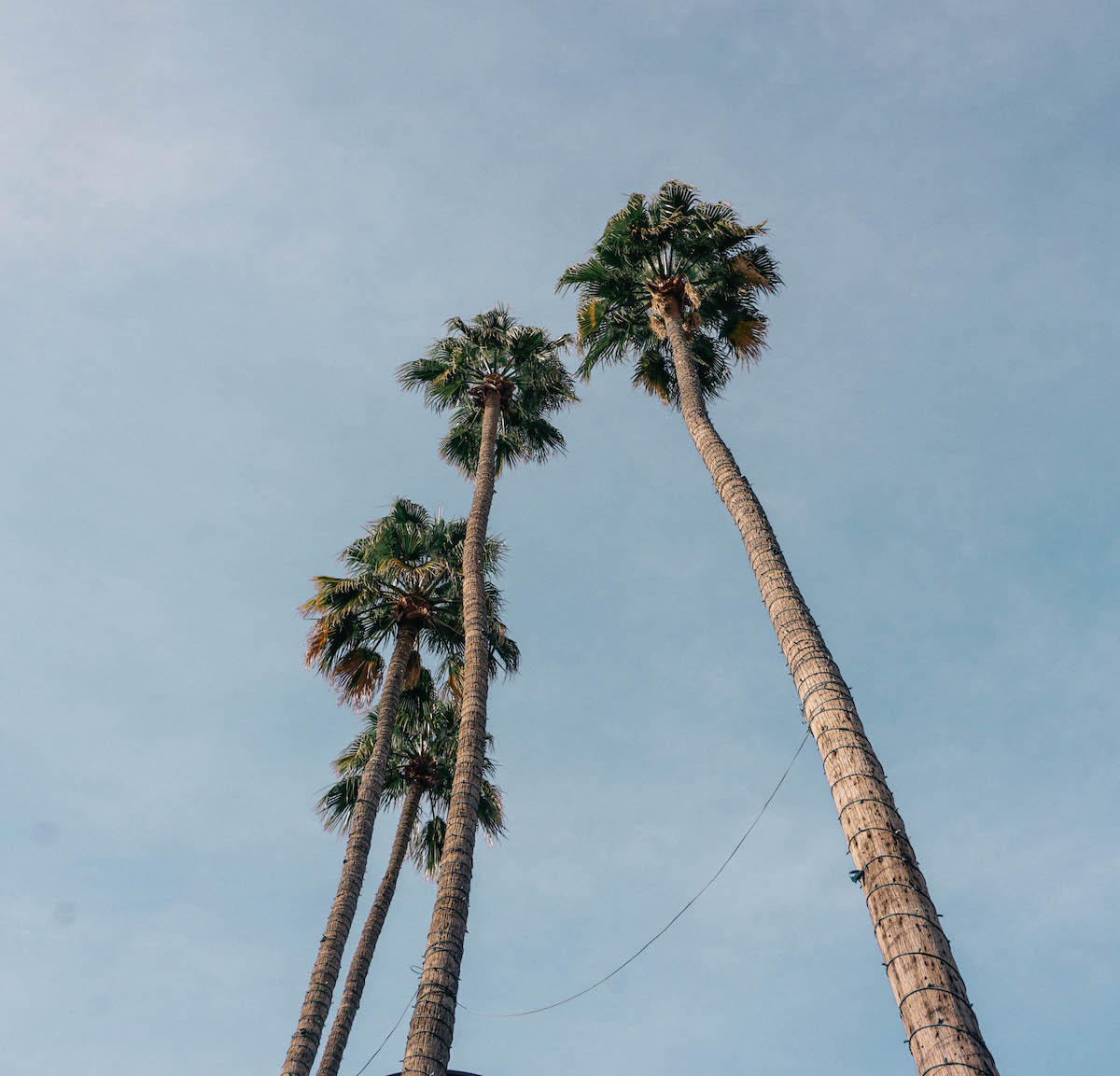 I'm a creature of habit. I have a specific morning routine I go through each day, and I like to unwind in a certain way every night. Because I'm so stuck in my own routines, it can be hard for me to recognize when my old patterns aren't benefitting me any more. It's usually not until I'm struggling to put my thoughts on paper that I realize I need to change things up a bit. For me, that means making small changes, like going to the gym at a different time or rearranging the order that I do my daily tasks. These tiny alterations to my daily routines force my mind and body to work in a different enough way that I'm able to sit down and actually write something when the time comes.
Another way I switch up my routine to overcome writer's block is to write my posts in a different order. I typically write the body of my blog posts first, then the intro and conclusion. But if I can't figure out what to write in the body, I'll sometimes write the intro and conclusion first. Don't ask me why this works for me, it just does! 
Go on a Trip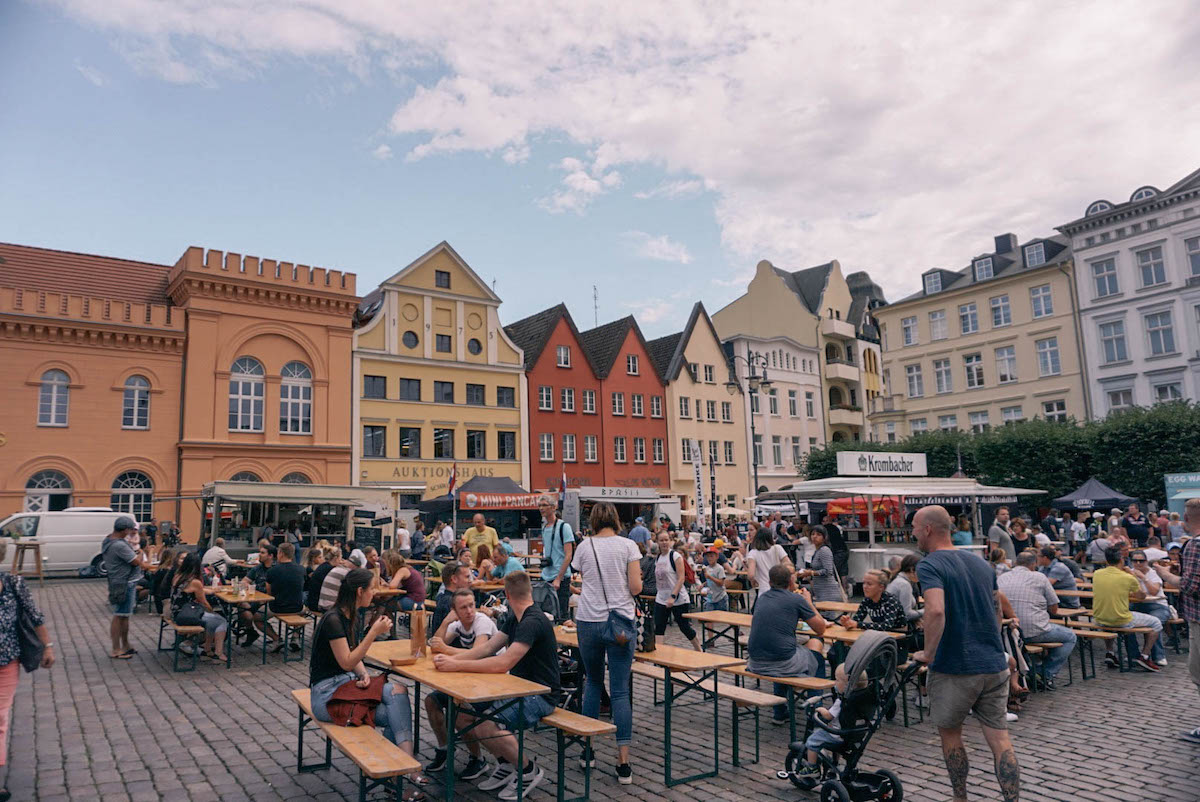 Obviously, taking a trip helps rekindle my creativity when I'm experiencing writer's block since I blog mostly about solo travel. But beyond the obvious ways traveling helps me overcome writers block, it's just good for your soul. Traveling is the ultimate way to break out of your daily routines and experience something new. Whether or not you're a travel blogger, taking a trip is a wonderful way to open your mind and get those creative juices flowing. Oftentimes, I don't realize the many ways a trip impacted me emotionally until I'm settled back home in my normal routines. The things I saw, felt, and did while away sparks new ideas and gives me the boost I need to tackle an article that's been plaguing me.
If taking a proper vacation isn't in the cards right now, plan a day trip somewhere close to home. At the very least, spend an afternoon doing something you've never done before. Visit a new museum or meet your friends for dinner at a new restaurant in town. Do something to jazz things up — your creativity will be reignited in no time. 
Talk it Through with Friends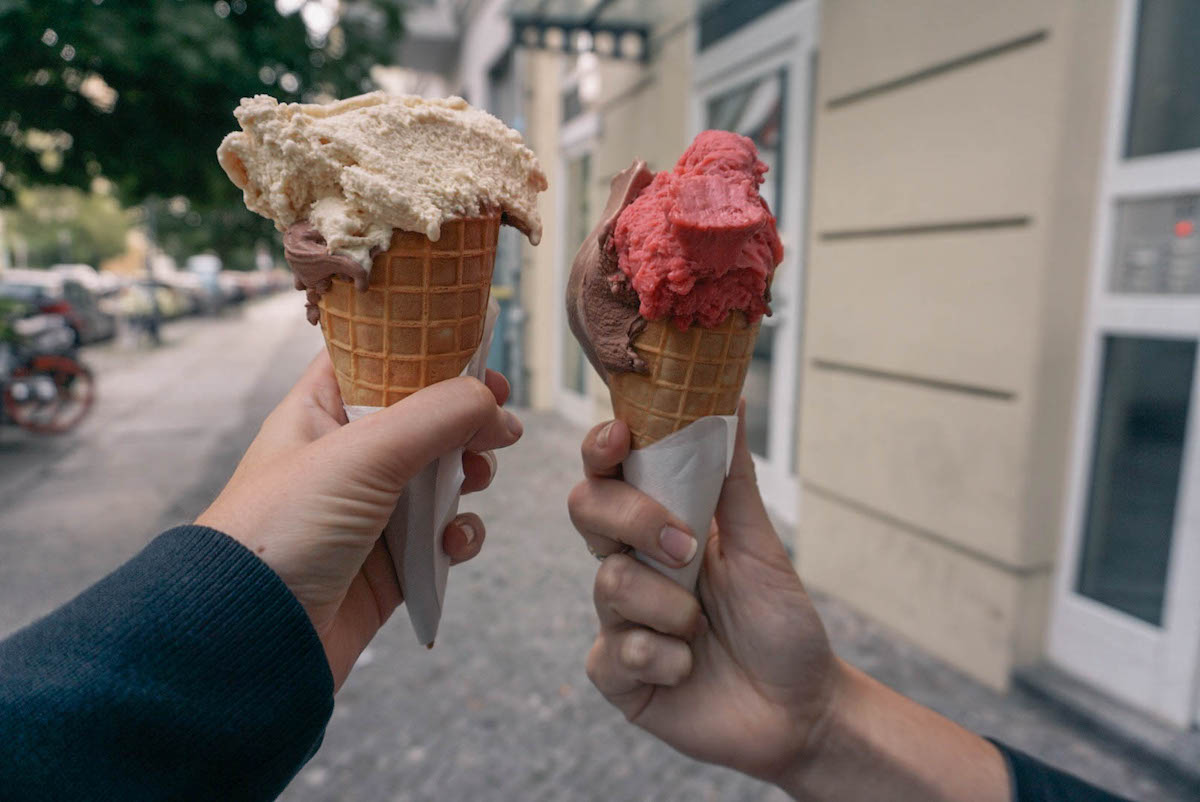 If all else fails, I like to schedule a movie night with friends and dump my life problems on them. I often experience writer's block when I'm stressed or am in a serious time-crunch. Getting my stressors off my chest and talking it through with my friends always makes me feel better. And because I have the best friends in the world, they're always more than happy to let me spitball blog post ideas and give me their feedback on my ideas. Even if the ideas we think of together are subpar, the process gets my wheels turning and I go away with a few rough ideas floating around in my mind. After mulling things over for a few days, I inevitably experience a burst of creativity and am able to sit down and start outlining the posts I want to write.
Unfortunately, none of these tips on how to overcome writer's block are surefire solutions to rekindling your creativity. But hopefully you can now take baby steps to getting back into your groove. If nothing else, I hope this post has shown you that everyone experiences writer's block, and that it sometimes takes a few tries to get out of your funk.
Tell me: What's one thing you struggle with as a blogger?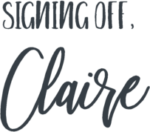 More posts you'll love: 
Save this post to Pinterest!