Visiting Berlin for the first time? Here are the top 10 Berlin attractions you must see!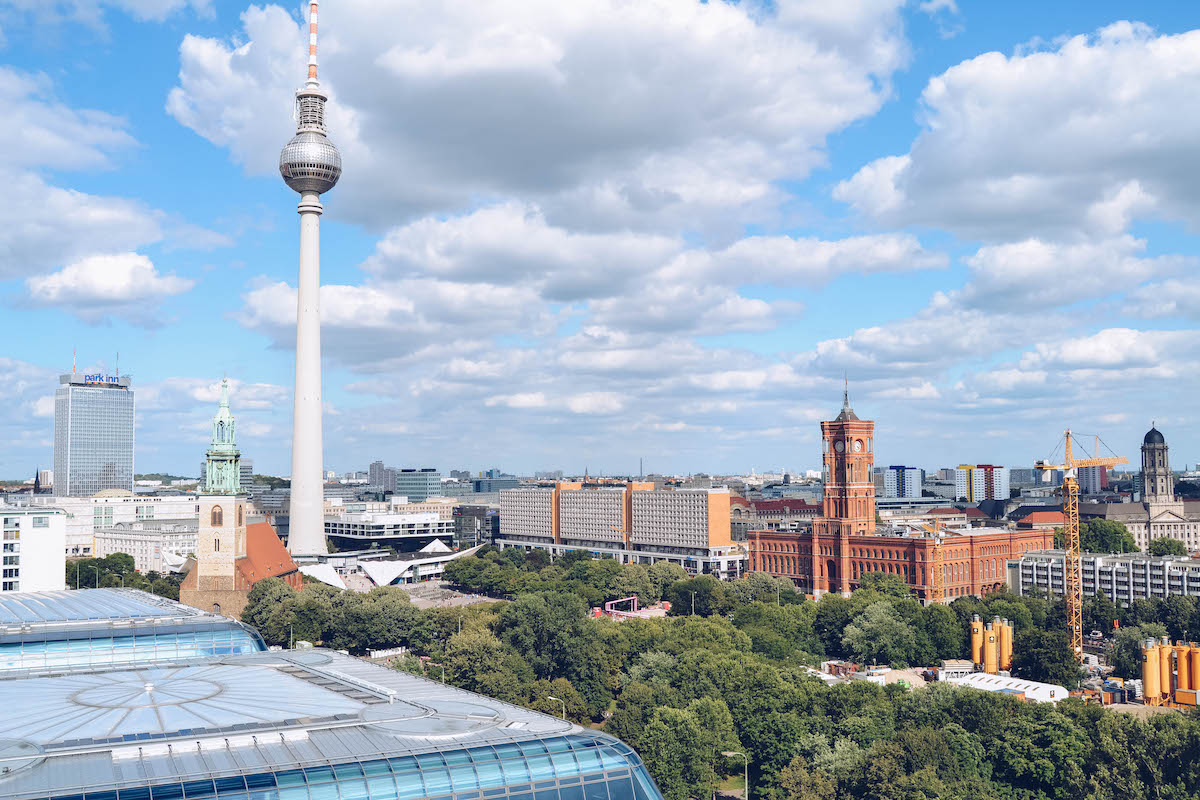 In my humble opinion, Berlin doesn't get enough love online. My Instagram feed is cluttered with shots of travelers posing in front of the Eifel Tower, the Roman Coliseum, and Big Ben. But rarely do I see photos of happy travelers posing in front of Berlin's iconic Brandenburg Gate or the beautiful Charlottenburg Palace.
Am I just following the wrong accounts? Because I've always considered Berlin to be on of Europe's best cities and I can't figure out why more people aren't visiting it.
Berlin has so much more to offer than just techno music and nightclubs. As you're probably aware, Berlin has undergone a complete renaissance since the Allied occupation following World War II and I'm so thrilled to be living in such a historical, yet vibrant city.
In hopes of kindling your wanderlust, I've rounded up the absolute top 10 attractions in Berlin for first time visitors. I've left a few of the super famous attractions off this list simply because they're not things I personally enjoy doing (just being honest!), and instead I focused on the best things to do in Berlin that will keep you entertained for hours AND give you a proper taste of the local culture.
Now, let's hop into the top 10 things to do in Berlin, Germany!
1. Visit the Reichstag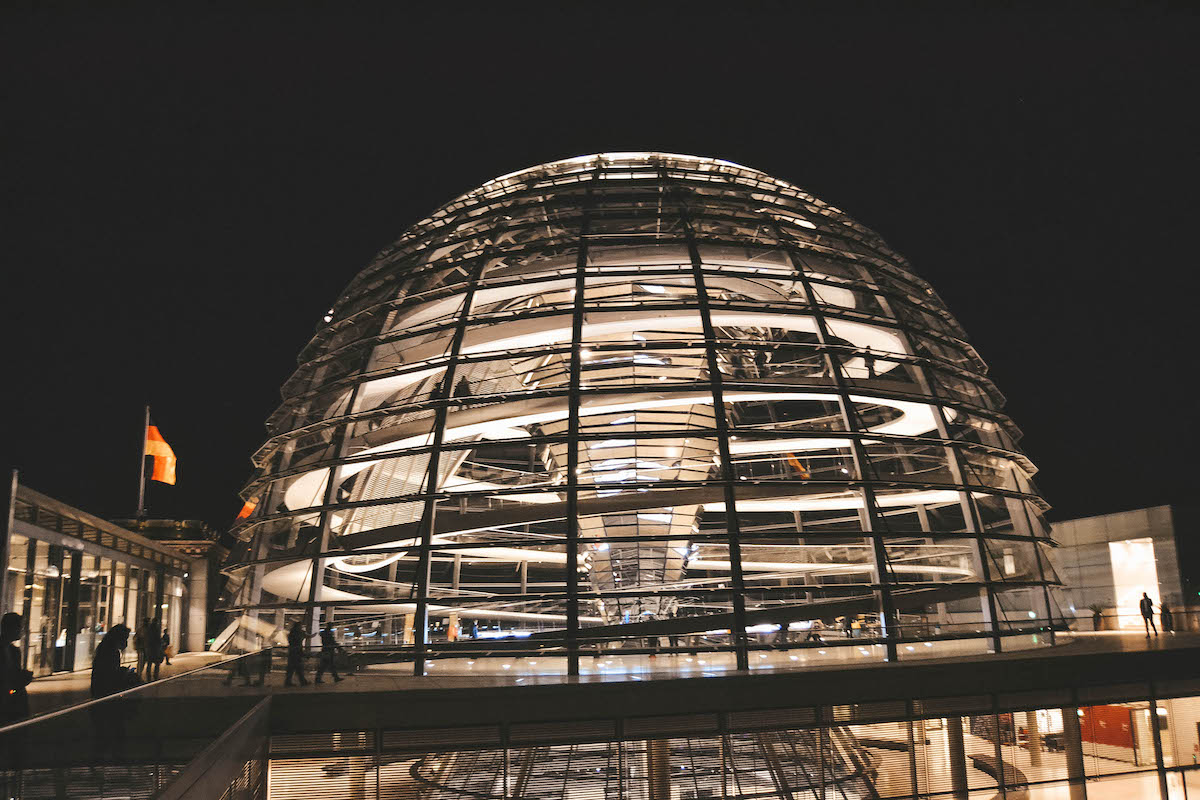 The Reichstag houses the German Bundestag, which is the lower house of Germany's parliament. It's free to enter, but you have to book tickets in advance and bring an internationally-recognized form of ID with you (I brought my passport).
A tour of the Reichstag includes access to the glass dome as well as a free audio guide that details the history of the buildings and Germany's parliament. History buffs simply must tour the Reichstag!
Tip: Most people try to visit the Reichstag during the day, but I actually visited just before closing. Since it was dark outside I didn't get a good view of the city, but I loved seeing the building lit up at night from above!
2. Tour the Berliner Dom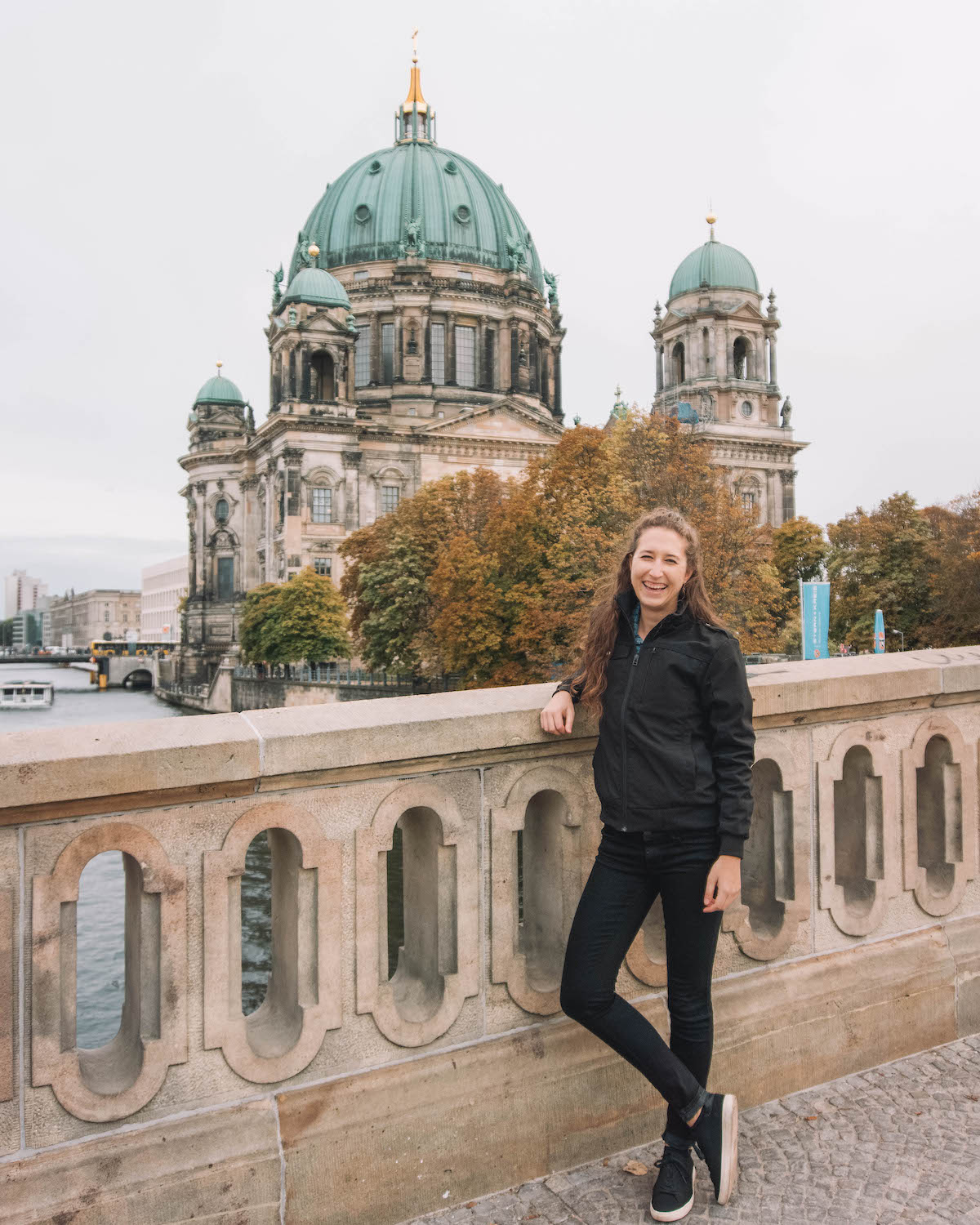 Once the court church to the Hohenzollern Dynasty (aka the rulers of Prussia and later Germany), the Berliner Dom is without a doubt one of the top 10 things to see in Berlin. You get a little of everything when you visit the Dom — stunning architecture, interesting history, and a mini workout if you decide to climb to the top of the cathedral for an unparalleled view of Berlin.
Looking at the massive cathedral today, you'd never know that it was damaged during World War II. It's been beautifully rebuilt, and many artifacts from the original building have been preserved and are on display for visitors to see up close and personal.
Also on display are the plaster models that were created for the original construction of the Dom in the late 1800s. Although exponentially smaller than the real thing, the plaster models give you a better view of the stunning architecture of the building and its painted ceiling — which in real life towers hundreds of feet above you.
Tip: There is an entrance fee when visiting the Dom. Your ticket grants you access to the church itself, the crypt (which is definitely worth visiting!), the viewing platform on top of the cathedral, and a guided tour.
3. Walk the East Side Gallery
I'm not usually one to tell people what they have to do, but in this case I must insist that you visit the East Side Gallery while in Berlin. What was once a stretch of the infamous Berlin Wall is now the longest open-air gallery in the world, making it one of the top 10 places to visit in Berlin.
Walking along the East Side Gallery always triggers a mix of emotions in me — sadness knowing that so many Germans were stuck behind the wall for so long, happiness that Germany has since reunified and become one of the leading nations in the EU, and horrified amazement that that the wall was allowed to be erected in the first place.
To fully appreciate the East Side Gallery, I highly recommend booking a walking tour that will give you more details about the wall and what the Gallery represents. Or, do your research beforehand so you know what you're getting yourself into. Nowadays, the East Side Gallery serves as street art but don't forget that it has a dark history as well.
4. Explore Museum Island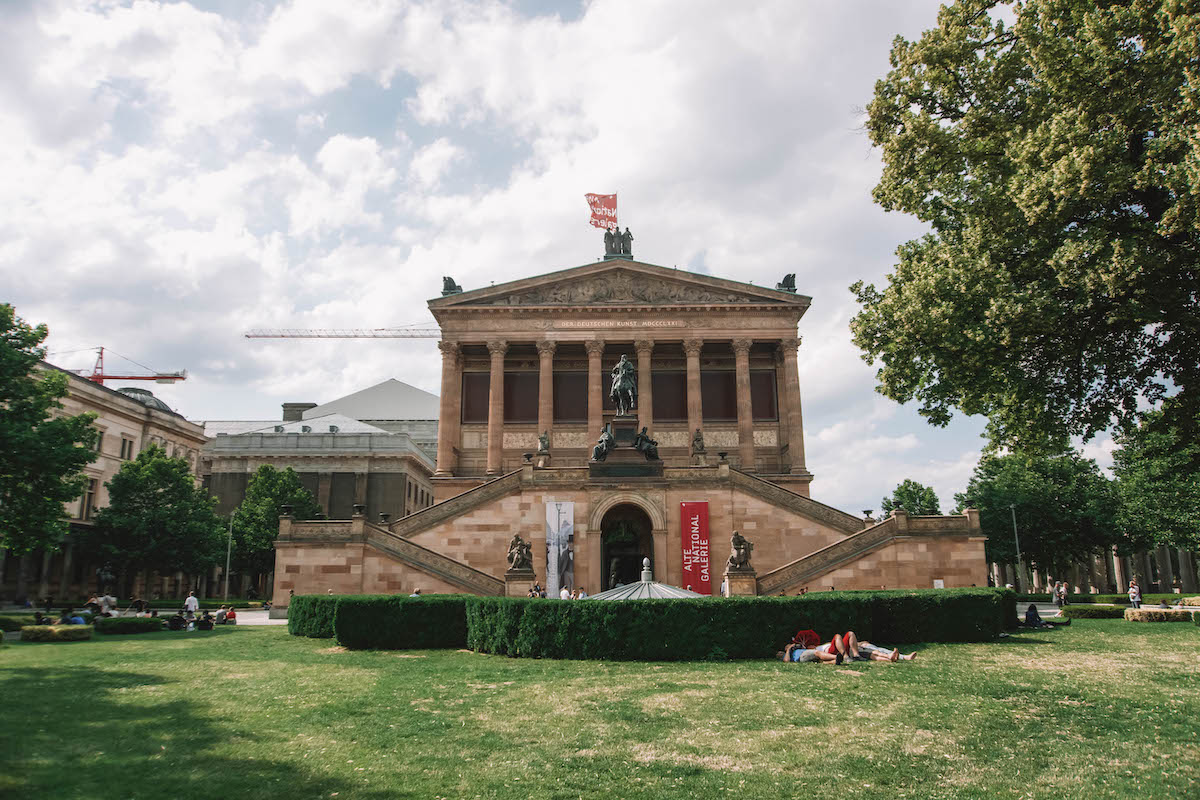 Known as Museuminsel auf Deutsch, Berlin's Museum Island is a UNESCO World Heritage site that's home to five world-renowned museums. If this is your first time visiting Berlin and you love history and art museums, you're going to adore Museum Island!
You can purchase a combined ticket that lets you into all the museums, which is a good option if you're traveling on a budget. However, there's no way you can visit all five museums in a day. If you want to make a day of it, I recommend getting to the Alte Nationalgalerie right when it opens since a long line forms later in the day. From there, take things at your own pace — all the museums are nestled right next to each other and are easy to walk to.
I should also mention that Museum Island itself is absolutely stunning. It's located next to the Berliner Dom, so no matter which direction you take a photo in you're bound to wind up with a beautiful shot.
Tip: Even if you don't have the time or budget to go into the museums, you should still visit Museum Island to enjoy the atmosphere. While you're there, find a spot to lay out on the grass in front of the Dom (called the Lustgarten). Everyone does it!
5. Admire the Brandenburg Gate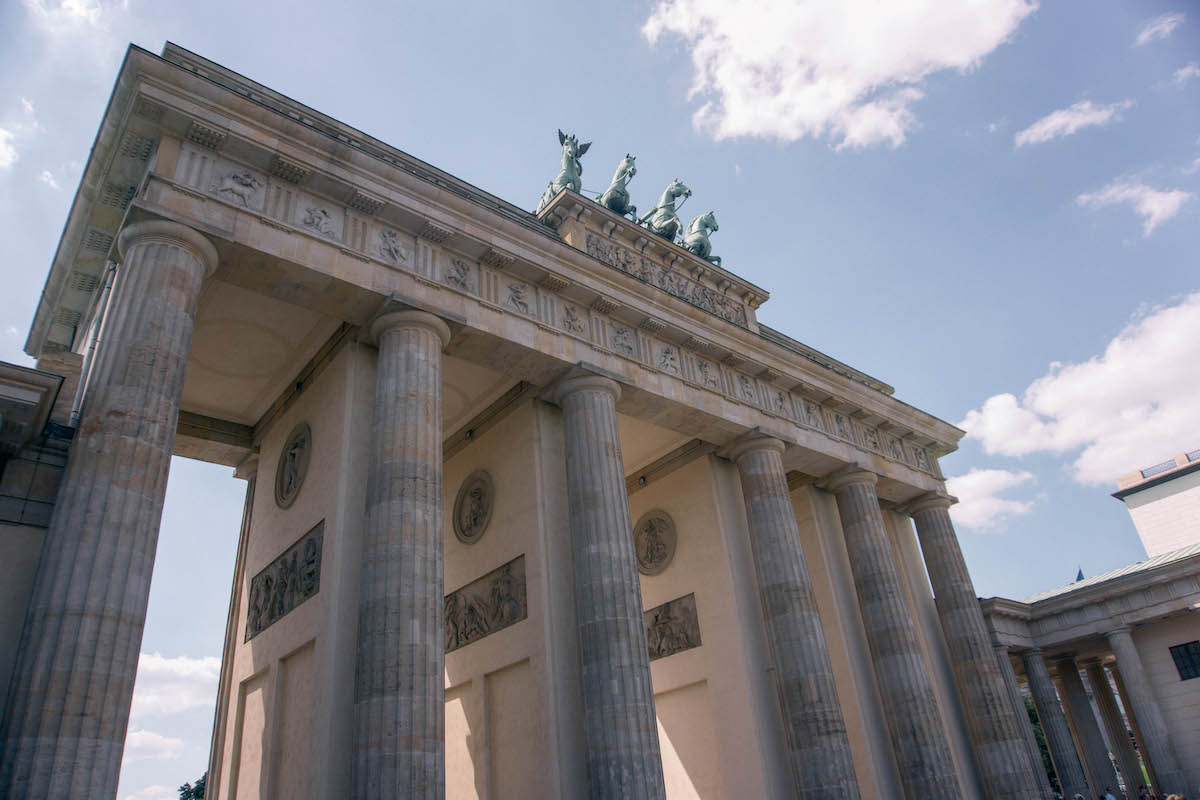 The Brandenburg Gate is iconic. It's a symbol of unity in Berlin and has been the site of many key moments in Germany history.
It was at the Brandenburg Gate that President Ronald Regan uttered the words "Mr. Gorbachov, tear down this wall!" in 1987. It was from the Brandenburg Gate's viewing platform that visitors to West Berlin could get a glimpse of the East.
What was once a mere gateway meant to impress visitors to Berlin's famous Unter den Linden has become so much more since its completion in 1791. It's without a doubt one of the top 10 things to see in Berlin!
Tip: After you've snapped some photos at the Brandenburg Gate, you may want to walk down the street to see the Memorial to the Murdered Jews of Europe. But please, don't pose for a selfie in front of the memorial, that's disrespectful.
6. Explore Charlottenburg Palace & Grounds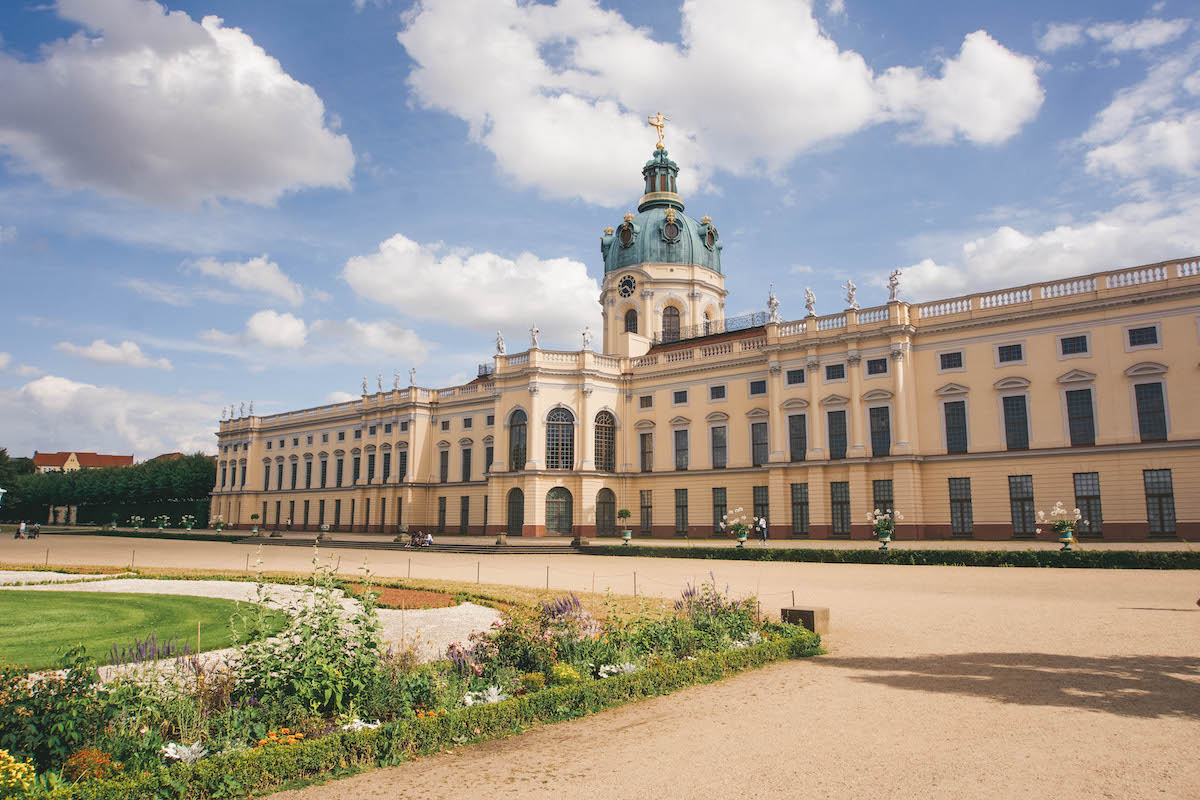 Completed in 1699, Charlottenburg Palace was originally the summer palace of Queen Sophie Charlotte. There are many refurbished royal rooms on display to visitors, as well as the Silver Vault and the Porcelain Cabinet.
When visiting Chatlottenburg, give yourself plenty of time to stroll around the grounds (which I think are just as beautiful as the inside of the palace). There's a small formal garden area with perfectly manicured trees and flowers, and beyond that is open parkland that has plenty of walking paths winding through it.
In the summer, there are sheep grazing on the grounds; in the winter, the front entrance of the castle is home to one of Berlin's finest Christmas markets. Charlottenburg Palace is one of the 10 best things to do in Berlin no matter the season!
7. Stroll Through Tiergarten Park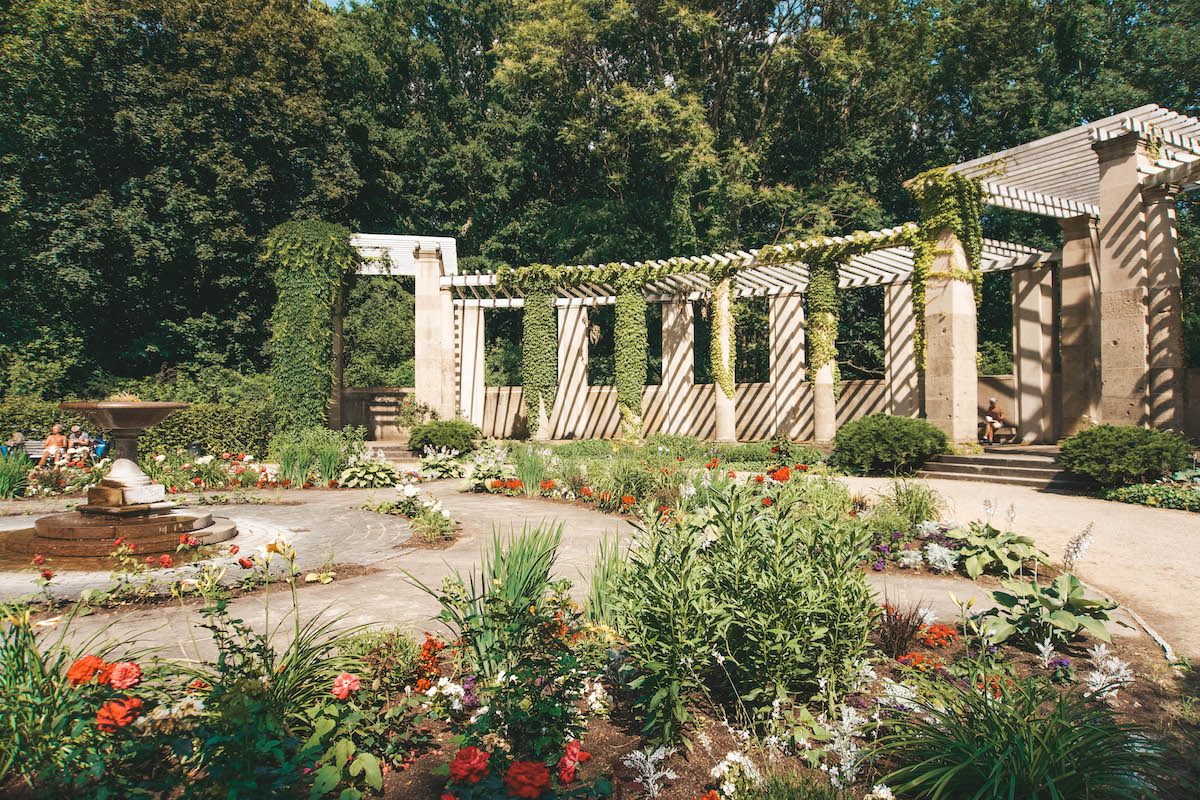 Tiergarten Park spans over 500 acres in the heart of Berlin. It was originally the royal hunting grounds, but was transformed into a public park in the 1830s. Most of the park is comprised of beautiful woods, but there are a number of statues, memorials, and smaller gardens dotted throughout the space.
I love the rose garden (pictured above), and the Victory Column in the center of the park is also impressive. You likely won't want to stroll through the Tiergarten when the weather is foul, but on a sunny day it's one of the top 10 Berlin attractions!
8. Haggle at a Flea Market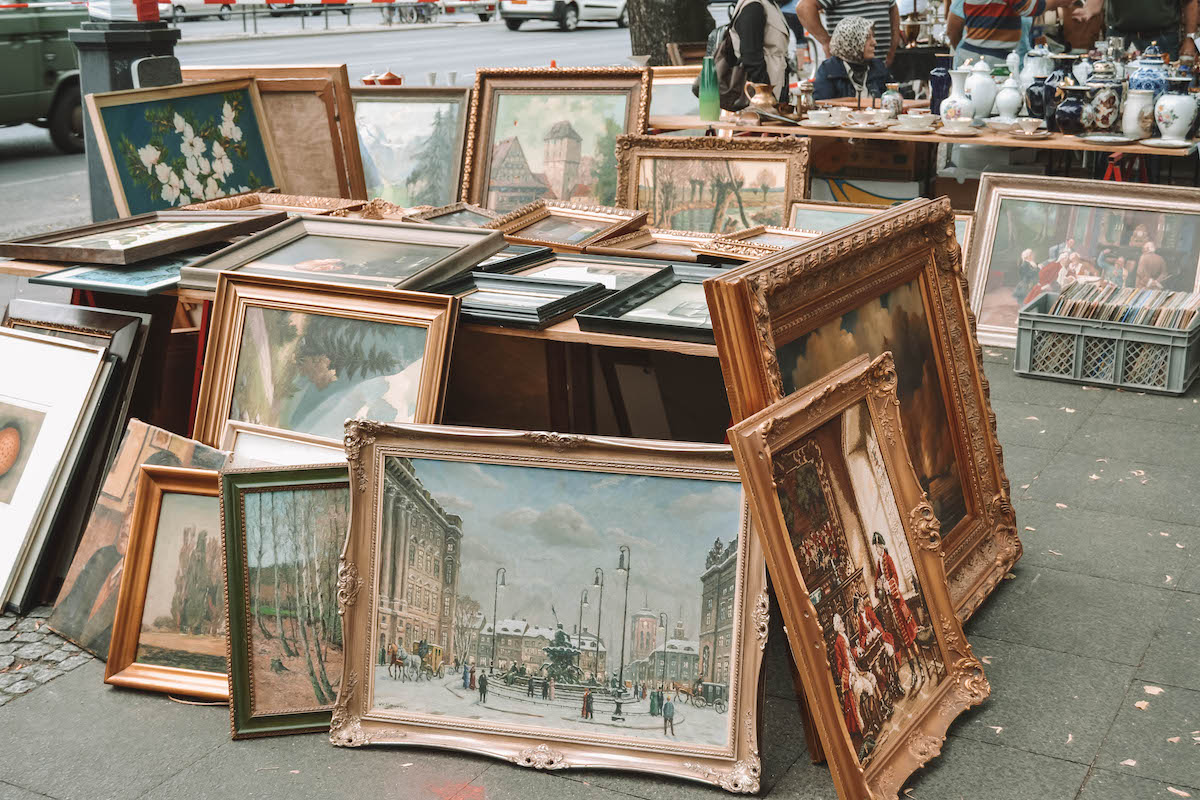 A must-do Berlin activity — first time visitor or not! — is look for hidden treasures at one of the city's many flea markets. I've never lived anywhere with as many amazing flea markets as. People here go crazy for them, and it's easy to see why. Yes, there's often junk thrown into the mix of goods for sale, but if you go to the right flea markets you can find some real gems.
Some of my favorite flea markets in Berlin include:
Boxhagener Platz (Sundays only) — Here you'll find a little of everything. I've purchased a number of books here, as well as prints and homeware. If gets quite crowded around lunchtime, so come early.
Straße des 17. Juni (Saturdays and Sundays) — The oldest flea market in Berlin. There's some seriously upscale stuff on sale here, including jewelry, porcelain plates, real silverware, and more. I've never bought anything here, but I love looking around.
Ostbahnhof (Sundays only) — The Ostbahnhof flea market sells primarily antiques. Whether you're looking for carpets, prints, stamps, or antique furniture, this is a must.
You can find my full list of Berlin flea market recommendations here.
9. Admire the Twin Churches at Gendarmenmarkt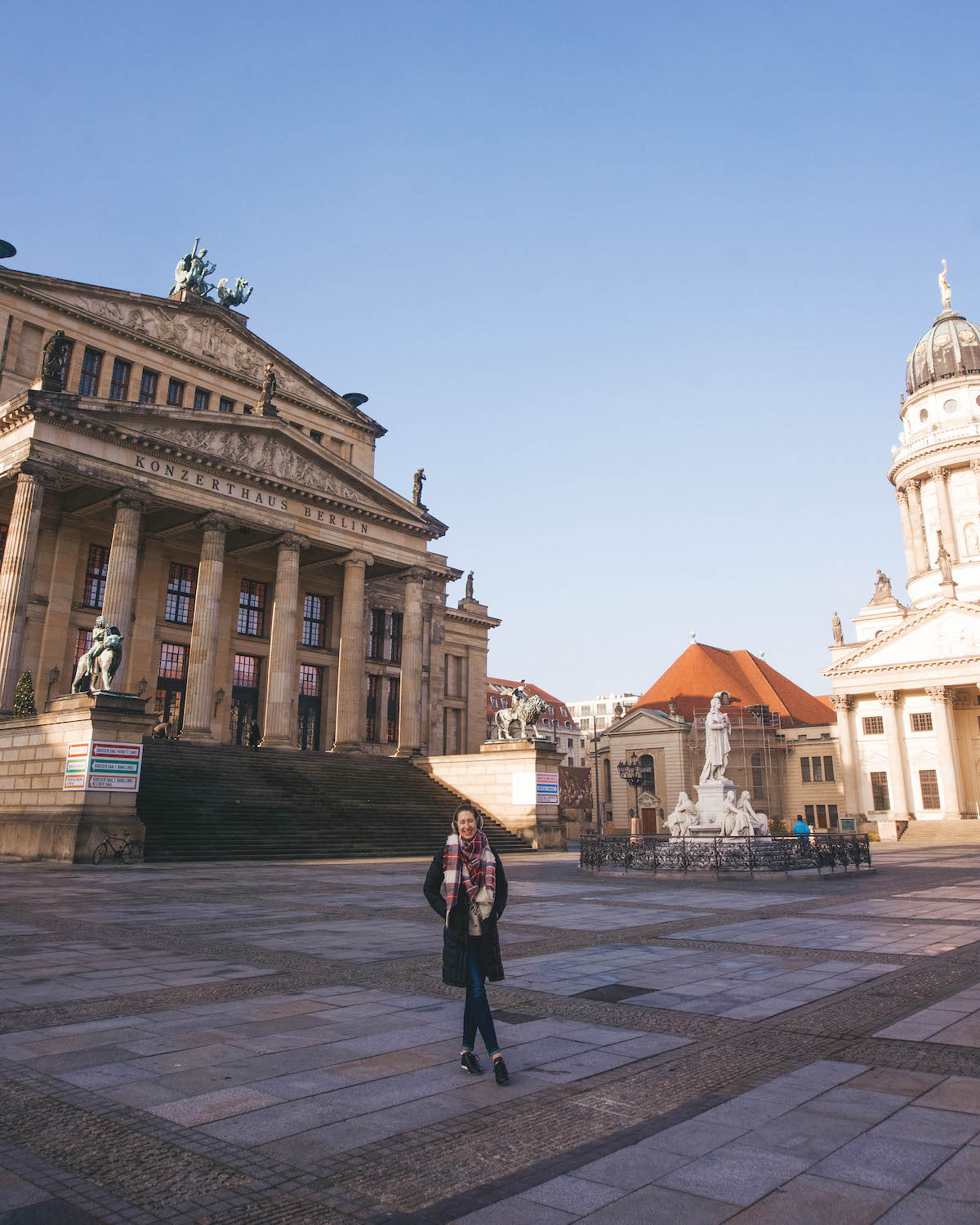 Gendarmenmarkt is one of Berlin's best known — and prettiest! — squares. It's famous for the three buildings on site: the German Cathedral (Deutscher Dom), the French Cathedral (Französischer Dom), and the Concert Hall built by Carl Friedrich Schinkel.
The square dates back to 1700 and it was once a site of refuge for the French Protestants seeking refuge in the Prussian capital. Today, the German Cathedral houses a free exhibit on the history of the German parliament.
10. Explore Berlin's Neighborhoods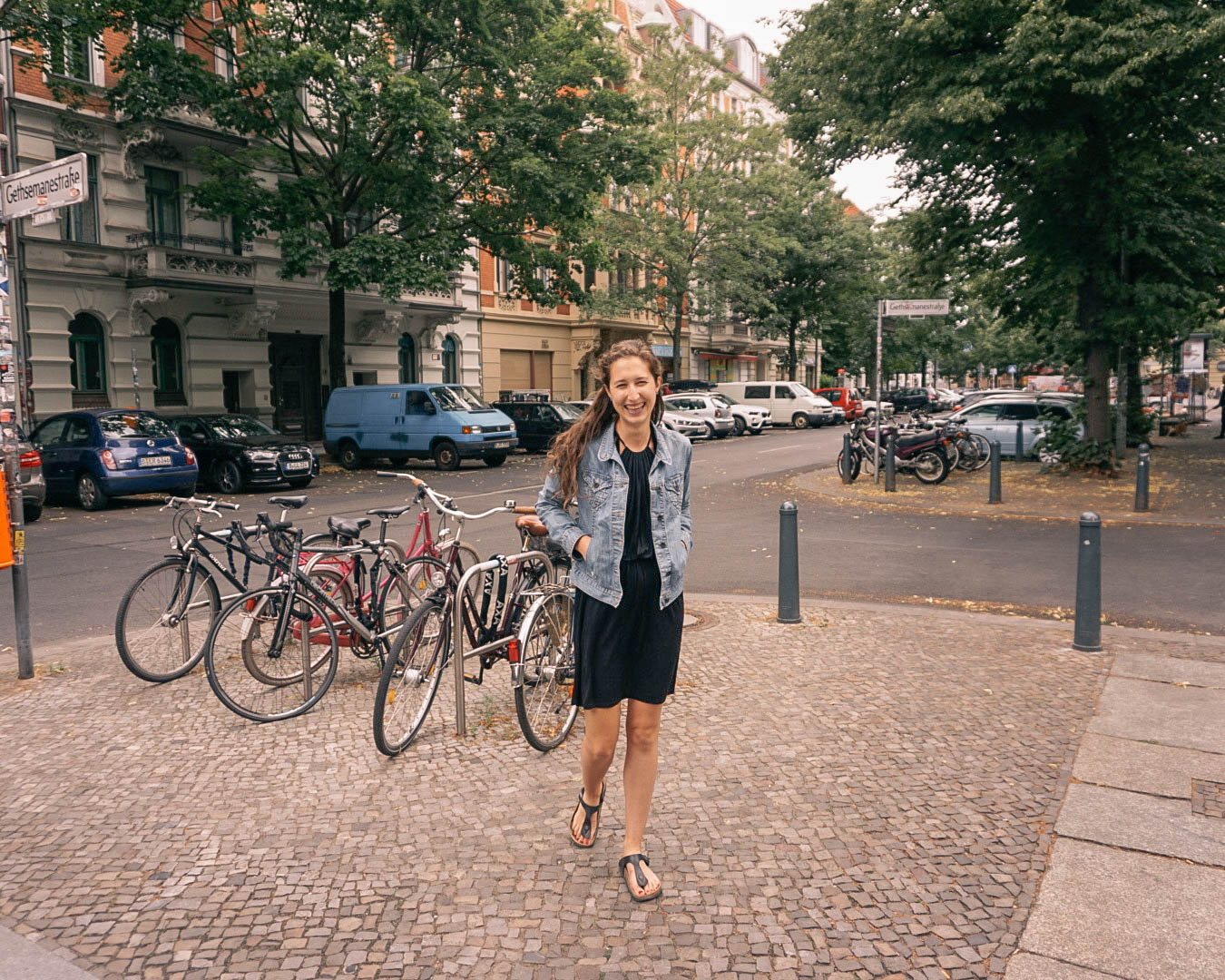 I know this isn't a specific Berlin attraction, but I'd be remiss if I didn't talk about my favorite neighborhoods. Berlin has some wonderful neighborhoods that are nice to walk around to get a better feel for the city.
There are not necessarily things "to do" in each of the following neighborhoods, but I recommend exploring them nonetheless.
Prenzlauer Berg — One of the swankier neighborhoods in Berlin, Prenzlauer Berg is an excellent place to explore on foot. There are lots of local boutiques and cafes here, plus many playgrounds kiddos will love.
Mitte — Many of the main things to do in Berlin are located in Mitte, so be sure to explore a bit while you're in the area. There are tons of shopping options in the area (mostly chain stores), and enough coffee shops to caffeinate an army.
Tegel — Tegel is a sleepier neighborhood on the north side of the city, but it's one of my favorite places to visit in the summer. Tegel's old town area is so stinking cute, and just beyond it is a lake that you can swim in.
Charlottenburg — Charlottenburg is historically one of the richest neighborhoods in Berlin. Besides visiting the palace, you can also do some serious shopping in Charlottenburg. Definitely check out the Kufürstendamm, one of Berlin's most famous avenues. Pretty much every major clothing store is represented here.
Even More Things to Do in Berlin!
The top 10 tourist attractions in Berlin are popular for a reason, so don't skip them! But do try to add in a few more unique activities to get a better feel for the city.
Now that you're familiar with the top 10 places to visit in Berlin, you can begin padding your itinerary with attractions that are more "local approved." Here are a few more things to do in Berlin that I recommend once you've ticked the top 10 attractions off of your bucket list — because it's always nice to have options when planning a trip!
Pay Your Respects at the Sachsenhausen Concentration Camp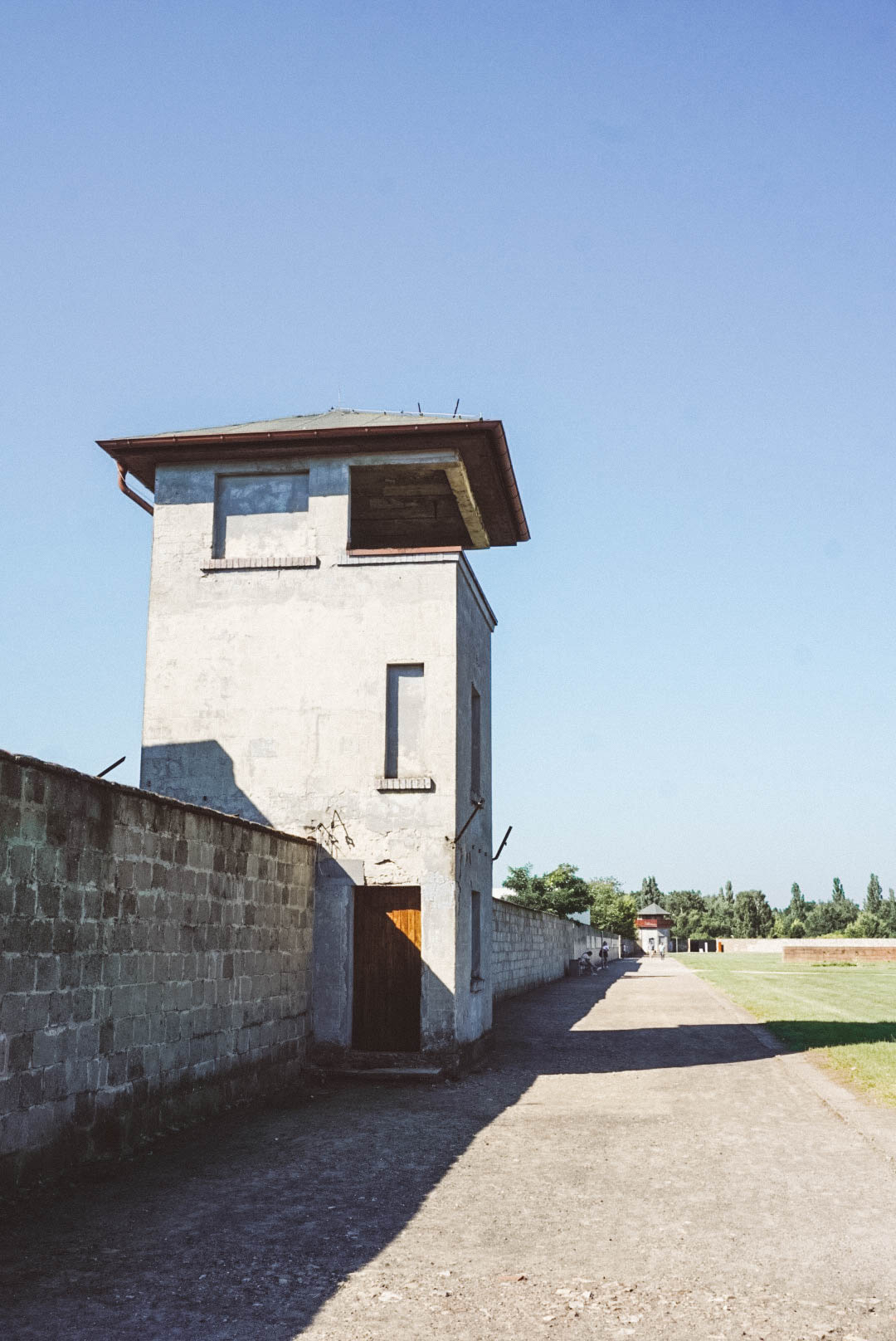 Located in the outskirts of Berlin is the site of the Sachsenhausen Concentration Camp, which was conceived as an "ideal concentration camp" and played a special role in Hitler's Third Reich.
Entrance to the exhibits and memorial at Sachsenhausen is free. The exhibits detail the history of the camp and some of the prisoners who lived and died there. The historic prison building has been almost wholly preserved and is open to visitors.
Take a Free Walking Tour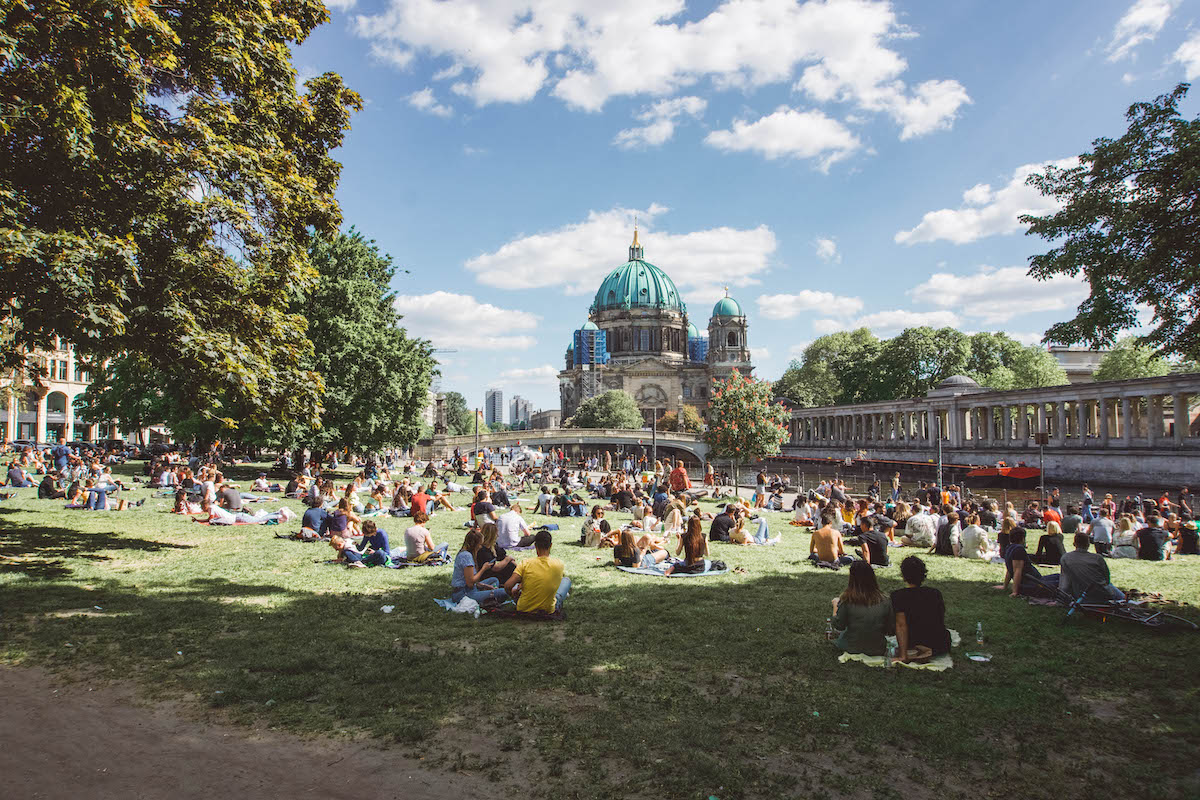 I highly recommend the Sandeman's free Berlin walking tour. It focuses primarily on WWII and the time of the Berlin Wall.
Free Tours by Foot also offers a number of free Berlin walking tours. I've not yet taken one of their Berlin tours, but I've done tours with them in London, NYC, Belgium, and more and have always had a fantastic experience!
Eat Your Way Through Markthalle Neun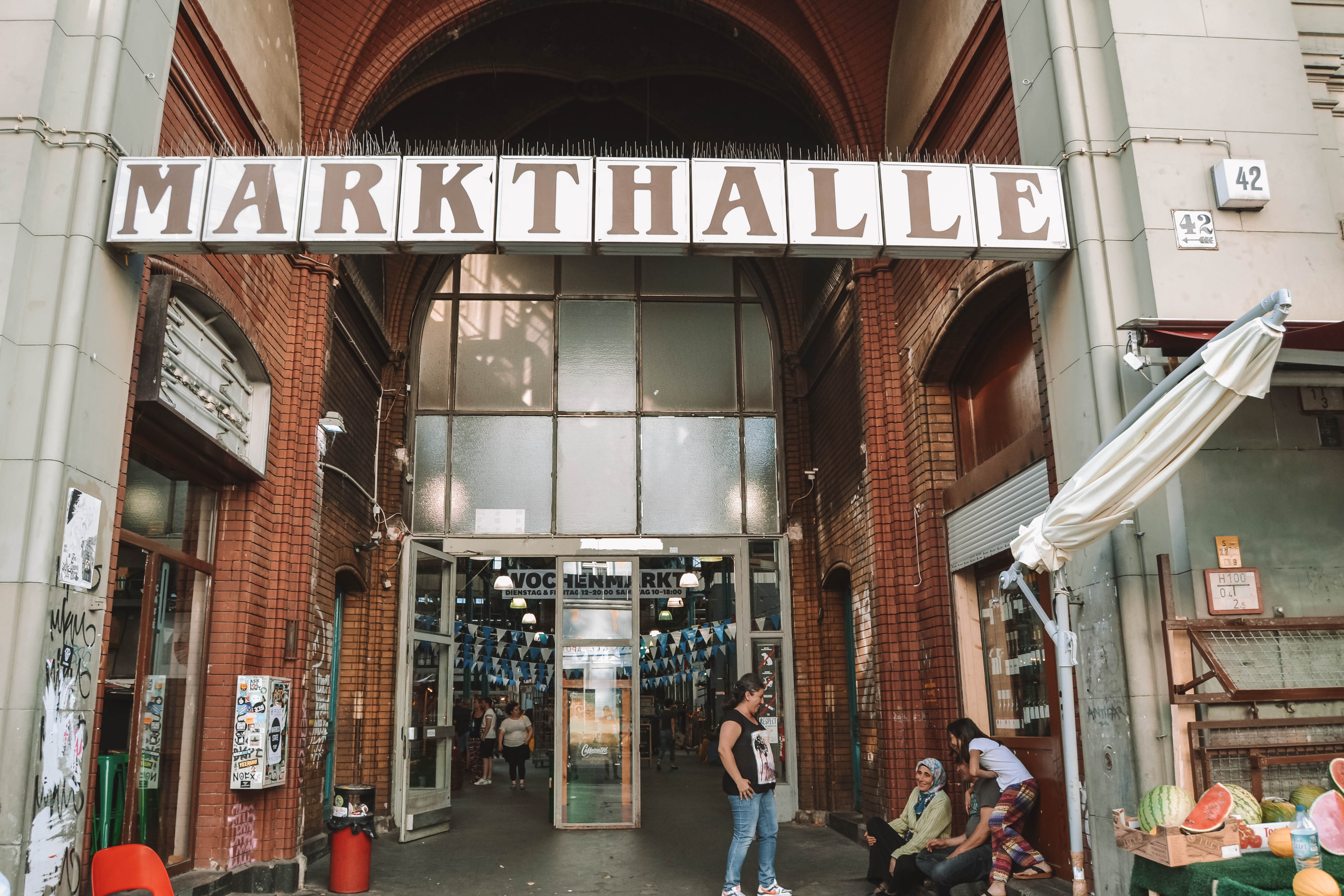 If you're a foodie, Markthalle Neun will probably be your favorite stop on your tour of Berlin. It's a massive food hall with many cuisines represented. There's a vegan tofu place, a juicery, a Turkish coffee stall, American BBQ brisket sandwiches, gourmet gelato, and so much more.
I highly recommend visiting on a Thursday evening to experience the wonder that is "Street Food Thursdays" (yes, it's as good as it sounds). The market also transforms itself for certain holidays and hosts events throughout the year, including a Cheese Festival and Breakfast Sundays, to name a few.
Tip: Most of the food stalls at Markthalle Neun will let you pay via credit card, but bring cash just to be safe.
Enjoy the Berlin Zoo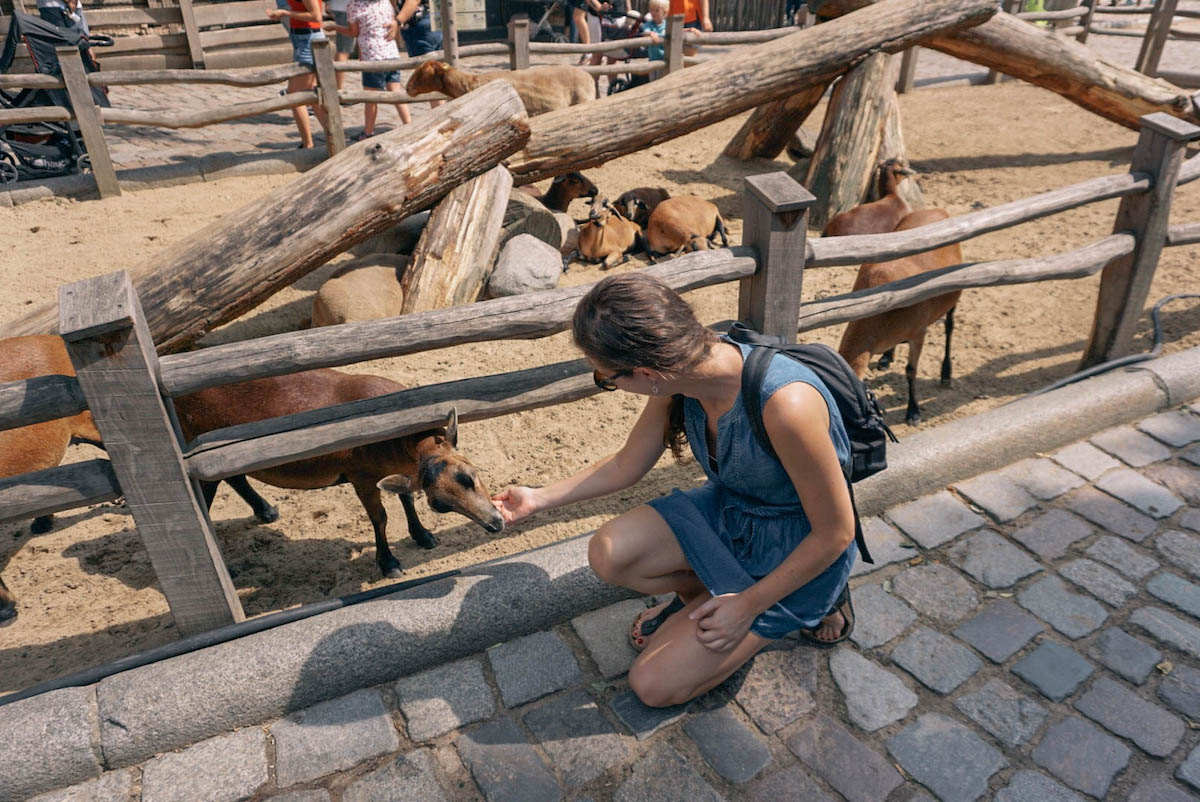 I visited the Berlin Zoo for the first time this summer and absolutely loved it! It's massive and there are so many unique animals represented. I got ridiculously excited when I saw the massive pheasantry exhibit — I've never seen so many different types of chickens in my life!
One thing to note about visiting the Zoo is that you're not allowed to leave and come back in later with your ticket. So if you don't want to pay for an overpriced lunch, either eat a big meal beforehand or bring some snacks with you. Also, if you visit in the summer try to go to the zoo during the workweek when it's a little quieter.
For even more recommendations on things to do in Berlin, I recommend the following posts:
Excited to Visit Berlin for the First Time?
Obviously, there are so many more things to do in Berlin, but these are just the top 10 activities. If you have any questions about visiting Berlin for the first time or about the attractions mentioned in this post, leave me a comment below.
Don't forget to follow me on Instagram to keep up with my daily adventures in Berlin and beyond!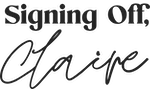 More Berlin Recommendations: