There's so much more to Berlin than the Brandenburg Gate and the East Side Gallery! Here are 26 truly unique things to do in Germany's capital city.
This post was originally published July 2021 and was updated August 2022.
1. See the Brandenburg Gate Without Tourists
2. Step Inside Berlin's Courtyards
3. Uncover Berlin's Forgotten History
4. Visit Schloss Charlottenburg's Sheep
5. Meet the Horses and Ponies
6. Pay Homage to the First Berlin Wall
People in Germany — and indeed around the world — are familiar with the Berlin wall. However, even longtime locals sometimes don't know that Berlin has a much older wall. Berlin's original city wall, dating back to the 13th century, has now been mostly removed, but you'll still be able to see a section of it just steps from Alexanderplatz.
If you're interested in Berlin's distant past, you'll enjoy a stroll alongside the city's original fortifications, which happen to be set next to Berlin's oldest pub, Zur Letzten Instanz (operational since 1621).
7. Visit Berlin's Old Towns: Spandau and Köpenick
8. Take the Regional Train to the Edge of Town
9. Discover Kleingarten Culture
Kleingartenanlage are everywhere, some more extensive than others. Every Berlin district has them — colonies of small gardens where German families come to relax on weekends (or work hard to take care of their plants!).
I love getting lost in the intricate paths of Kleingartenanlage, some of which have trails no wider than a meter between tall hedges. In the summer, makeshift bars pop up at times, where you can drink wine and enjoy the sun with the locals.
There are no specific addresses to these hidden bars. You'll just have to wander through your local Kleingartenanlage and see what's going on for yourself!
10. Take Bus Line 100
If you'd like a non-touristy recap of Berlin's top sights, you can simply go for a ride on Bus 100. The public bus line begins at the Zoologischer Garten station and ends at Alexanderplatz.
Along the way, you'll see Berlin icons such as the Kaiser Wilhelm Memorial Church, the Victory Column in the Tiergarten (shown above), Bellevue Palace, the Brandenburg Gate, Unter den Linden, the Berlin Cathedral and the TV Tower.
Do not expect guided commentary as you ride through the city, but aside from that you can sit on the upper level of a double decker bus and take in Berlin's most famous sights for a fraction of a tour bus fee.
11. Visit Berlin's Pink Palace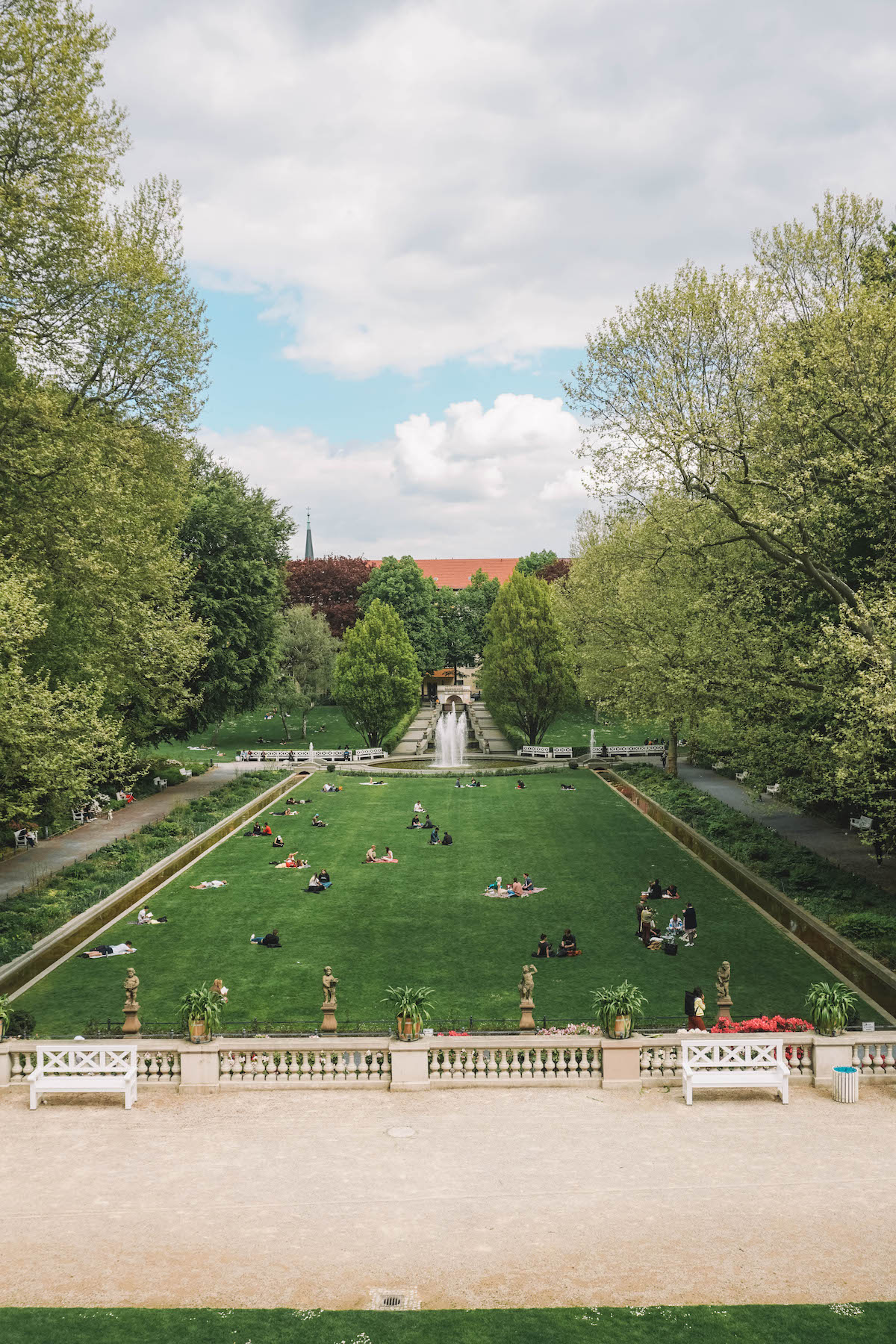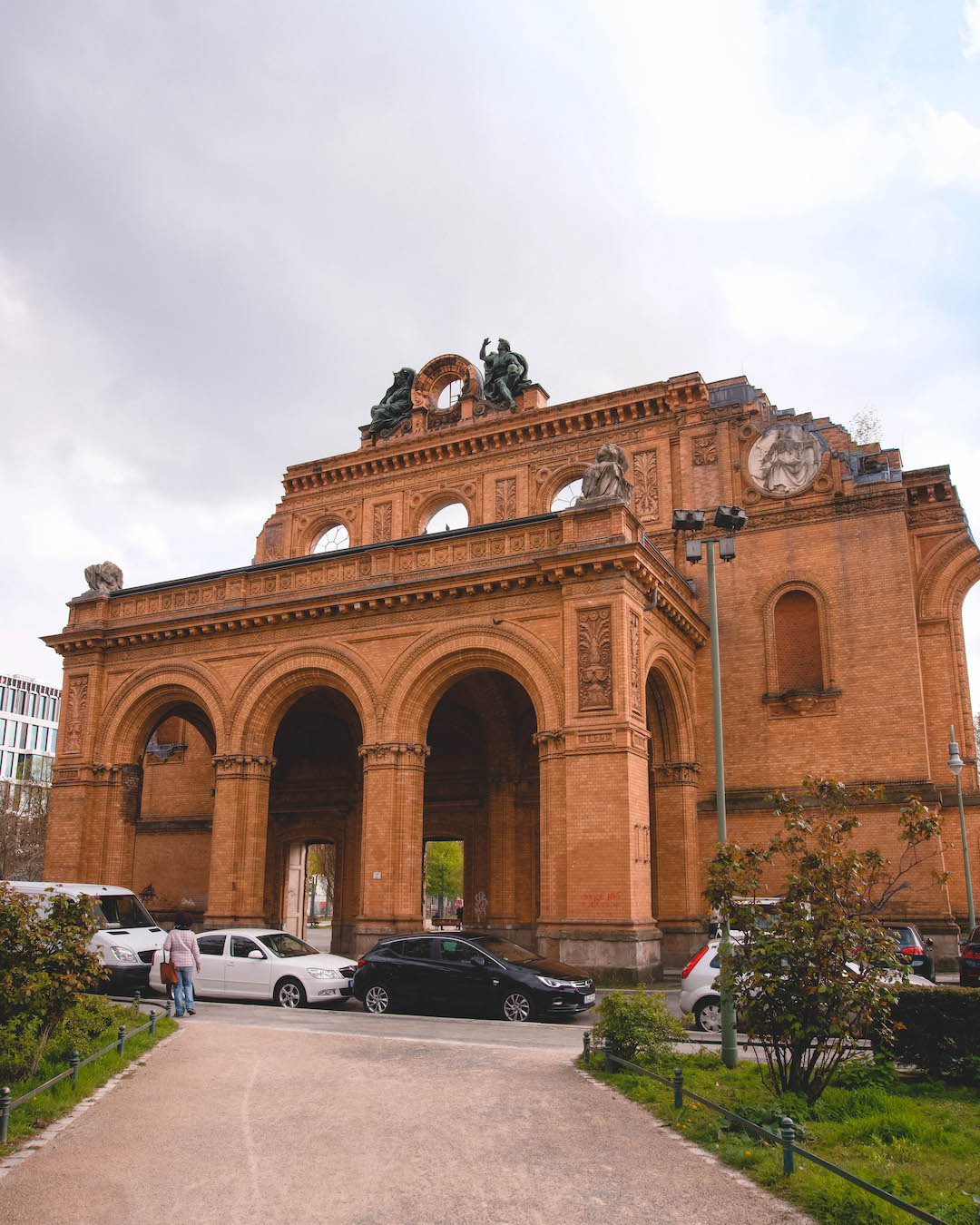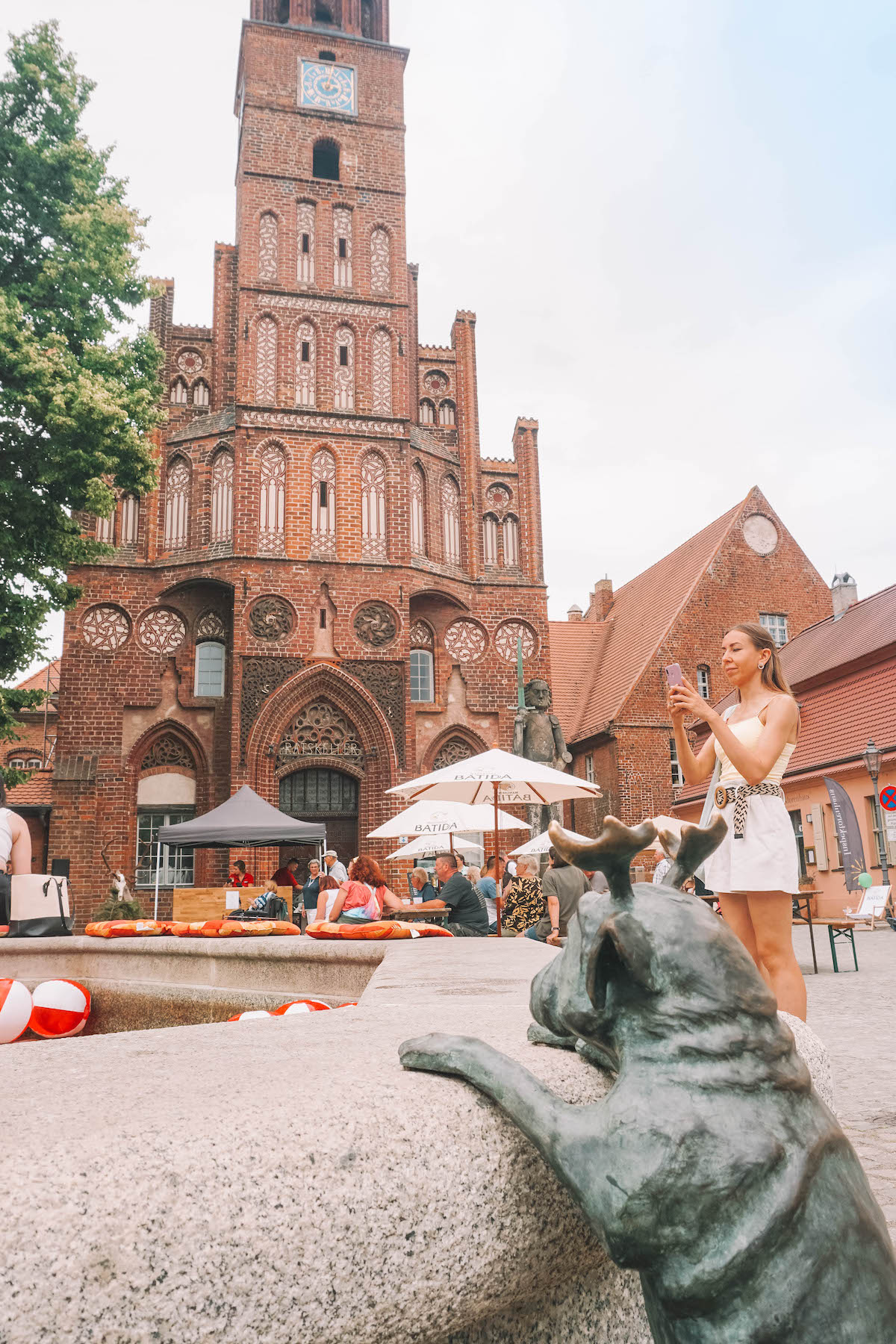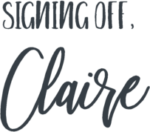 Even More Fun Things to Do in Berlin:
This was originally a guest post written by Marguerite of Berlin & Around. It has since been updated with new information and photos by me.