Berlin is home to 170 museums, and some of the best ones cost nothing to enter! Here are the best FREE museums in Berlin that you should know about.
One of my favorite things to do on a rainy or overcast day is hole up in a good museum. Since moving to Berlin in 2019 I've visited many of the city's fantastic museums, and as luck would have it some of my all-time faves are free to enter!
In this post, I'll quickly go over museums in Berlin with free entrance. Note that these museums are free ALL THE TIME.
However, many of the top museums in the city have free admission periods on a daily, weekly, or monthly basis. If you're traveling on a budget and there's a museum you're dying to see, it's still worth checking its website for free or reduced admission periods.
Finally, many of the State Museums (Staatliche Museen) are free on Museums Sunday, which I'll discuss in more detail at the end of this post.
Let's hop right into the list of free museums in Berlin!
Table of Contents
Click "show" to see the full table of contents for this post. You can jump around the post as desired by clicking on the individual sections listed below.   
Best Free Museums in Berlin
Below is a list of the Berlin museums with free entrance, in alphabetical order. There are a few more that I know of that are either closed for renovations for an unknown about of time or that I simply don't recommend visiting.
So, consider this a list of "the best" free museums in Berlin: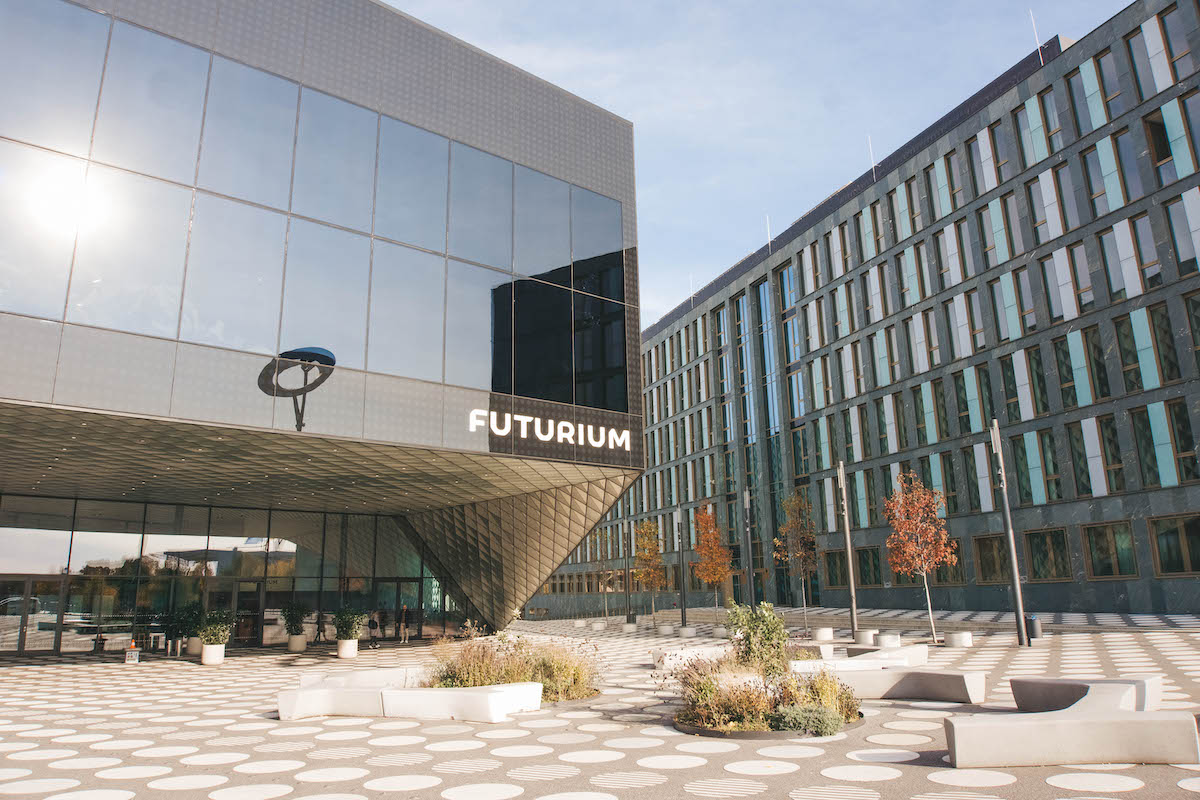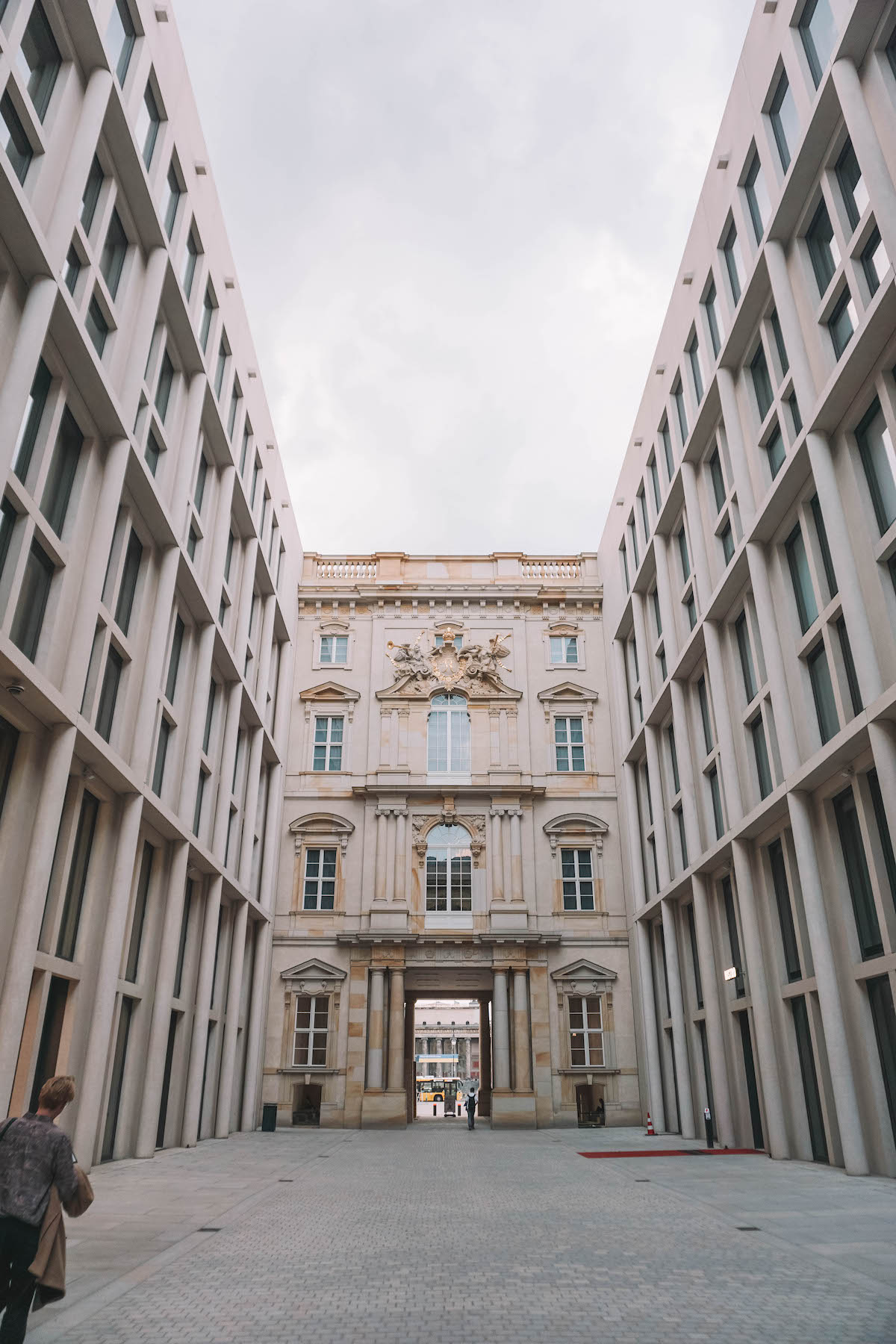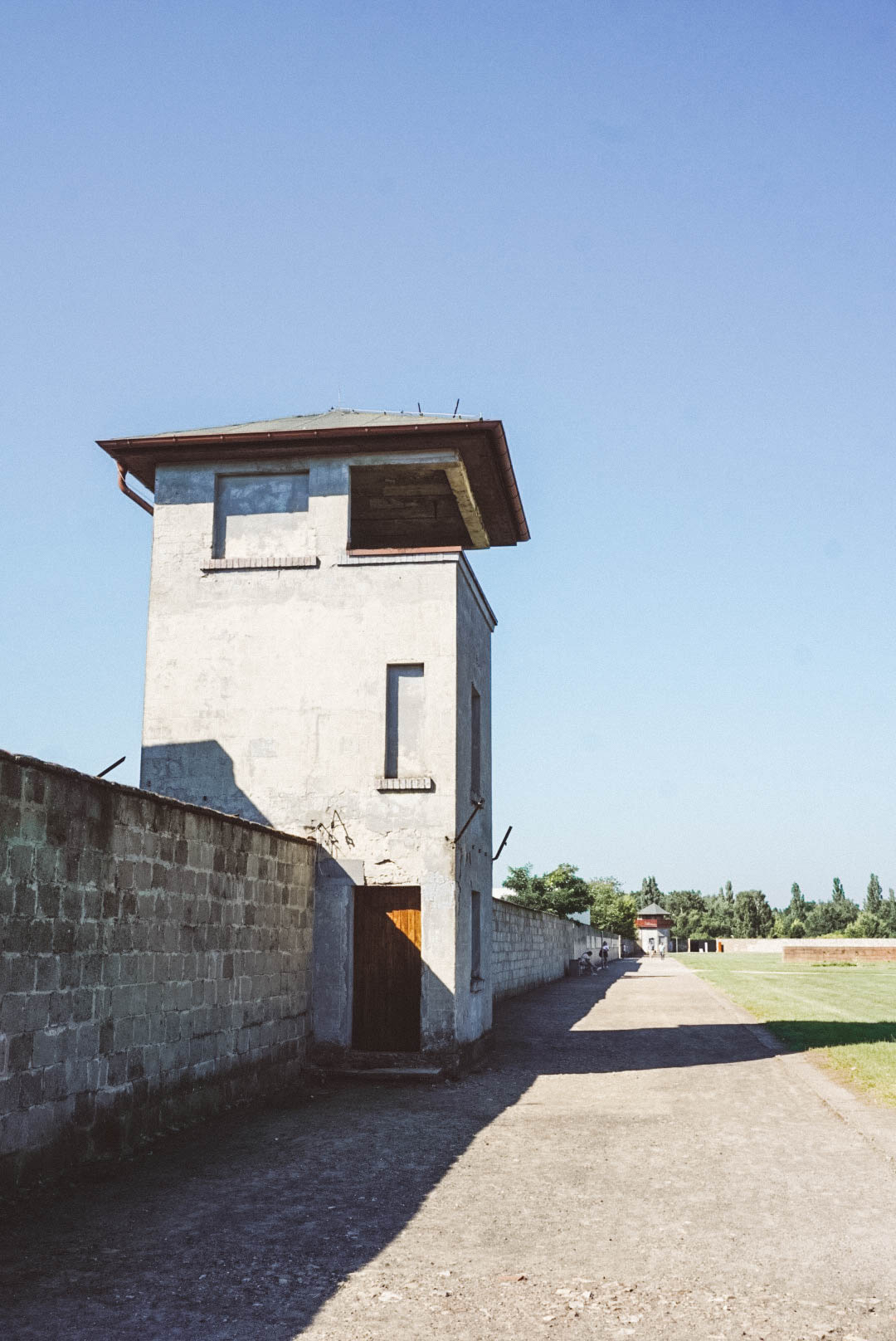 Finally, note that most neighborhoods in Berlin have their own museum, and many are free to enter! Check to see if your Kiez has a museum.
For example, I know that the Museum Charlottenburg-Wilmersdorf and the Museum Neukölln are both free.
Bonus: Free Museum Sundays in Berlin!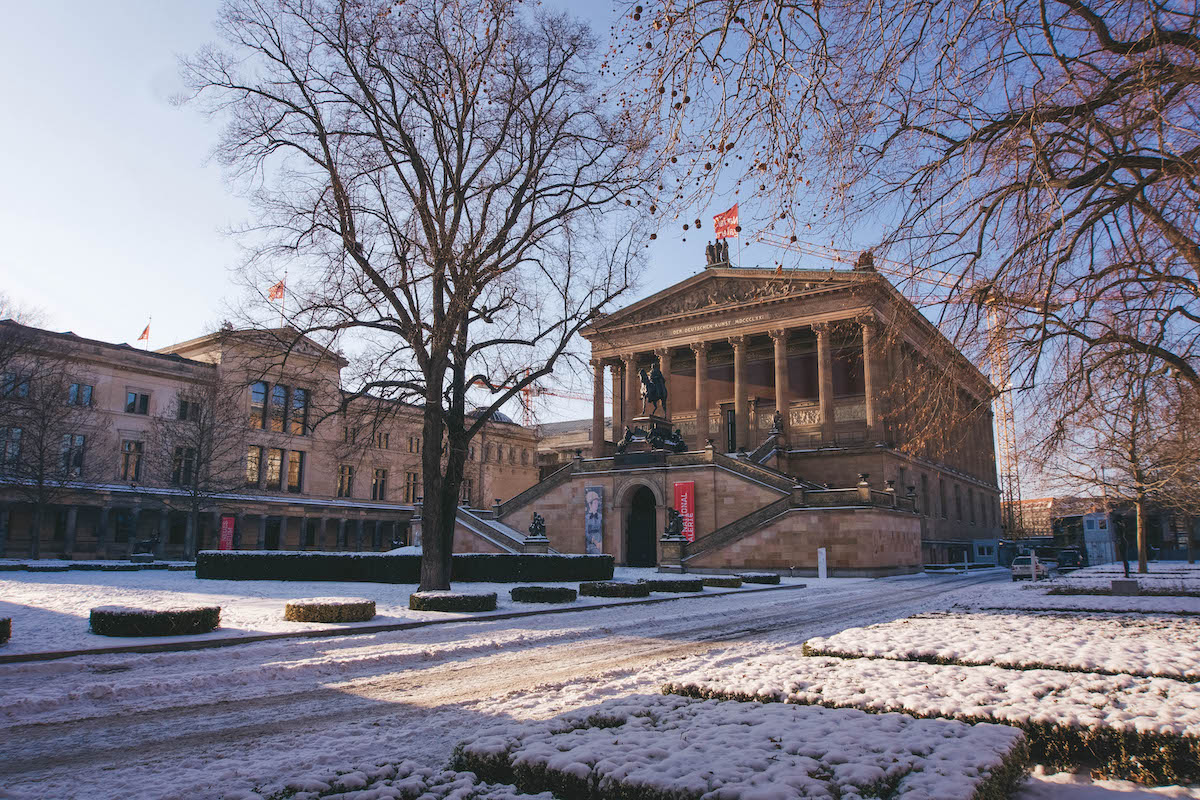 Most museums in Berlin are open every Sunday, but on the first Sunday of each month entrance many of the most popular museums in the city are free to enter.
If you're traveling on a budget or are a local who's been putting off a certain museum visit due to the cost, definitely take advantage of Museums Sunday!
Click the link in the sentence above to see which museums will be participating in Museums Sunday this year. Some of them are actually free all the time (such as the Futurium) while others are more expensive to enter (such as the museums on Museum Island).
Looking for More Free Things to Do in Berlin?
You don't need to pay anything to visit some of the best museums in Berlin! If you have any other museums with free entrance that you recommend, please leave me a comment below so I can check them out for myself.
And don't forget that museum hopping is just one of the many free things to do in Berlin!
Don't forget to follow me on Instagram to keep up with my daily adventures in Berlin and beyond!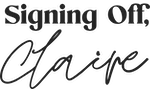 More Things to Do in Berlin: