Last weekend was absolutely perfect. The weather was warm and sunny, I got to experience my first ever photo shoot with favorite food bloggers (I'm totally biased because I work for them, but they really are great), and, best of all—my Aunt Pam came to visit!
(Per her demands, you won't see a photo of her in this post, but I figured I could make up for that with lots of yummy food photos instead.)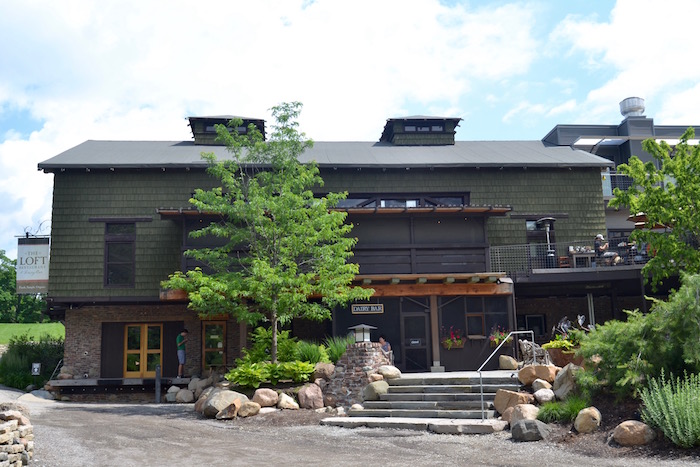 Since first hearing about it a few years ago, I've been dying to eat at The Loft at Traders Point Creamery. For those of you who have never lived in the Indy area, you're likely unaware of how absolutely amazing Traders Point Creamery is. They sell their dairy products in grocery stores across state and treat their cows like royalty (#boofactoryfarms—or moo?), which is probably why their stuff is so good.
But, I digress.
What you need to know is this: I finally got to eat at Traders Point Creamery last weekend when my aunt visited, and it was awesome.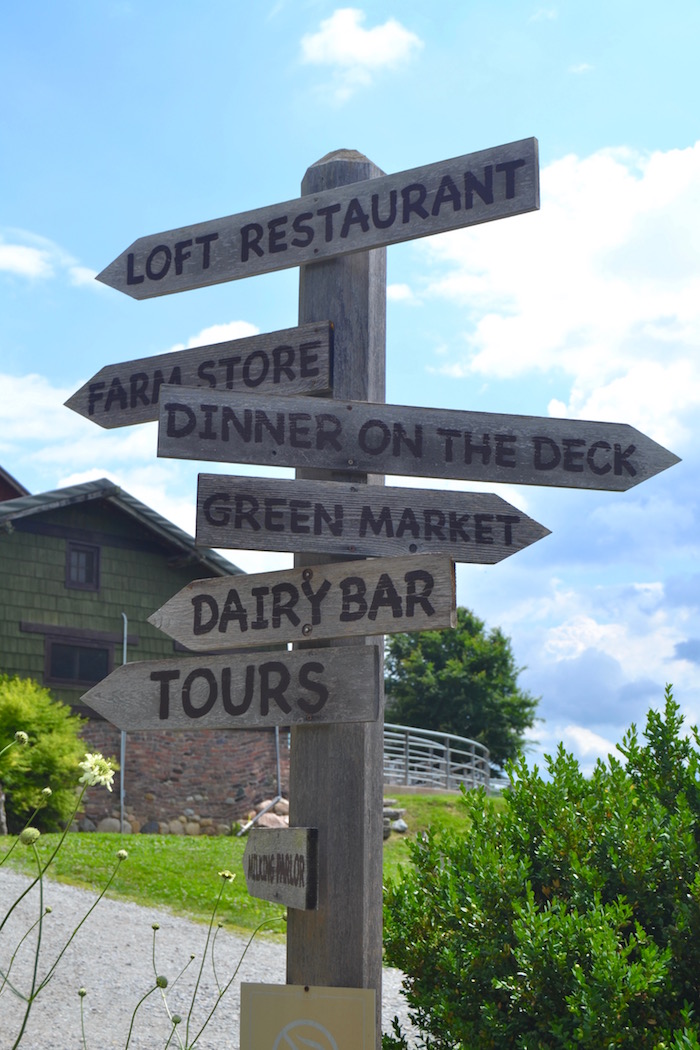 When you pull up at the farm, a signpost points out where you need to go. If you have some time after your meal, I highly suggest sitting in the sunshine for a bit. The garden on site is small, but it's a fun way to pass time, especially if you've a knack for picking out herbs and such.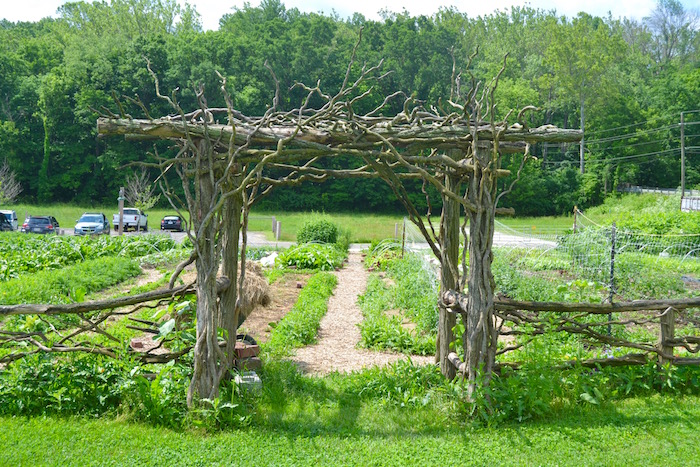 Walk around back a bit and you'll see where all the cows live. Not sure if you know this about me or not, but next to cats, cows are easily my favorite animal. Unfortunately, I could only spot one cow, but she seemed quite friendly!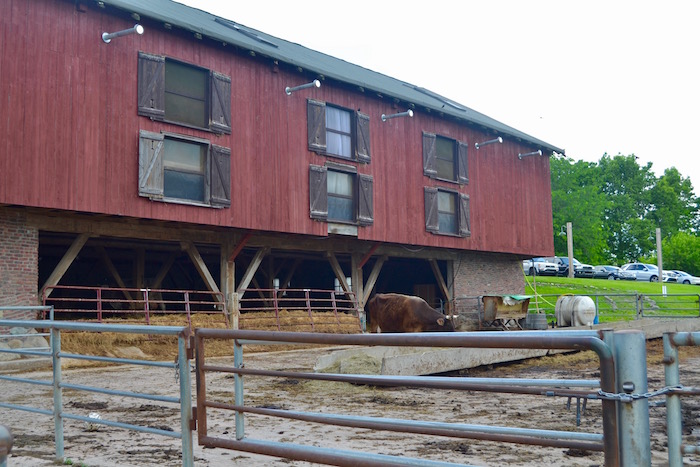 The menu at Traders Point Creamery isn't extensive, but that just means every dish is absolute perfection. I went for the biscuits and gravy, which didn't disappoint. The biscuits were incredibly flaky and buttery, and the gravy was perfectly seasoned—I definitely think my dish won out of everyone else's.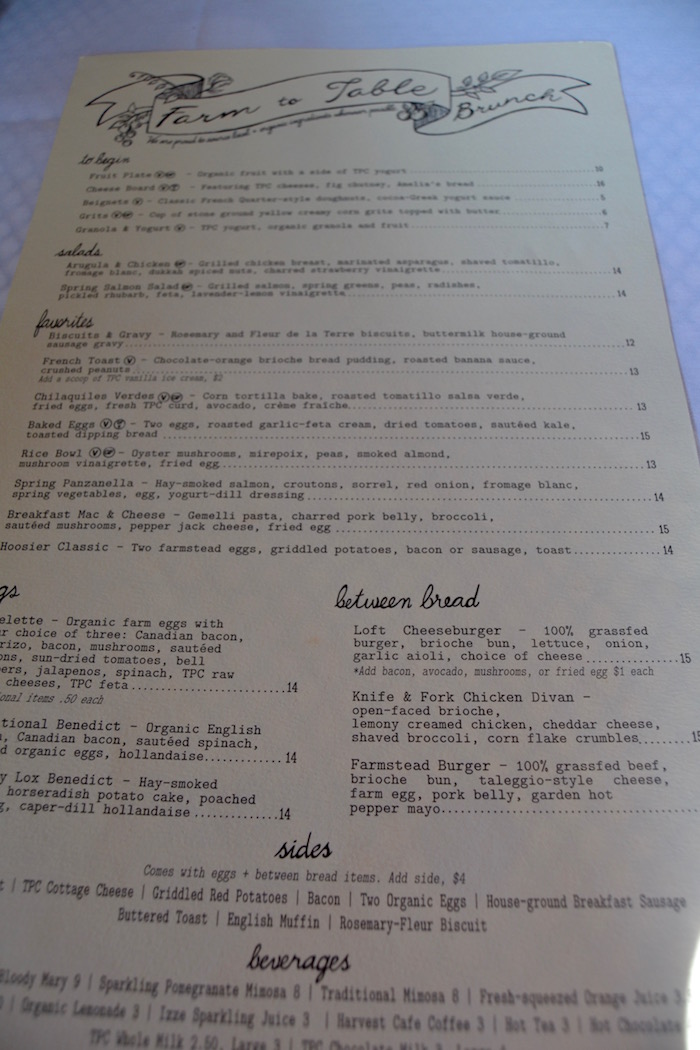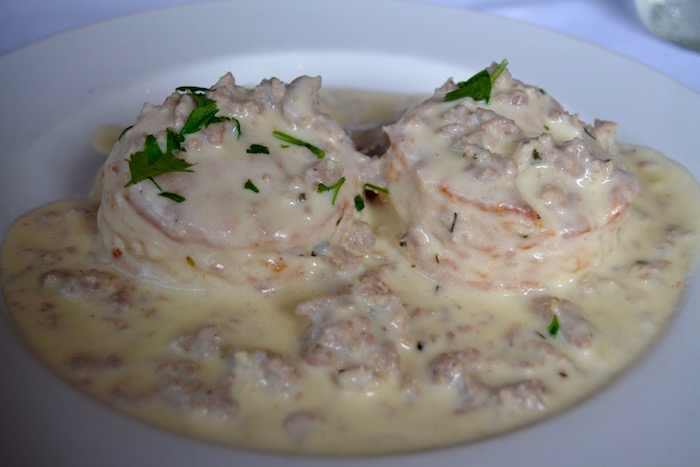 My aunt got the ultra-rich French toast, which was really chocolate-orange brioche bread pudding topped with banana sauce. It was sinfully delicious, to say the least.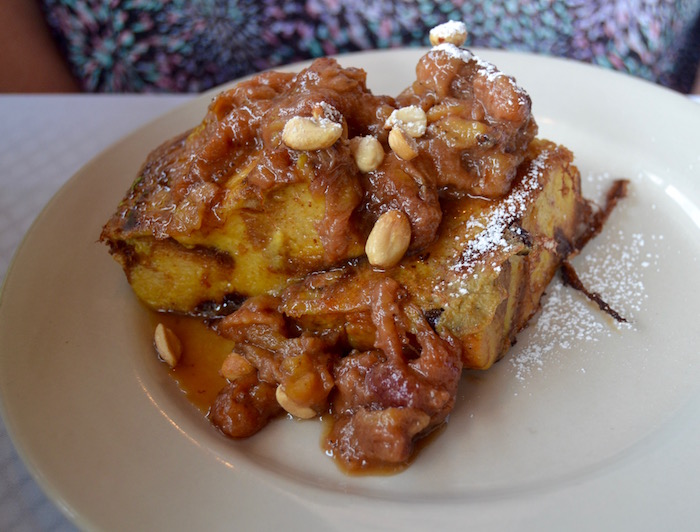 My mom's baked eggs were also quite tasty, and I'll probably order those next time I'm there.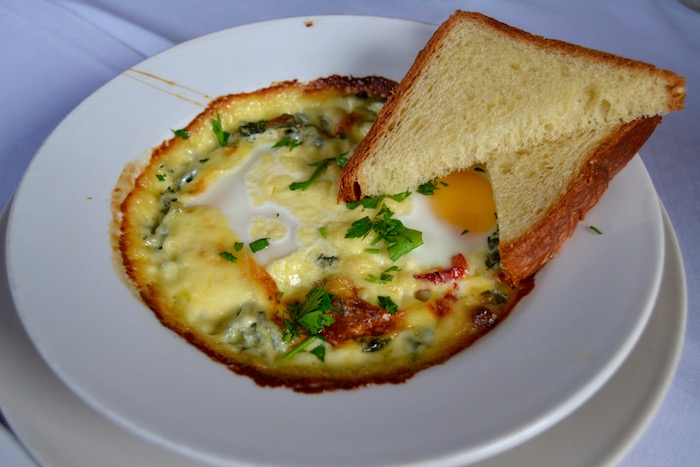 And because we had family visiting, we had to get dessert (it's only polite, right?). To be honest, my three milk cake wasn't spectacular, but the strawberry rhubarb pie was stellar. The homemade ice cream on top hit the spot. The lemon pie was also tasty, though it looks rather like PB&J, don't you think?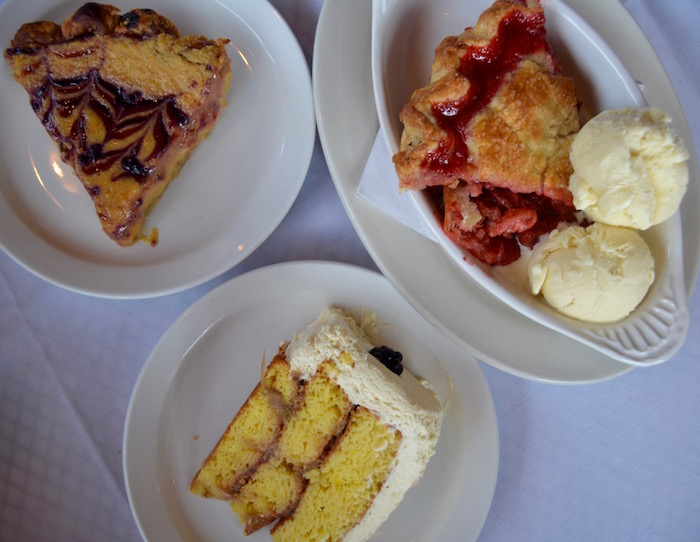 If delicious, ethically sourced meals are your cup of tea, definitely check out Traders Point Creamery if you're in the Indy area.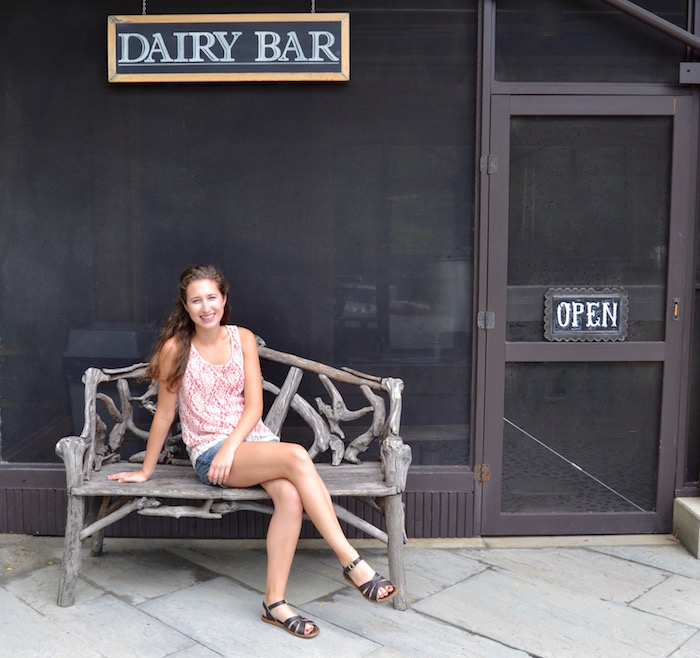 What's your favorite farm-to-table restaurant? Even if it's not in a big city, I'd love to hear about it!
Signing off,
Claire