I'm extremely fortunate because I never get homesick. I love traveling by myself and getting to know new cities, and I rarely feel lonely on long trips. I'm not quite sure why that is, but I feel lucky because I have friends who have experienced crippling homesickness while away from home and it's ruined more than a few trips for them. Over the years, I've developed a few habits that help make any hotel room feel like home. Here are five tricks for making any space feel like home while you're traveling.
Pack Your Favorite Tea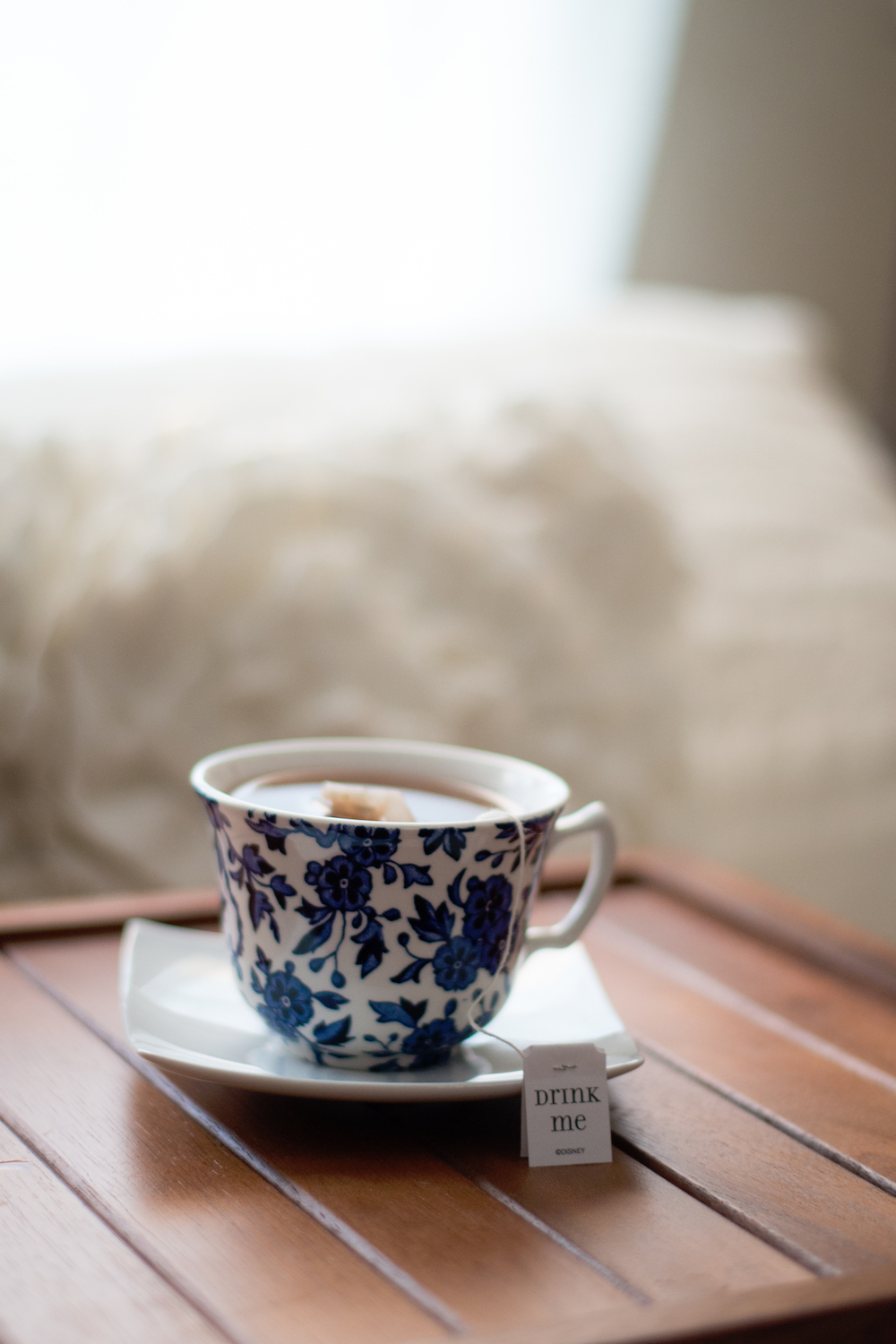 I picked up this trick from my mom about a year ago, and have done it ever since. The teas at hotels aren't always super high quality and are often Earl grey or green tea (neither of which I particularly enjoy). Bringing my favorite tea along is the perfect way to start my morning and it makes me feel like I had a hand in making my own breakfast, when in reality I'm usually eating nasty hotel food or am hitting the town for brunch.
Sleep with a Blanket or Stuffed Animal
I may be a college grad, but I still pack a travel blanket whenever I'm gone for longer than a weekend. Hotel bedding doesn't smell like home to me, and the sheets are super scratchy on my face. Having a blanket or stuffed animal in your suitcase can make all the difference and won't take up a ton of room.
(Before you ask, no, I don't pack my cat with me when I travel. I also don't have any pictures of me sleeping because that'd be creepy, but I figured you'd be more interested in a cute sleeping kitty anyways).
Light a Candle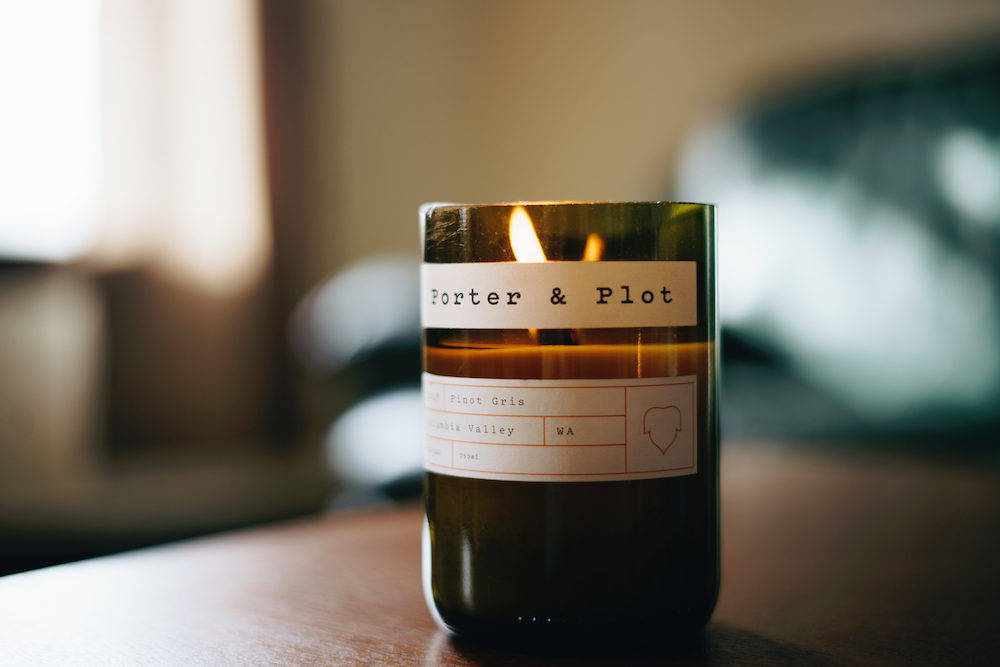 I'm not bougie enough to pack a travel candle in my suitcase, but I have friends who swear by this. The trick is to have the same candle in your room at home so that when you light the travel version on the road, the scent makes you think of home.
Stick to Your Evening Routine
No matter how late you stay out in a new city, try and stick to your evening routine. For me, that means taking out my contacts, taking a hot shower, putting on my evening moisturizer, writing in my travel journal, and turning out the lights. My evening routine is always the same, and I never do things out of order. I find my routine relaxing, and by the end of it I'm thoroughly pooped and ready for bed.
Call Your BFF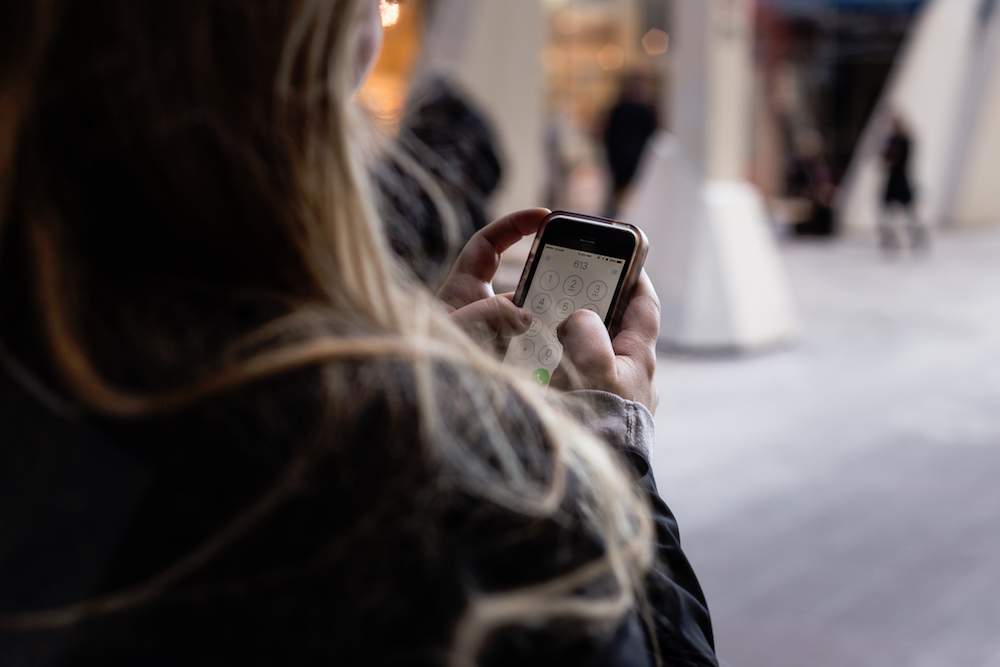 When in doubt, call a friend and fill them in on your day. If you're prone to feeling homesick, it's probably not best to call your parents right before bed since that might make you feel lonely. If you're traveling outside the country and don't have cell service, write your friends an email or shoot them a message on Facebook. Checking in with them can take a load off your mind and will make you feel comfier in your new digs.
Do you do any of these things while you're traveling? If you have other tricks you use, please let me know!
Signing off,
Claire
More posts you'll love: 
Pin Me!