As I mentioned in my last post, I got to spend a wonderful week in Kassel with my friend and her family. Having spent a month in Kassel previously, we didn't go to all of the typical tourist spots (although we did hit up the Herkules monument again because the view of the city from the top is amazing). I just wanted to give you a glimpse of my favorite spots in Kassel, including the Löwenburg, a castle used by landgrave Wilhelm IX and that is now partially in ruins, the Bergpark Wilhelmshöhe, which is home to Schloss Wilhelmhöhe (and which is too big too fit in a single frame), and a few general shots of Kassel that I hope will portray just how beautiful it is.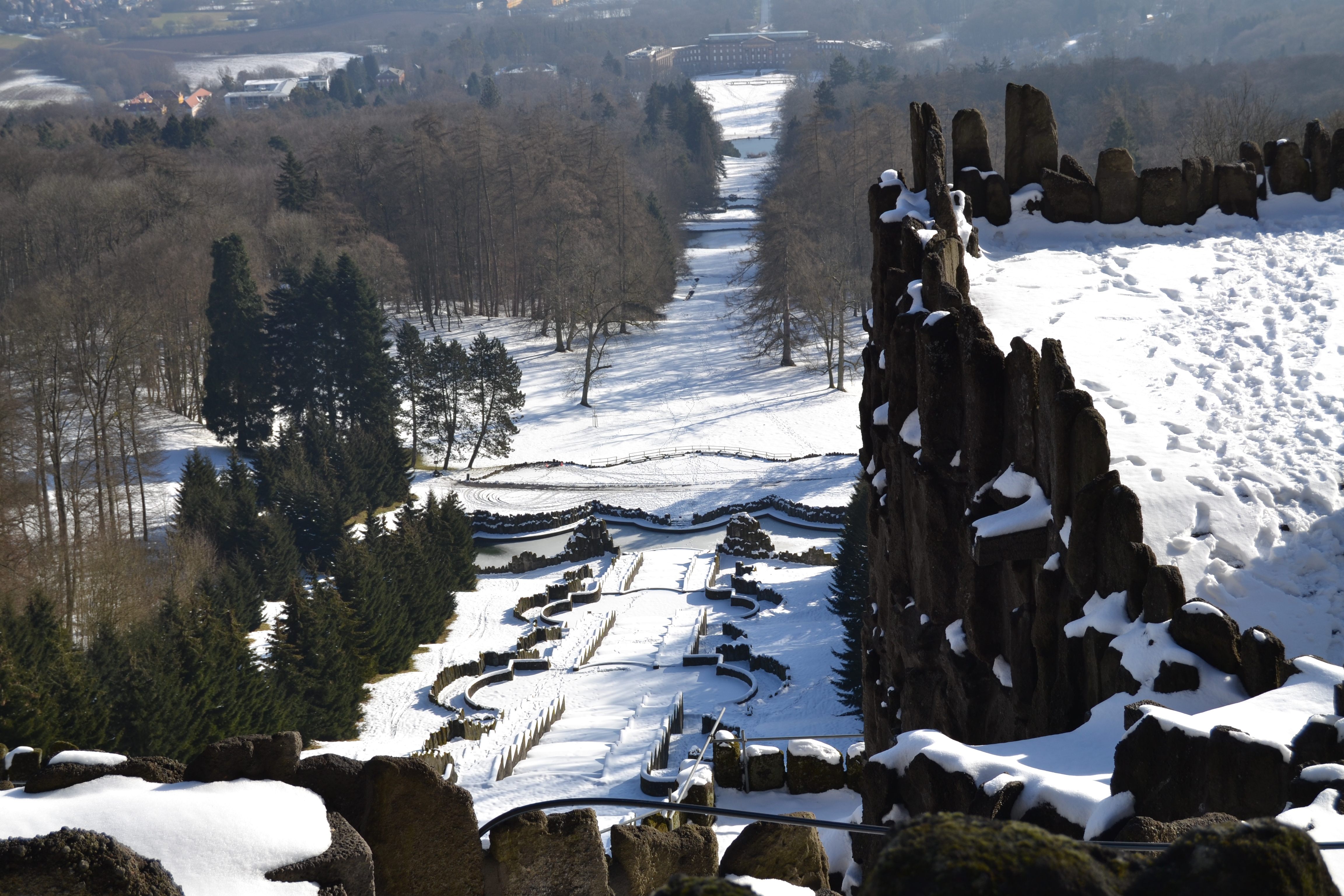 Side note: In the summer there's a beautiful Wasserspiel (water/light show) at night, and the Herkules monument is absolutely amazing to see. I discovered that in the winter it's usually closed for renovations, hence the huge scaffolding marring my photo.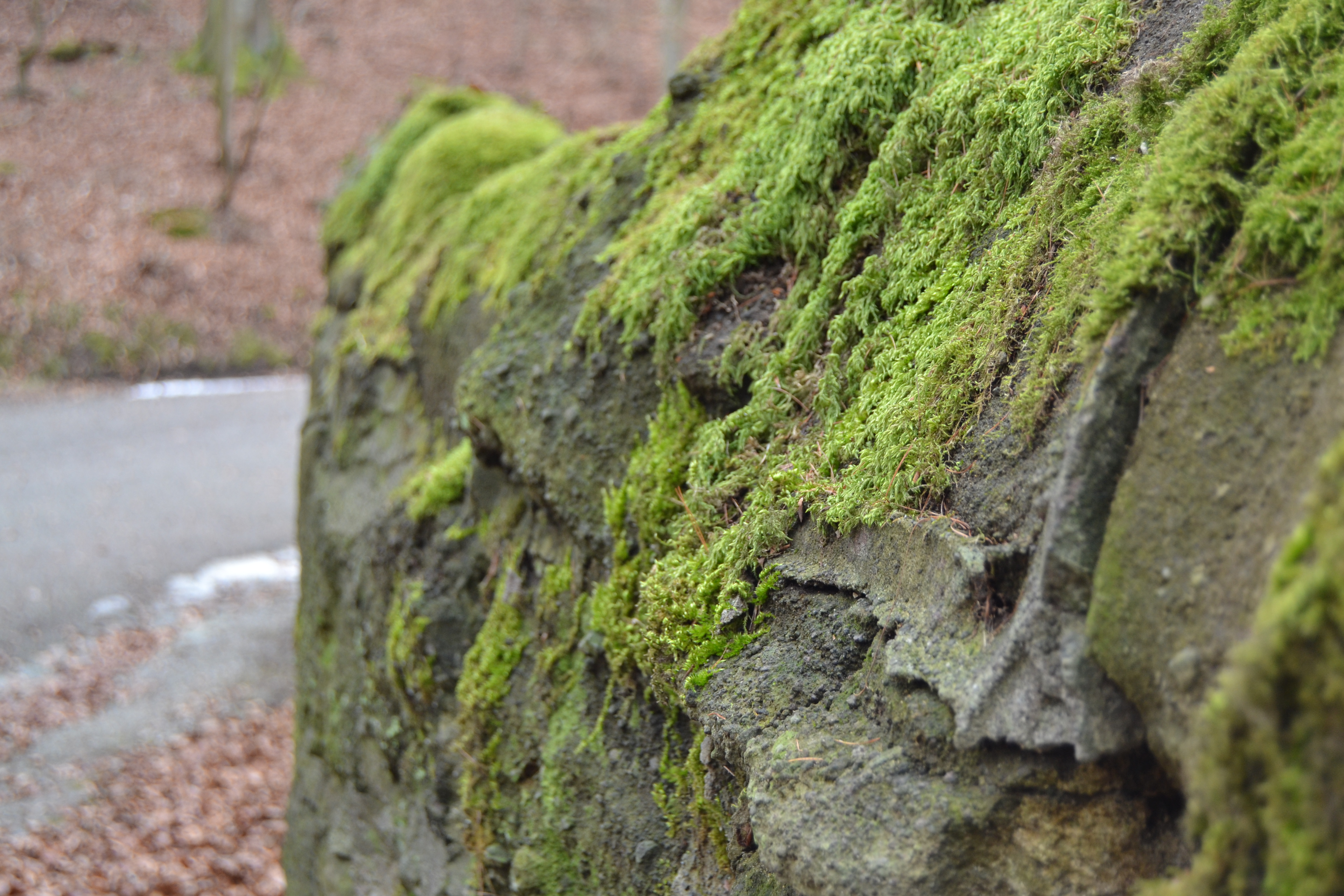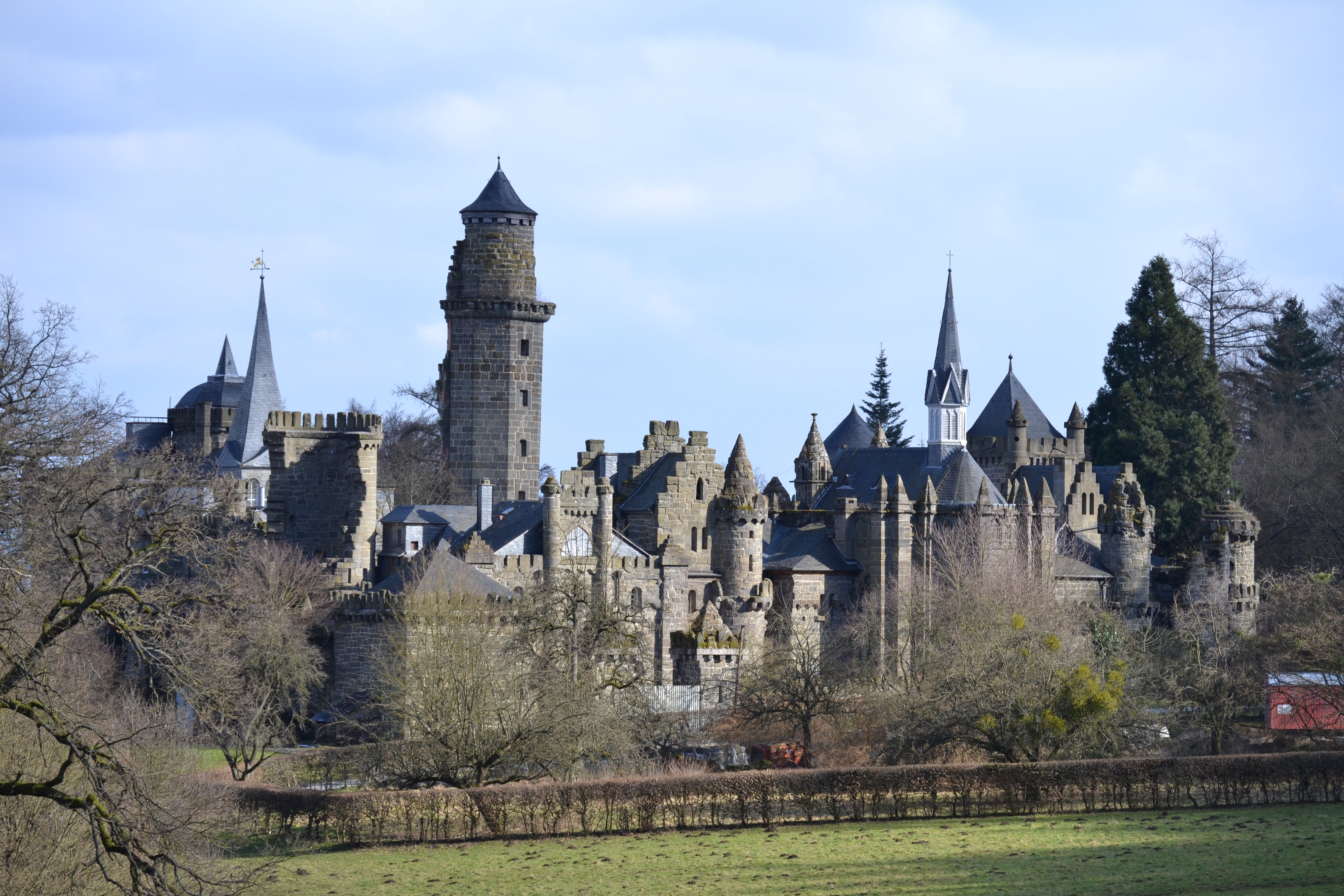 In the summer, outdoor performances are put on next to the Löwenburg on a raised outdoor space. There's also a small maze garden that would be perfect for photos (it was a bit too small to actually get lost in, unfortunately).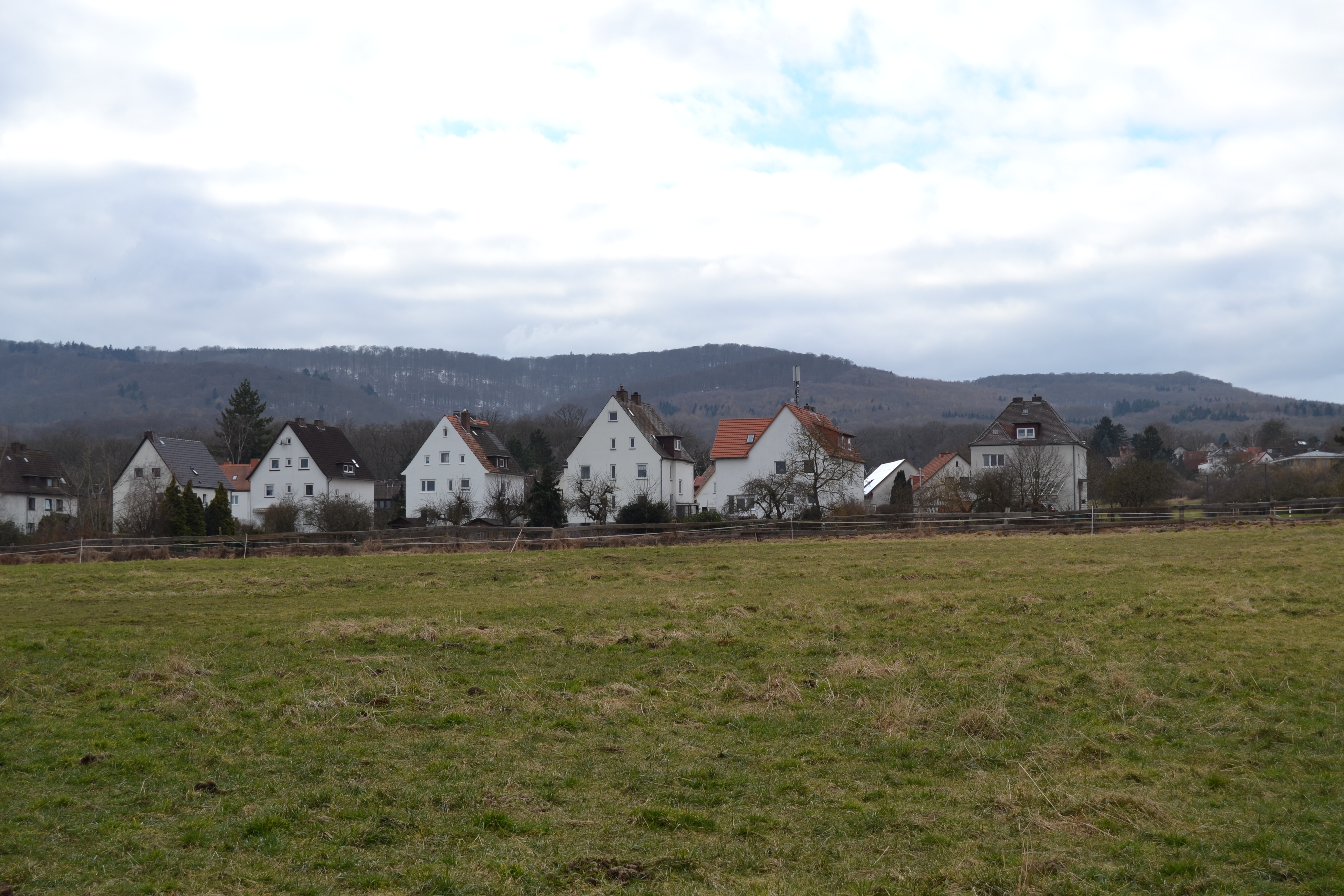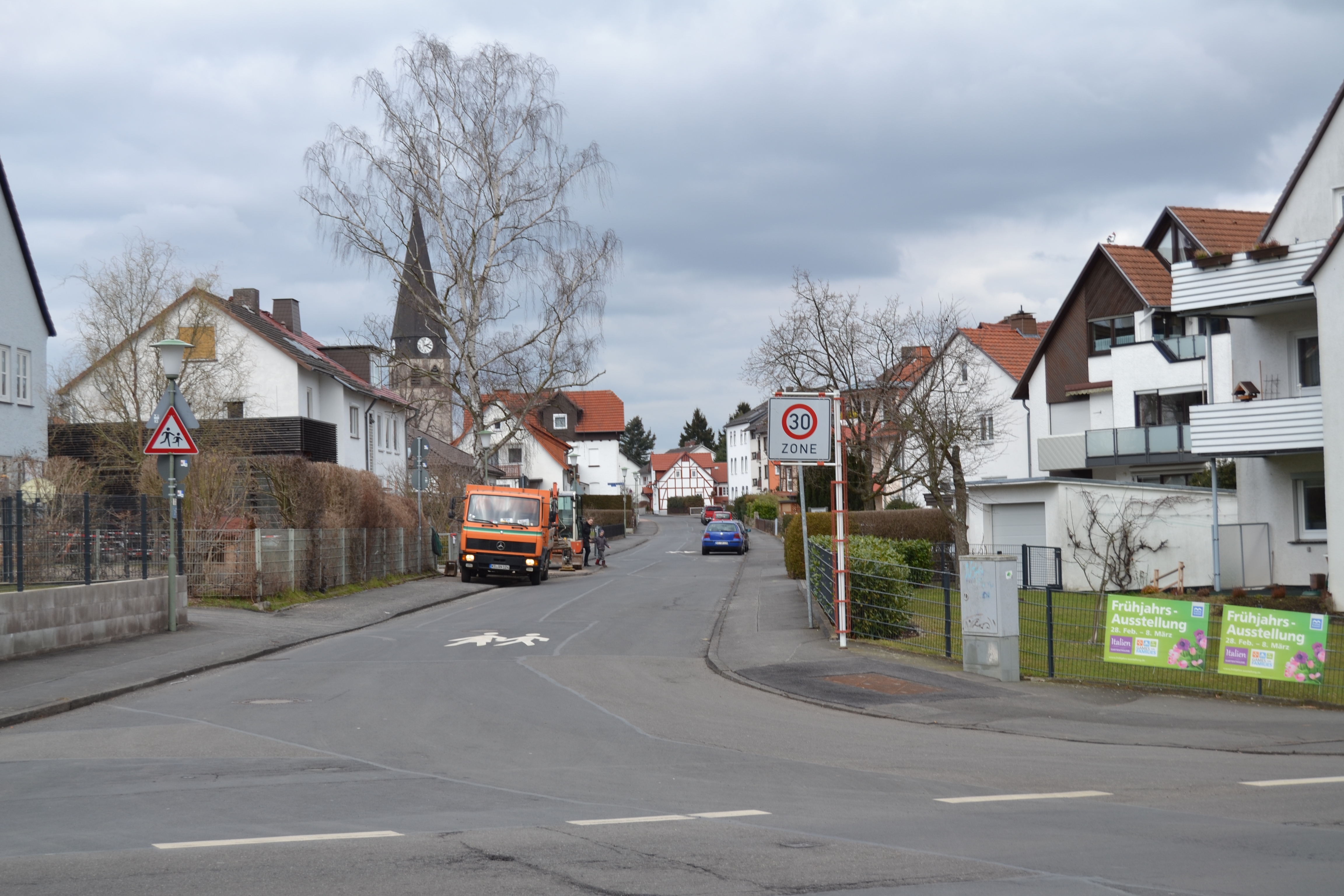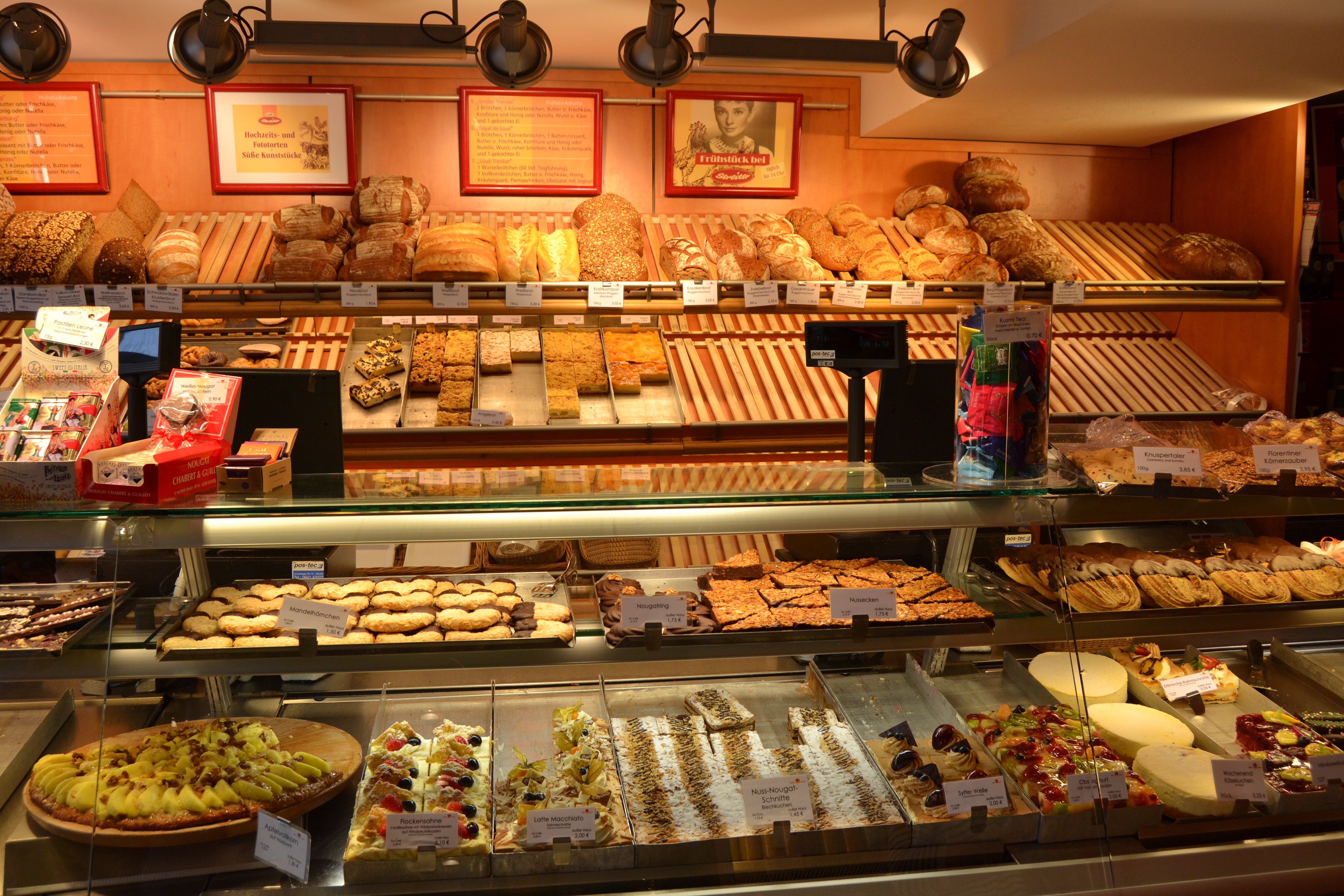 Kassel is an amazing city worth a visit. I'd advise you to visit it in the summer, however, as there's a lot more going on then. If you're an art lover, then you should try and go when the Documenta exhibit is up (it brings hundreds of artists together for a massive outdoor exhibit every four years).
What do you think? Are there any other gems in Germany you think are worth a visit?
Signing off,
Claire