I took a day trip to Frankfurt during my week-long stay in Kassel, and I thought I'd share with you some of my must-see sights and a few items you can cross off of your list of attractions to visit. As with any large city, there are some amazing cultural sights to take in as well as a few that aren't worth the hype. That being said, Frankfurt definitely gets a gold star in my book and I'd love to go back and spend some more quality time in a few of its museums as I wasn't able to go into any on this trip.
St. Bartholomäus
A definite must-visit place in Frankfurt is St. Bartholomäus, a cathedral nestled in the heart of the city. The building that you see today is the fifth structure that's resigned here as earlier fires and later bombings during WWII destroyed large parts of the cathedral. Visitors can climb the cathedral tower between the months of April and October, which would provide an amazing view of the city (I'm so sad I wasn't able to do this!). I personally enjoyed the stained glass windows and the beautiful side scenes painted in the church.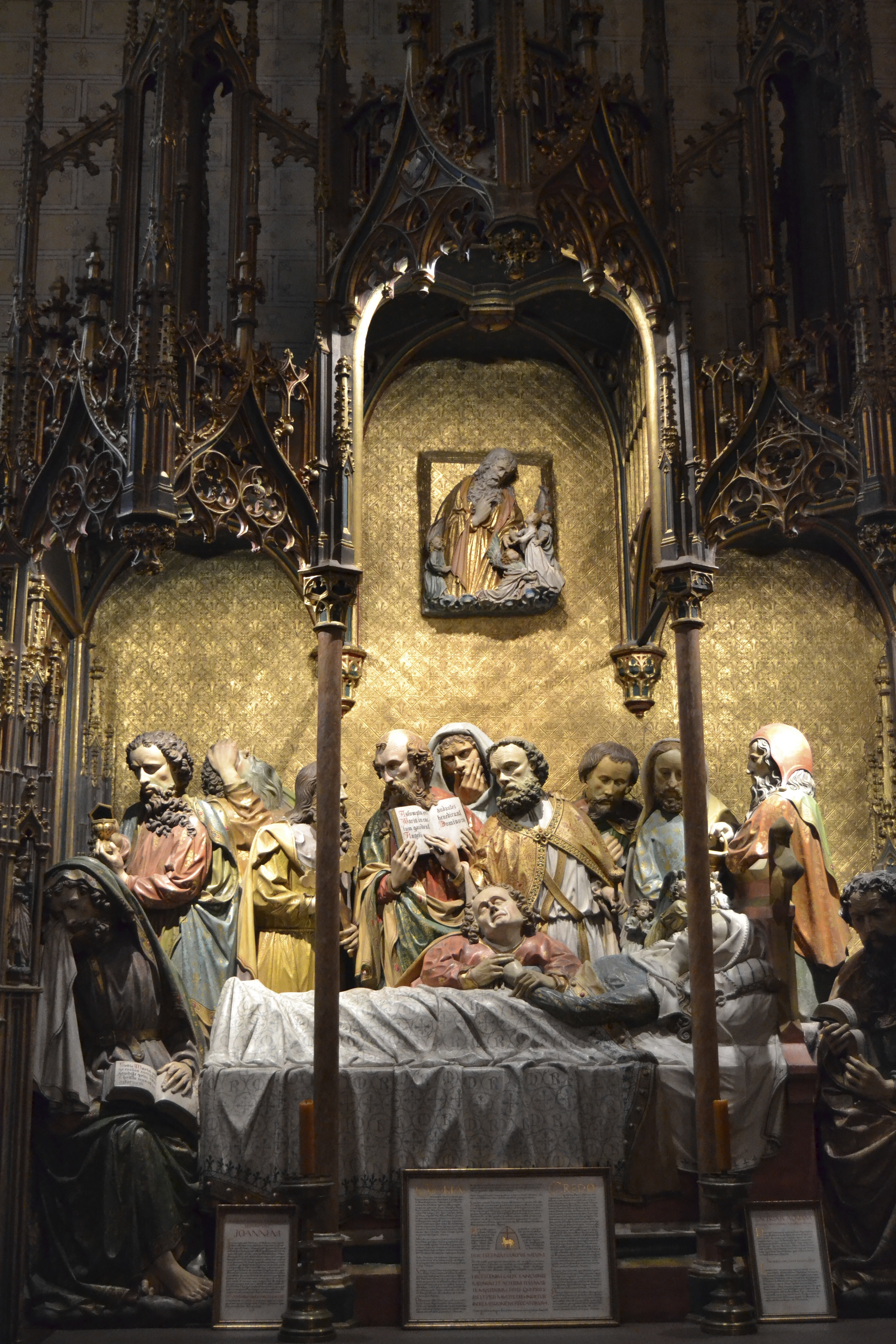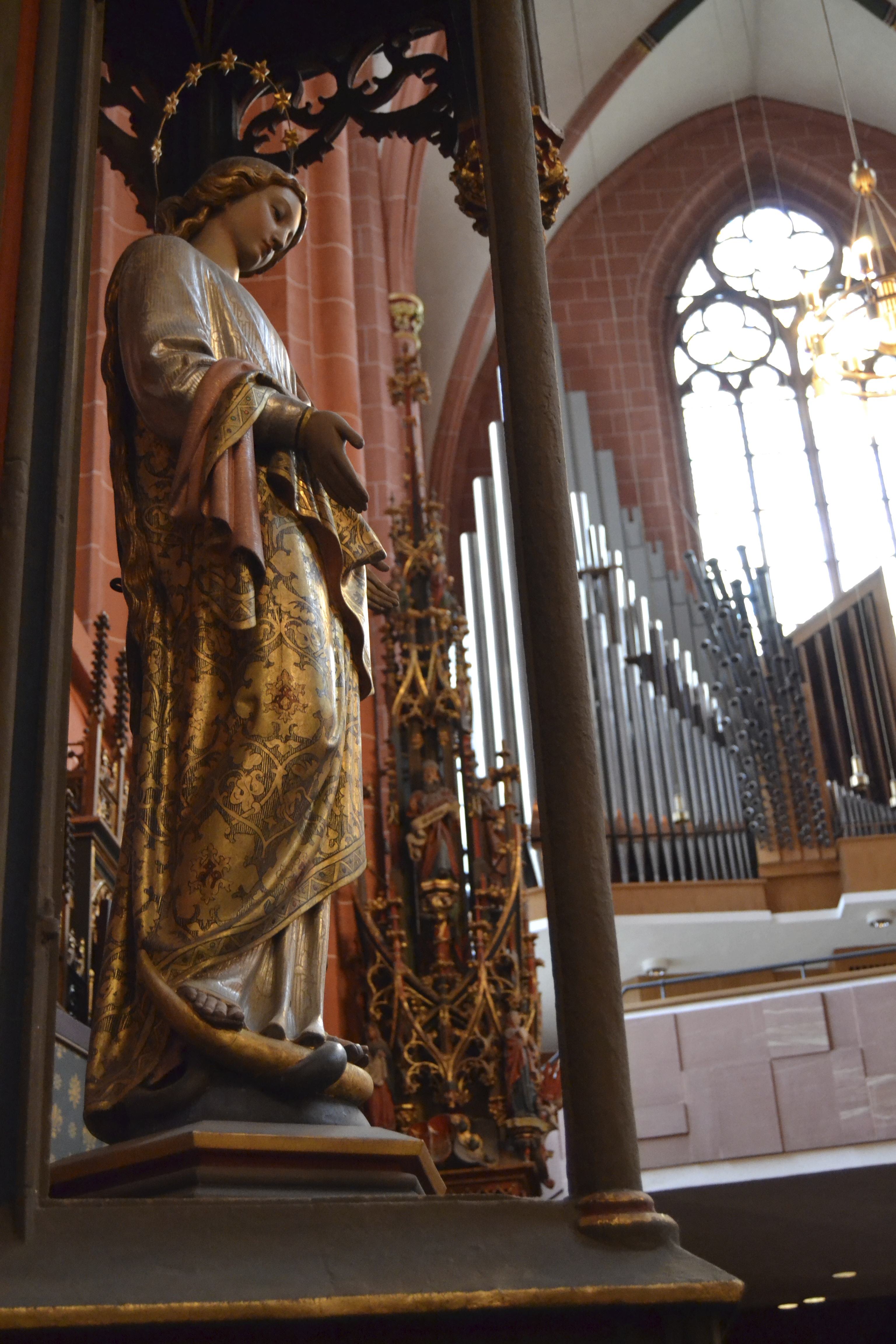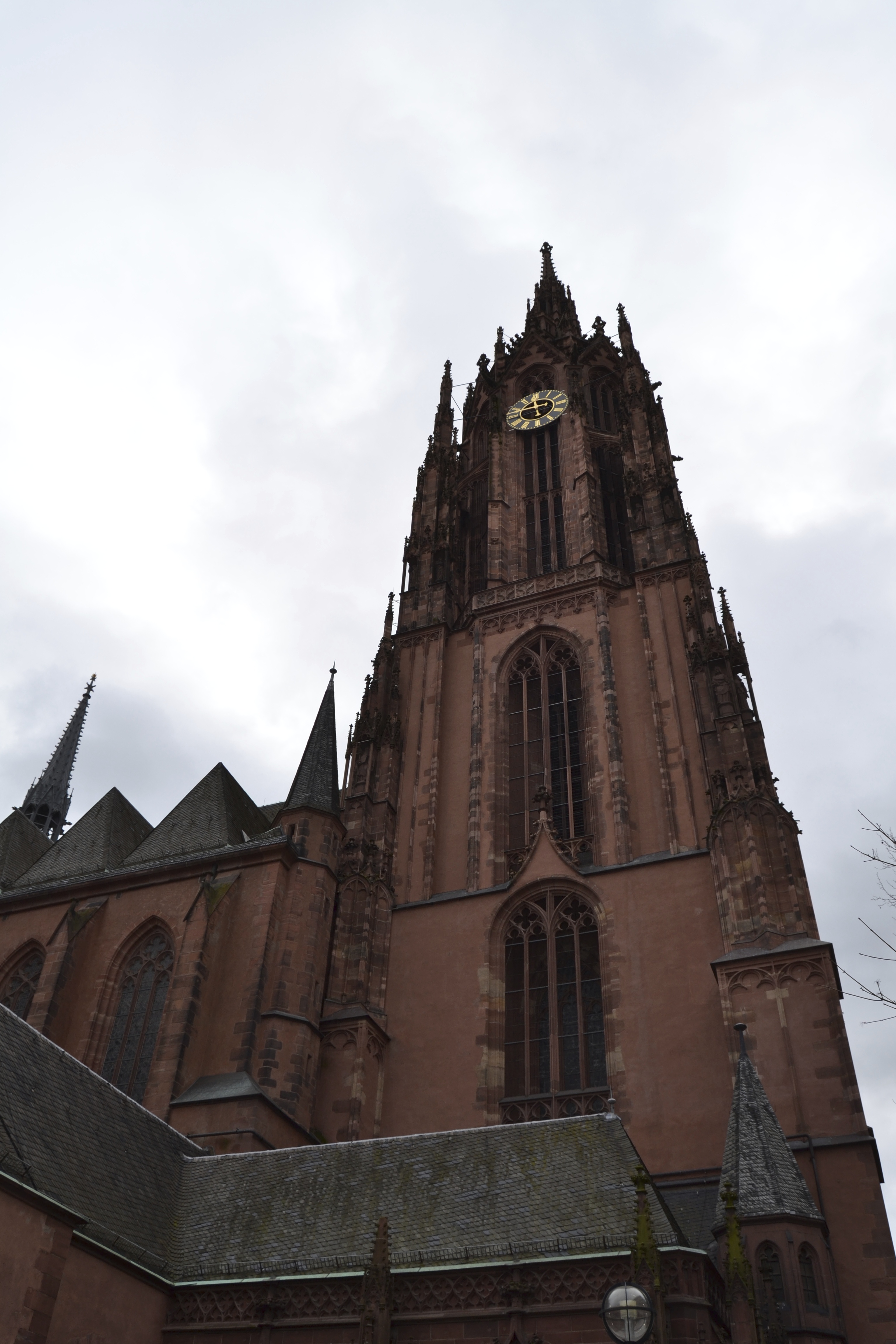 Römer Platz
To be perfectly honest, I'm not sure why this was listed as a tourist attraction online. Don't get me wrong, it was very picturesque and nice to walk through on our way to other places, but without a lot of stores or street vendors I'd label this as a spot you can skip.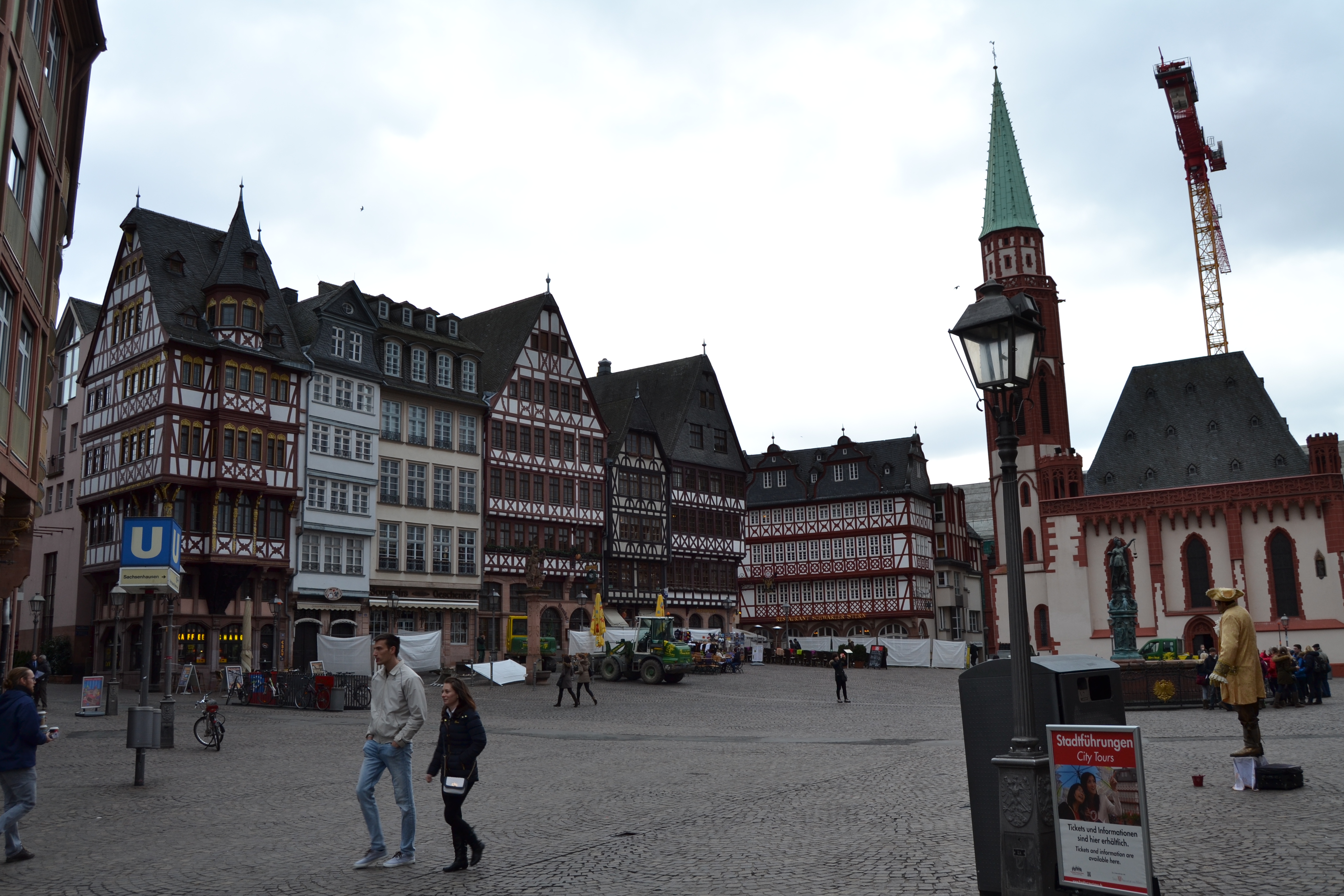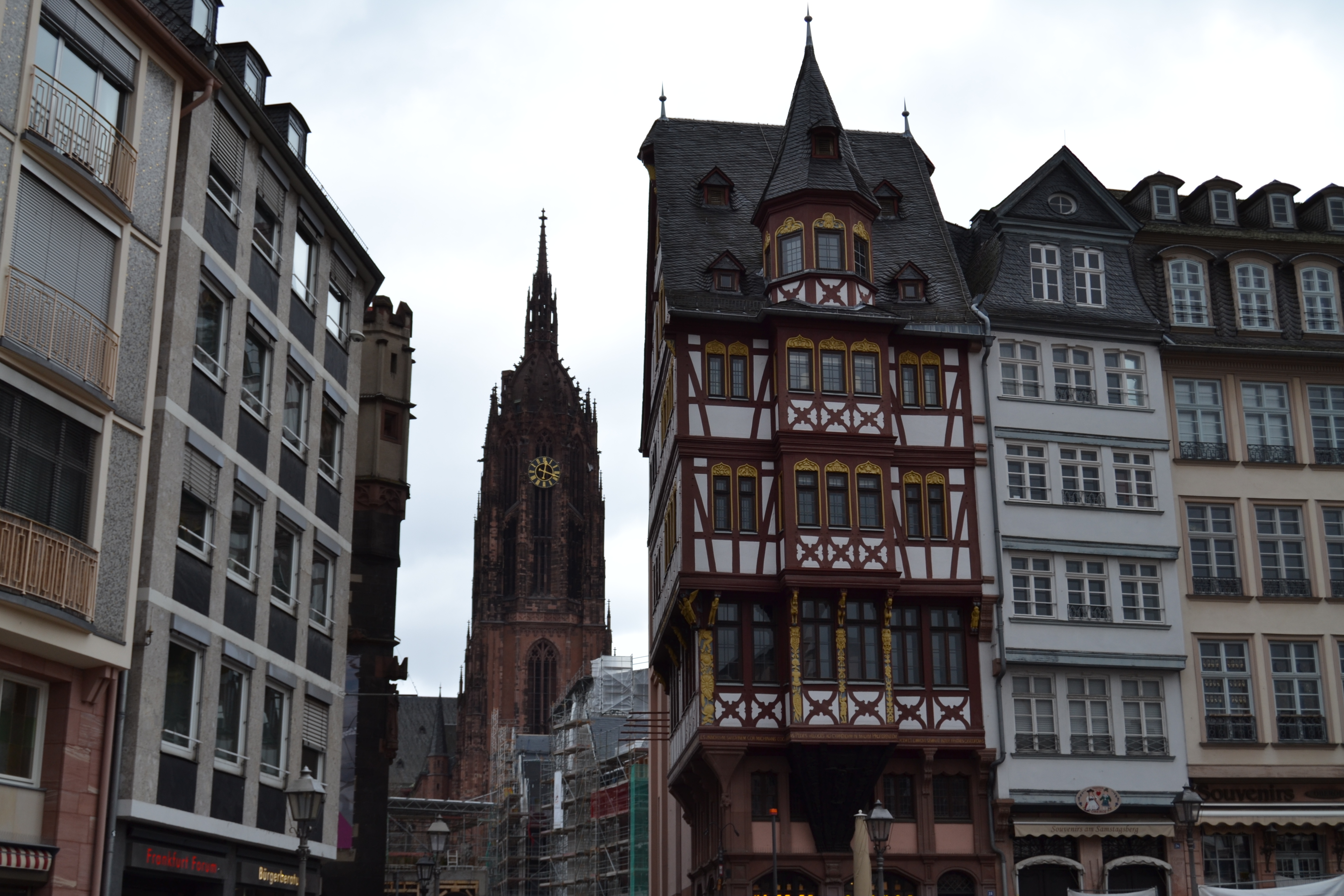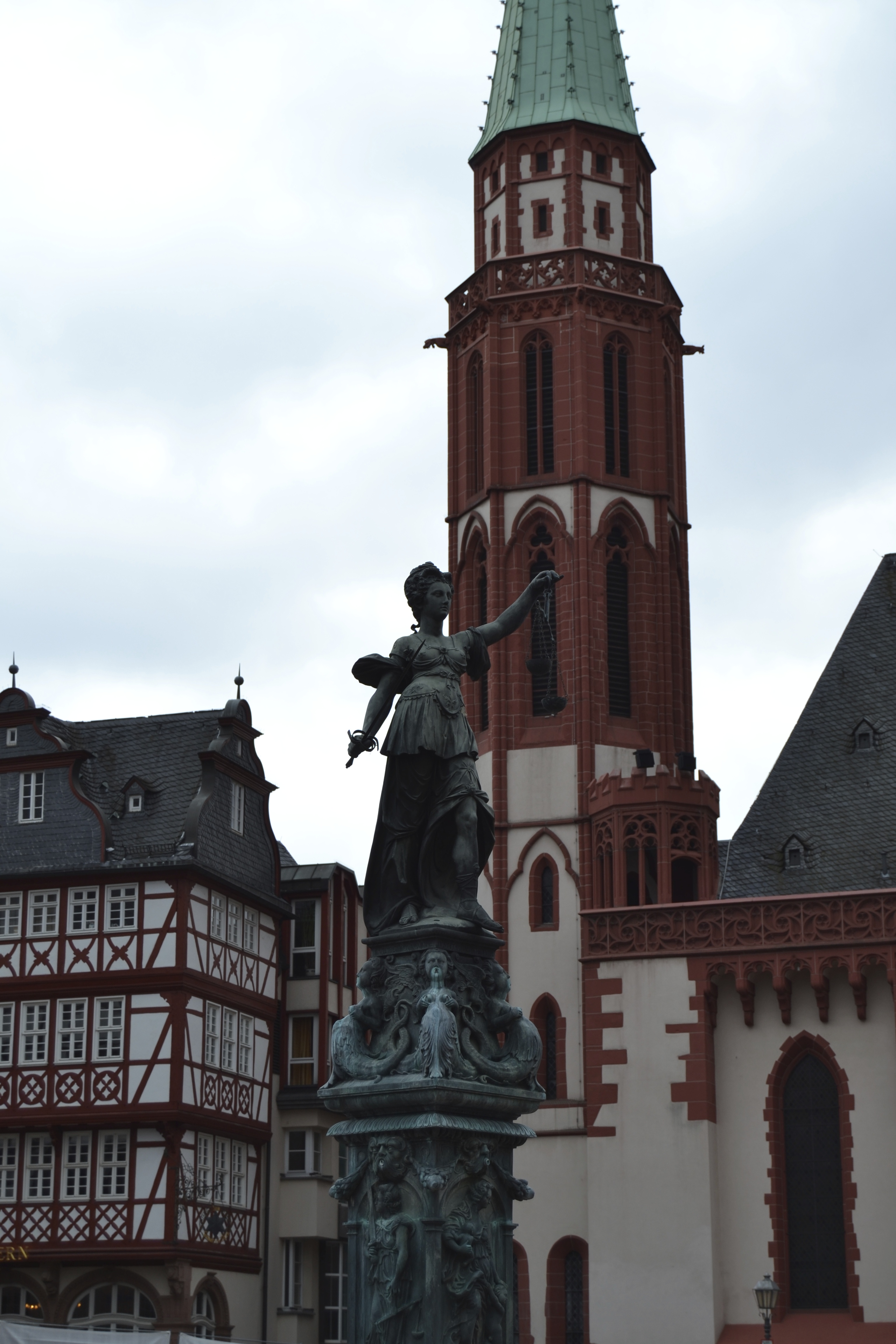 St. Paul's Church
This is another interesting church you can visit that's just down the street from Römer Platz. It's no longer used as a church, however, and what used to be the sanctuary area is now used for political meetings (the Frankfurt parliament used to meet here). With that being said, it's worth a few moments to pop in and see it, but if you're only into churches with soaring ceilings and a glittering decor, you wouldn't like St. Paul's.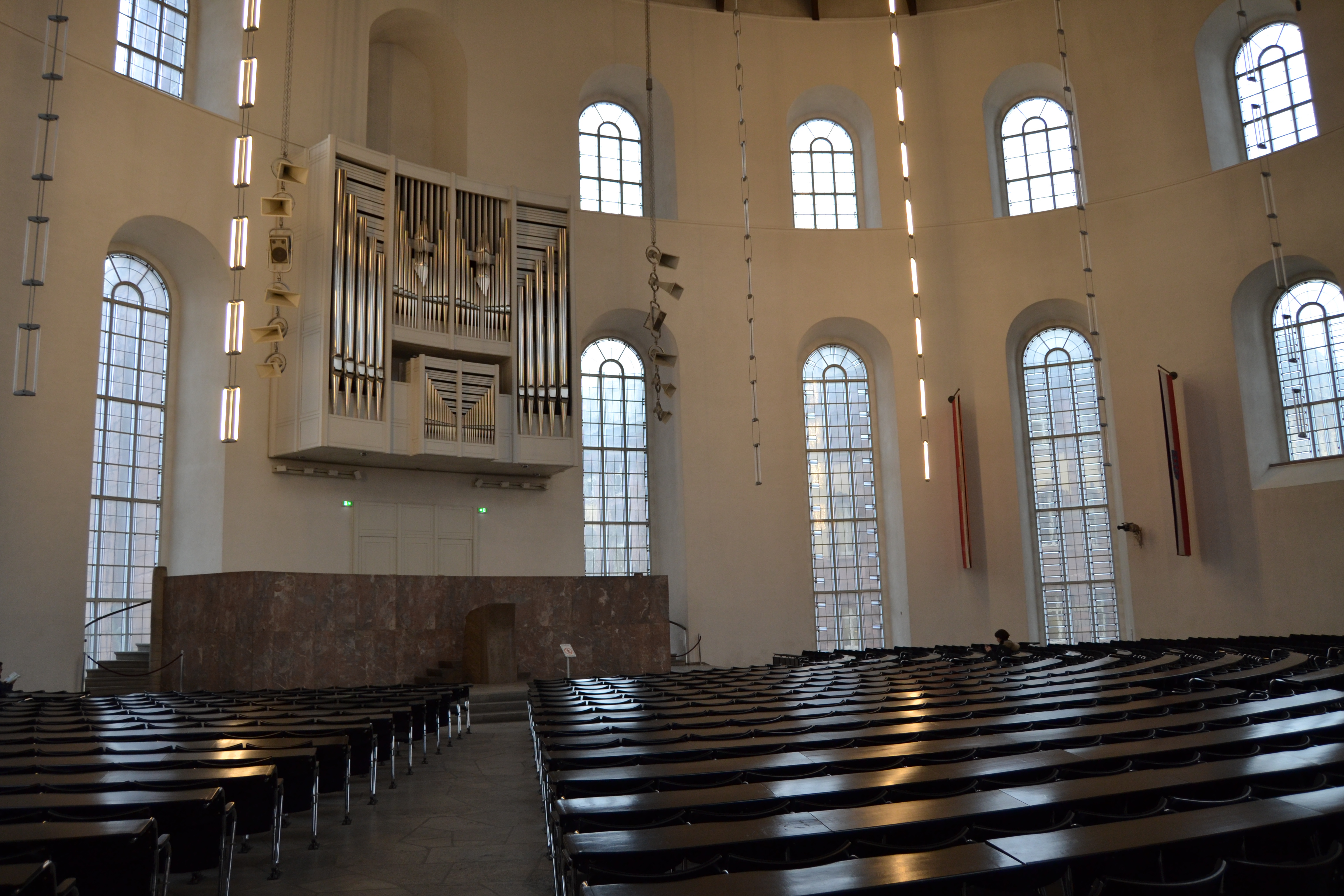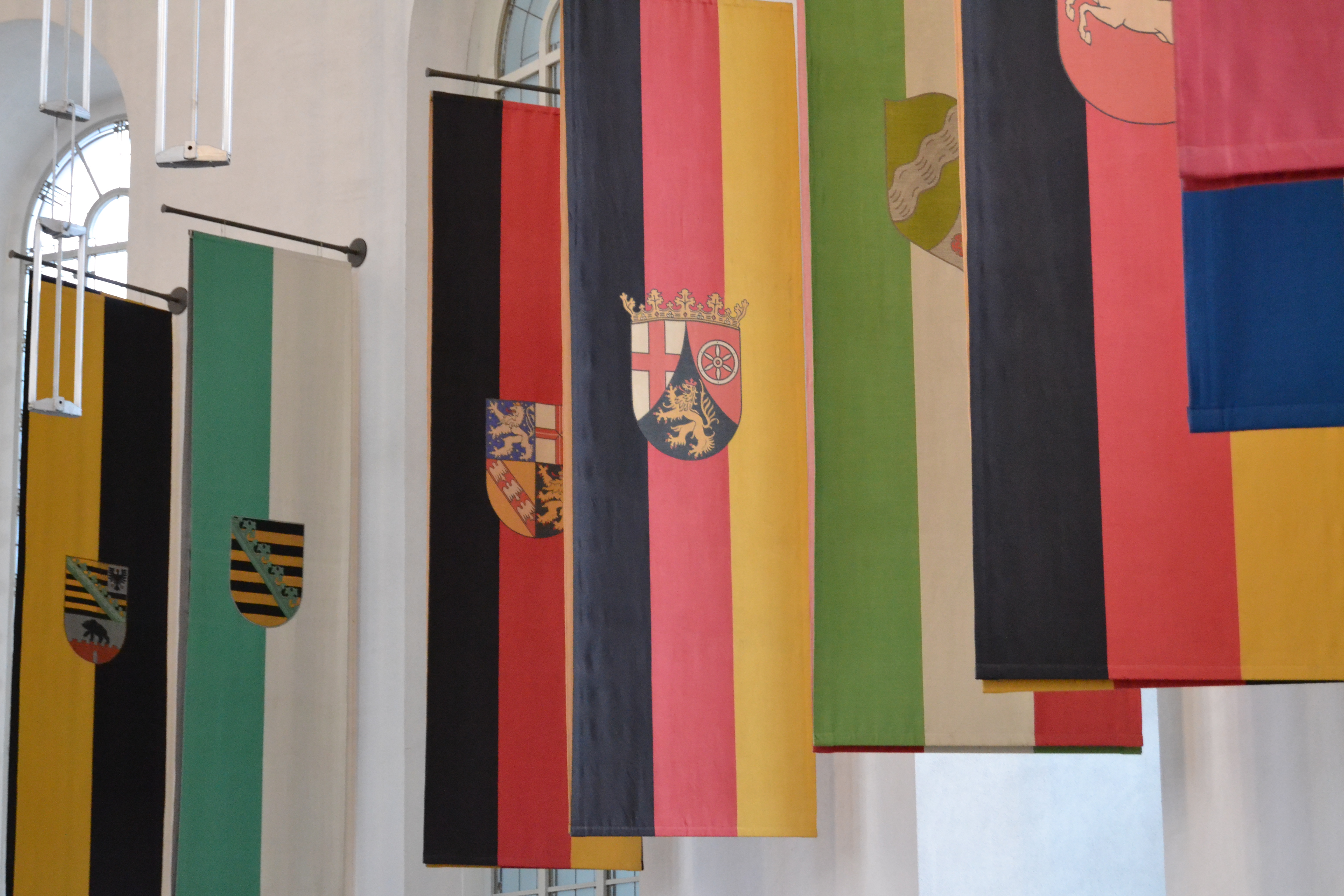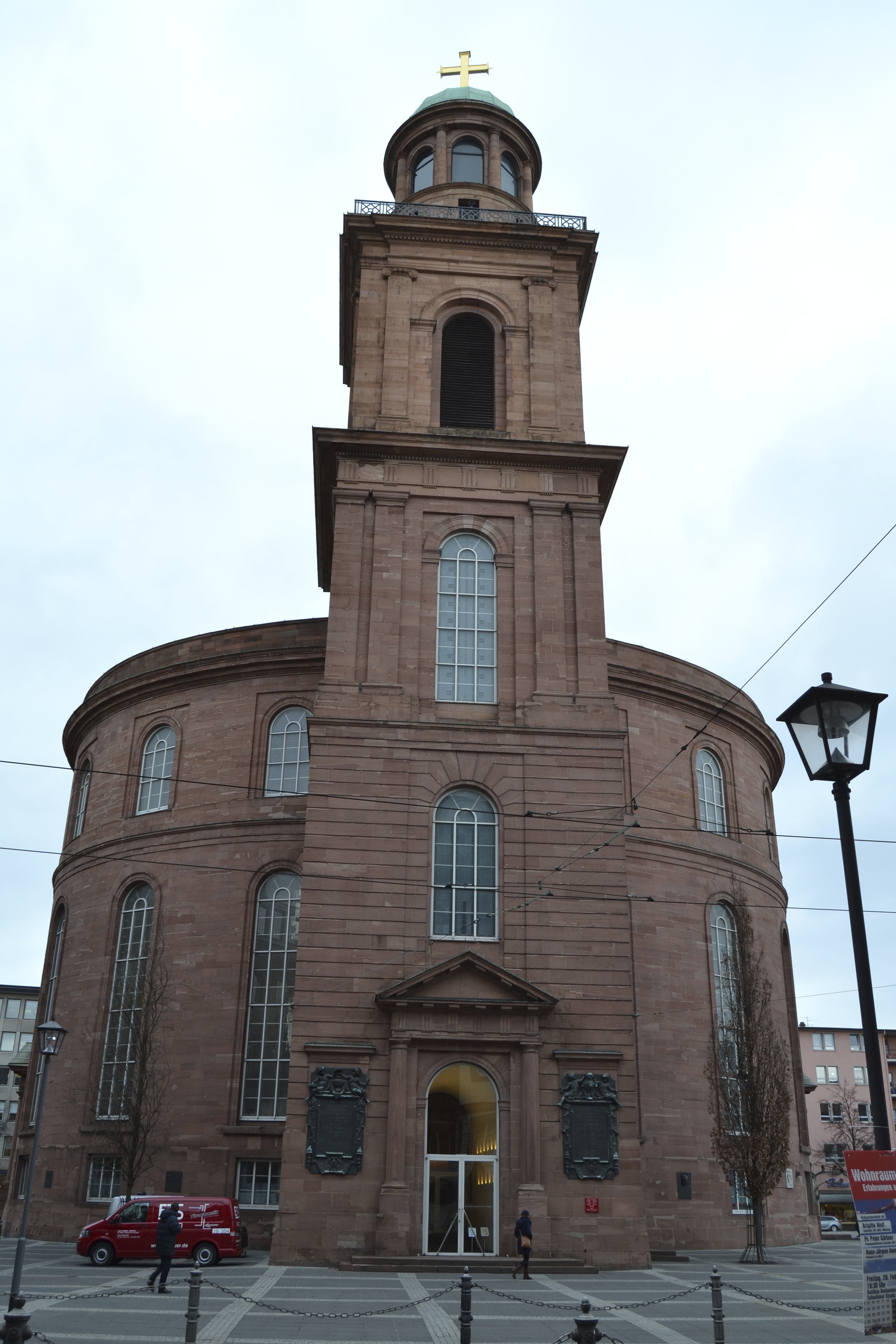 Alter Oper
The old opera house is absolutely stunning! Because I was only there for a day I was unable to see an opera here, but I really wish I had been able to. For those of you who haven't seen an opera on the basis that you're not into "that type of music," THINK AGAIN. I've seen multiple operas through the Jacob's School of Music, and they've all been fantastic. As with Römer Platz, I don't know if I'd revisit the Alter Oper just to look at it, but I'd definitely go back to see a live performance.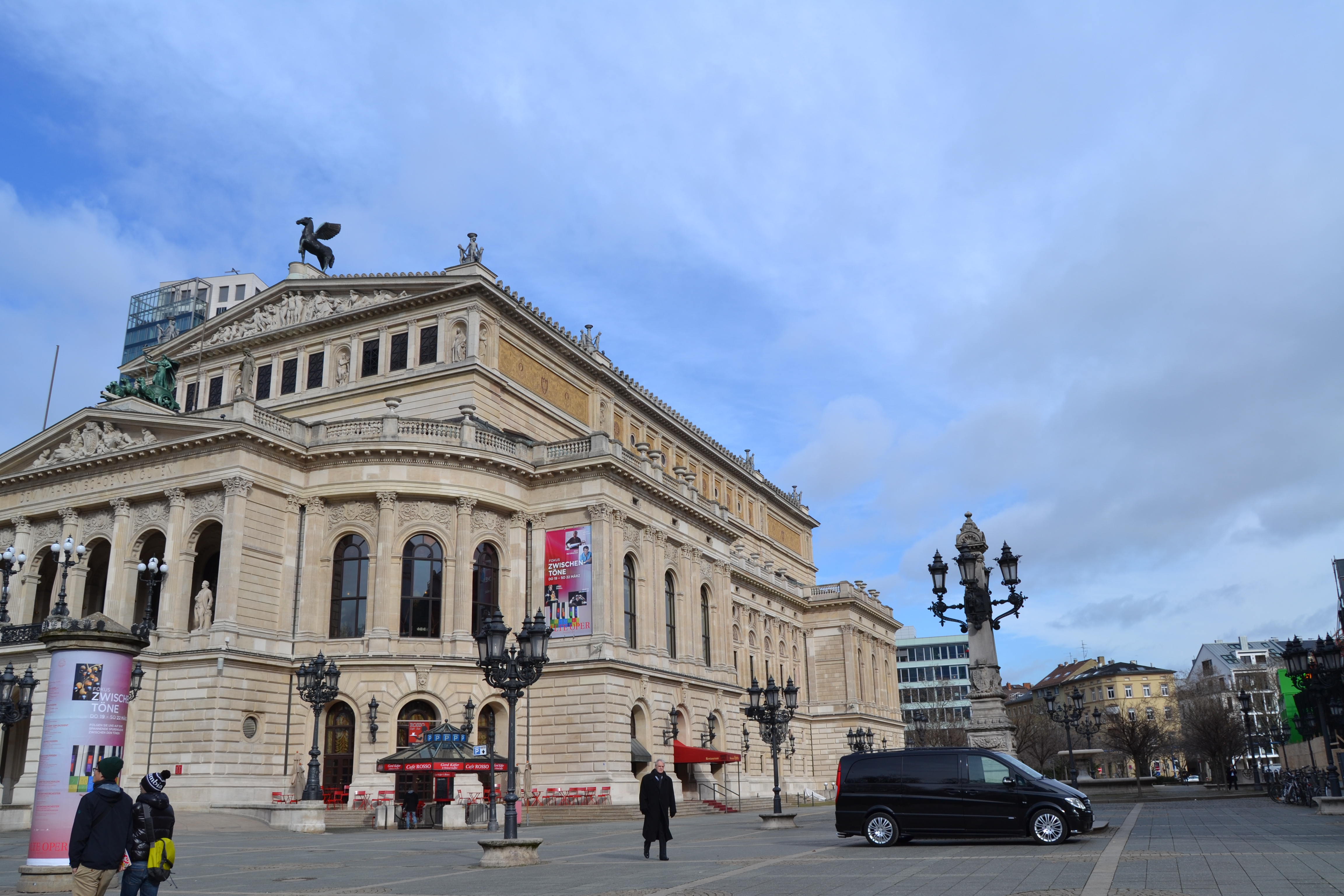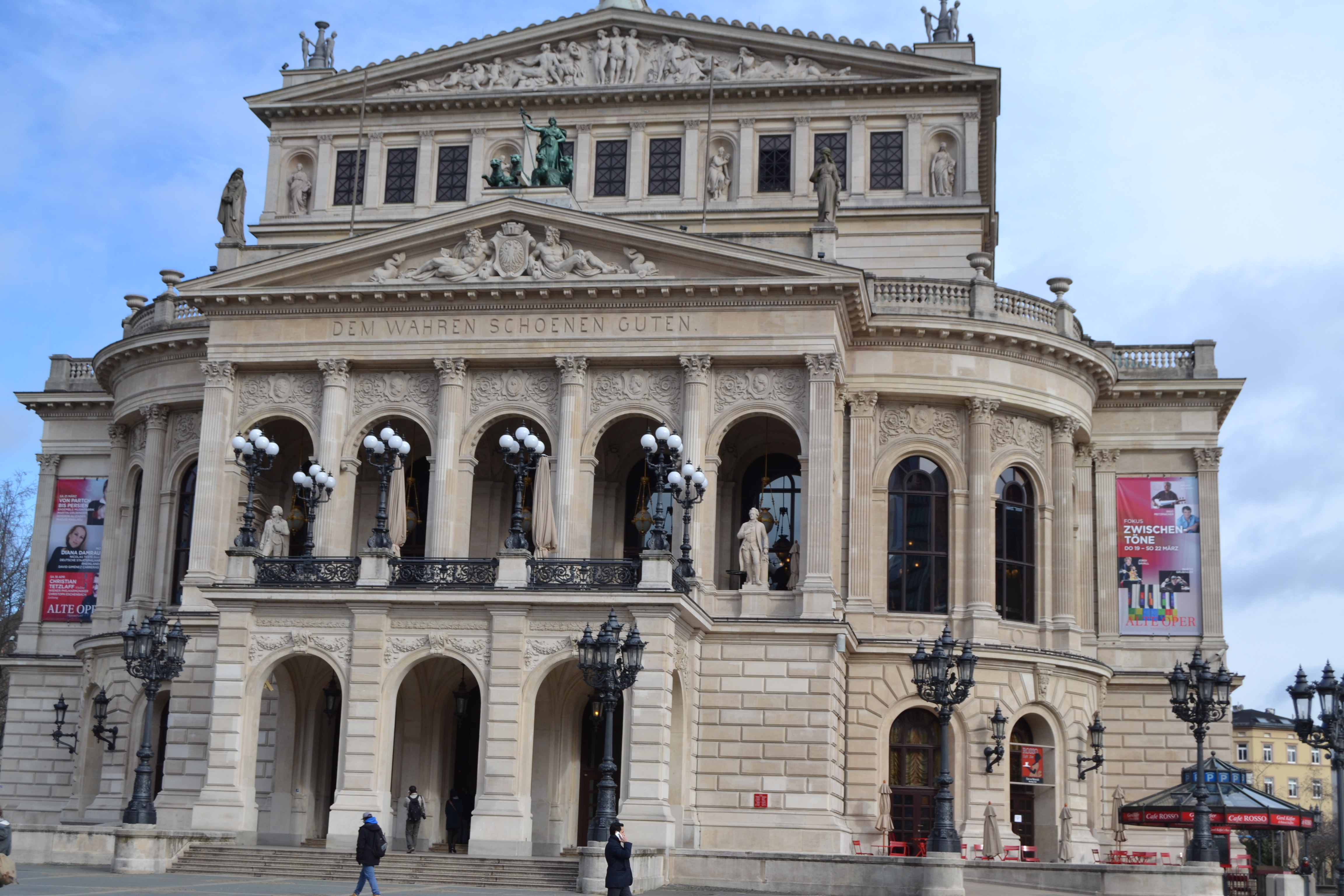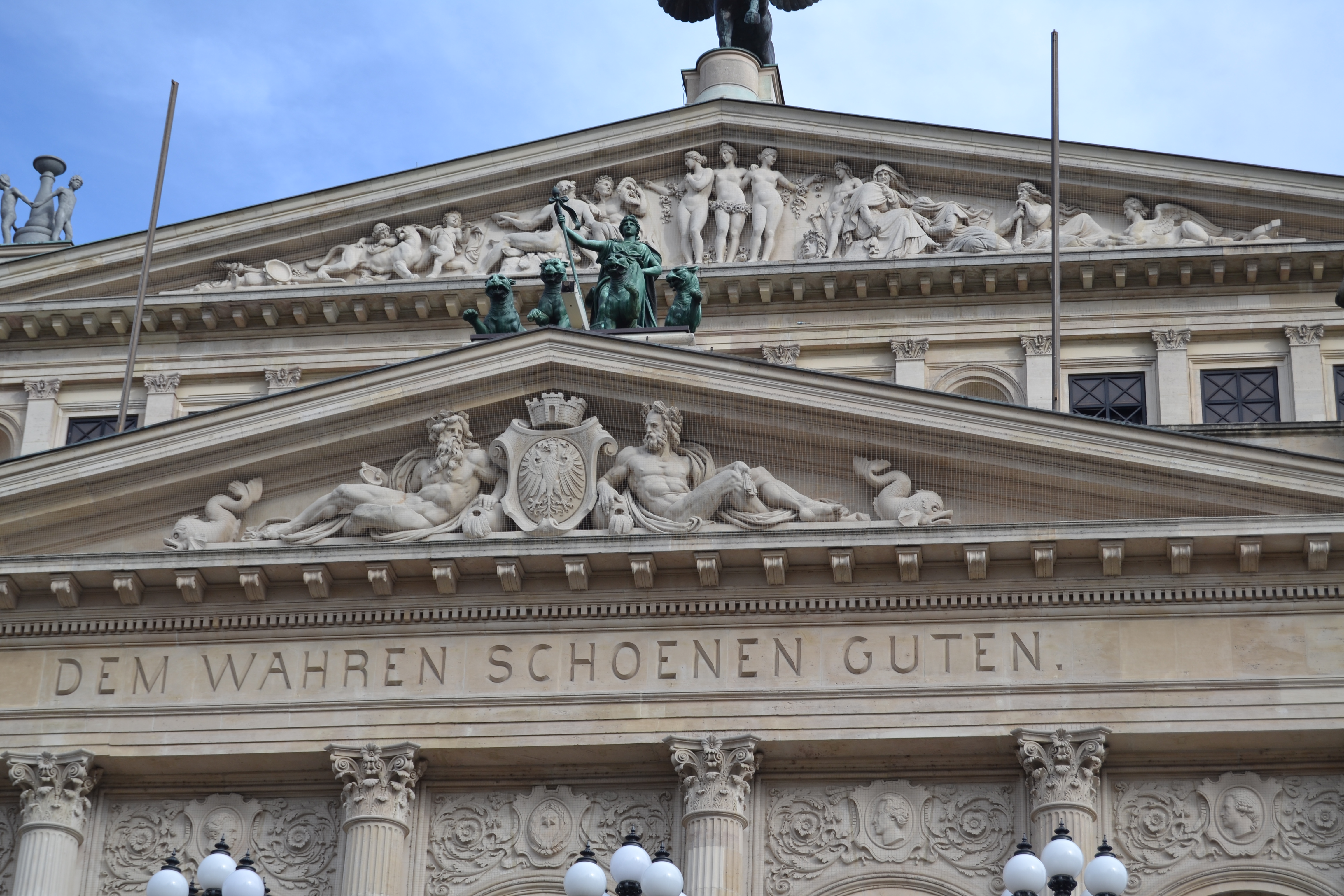 Random Wanderings
It seems like common sense, but I know there are some readers out there who feel the need to plan every stop in a new city. Don't plan everything! Mindless wanderings often end up creating the best memories. I stumbled upon this beautiful bridge in the middle of the city that could've been transported from Paris. And, of course, I love finding all the wildlife in a city (and finding food. Food/food related items are always on the top of my list of things to explore).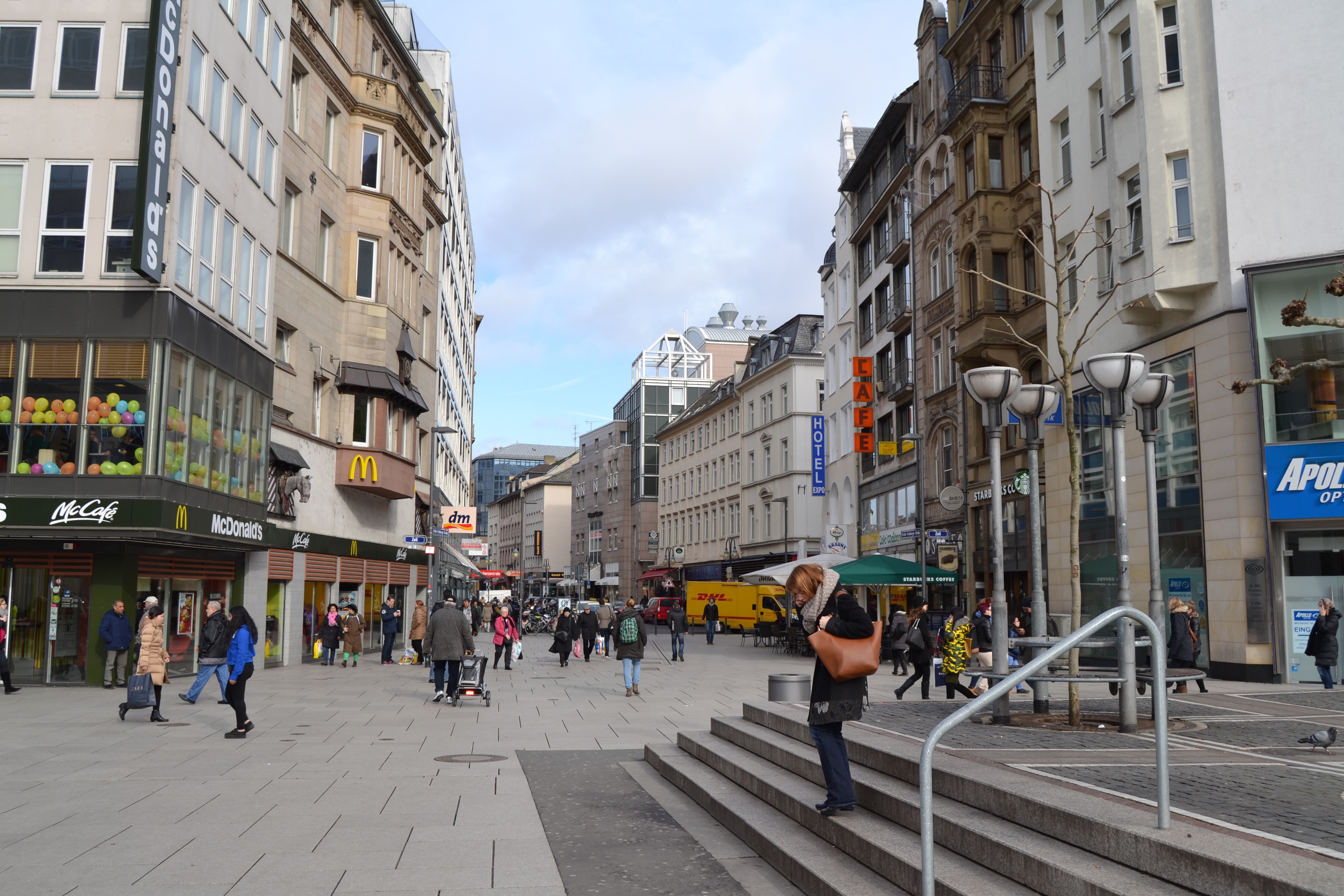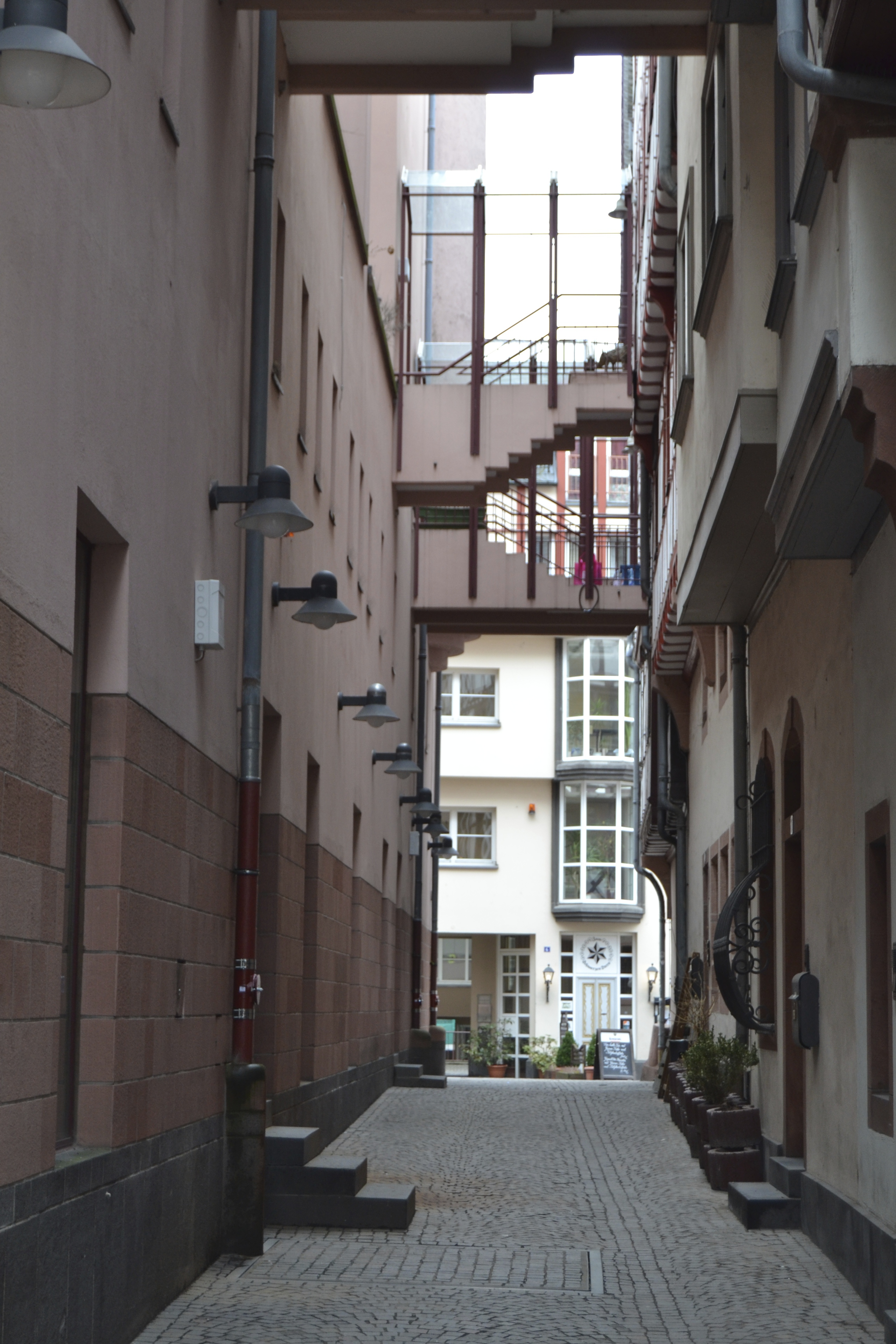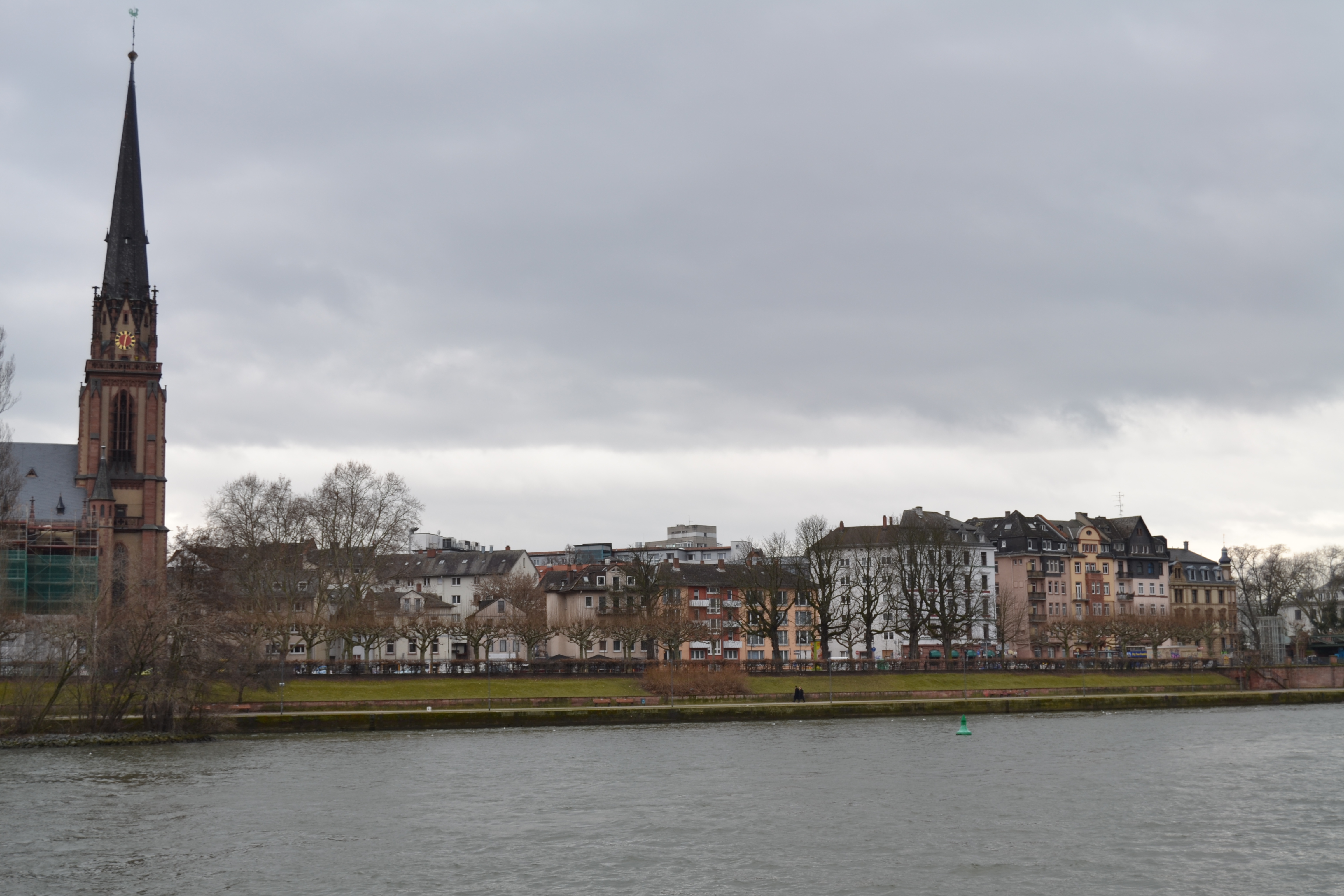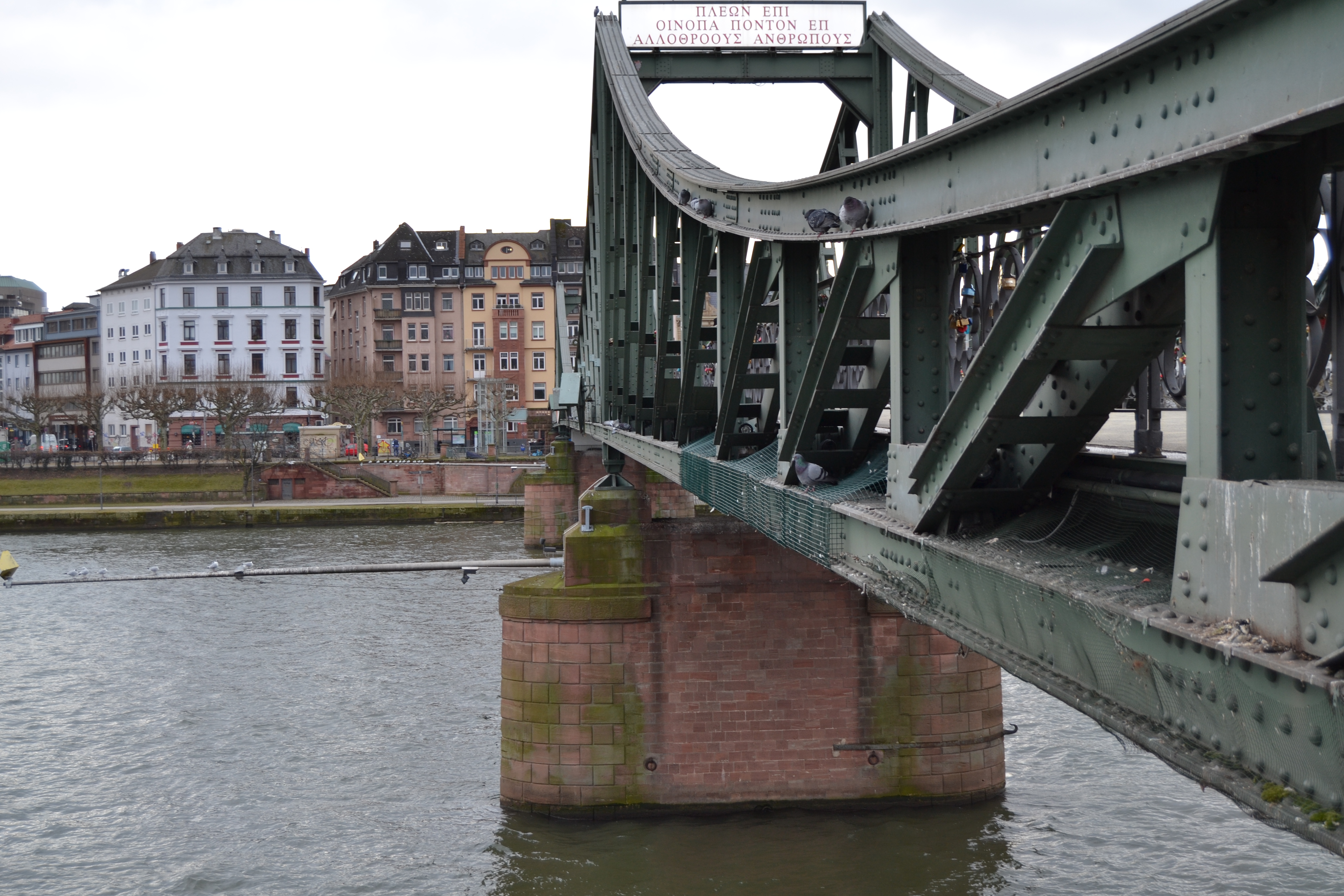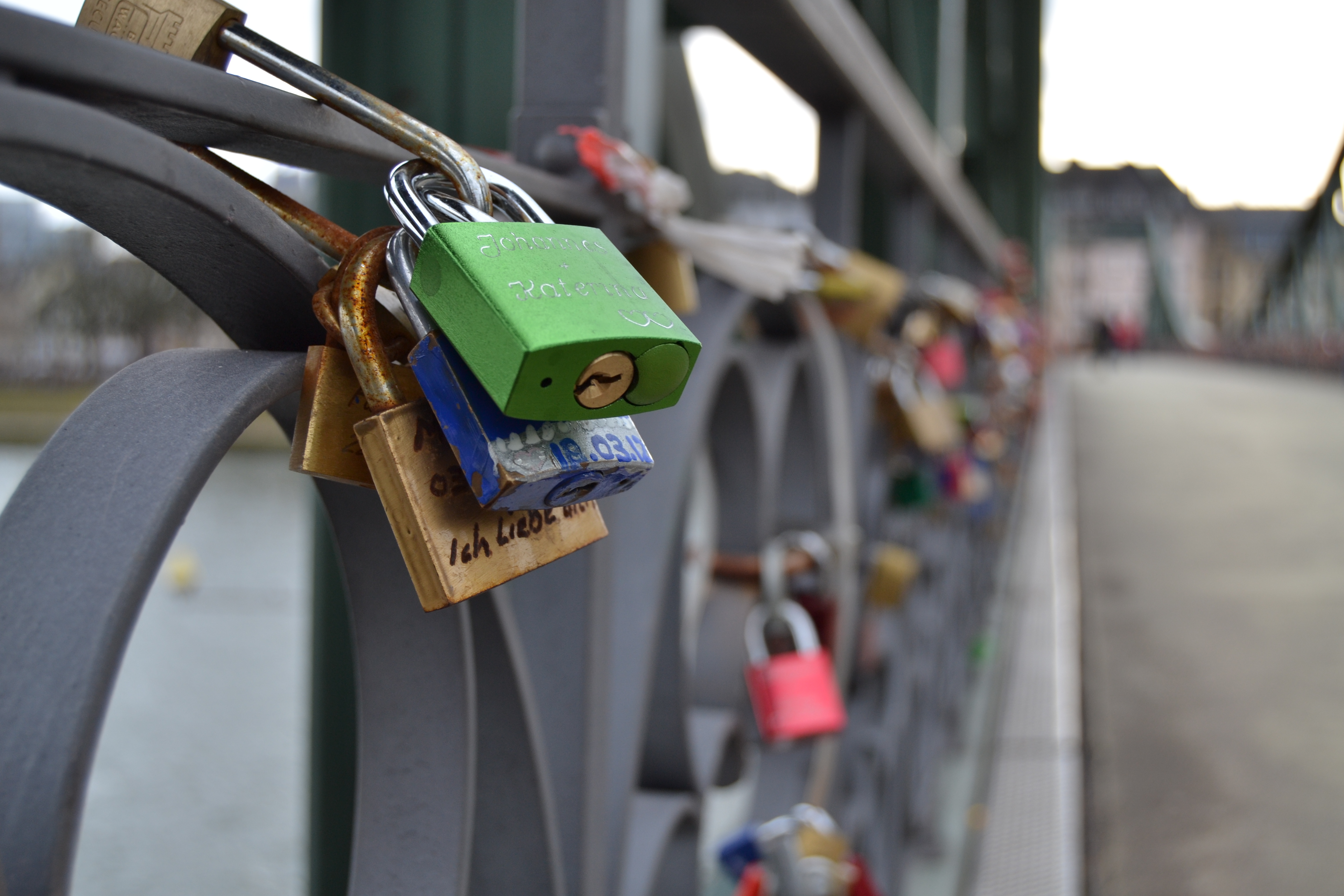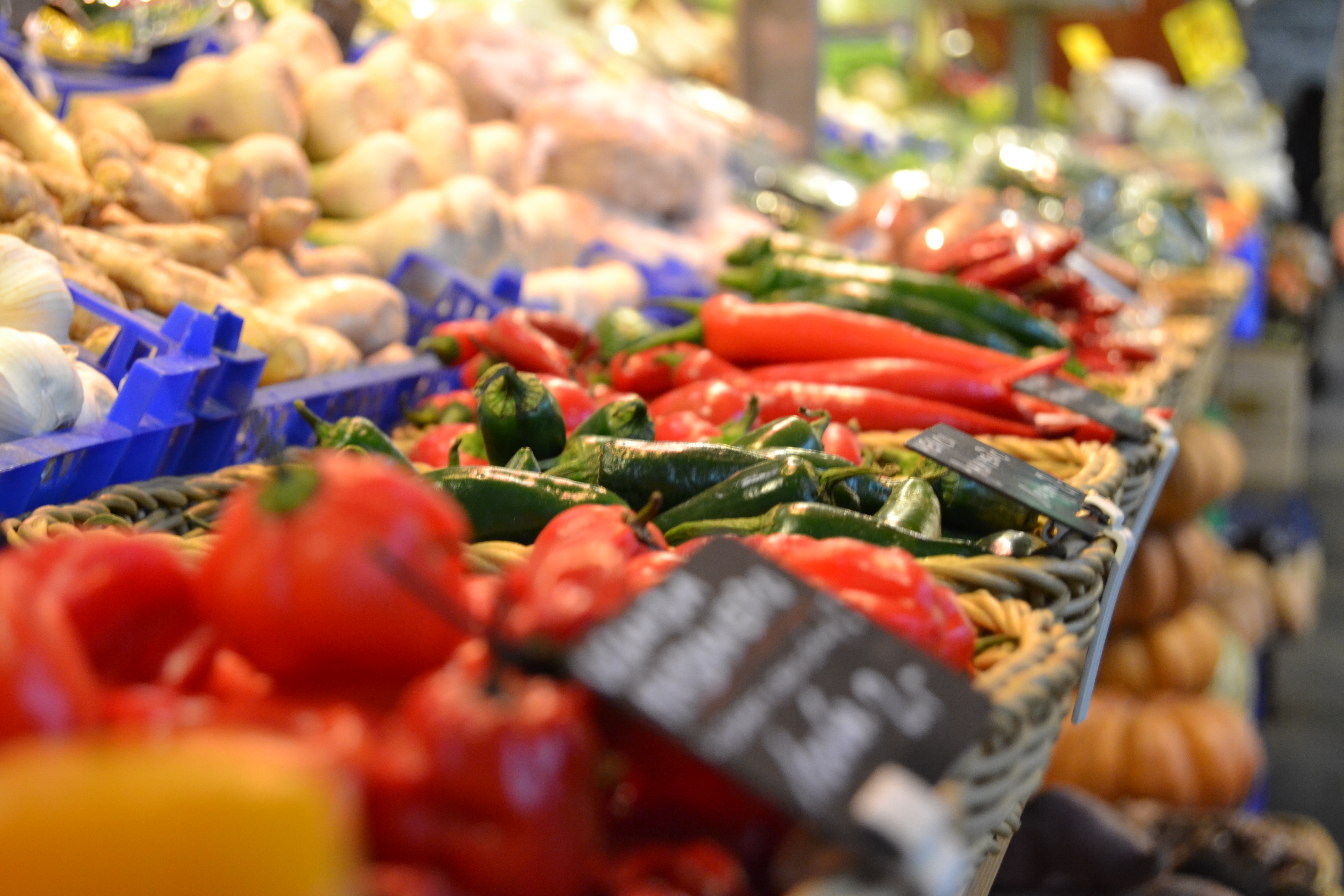 What do you guys think of Frankfurt? I hope I can wind my way back before my time in Germany is up. Leave me a comment telling me what in Germany you'd most like to visit!
Signing off,
Claire