Father's Day is right around the corner, so if you're looking to spice up the usual dinner and a card routine consider taking your dad on one of these amazing trips that both of you (and the rest of your family) are sure to love!
Grand Canyon
The Grand Canyon is probably my dad's favorite place to visit. We've gone there twice as a whole family and even had our own Arizona Christmas one year. The Grand Canyon is absolutely breathtaking and has some of the best hiking trails in the US. It's one of the few US national parks that's equally fun to visit in the winter as the canyon itself maintains a fairly warm temperature, making hiking it a much more pleasant experience. If you live in the US, a visit to the Grand Canyon would be an awesome road trip for you and your dad to take.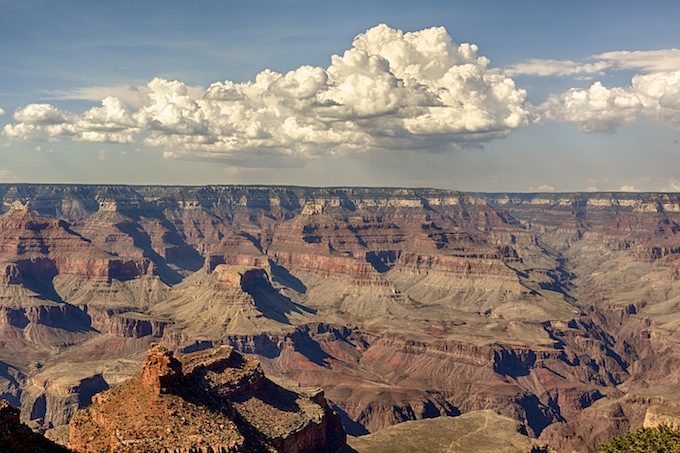 Deutsches Museum
For those of you wanting to give your dad an entire day of "dad stuff," the Deutsches Museum, in Munich, Germany should be put at the top of your list. This museum is packed with airplanes, ships (yes, entire ships), and an endless number of artifacts and technology that showcase the best of the best in the science world. Although I've loosely labeled the Deutsches Museum as having "dad stuff," don't be fooled into thinking it's boring. I visited this museum a few weeks ago with my brother and absolutely loved it! The displays are especially interesting because they encompass a range of time periods. My personal favorite  object on display was the original German U-Boat. The only downside to visiting the Deutsches Museum is that all the information is in German. That being said, if your dad is as much of a science/technology buff as mine is, then odds are he can give you plenty of background information on the various objects on display.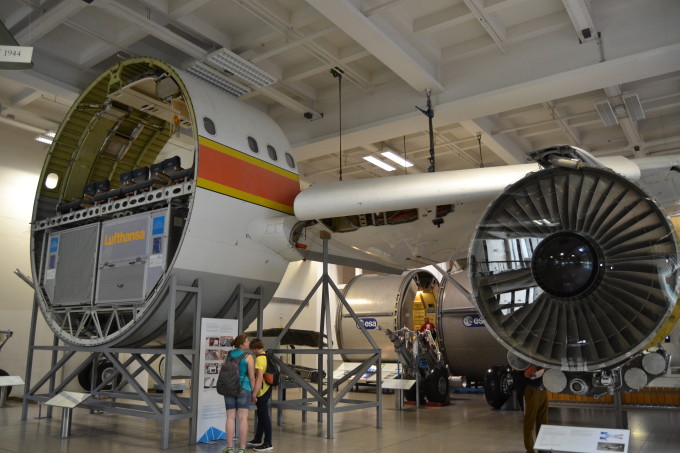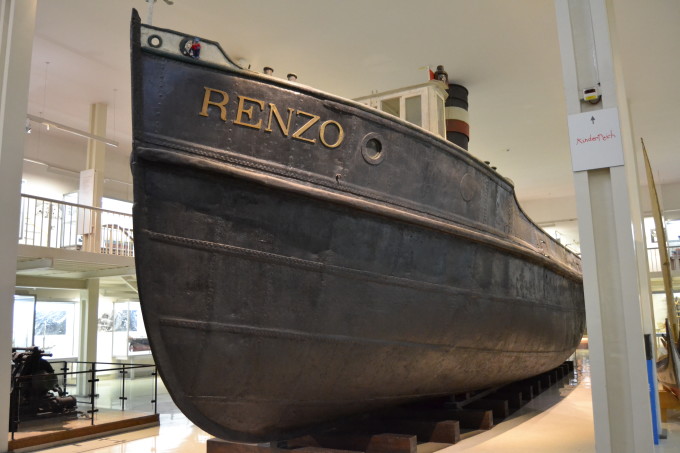 Climbing a Fourteener
If you're looking for an outdoor adventure that will test both you and your dad's willpower and physical fitness, hiking one of America's 14ners (a mountain over 14,000 feet) is perfect for you. I hiked Mt. Huron last summer in Colorado, and it has been one of my favorite travel experiences to date. Hiking websites will advise you to start your ascent in the wee hours of the morning (to avoid the heat, etc.), meaning you should be able to finish one of these bad boys by 1 or 2pm. After climbing a mountain together, find a restaurant in the area and treat yourselves to a big lunch (don't forget dessert!). After all, it's a Father's Day treat and you both deserve it.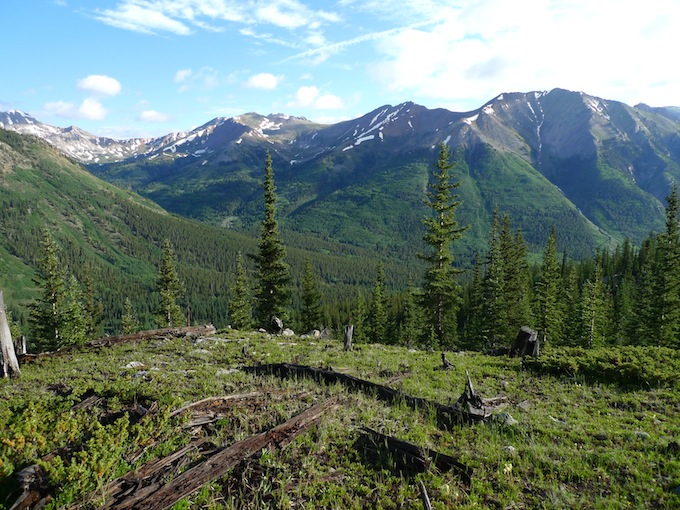 Visiting the Roman Forum
Rome in general is a city anyone would love, but the Roman Forum in particular would be a great day for you and your dad to spend together. There's so much history piled on top of itself in the forum, and it'd be a good place to leisurely stroll around and soak up the sunshine. But enough of my babbling; if you want more of my thoughts on Rome, check out this post.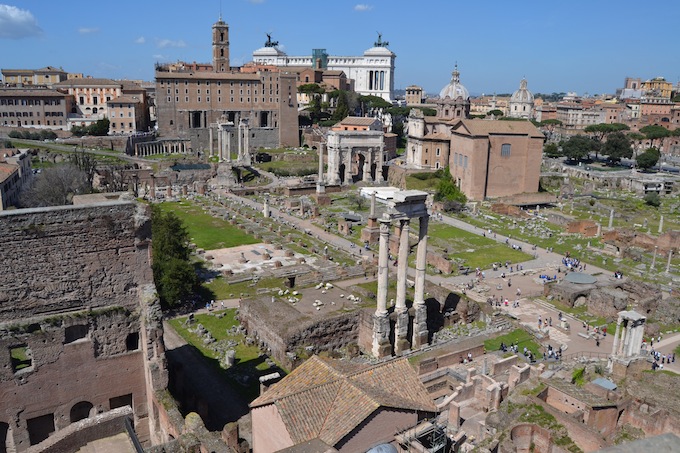 Visiting the Beaches of Normandy
Again, France as a whole is an amazing country to visit, but Normandy in particular would be the ideal trip for any dad who loves WWII history. In addition to visiting the actual beaches involved in the D-Day landings, there are plenty of museums in the area to visit as well. My dad and I are actually visiting Normandy and Mont Saint-Michel at the end of July, so you'll be getting more detailed information on Normandy in a few weeks!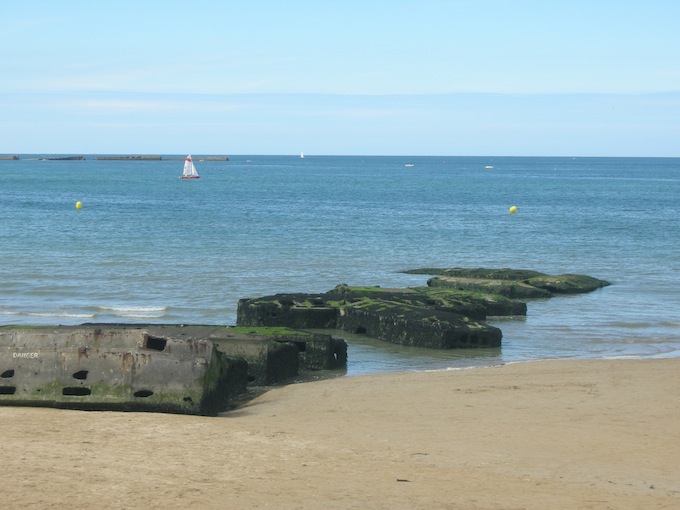 UK Pub tour
If your dad is more of a sit back and relax type of guy, try planning your own UK pub tour. The UK as a whole is rich with history, beautiful cities and museums, and, of course, great pubs. If you need help finding specific pubs to visit, try looking for articles like this one, or do your own research on famous pubs throughout history. If you do a pub tour, do me a favor and take plenty of food and beer pictures, because who doesn't love a good Instagram shot of fish and chips?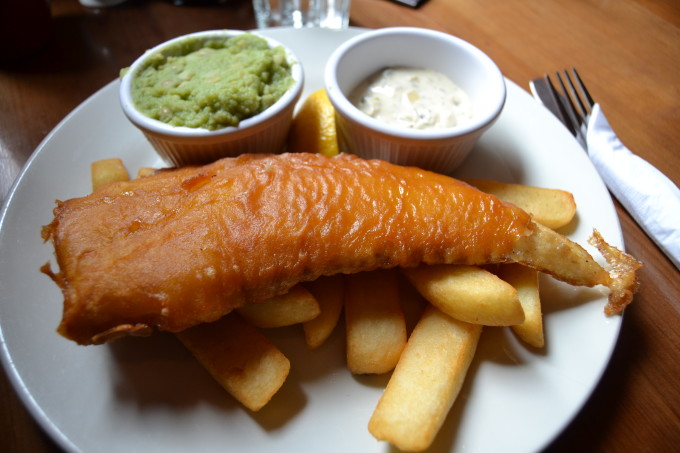 Trip to Alaska
Alaska is any dad's dream trip. Between the fresh food, endless hiking possibilities, and gorgeous scenery, it's sure to be a trip you'll both remember forever. If you're looking for a more relaxing trip, consider taking a cruise down the Alaskan coast. For a more adventurous excursion, I recommend taking a flight tour of Mt. McKinley. On some tours you can even land on one of the glaciers nearby and walk around!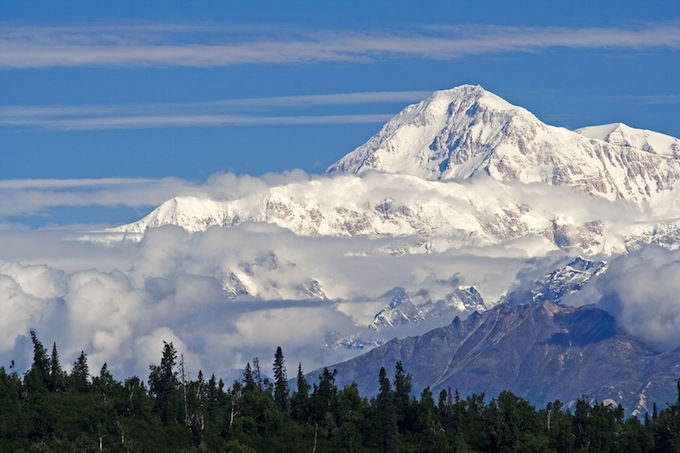 I love traveling with my dad, and I'd do any of these trips with him in a heartbeat. What are some of your favorite trips you've taken with your dad? Are there any from my list that you've already done?
Signing off,
Claire