The Dachau Concentration Camp is a place that will stick with you long after you've visited it. Created in 1933 as a camp for political prisoners, Dachau served as a model for all subsequent concentration camps built under the Nazi regime. In its twelve years of existence, Dachau had over 200,000 prisoners pass through its gates.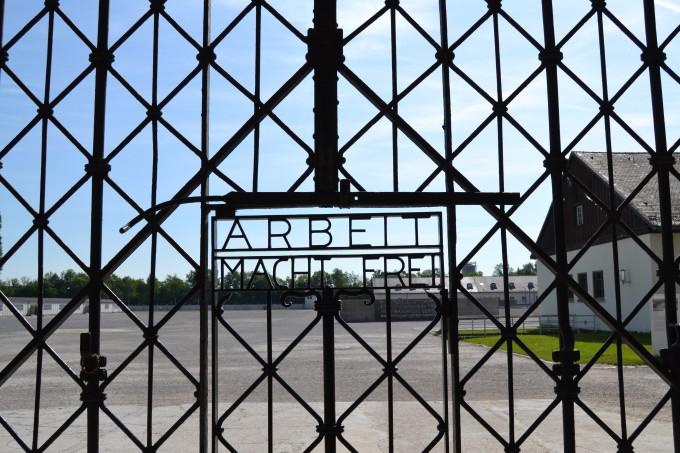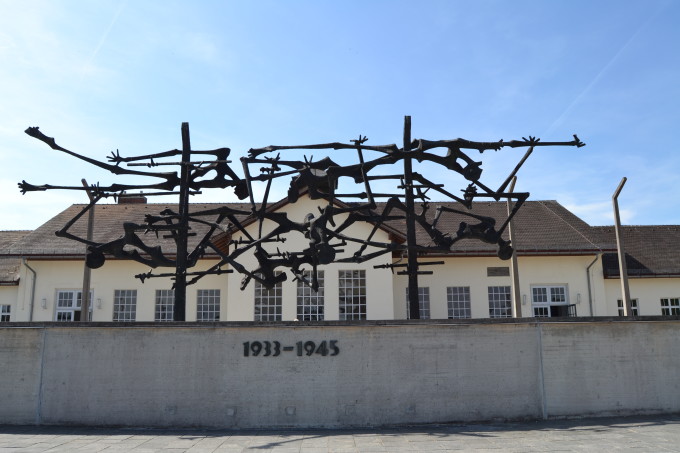 The concentration camp is essentially an open field now with markers showing where the barracks had stood. The museum in the former maintenance building walks you through Germany's history immediately before, during, and after the Nazi regime.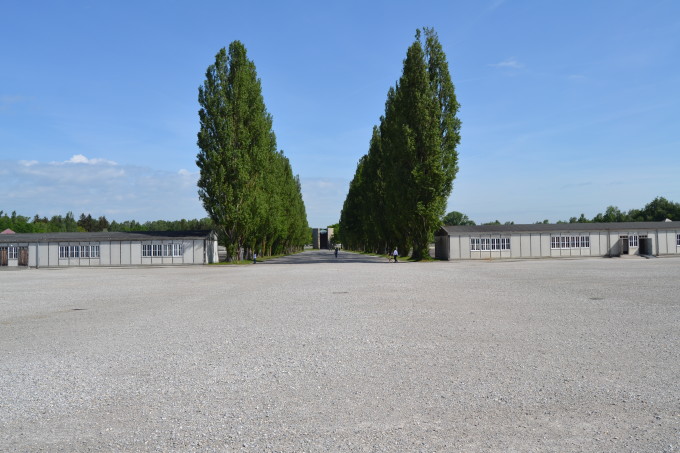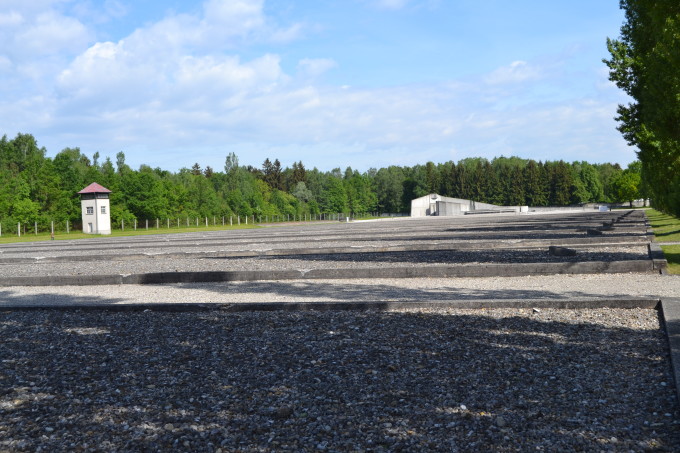 The brief bits of information I just shared with you can be found on any website. However, the history of Dachau is not what I want this post to be about. To be perfectly honest, I find it hard to describe my visit to Dachau because I felt like my very presence there was invasive. A few years ago I visited one of the killing fields in Cambodia, which had been created under the Khmer Rouge regime.  Dachau felt like another killing field to me.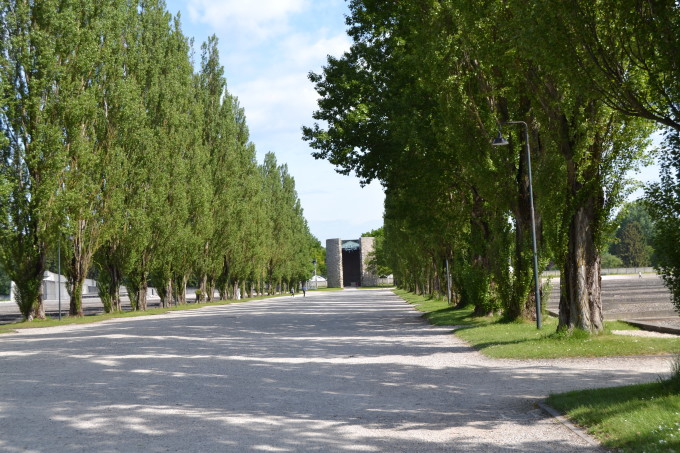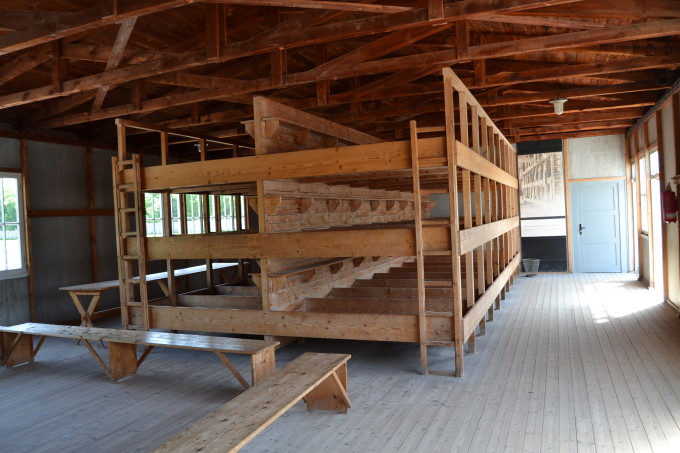 When I walked to the Jewish Memorial on site, I heard two women singing a song in Hebrew, presumably for the victims of the camp. Although I can only imagine the impact World War II had on prior generations, I am still amazed at how memorial sites such as Dachau manage to impart a feeling of solidarity and compassion among those who visit them.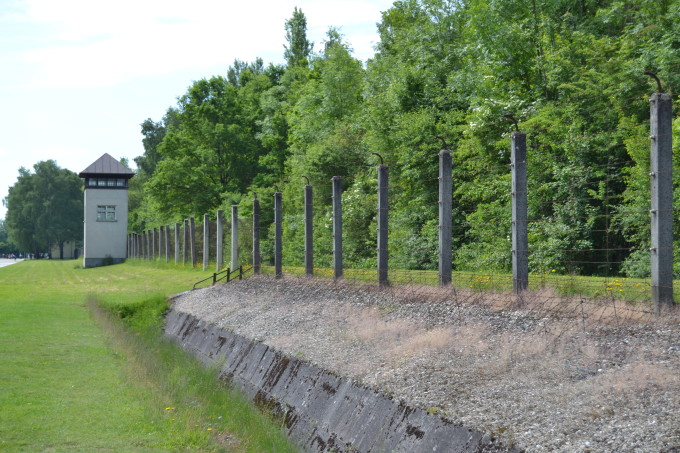 Equally amazing is how the town of Dachau has become a hub of daily life. The bus ride through the town was both surprising and inspiring because I hadn't even thought of there being a town outside the concentration camp. However, the town of Dachau very much exists, and I'm glad it does because I feel like it shows how far we as a society have come since the end of WWII.
If you ever find yourself in Munich, you should make the trip to Dachau. However, it would be beneficial if you first read some literature on the Holocaust to prepare yourself before you visit it first hand.
Signing off,
Claire