When I first moved to NYC, my phone was practically glued to my hand. I used my GPS almost everywhere I went because I got turned around so easily. It took me a good six months before I got confident in my navigation skills, and even then I'd get panicky if my phone lost connection in a subway station or it died on a night out.
Although I can now get around New York pretty easily (hallelujah!), I still use the apps on my phone for so much of my day-to-day life. I've met friends through apps, get rides home through apps, and I scour restaurant reviews way too often on my phone too. I wanted to share some of the best phone apps with you that are great to have on hand if you've just moved to a new city. Even if you just moved a few blocks away from your old apartment, you should definitely check out a few of these apps.
With that said, you don't need all of these apps downloaded on your phone at once. But hopefully a few of these will catch your eye and make your life a little easier in the future!
Apps for Getting Around
Citymapper—If you're horrible with directions or get lost easily, this is the app for you. Citymapper finds the best way for you to get from Point A to Point B and lets you know how much each method of public transportation will cost. It also has subway and bus maps if you'd rather figure things out yourself. While Citymapper won't work for every city, it's useful in major cities like NYC, Vancouver, Brussels, etc.
Google Maps—Odds are you already have this on your phone, but if you don't, DOWNLOAD IT NOW. Google Maps is non-negotiable for me; if it's not pulled up, there's a 10/10 chance I'll get lost on my way to meet my friends.
Uber or Lyft—Both Uber and Lyft are useful for late nights or days when you just can't be bothered to take public transportation. Simply input your pickup location and your destination, pay through the app, and wait for your ride to arrive.
Apps for Meeting People
Bumble—Bumble was my greatest discovery when I first moved the NYC. You can use Bumble as a dating app, or you can switch it to Bumble BFF mode, which connects you with people of the same sex in your area who are looking to make friends. You can chat with each other within the app so you aren't pressured to swap phone numbers until you meet in person.
Meetup—This app lists hundreds of meet-ups happening all over your city. You can filter the meet-ups based on your interest (book clubs, sports teams, movie screenings, etc) and all you have to do is RSVP and show up to the event. Many of the events listed are weekly events (rec dodge ball leagues and things like that), so it's easy to connect with people more easily.
Roomi—One of the hardest things about moving to a new city is finding the perfect place to live. Roomi lets you easily scour listings based on neighborhood, price, move-in date, and the duration of the lease.
Roomster—Sorry to mention two apartment-finding apps in a row, but if you move to a big city you'll need all the resources you can get.
Fitness Apps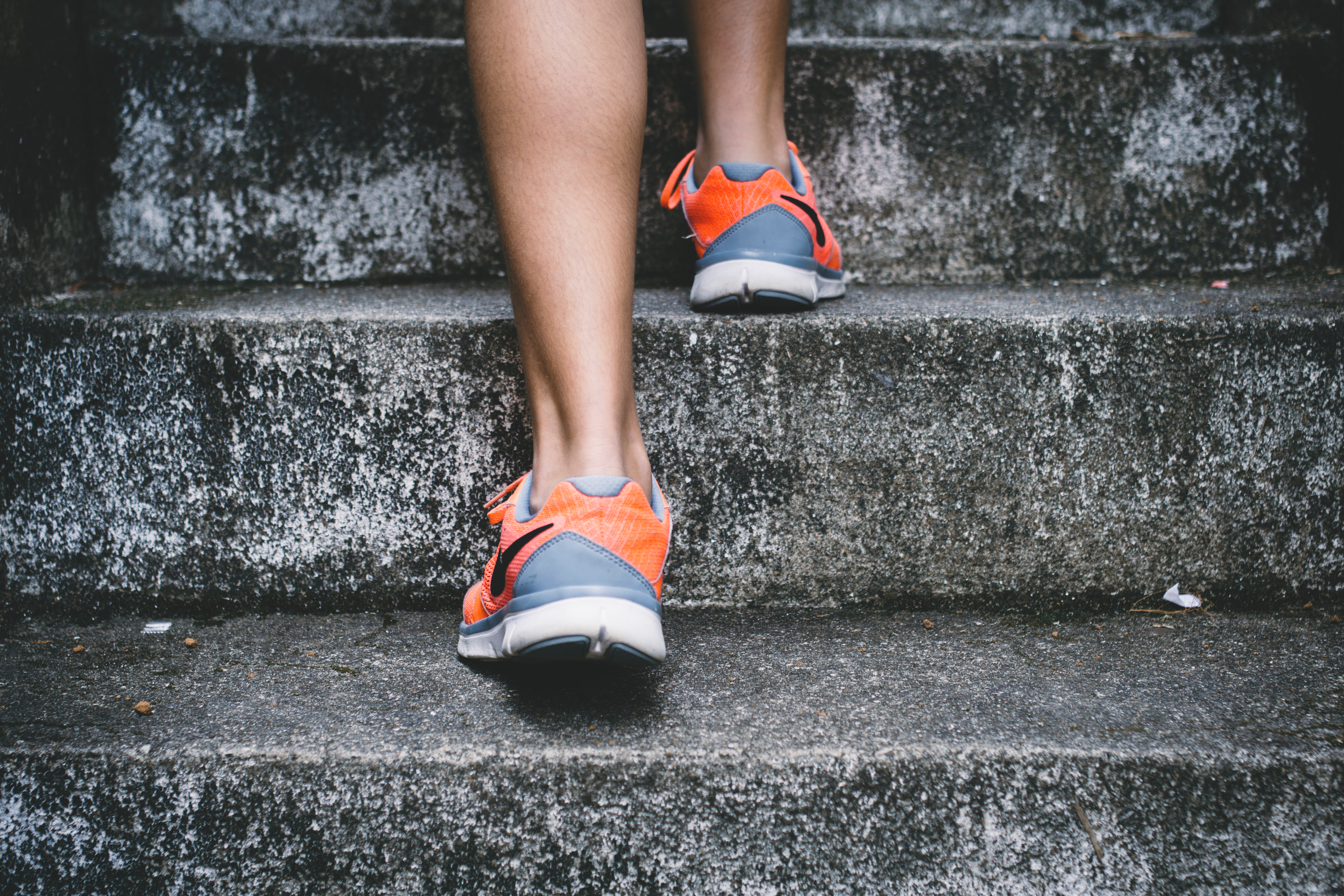 ClassPass—I just completed a free two-week trial of ClassPass and loved it! You pay a set fee every month and receive a certain number of credits towards workout classes in your area. Then all you have to do is choose which classes you want to take and show up. This app is especially great for people who travel a lot for work, because you can apply your class credits to any city you're in. There's also an option to use ClassPass credits for "gym time" (i.e. just you working out doing your thing), which is useful if you're unsure which gym you want to join permanently.
Apps for Dining Out
Yelp—I feel like Yelp is one of those apps most people have but no one talks about. Like, it's not a "cool" app, but it's so stinking useful. Whether or not you just moved to a new city, Yelp is perfect for figuring out where to eat next based on customer reviews and ratings.
Seated—If you live in a major US city, you can likely use Seated. This app rewards you with gift cards to Uber, Amazon, or Starbucks in exchange for you eating at one of their featured restaurants. Seated users rate the restaurants, and any place that falls below a 4-star rating is removed from the app, which means you'll only be hitting up good places (in theory!). Note that you have to book a table through the app to get the rewards.
Misc. Apps You'll Love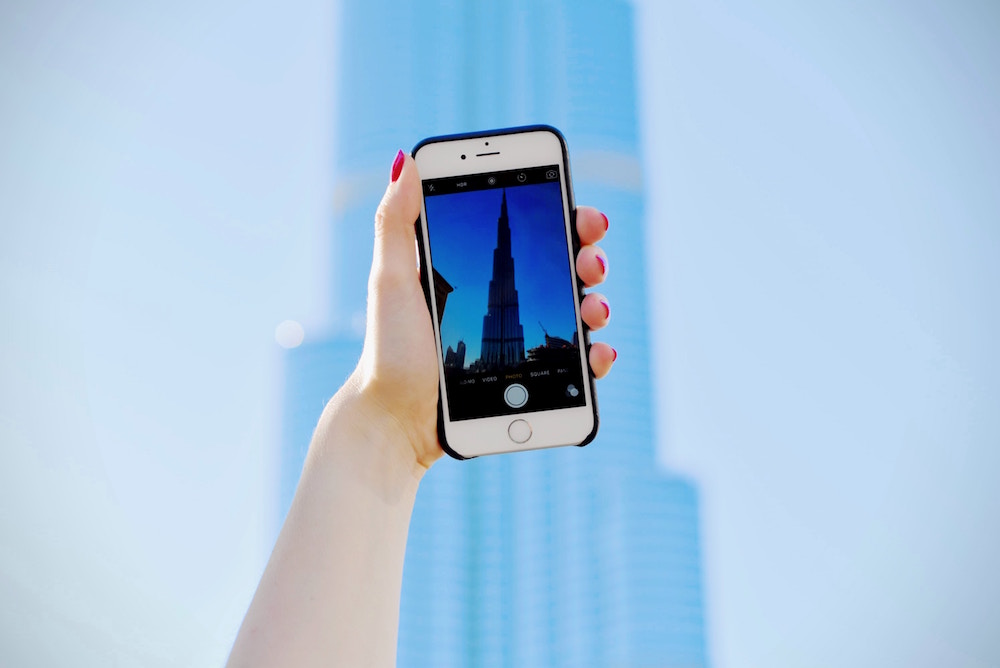 Theatre/Show apps—This isn't a specific app, I know, but if you love live theatre and are on a budget, it might be worth it to download the app for a particular show you're dying to see. My friends all have the Hamilton app on their phones and enter the ticket lottery every day in hopes of scoring free tickets (fingers crossed we get to see it soon!).
Venmo—Eating out with friends got a million times easier once I downloaded Venmo. Venmo is basically like PayPal, but more user-friendly. Never irritate your waiter again by asking to split the check—just Venmo your friend instead.
SitOrSquat—Hi, I'm Claire, and I have the world's smallest bladder. If you share this affliction, you need this app. Input your location, and SitOrSquat will show you the closest bathroom. You're welcome.
MoviePass—MoviePass is a recent discovery for me, and I can't believe it's taken me this long to hop on the bandwagon. Basically, you pay $10 per month and you get to see an unlimited number of movies at participating theatres (in NYC, almost every single theatre is on MoviePass). I'm not sure how theatres stay in business with this app, but I'm not complaining.
Bandsintown—This app tracks your favorite music artists and lets you know when they're touring near you. You're also recommended new artists to listen to based on your preferences and can buy concert tickets in the app. If you're a live music junkie, you need this.
These are some of the best phone apps to have when you move to a new city, but I'm sure there are so many more out there to try out. The two apps that have really changed my life have been SitOrSquat (sad but true) and Bumble. I've been trying to use my phone less (especially before going to bed), but I still use it quite a bit when I'm exploring NYC if I get turned around or am looking for a place to eat.
Tell me: What's one app you can't live without?
Signing off,
Claire
More posts you'll love:
Pin me!