This is the second draft I've written for this post. Initially, I wrote about all of my favorite pieces in the Louvre, how my day panned out, etc. After writing all of this I realized that nothing I could say could convey exactly how enormous and overwhelming and utterly incredible the Louvre is.
In short, the old adage "a picture speaks a thousand words" fits perfectly here. If you're prone to feeling easily overwhelmed or just want some awesome tips for how to visit this type of museum, check out my post on how to get the most from your London museum experience (different city, same concepts apply).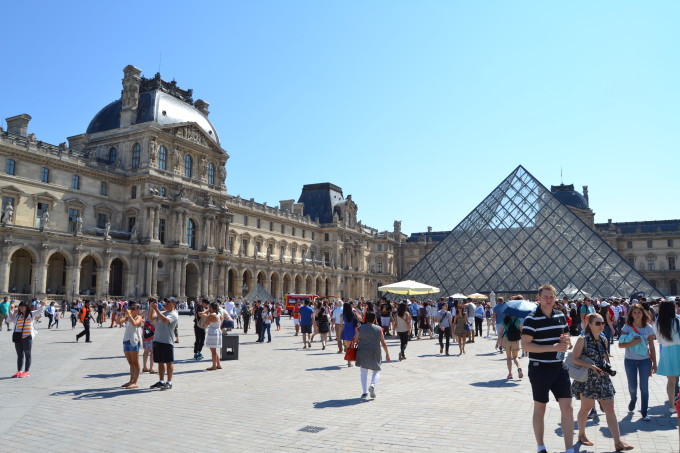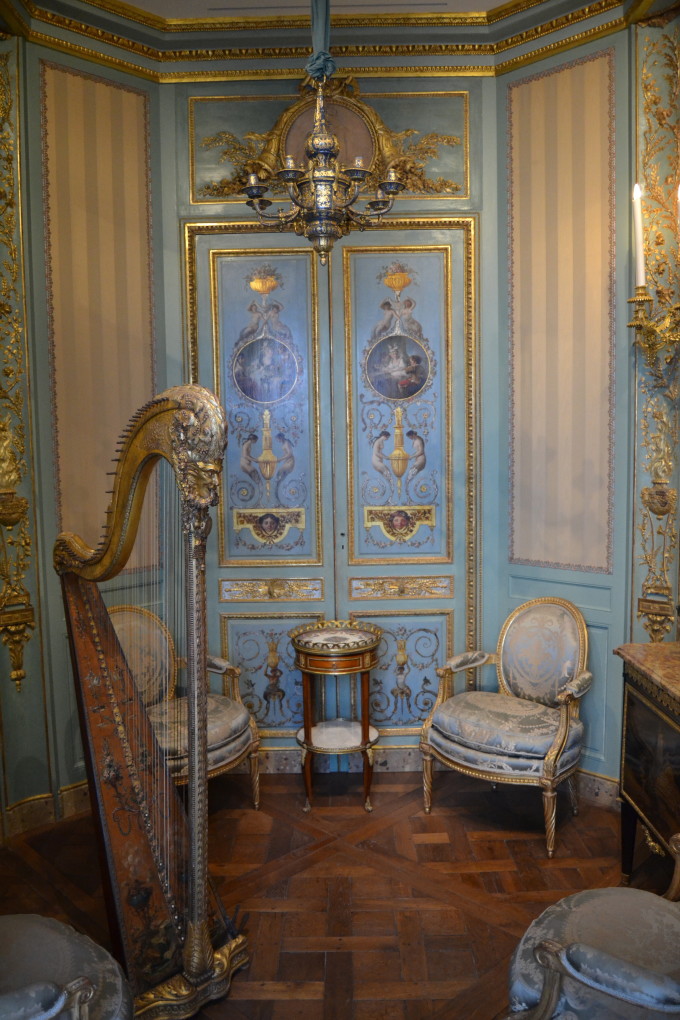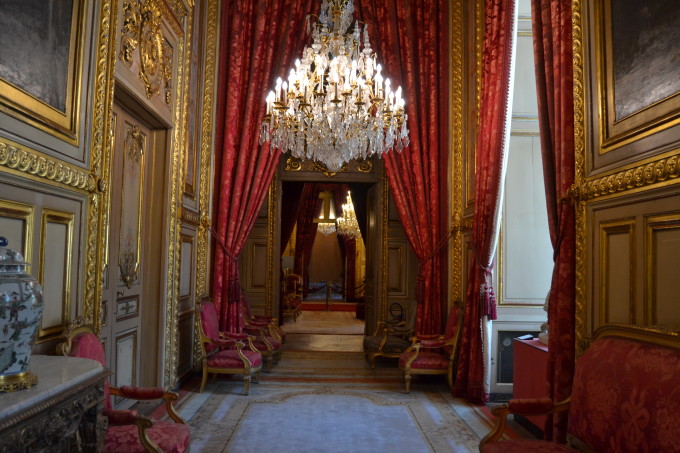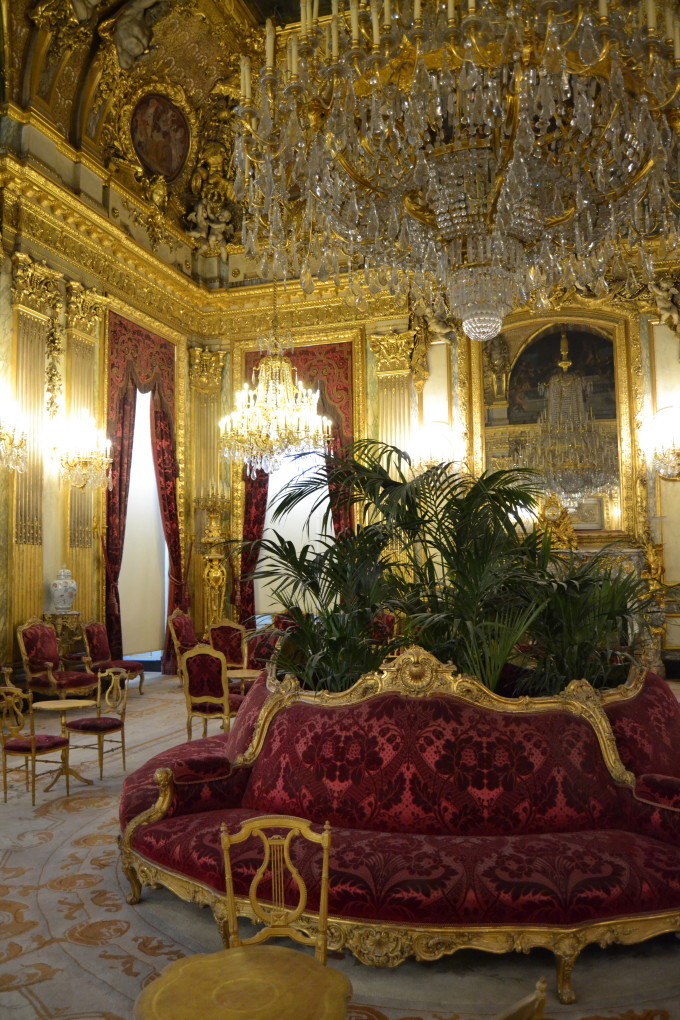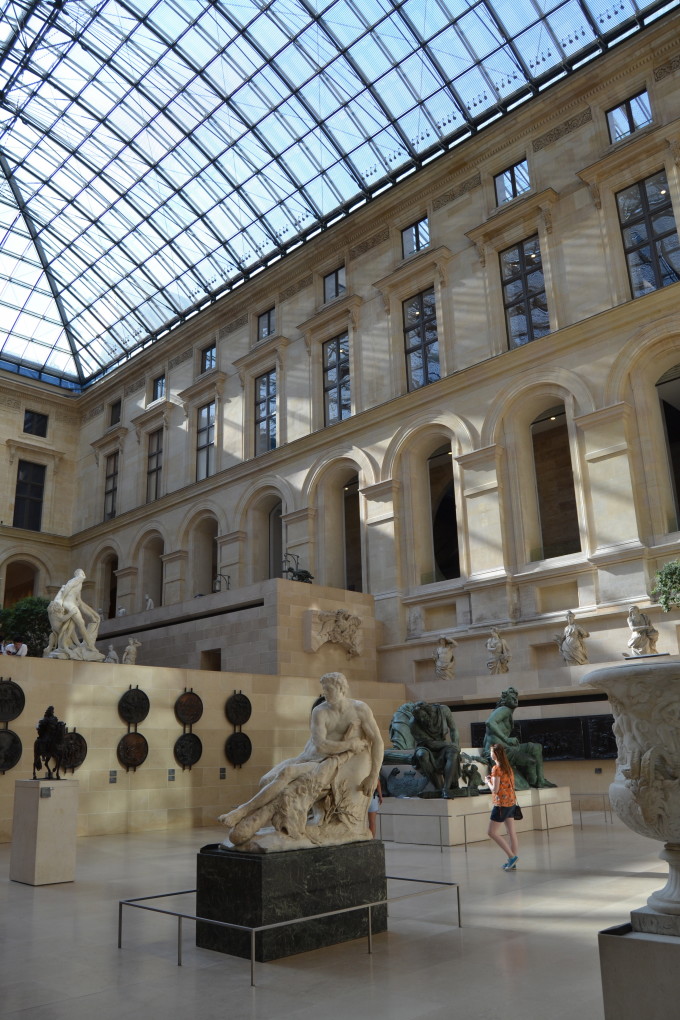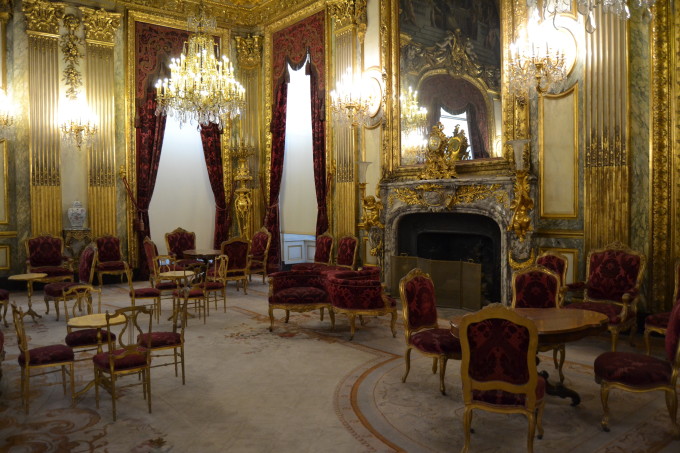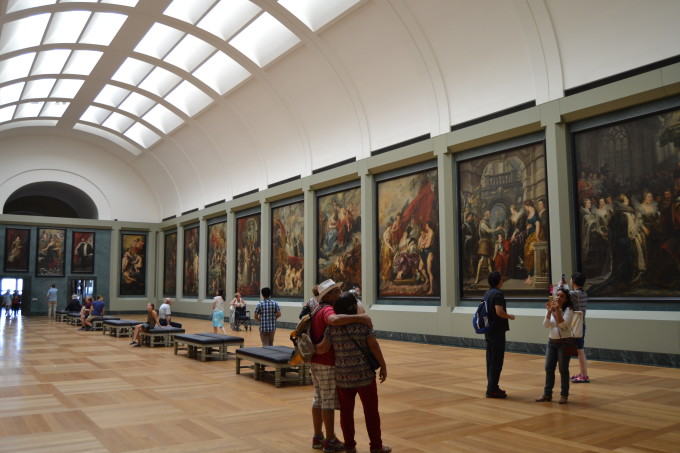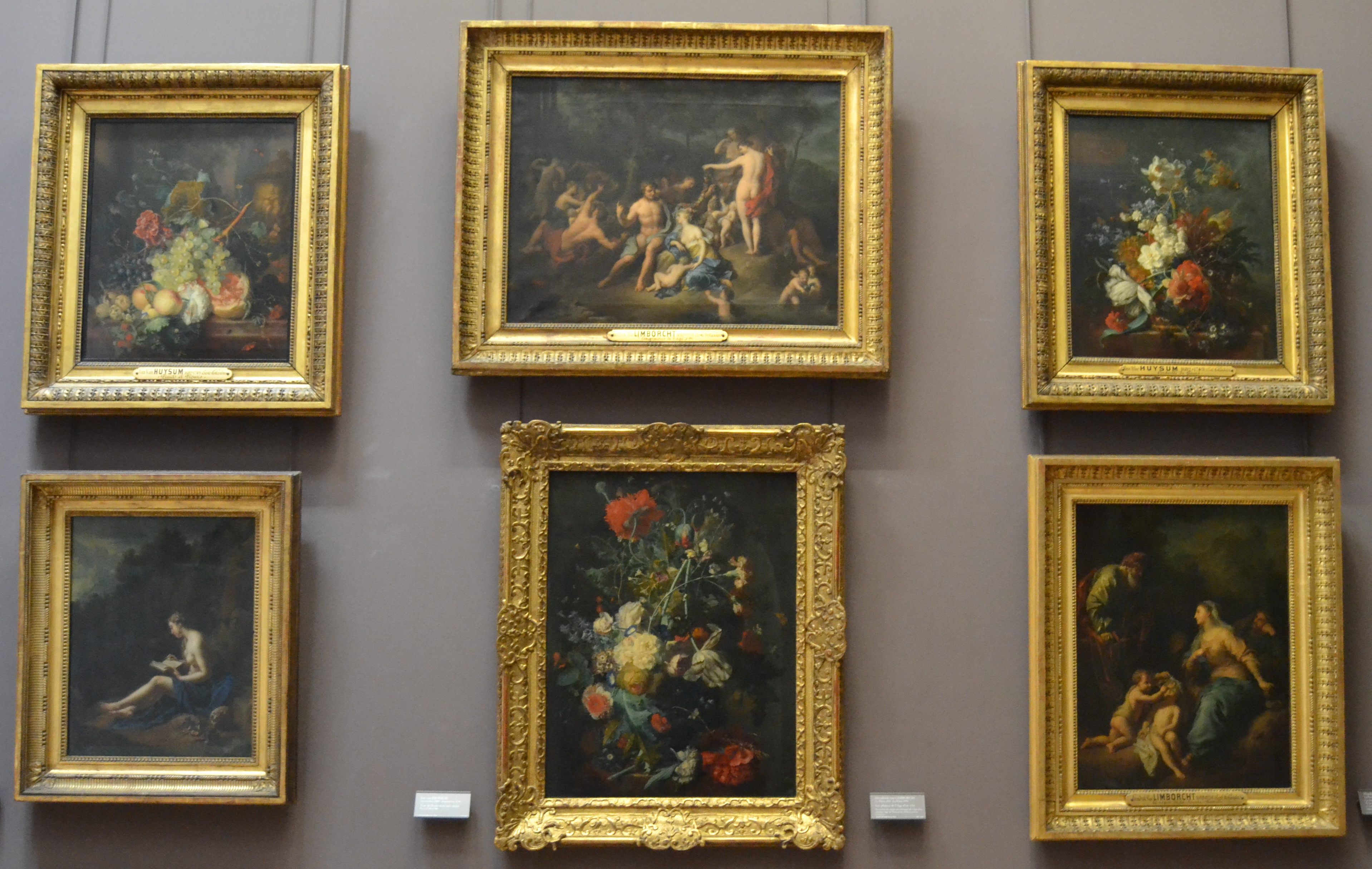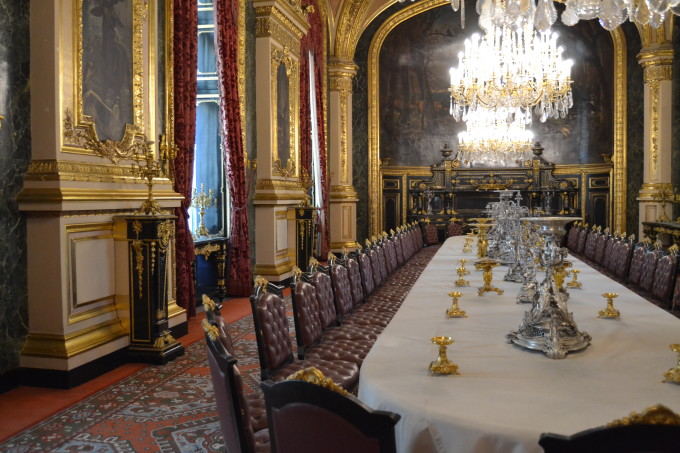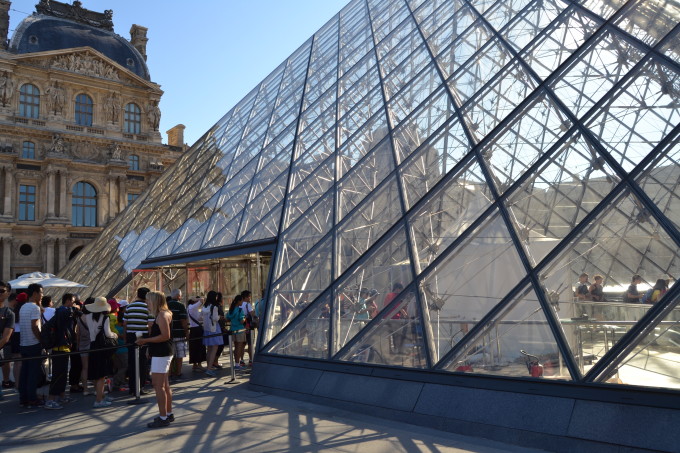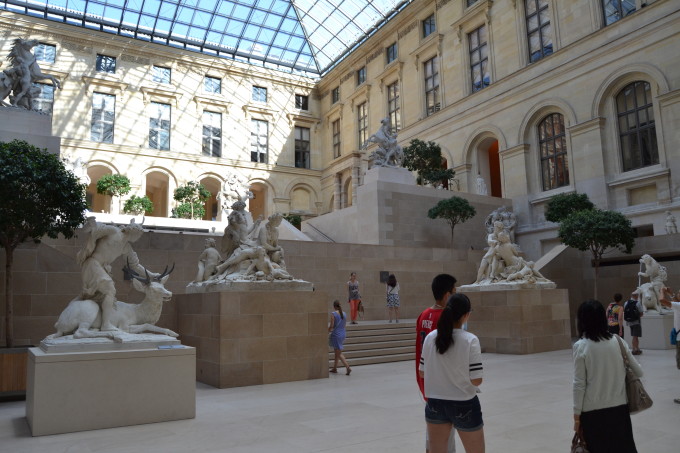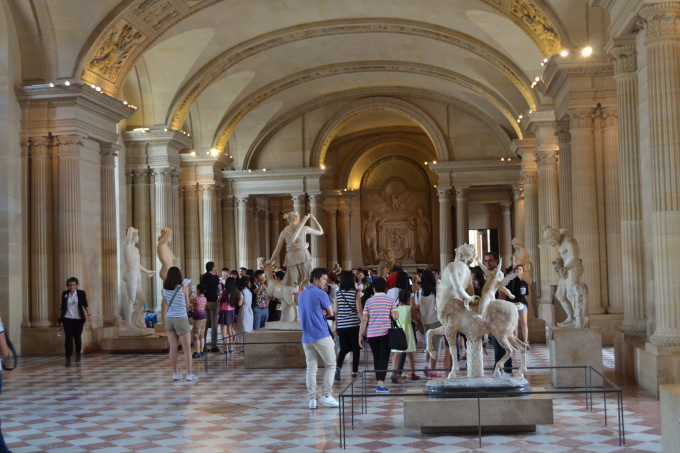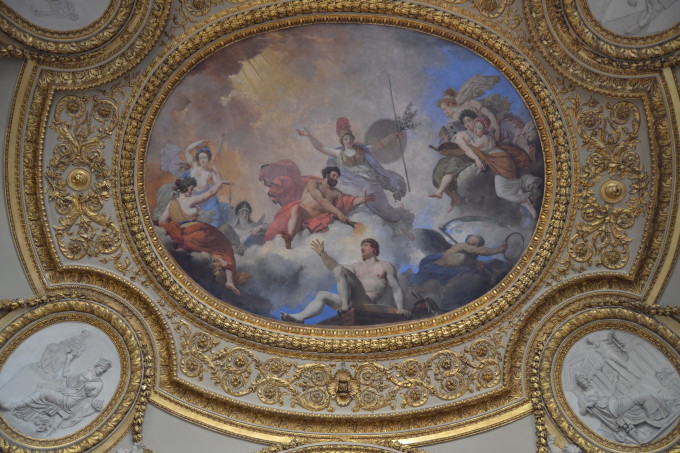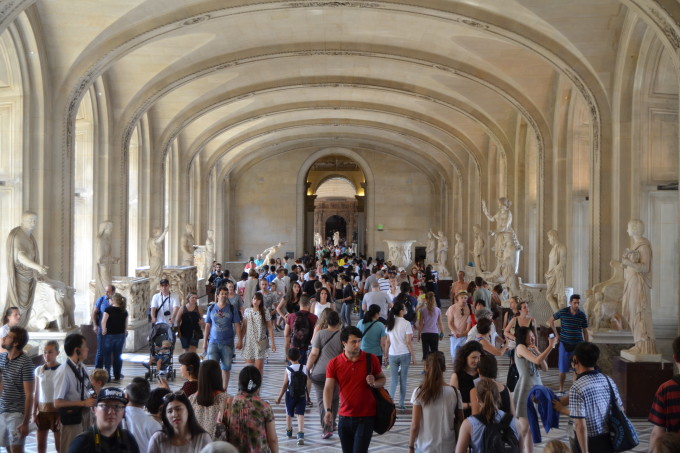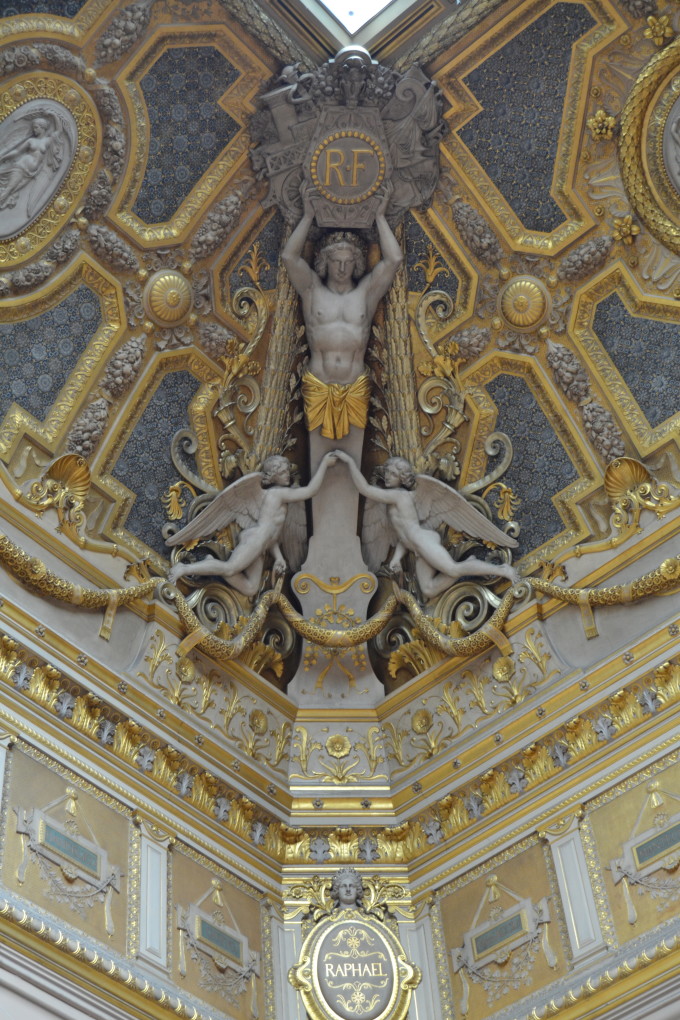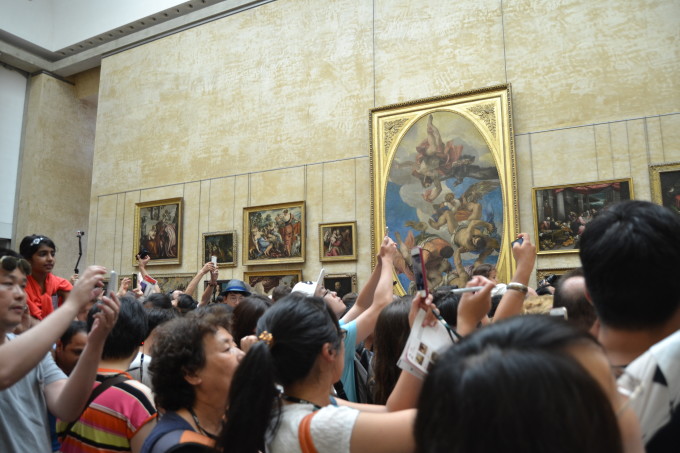 Now that you're as jazzed about the Louvre as I am, here are some of my favorite spots in the museum:
Napoleon's Apartments
Vermeer's Paintings
Sculpture rooms in the Richelieu Wing
The Louvre's medieval moat
Paris was amazing, the Louvre was incredible, and the macaroon I had on my lunch break was too pretty not to share.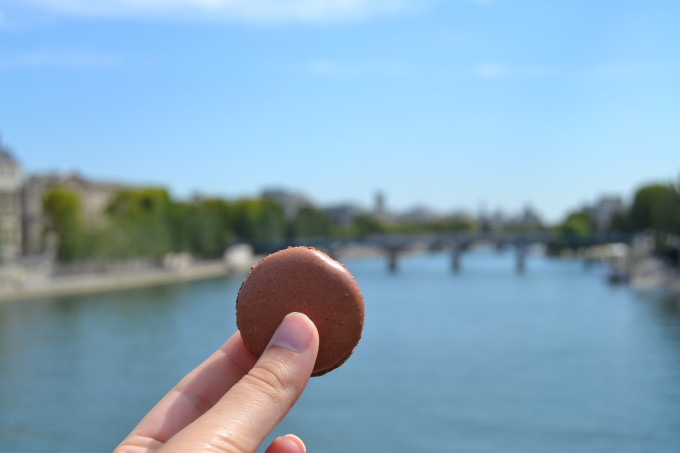 Have you been inside the Louvre before? What was your favorite piece of art?
Signing off,
Claire