Washington DC has a little bit of everything when it comes to architecture. You'll see everything from modern skyscrapers to colorful townhouses to stately buildings. Much like New York City, each of DC's neighborhoods has a totally different feel to them.  I was lucky enough to have a friend in the area show me around for a few days, so I got to see parts of Washington DC that many tourists usually don't.
Unfortunately for her, I was in full-on tourist mode and stopped every few paces to snap another photo. As with most places I travel to, I ended up taking way more photos than  I can squeeze into a regular blog post, so I rounded up my favorite photos of Washington DC to show you. DC is rich in history, culture, and has a surprisingly great food scene. If you've never been before, I think these photos should be enough to convince you to visit.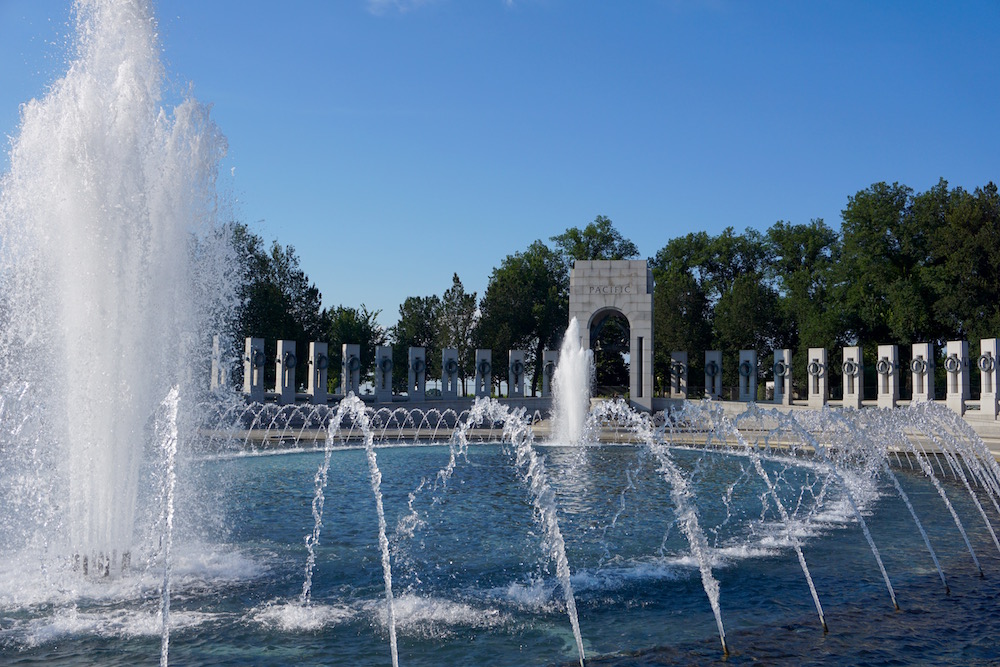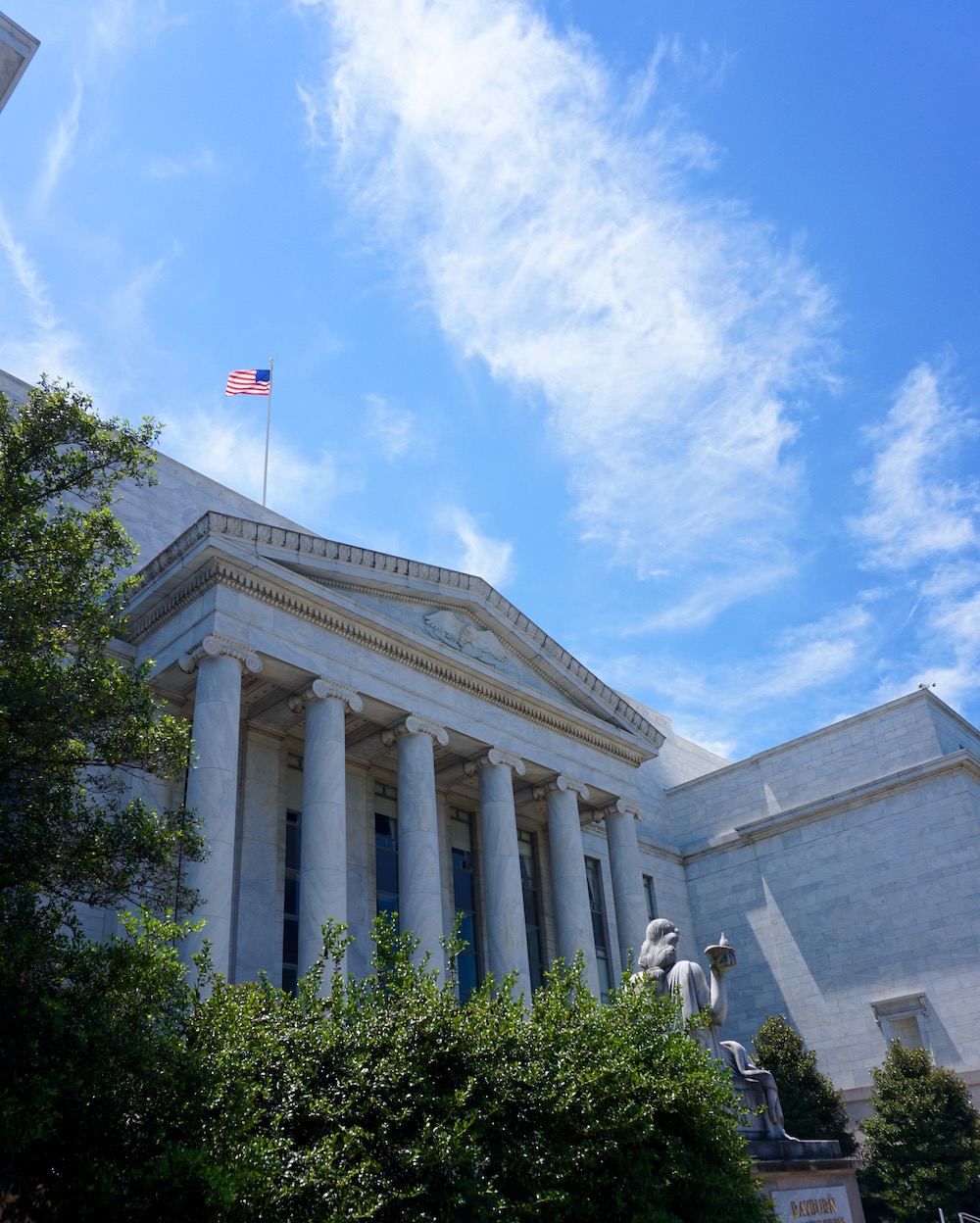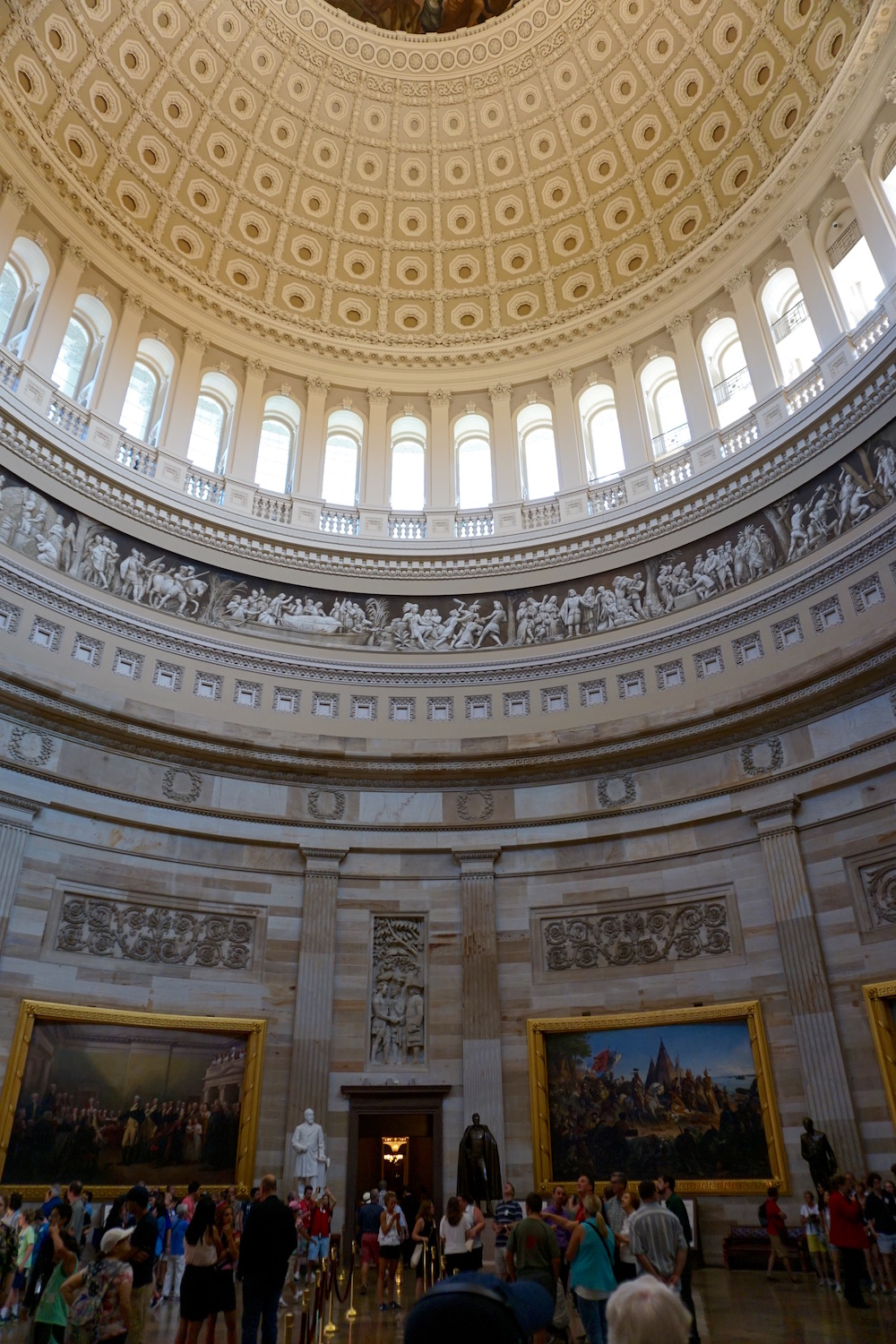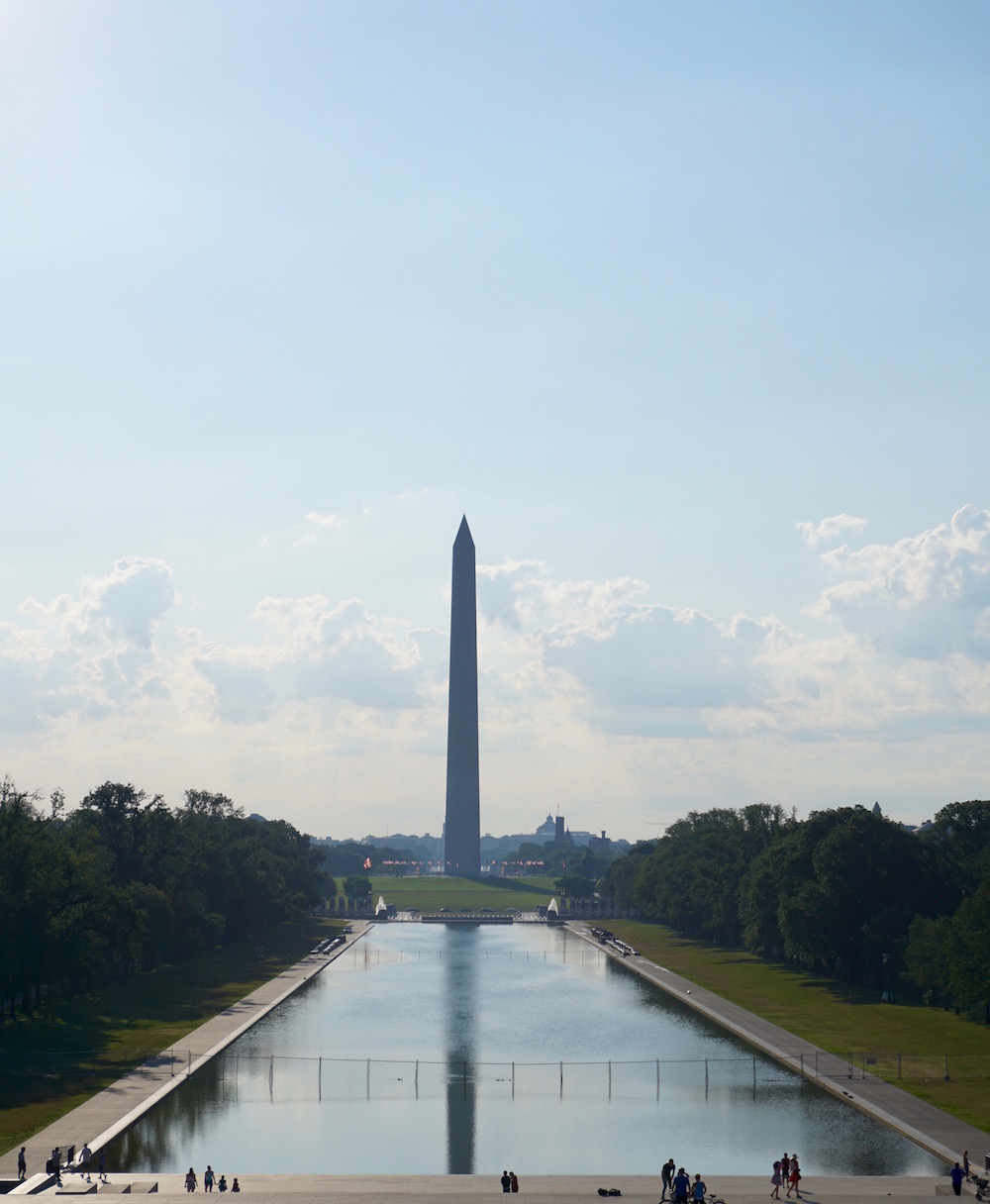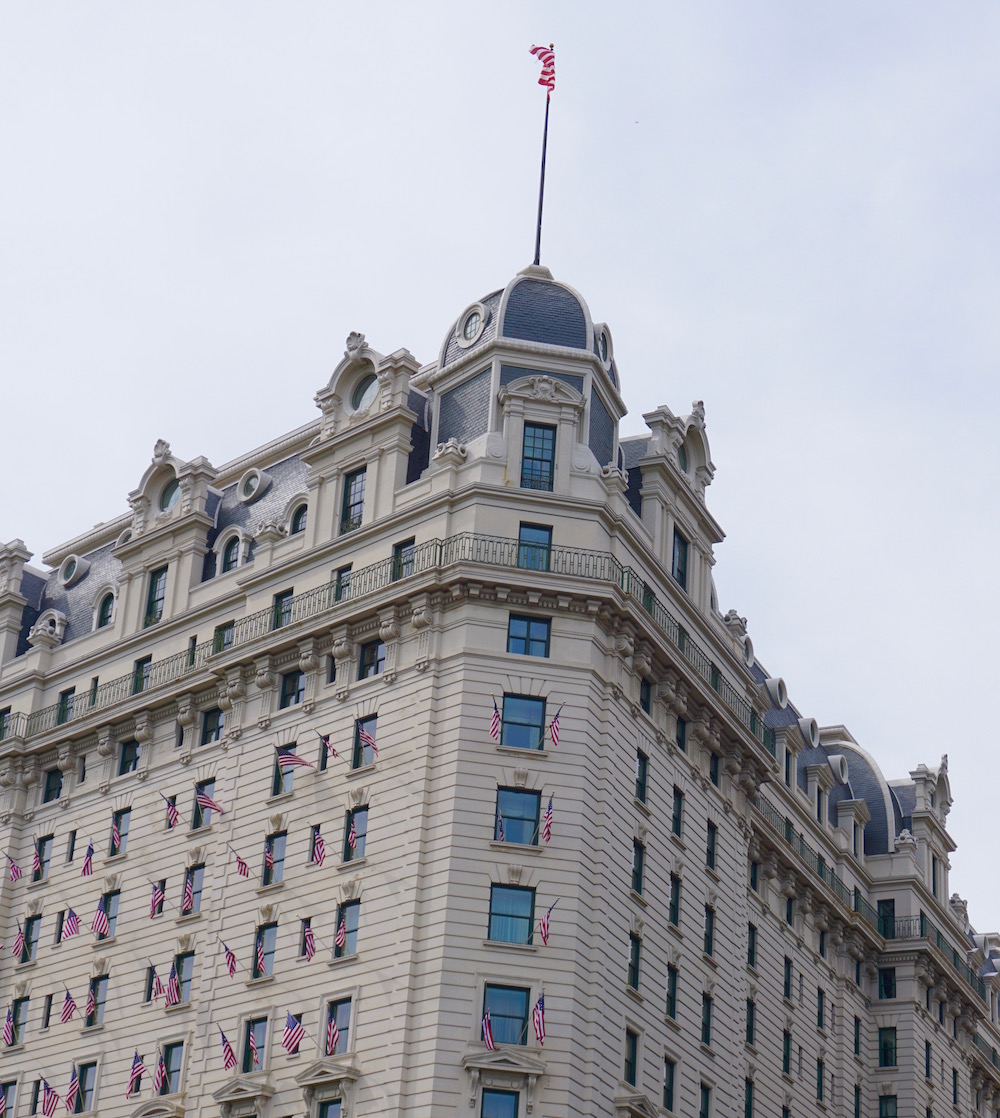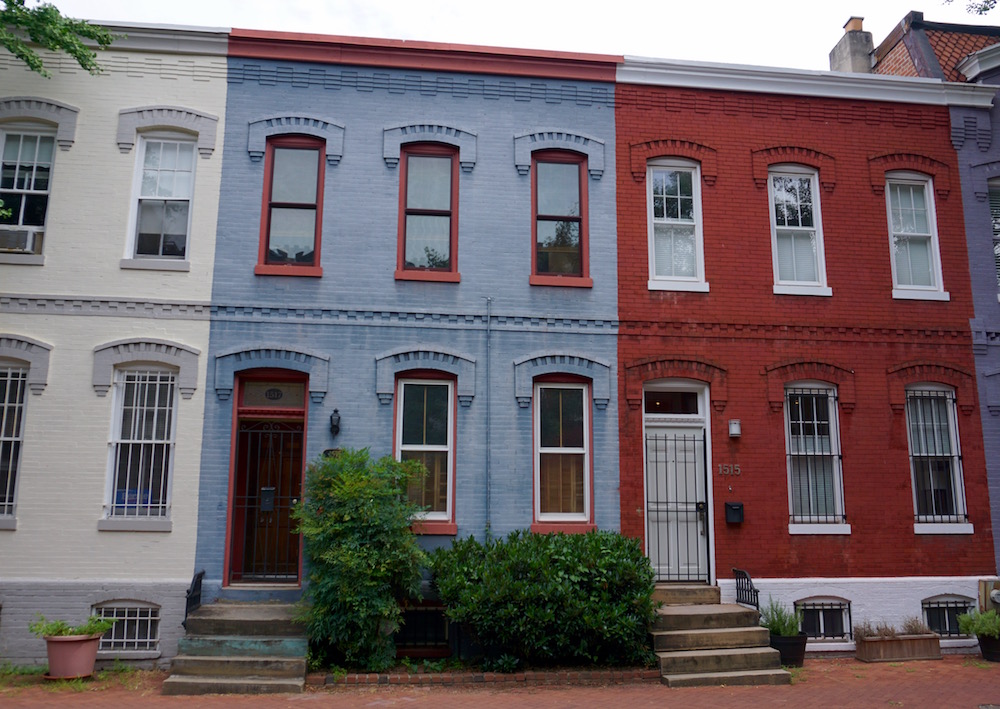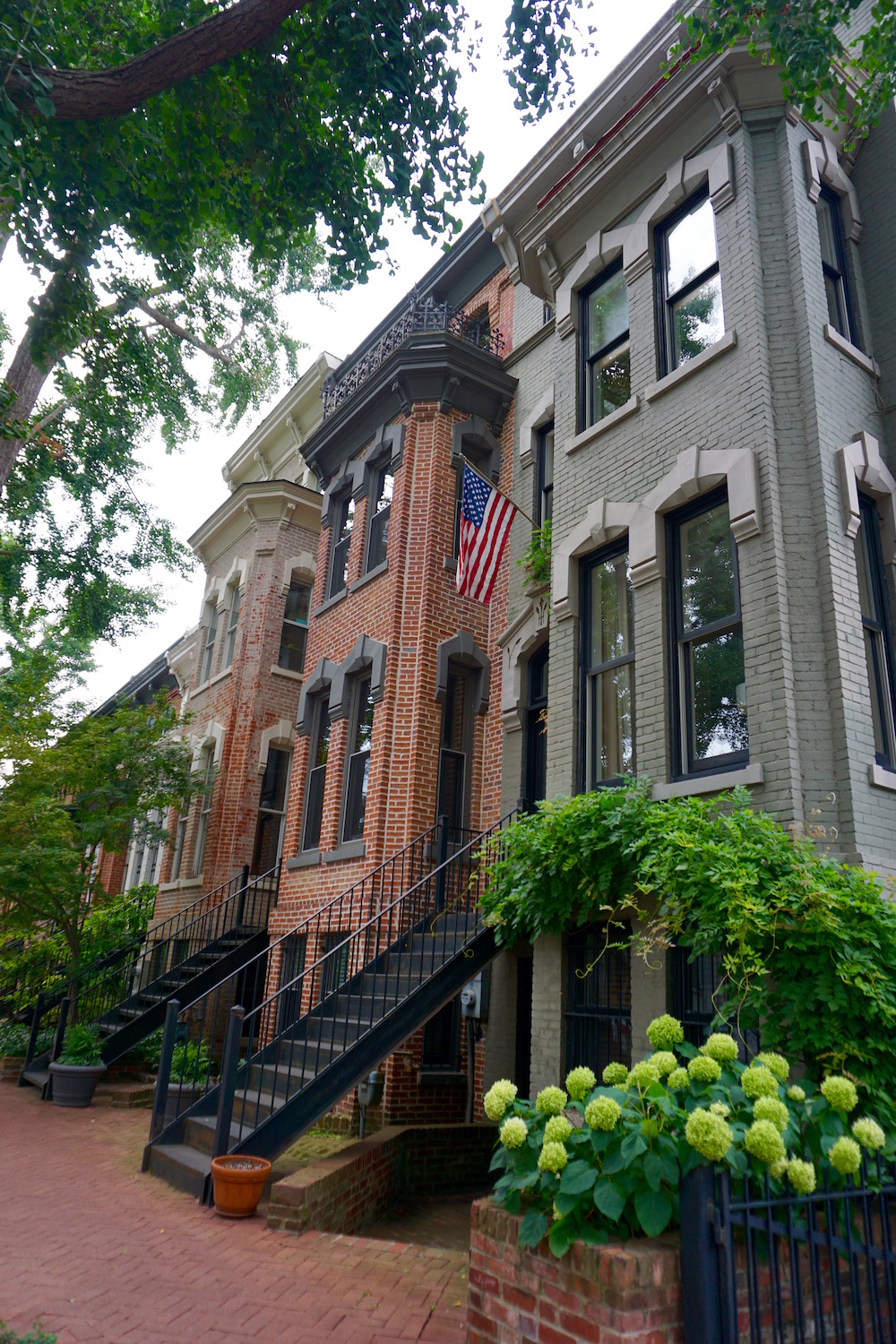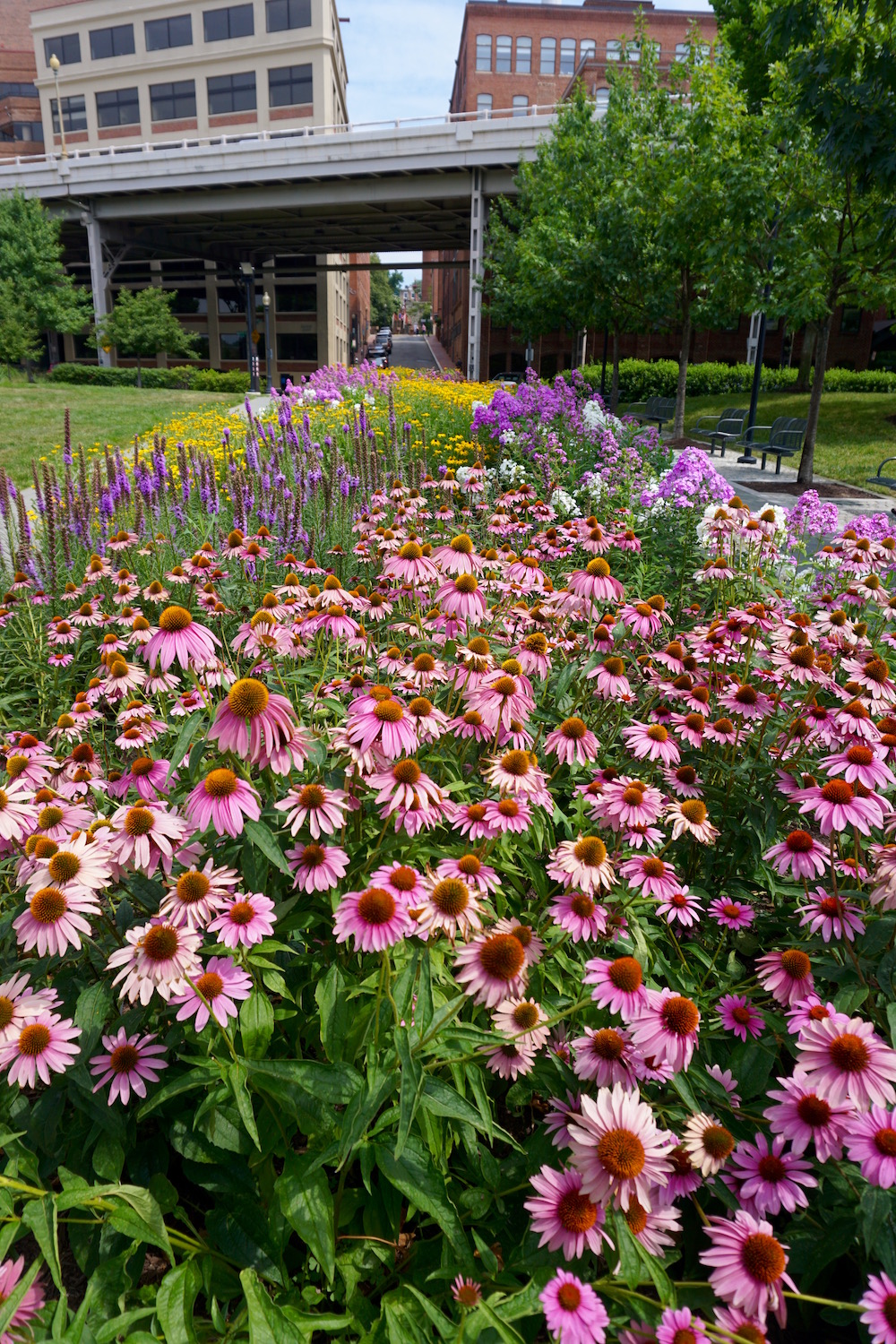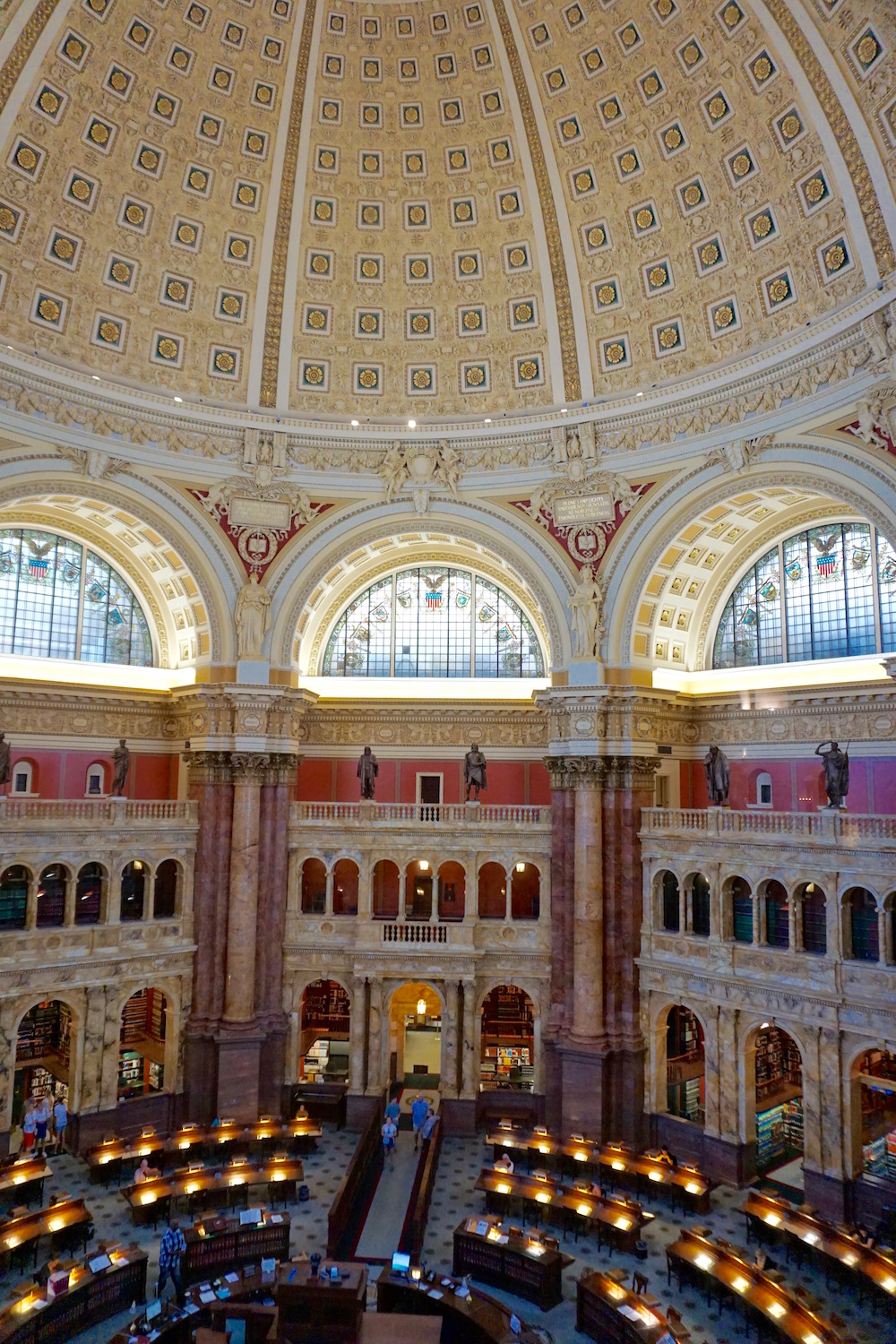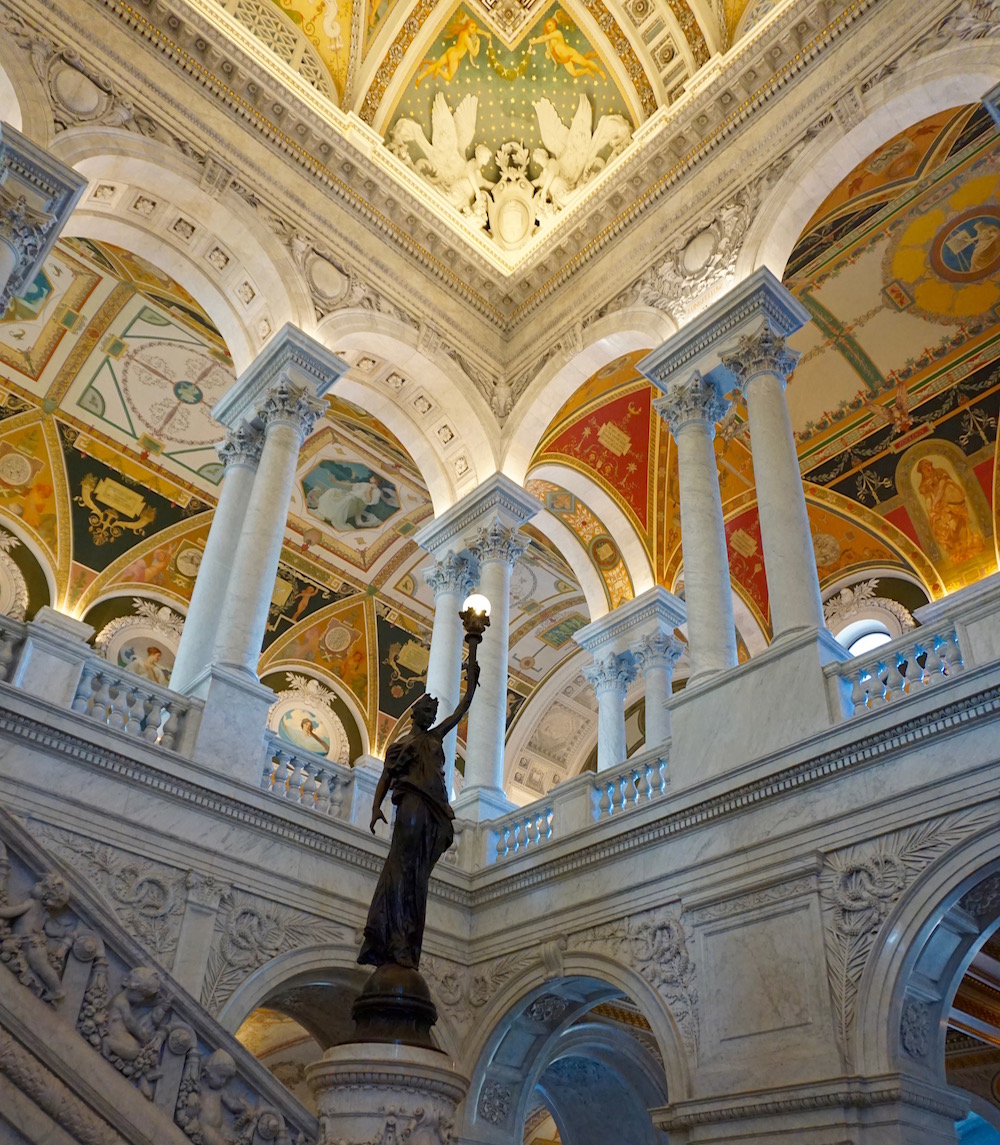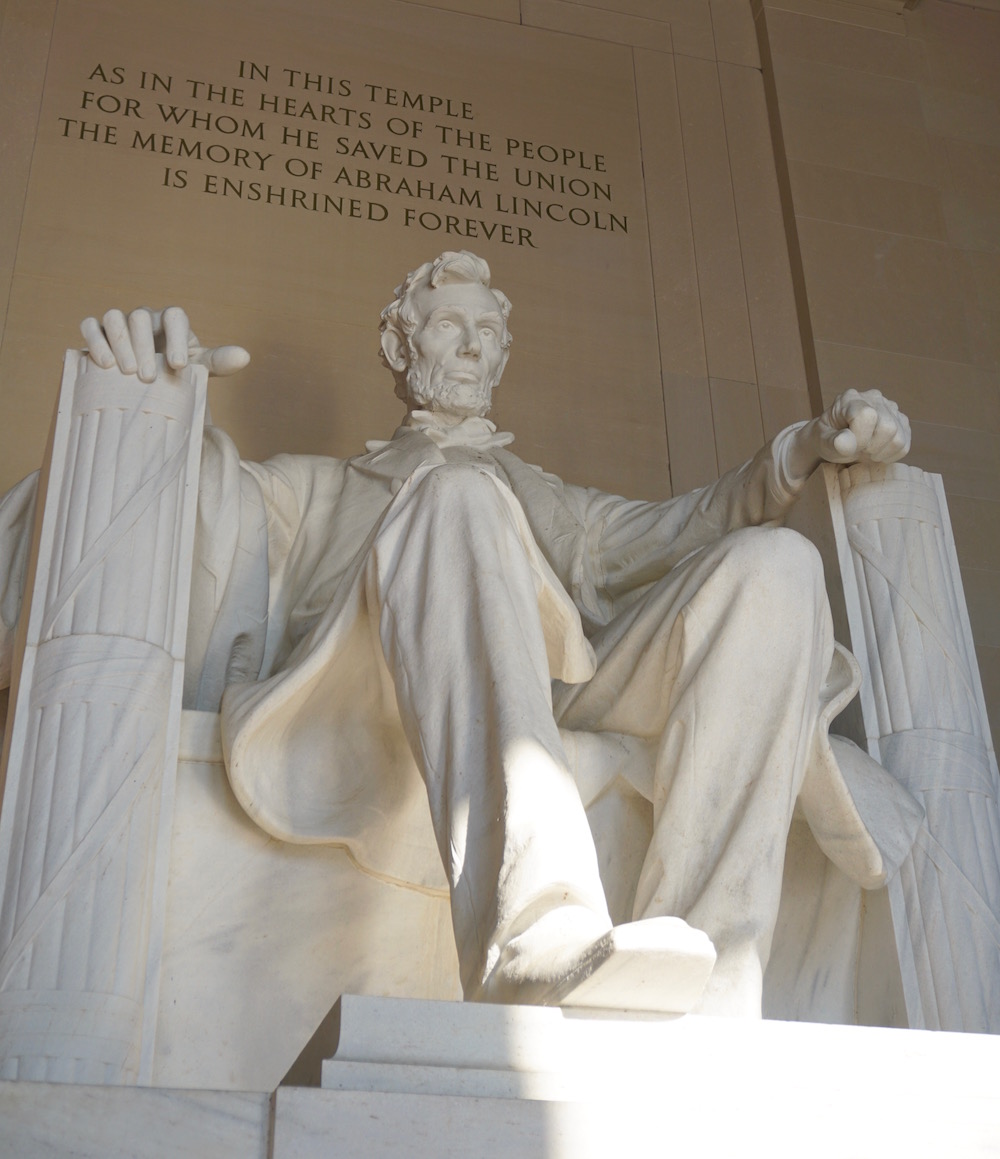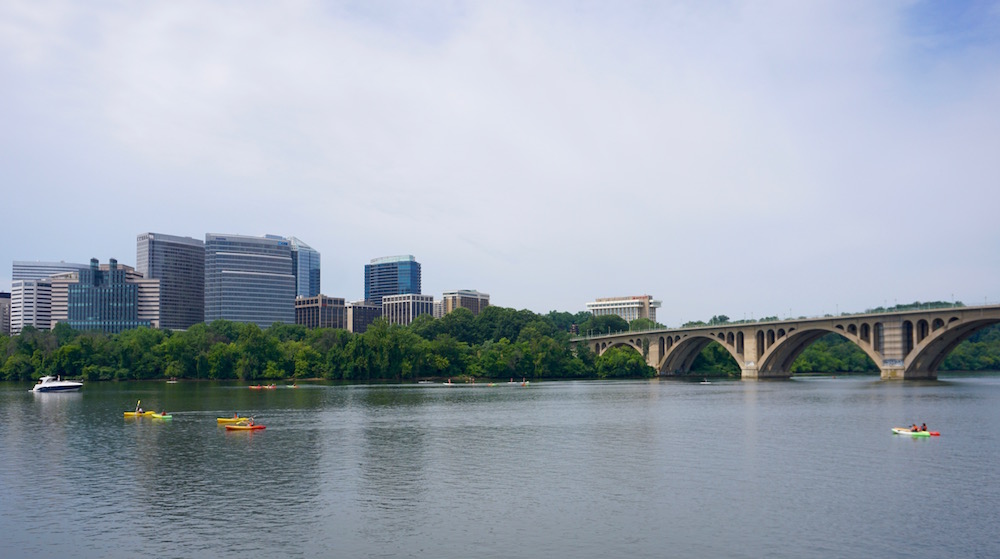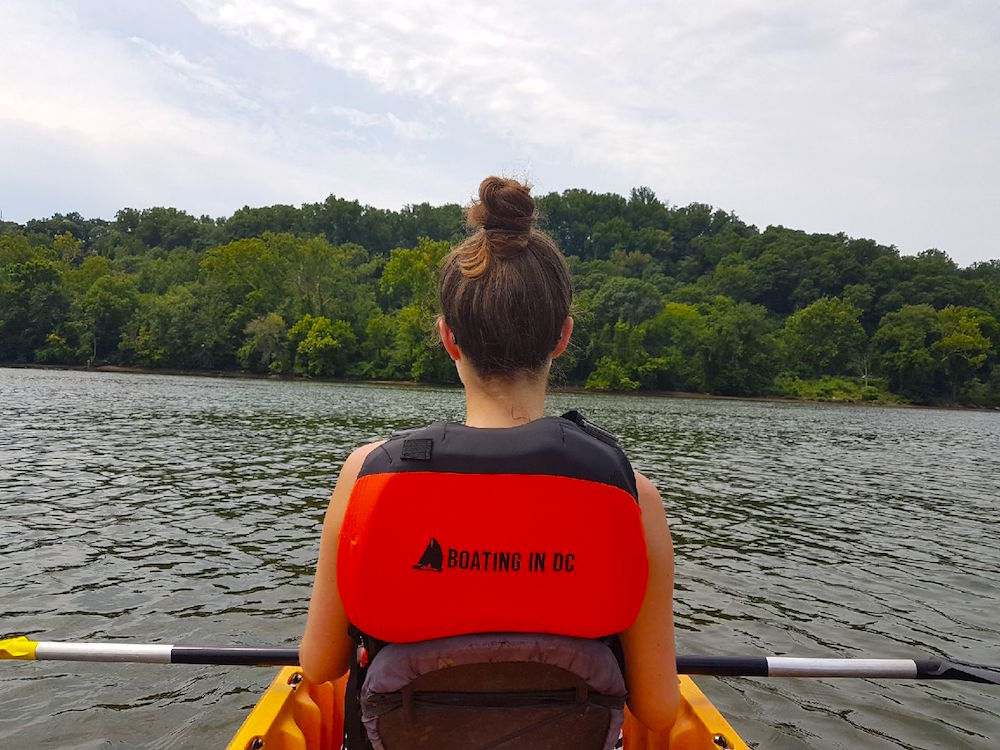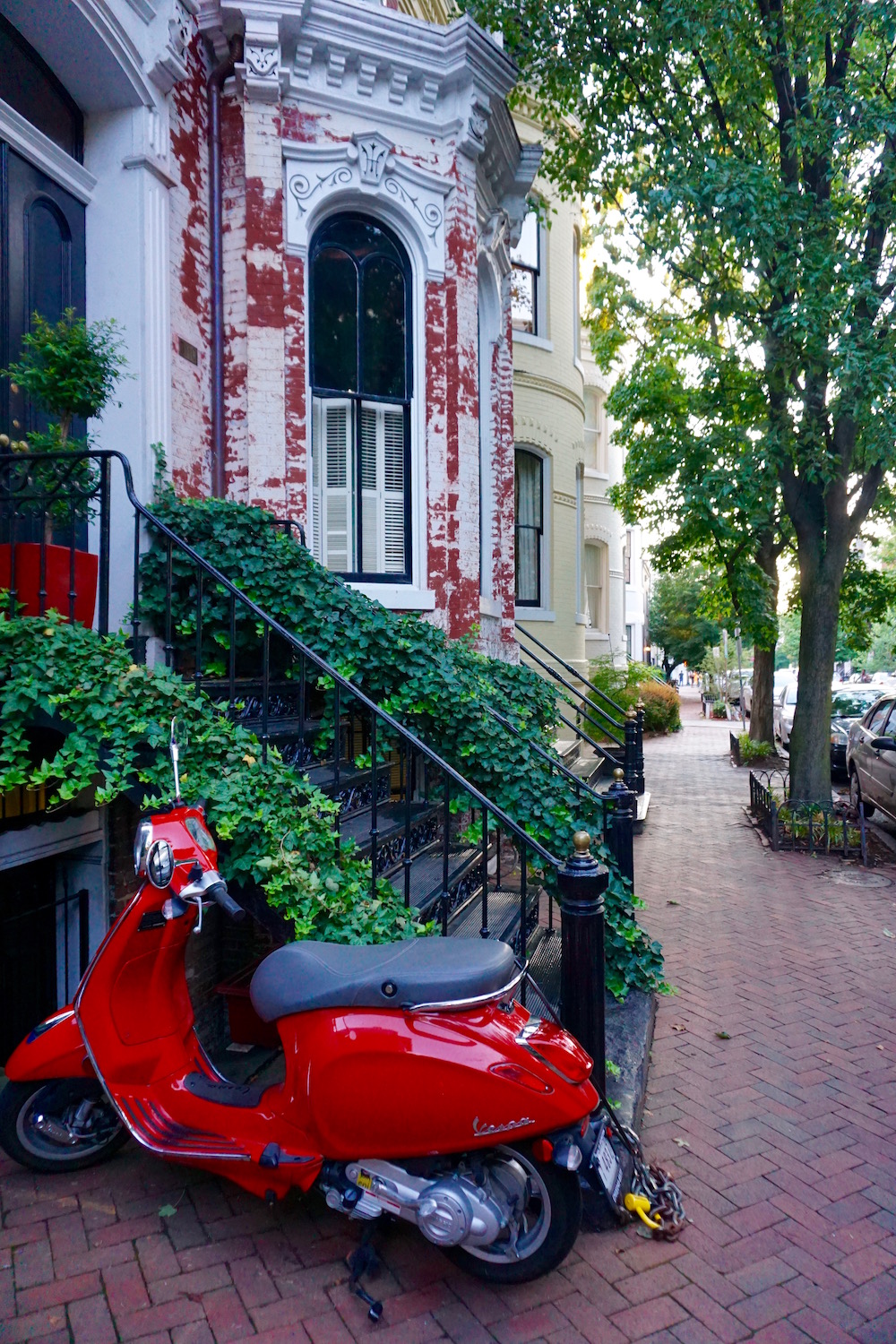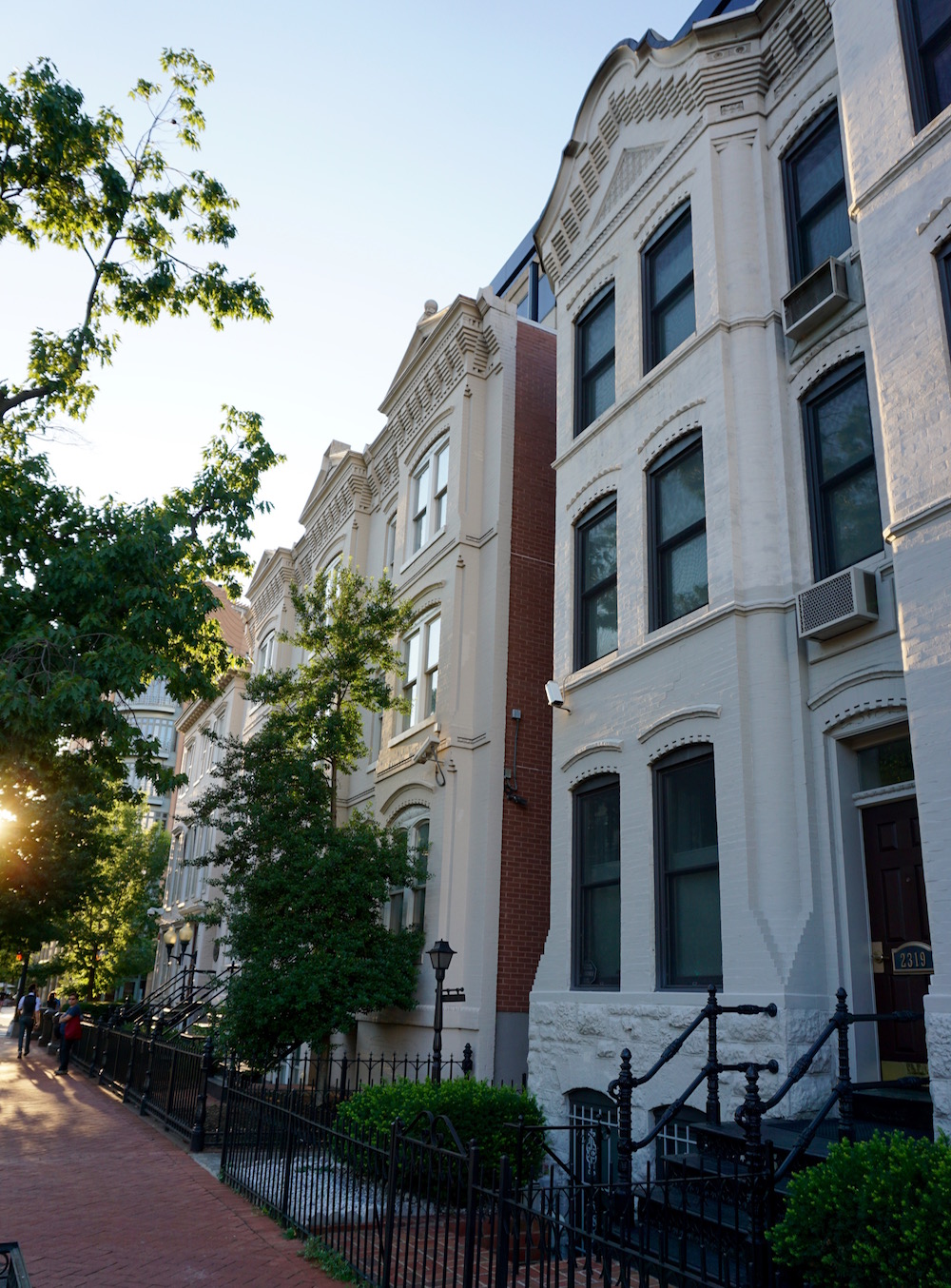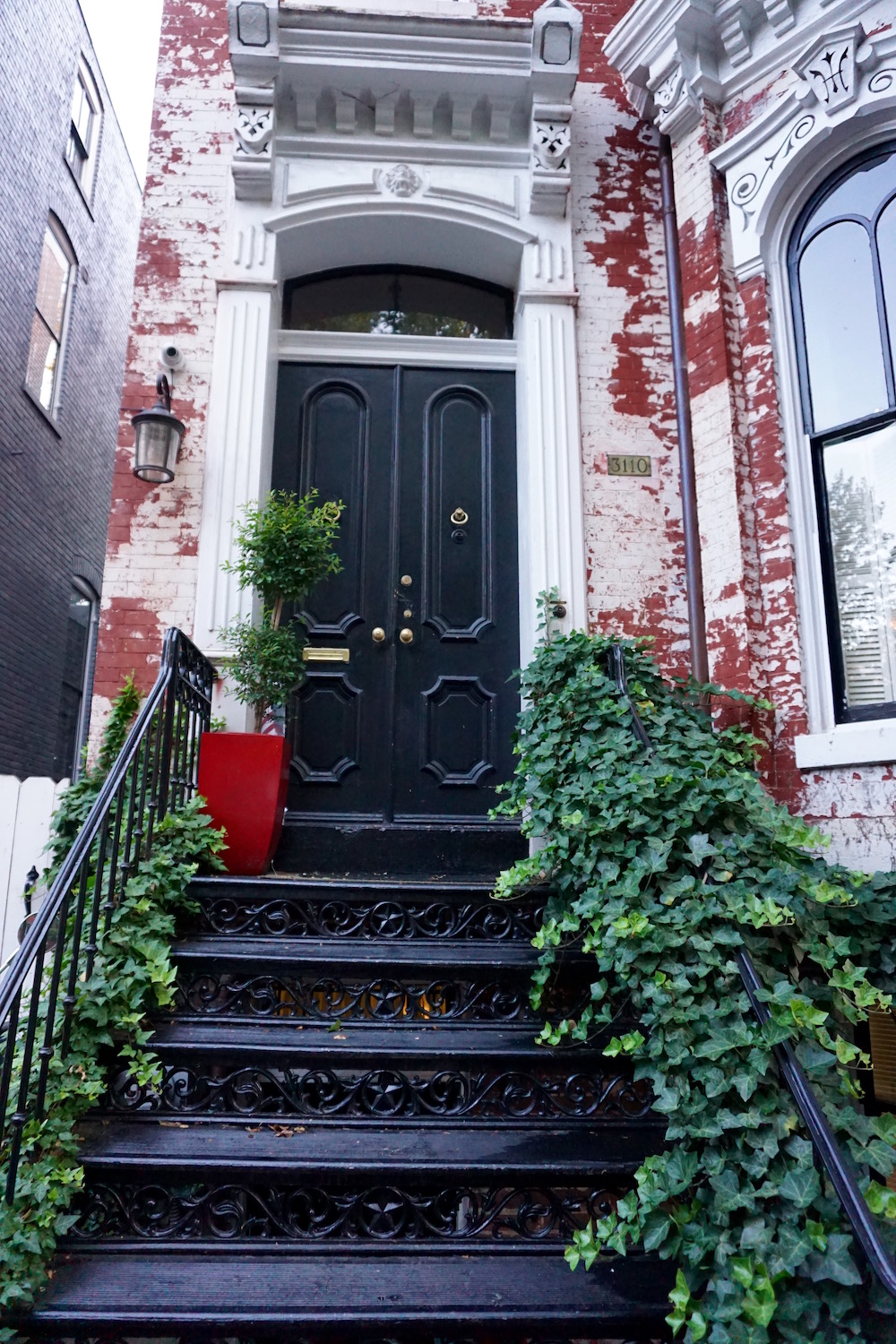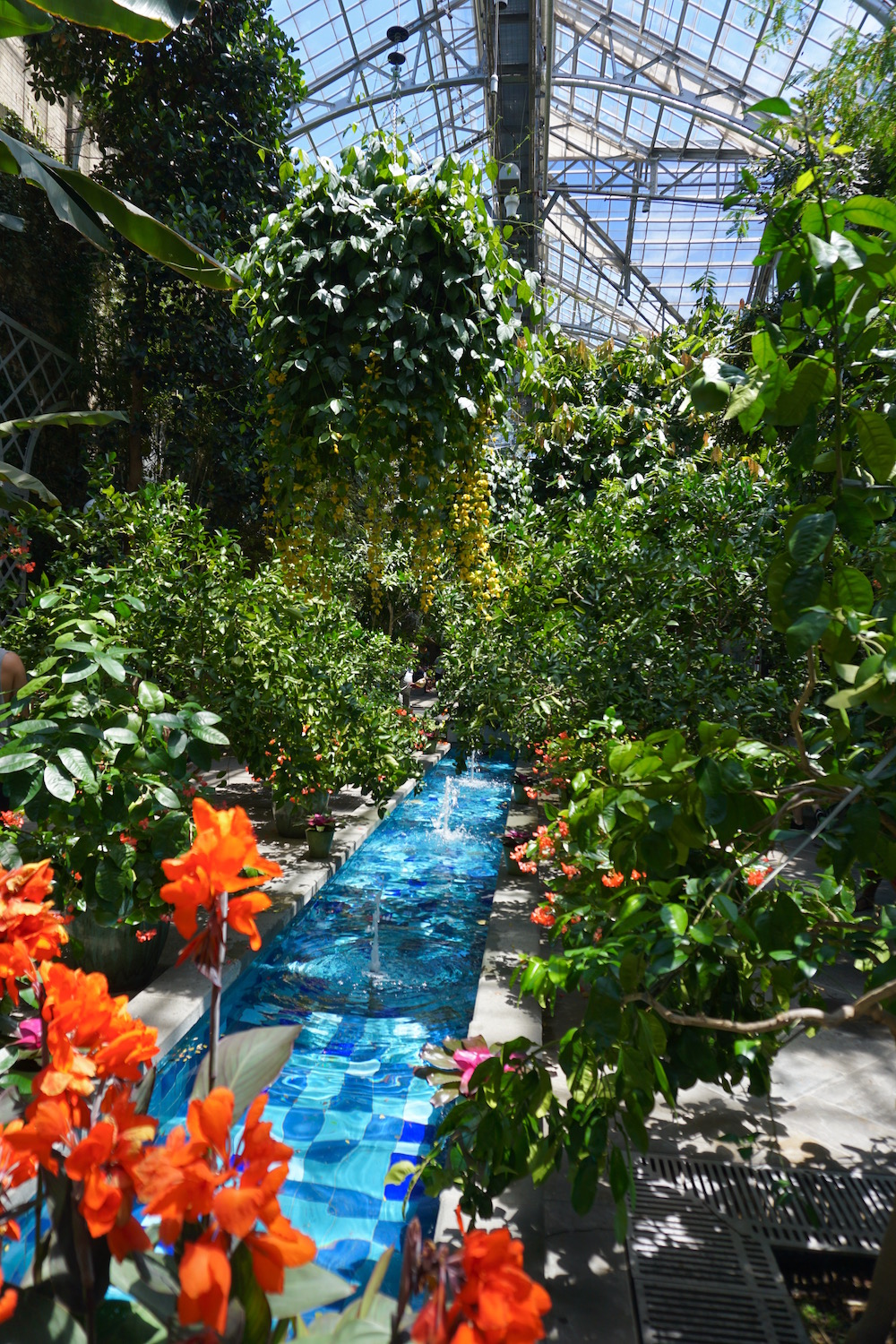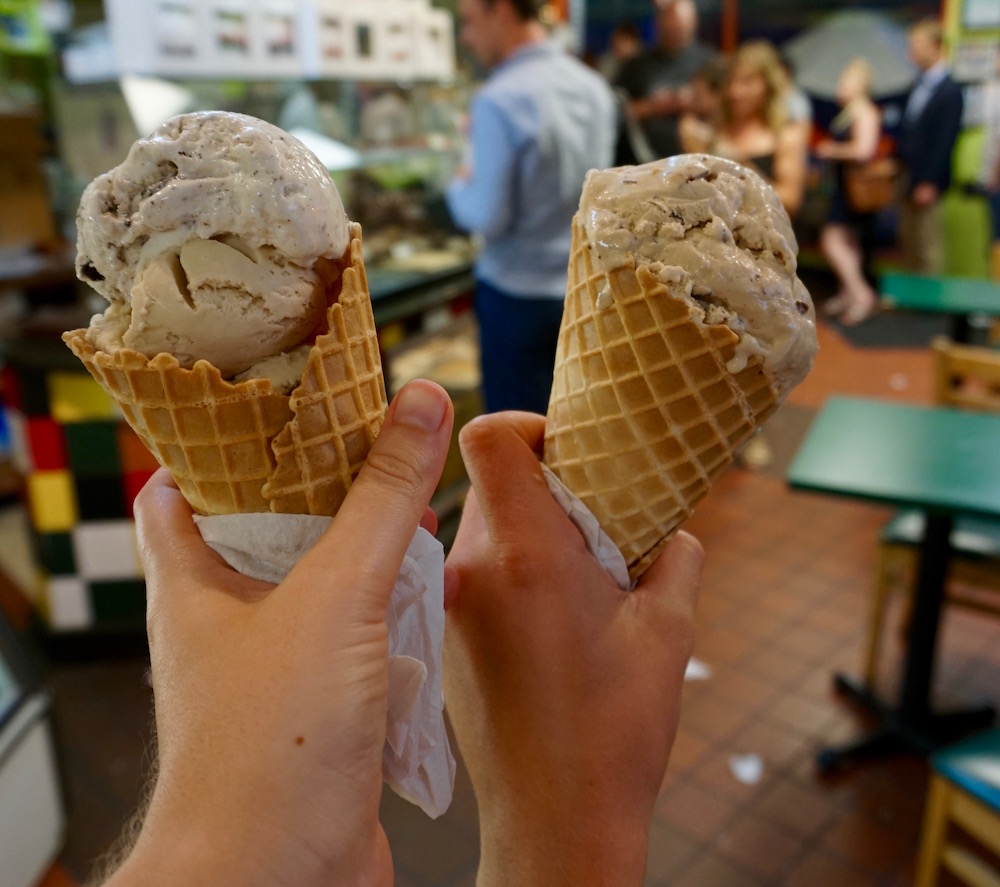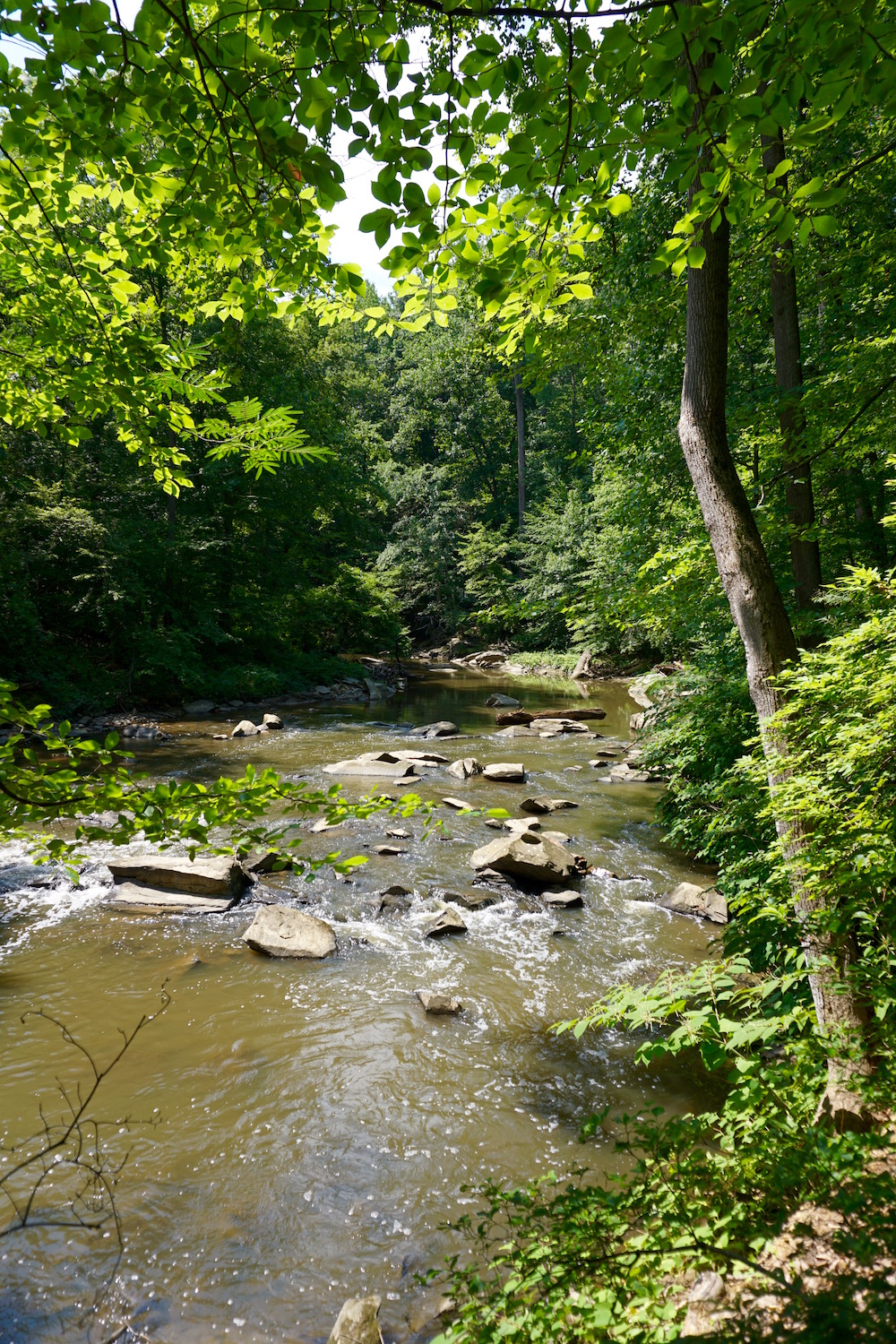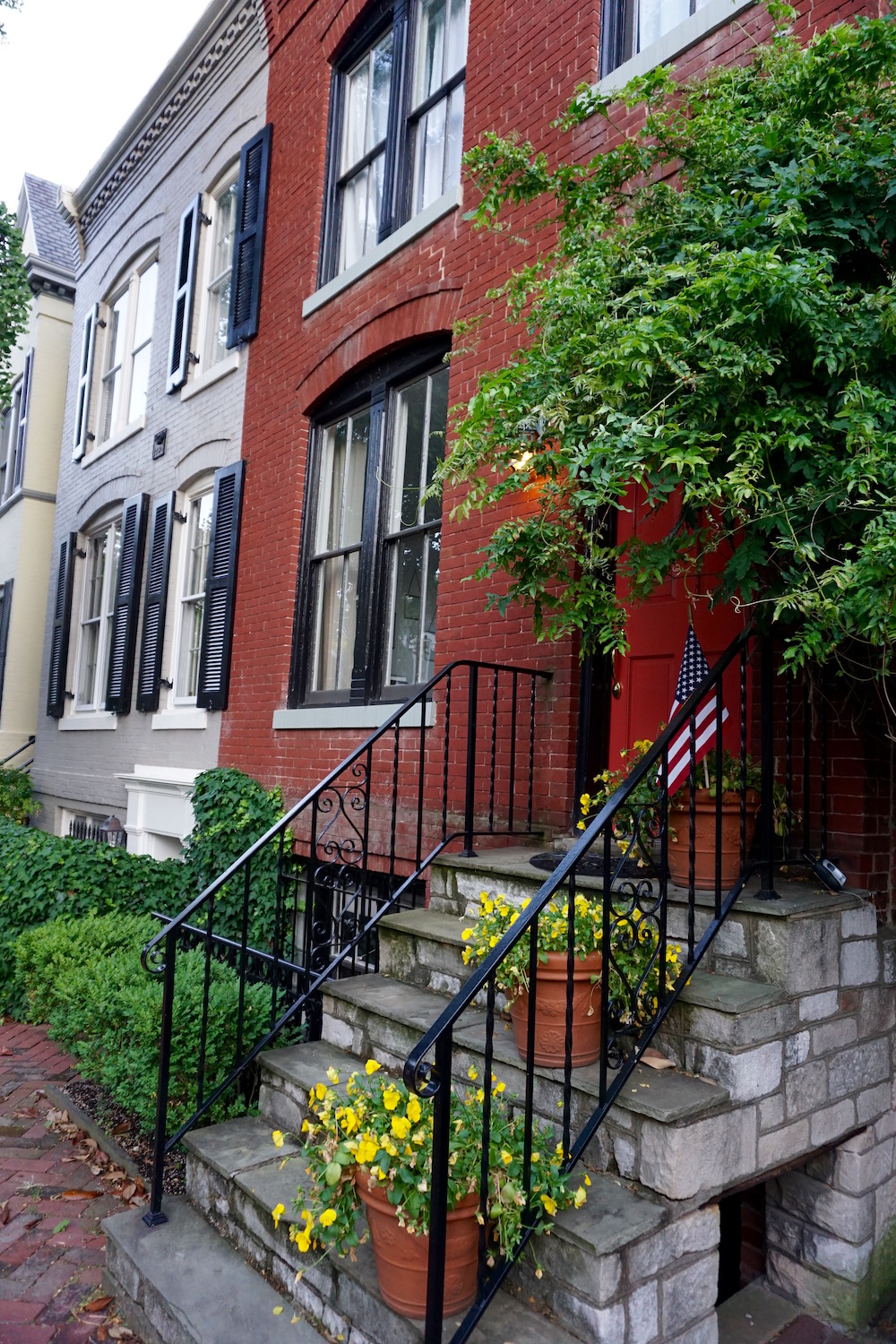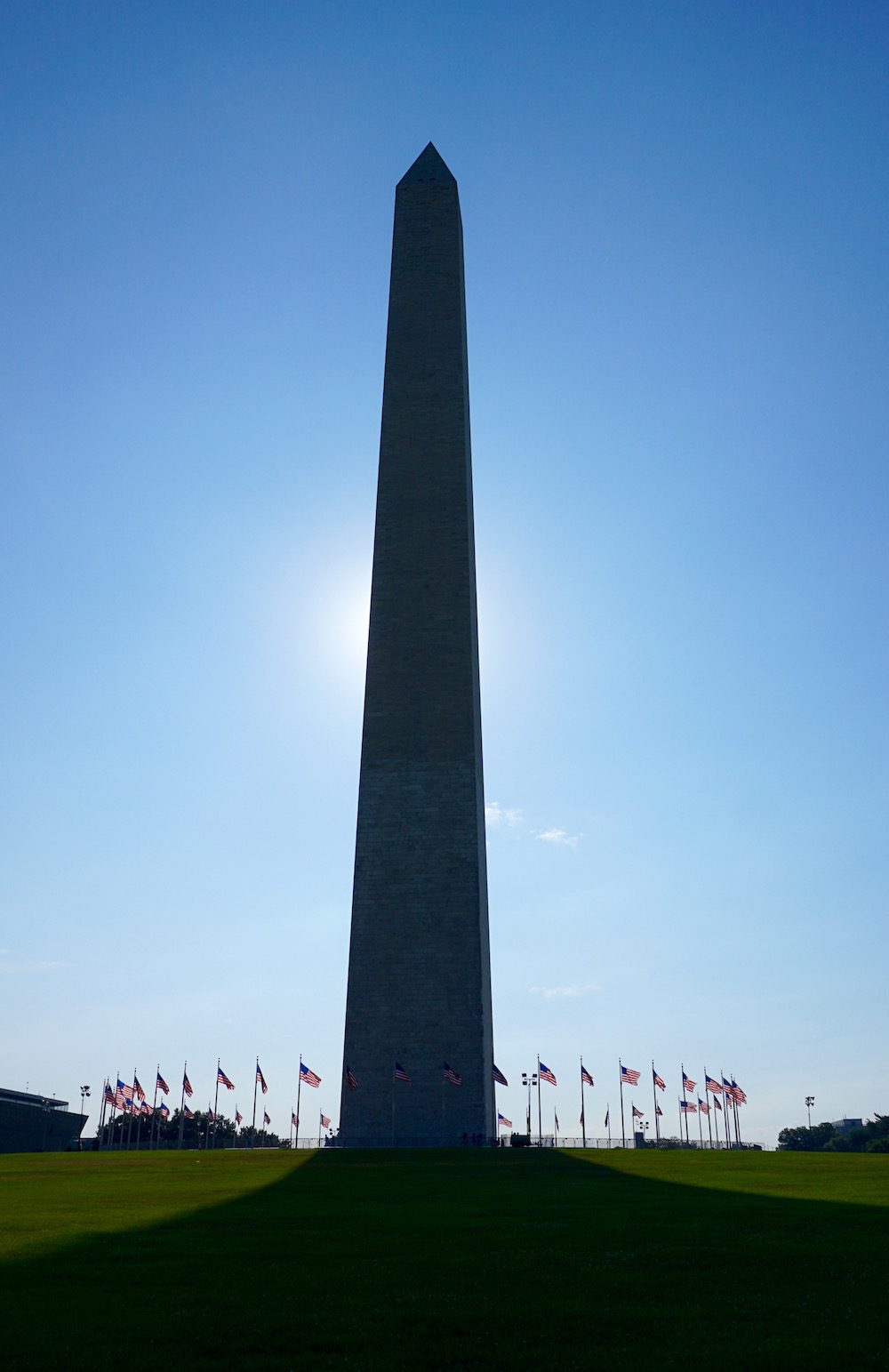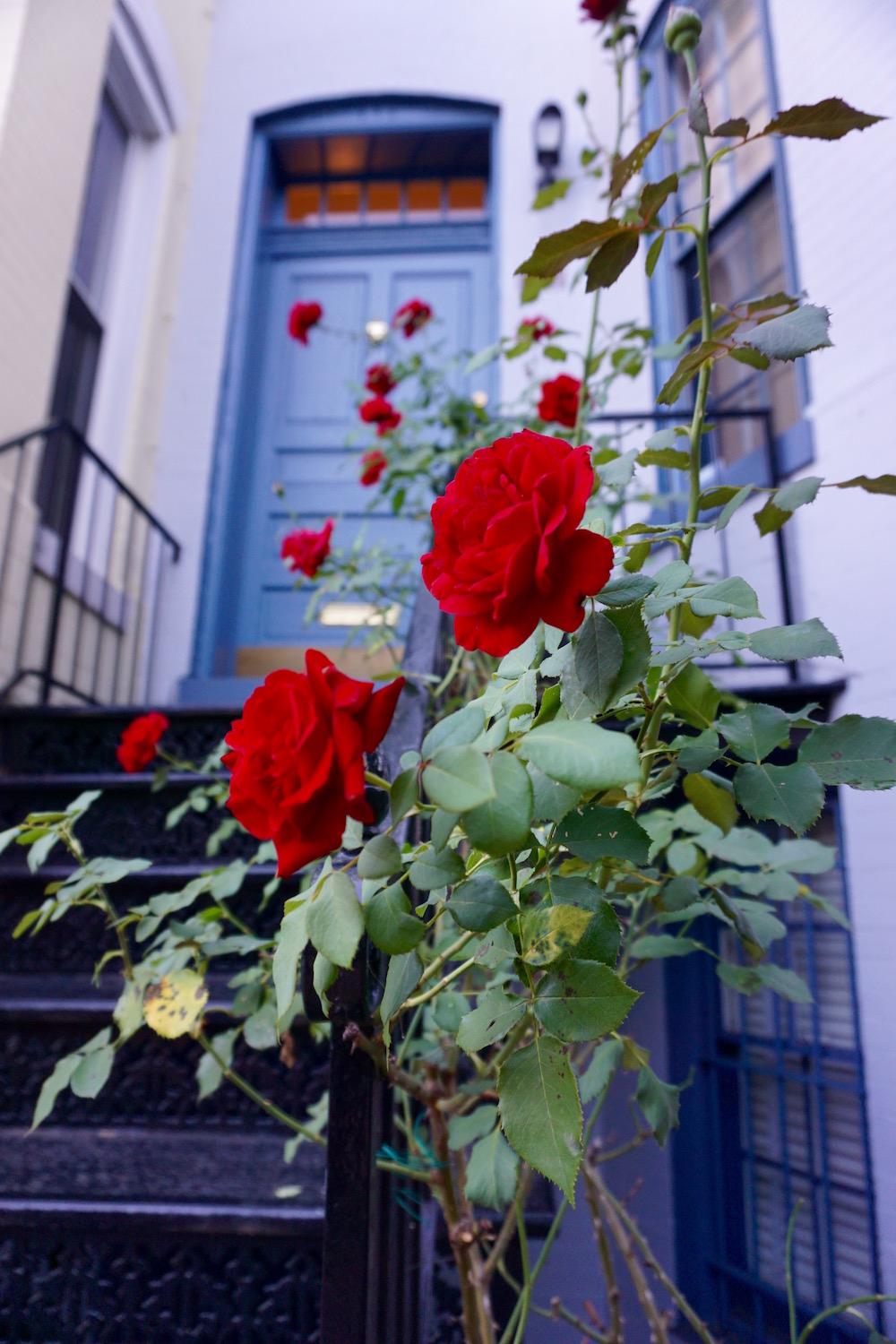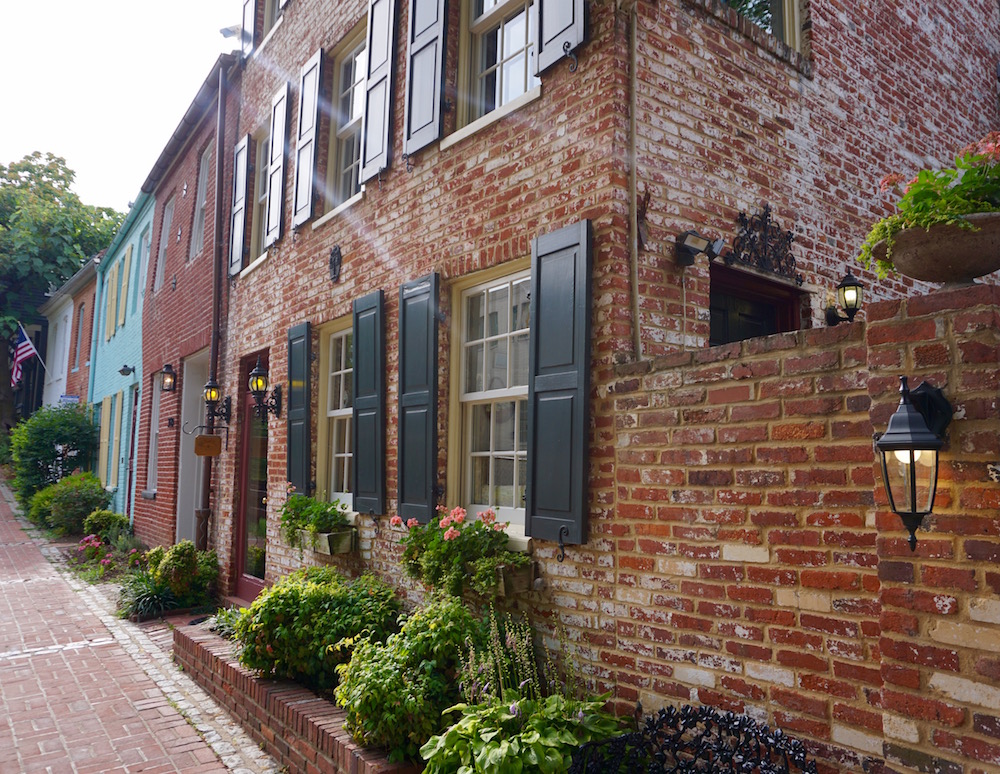 Before you book your plane tickets, make sure to read up on what you should do in Washington DC the first time you visit. There's so much to do here that it's actually quite tricky to figure out what's worth visiting!
Signing off,
Claire
More posts you'll love: