If you can't tell by my dozens of Boston photos on Instagram and the last few blog posts, I'm hooked on this city. I remember enjoying my time in Boston when I was touring colleges in high school, but my visit last month brought everything back afresh. Boston has such a good vibe to it. It's quite small and feels empty compared to New York City, but there's so much going on.
Above all, Boston is one of the most beautiful cities I've ever been to. The brownstones are all so picturesque, and yet are somehow all unique. Everywhere you turn there's another pretty house or overflowing window box or cute dog to pet. I'm so glad I visited Boston solo, as it gave me time to snap away on my camera to my heart's content.
You want to hear a secret? During the two days I was in Boston, I took almost 900 photos. I know, I'm terrible! But I couldn't help myself! Narrowing down all the gorgeous photos to just 35 was tough, but I wanted to show you the best of the best Boston has to offer. I know you're itching for the good stuff, so I'll shut up and let you oogle these photos of Boston.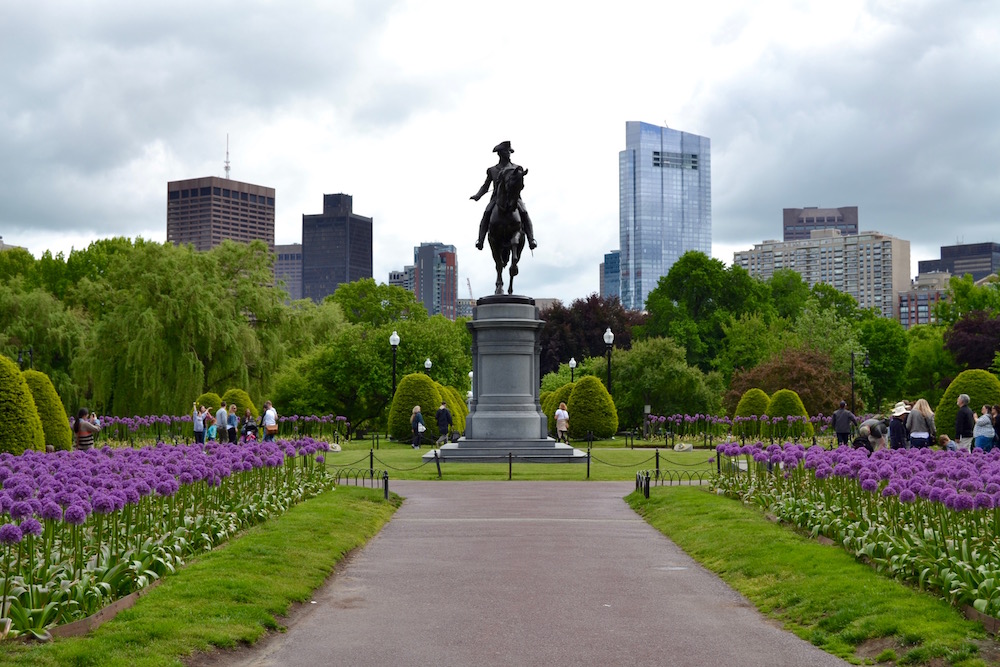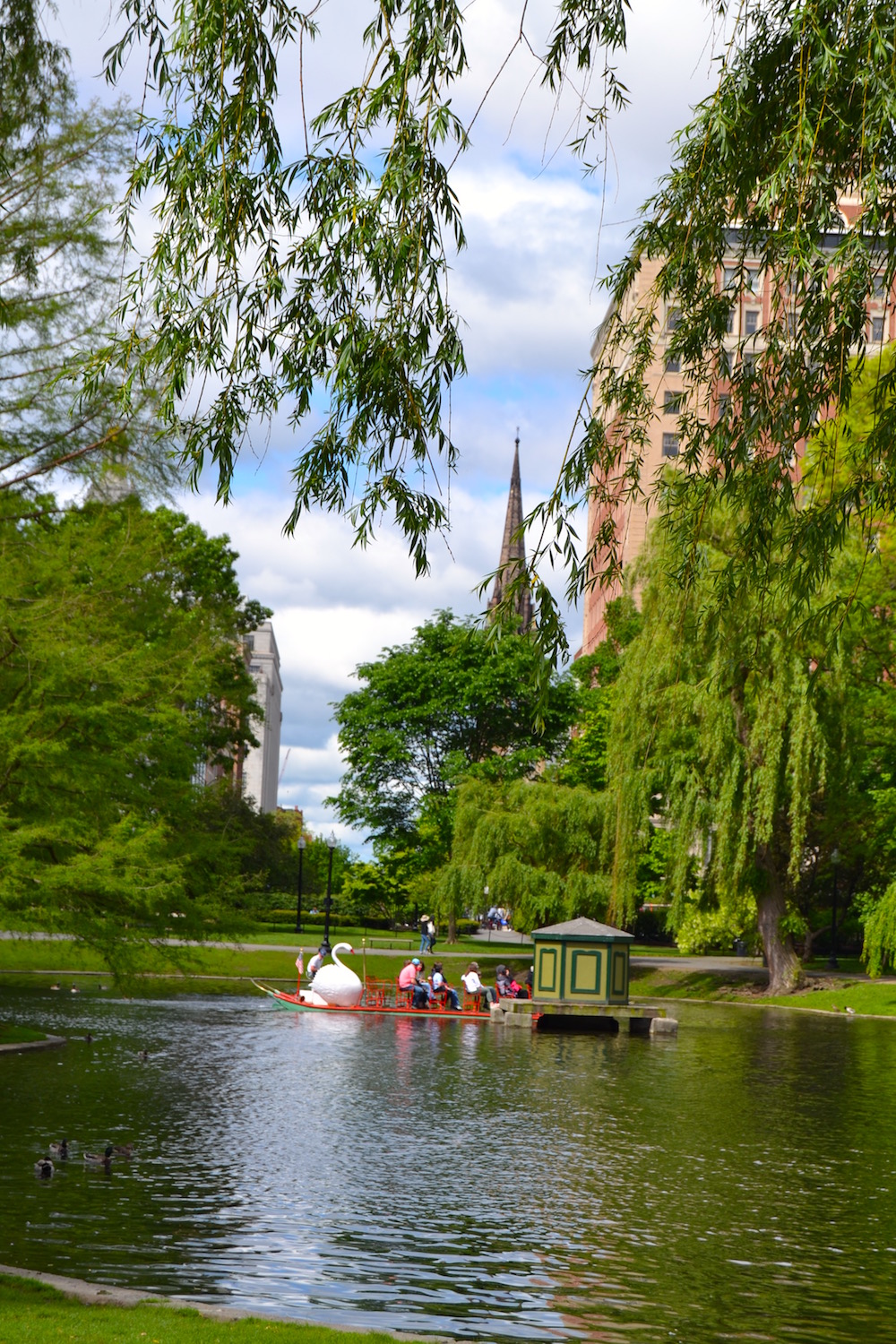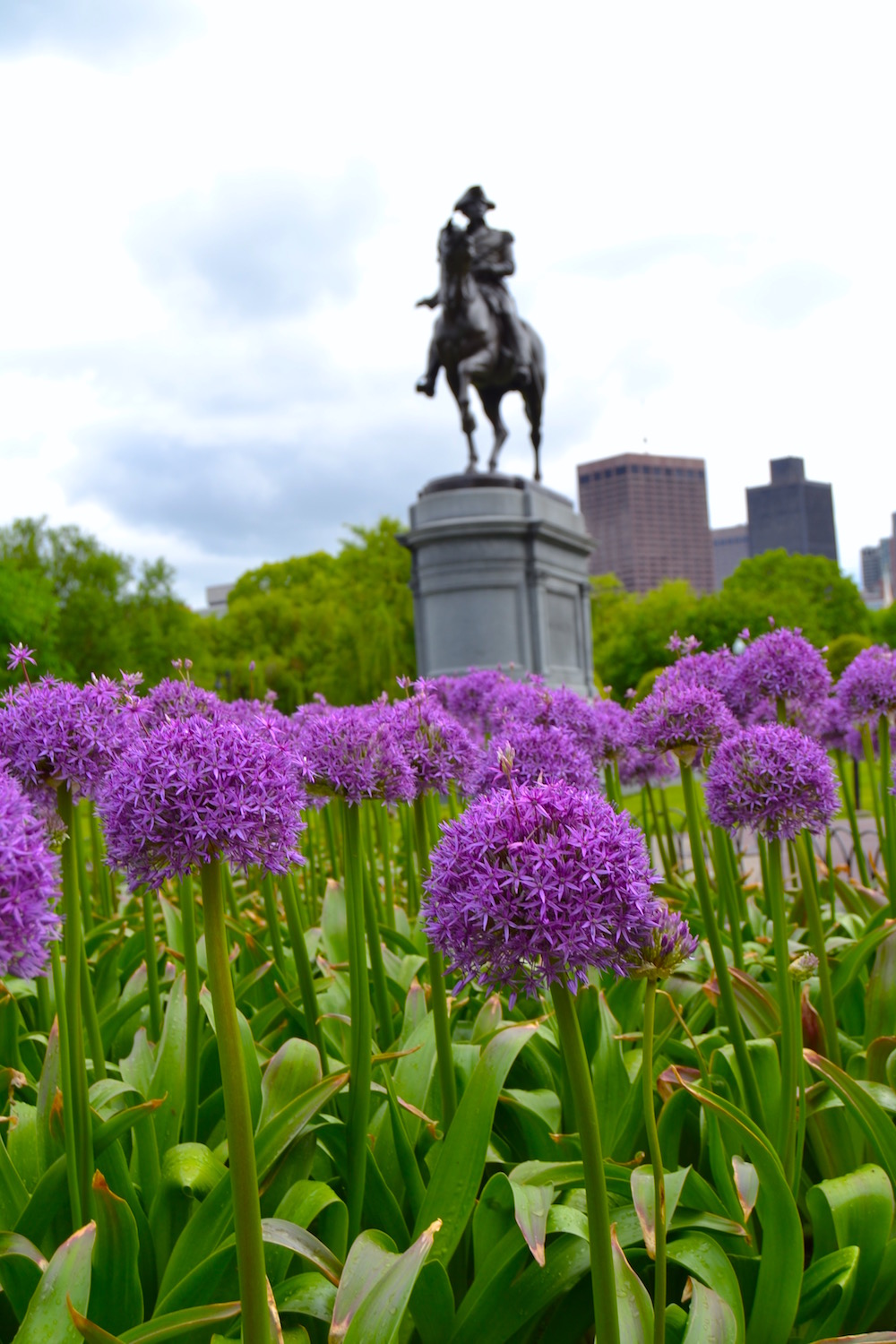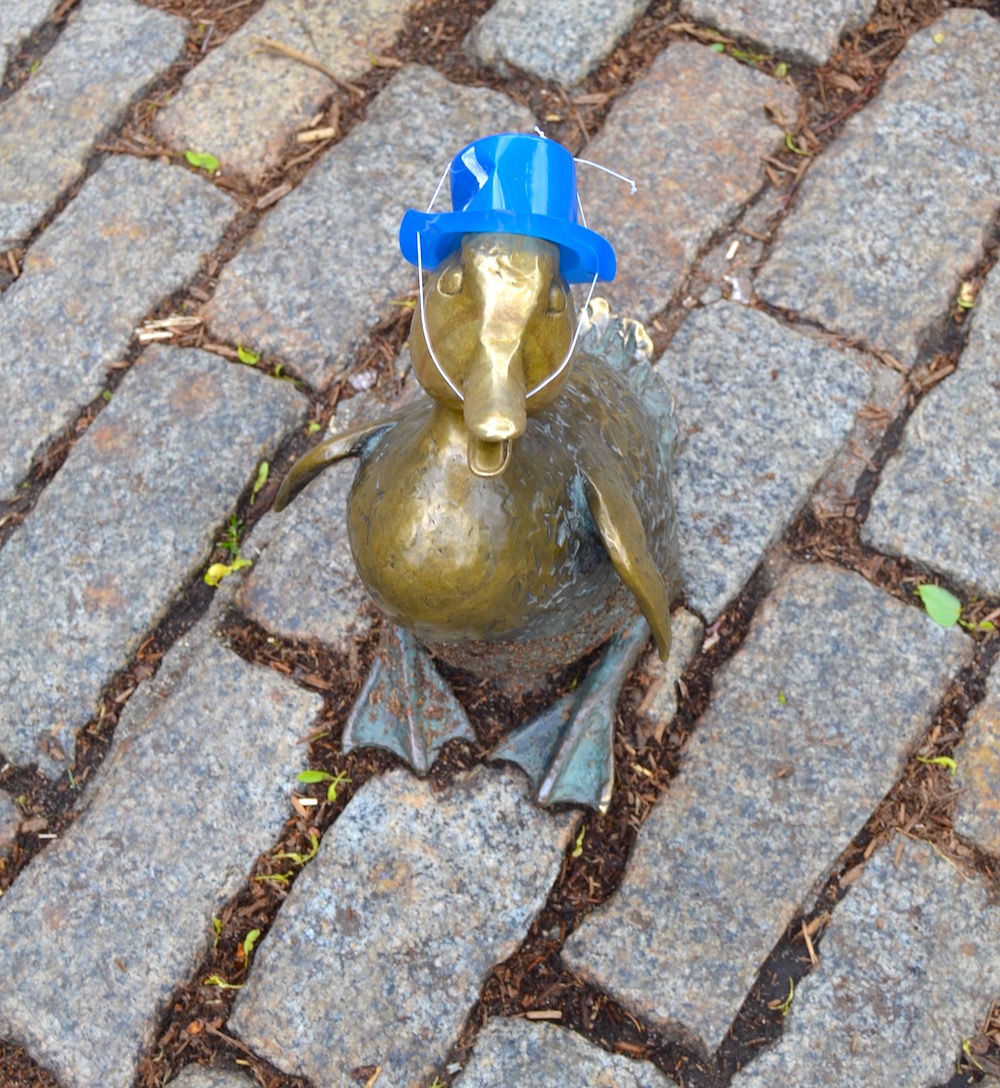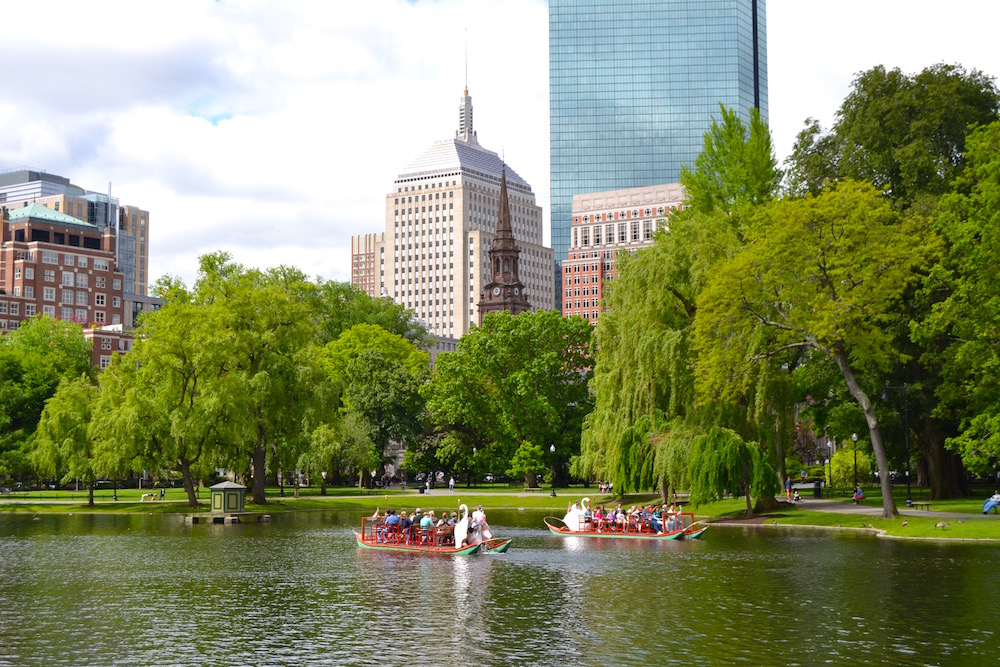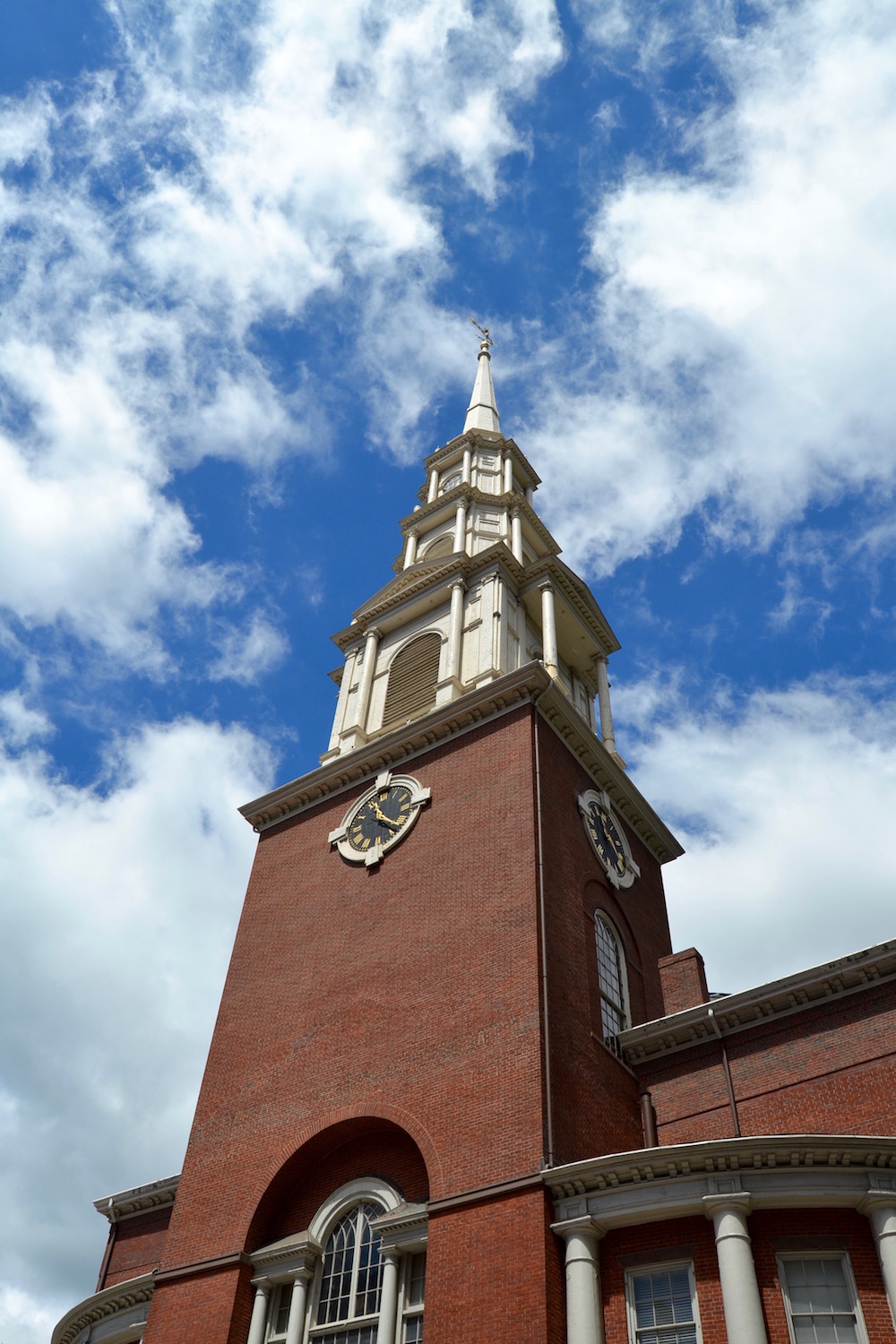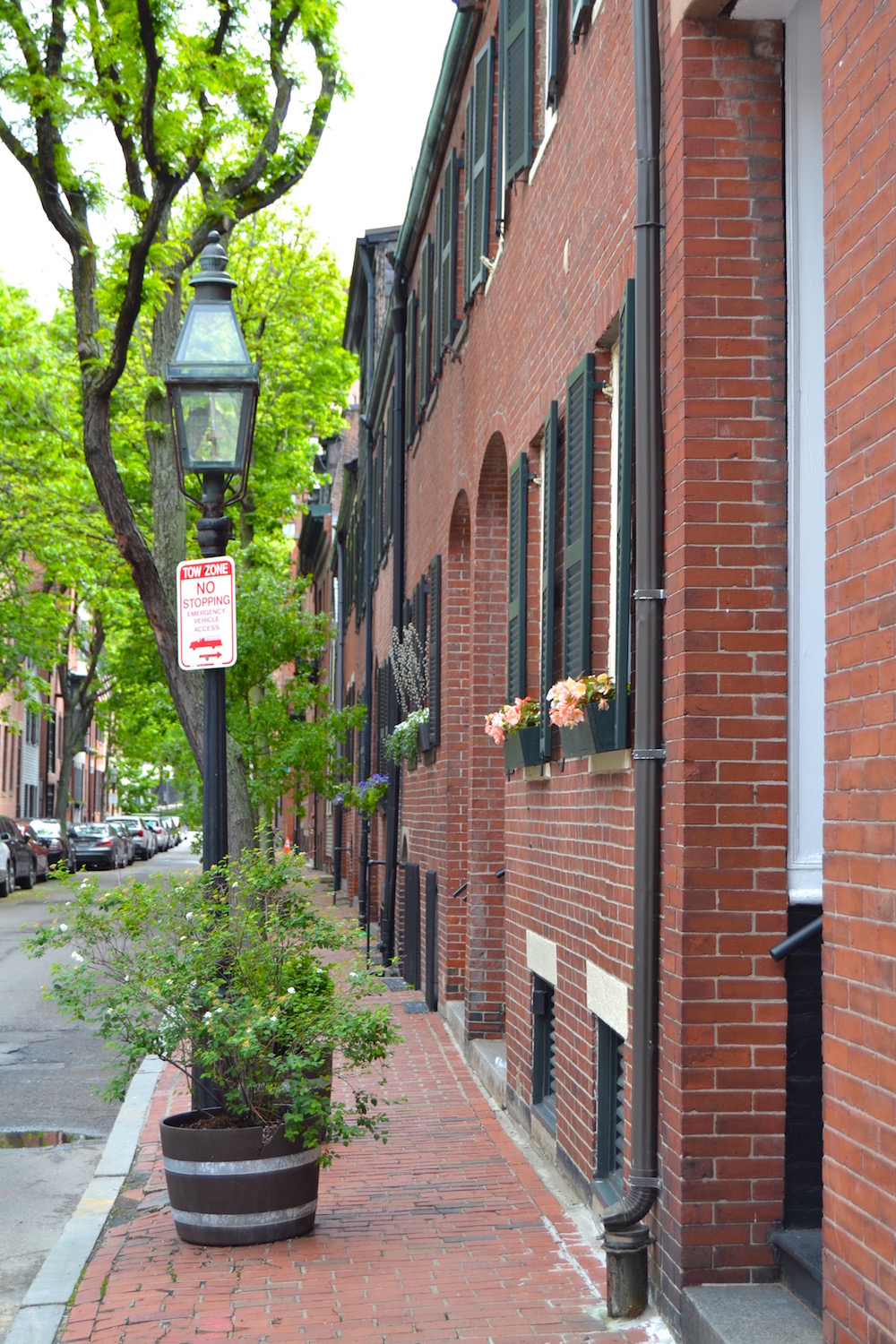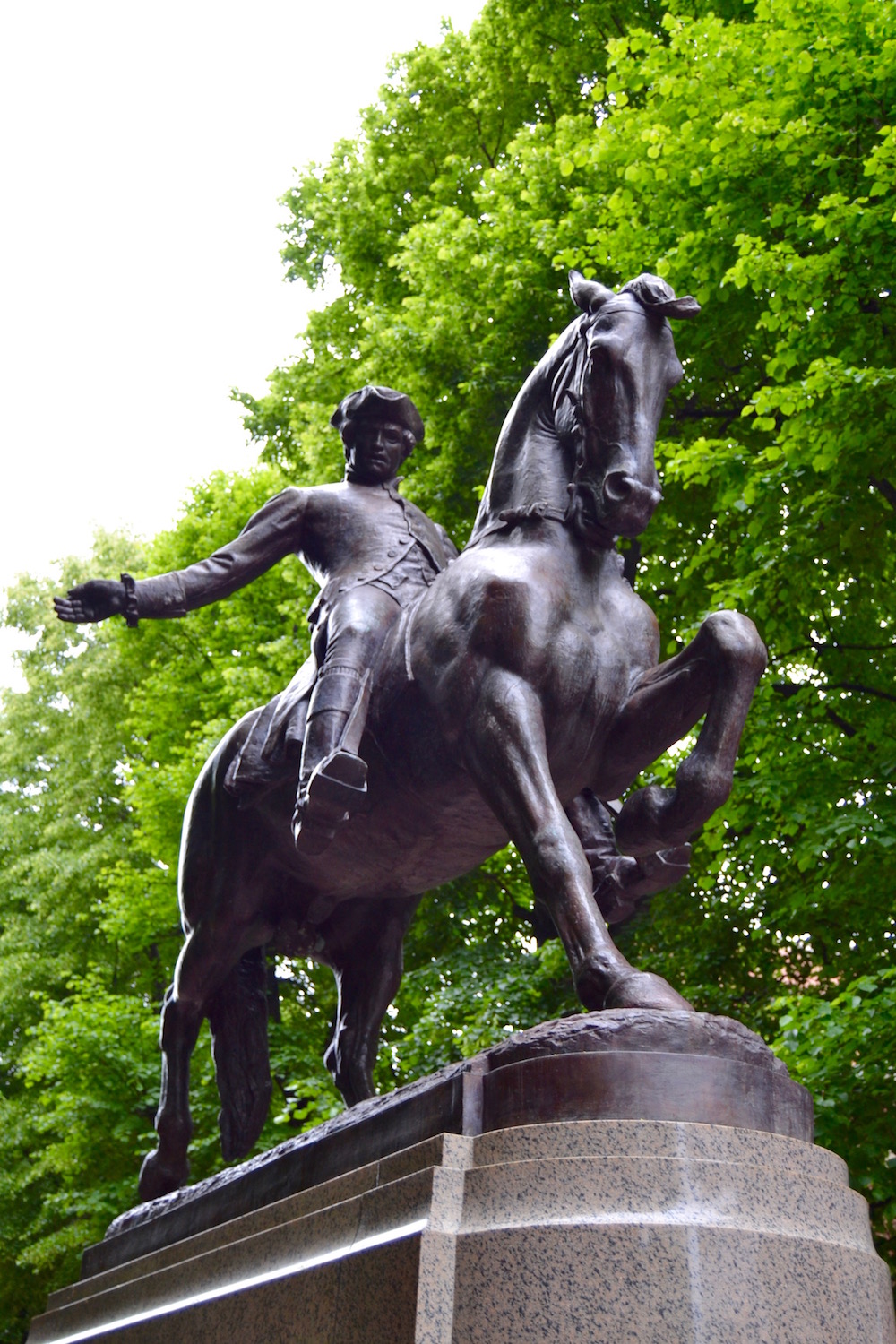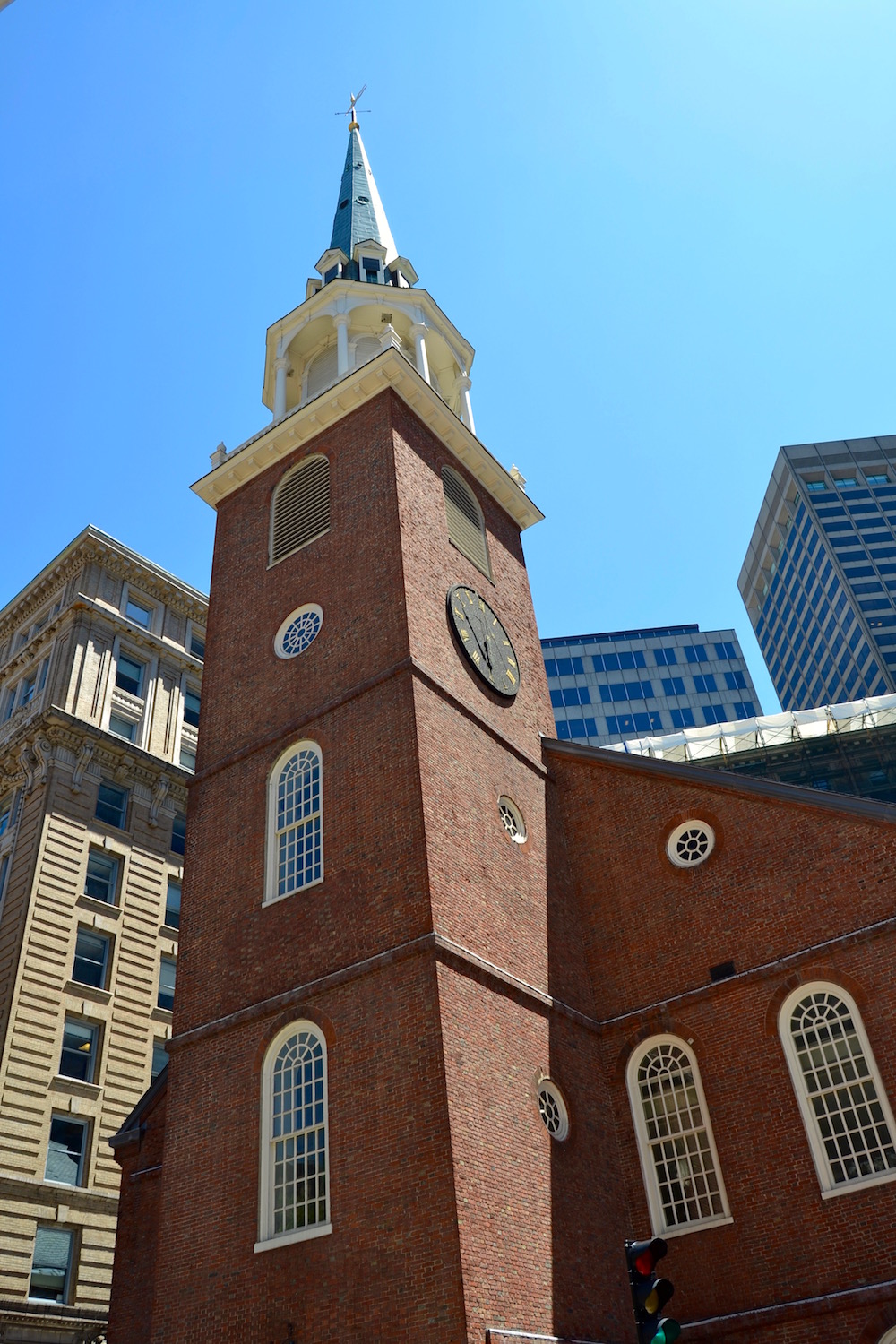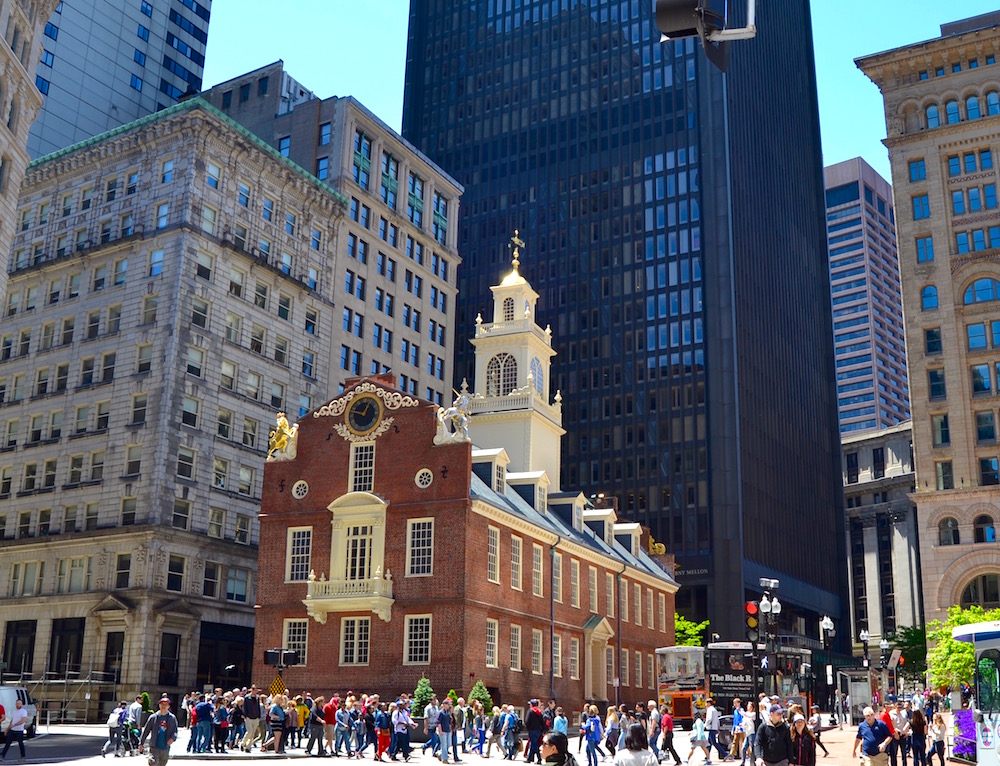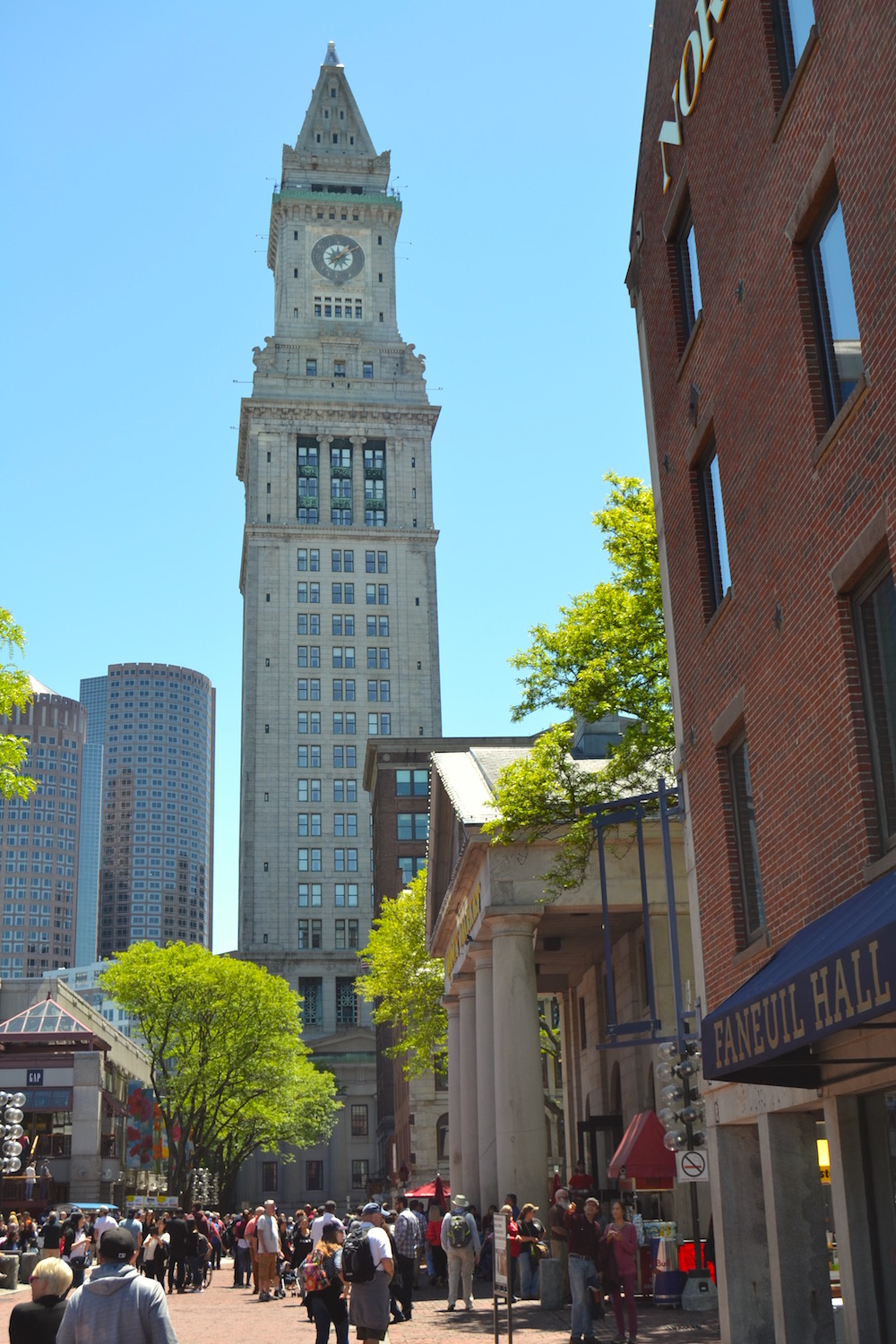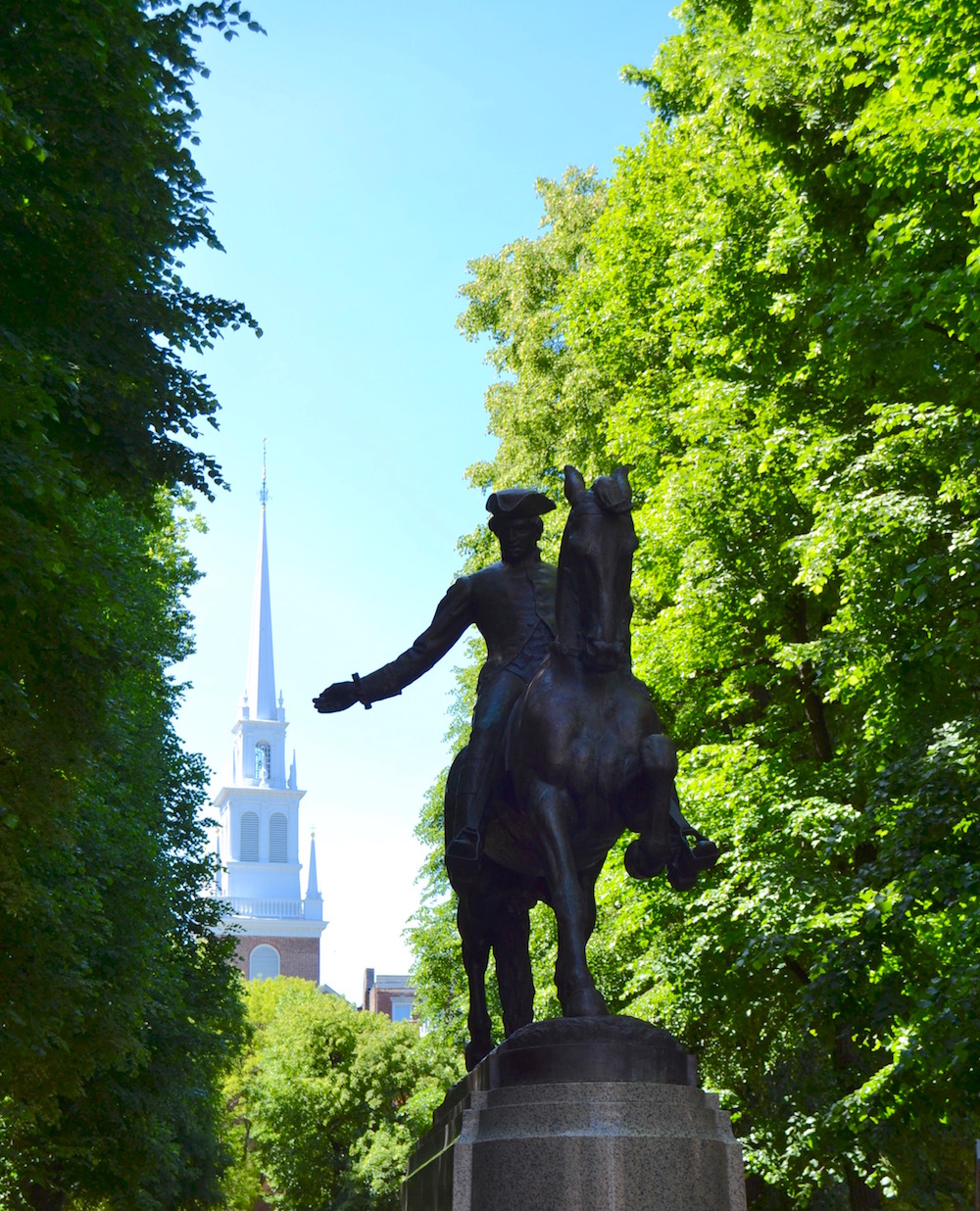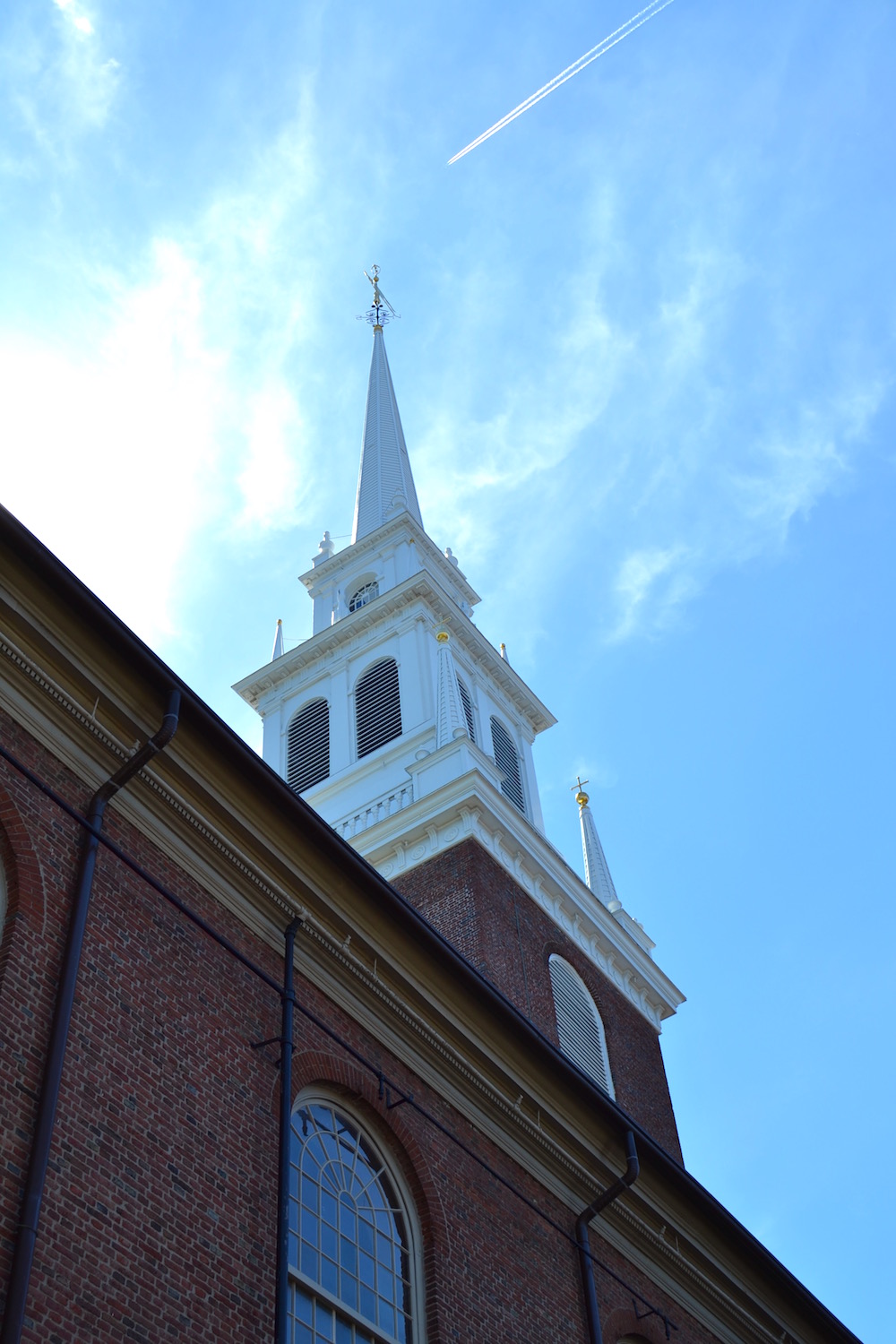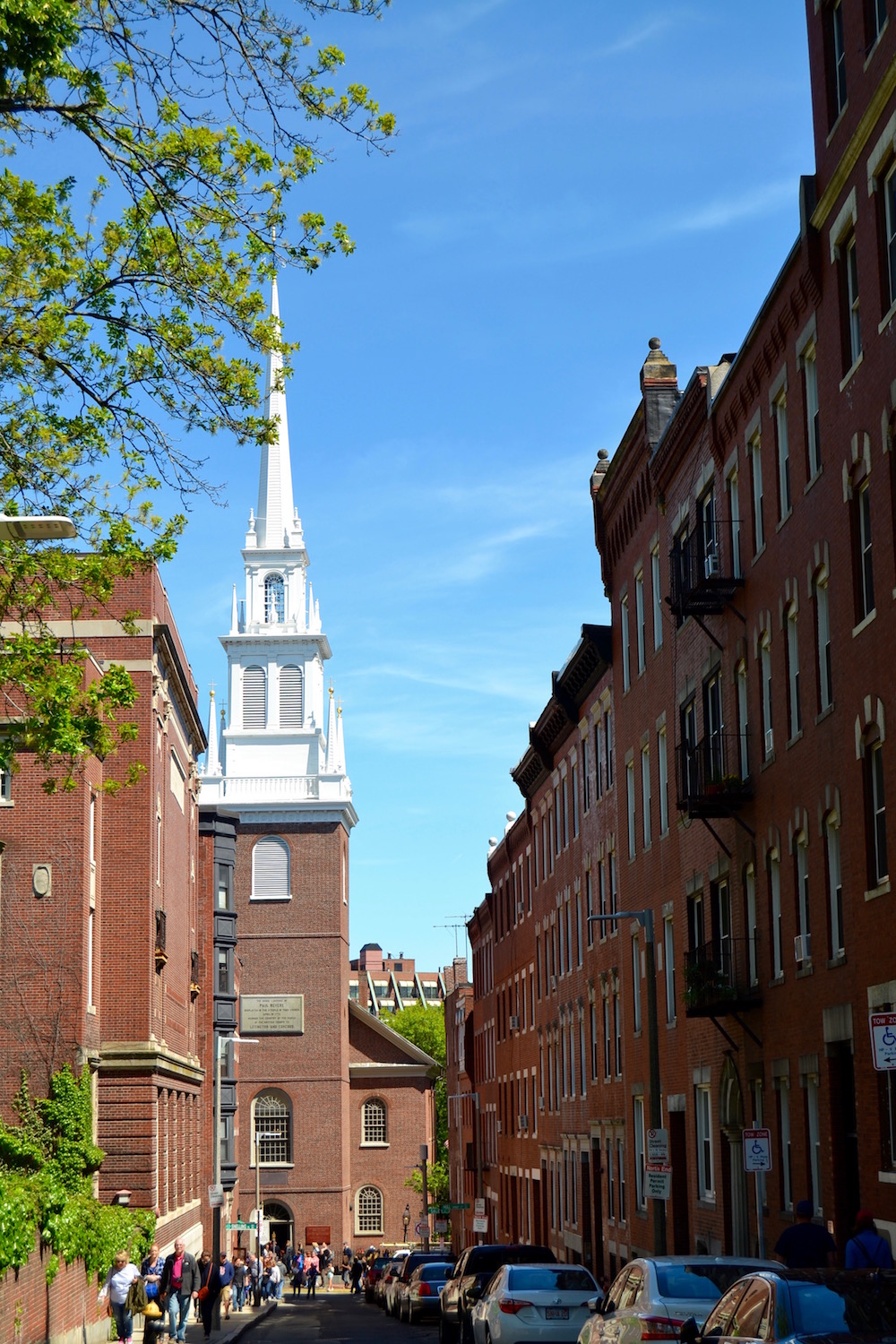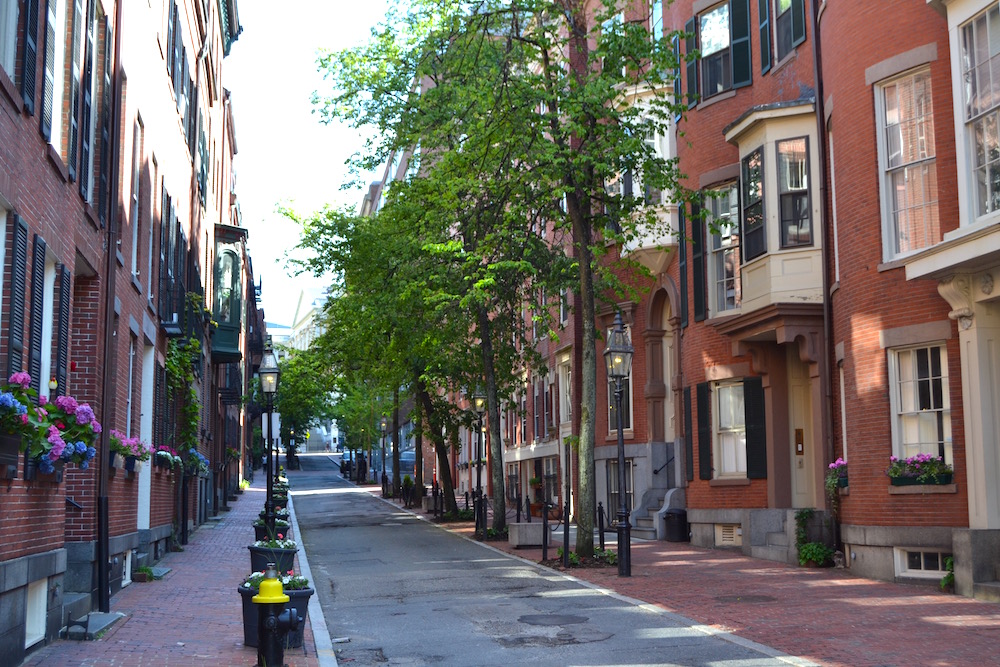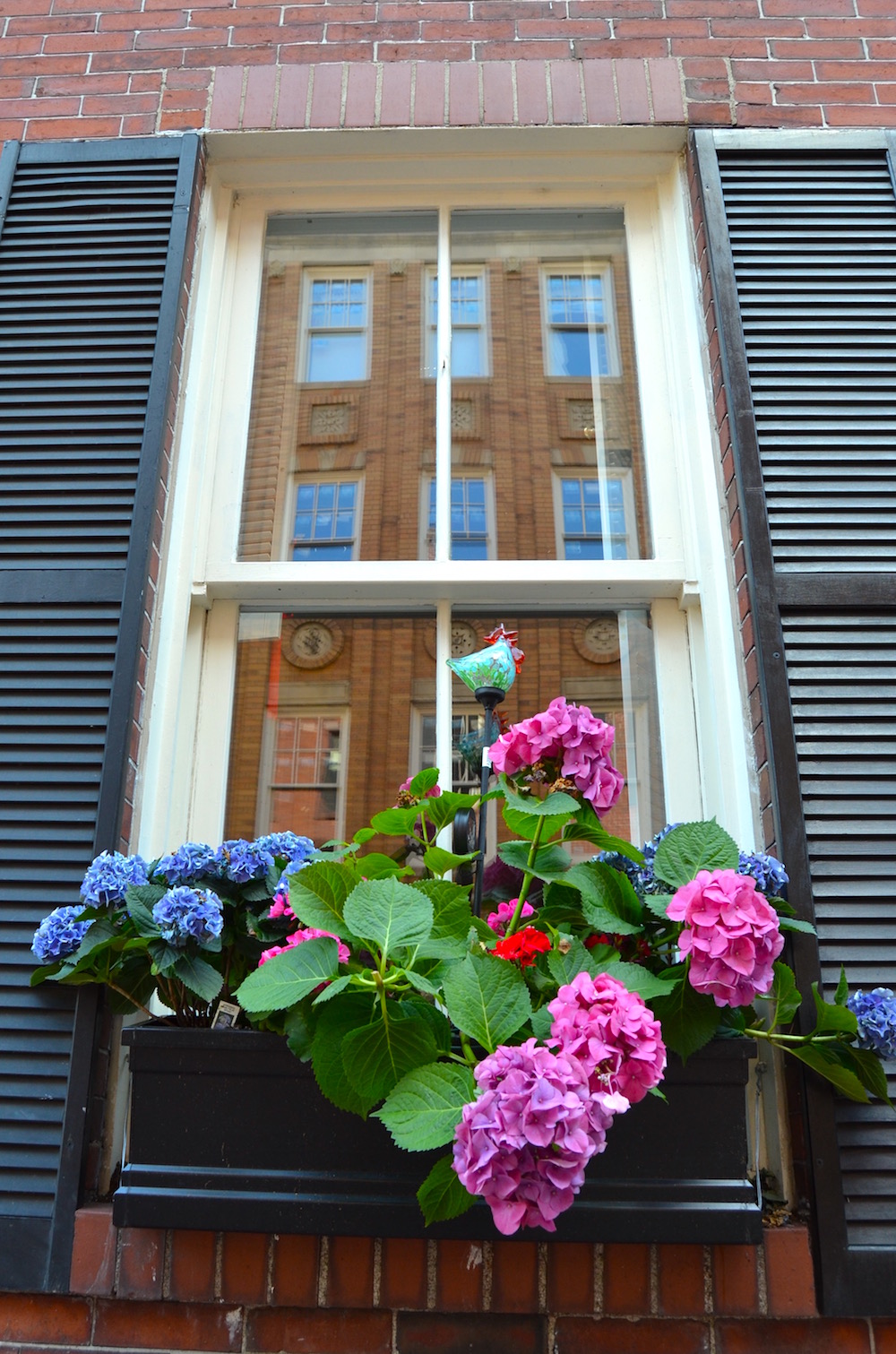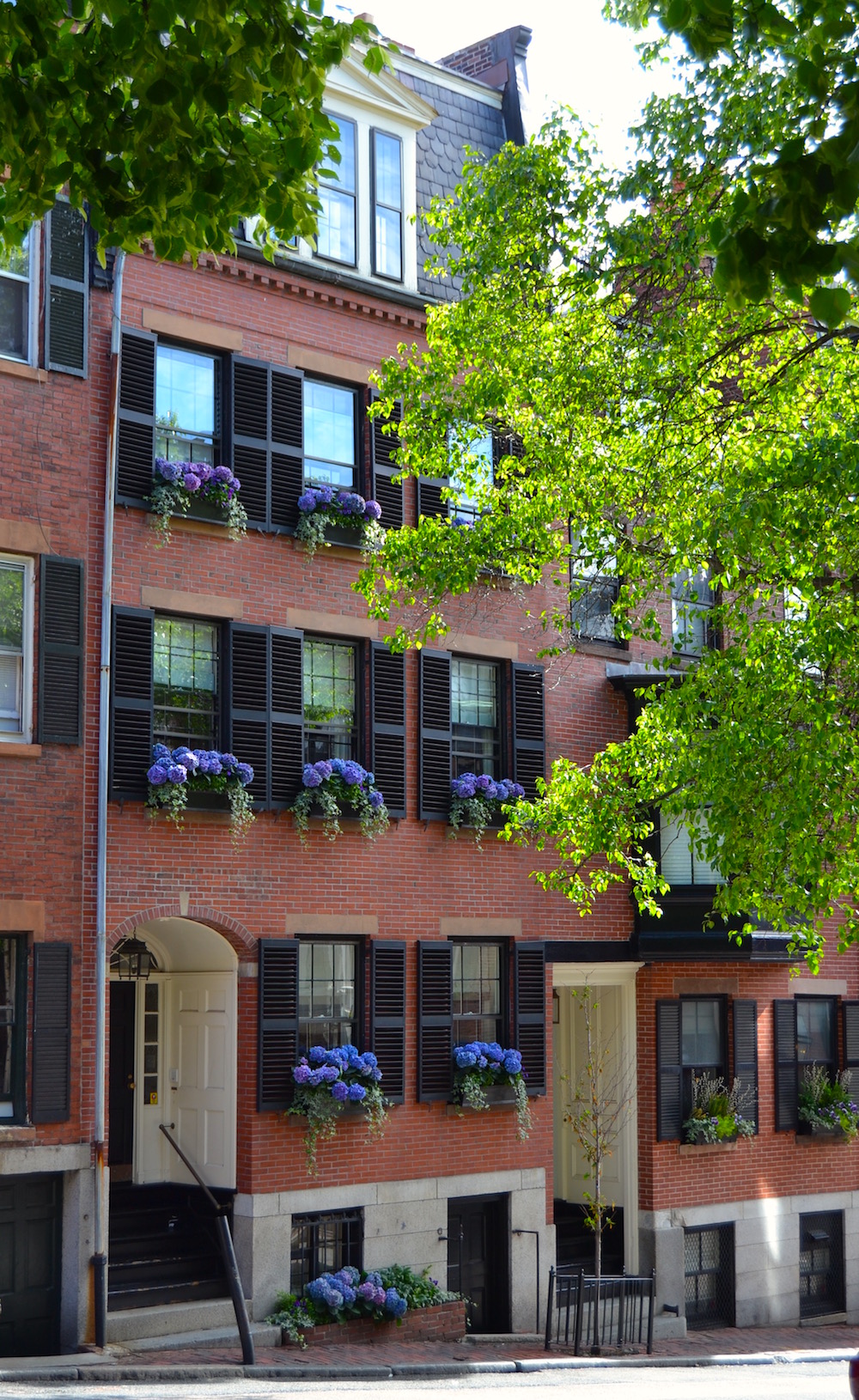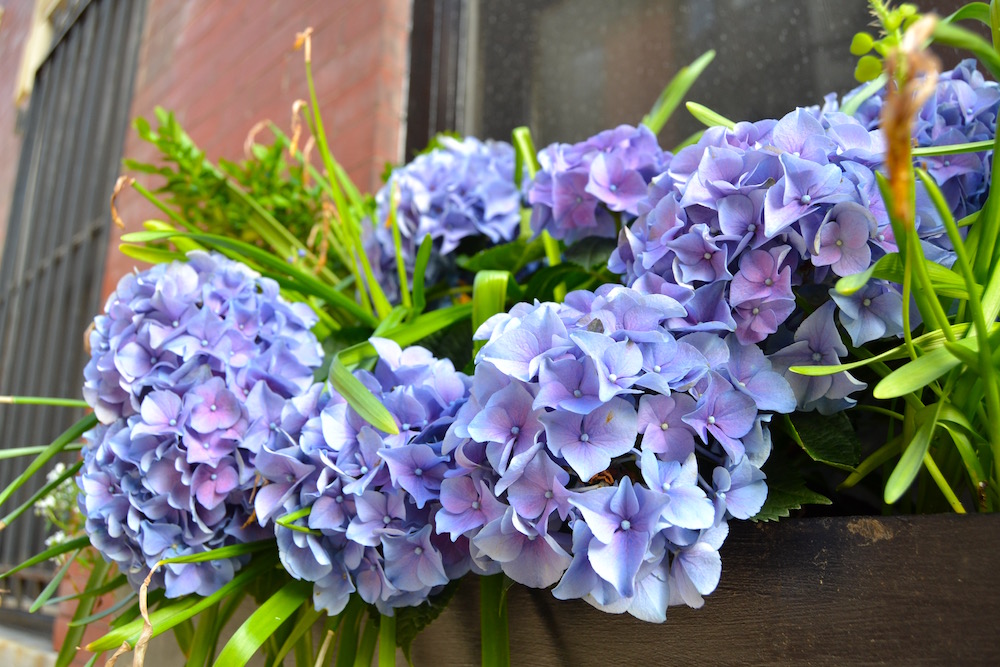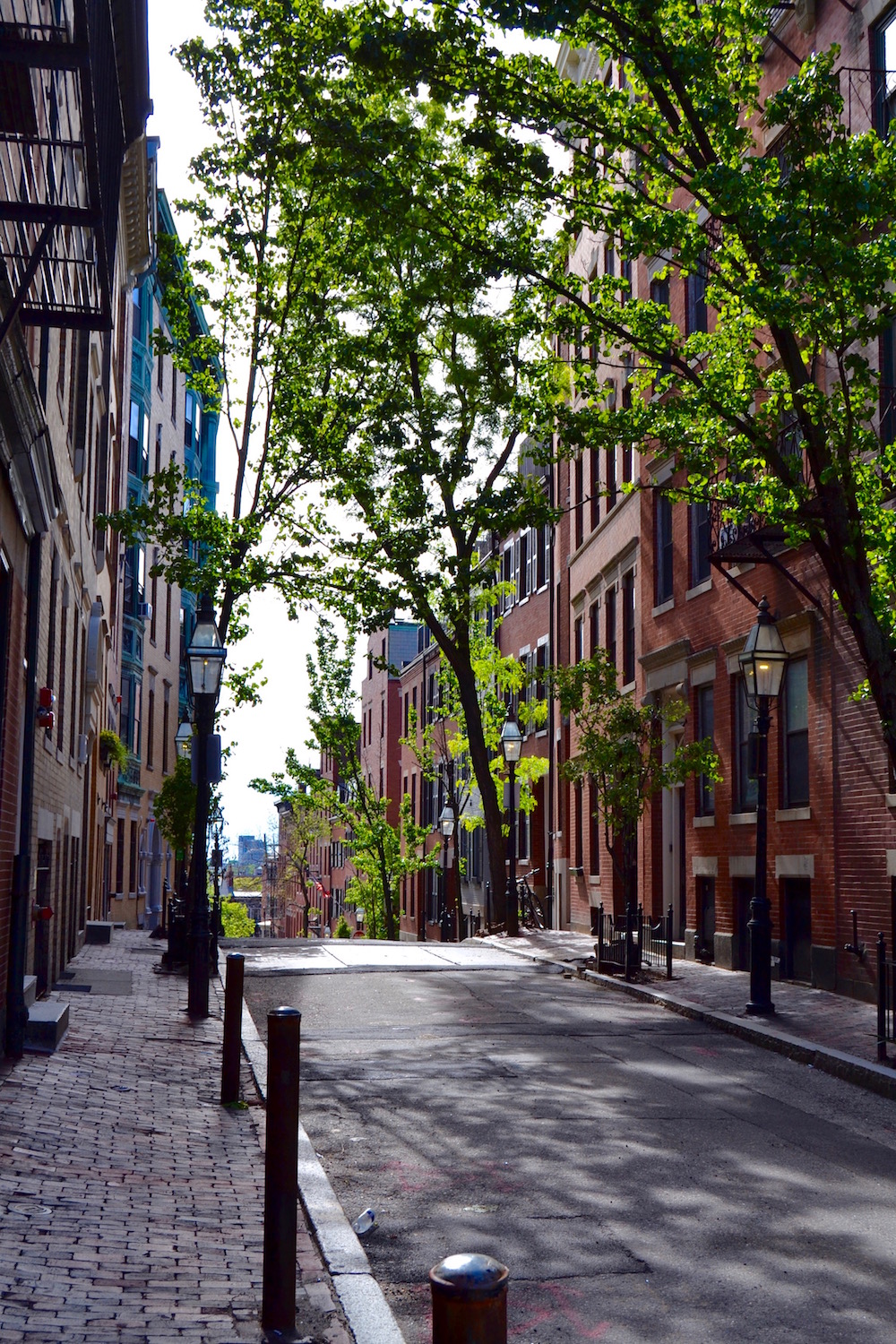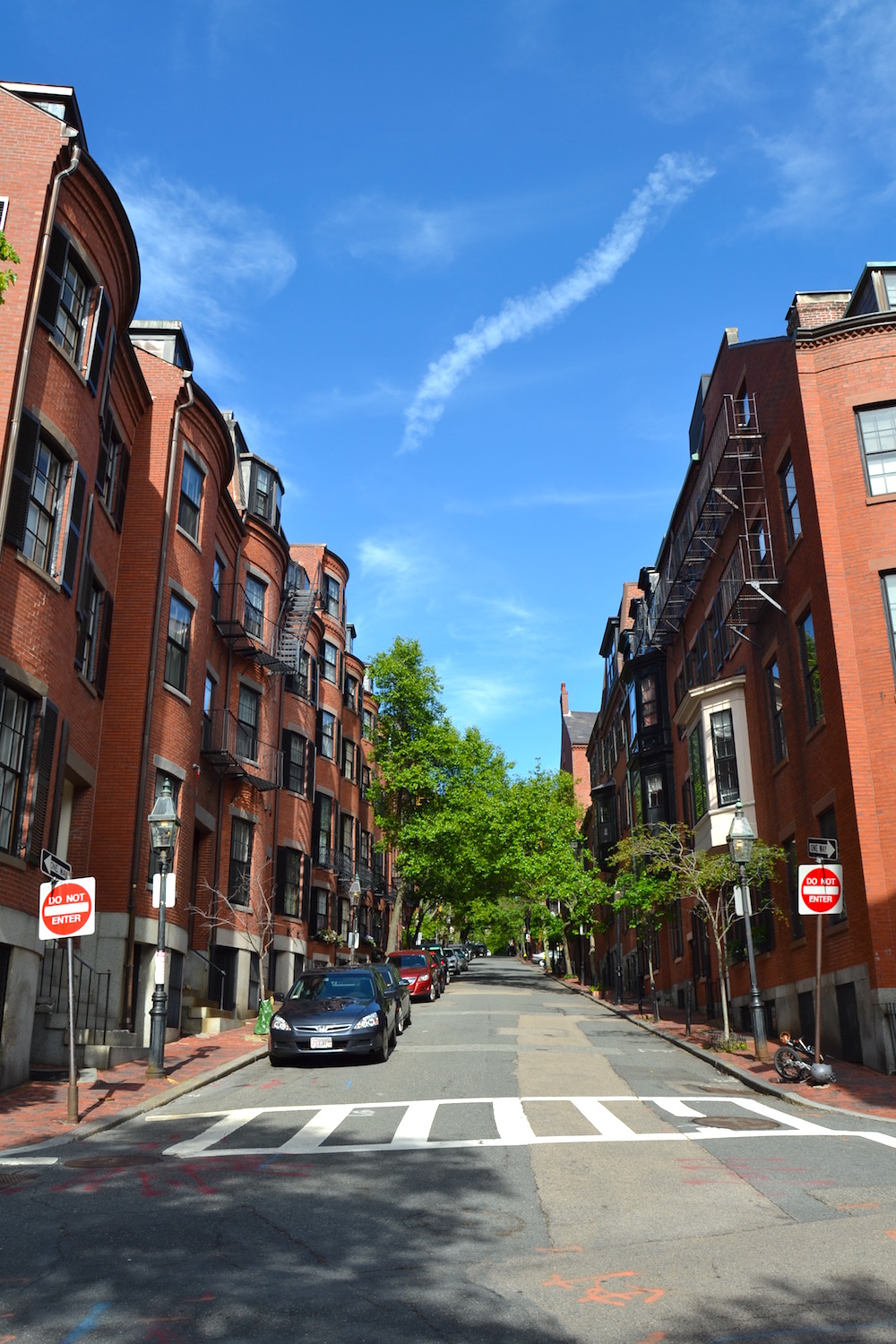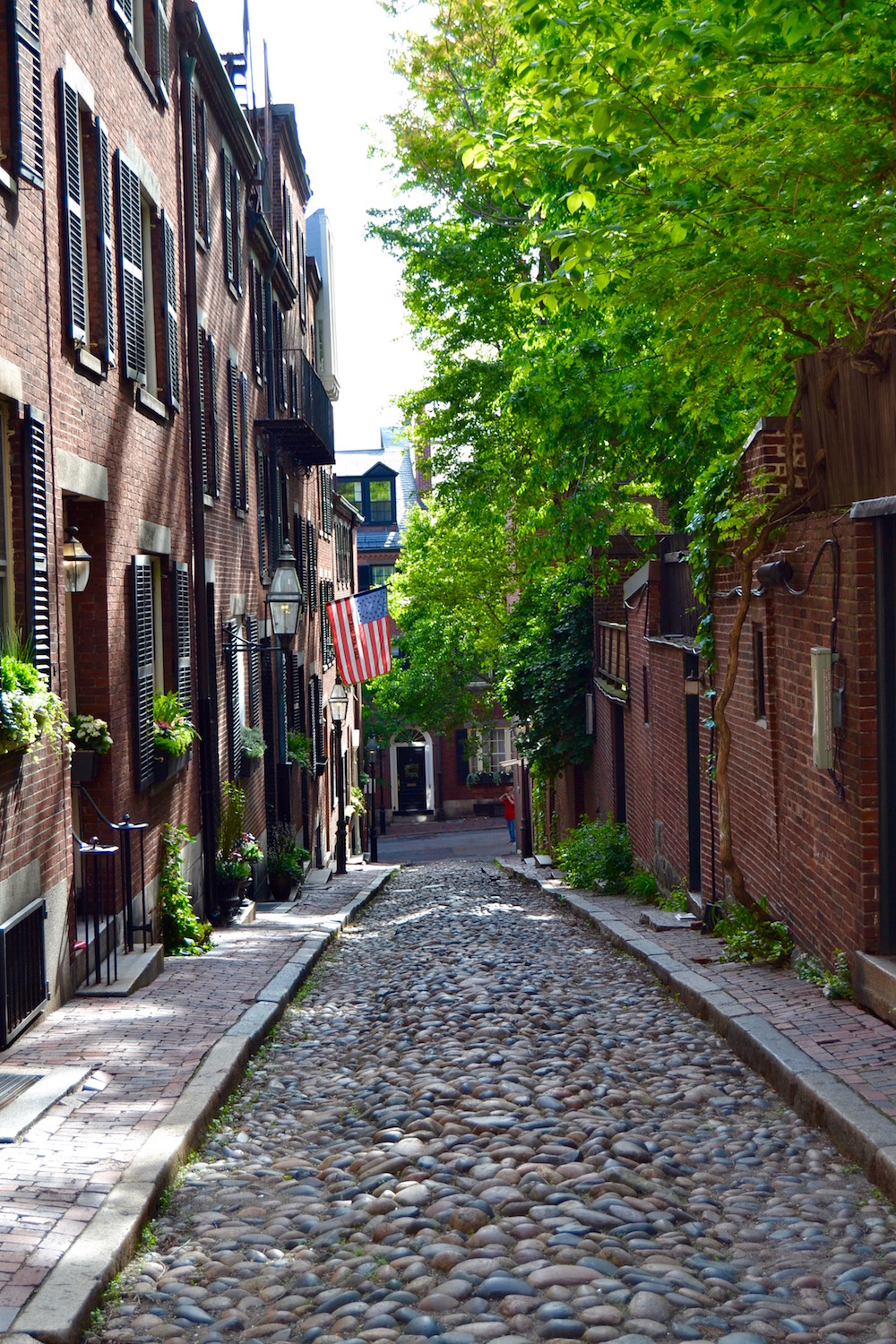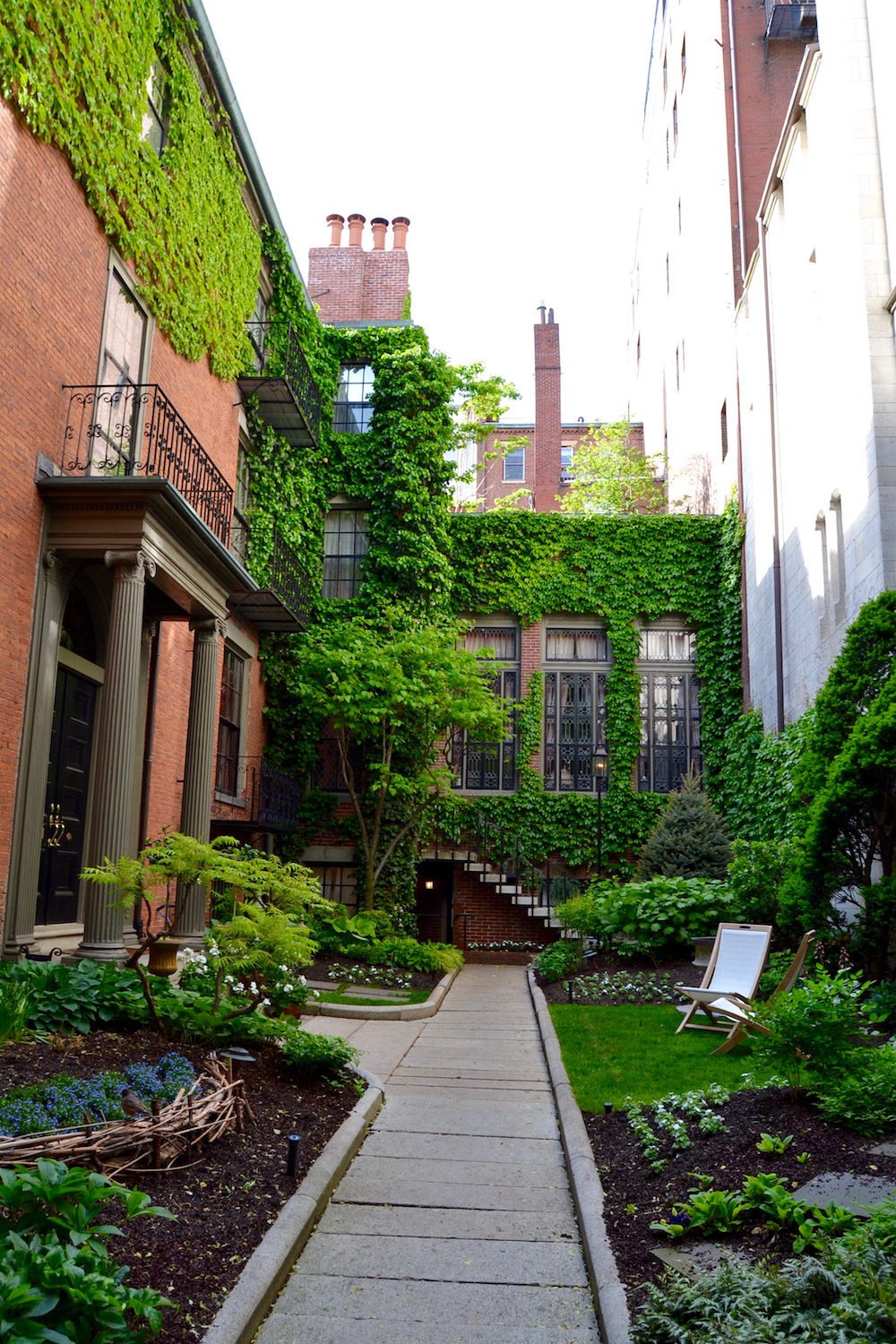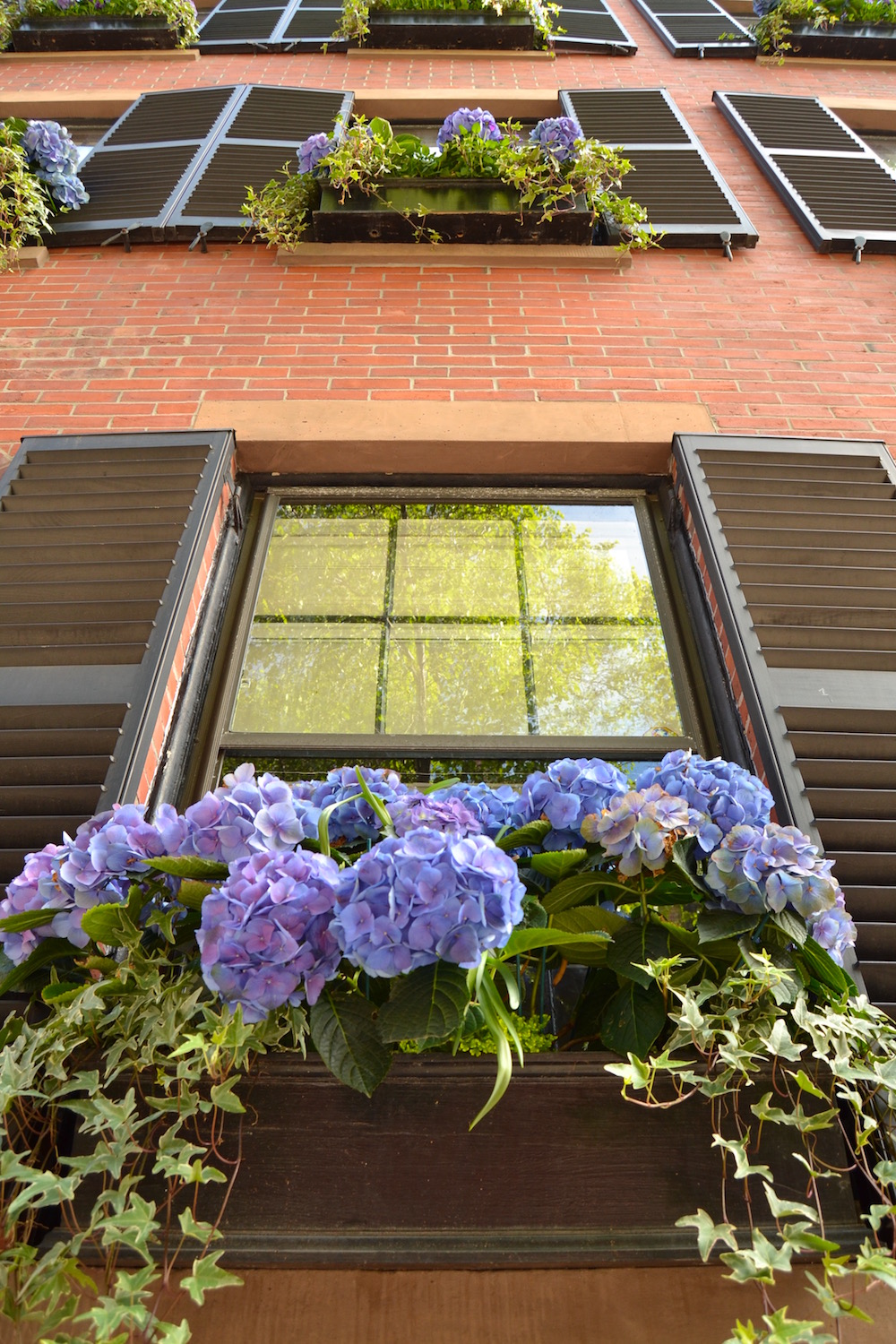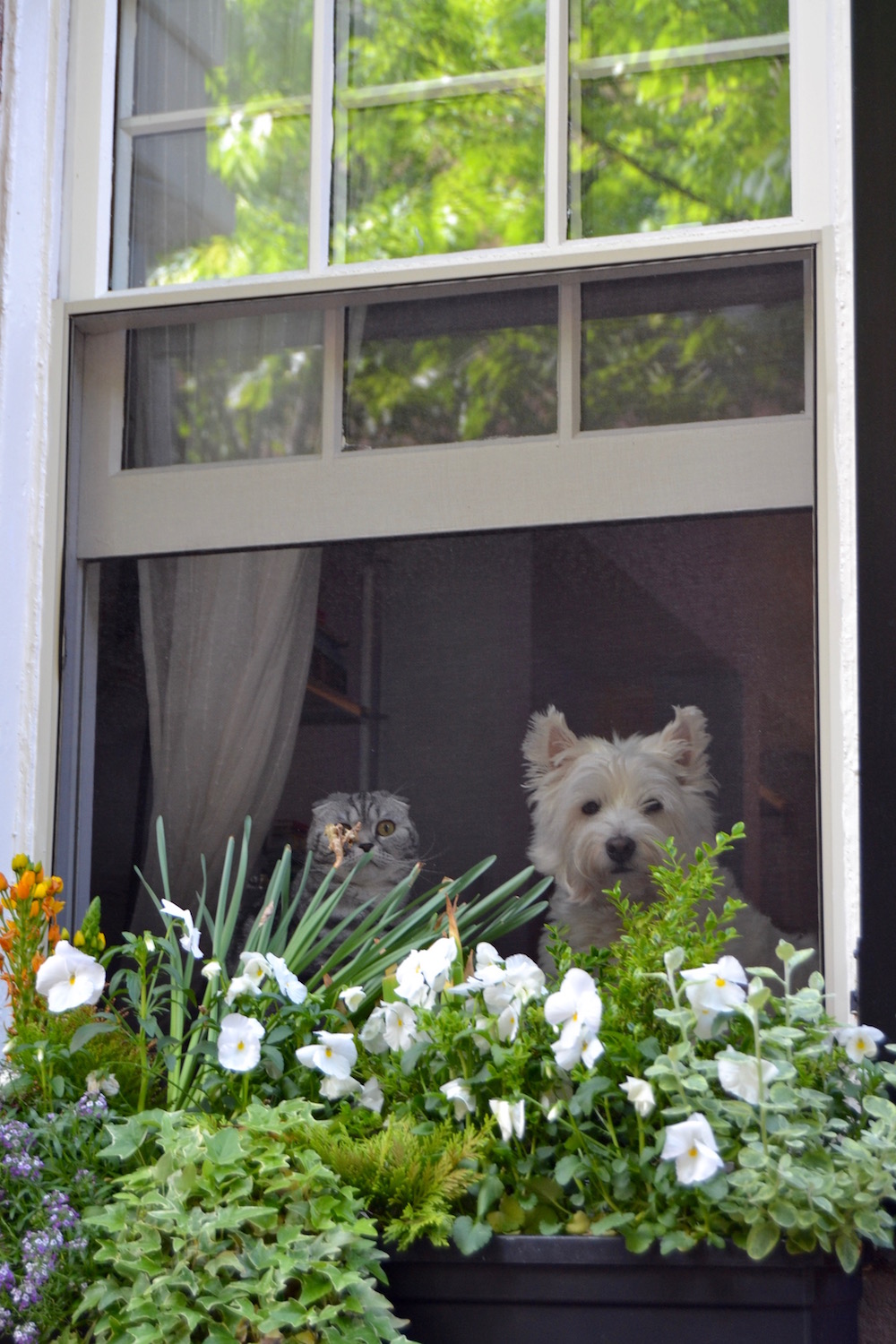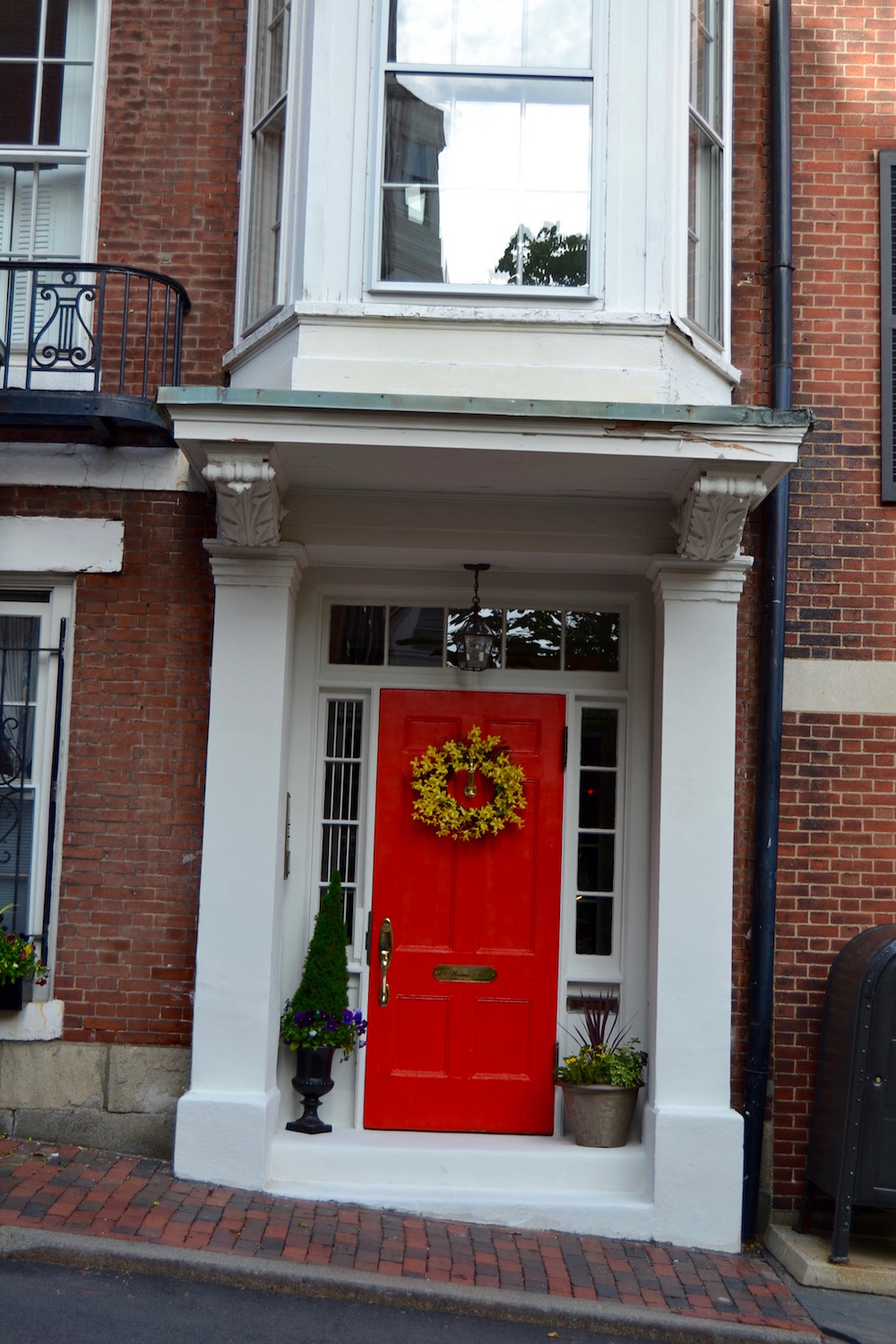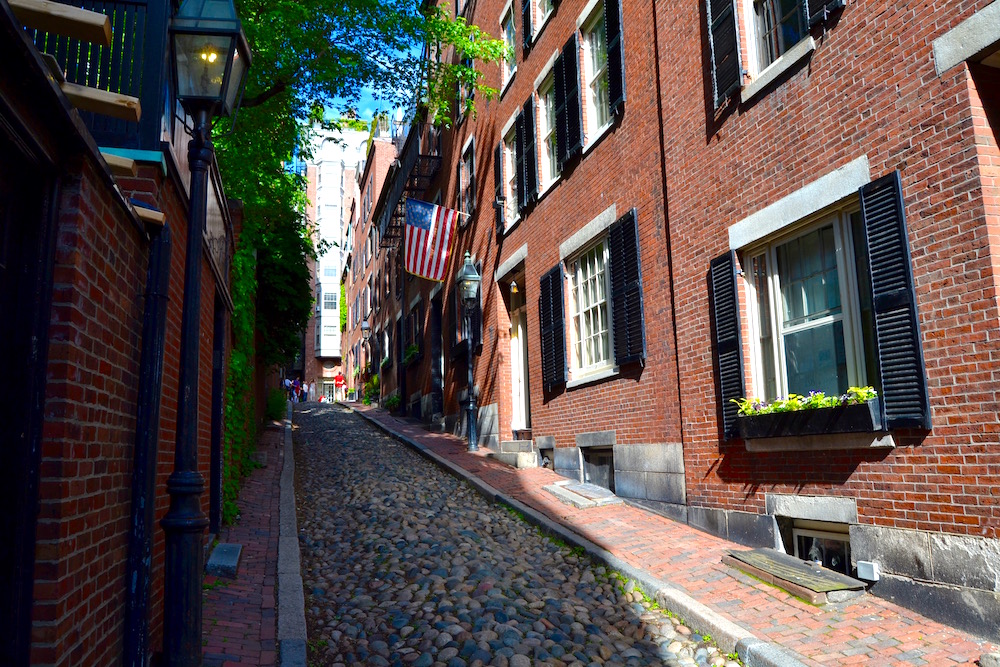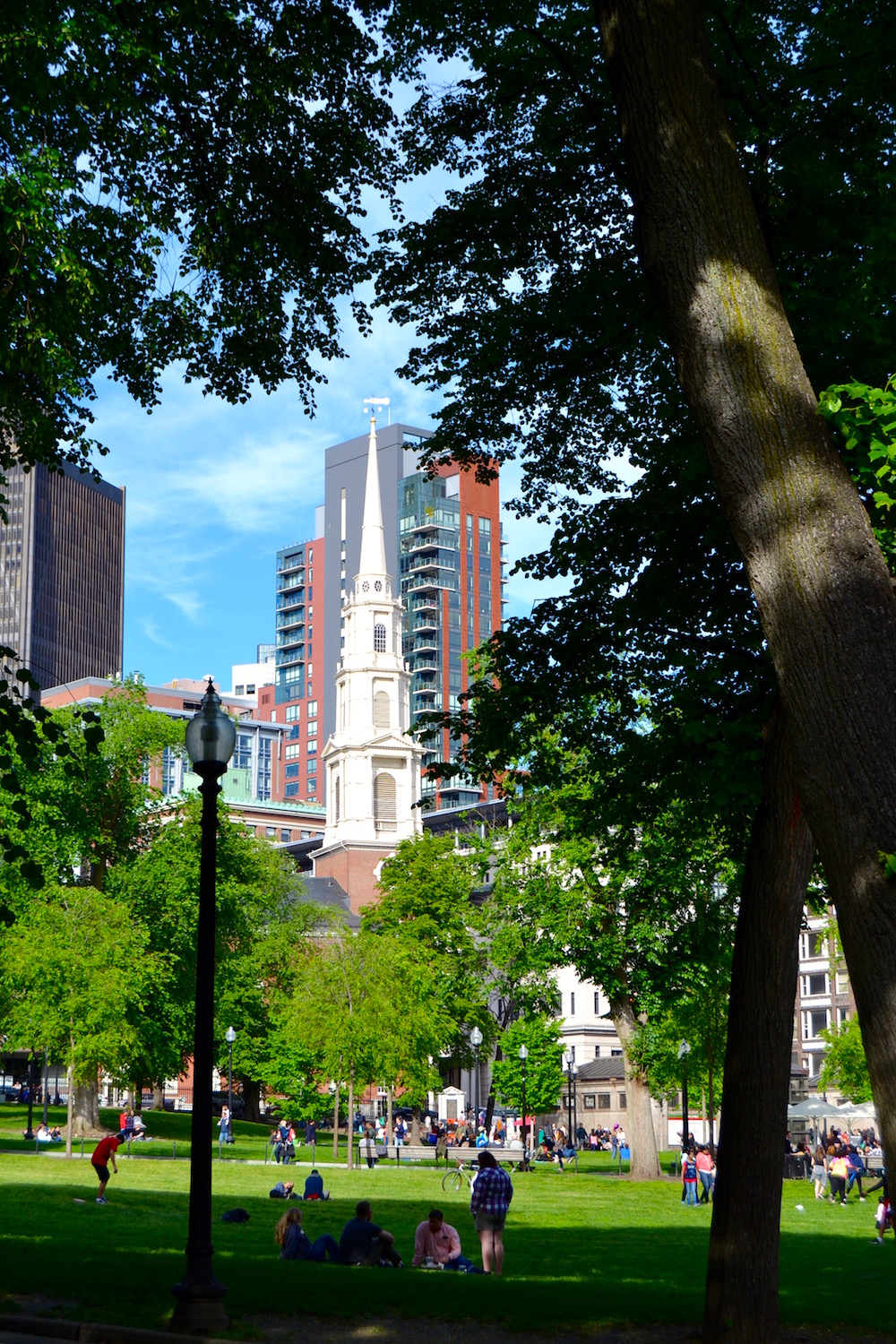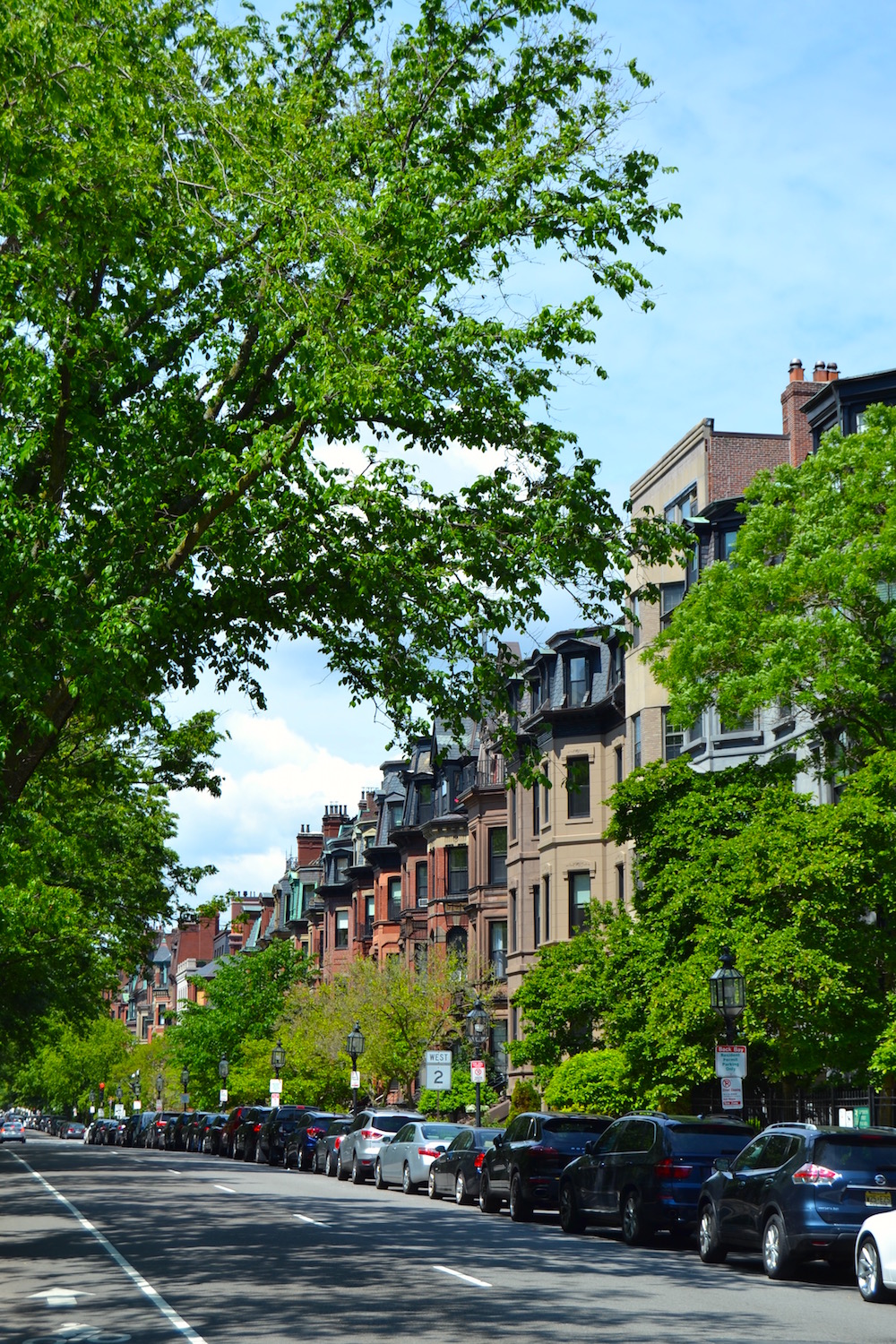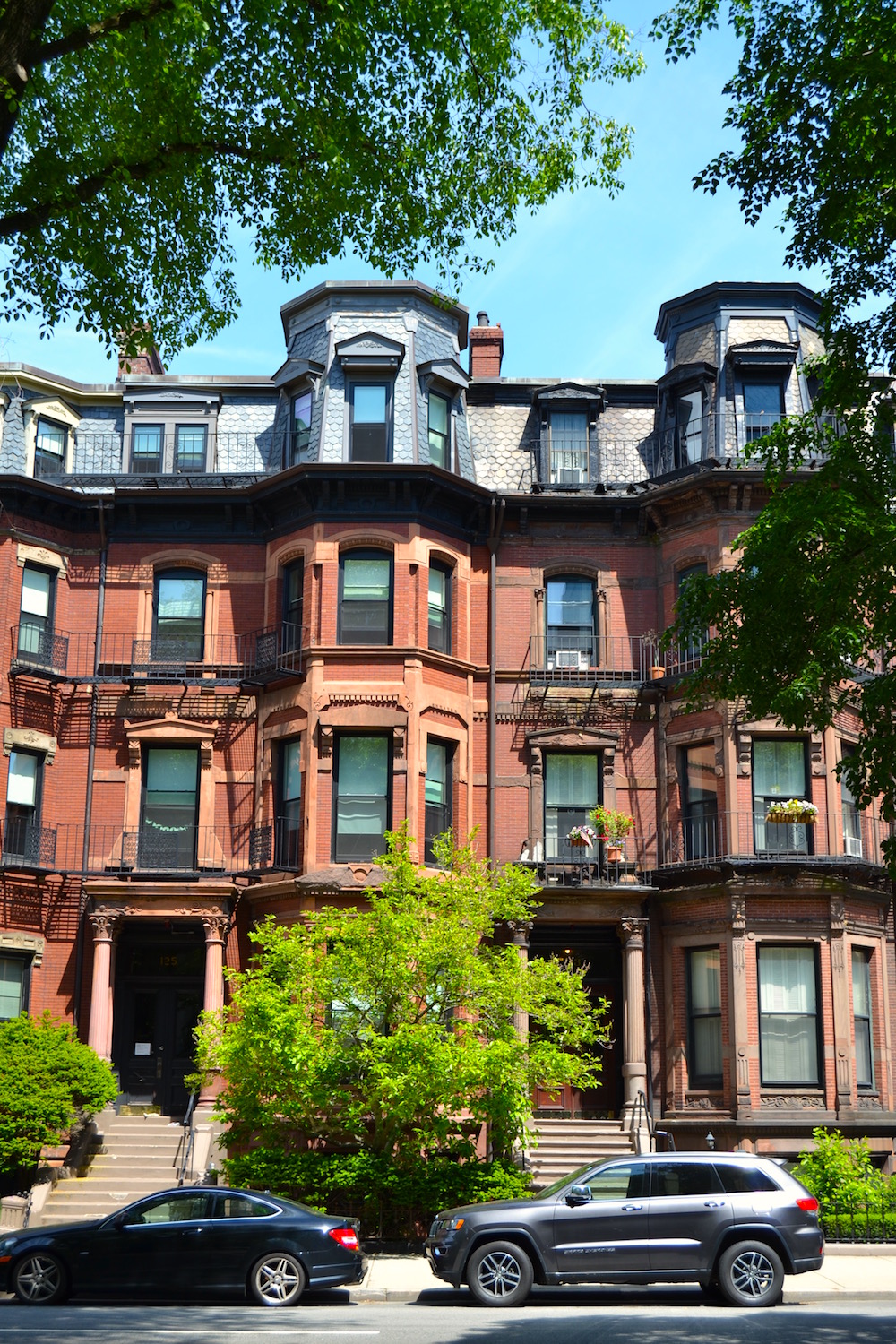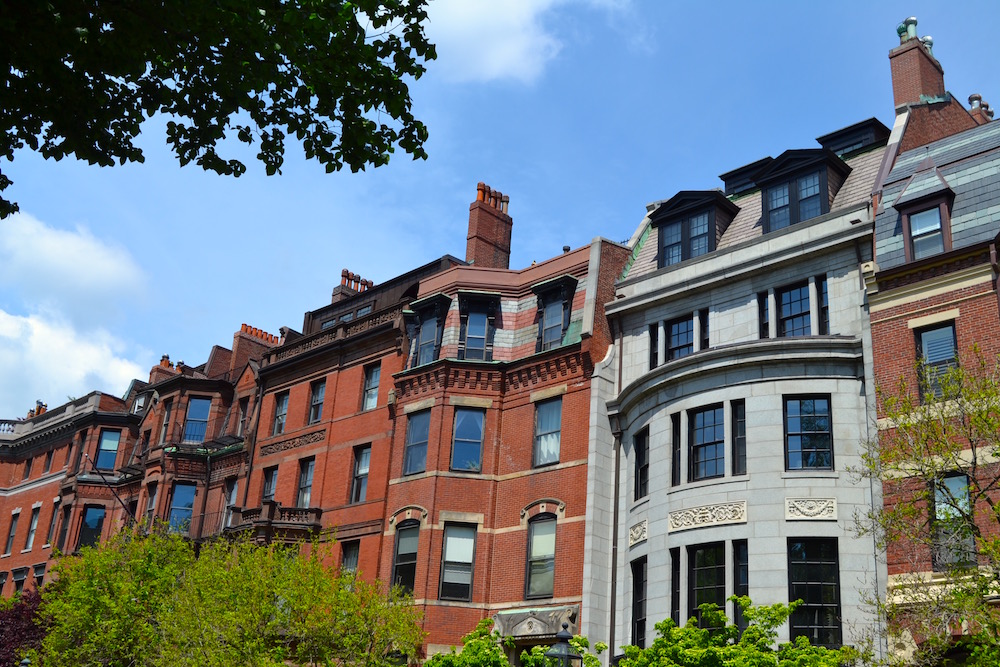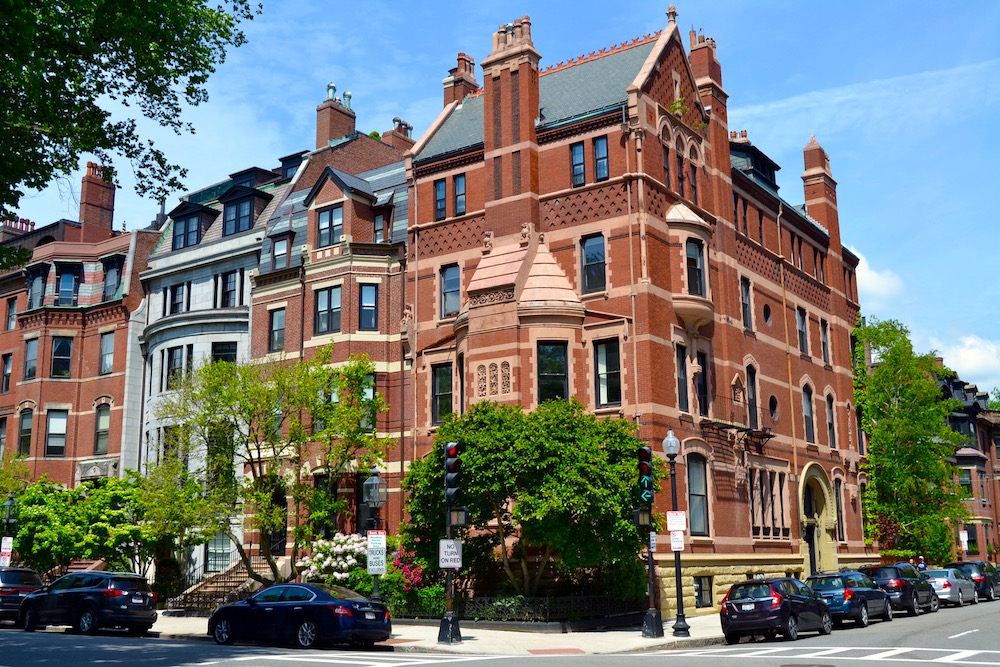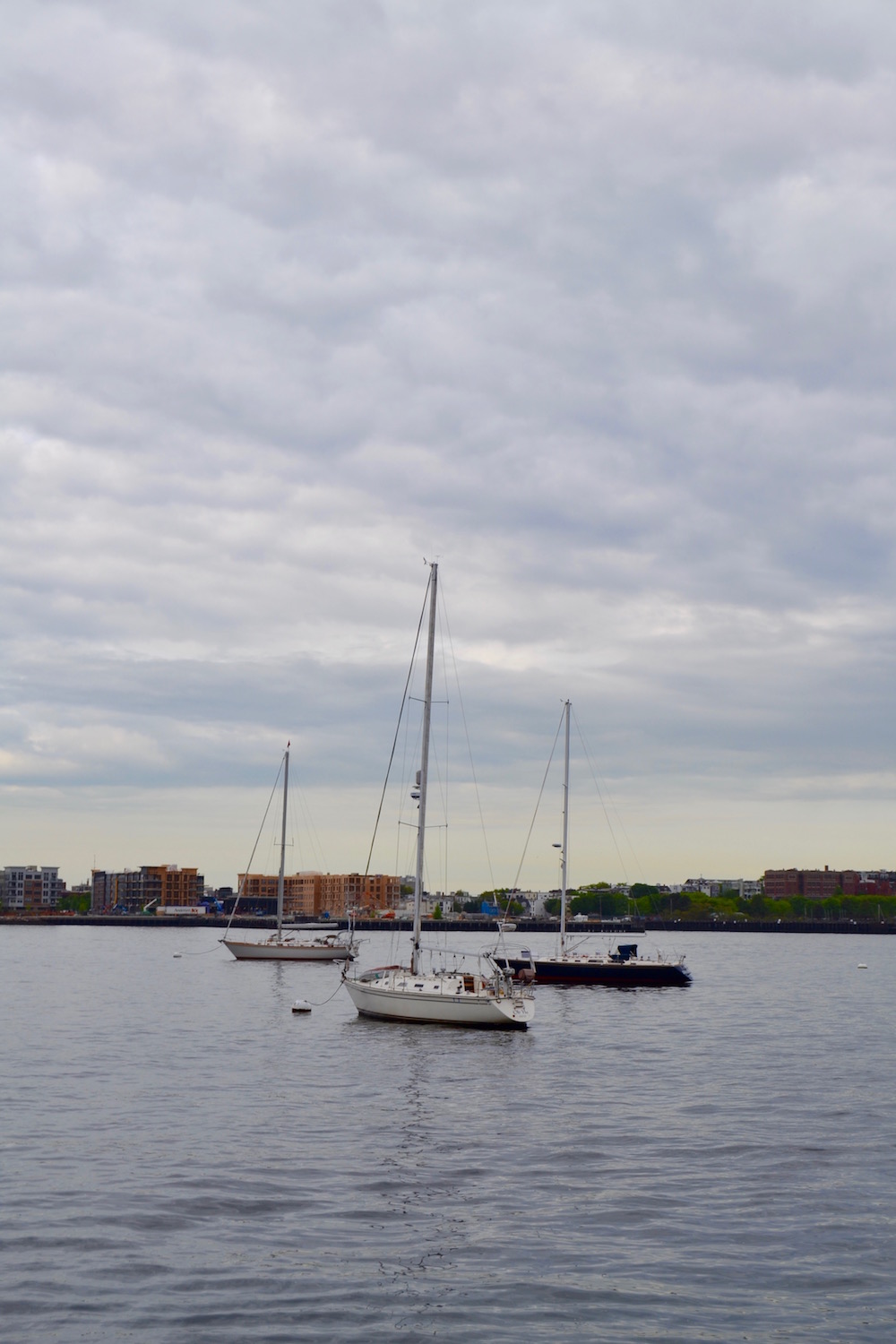 If you get the chance to visit Boston, do it. It's a great city to begin with if you've never visited the East Coast, and you can drive to so many cities from here. If you've been to Boston before, I'd love to hear what your favorite part of your trip was!
Signing off,
Claire
Love Boston? Then you'll love these:
Pin me!