Since returning to college in the US, I've really struggled with what I call "itchy feet syndrome." I got so used to traveling to new cities when I was studying in Freiburg that now I can't stand having to stay in one place for my studies. Indiana is an amazing place to grow up in, but traveling in the States isn't as easy as traveling in Europe.
Luckily for me, my roommate comes from a food-loving family. Even better, her parents like to cook for us when they come down from Chicago.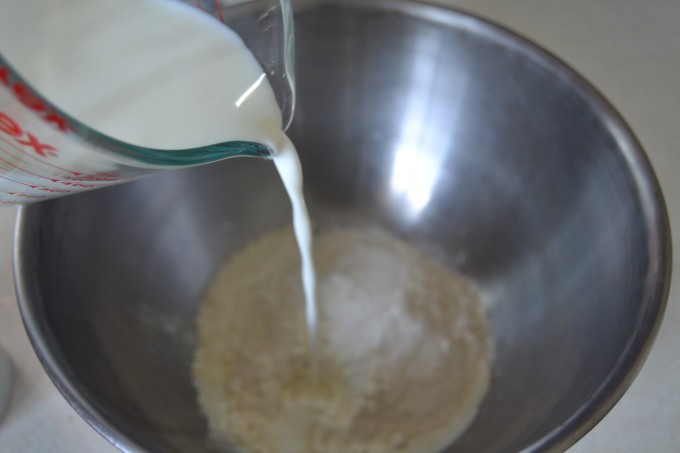 And that's how our Ebelskiver afternoon was born.
Ebelskiver are basically these little puffball pancake things that melt in your mouth and make my tummy oh-so happy. My roommate's dad made us a huge Ebelskiver spread last fall, which is what prompted me to beg ask for an encore performance.

Instead of using the basic Ebelskiver batter recipe, we decided to fill them with homemade apple cinnamon filling using apples from our local farmers' market. We topped the Ebelskiver with black currant jam (as tradition dictates) and had some tasty chicken apple sausages on the side. Altogether an amazing meal!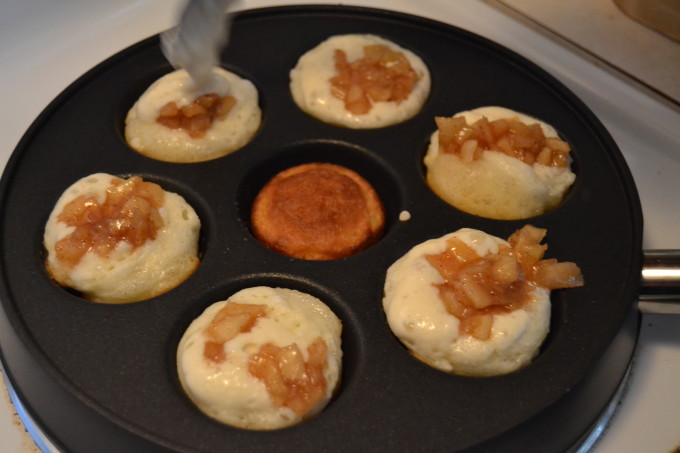 If you have also an urge to travel but can't afford to leave home just yet, try cooking some crazy recipes one afternoon as your very own staycation. It really works wonders!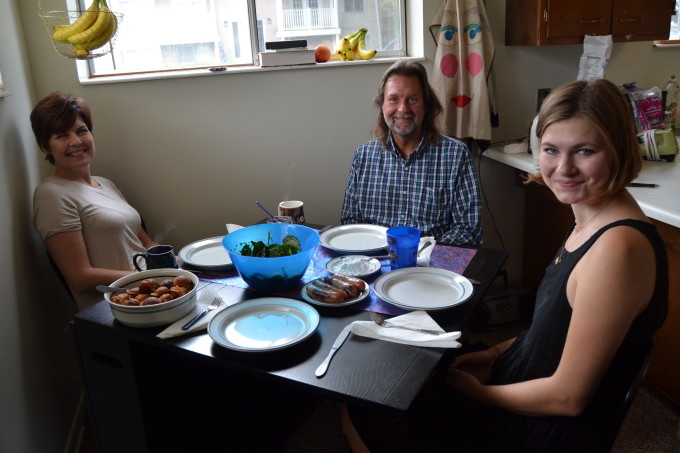 Have you heard of Ebelskiver before? What are some of your favorite ethnic eats? If you have any photos to share with me, make sure to tweet me at TGBWBlog.
Signing off,
Claire