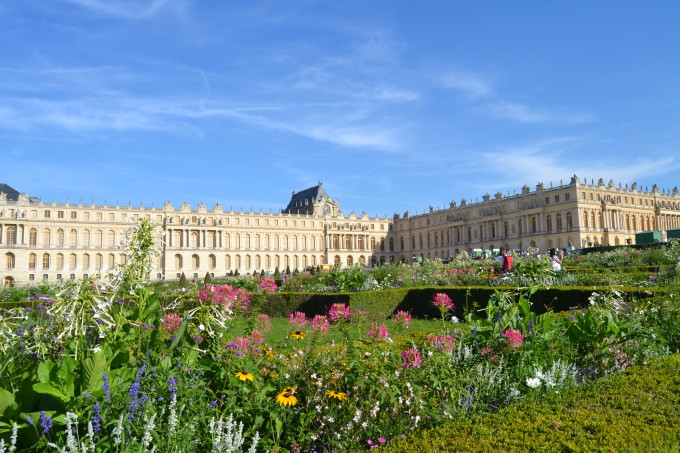 On our second day in Paris, my dad and I decided to flee the city traffic for a while for a visit to the Chateau de Versailles. Why we thought Versailles would be less crowded, I don't know.
In fact, we waited in line for two hours before we even got into the receiving area. Lesson learned kiddos: when visiting Versailles, get there as soon as it opens. You first have to wait in line to buy tickets, and then you get into the huge wrap-around line just to get in. Luckily there were two of us, so while my dad tackled the ticket line, I stood in the line for the entrance.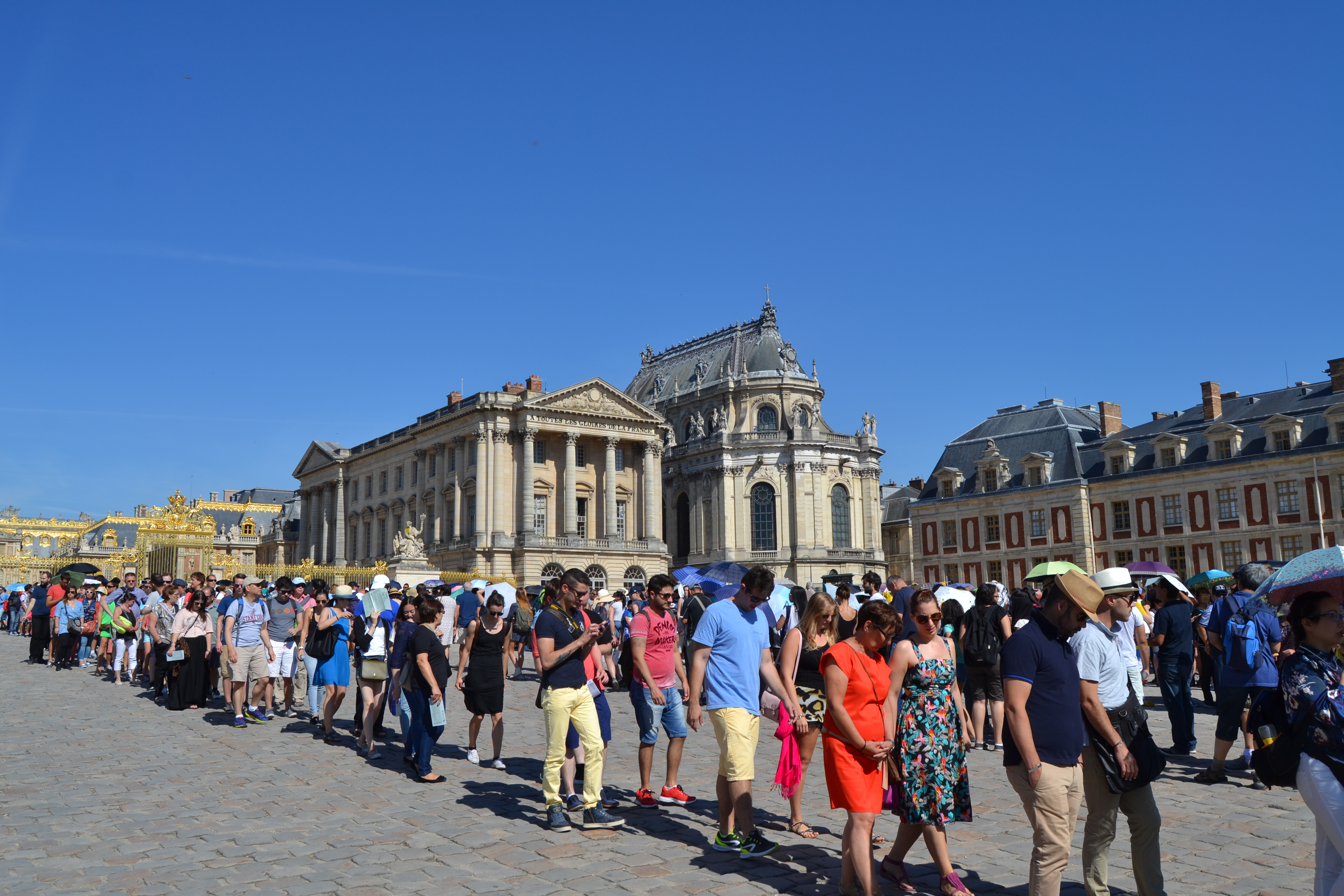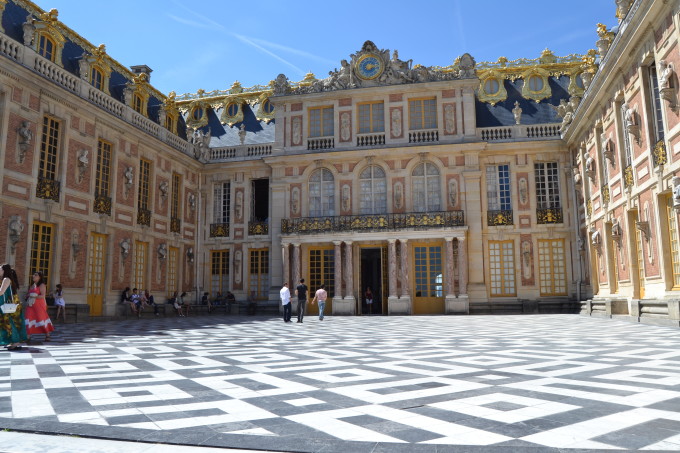 Was the wait worth it? Definitely. Versailles is just oozing with overstuffed armchairs and expensive silk wallpapers, and I still can't comprehend how people could actually live in such an enormous palace. It's amazing how much time and money the French royalty poured into Versailles, although if you're being really particular some of the kings used the citizens' tax money to pay for their more expensive projects, which made everyone unhappy (#FrenchRevolution).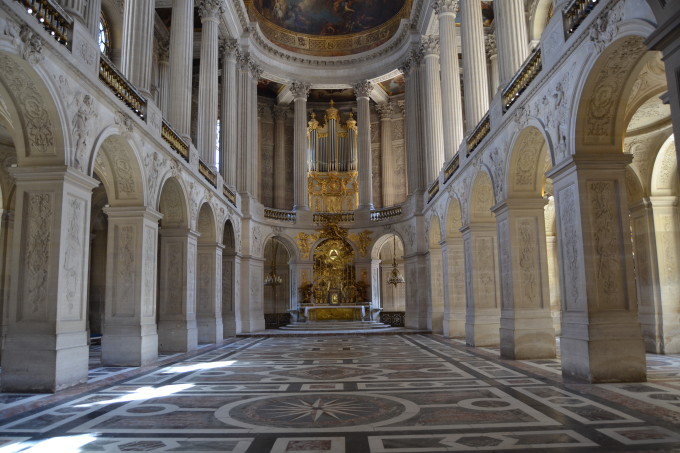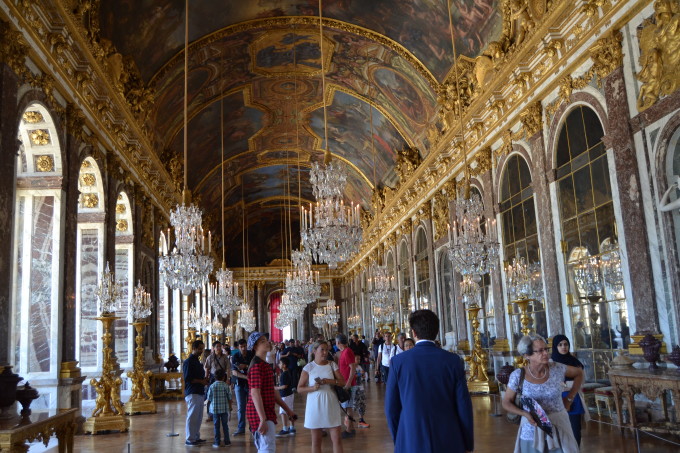 While Versailles was gorgeous, I actually enjoyed the park behind the palace more than the palace itself. After almost a year of blogging, I think we all know I'm a bit obsessed with gardens, so just hear me out. These aren't just gardens, it's a whole other group of palaces! The Grand Trianon is a smaller palace that was built for the king and his royals to "escape" the court for a while and to take light meals. Within its park is the Petit Trianon, which is a "smaller" chateau meant for further relaxation (I think. It's not small at all, and it also has its own park, so who knows what it's really for…).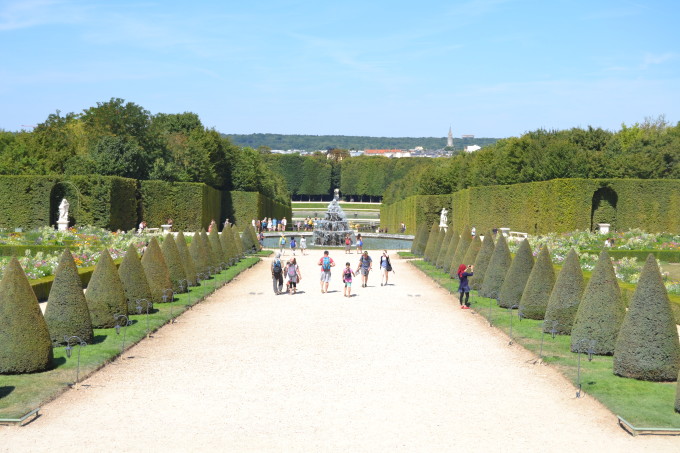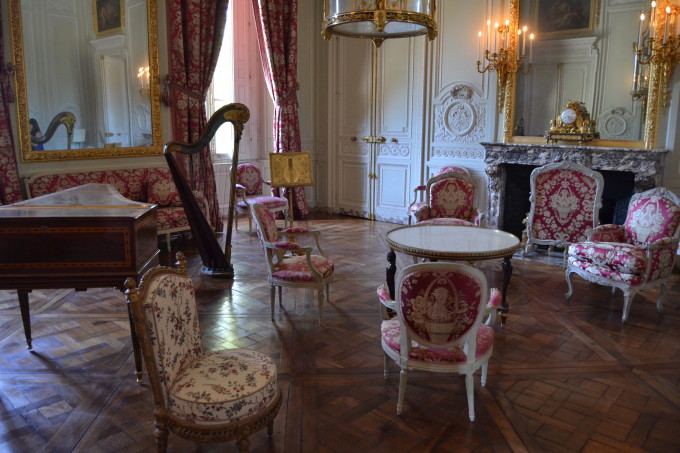 Guess what? There's more shoved in the back! Marie Antoinette had an English hamlet built for her so she'd feel more at home in Versailles. There's an adorable old mill, a few cottages that are being restored, and an actual farm. My personal faves were the white peacocks and the goats, who just looked so dang happy I couldn't resist taking about 100 photos of them.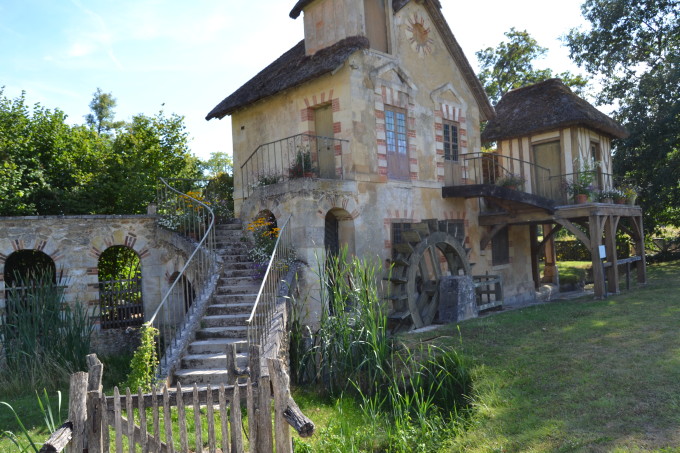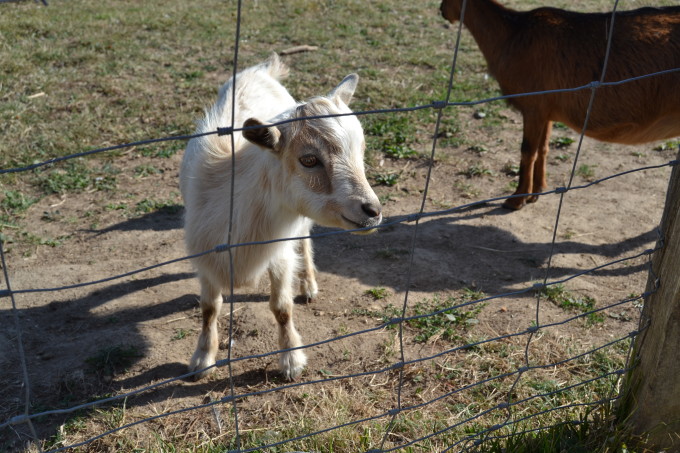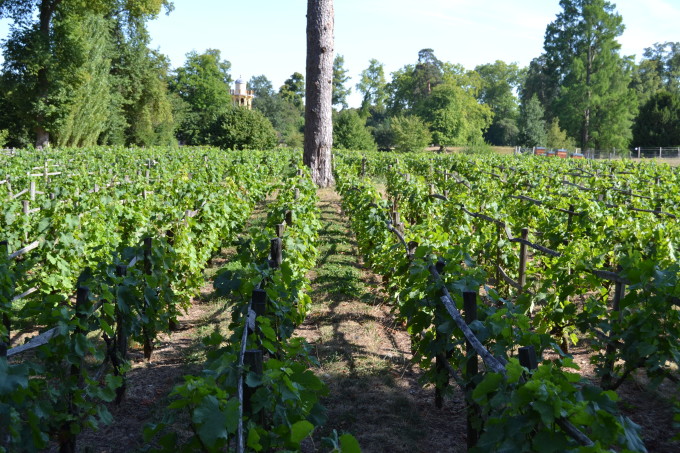 In case you're not convinced you need to visit Versailles yet, there are also plenty of ornate pavilions and walking trails scattered about that are fun to track down. You can also rent a boat and take it out on the Grand Canal, hang out in the fake grotto that one of the Louis's built, or spend like half an hour trying to pet the animals on the farm through the fence like someone I know tried to do…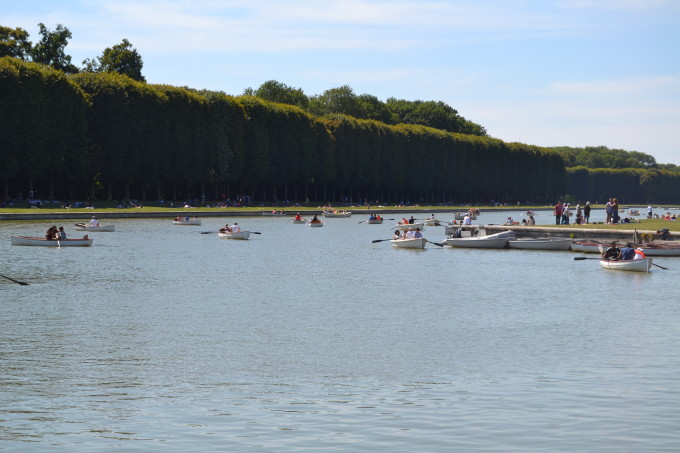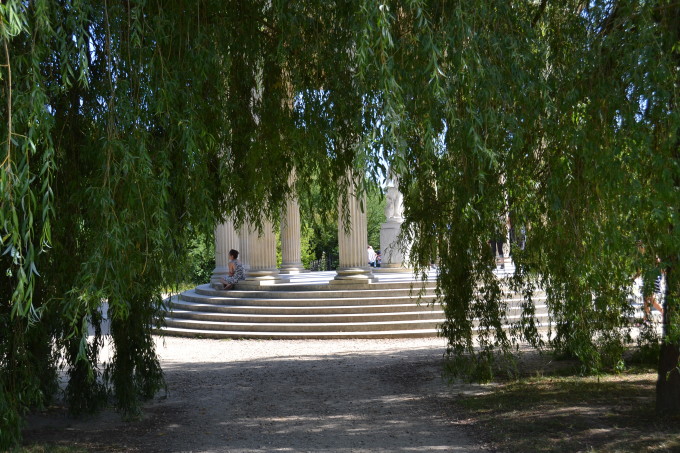 Versailles was honestly my favorite day of my entire trip through France. I wish that we had gotten there earlier so we could've spent more time in the park area, but alas, life doesn't always happen as you'd like. Just FYI, the tour of Versailles lasts about 2 hours, but the chateaus in the park area have no formal tour and have very few tourists milling about. The fountains all run on varying schedules, and on the weekends music plays from each fountain, which made me feel quite fancy.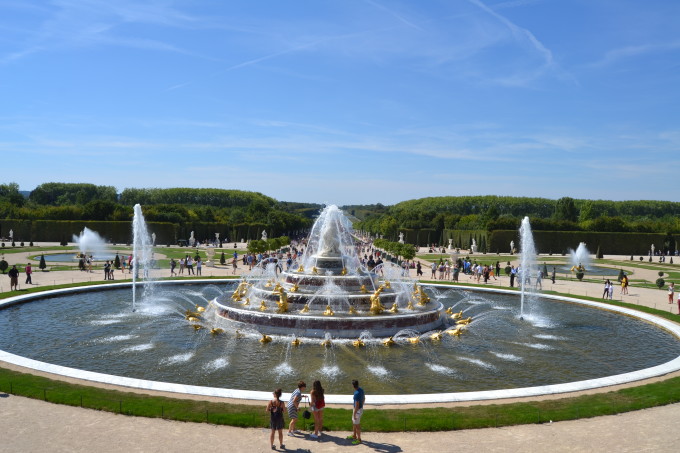 What other tourist attractions in France are really worth the visit to you? Have you been to Versailles? Leave me a comment below with your favorite French food too! I'm planning on cooking a bit this weekend and would love some inspiration.
Signing off,
Claire
PS. If you liked this post, please share it with your friends! You're support helps me so much.