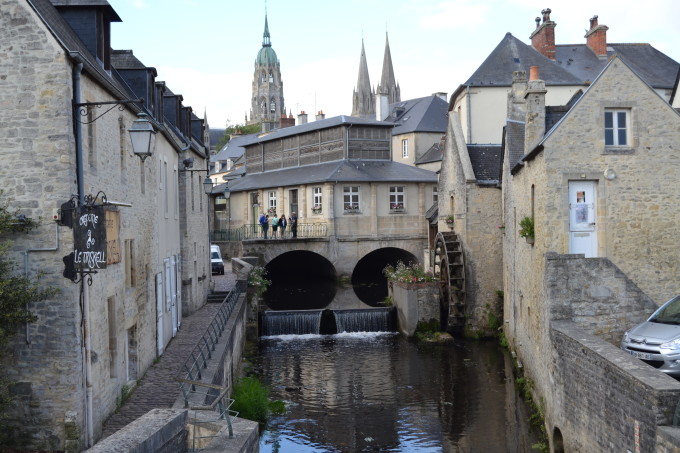 After finishing my semester in Freiburg (insert sobbing here), I met up with my dad in Paris and drove to the coast of Normandy. The first stop on our coastal tour was the picturesque town of Bayeux. Walking through Bayeux is like walking through the middle ages. The buildings are absolutely stunning, and the canal running through the middle of the town adds something magical to its old world appeal.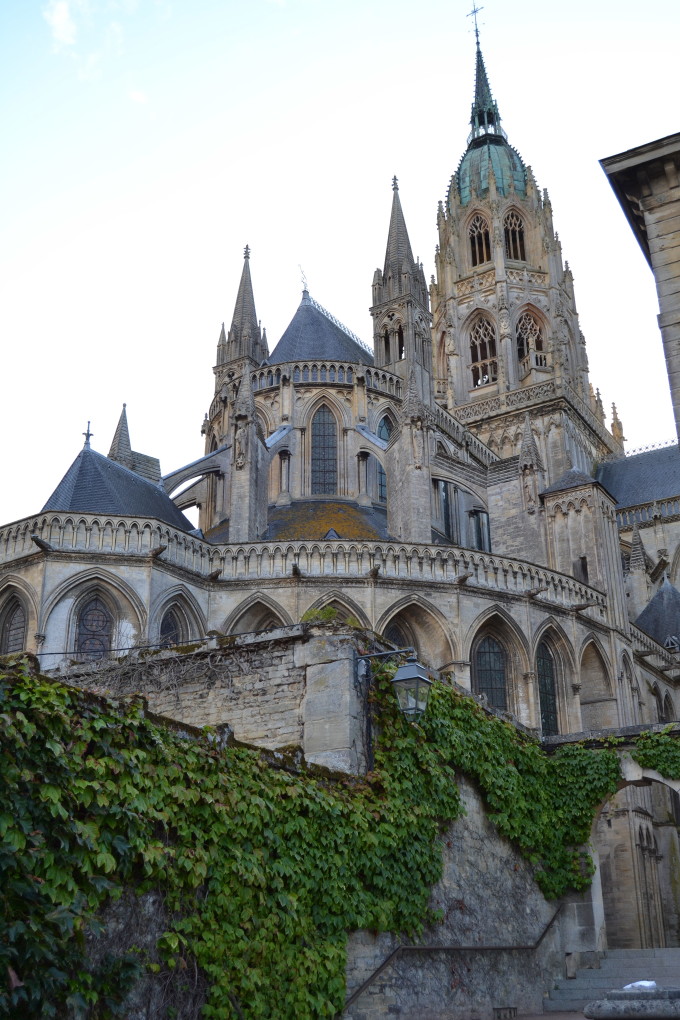 Bayeux was actually occupied by the Germans during WWII, but surprisingly wasn't damaged too severely in the war. It was the first town to be liberated during the D-Day landings, which makes visiting it seem extra special. While staying in our AirBNB, one of our hosts jokingly told my dad and I how grateful he was to the Americans for liberating Bayeux and that he loved us all because of it. Although he said it in such a way that showed he was half-joking, it was still quite powerful to realize how ingrained D-Day is in their culture.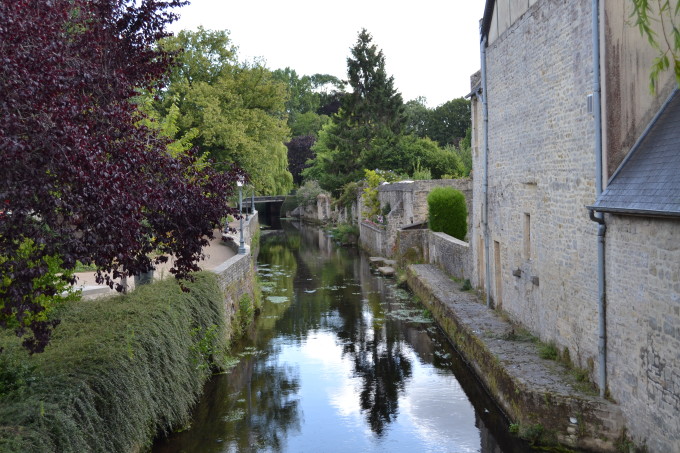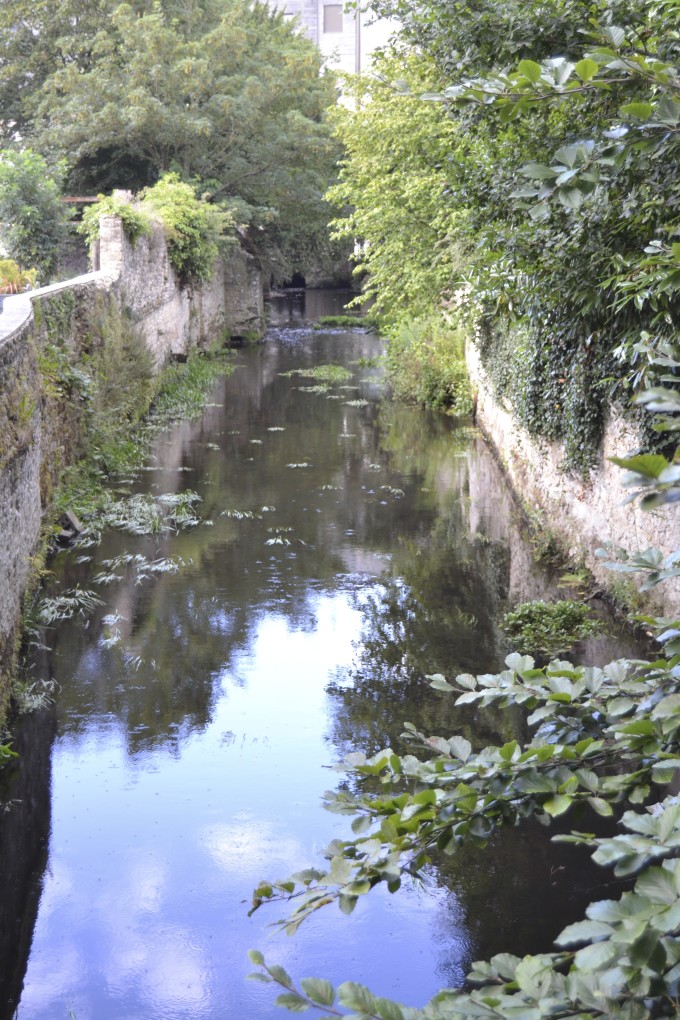 Bayeux is the perfect town to visit when visiting the D-Day beaches. Although it's not directly on the coast (it's maybe a 15 minute drive away from the English Channel), it still has plenty of seagulls to convince you otherwise.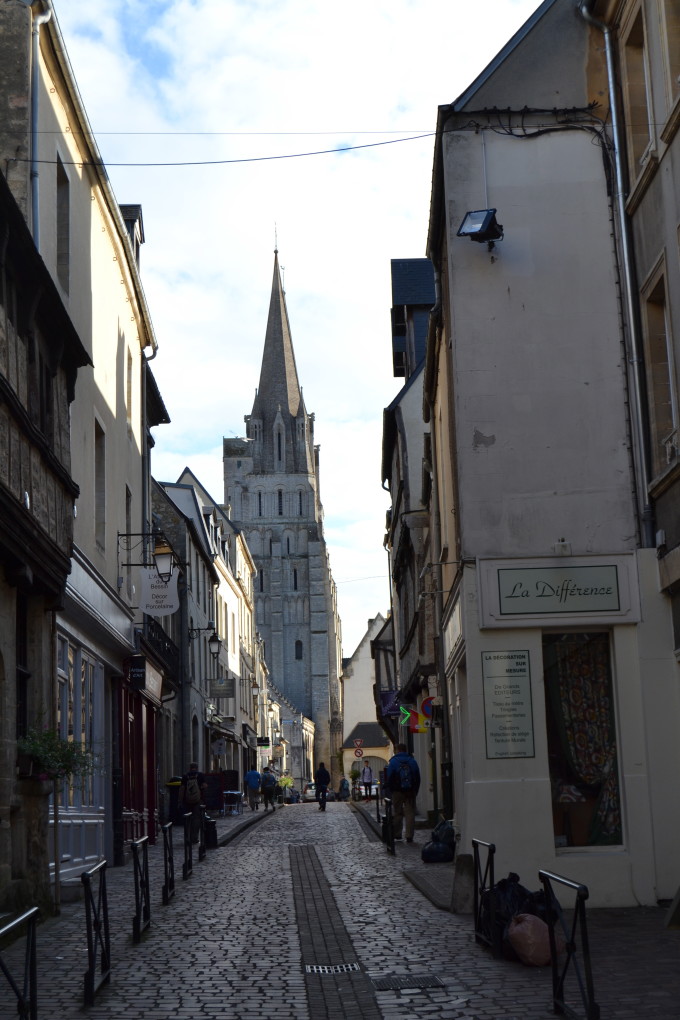 Bayeux is just oozing with tasty restaurants and mom and pop bakeries, making it one of the best smelling towns I've visited in a while. If you're an early morning person like my dad and I are, you'll definitely want to get up early and walk around the town while everyone else is still waking up. You'll be able to smell the bread baking and can enjoy the empty streets for an hour or so before the daily market is set up on the main street.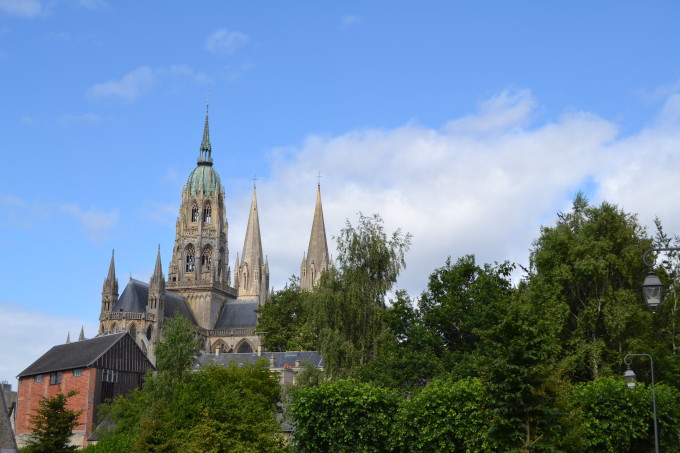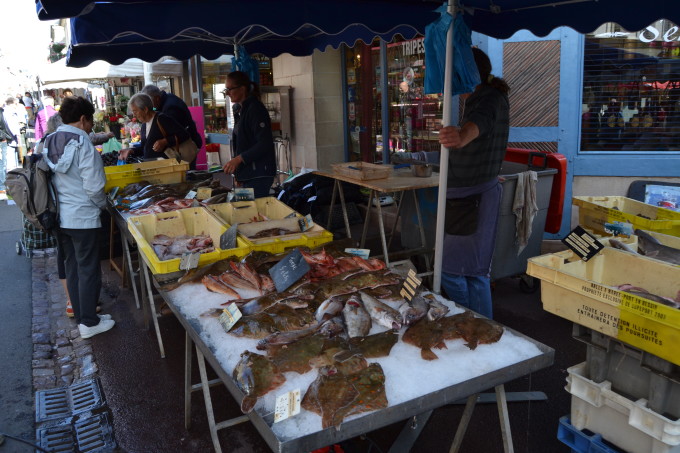 If you're more of a night owl, Bayeux has plenty to offer there as well. I particularly enjoyed visiting the Notre Dame Cathedral at night as there were barely any visitors inside, making the visit seem eerie and exciting. One of the nights we were in Bayeux there was some sort of light and sound display going on outside the church. A story of some sort was being projected onto a massive tree in the church courtyard, and there were at least 150 people watching. Because the story was all in French, I really can't tell you what was going on or being said, but it was cool to experience it nonetheless.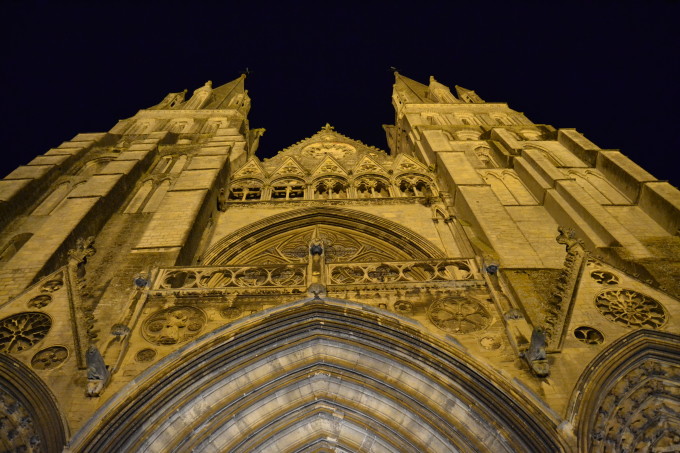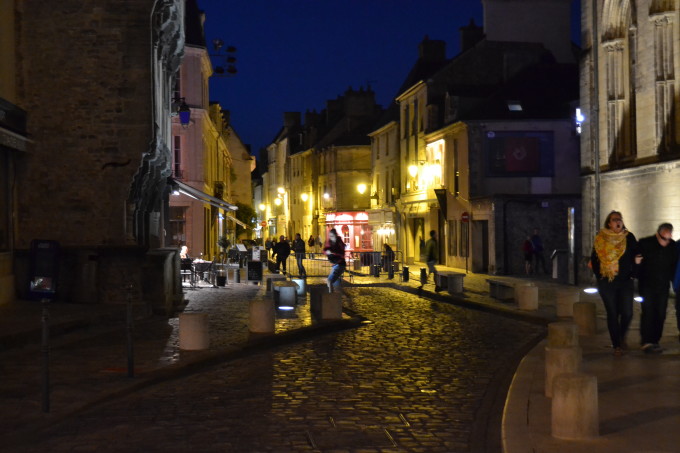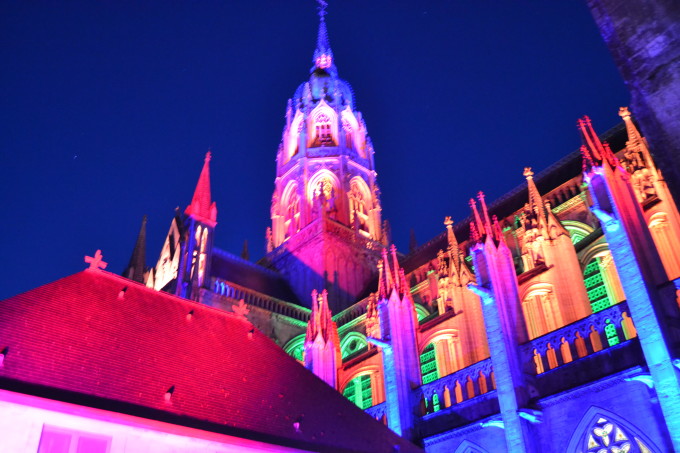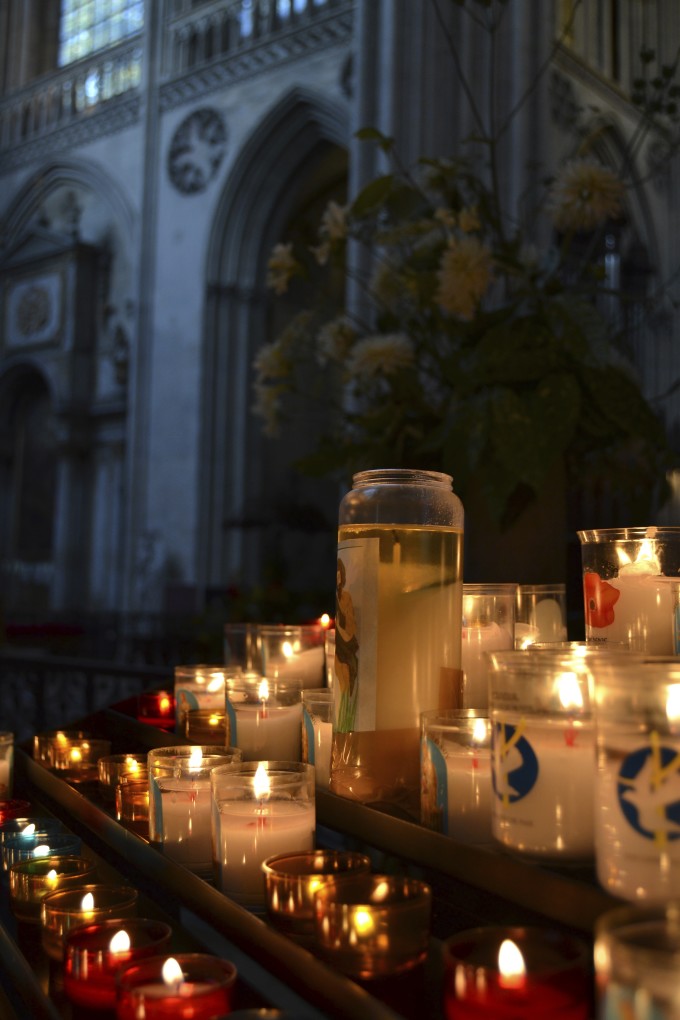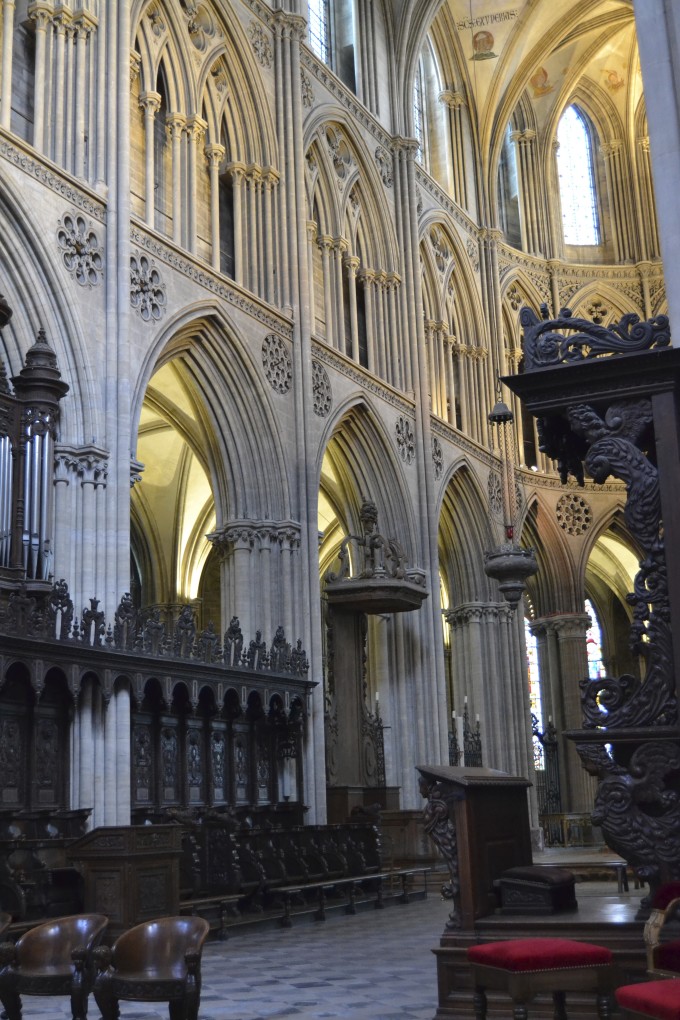 What I liked the most about Bayeux was how normal it seemed, for lack of a better word. Although it's a very well known town, I didn't feel like there were billions of tourists milling about. It was really a lovely town to walk around, and the food was fantastic. If you visit Bayeux, or any other coastal city for that matter, you have to get a local fish dish. Everything is caught that day and is simply to die for!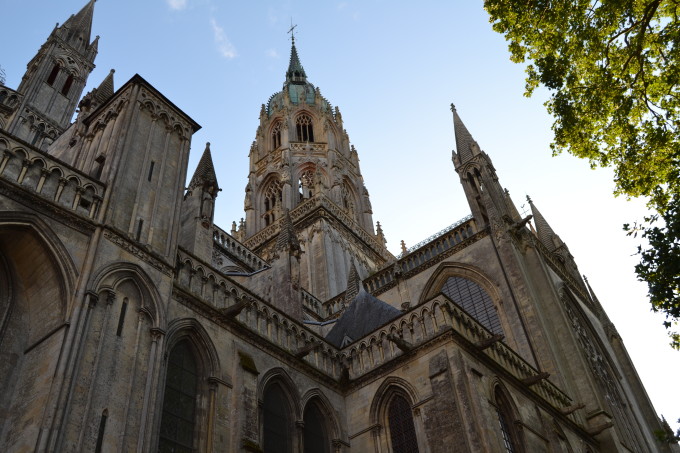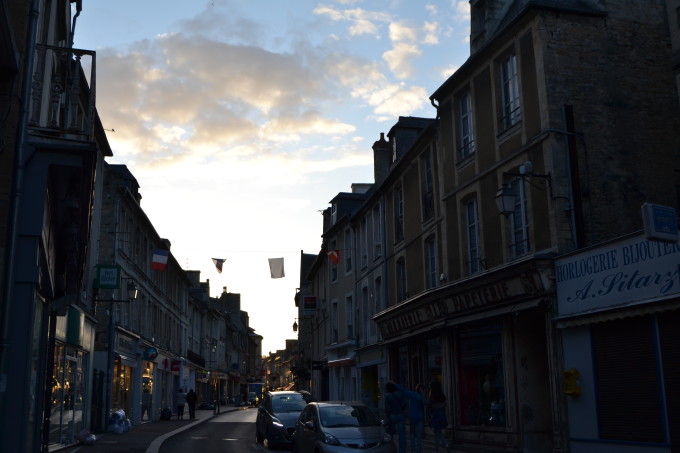 Have you ever visited the Normandy coast? Or France in general? And are you an early riser or do you prefer staying out late? My friends always make fun of me for going to bed early, believe it or not!
Signing off,
Claire
PS. Bayeux is the perfect place to try renting an AirBNB if you've never done that before. We had the most amazing hosts at both places we stayed and woke up to freshly cooked breakfasts each morning (croissants and baguettes, oh my!). The French are so kind and hospitable!