Choosing the right images to accompany your blog posts makes such a difference! Here are my top tips for sourcing free photos for your blog.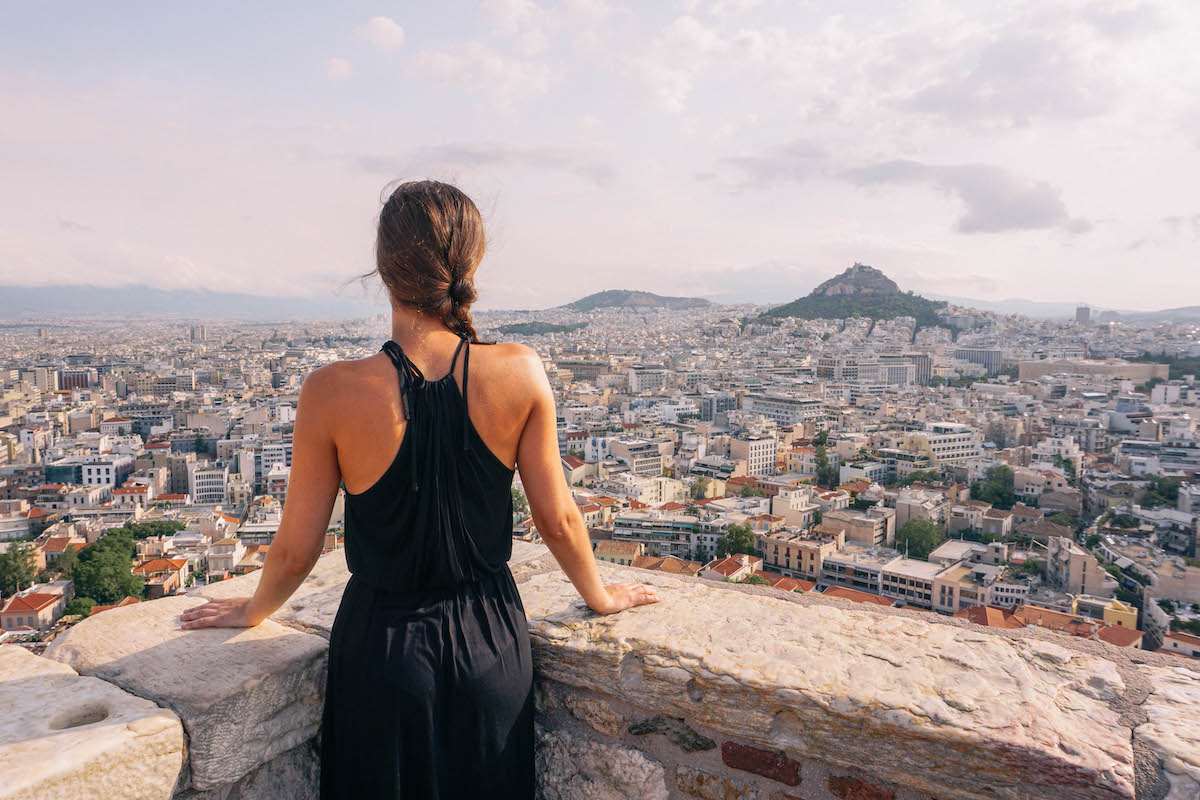 When I began blogging, one of the toughest aspects of creating each blog post was the photos. Photography has never been my strong suit, but the photos you see on my blog now are (in my humble opinion) exponentially better quality than the photos I have on my older posts. Over the years, I've not only learned how to take better photos and edit them so they look a little more professional, but I've also learned how to source photos for my blog when I don't have images in my personal library that fit my needs.
However, sourcing photos is a fine art in and of itself. I used to use any high-quality image that caught my eye, thinking that any photo is better than nothing. But I've since learned the value of taking my time to select photos that both suit the material I'm writing about and match the aesthetic of my usual editing style. Although you'll always be able to tell the difference between my own photos and those I've sourced from other websites — both because the quality is slightly different and because I always credit photos sourced from other websites — I try to source photos that align with my personal brand as much as possible. Just something to keep in mind when you're sourcing photos for your own blog!
With all that said, let's dive into the ways you can source free photos for your blog. This is by no means a comprehensive list of all the ways you can source blog images, these are just the ways I personally find photos for Tall Girl Big World. Hopefully this list helps you out regardless!
Take Your Own Photos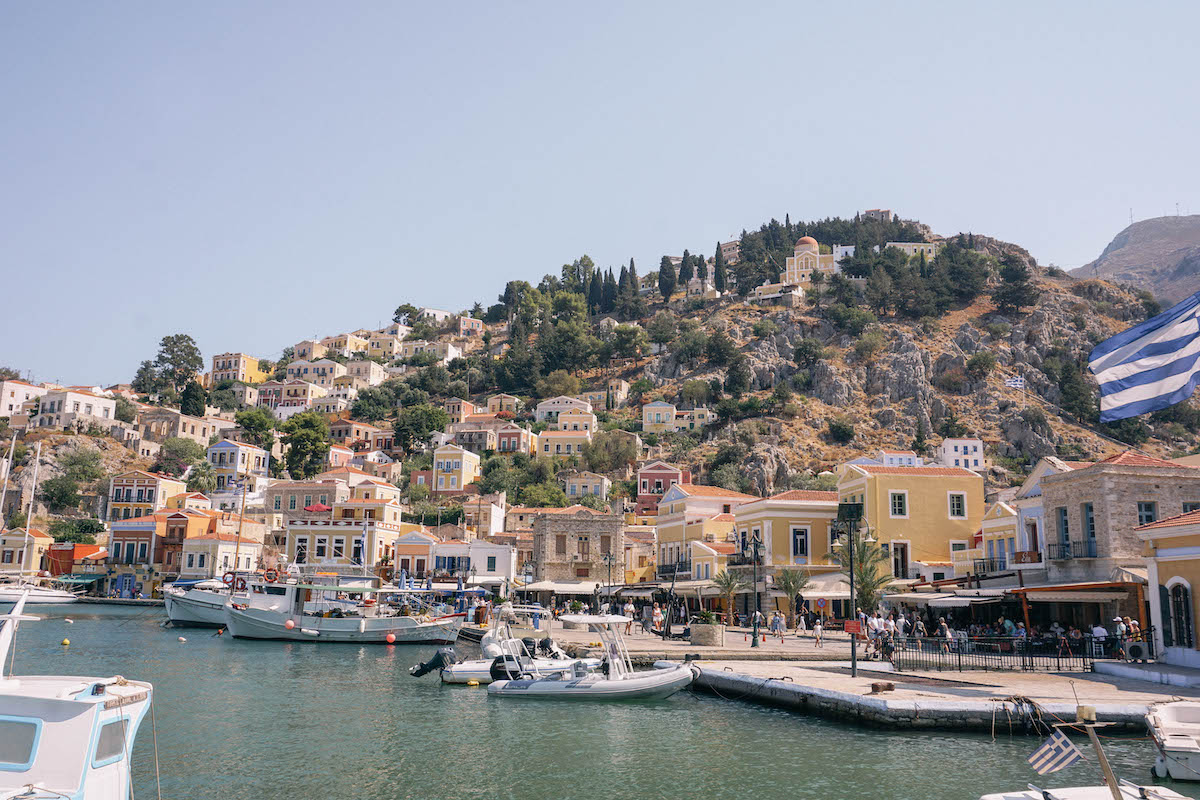 It goes without saying that taking your own photos for your blog posts is always preferred. By taking all your own photos, you can ensure that your images are all the same quality and edited in the same style. Plus, using your own photos prevents you from ever being sued for using images wrongfully. If you're struggling with taking your own photos, I highly suggest creating a shot list of all the things you want to photograph. This could be a shot list for your travels, or it could be a list of photos you want to take during your everyday life to use on your blog.
Because I have a travel blog, I like to create shot lists for the trips I'll be taking. Personally, I don't feel the need to add places I know I'll be visiting to my shot list (because I know I'll take a million photos of well-known landmarks anyways). Instead, I'll jot down scenes I want to capture while I'm out and about, such as food experiences a country is known for (i.e. tea time in Great Britain), popular neighborhoods in a particular city, and so on. I don't like scheduling time into my trips to take particular photos, I just keep my shot list in the back of my mind while I'm exploring during the day. I find that if I make it a mission to capture certain photos, the joy of the moment disappears. But do whatever works best for you when planning your shot list! 
Read more: How I Take Photos of Myself While Traveling
Download Stock Images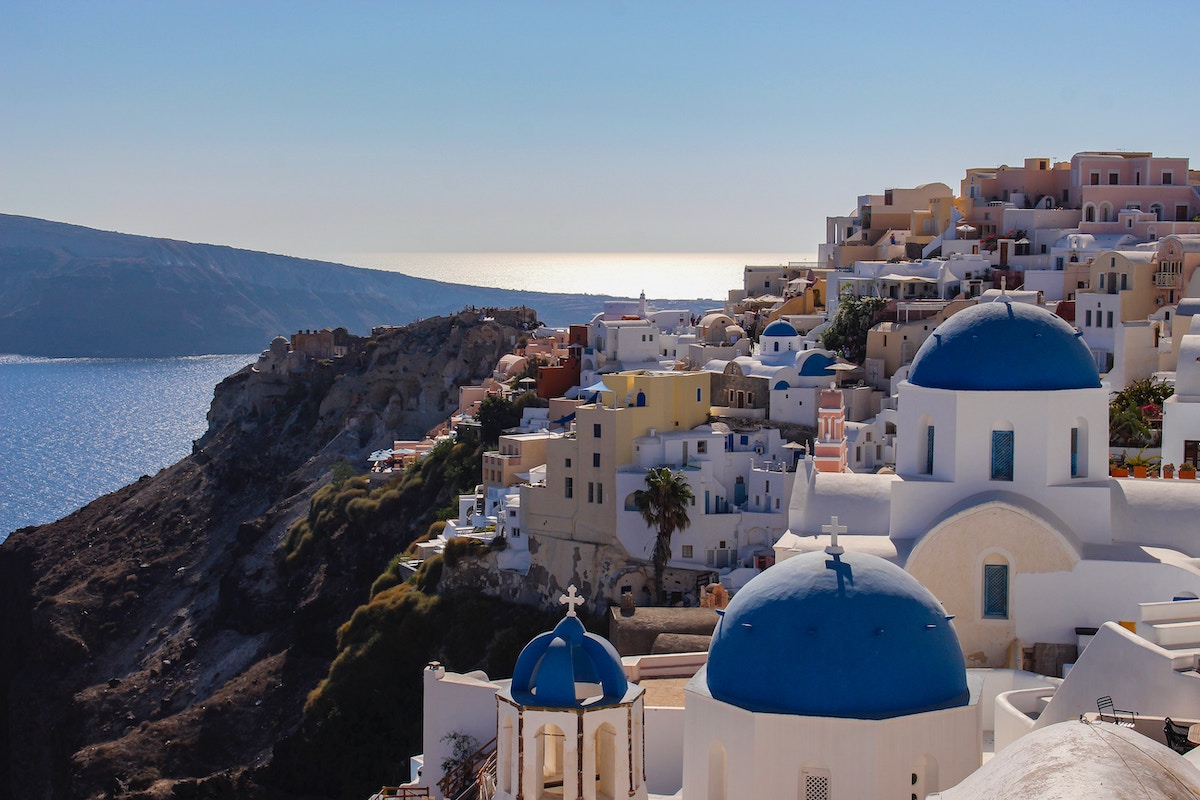 There are so many free stock photos for blogs floating around on the internet. My personal favorite stock photo library is Unsplash, but other popular sites include Pixabay, Pexels, and Gratisography. Many free stock photos sites let you download the image and use as is without requiring you to credit or link back to the original source. However, be sure to read the fine print on these websites to be absolutely certain you're using the images as they're intended. To be safe, I always give credit to the photographer and source I pulled the photo from and I never edit the stock photo unless I'm 110% certain modifications are allowed.
I have to be really picky when choosing stock photos because they often look, well, like they're stock photos. As in, no personality and obviously not taken by yours truly. Another major drawback of using stock photos is that so many other bloggers have likely used the same image you're using. It's so important that you show off your personality in both your writing and your photos, as readers don't want to scroll through yet another site filled with bland images they've seen elsewhere. So use your best judgment when picking your stock images!
Utilize Flickr Creative Commons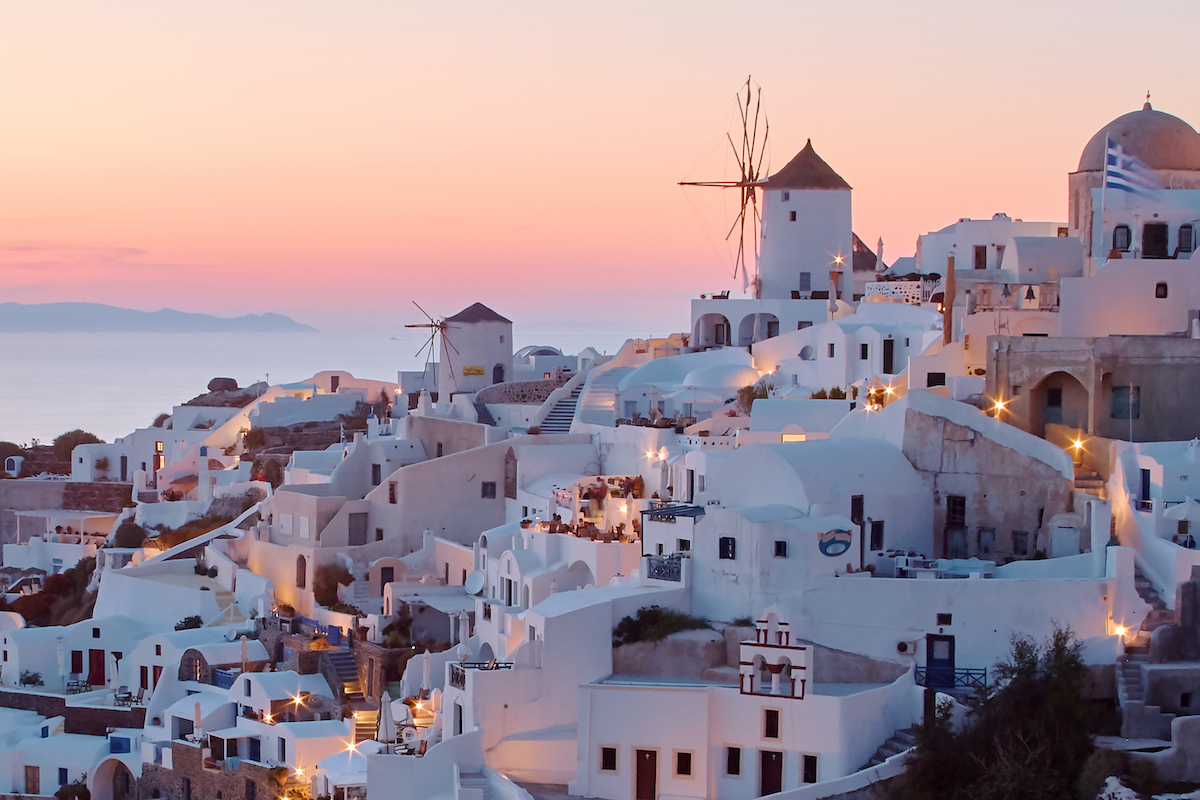 For more personal-looking photos, see what photos are available to download on Flickr. Flickr is primarily used by amateur photographers, but you'd be surprised at the number of quality images that you're able to use on your own blog! When searching for photos on Flickr, you can filter photos by their copyright licenses (i.e. commercial use allowed, modifications allowed, etc.). Again, I always credit the photographer and source when pulling images from Flickr, and I'll usually send the photographer a brief message letting them know I've used their image in a blog post. I've never run into any issues with Flickr photos in the past, but I'd rather be overly cautious when sourcing images than have problems later on.
Embed Instagram Photos
If you're in a pinch, see what photos you can embed from Instagram. You can easily find the types of photos you need by searching specific hashtags and locations. Because you're embedding the image, you don't need to worry about adding a credit to the photo. However, embedding Instagram images has its own set of drawbacks. First of all, Instagram embeds are formatted differently from your regular blog images (as you might have noticed with the photo above). I don't love the way Instagram embeds break up the flow of a post, which is why I rarely use embeds anymore.
Second, you have no control over the Instagram embeds. If the person who posted that photo on Instagram decides to take it down, the image will also be removed from your site. If you don't regularly check back on your posts, you may go weeks or months without realizing one of your posts is without images. Then, you'd need to source new images for the post all over again.
As I said before, these are by no means all the possible ways you can source photos for your blog. These are just the methods I've used in the past that have worked well for me. If you have other suggestions for ways to source free photos for your blog, I'm all ears! I'm doing my best to use exclusively my own images, but I do occasionally turn to Unsplash to find more lifestyle-esque images.
Tell me: What's one blogging task you struggle with?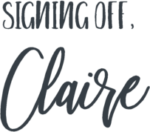 More posts you'll love:
Save this post to Pinterest!