Hannover is an underrated city in Germany that's bursting with things to do. Here's how to spend a lovely weekend in Hannover!
When I moved to Germany, I made a pact with myself that I'd travel more on the weekends. There are so many cute towns near Berlin that only require a day or two to explore, and I want to soak up as much as possible during my next two years here. My first weekend trip I took in Germany was to Schwerin, and I quickly followed that up with a trip to Hannover. To be honest, I didn't know much about Hannover before I visited it. I was mostly just interested in seeing my friend, Johanna, who was actually one of our German exchange students when I was in high school! A few days before my weekend in Hannover, I threw together a list of things I wanted to do and see, and Jo did a wonderful job at playing tour guide for me.
As it turns out, Hannover is a completely underrated city in Germany. I'm honestly so confused why more people don't come here! Yes, it's a bit more industrial in some parts, but the city center is super cute and Hannover's history is absolutely fascinating. If you're contemplating a weekend in Hannover, do it. It's not a big city, so two full days here is the perfect amount of time to leisurely see the sights.
To help you plan your trip, I've shared my weekend itinerary below. If possible, I recommend arriving in Hannover Friday night or early Saturday morning so you can make the most of your weekend here. I didn't list places to eat since Jo and I made most of our meals at her apartment, but the city center is littered with cute cafes and restaurants, so you have plenty of options!
Day 1 in Hannover
Explore Herrenhausen Palace & Gardens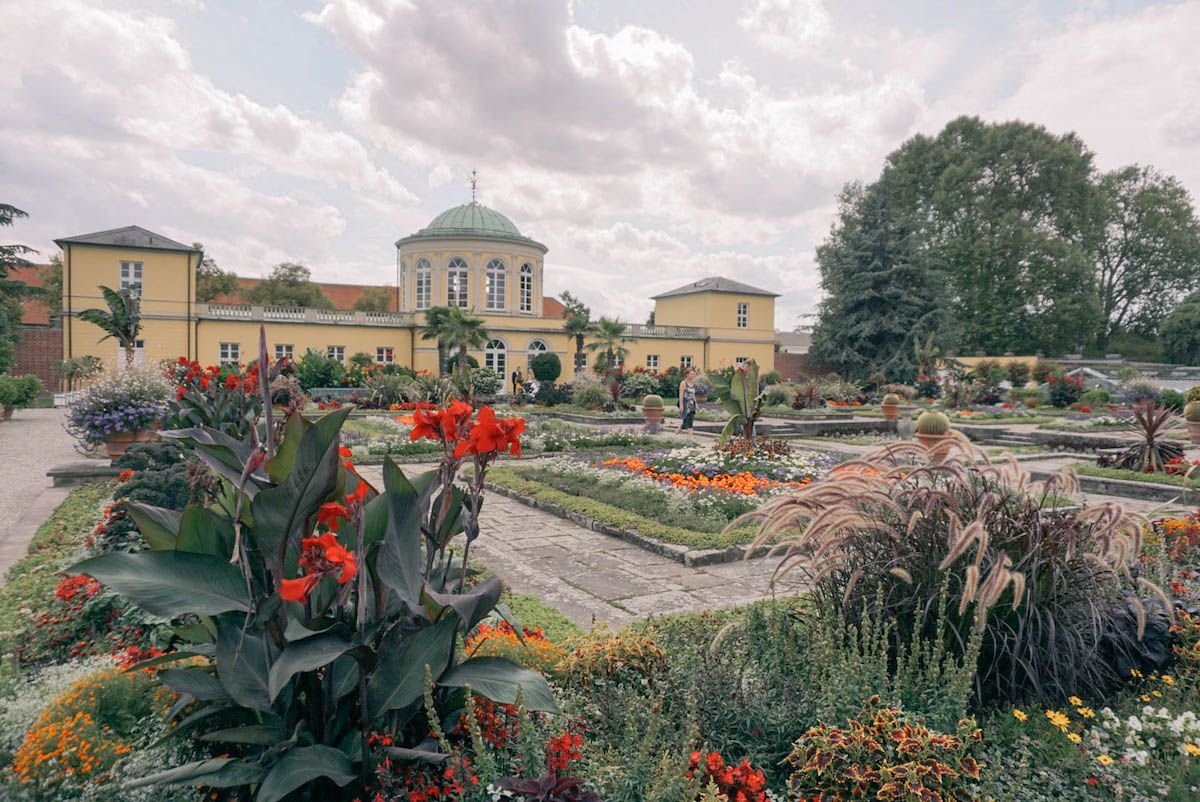 Suggested time: 4 hours
Once the summer home of the Royal House of Hannover, Herrenhausen Palace was completely destroyed in World War II and was just rebuilt in 2013. As such, the palace now houses a museum that highlights Herrenhausen's history and its relation to the city of Hannover. While the palace museum is interesting, the real highlight of Herrenhausen are its gardens. The Grosser Garten is one of Europe's finest baroque gardens, and beyond it is an extensive park area with smaller, hedged-in gardens to explore. The Great Fountain is turned on a few times per day, and it sprays up to 70 meters (230 feet) high.
My favorite garden by far was the Berggarten, which used to be a mulberry tree plantation for the elector's silkworm farms. The Berggarten isn't as manicured as the Grosser Garten, and it's not nearly as crowded. I loved the wildflower section of the garden and the pond covered in water lilies. There are also greenhouses filled with exotic plants, which are lovely as well. 
Old Town (Altstadt)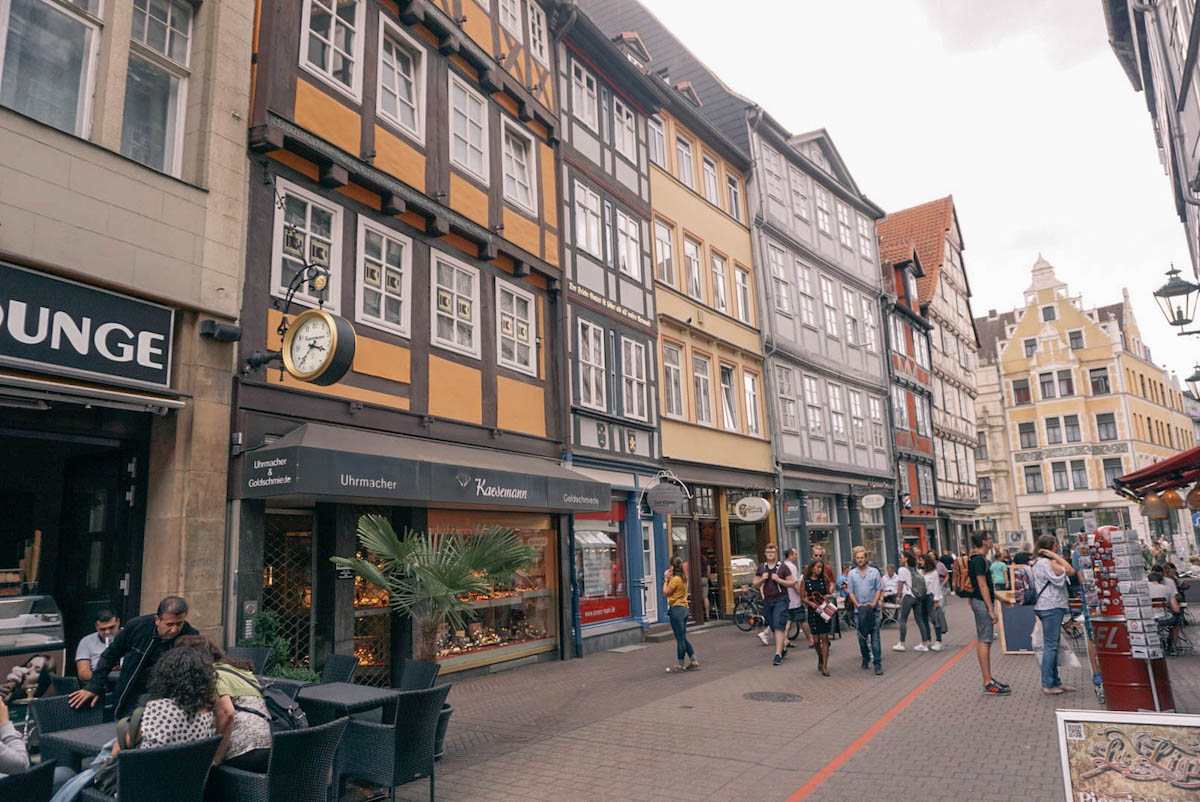 Suggested time: 1 hour 30 minutes
The Old Town you see in the heart of Hannover today is actually relatively new. Hannover was decimated by bombs during World War II, and its "Old Town" was reconstructed out of the facades of half-timbered buildings that survived. Because of this, the Old Town is much smaller than it was prior to the war, but it's incredibly quaint and cozy nonetheless. You won't find any chain stores in the Old Town, just local boutiques and lots of eateries. If you're in need of a mid-day pick me up, see if you can score a seat at Teestübchen. It's a beautiful café with a huge assortment of teas, plus house made cakes that are to die for (get the carrot cake, it's life changing!).
Marktkirche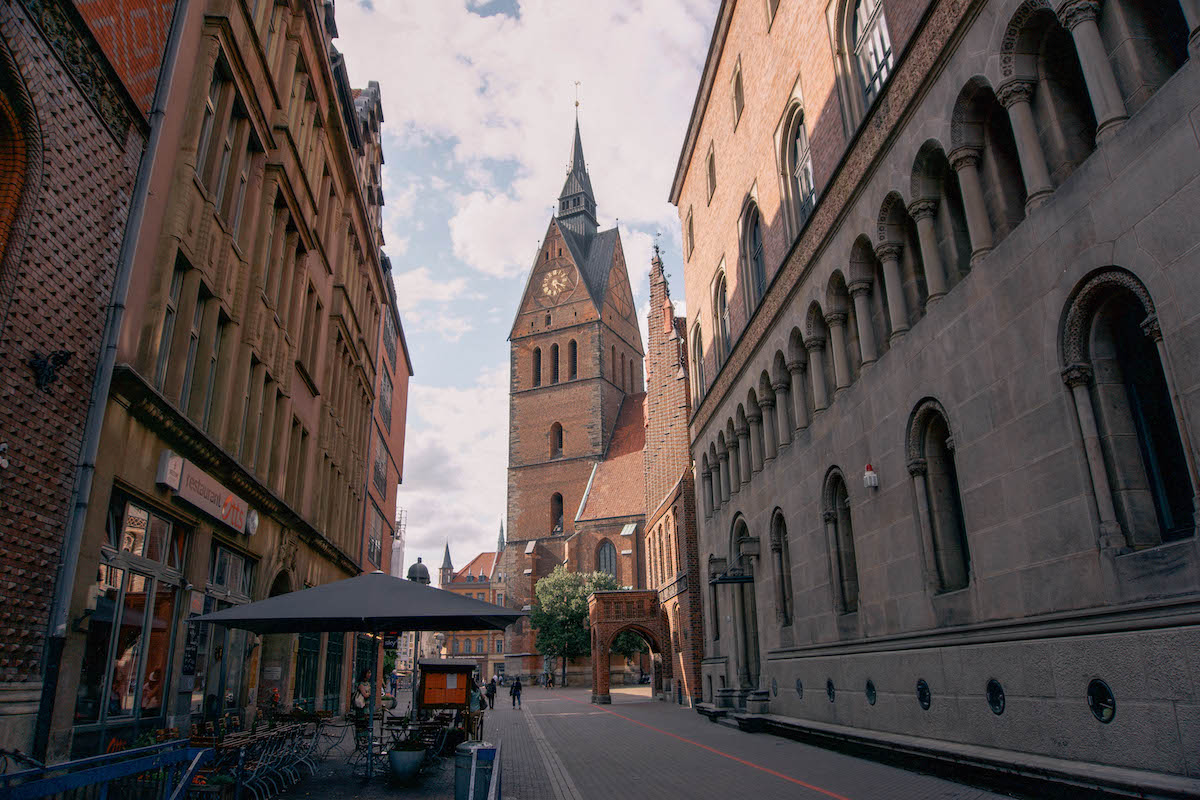 Suggested time: 15 minutes
While you're in the Old Town, pop into "The Church at the Market." Built in the 14th century, it's one of Hannover's most famous Lutheran churches and is quite special to visit. The church is constructed entirely of brick, and the interior is fairly plain. If you look closely, you can tell which bricks were reused after the church was bombed during the war — they're much darker in color than the new bricks that were added.
Kröpke
Suggested time: 1 to 2 hours (or more, if you love to window shop)
Kröpke is the most central square in Hannover. It's surrounded by shopping streets, the most famous of which is the pedestrian-only Bahnhofstraße. If you have extra time and energy after your full day of exploring, do some window-shopping in this area. If you know for sure you'll want to squeeze in some shopping time during your weekend in Hannover, make sure to get it out of the way on Saturday since most shops close on Sundays. Unlike the Old Town, you'll find mostly chain stores and larger retailers here. The opera house is also nearby and is worth walking over to see, although I'm pretty sure you can't go inside unless you have a ticket to a performance.
Day 2 in Hannover
New Town Hall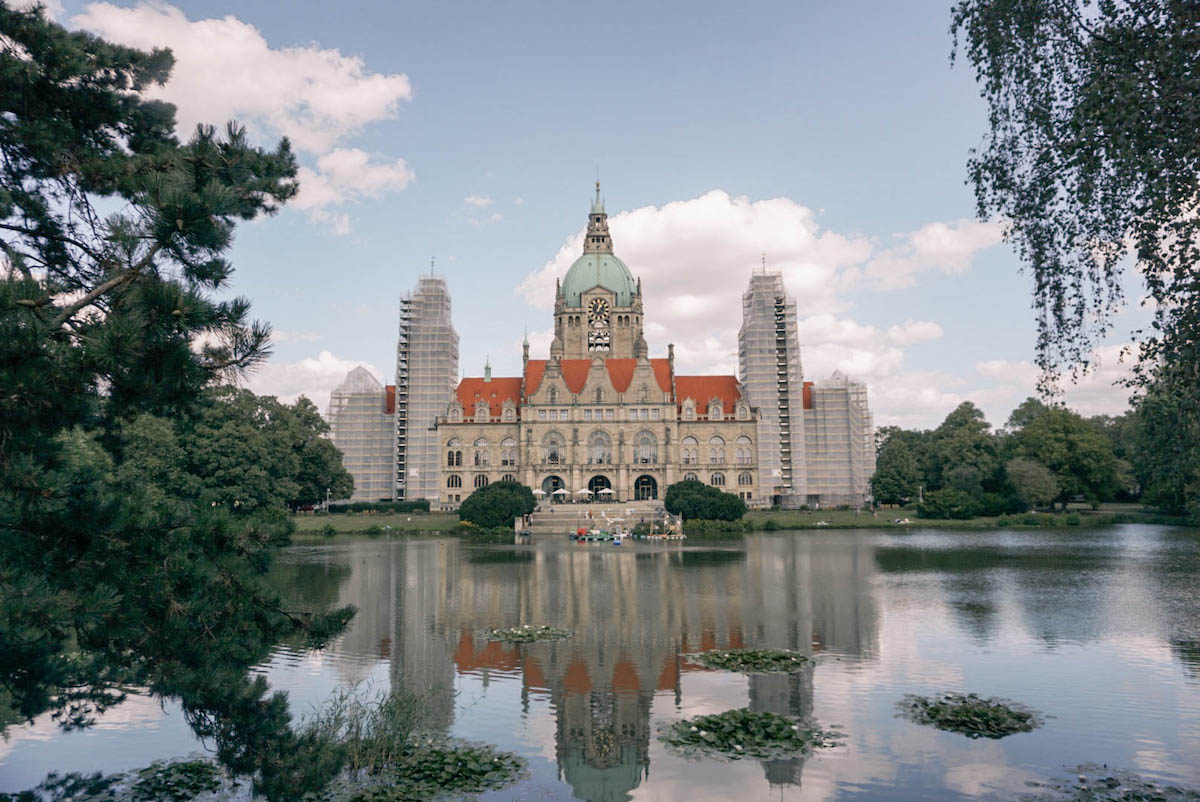 Suggested time: 1 hour (if the line isn't crazy)
Normally I'm not a fan of paying for pretty views, but Hannover's Neues Rathaus is an exception. The town hall took 12 years to complete and cost a cool 10 million Mark (I don't want to know how expensive that is in today's economy). To see the city from the top of the town hall, you have to ride an elevator that's set at a 17-degree angle. While in the elevator, it feels like the entire building is about to tip over, but that's simply because it has to ride up and over the dome of the town hall to get the to viewing tower. From the top of the tower, you can see all of Hannover — it's absolutely beautiful. After you've taken in the views, head back down to the main hall and check out the models of Hannover on display. They show you what Hannover looked like in the Middle Ages, pre-World War II, after the bombs dropped, and what the city looks like today.
Note that if you want to go up the viewing tower you should arrive early. Only a few people at a time are allowed up the tower, and the line is pretty long by 11am.
Maschsee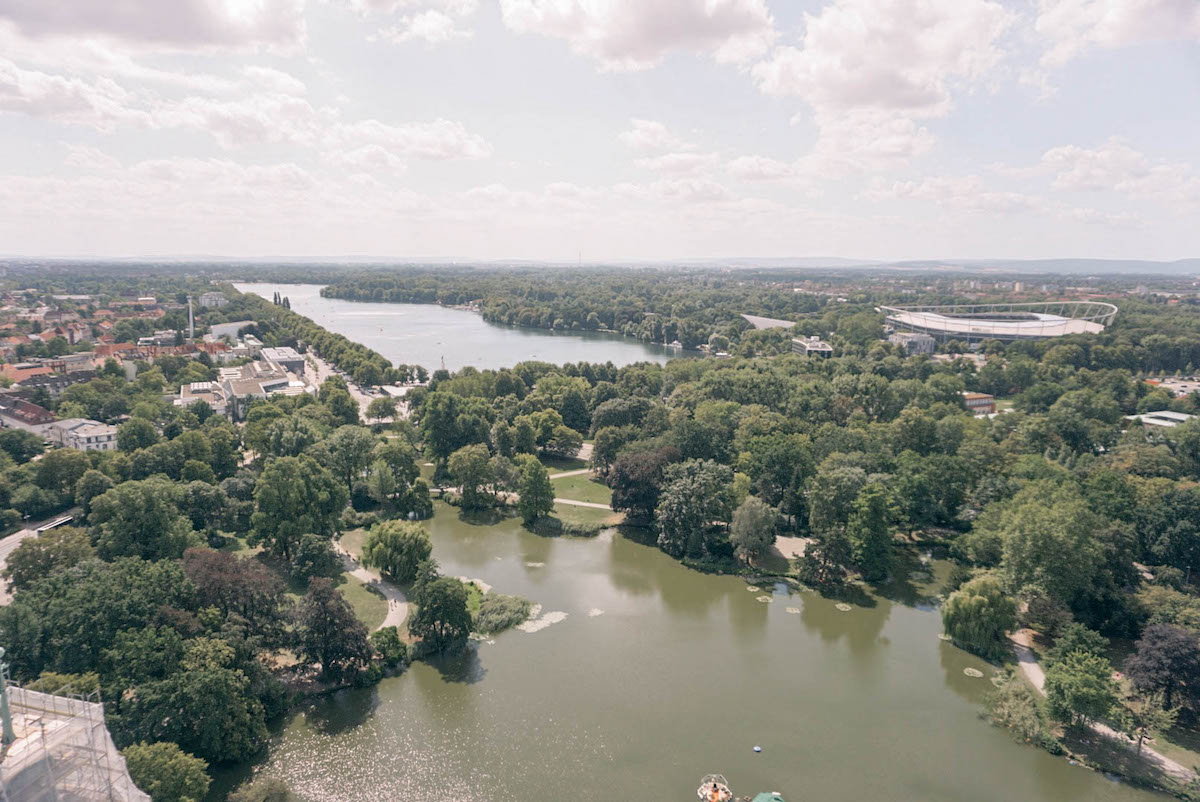 Suggested time: 2 hours (if you walk around the whole thing)
Behind the New Town Hall is the gorgeous Maschpark, and beyond that is the Maschsee. The Maschsee is a huge man-made lake in the middle of Hannover that has lots of walking and biking paths around it. In the summertime, the Maschsee is absolutely stunning. Johanna and I didn't have time to walk around the whole thing, but we strolled along one side of the lake and enjoyed the sunshine. We visited during the Maschsee Festival, which is a huge event with performance stages dotted around the entire lake and lots of food stalls and pop-up beer gardens.
Aegidienkirche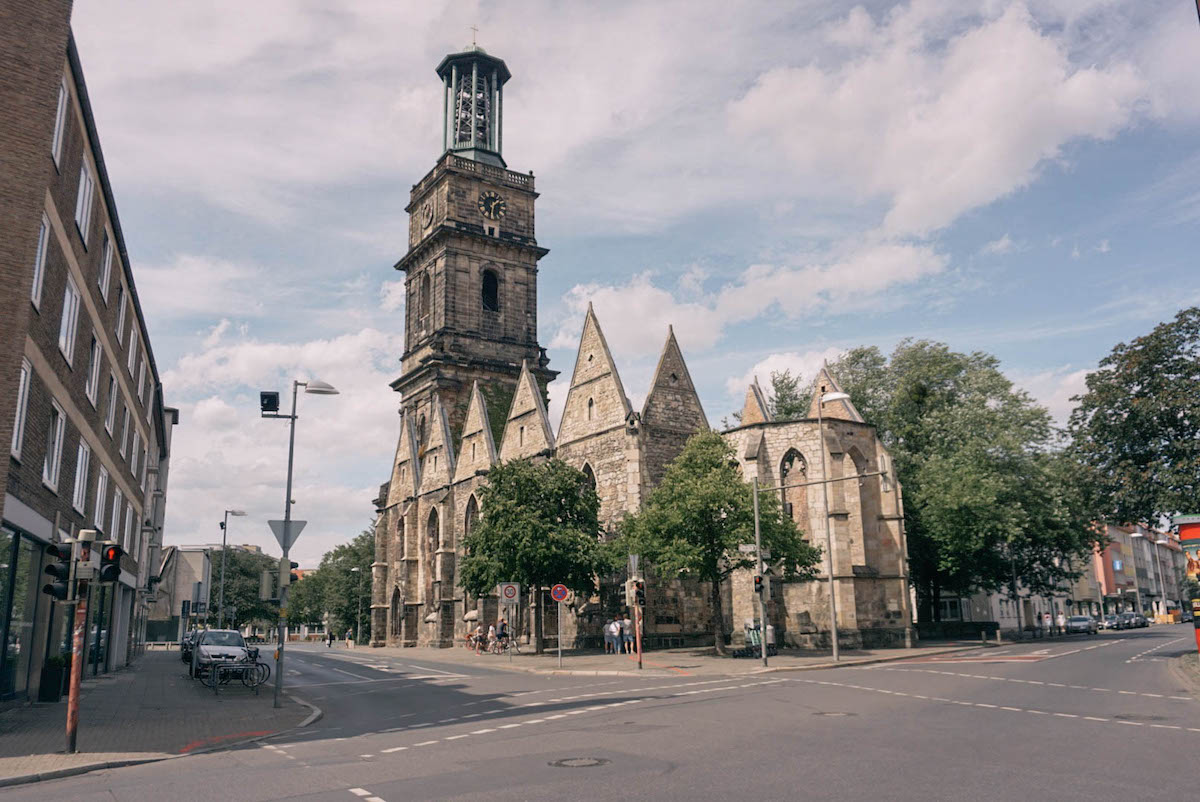 Suggested time: 20 minutes
The Aegidienkircheis a 14th century church near the New Town Hall. It was destroyed in World War II, but instead of being rebuilt it was left in ruins and is now a war memorial. Inside the church is a peace bell that was presented to the city of Hannover by its sister city, Hiroshima, which was also destroyed in World War II. Although there's not much to see in the Aegidienkirche, it's a really beautiful memorial that's definitely worth visiting while you're in Hannover.
More Things to Do in Hannover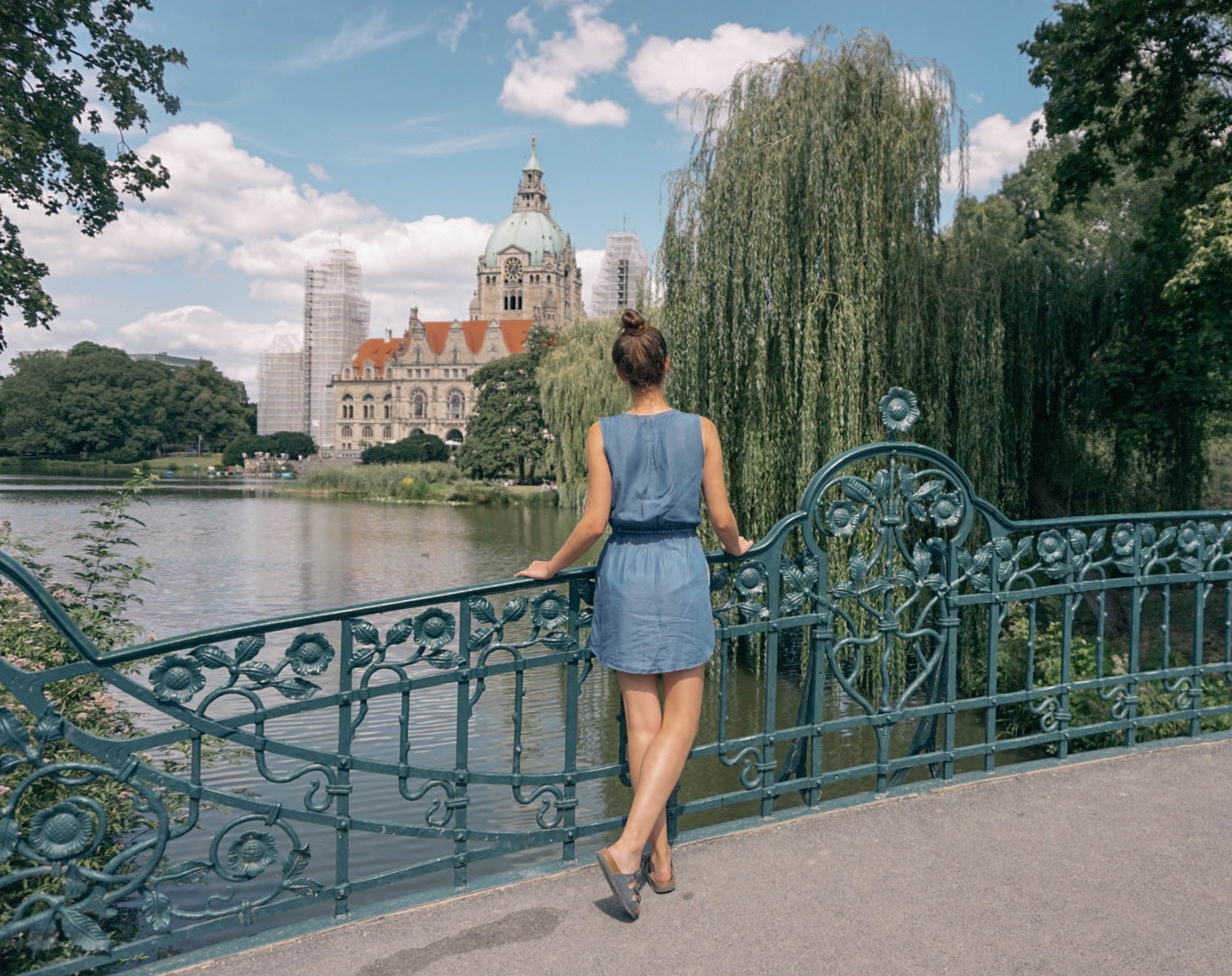 The tricky thing about writing posts like this is that I know everyone travels at a different pace. Depending on how long you stay at each attraction I've mentioned, where you choose to eat your meals, and so on, you may or may not have time to squeeze in some more exploring after you've gone through the above itinerary.
If that winds up being the case, here are a few more things to do in Hannover that I've heard good things about. I haven't done these things myself, but my friend from Hannover said they're worth checking out if you have time to do so.
Tell me: What's your favorite kind of weekend trip to take? Camping? City adventures? Something else entirely?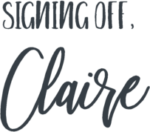 More posts you'll love:
Save this post to Pinterest!