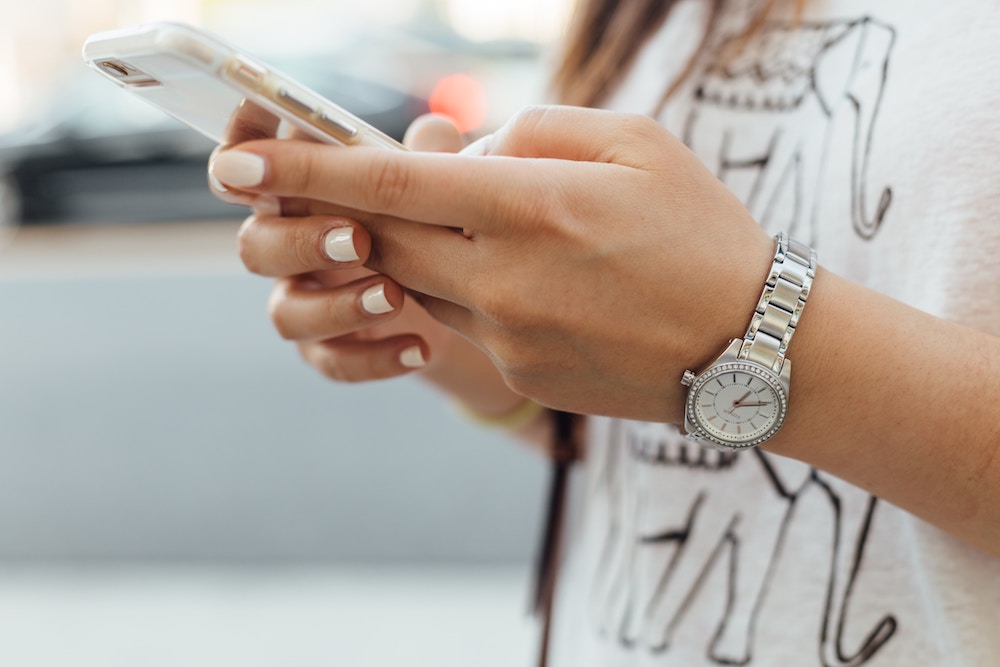 I've been blessed with a circle of friends who are all fiercely independent and who love adventure. And while I love having like-minded friends, I'll admit that it can be tough keeping in touch with my squad since everyone (myself included) has a tendency to move a lot. In fact, some of my best friends live across the country, and a few live on an entirely different continent. It's tough, but I do my best to keep in touch with all my friends, whether they live close to me or not. I'm someone who makes friends slowly, but I immensely value the deeper friendships in my life, so staying in touch is a major priority for me.
Over the years, I've discovered a few apps that work really well for keeping in touch with long-distance friends. I'm sure you've heard of quite a few of these messaging apps, but I hope this list inspires you to reach out to those friends you've lost touch with nonetheless!
WhatsApp
My friend Carolyn is currently serving in the Peace Corps in Zambia. When I first heard where she'd been stationed, I panicked a little. I envisioned her living in a hut with no cell service or electricity, unable to communicate with the rest of the world. I couldn't have been more wrong! Although her Wi-Fi connection is a bit spotty, she's able to use her phone to connect to the internet, and WhatsApp has been my lifeline to her.
What I love about WhatsApp is that you can send voice messages in addition to texts and photos. So instead of texting Carolyn about my week, I'll send her a 10-15 minute voice message. She's said she prefers receiving voice messages because it makes her feel closer to her friends back home. So if you have a friend living in a different time zone and it's hard to schedule a time to talk to them, try using the WhatsApp voice messaging feature instead! 
Facebook Messenger
I've used Messenger for years, and I'm so happy it's now available as an app on your phone. Messenger is free, and you can send written messages, video chat, send GIFs and emojis, and more. You can also create group messages in Messenger…and mute the conversation when you get tired of all the notifications from the group chat.
Skype / FaceTime
Both Skype and FaceTime can be used on your computer or phone and are my preferred video chat apps. A few things to note: FaceTime can only be used if both friends have Apple software, and Skype can be used by anyone. However, you search for friends on Skype by their username, so you'll need to choose a username you can actually remember. I Skype my Scottish friend Flora every month and we rarely have connection issues!  
Snapchat
While I personally don't like messaging friends via Snapchat, I like using it to send photos of my day and funny things I notice around NYC. I've been in a group chat with my friends Betsy and Renee since high school, and the random photos they share with the group helps me keep tabs on what they're up to. We only talk over the phone once or twice a month, so it's nice to have those glimpses into their lives each day.
GroupMe
GroupMe is very similar to WhatsApp, but it was created with group chats in mind. This app lets you give your group chat a nickname and special avatar, and it's easy to add friends to your chat. The only downside of GroupMe is that you can only send photos and written messages, but it's still nice for staying in touch with a lot of people
If there's a friend you've been meaning to reach out to for a while, now is the time to message them! I used to be really bad about messaging friends I'd fallen out of contact with, but then I realized that if I've been thinking about them for that long, they'd likely been thinking about me too. It can sometimes feel a little awkward to reach out to friends you haven't spoken to in a while, but I'm always so happy whenever I reach out to people.
Tell me: Do you struggle to keep in touch with friends who live far away?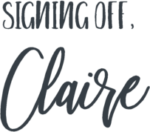 More posts you'll love:
Pin it!