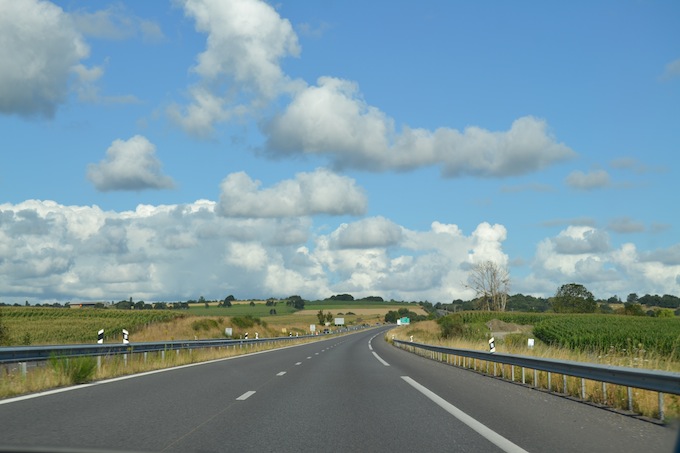 With the start of December, I'm both praising and dreading the end of the semester. The holidays are just around the corner, but finals are too, and I just can't seem to kick my butt into "finals mode." One thing I love to do at the start of a new season is dream up what my ultimate vacation would look like in the midst of all of life's craziness. This winter, I couldn't make up my mind if a beach vacation or a chilly getaway was more enticing, so I have a mixture of both. Also, note that I'm not actually visiting these places this winter, I'm just wishing I could (sadly)…
Nuremberg, Germany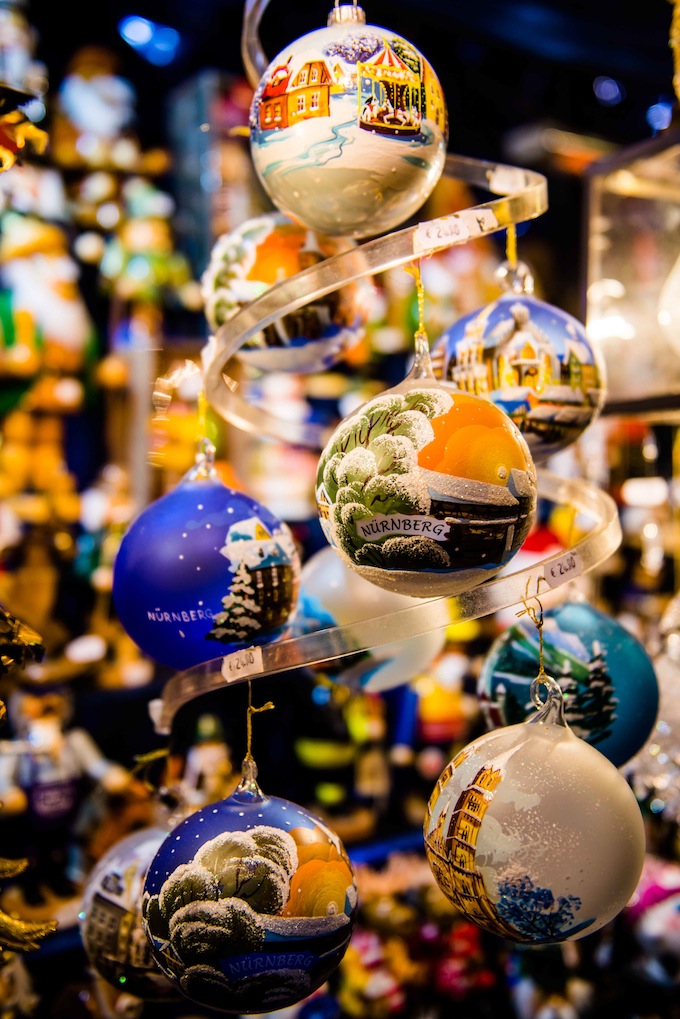 Glühwein, Würste, and lots of gingerbread men I honestly don't care to eat. Ah, the Nürnberger Christkindlesmarkt couldn't be any anywhere but at the top of my wish list of places to visit this winter. It's no secret that I love Germany and all it entails, but I have yet to experience a real German Christmas market and it kills me. Chicago has a pretty decent Christmas market that I've gone to in the past, but if you're not in Germany then it's not really German. And, you know, the city of Nuremberg is an amazing place to visit in and of itself.
Costa Rica
Enough of that sappy Christmas spirit stuff—let's face it, what I really want to do this winter is go someplace nice and warm. Kicking back on one of the beaches in Costa Rica would be the perfect escape from the harsh Indiana winter, and goodness knows I could use a bit of a tan. I'm not one to just lay out all day though, so a long hike through Costa Rica's iconic cloud forests in Monteverde or a zipline adventure through the jungle would have to happen as well.
U.S. Virgin Islands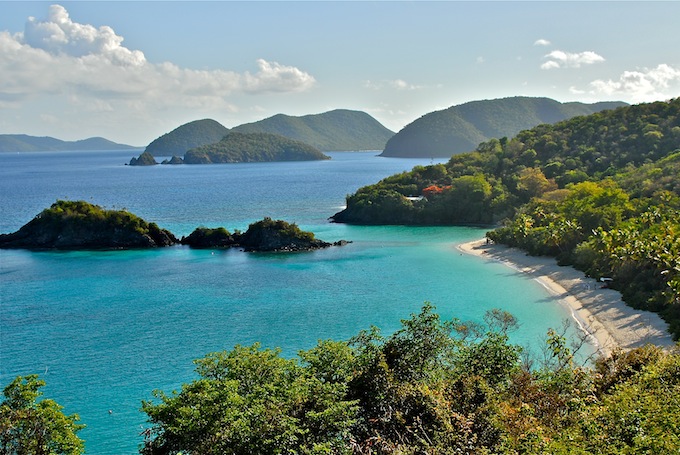 I visited St. John a few years ago over Spring Break, and it was one of my favorite vacations. Since then, I've been dreaming of my next visit. If you're ever staying at St. John, be sure to spend a day relaxing at Francis Bay Beach. The water there is completely clear, and it's one of the more secluded areas to lay out. I particularly enjoyed our day trip to St. Thomas, which is much busier than St. John and is perfect for a day of shopping. If I could go back to the Virgin Islands this winter, I would in a heartbeat!
Aspen, CO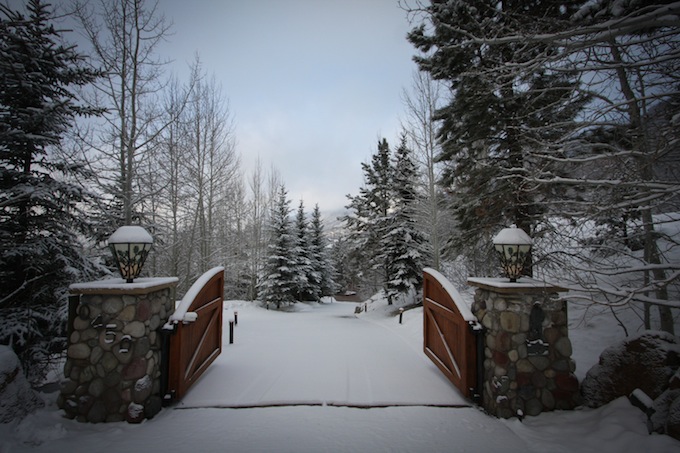 I know I said all I wanted was warm weather this winter, but how gorgeous would Aspen be covered in snow? When I was working in Colorado, I took a day trip to Aspen and fell in love. The entire city just screams "luxury winter retreat," and I can imagine how I'd spend my days there perfectly: I'd wake up late, order room service, sip hot chocolate while watching other people do sporty stuff, and somehow manage to catch up on blog posts. Doesn't that sound heavenly? If I get bored of lounging around, I'd do a bit of window shopping or would visit the art museum.
Rio de Janeiro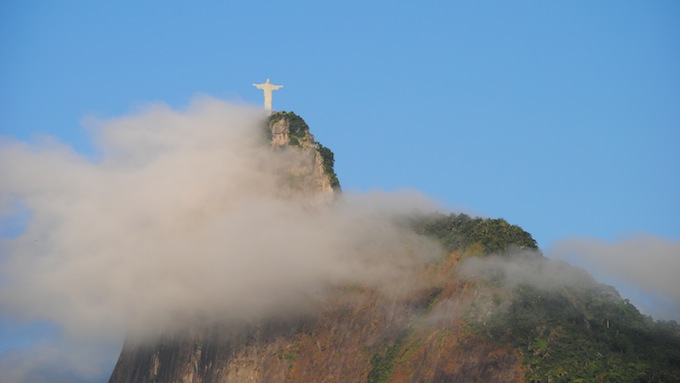 My mom visited Rio a few years ago, and essentially what I gathered from her trip is that Brazilians love a good BBQ and eat cheesy bread ball things all day. I'm pretty much positive that is not what happens in Brazil, but I'm willing to visit Rio based on that criteria alone. I usually try and avoid doing the over-the-top touristy things when I travel, but you know I'd get up to the Christ the Redeemer statue somehow (hey, I don't have to hike on vacation if I don't want to) and would take in the gorgeous view.
Cusco, Peru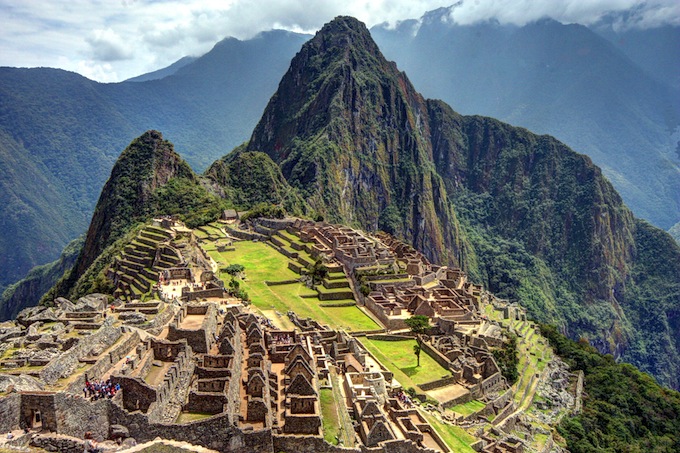 A somewhat stressful, yet rewarding hike to Machu Picchu? Sign me up! I'd love nothing more than to get out of the dreary Midwest winter and escape to the capital of the once-thriving Incan Empire. Although I love taking laid-back vacations, I love historical sites even more, and Machu Picchu is high on my bucket list. Unfortunately, you have to book your spot on the trail months in advance, so an epic Peruvian adventure won't be happening anytime soon for me.
Montreal, Canada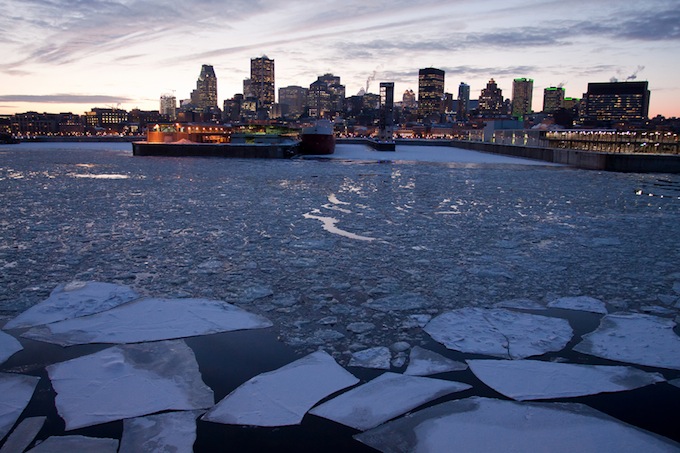 We've reached the point in this post where I admit to knowing absolutely nothing about Canada. My friend Julia is obsessed with everything Canadian, and I trust her judgement on most things. I'm imagining Montreal to be this epic winter wonderland overflowing with picturesque ice skaters and nice Canadians offerings me warm alcoholic beverages and the like. I'm 99% positive that won't happen (I'm holding onto the 1% chance though), but I really do think that visiting Montreal in the winter would be magical.
After typing out my wish list I noticed a few patterns in my dream destinations: 1) They're all wildly expensive, and 2) I can't actually visit any of them this winter because I have to focus on graduating and getting a "real" job instead. It's a hard knock life…
Which city on my wish list would you most like to visit? Are there any other top winter destinations I should know about? Leave me a comment below telling me where else I need to visit and feel free to share this post with friends who also love travelling!
Signing off,
Claire