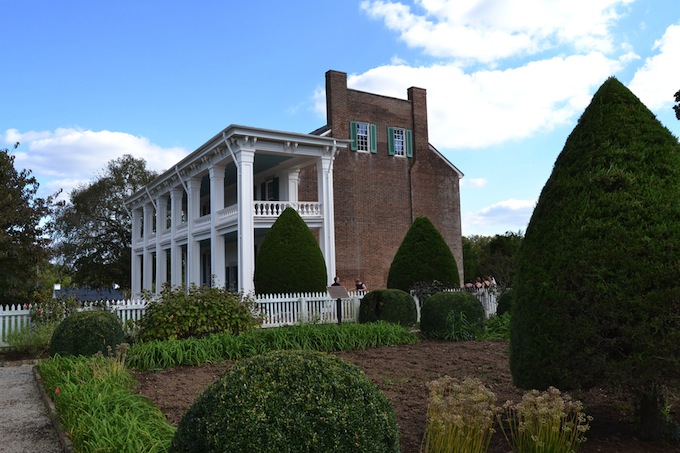 Contrary to popular belief, I did a lot more on my trip to Nashville than just eat lots of good food (although I did do plenty of that with the help of my partner in crime, Elise). After a busy day of general sightseeing, we decided to take a day trip to a neighboring town called Franklin. Franklin is only 20 minutes away from the city, and it's the perfect getaway from the tourist shops and gimmicky items that crowd the heart of Nashville.
Franklin, TN: What to Expect
Franklin is a tiny town with the cutest main street. There are stores lining either side, including both local boutiques and chains like Anthropologie. Dotted amidst the clothing stores are home stores, cafes, and a few candy stores to boot. If you're not an avid window shopper like I am, I'd recommend finding one of Franklin's mom and pop coffee stores and catching up on a good book. I turned out to be the only window shopper in the group, but Elise and her friend really enjoyed taking some R and R time over a good mug of coffee.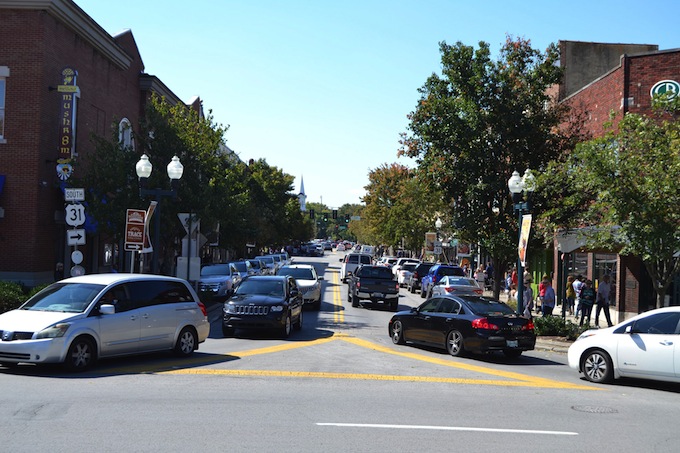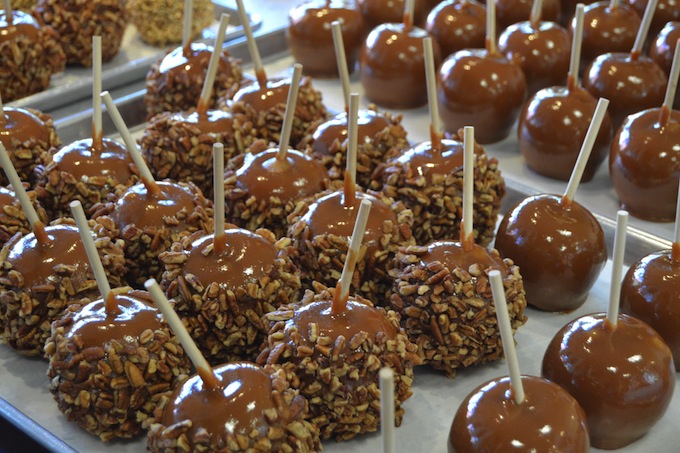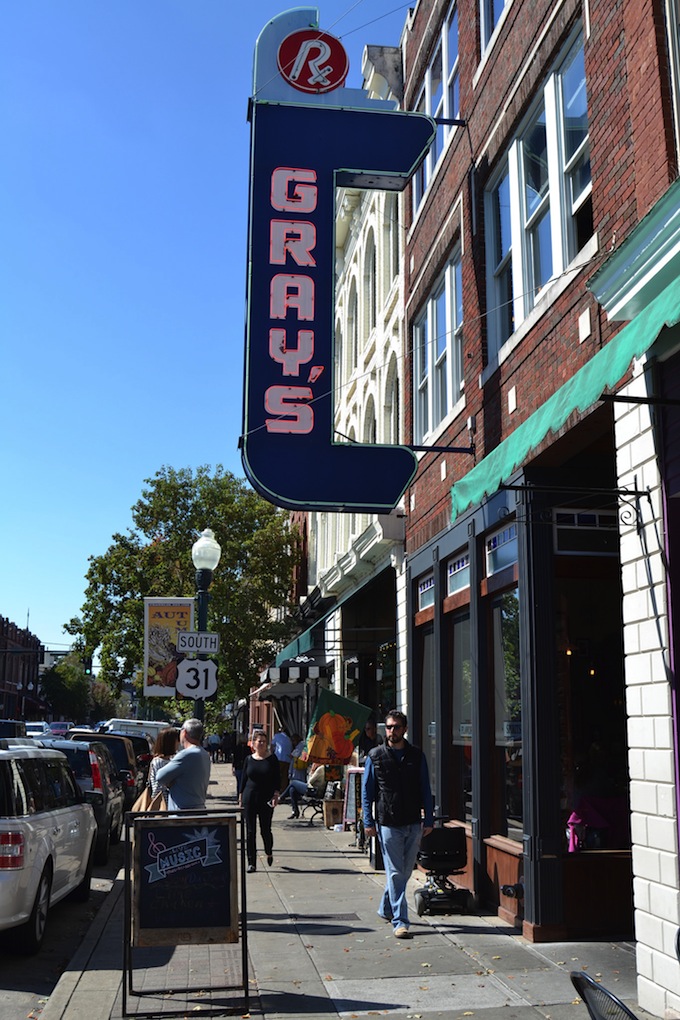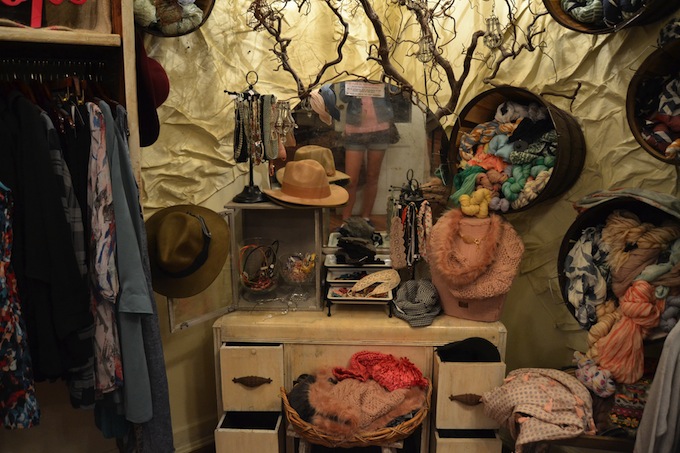 My favorite store in Franklin was the Savory Spice Shop, which is where I picked up the spice blend for my Nashville-Style Hot Fried Chicken. At the Savory Spice Shop, customers are invited to sample all the spices on display. All you have to do is dump a little bit out onto your hand, lick a bit off, and dust the rest on the floor. Writing it out, it sounds a bit gross, but it's not! The employees are so friendly and they hand-fill your bottles in front of you, making sure to pack in as much as they can. Even if you're not a huge cook, the smell of this place alone should be enough to make you wander inside. Heavenly!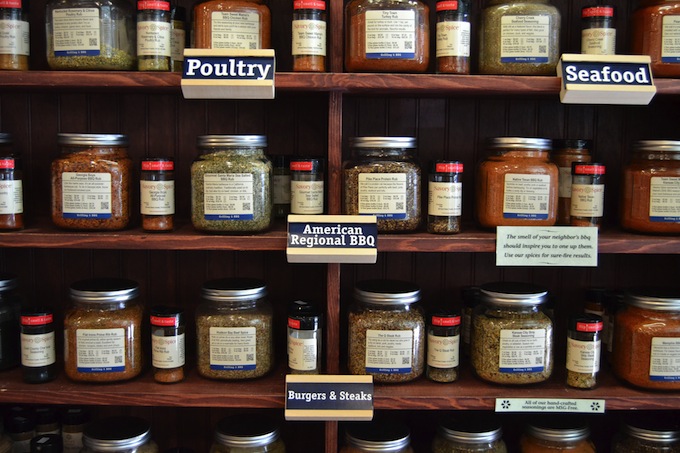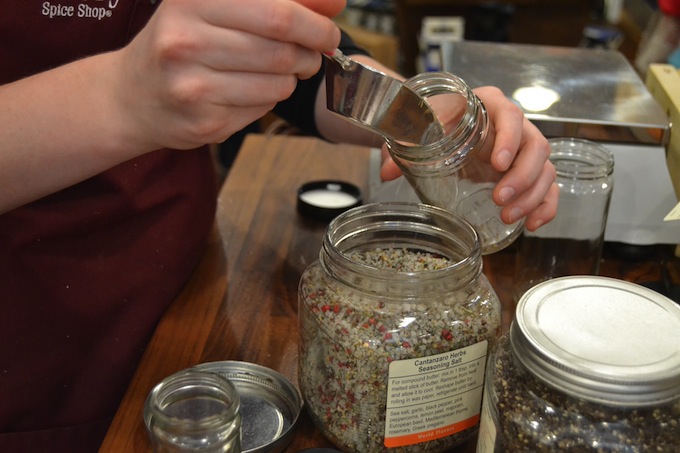 Franklin, TN: Carnton Plantation
After spending a relaxing morning shopping in downtown Franklin, make sure you check out the nearby Carnton Plantation. Owned by the McGavock family during the late 1800s, the Carnton Plantation was the site of the Battle of Franklin, the bloodiest battle of the American Civil War. Lasting just over five hours, the Battle of Franklin resulted in the death of over 9,000 soldiers.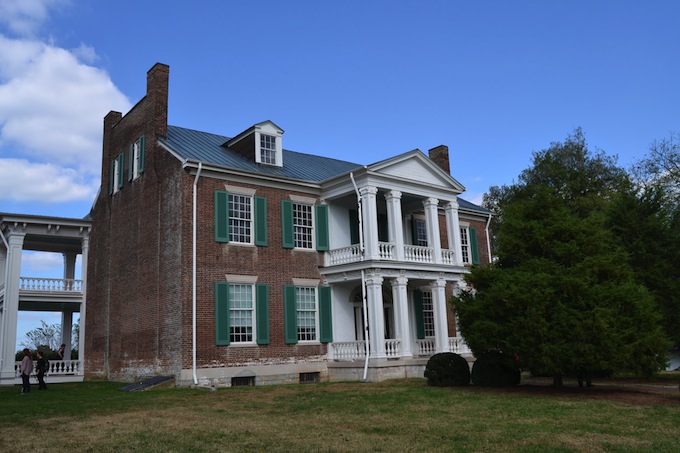 On my tour of the plantation house, my tour guide explained just what the McGavock family would have seen on this fateful night. He said the family could actually see the Federal and Confederate armies converging on either side of their fields, but made the courageous choice to remain in their house rather than flee. Because of this, they were able to open their home to the wounded soldiers, Confederate and Federal alike, and were the main reason why hundreds of wounded men survived the bloody battle.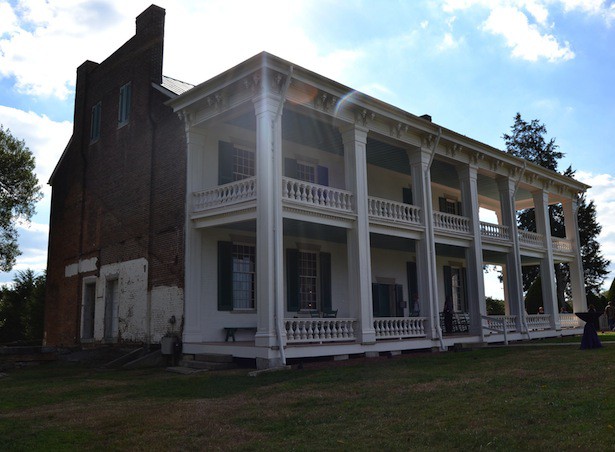 What I loved most about the tour was that the house has been refurbished beautifully and looks time period appropriate. What was so amazing about this house is that even after all these years you can still see stains on the floor where blood pools once lay. Because this was a hospital, amputations were performed regularly. They had to be performed in broad daylight by a window so the surgeons could see what they were doing.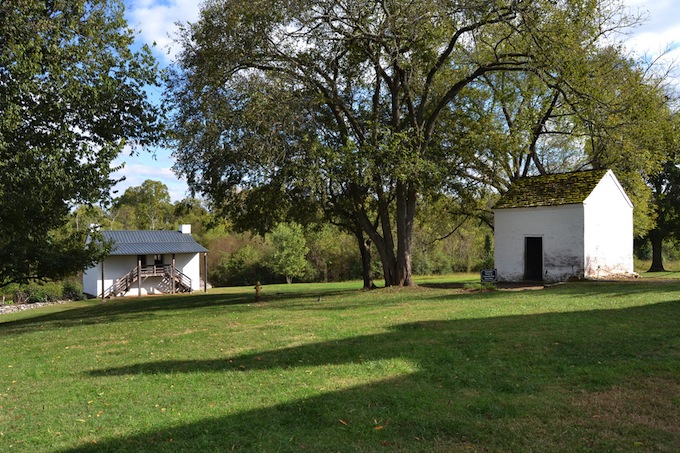 After touring the house, the nearby McGavock graveyard is worth a stroll. The McGavock family created this graveyard as a final resting place for the hundreds of soldiers who died during the battle. Mr. McGavock actually collected the names of each soldier buried and recorded their information in a book so that relatives could be found once the war had ended. Up until his death many years later, Mr. McGavock received dozens of visitors each year looking for their loved ones. Isn't that incredible?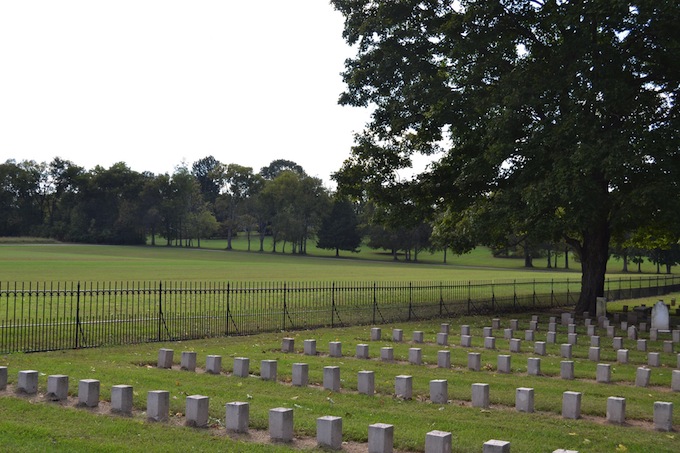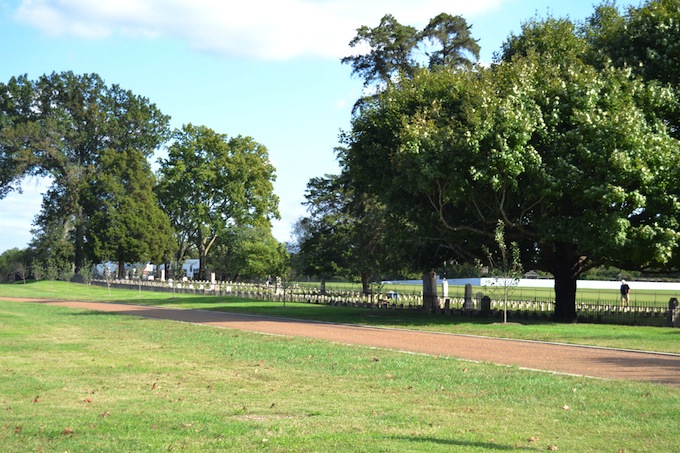 And of course how can I recommend a visit to the Carnton Plantation without mentioning its beautiful garden? There was a wedding being set up when I was wandering around, and I even got a glimpse of the bride. How magical!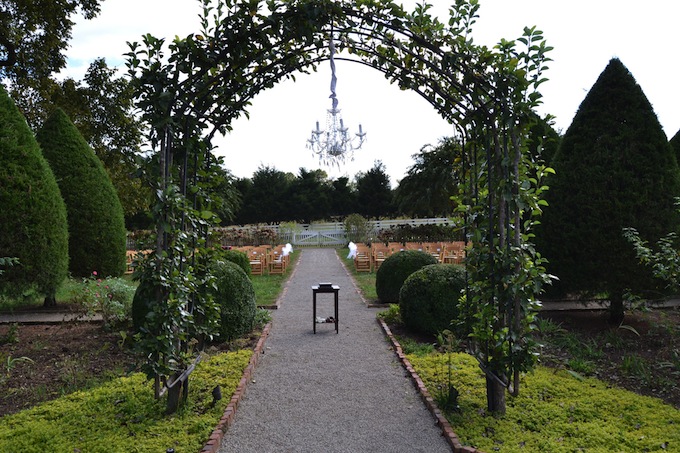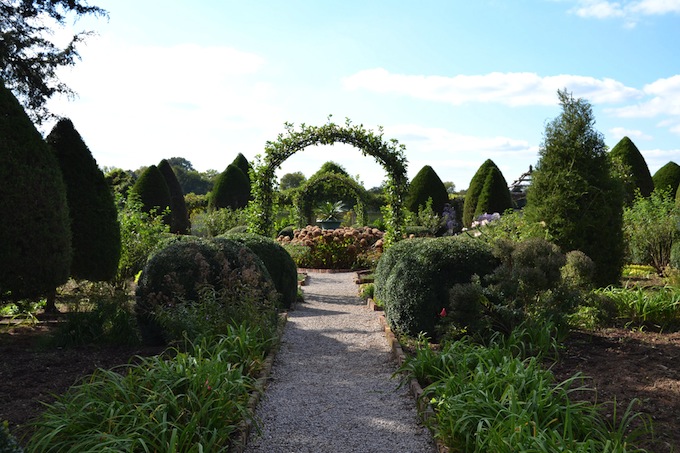 Overall, my time at the Carnton Plantation was probably my favorite part of my entire trip to Nashville. If you're a history lover, then a stop is mandatory if you're in Franklin.
Franklin, TN: Final Thoughts
I absolutely loved my time in Franklin. This was actually my second time in this town, and it was the perfect day of relaxation for this busy college student. Franklin has a great mix of coffee shops to pop into, local boutiques, and, of course, historical sites sure to intrigue any history buff.
What do you prefer to do on your travels, go window shopping or visit historical sites? I don't think I can choose between them—both make trips so exciting! Also, do you have any fun Thanksgiving plans? I'm headed out to Ohio to visit my dad's family, and I might see if I can steal some of my Uncle John's homemade ice cream while I'm there…
Signing off,
Claire