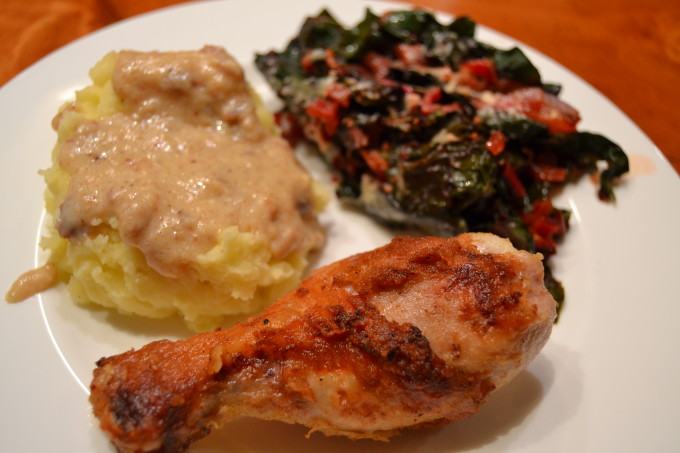 I had so much delicious food when I was in Nashville a few weeks ago, but of all the amazing meals I had not one of them included fried chicken. I know, an absolute travesty. To remedy this situation I asked my mother (oh so loveingly) if she'd make me her homemade fried chicken when I went home for a visit last weekend. Bless her soul, she agreed to make me Nashville-style hot fried chicken using the spice blend I picked up while in Franklin, TN.
The secret to hot fried chicken is the rub. Contrary to the version most restaurants serve up, traditional hot fried chicken is a dry rub, not a sauce (like the one featured in my post on Nashville's best restaurants). Admittedly, we had never tried to spice up our fried chicken before, so we sort of guessed on the quantities for everything. Regardless, it turned out to be the tastiest meal I've had in a long time. I can't remember another meal when I said "Mmmmmm" so many times!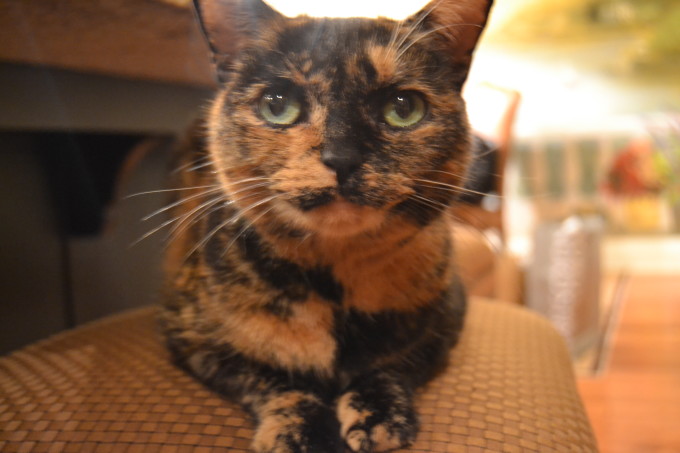 Ingredients:
6-8 Chicken legs (skin on)
1/4 cup whole milk
1/2 cup all-purpose flour
1/2-1 TBS hot chicken spices, to taste (I bought my blend from the Savory Spice Shop)
3-4 TBS lard
1/4 cup vegetable oil
salt and pepper, to taste
Instructions:
Heat oil and lard in large skillet. We don't like to deep dry our chicken, but if you prefer to fully immerse chicken in oil then fill your skillet with about 2 inches of oil.
Add spices, salt, and pepper to flour. Mix until combined.
Dip chicken in milk until coated, then roll in the flour and spice mixture.
When the oil is hot (I have no scientific way of testing this) lay the chicken into the pan all at once for even cooking.
Flip chicken when the skin turns golden.
Continue flipping and cooking the chicken until the juices run clear.
My mom and I whipped this up after a long day of shopping for professional clothing. I'm graduating in May, and the entire job-search, look adult-ish situation is stressing me out, so having this epic home cooked meal was the perfect way to end a long day. When we were making this dinner, I tried taking pictures of the tasty homemade gravy and mashed potatoes we made, but as it turns out it's ridiculously difficult to make gravy look glamorous…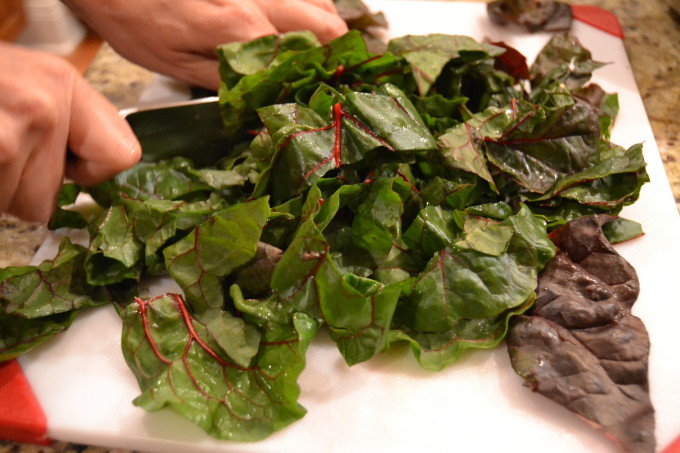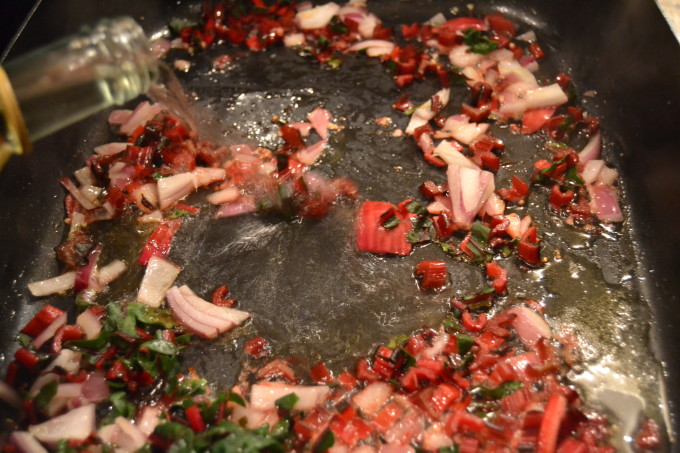 If you make this hot fried chicken, make sure to tag your pictures with #TGBWCooks. I'd recommend serving it with a side of mashed potatoes and collard greens to make your evening authentically Southern. Or, if you're feeling adventurous, sauté some swiss chard in butter and white wine and you're good to go.
Signing off,
Claire
PS. If you need some more professional-sounding instructions on how to fry chicken, try looking at this recipe or this one instead. These also tell you how to make your own dry rub if you don't have a pre-made spice blend like the one I was using.