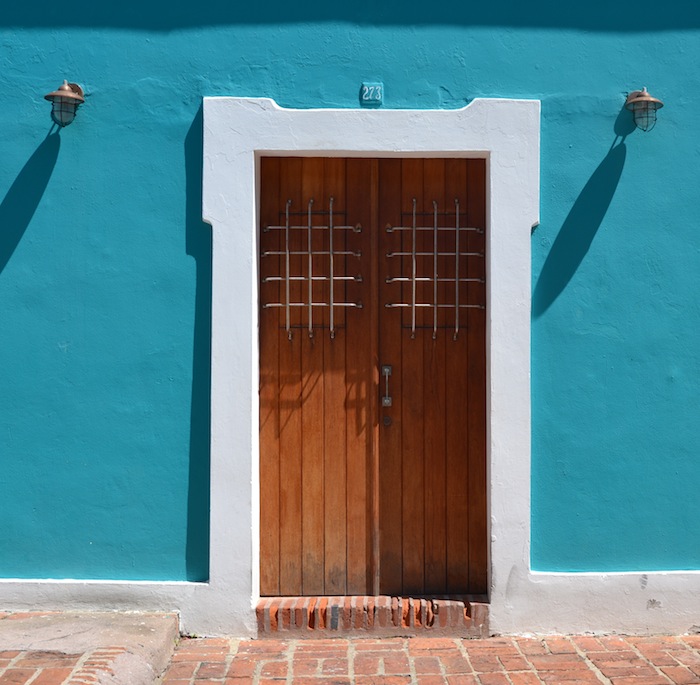 In case you haven't already gotten the memo from my previous posts, Old San Juan is absolutely amazing. For such a small city, there's so much to do (and eat), but it's easy to get stuck in the same rut as everyone else and visit mostly touristy spots. While I love the major tourist attractions in Old San Juan, I definitely think it's important to see some non-touristy places as well. If you have any places or experiences you think I should add to this list, leave me a comment below!
Tourist-Free San Juan: Pigeon Park
If you're afraid of birds, this is not the place for you. Pigeon Park is at the end of Cristo Street and is the nesting place of—you guessed it—the city's pigeons. There are holes in the side of one of the park's walls where the pigeons roost, and an area for feeding the birds. The park managers are actually quite strict about where you can and can't feed the birds, so be sure and pay attention to where you're standing. Pigeon Park isn't totally off the beaten path, per se, but it's not a huge hub of activity either.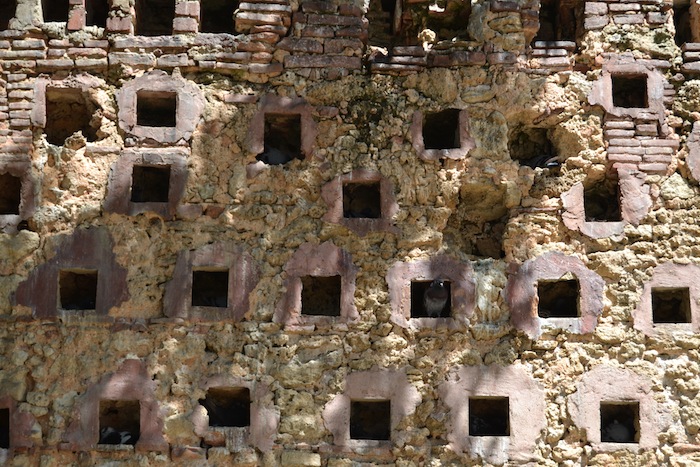 Oh, and you might want to consider wearing a hat or something because…you know.
Tourist-Free San Juan: Save a Gato Park
"Save a Gato" is a non-profit organization in San Juan that's dedicated to helping the city's feline friends. The organization focuses on catching stray cats to tend to their medical needs and believes in the "neuter and release" method to help decrease the number of stray cats on the island (don't worry, it's all done by real vets and is 100% safe for the kitties). As the owner of four cats (#obsessed), I knew I had to hunt down the main feeding area for the cats. There are actually feeding stations scattered all around the city, so you can see plenty of cats strolling around as well.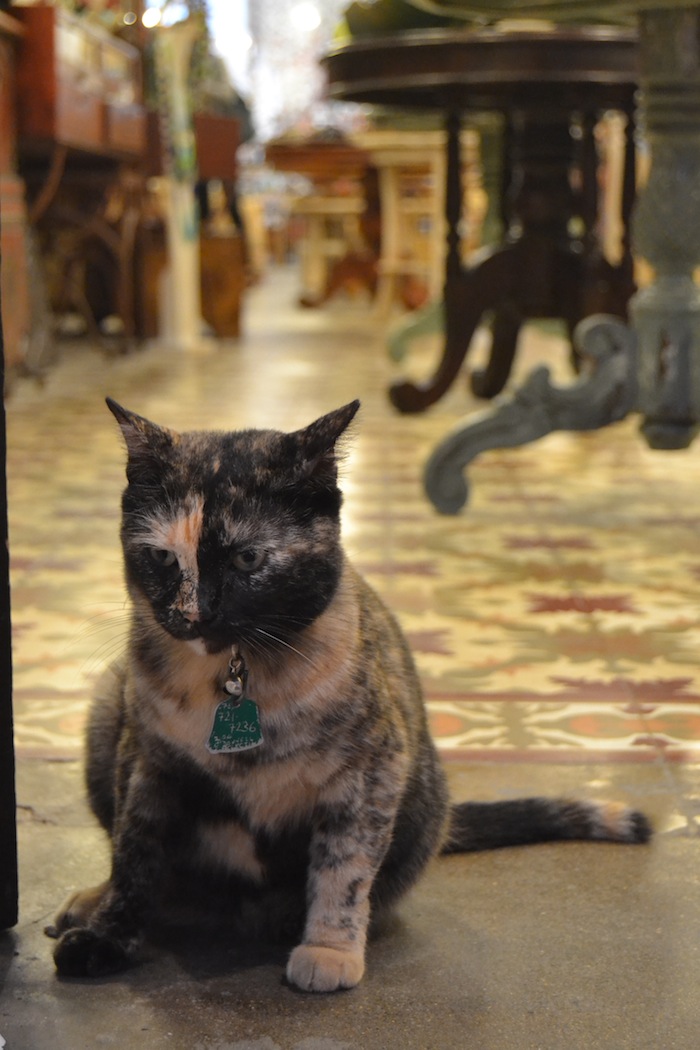 But c'mon, you know I had to see the main attraction. Save a Gato park isn't an official name, just FYI. That's just what I'm calling it because I don't know the real name (oops!). The park is at the very top of Calle Clara Lair, sorta kinda by del Morro fort. I don't know how good an idea it is to try and pet the cats, but they sure are cute to look at.
Tourist-Free San Juan: Residential Areas
This might seem obvious to you, but I was actually shocked at how few people I saw meandering around the residential areas of Old San Juan. Most houses are at the top of the city (I say top because it's on a huge hill), and they are simply stunning to look at. I wandered around the residential area for the better part of 90 minutes just soaking in the vibrant colors. You should definitely poke around the residential area if you're ever in the city!
Tourist-Free San Juan: The Pastry Car
Yet another unofficial term created by yours truly. The pastry car is exactly what it sounds like. While my mom and I were window shopping one night, we heard a siren going off. The shopkeeper told us to run outside and catch what turned out to be the pastry car before it went down the street.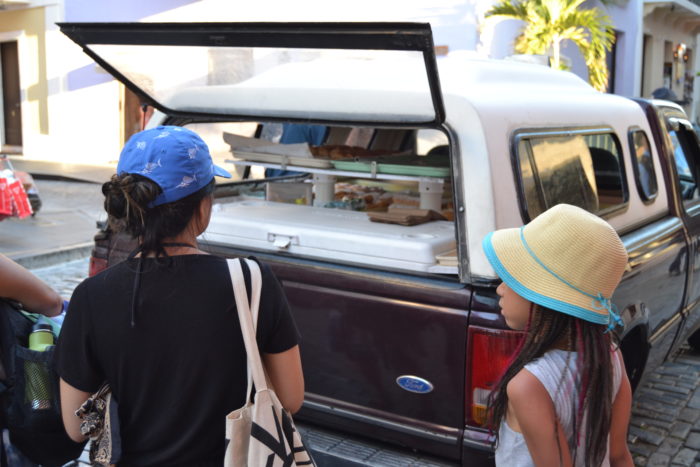 Luckily for everyone involved, I move at lightning speed if I've been promised food. The pastry guy sold fresh baked goodies straight from his trunk, and I got a filo dough pocket filled with guava jelly and another Danish-like treat filled with sweet cheese and fruit jam. If you hear the siren going off, run to the car and BUY ALL THE PASTRIES.
Tourist-Free San Juan: Pirilo Pizza Rustica
I'm not sure if this counts as "non-touristy," but the pizza at Pirilo is so good I don't even care. I know I went on and on about how amazing Puerto Rican food is in my Flavors of San Juan post (and it is amazing, don't get me wrong), but I am not exaggerating when I say Pirilo's pizza was some of the best I've ever had.
My mom and I ordered two pies—one with chorizo and one with spinach, arugula, Romano cheese, and pesto. The only thing that kept us from finishing them was the simple fact that we were so full the buttons on our jeans almost popped off. As weird as I know it sounds, you simply must try Pirilo's pizza when you're in Old San Juan.
For those of you who get overwhelmed by tourist hubbubs like I do, I hope you found this post helpful! Leave me a comment below telling me what which place you'd visit first.
Oh, and good news! Only 5 more days until graduation—not that I'm counting down or anything…(just kidding, graduation can't come soon enough).
Signing off,
Claire