Hello everyone! As a self-confessed foodie (and food writer!), I love seeing photos of the amazing food people are eating. Maybe it's kind of weird, but I find I get most of my meal inspiration from my friends' photos on Instagram (follow me @TallGirlBigWorld) or by scrolling through the endless number of recipes on Pinterest. Naturally, I thought a monthly food diary of sorts would be the perfect way to catalog my delicious eats in Europe.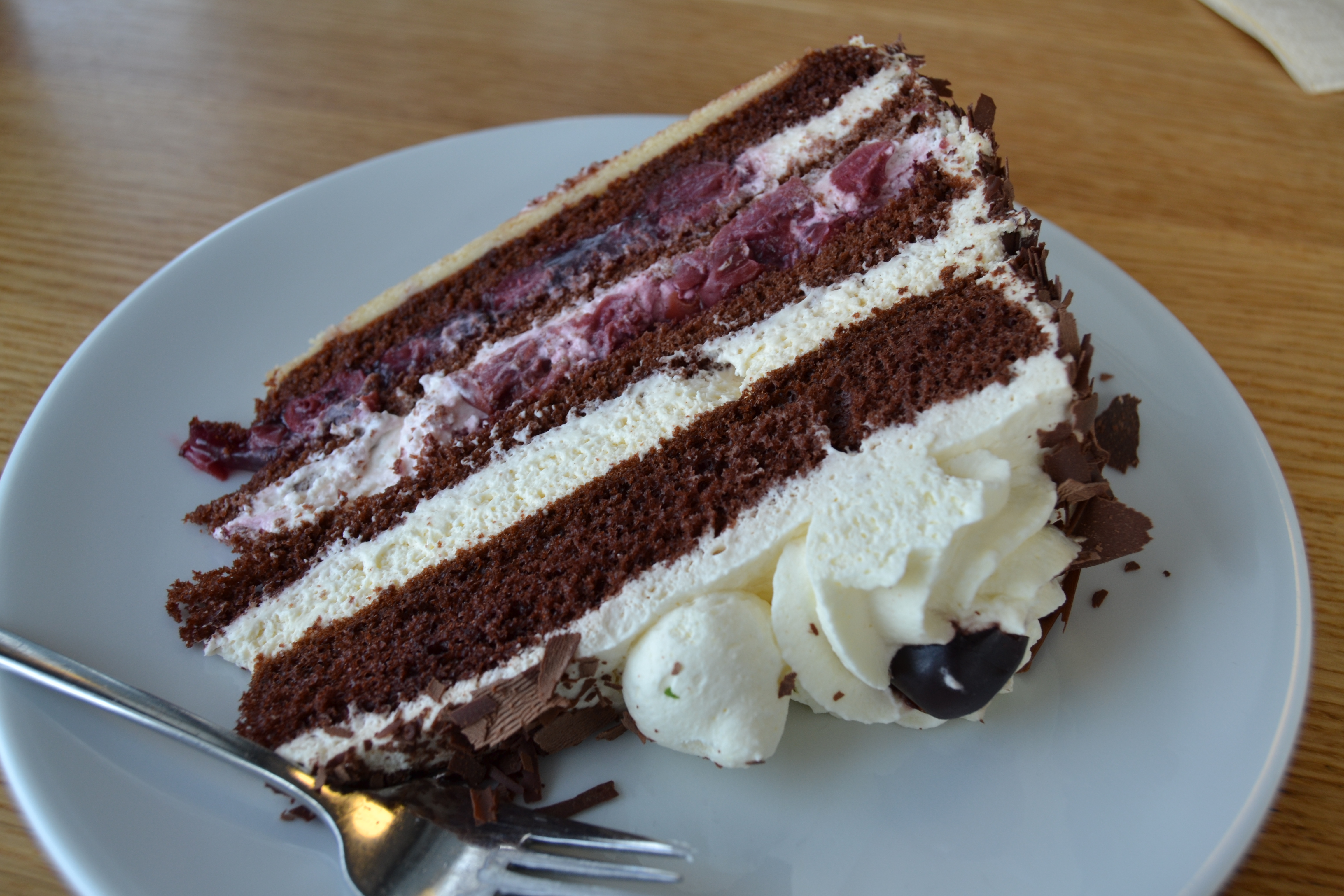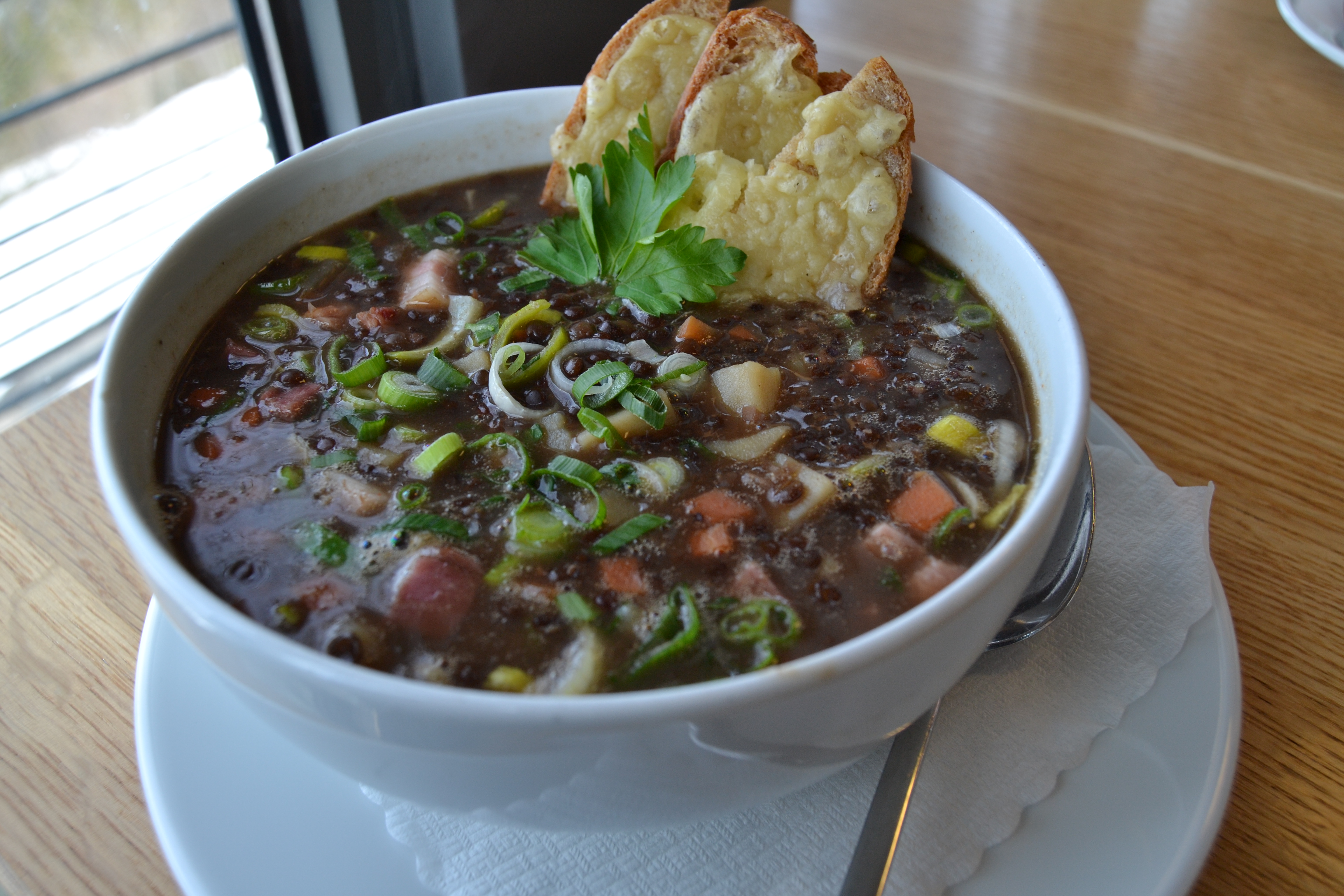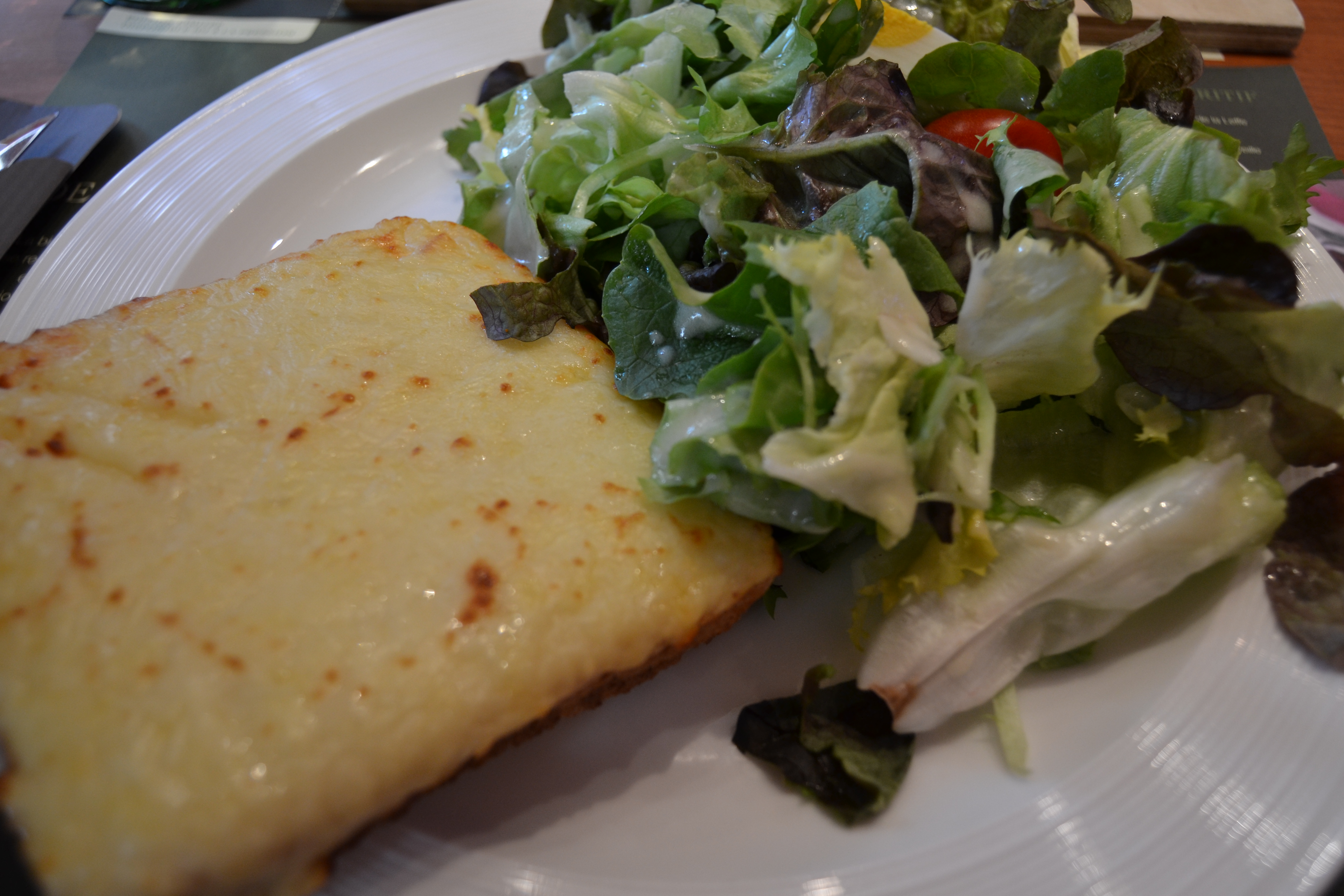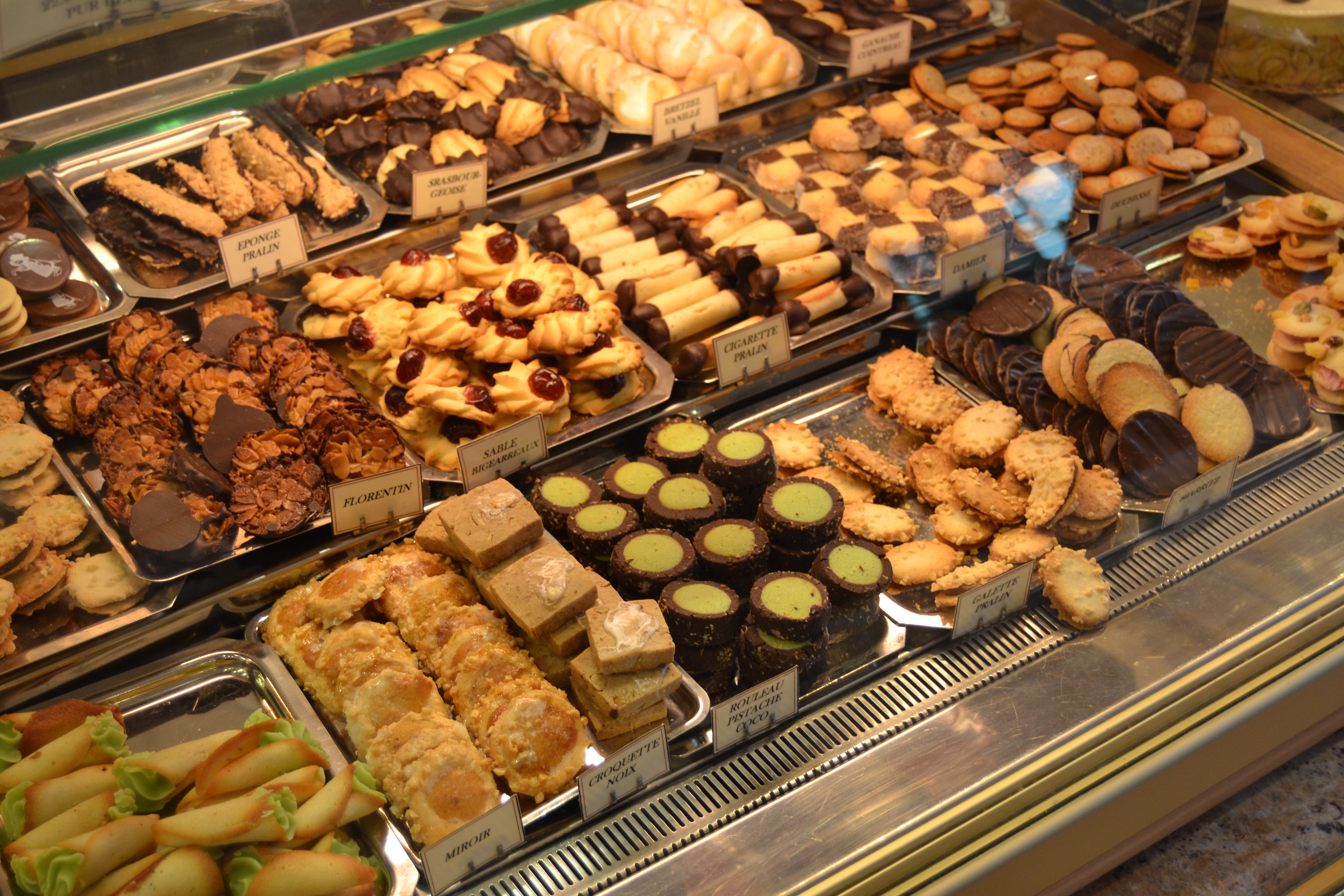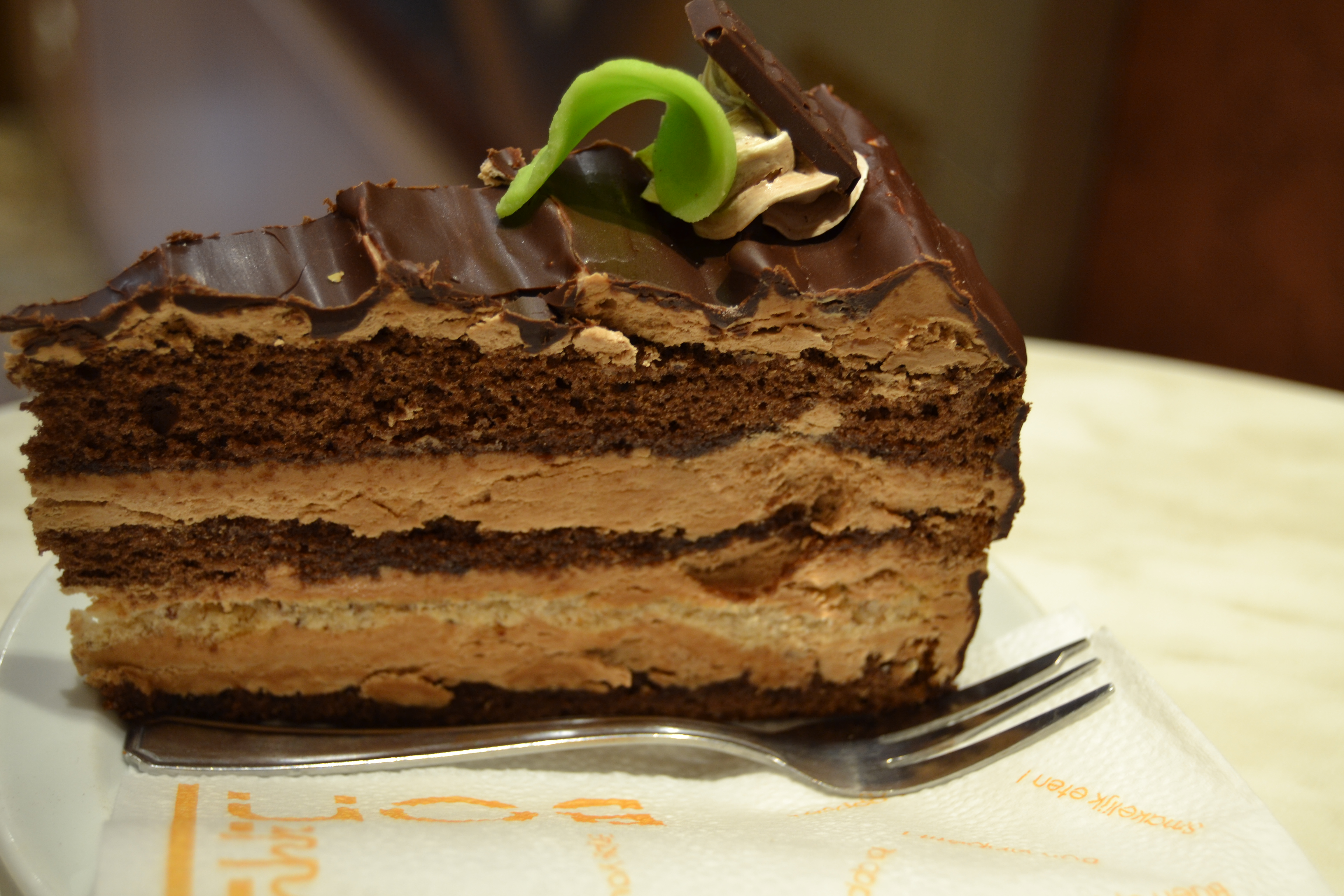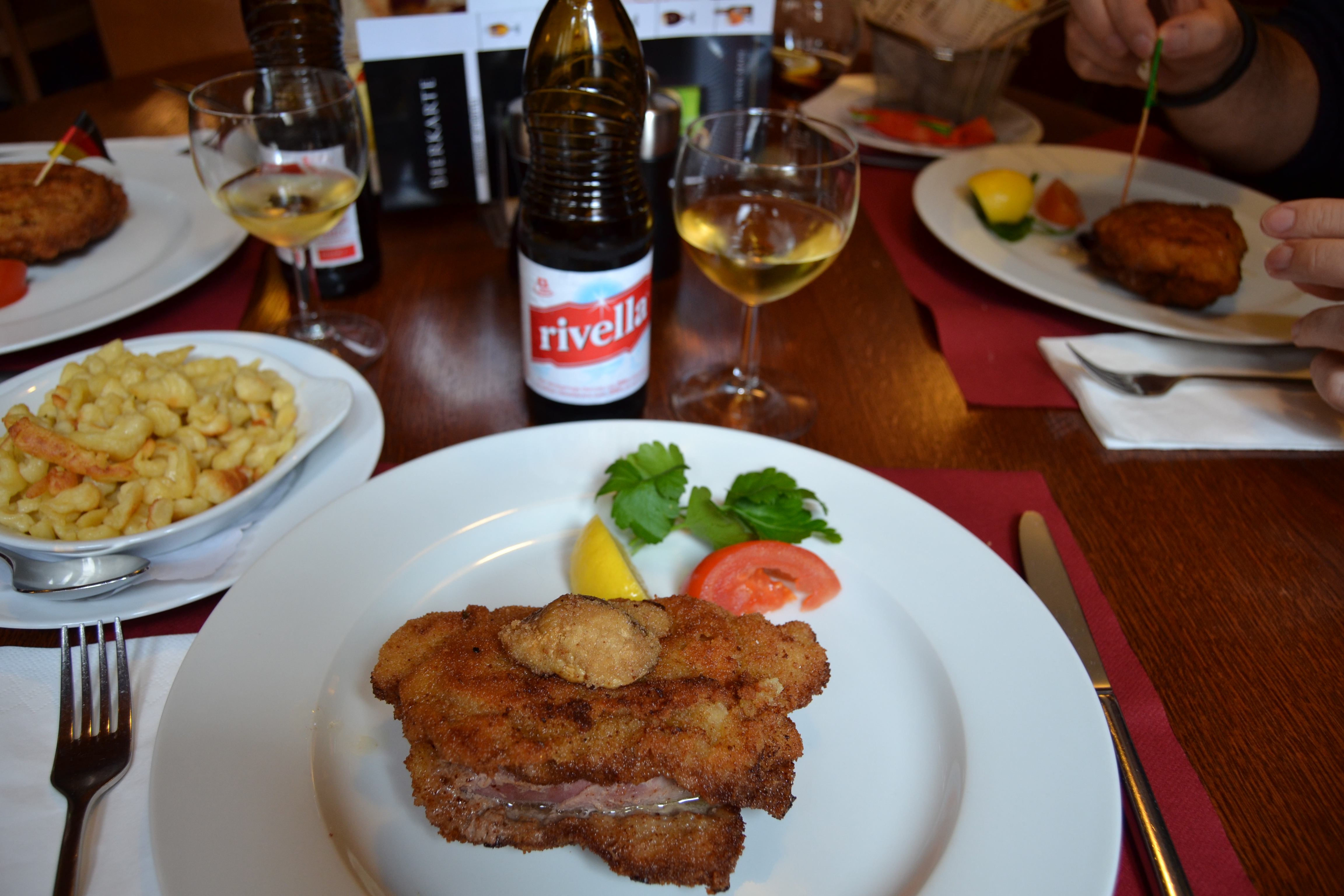 Which food is your favorite? I can't make up my mind; the food I've eaten in Switzerland thus far has been ridiculously good. I'll be posting on my adventures in Switzerland here in the next few days, so keep your eyes peeled for that!
Signing off,
Claire
PS. Loved this post? Feel free to share it on Facebook or Twitter using #tallgirlbigworld. And make sure you're following me on Bloglovin' as well!