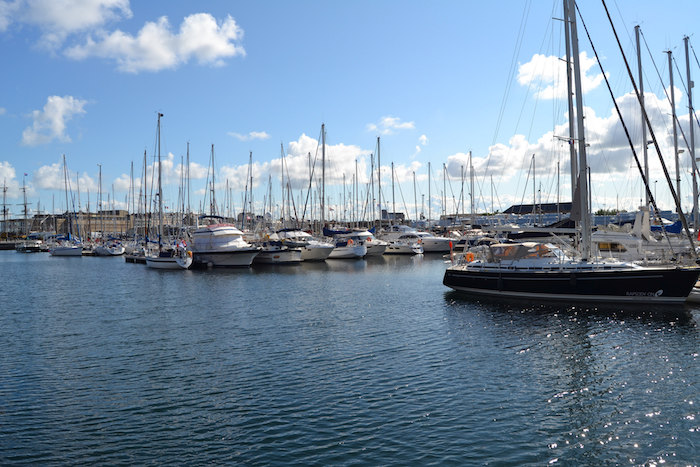 When planning a trip to France, most people think of Paris, Cannes, Lyon—the really big cities. Normandy as a whole might be considered, but it's easy to overlook the smaller towns. A few months ago, I wrote a post about Bayeux and aptly dubbed it the 'cutest coastal town.' Well, I might have to eat my own words a bit, because Saint-Malo is arguably just as beautiful.
Saint-Malo is a coastal city with roots dating back to the Middle Ages. The stone wall that once protected the city is still in place, making it one of the most picturesque towns I've visited. When the tide is out, you can walk to a few neighboring islands that still have fortifications standing. In general, Saint-Malo is the perfect little town to visit in between bigger sites. There's nothing there you "have" to see; just drive up, walk around, and enjoy.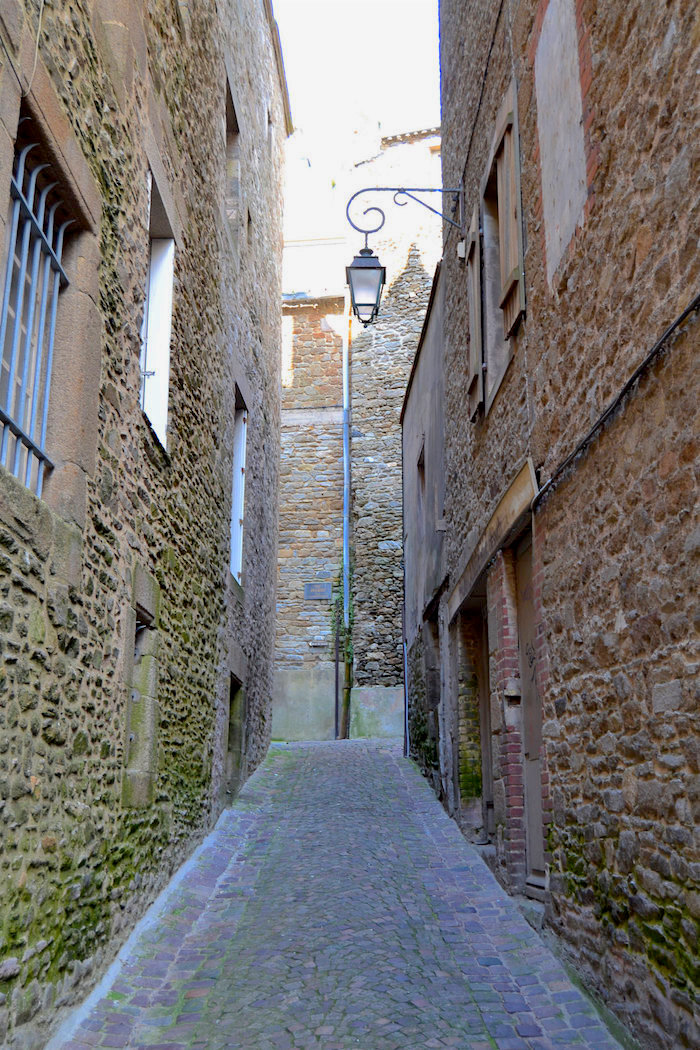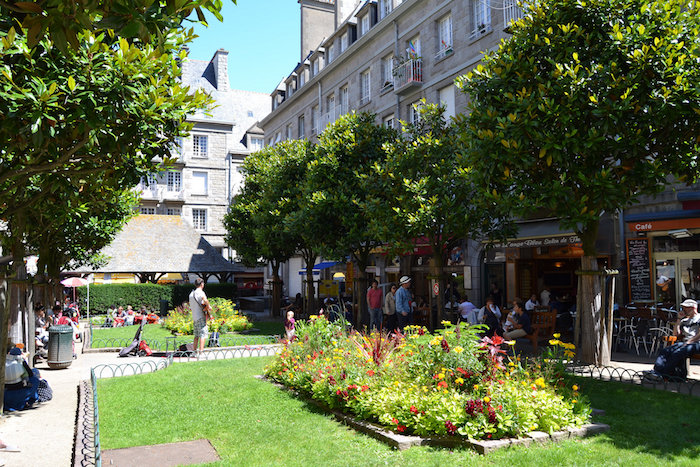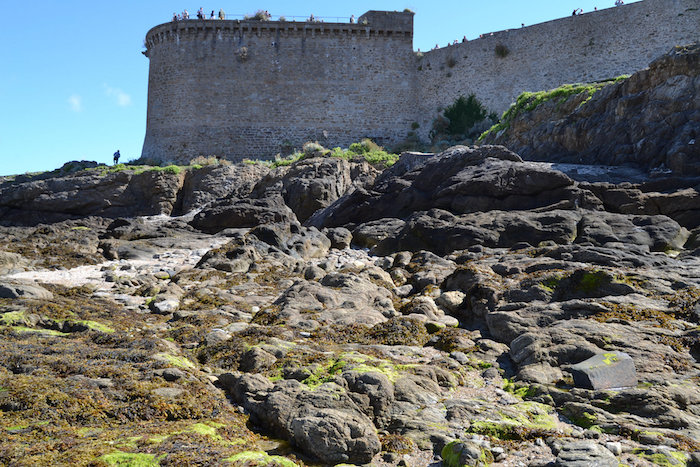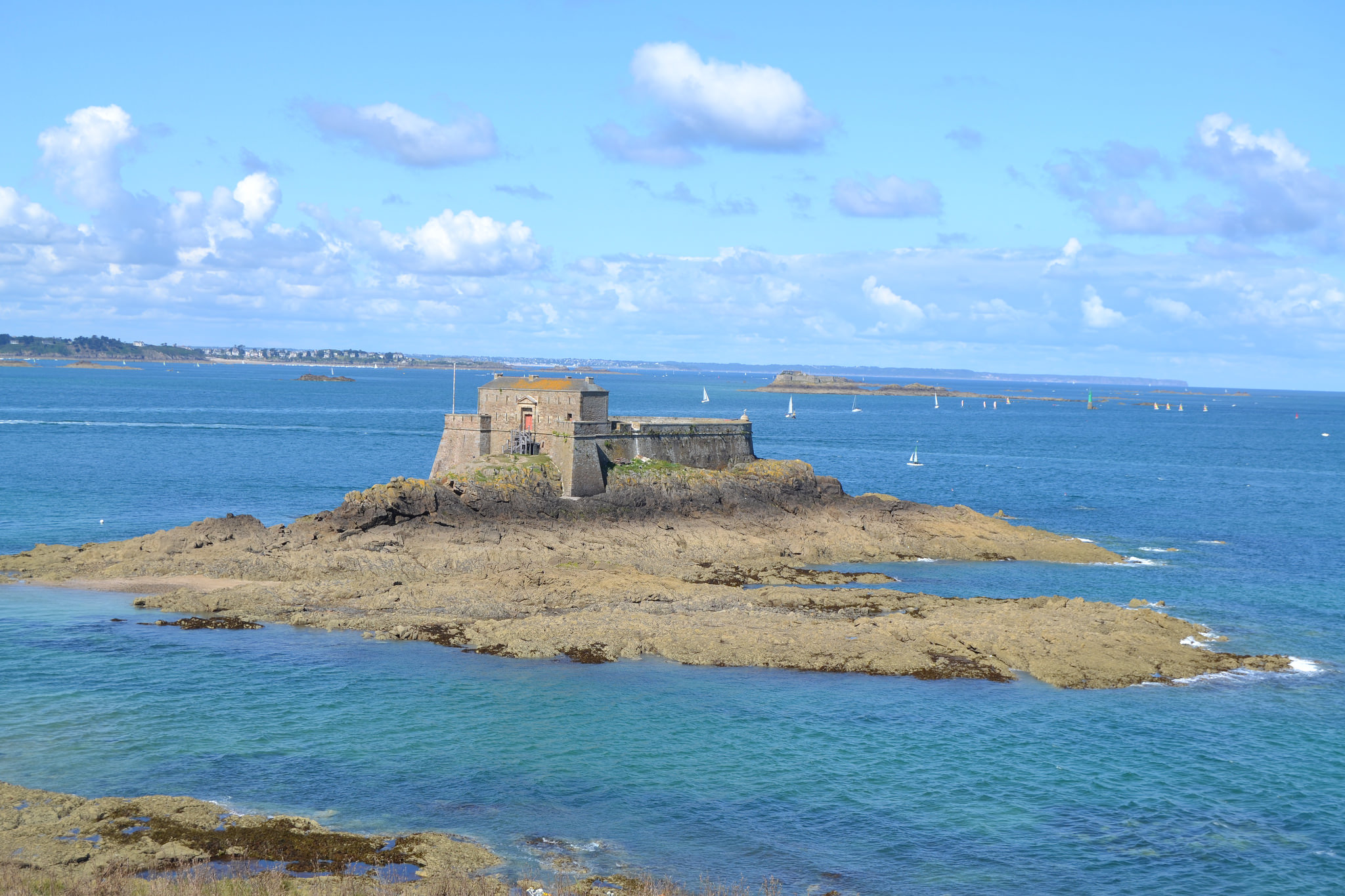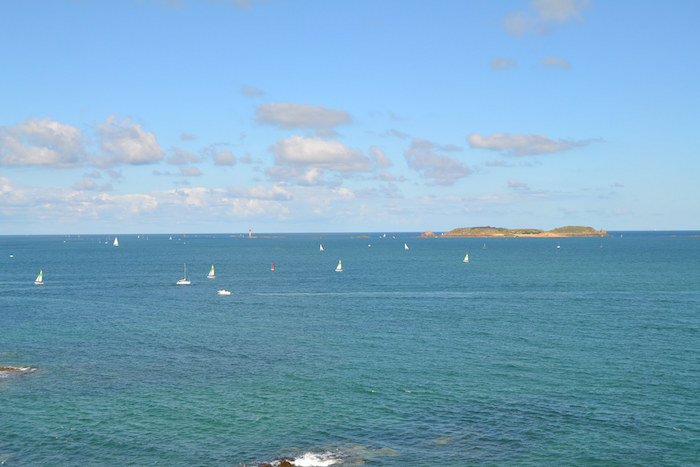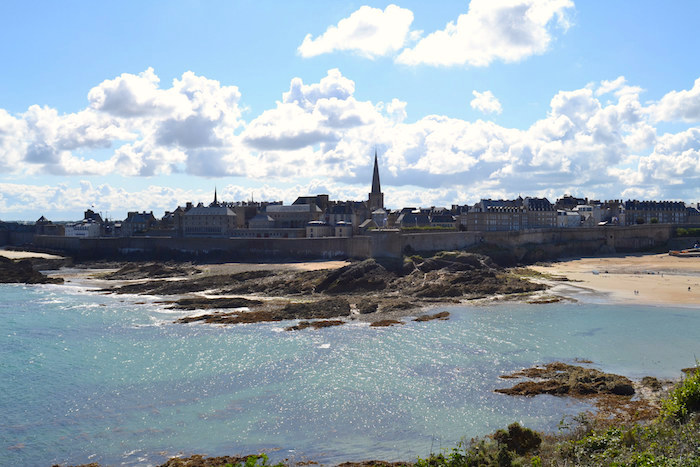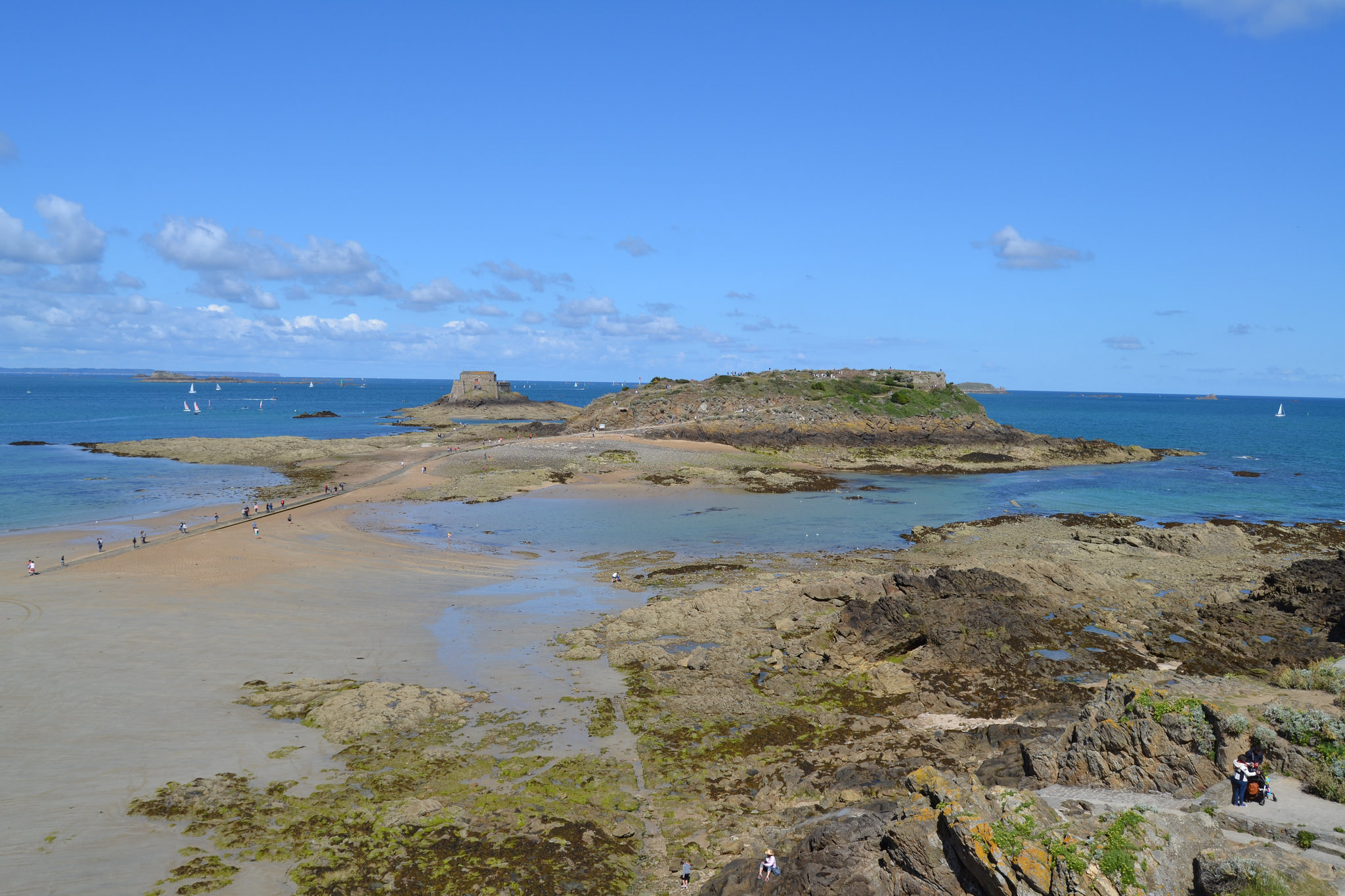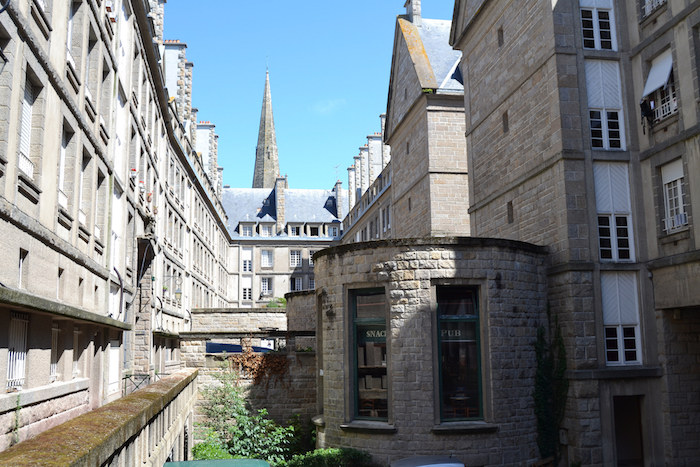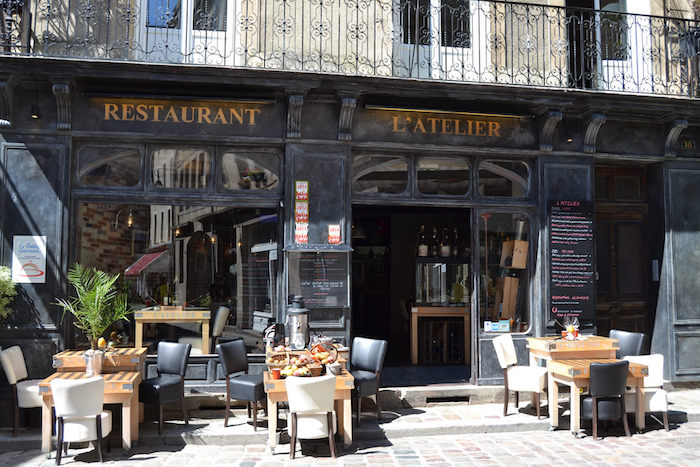 I visited Saint-Malo after a day at Mont Saint-Michel. They're quite close to each other, and both are definitely worth visiting! What are some other small towns you love?
Signing off,
Claire