Want to plan a group trip with friends or family, but aren't sure where to start? Here are my top group travel tips for having a stress-free trip.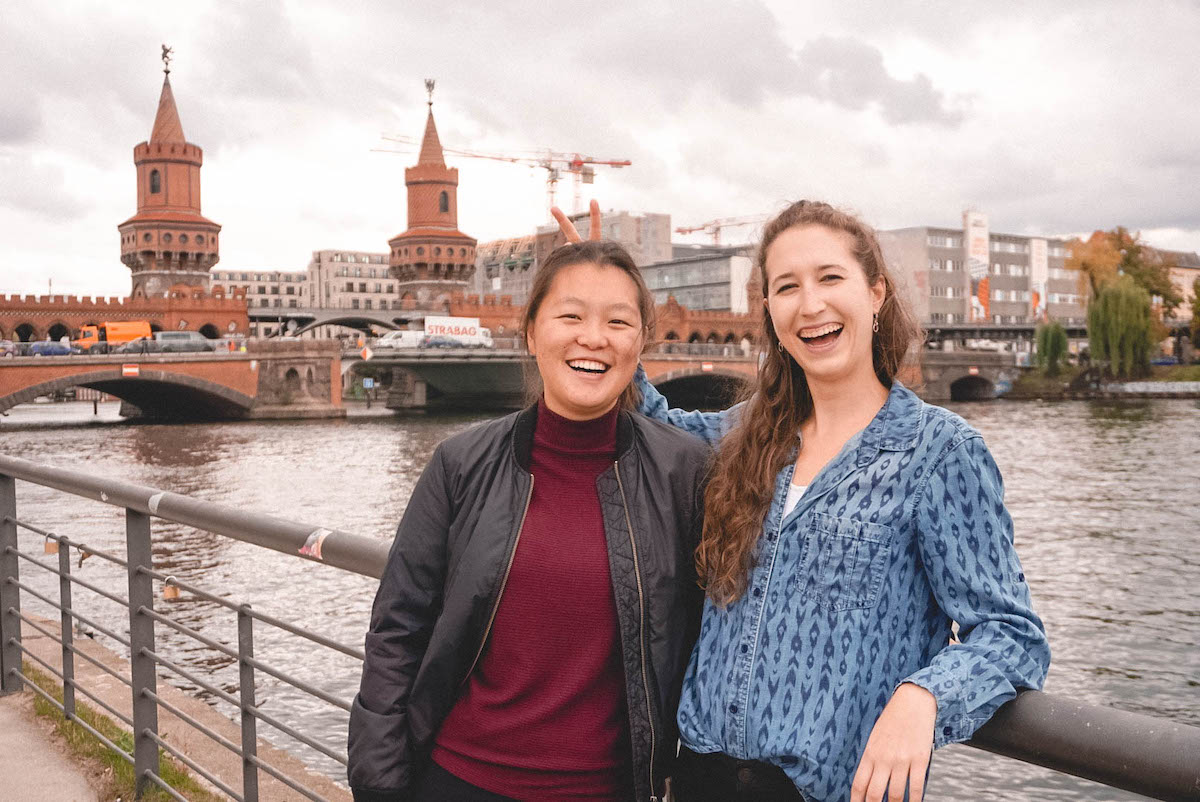 I'm definitely more of a solo travel kind of gal, as you've likely noticed already. Although I occasionally go on trips with one or two close friends, the majority of my travels are spent by myself. But as much as I love traveling solo, I think there's a time and place for larger group trips — reunion trips with high school friends, family vacations, and bachelorette parties, to name a few reasons to travel with a group. Group travel is often a loved it or hated it experience, which is why I wanted to share some of my tips for stress-free group travel.
I've found that planning a memorable trip with a larger group hinges on how well you planned the trip and communicated with the group, which is why much of my group travel tips are planning-related. Even if you'll be traveling with your best friends in the whole world, you can still have a lousy time if you don't plan ahead and create a solid itinerary. Traveling with a group is much different than traveling alone or with a couple people; you have to take multiple people's interests, travel habits, and preferences into account when planning a group trip, and that takes lots of time to put together before you can actually hop on the plane.
Below are my top tips for traveling with a group. Once you've read through these tips, I suggest that you check out my post on How to Plan a Trip with Friends for advice on how to actually plan your trip (that particular post is a step-by-step guide!).
Discuss Your Budget First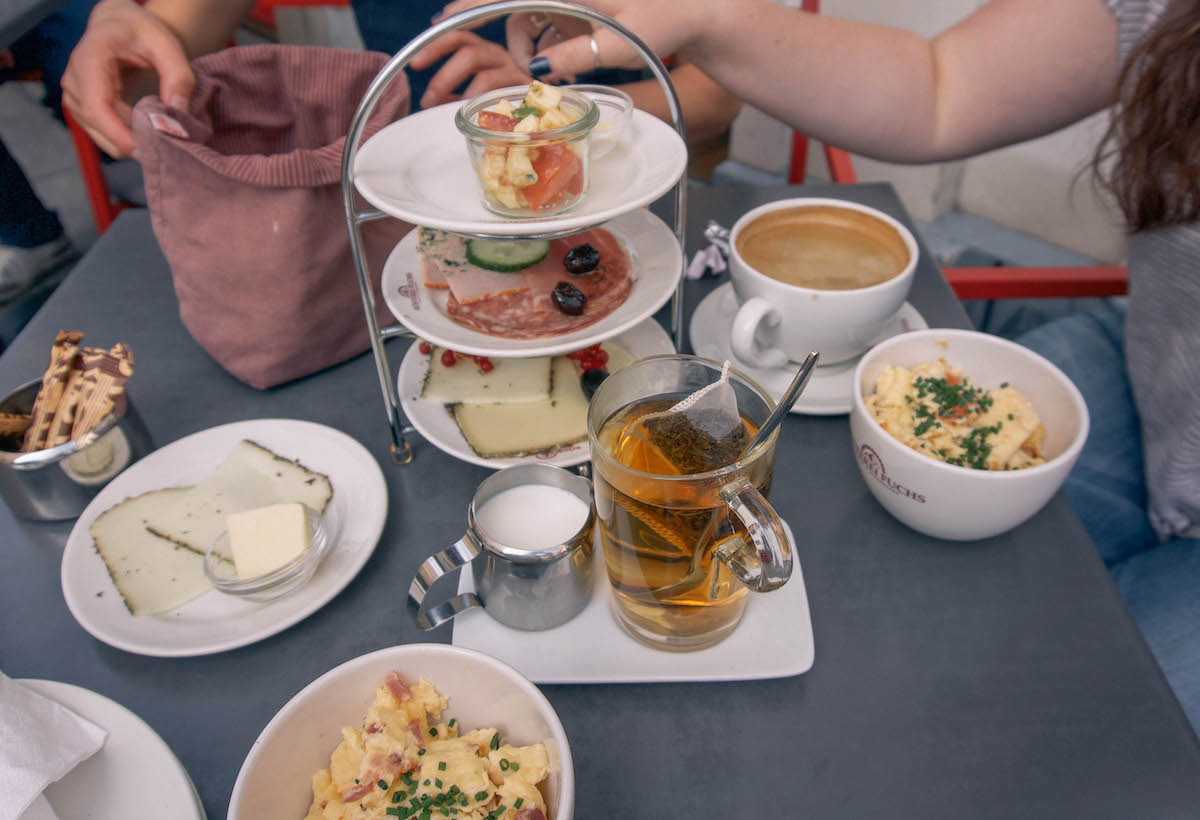 In my experience, the trickiest part of planning a group trip is setting a budget. Although my friends and I were born within three years of each other, we're all making completely different salaries and therefore have drastically different budgets for traveling. Instead of asking each person to individually share their budgets (which can sometimes lead to awkward conversations about money), suggest a set budget for each person and then open the floor to conversation from there. That way, you all have a number to work from and it's easier to jump in and say, "Actually, I was thinking a budget of __ would work better for this trip."
If you're traveling with a group of people you know well, chances are good that you have a rough estimate of what each person will be able to spend on this trip. Keep that in mind when discussing budget and don't try to push anyone to pay more than they're willing or able to. If one person has a really tight budget and you wind up having to travel closer to home than you normally would, live it up anyways! Group travel isn't so much about where you visit, but rather whom you're traveling with. If you're with the right people, any trip you take together will be a memorable one.
Pick a Ringleader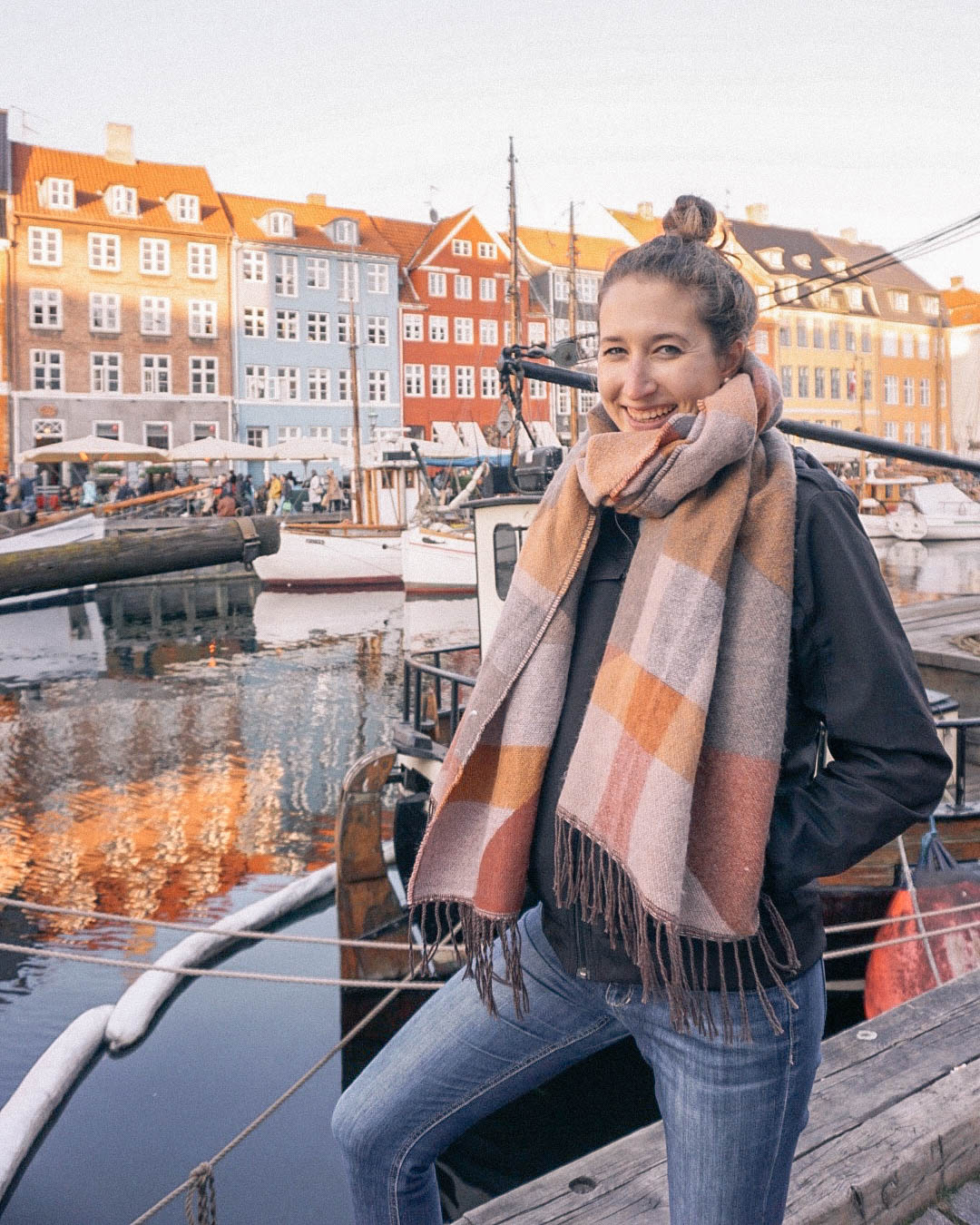 In theory, planning a trip with a group of people should be easier since you can all chip in to book accommodations, craft an itinerary, and so forth. But in reality, planning a group trip is so stressful. More people means more opinions, and you have to take everyone's wishes into consideration for every detail of the trip, from where you're going to stay, the types of activities you'll be doing, and more. I've found that it's best to pick a group ringleader to be the main point of contact for, well, everything. This doesn't necessarily mean the ringleader needs to physically do everything, but she should be the one to delegate tasks (like booking hotel rooms) to others, write out the itinerary, and keep an expense spreadsheet to make sure you're sticking to the group budget.
If you aren't the ringleader for your group trip, consider asking the rest of the group to chip in a few bucks to buy a small thank you gift for the person who pulled this trip together. Planning a group trip can be stressful, so definitely take the time to thank the ringleader for coordinating everything for the group. Even something as simple as a thank you note signed by everyone on the trip would mean a lot to them!
Create a Spreadsheet with All the Deets
I'm a little insane when it comes to planning trips. I don't care if I'll be traveling for a weekend or multiple weeks — you bet your buckets I'll be plugging all of my trip details into a spreadsheet. Your appointed ringleader should create a Google doc of some kind that maps out the group's travel information, the itinerary (along with links to useful articles online, etc.), and any relevant budget information the group needs to know. When sharing the doc with the group, make sure everyone but the ringleader can only comment on the it. This way, the ringleader can sort through the comments and adjust the itinerary as she sees fit. Otherwise, your group doc will quickly become a jumble of random suggestions, and no one will be able to tell who wrote what, thus making the group planning doc totally worthless.
Research Group Discounts Beforehand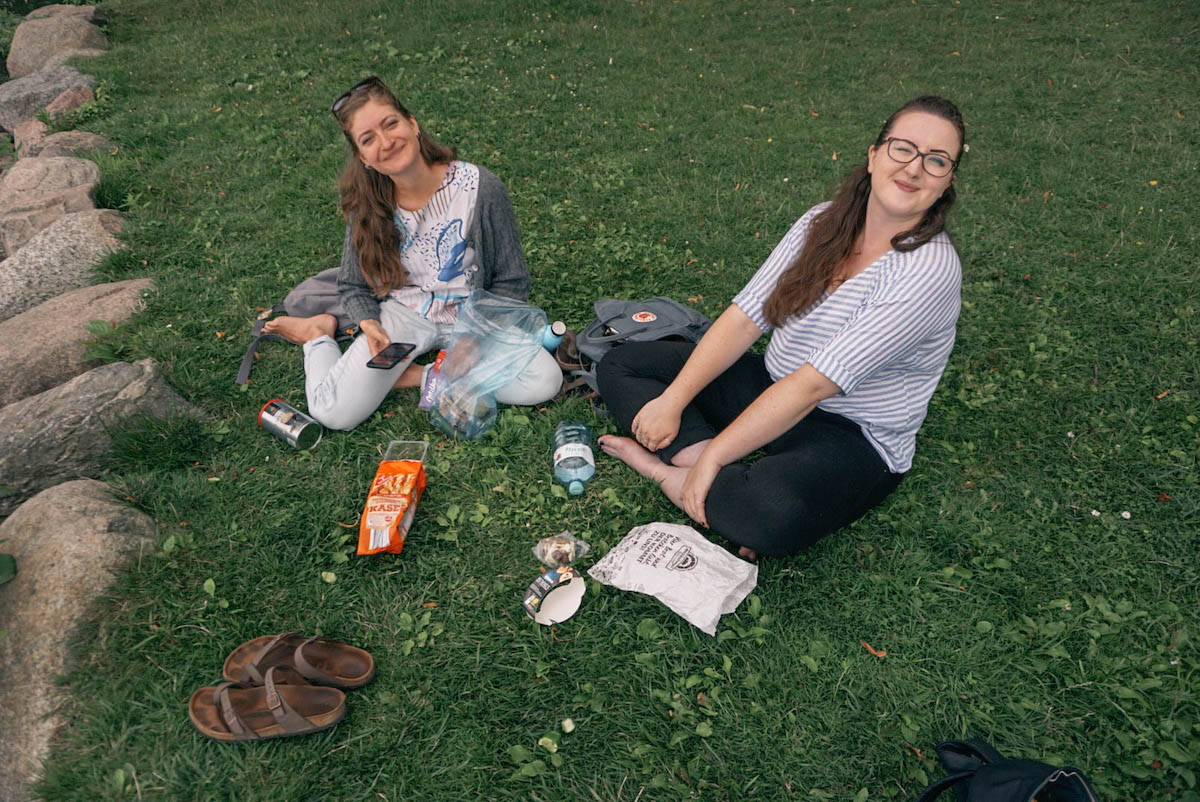 This may seem like an obvious tip for traveling in a group, but it's one that I forget about all the time. Pretty much everything has a group discount these days. Whether you're looking to get a good deal on your accommodations, popular attractions, or restaurants, you can likely find some sort of group discount online. A good place to start looking for discounts is Groupon. I used it a handful of times in NYC and found some great deals through it. It also doesn't hurt to call and ask if whatever establishment you're interested in has a group discount of some kind. Even if their website doesn't mention discounts of any kind, you might as well ring them up and double check.
Take a Guided Tour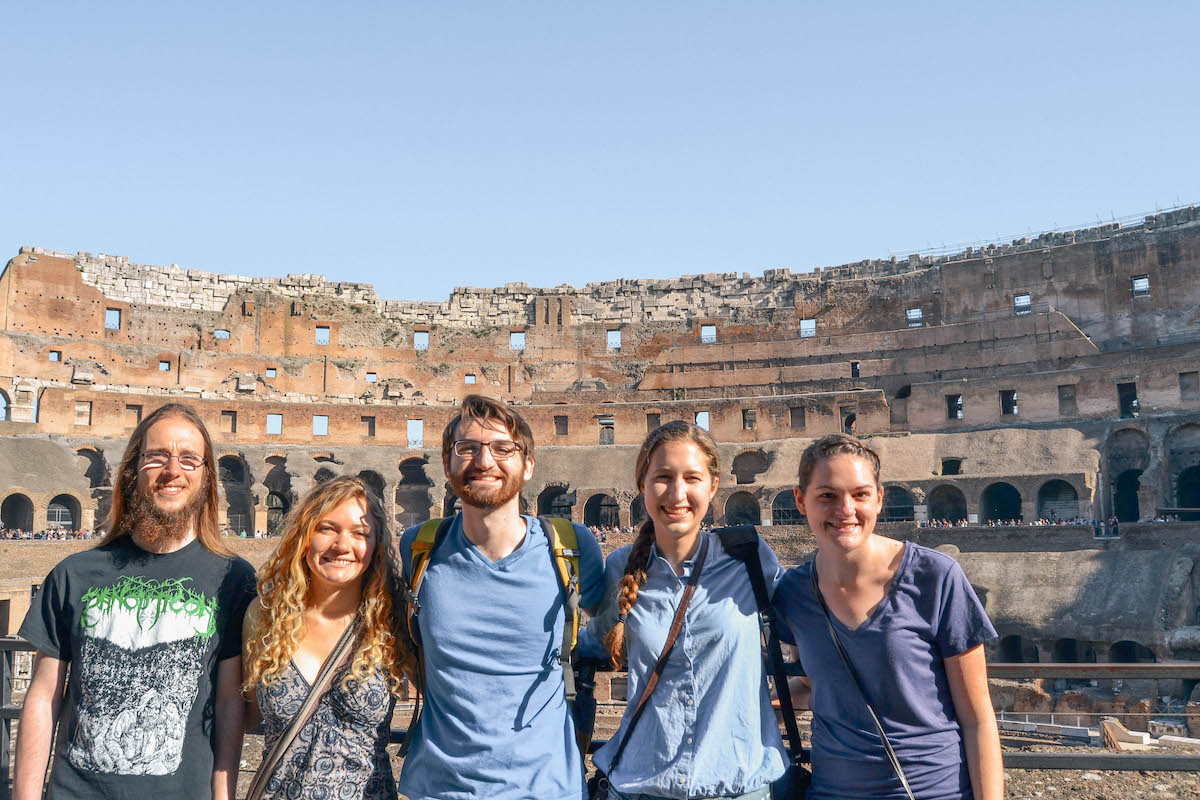 I have a love-hate relationship with guided tours. I'm often frustrated with guided tours because I dislike being shuttled around with a bunch of people I don't know. There's always one couple in the group that holds their own conversation while the tour guide is talking, and guided tours tend to move at a snail's pace. However, I do think guided tours are a good call when you're already traveling with a group. The beauty of guided tours is that someone else (the tour guide) already has an itinerary mapped out for your group, so all you have to do is show up and enjoy yourselves. Guided tours are a particularly good call on longer trips since it makes planning the entire trip easier for the ringleader. There are so many types of guided tours you can take: museum tours, walking tours, bus tours, you name it.
And if guided tours really aren't your thing, use sites like Groupon to see what group experiences you can enjoy together. Cooking classes, wine tastings, and brewery tours are all experiences you can do as a group that require minimal planning on your part.
Leave Room for Downtime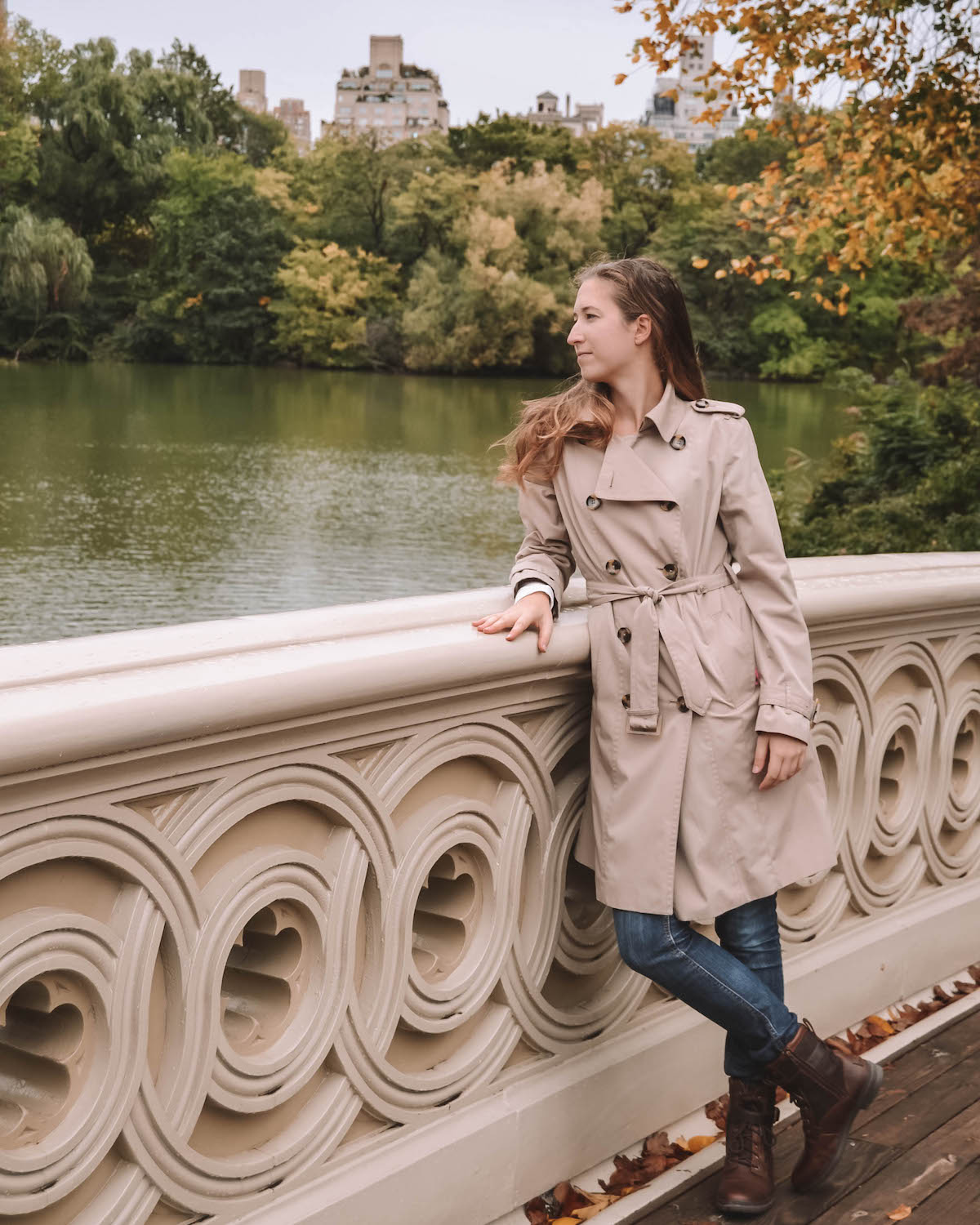 As I've said many times before, alone time is crucial when you're traveling with a group. Even if you're traveling with your best friends in the whole world, you must spend a little time apart if you want to have a wonderful trip together. When creating your group itinerary, leave a few hours of every day free for everyone to scatter and do whatever it is they want to do.
If you'll be traveling for a longer period of time together, consider switching up when the blocks of free time are so you have time to do different kinds of activities by yourself or with just a few others from your group. For example, an extra hour or two of downtime first thing in the morning would allow some people to sleep in and others to head out for a coffee. A few hours of downtime in the afternoon could give the history buffs in your group time to pop into an art museum, and so on. If you all decide you want to stick together instead of cash in on that downtime, that's great! You're not married to your itinerary, so keep a pulse on the group mood and act accordingly.
Set Up Venmo or PayPal Beforehand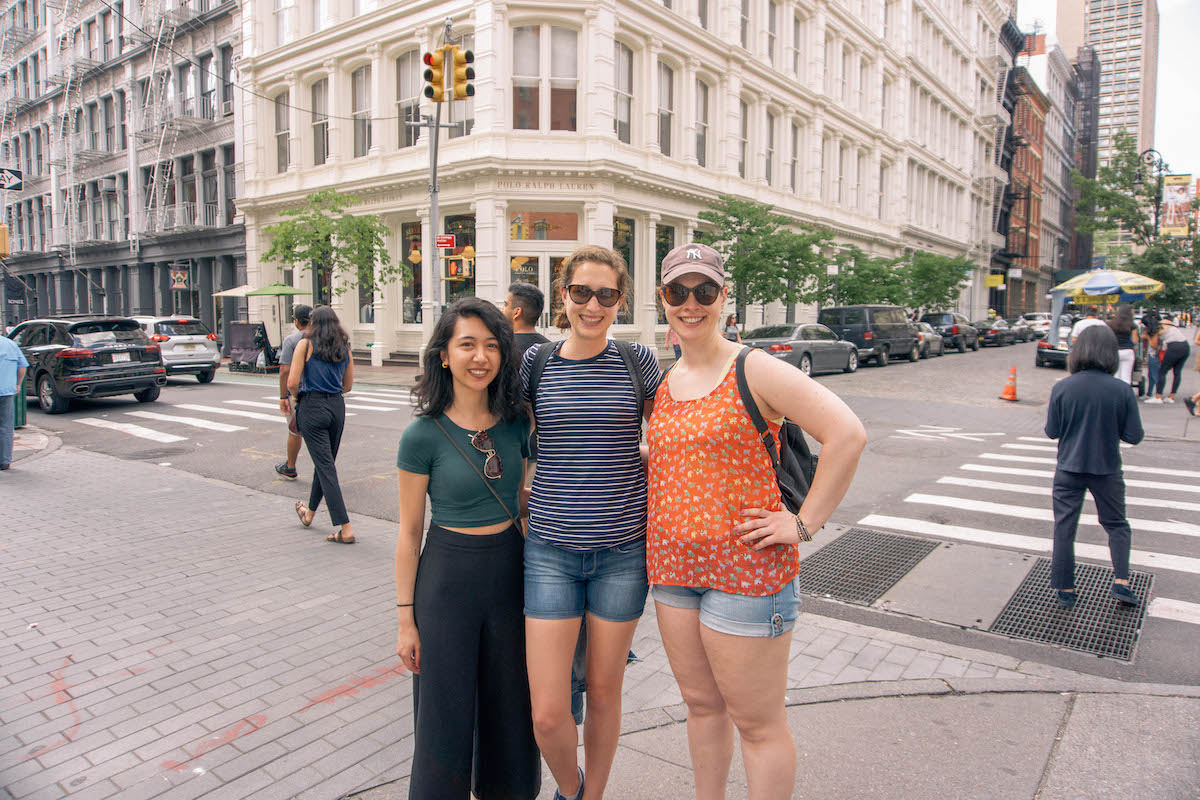 Another tricky aspect of group travel is settling the various bills (there will be a lot). From booking the hotel rooms to paying for group dinners to tipping tour guides, you'll need to have a system in place for paying all the bills. In my friend group, we usually have one or two people who get points back on their credit cards pay for all the bills and then the rest of us pay them back via Venmo or PayPal at the very end of the trip. If we're traveling together for an extended period of time, we'll sometimes pay that person back each night so their credit card bill doesn't get out of hand, but it's often easiest if whoever is paying all the bills saves the receipts and crunches the numbers at the end of the trip. Venmo and PayPal are both secure ways of sending money to friends, which is why they're the preferred repayment methods in my friend group.
I'm sure there are so many more tips I should keep in mind when traveling with a group, but these are the high level things I've found most useful when traveling with friends. If there's anything major that I've forgotten, please leave me a comment down below!
Tell me: What's one aspect of group travel that's stressed you out in the past? Have you found a way to work around that stressor?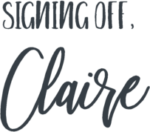 More posts you'll love:
Save this post to Pinterest!