This step-by-step guide walks you through how to plan a group trip with friends. Because planning a trip with friends should be fun, not stressful!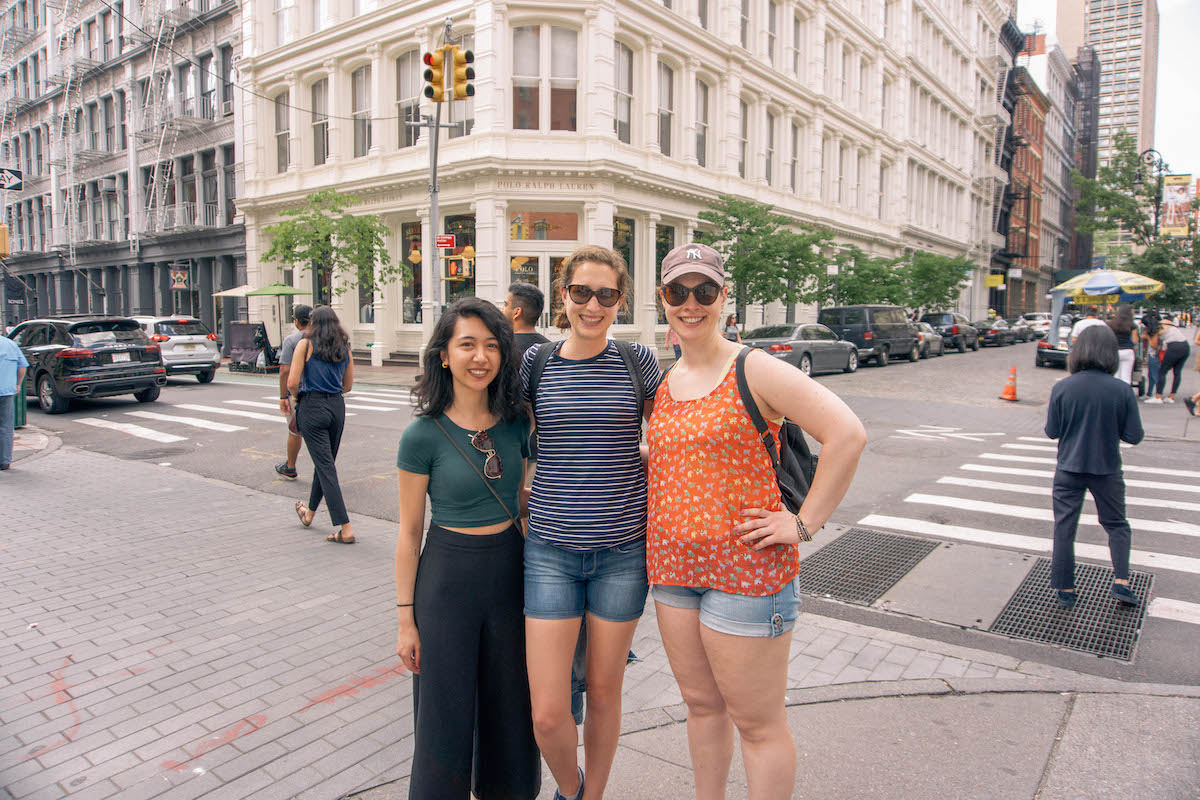 Confession: I don't love traveling with friends. Although I love my friends themselves, I low-key hate the process of planning trips together. I find it incredibly stressful to coordinate multiple schedules, find activities that everyone will enjoy, and pick places to eat with a group of people on the fly. But after four years of traveling mostly by myself, I've started taking trips with friends more often. I dipped my toes into the experience by first planning visits to friends. This was a good starting point because I only had to coordinate with one other friend, and the only person physically traveling was myself. Then I branched out into day trips with friends, and I've recently started taking more weekend trips with close friends who live near me.
All in all, I feel like I'm getting a hang of planning group trips, and I wanted to pass along the tips and tricks I've learned over the last year of traveling with friends so that you can also plan stress-free trips with your besties. Below is my formula for a successful trip with friends — if you're unsure how to plan a group trip, use this step-by-step guide as your jumping off point. So far, I've only gone on trips with two friends maximum, but you can easily apply the tips below to larger group trips as well.
Step 1: Set a Travel Budget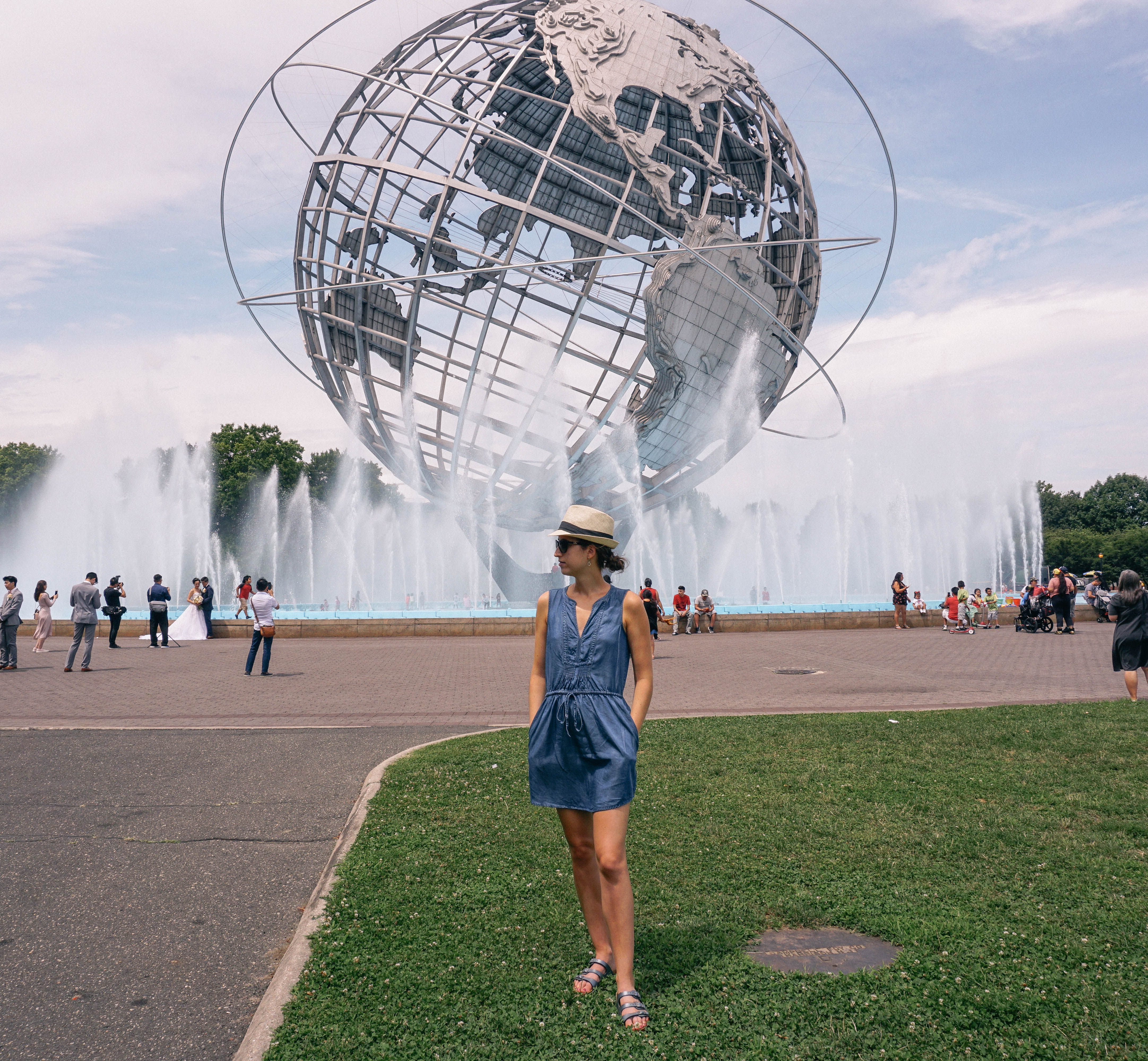 Each post you read on this topic will have a different suggestion on where to start planning a trip with friends. Personally, I think discussing your travel budget is the crucial first step. Why? Because your group travel budget will dictate every aspect of your trip, from where you can visit to lodgings to eating out and more. Besides, there's nothing worse than getting everyone excited about visiting an exotic destination, only to later find out it's out of people's budgets. And if you're the friend who can't afford a more expensive trip, it's awful having to tell the group the destination they're excited about isn't going to work out for you.
The simplest way to prevent this problem from ever arising is to discuss budget first, and let everything else follow after that. When discussing budget, discuss price ranges rather than strict limits. That way, the group has a better feel for how much money can be spent on accommodations, etc and you don't have to clog the group text with money questions going forward.
Step 2: Discuss the Type of Vacation You Want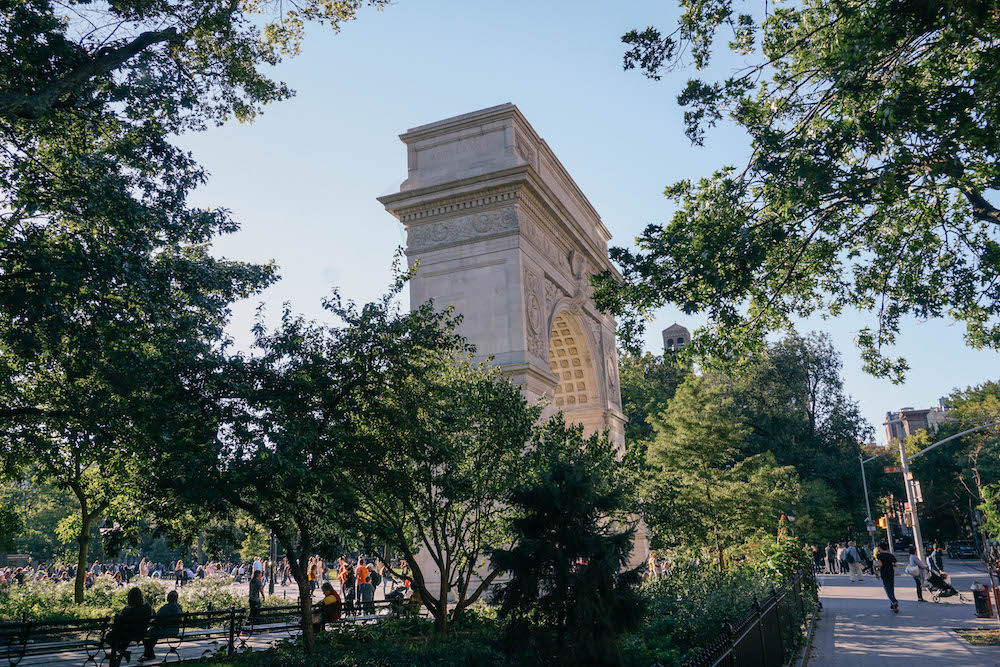 In my experience, trips with friends spring from a shared desired to see a place. Very rarely do we discuss traveling together without an idea of where we'd like to go or what kind of activity we're interested in. But if that's not the case with your friend group, now's the time to chat about the type of destination everyone's wanting to visit. If you're traveling with a small group of friends, a more detail-oriented trip would be fine. Think: big city trip with lots of museum visits and brunches. But if you're traveling with a large group, you might enjoy the trip more if you choose a destination with only a few key things to do; for example, a hiking trip or a beach vacation. Get a sense of what everyone wants to do on this group trip and how flexible they are on the activities you do together. This will make it much easier to pick a place to visit.
Step 3: Pick Your Dates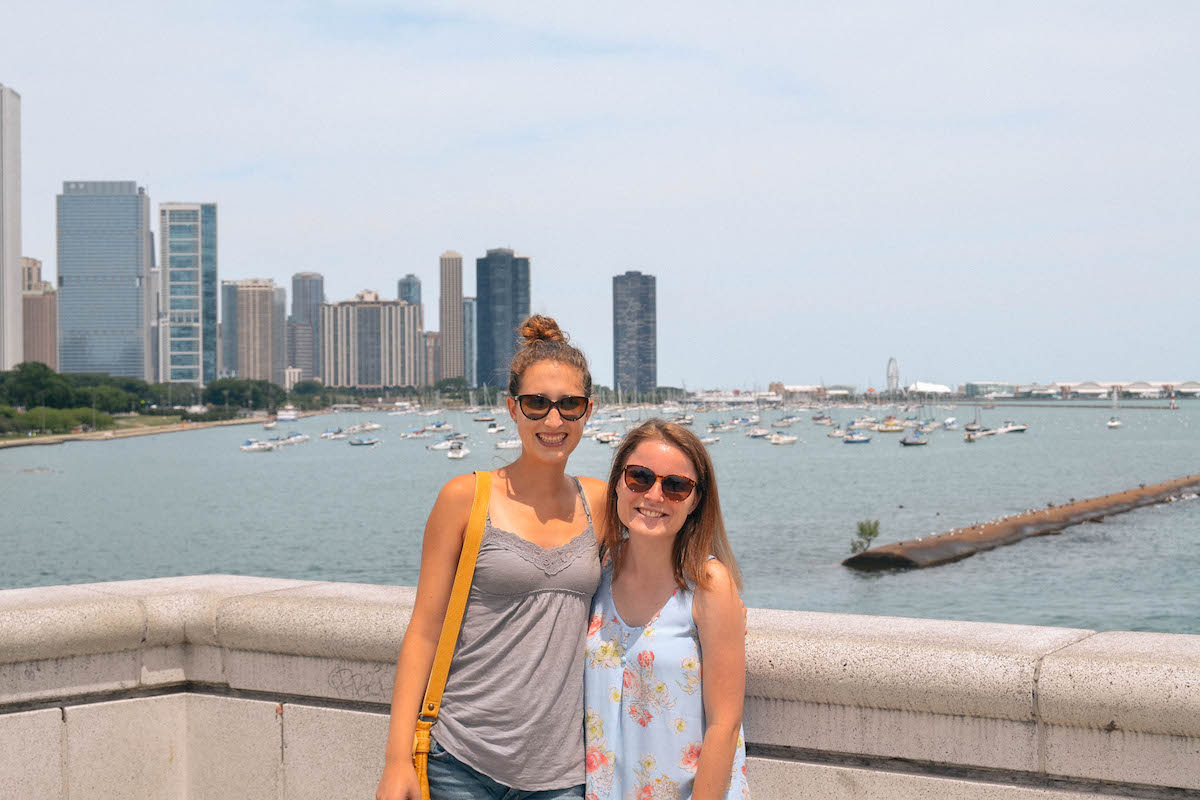 Coordinating schedules with multiple friends can be challenging, so it's best if each person gives a handful of dates over the next few months during which they can travel. Keep in mind that traveling on long weekends will be more expensive since that's when everyone else will be traveling. If the group is on a tight budget, consider taking a Friday off work and creating your own long weekend or travel during the off-season. You may also want to consider what time of day you'd all ideally like to return home. For example, if you'll be traveling over the weekend, a few people in the group may want to be home by dinnertime on Sunday so they can plan for the week ahead. In which case, you don't want to count that Sunday as a full day of exploring when planning your trip.
Step 4: Pick Your Destination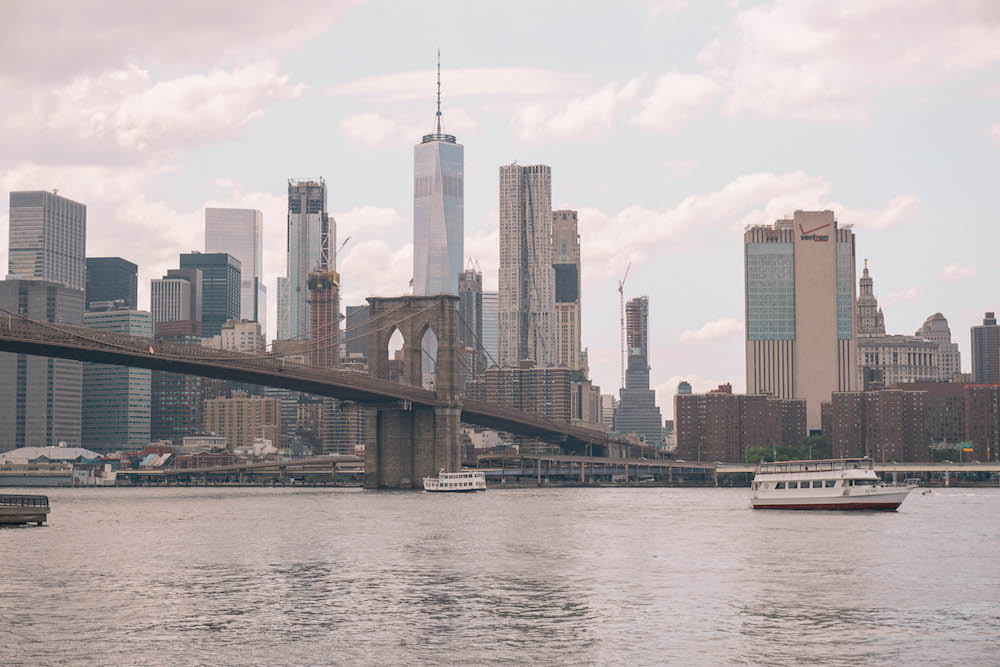 Finally, the fun part! Deciding where to travel next is always the most exciting part of the trip planning process for me. There's no right or wrong choice when picking a place to visit with friends. The key thing to remember is the group budget and the main types of activities people are interested in. These two key pieces of information will help you narrow down your search and find the perfect spot to visit. If you're struggling with where to start, first decide if you want to leave the state or not. Do you want to leave the country? Is air travel within your budget? How about train tickets or a car rental? Another thing to consider is the amount of time it will take the group to arrive at the destination. If you're short on vacation days, picking a place that's halfway across the country might not be the wisest choice.
Step 5: Book Travel & Lodging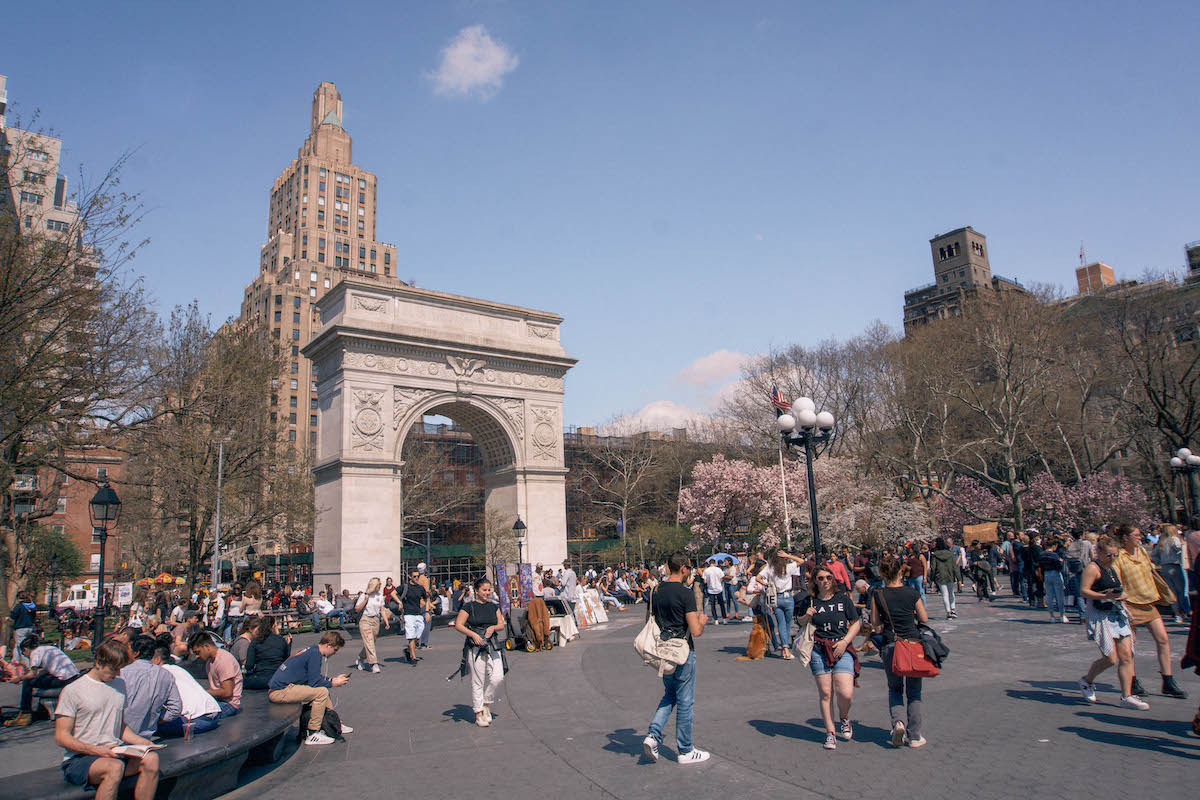 This is the most difficult (and annoying) part of traveling with friends. The group text always blows up as people start booking their flights, and then there's always so much back and forth about choosing a hotel. Instead of stressing about booking flights individually, assign one friend to book the plane tickets, another to book accommodations, and so forth. As long as each person has the travel budget written down, they should be able to book things for the whole group without needing to message the group a million times to confirm details. If you're nervous you'll mess things up or blow the budget by accident, book through a service like Expedia; they let you cancel your booking within 24 hours free of charge (for flights, at least). That'll give you enough time to run the final details past the group and confirm that you've booked the right thing for the right price.
Step 6: Plan Your Trip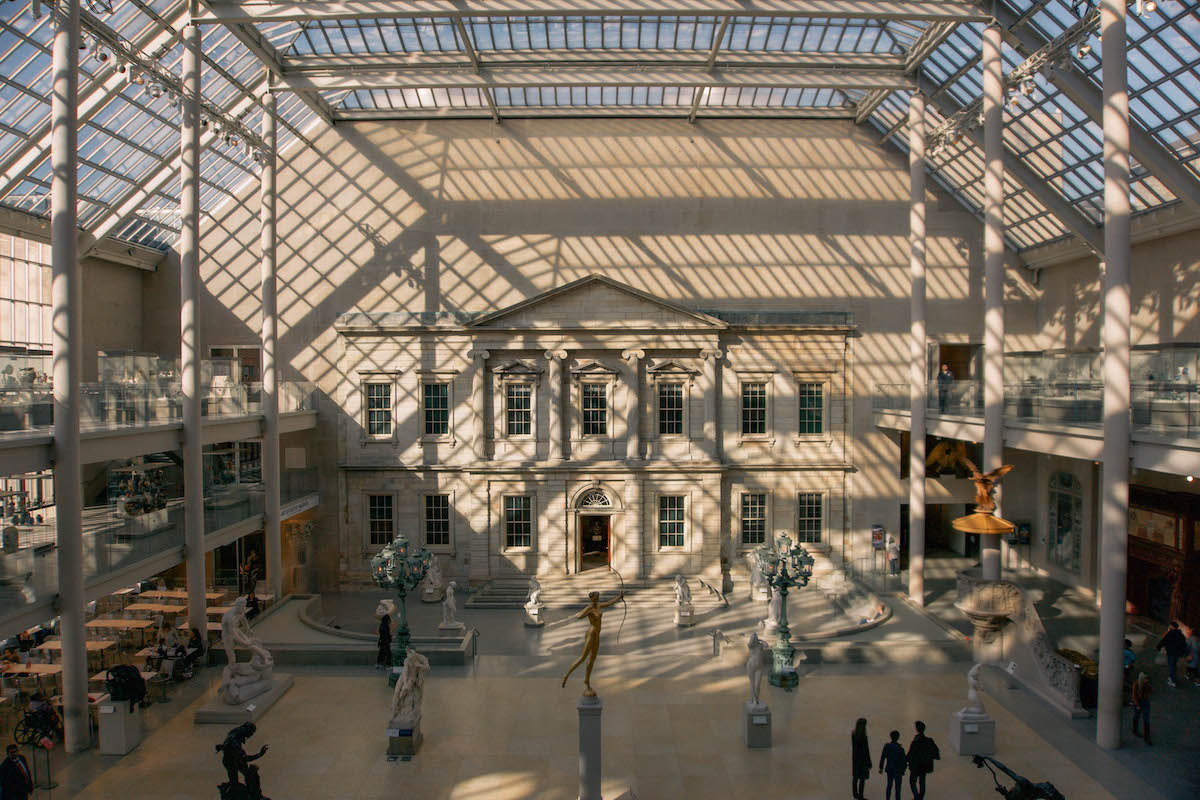 Google Docs will be your BFF when planning a trip with friends. Google Docs can be edited by multiple people, which makes it easy for everyone to add what they want to do to the itinerary. While you don't want to group to be locked into a super tight itinerary, you do want to have at least a loose plan for each day of your trip. Nothing is worse than a group of people trying to decide what to do next — everyone has their phones out, and people throw out options for what to do next without anyone ever speaking up and picking what to do. It's incredibly annoying and mentally draining.
The fix? Plan your trip! Besides jotting down the top attractions the group should see, write down a few options for places to eat in the areas you'll be visiting (no one can make decisions on an empty stomach!). You also want to consider whether you're traveling with night owls or early birds, as that will shape your itinerary as a whole.
Step 7: Enjoy Your Trip!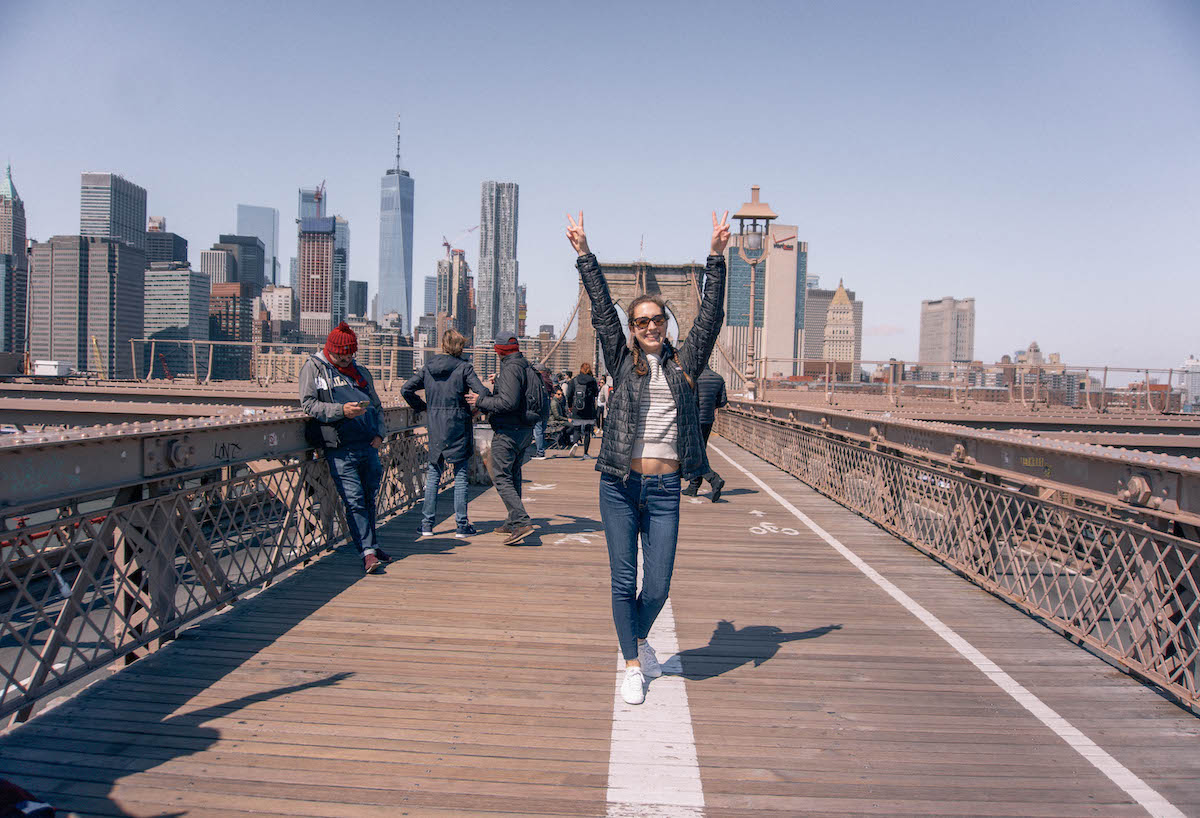 You'd think this would be the easiest part, right? In fact, I find group travel a touch stressful, even when I'm traveling with my best friends. I've said this before, but I'll say it again: alone time is necessary when traveling with a group. If you'll be traveling with friends for an extended period of time, plan for some alone time a couple times throughout the trip. Or, if it's within your budget, book separate rooms instead of cramming into a few rooms altogether. Even if you're extremely extroverted, a little alone time is vital to enjoying a trip with friends. People need time to unwind and do exactly what they want to do, whether that be reading a book before bed or sipping a cup of coffee quietly first thing in the morning.
Read more: How to Travel with Friends as an Introvert
Tell me: Do you prefer to travel with other people or explore solo? I'm definitely more keen on solo travel, but I really enjoy a trip with friends now and then!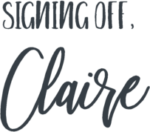 More posts you'll love:
Save this post to Pinterest!