Weekend trips shouldn't be overlooked. You can travel more easily on a budget, plus you don't have to deal with the stress of booking flights. Before planning your next weekend getaway, read through these tips for stress-free weekend travel.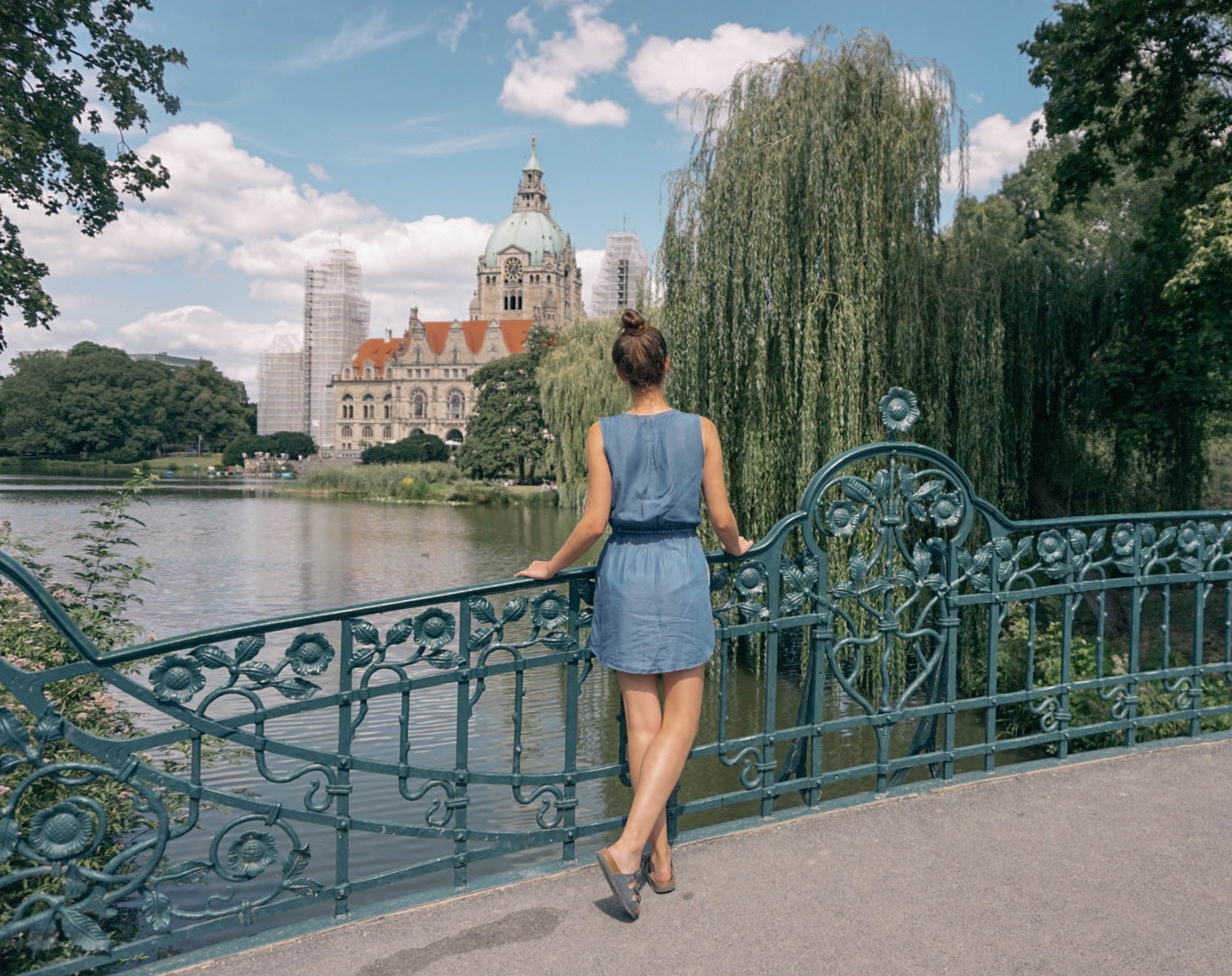 Weekend trips are incredibly underrated. All too often, people ask me how I'm able to travel so much. Granted, it's much easier to travel whenever I want now that I'm freelancing full-time and can work from anywhere in the world. But I'd get comments like this even when I was working full-time in NYC. Want to know my secret? I travel a lot on the weekend! I'm not flying to Europe and back in a single weekend or anything crazy like that, but I love going for day trips or spending the night in nearby towns so I can explore an area without stressing about missing my train home the same day I arrived.
In my experience, there are two main reasons why people don't capitalize on weekend getaways: 1) they've overlooked interesting attractions in the area and assume there's nothing to do, or 2) they're too tired to plan a trip during the work week, so weekend adventures never happen. I've fallen prey to these mistakes myself, but lately I've been taking more weekend trips and have loved them! Weekend trips are a great way to travel with friends without blowing your budget, and they're also a great way to test the waters to see if solo travel is a good fit for you.
No matter what type of weekend getaway you have in mind, the following tips will help you plan the best weekend trip ever. These are things most people overlook when planning a weekend away, and taking them into account when planning your mini trip will make a huge difference in your overall enjoyment of the trip! 
Choose somewhere close to home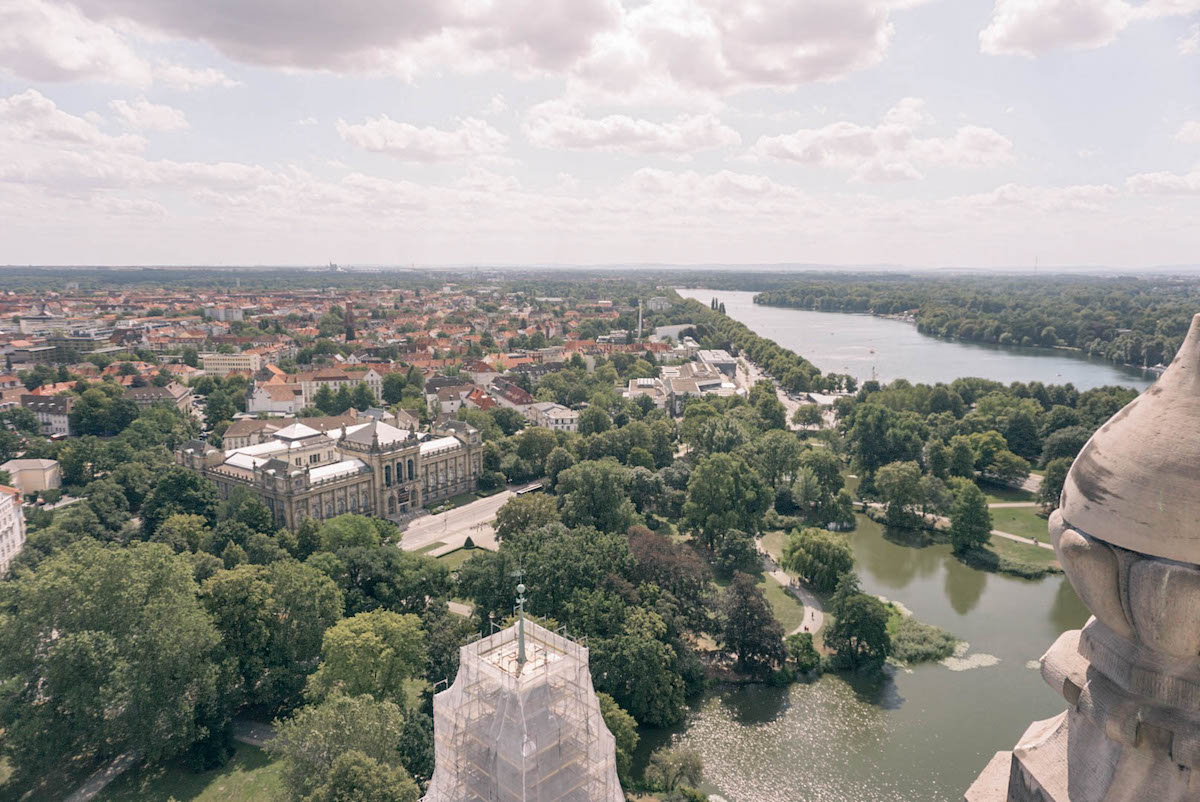 In my experience, the most important part of planning any weekend getaway is to choose somewhere that's close to home. Granted, you don't want to visit somewhere that's so close you could stay at your own place in the evenings (you want it to be a proper getaway, after all!), but it should be close enough that you're not spending half your weekend in transit. When in doubt, pick somewhere from your list of places nearby you've been meaning to visit since you moved into your current place — we all have a list like that!
Personally, my sweet spot for a weekend trip is some place that's no more than 2 hours away. If it's a long weekend, I'm willing to extend that to 3 or even 4 hours, but usually 2 hours is my maximum. This means I don't have to get up too crazy early on Saturday morning to catch a train in order to get to my destination mid-morning. Sometimes I prefer arriving at my destination Friday night, that way I can wake up and start exploring first thing Saturday morning. Yet another reason to choose someplace close to home — if you plan a getaway for somewhere farther away, it'll be a pain to get to Friday night after work! 
Travel on a non-holiday weekend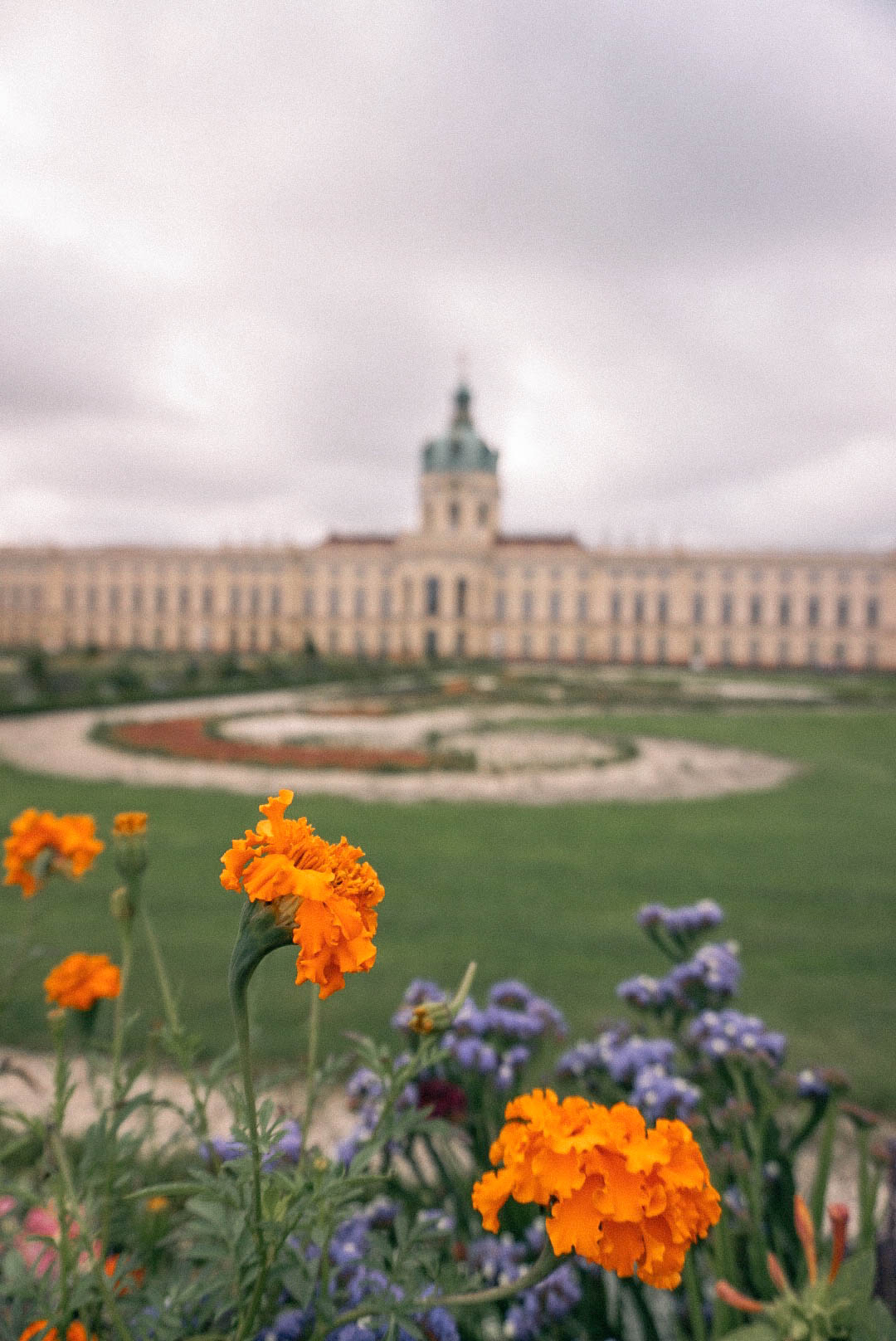 Holiday weekends are typically long weekends (in the US, at least), which are wonderful because that gives you an extra day to go exploring. But in my opinion the drawbacks of traveling on holiday weekends far outweigh the benefits. Hotel prices are much higher, popular destinations are jam-packed with visitors, and the roads are clogged with traffic. Instead of planning your weekend getaway when everyone else will be doing the same thing, pick a non-holiday weekend to escape for a little while and spend your holiday relaxing in your home city instead.
Traveling on a non-holiday weekend will save you boatloads of money, and your entire travel experience will be much more relaxed since there will be fewer people traveling at that time. Not to mention that traveling on "normal" weekends is a fun way to shake up your weekly routine and add some excitement to your life! I always put weekend trips into my calendar a couple weeks ahead of time, because it's all too easy for me to get caught up in my daily routines and convince myself that I don't have time to travel this weekend. Mentally preparing myself for a weekend getaway on a regular ol' weekend is key for me, otherwise I'd never get around to actually planning them!
Book accommodations close to the action
This is a weekend trip — you'll be staying in a hotel for maybe one or two nights at most. Yes, sticking to a budget is a good idea whenever you travel, but a weekend trip isn't the best time to book the cheapest accommodations you can find. Dirt-cheap hotels are typically much lower quality and definitely won't give you the weekend getaway vibes you were hoping for. Plus, cheaper accommodations are usually far from the city center, which means you'll have to drive or take public transportation every time you want to do something.
If it's within your budget, book lodgings that are near the things you want to do and see. Traveling over the weekend means you'll be shorter on time, so why waste any more of your precious adventure time than is absolutely necessary on getting from your hotel to the sights you're dying to see? Bonus points if you're able to find a place to stay that's within walking distance of the attractions you'd like to see. Walking is the best way to see a city, and it means you won't have to pay for gas or public transportation. So in a way it all evens out, budget-wise! 
Pack light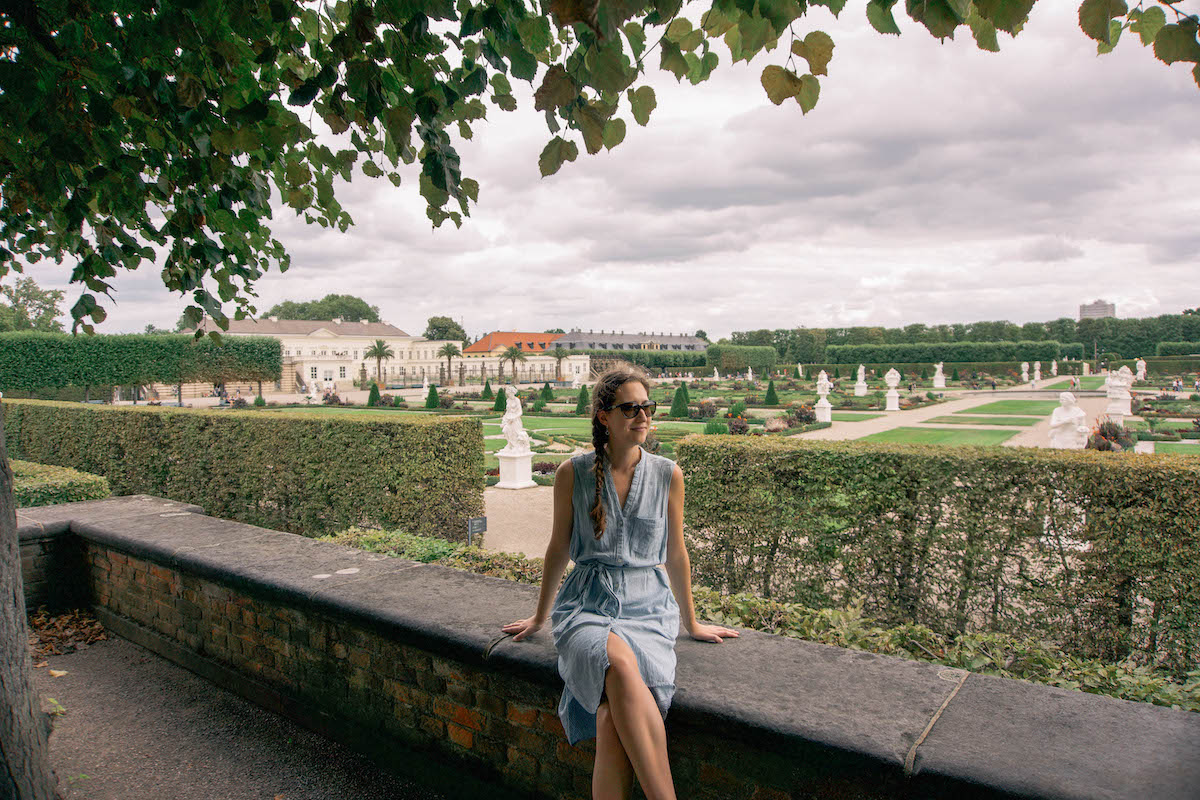 You're only going to be away from home for a day or two, it's okay if your outfits aren't perfect every day of your trip. I typically only pack one or two outfits for a weekend trip, and make sure whatever I pack matches the shoes I wear the day I leave my house. I also pare down my skincare and makeup so I'm only bringing along the absolute necessities. Again, since I'm only going to be spending one or two nights away from home, it's fine if I don't have my favorite serums and lotions with me. My face will survive one night without them!
If you're driving, you have a little more flexibility with what you pack, but if you'll be taking the bus or train I highly recommend fitting everything you need into a backpack. You don't want to be lugging a suitcase around with you. The goal when planning for a weekend getaway is to keep things as hassle-free as possible.
Read more: 15 Common Travel Mistakes and How to Avoid Them
Have a rough plan of your trip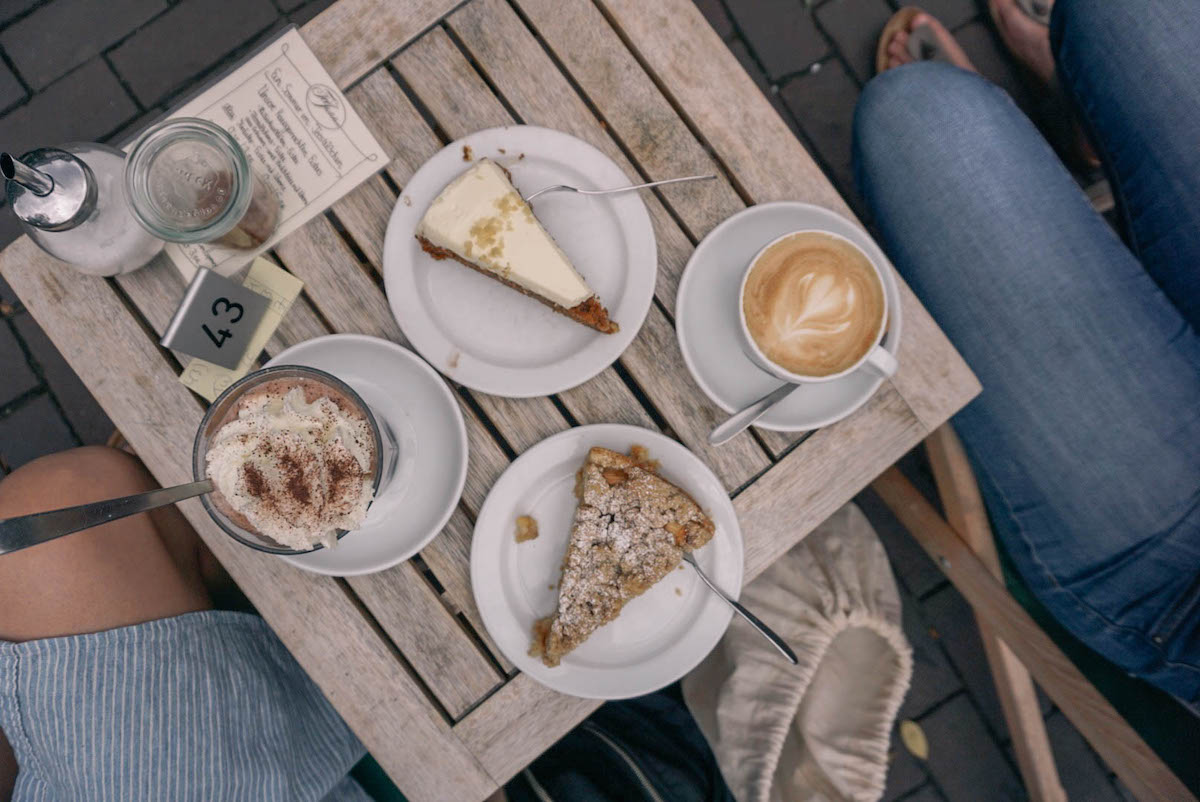 Planning your itinerary for a weekend trip is a bit of a balancing act. On the one hand, you want to maximize what little time you have so you can see all the sights you're interested in. But on the other hand, this is a weekend getaway. By nature, it should be on the more relaxed spectrum of things and shouldn't be go-go-go — you wouldn't be able to roll out of bed for work on Monday if you traveled that way over the weekend! My compromise? Make a list of things that interest you in the area and save their locations on Google Maps so you can create your itinerary as you go along.
The only things I set in stone for a weekend trip are activities that require me to book a time slot (some museums require this, as do more adventurous activities like sailing and walking tours). Beyond that, I just keep the to-visit list I drew up saved to my phone's notepad and bring it up whenever I've finished an activity and am ready to move onto something new. This prevents me from getting stressed about not seeing everything and makes for a more chill trip overall. 
Stay in one place
If you're going somewhere for the weekend, commit to a single location and stay put. Don't try to squeeze in day trips, half-day trips, or drives to see something in a neighboring town. That's a surefire way to stress yourself out, not to mention all that time spent traveling to and from the place you're supposed to be visiting will physically and mentally drain you. If you really want to visit someplace outside of the place you'll be spending the weekend in, you might want to consider revising your itinerary altogether. After all, if you're not interested in spending the whole weekend somewhere, it's clearly not a good pick for a weekend getaway.
Schedule in R&R time the night of your return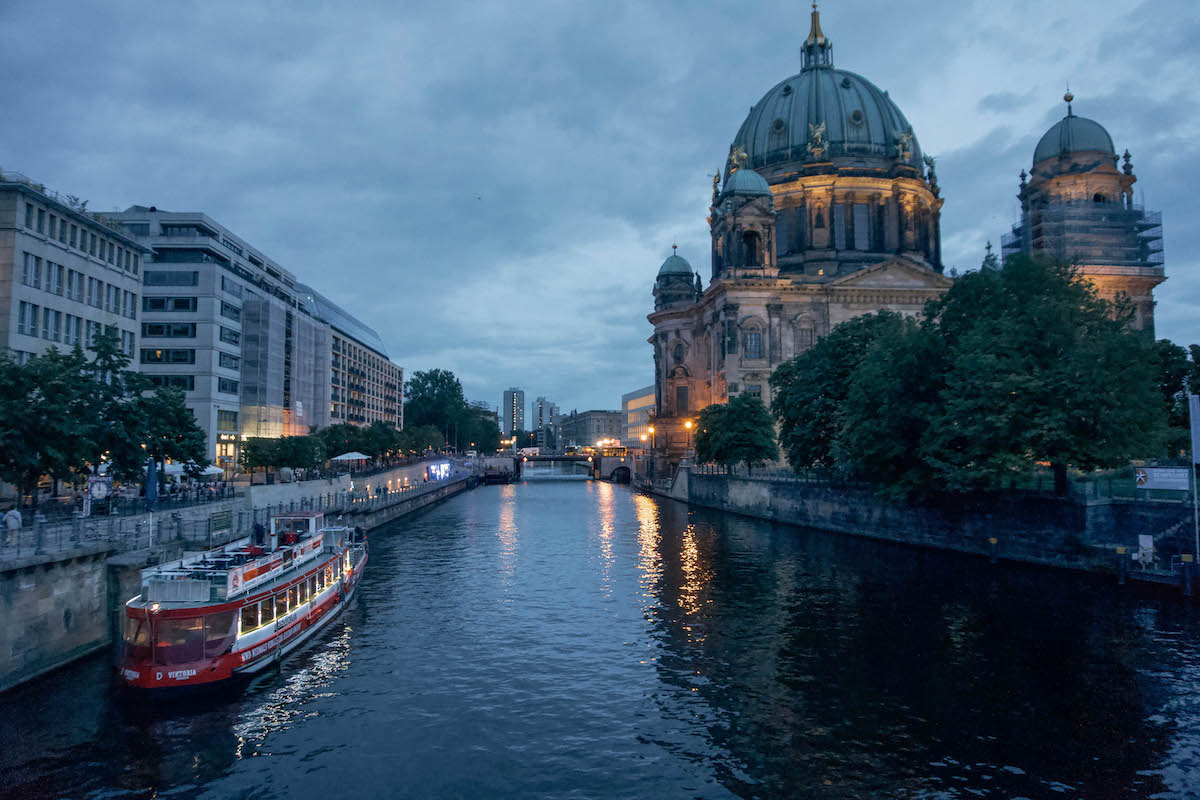 All too often, my friends and I schedule weekend trips that end with us getting back to our own homes around 8 or 9 pm. Yes, that's technically still early enough for us to squeeze in eight hours of sleep before waking up for work the next day, but that always feels too late. When I get home at 8pm after a weekend away, I'm usually too tired to cook dinner, go to the grocery store to stock up for the week ahead, unpack, or do any of the other things that have to get done before starting another work week. This is a big reason why I haven't taken more weekend trips in the past; I thought that by traveling on the weekend I'd be setting myself up for exhaustion and stress on Monday.
To remedy this, I've been aiming to arrive back home (as in, to my actual house, not just the main train station) around 6 or 7pm at the latest. I'll still want to crawl straight into bed and watch Netflix, but this gives me some buffer time to whip up a quick dinner, hit up the grocery store for essentials, and then chill in bed before going to sleep. I'm still tired the next day from my weekend of exploring, but at least I've had time to take care of the absolutely necessary tasks after being away.
Tell me: Do you travel often on the weekends? If so, what's one thing you always do to make sure your trip goes smoothly?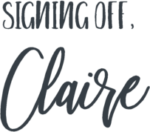 More posts you'll love:
Save this post to Pinterest!