Here are 15 solo travel mistakes many people make the first time they travel alone. With some preparation, you can avoid making these mistakes yourself!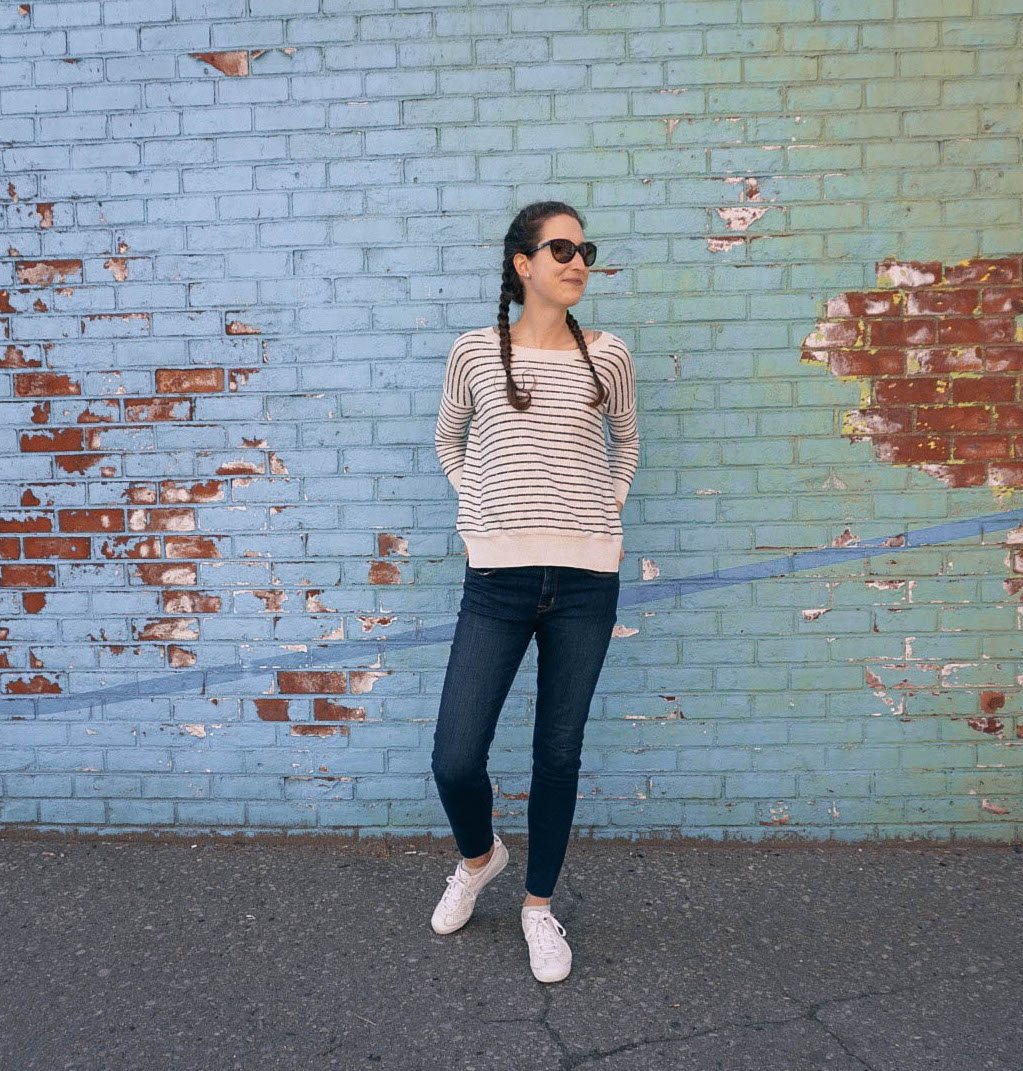 When I took my first solo trip, I had no idea what I was doing. In fact, the only reason I was traveling solo was because none of my study abroad friends wanted to go with me. So I booked this last-minute trip and threw together a plan of action as I went along. When I look back at that first trip, I'm not sure if I should berate myself or laugh, because I made so many mistakes along the way that made things more stressful than they needed to be. I forgot to print important tickets, didn't bring enough cash with me, and booked a room in a mildly seedy part of town, among other things. That's not to say I didn't have an amazing time; in fact, I'd probably say it's the best trip I've ever taken! After all, had I not gone on that first trip, who knows if I would've caught the solo travel bug so early in life.
While I can think back on that bumpy first solo adventure with happiness and pride, I know that if some of my friends made the same mistakes I had on their first trip by themselves, they would've come home extremely unhappy and likely would have assumed that traveling alone just wasn't for them.
To help you make the most of your first solo trip, I've shared the top travel mistakes to avoid when traveling alone. While I don't want you to feel like you have to be overly cautious when traveling by yourself, I do think it's important to note that traveling solo requires some extra planning and attention to details. Really, what I want you to take away from this post is that you will make some of these travel mistakes and that's okay. Just treat your mistakes as learning opportunities and don't let them prevent you from traveling solo in the future!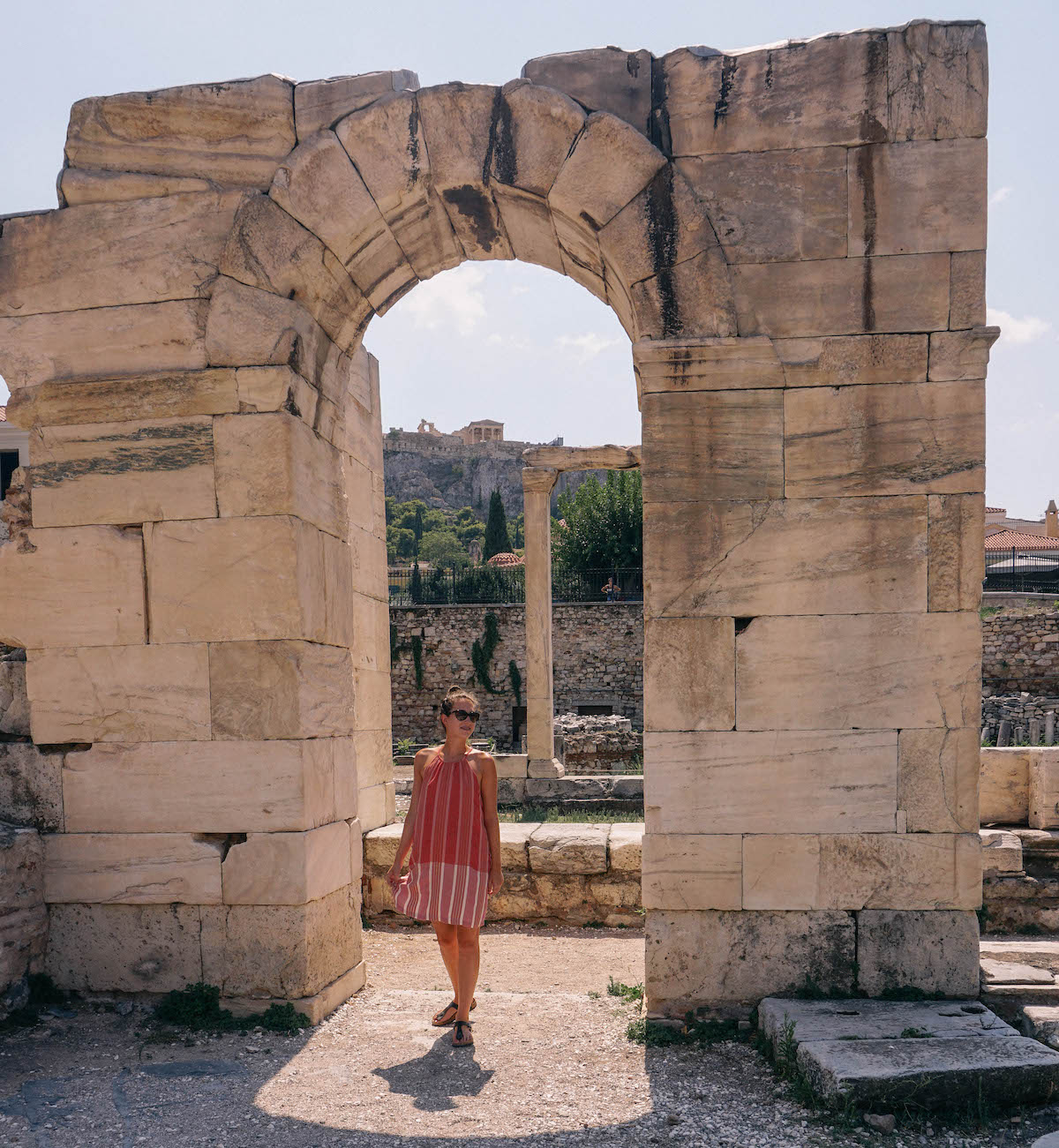 Before you travel:
Not telling your bank you'll be traveling
Frozen bank accounts are a major no-no when you're traveling alone. Since you'll be who knows where all by yourself, you won't be able to bum some cash from a travel companion to squeeze by until you can get in touch with your bank. To avoid being stranded somewhere without access to your money, tell your bank one to two weeks before your trip that you'll be traveling. You can likely do this online through your bank's website, so be sure to take advantage of that!
Not telling friends and family where you're traveling
Even if you're leaving home for a short weekend getaway, it's so important that you tell someone where you're off to. When I studied abroad in Germany, I planned lots of last-minute trips to nearby German and Swiss towns. I'll admit, I often forgot to tell my parents (who were back in the US) where I traveled until after the fact, but I always left my flat mates a note telling them my train times and schedule.
Keeping your friends and family in the loop with any unplanned changes to your travel schedule is not only a necessary safety precaution when traveling alone, but it may also come in handy should you run into complications while abroad (flight delays, purse got stolen, etc.). If you need suddenly need help dealing with a missed flight or your need more money wired to you, your fam knows where you are and can help you more easily.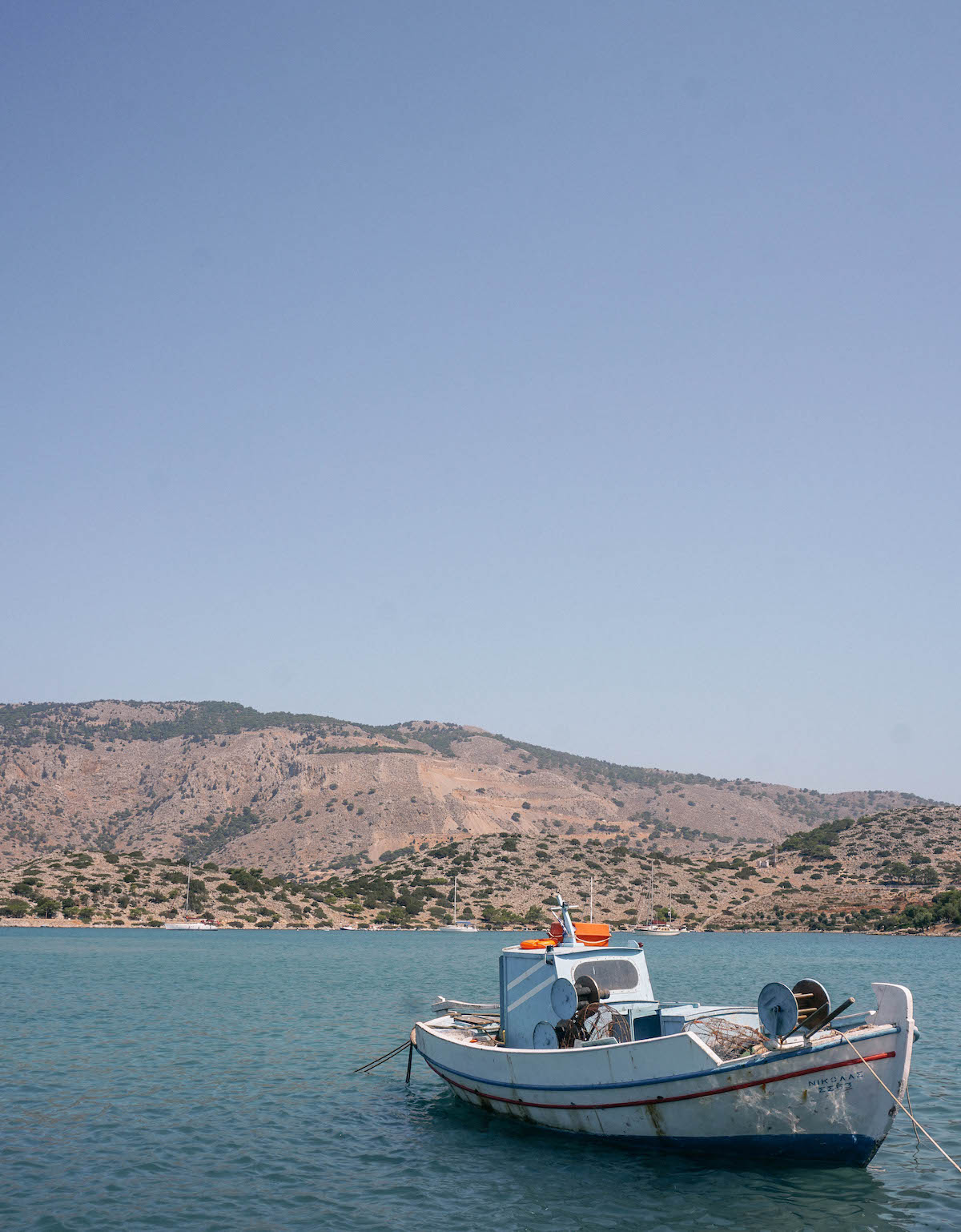 Not writing down key addresses & landmarks
I'm always shocked at how few of my friends think to write down important addresses and directions when traveling. Sure, they'll keep flight information and directions to their hotels on their phone — but how will that help you if your phone dies or you lose it during your travels?
Before leaving for a trip, I always write down my hotel address and directions on how to get there from the airport, the address of the tourist information center of the town I'll be staying in, and any other important pieces of information I might need to reference while in transit. Having this information written out is especially useful when I'm traveling at night and need to get from the airport to my hotel as quickly and safely as possible. Remember: you're traveling alone, so you must leave the house prepared!
Planning to arrive at night
If possible, never book a flight or train that will arrive at your destination after dark. I learned this the hard way on my trip to London in college; my late flight left even later than planned after it got delayed, and I didn't arrive in London until 2am. I had no idea where my AirBNB was in relation to the airport and was scared to take public transportation so late at night. I wound up paying 100 pounds for a taxi to my AirBNB, but I could have avoided the ordeal entirely had I been smart and booked an earlier flight.
If something happens and you know you'll be arriving at your destination after dark, either take public transportation if you know it'll be safe or pay extra for a taxi. DO NOT walk around a foreign city after dark with all your luggage and valuables — not even if it's a city you've traveled to before. There's no sense in risking your own safety just to save a couple bucks. This is especially key to remember if you're a woman traveling alone. I don't want to make you think traveling solo is scary, because it's usually not. But I do want you to be a smart traveler — it'll make your trip much more enjoyable!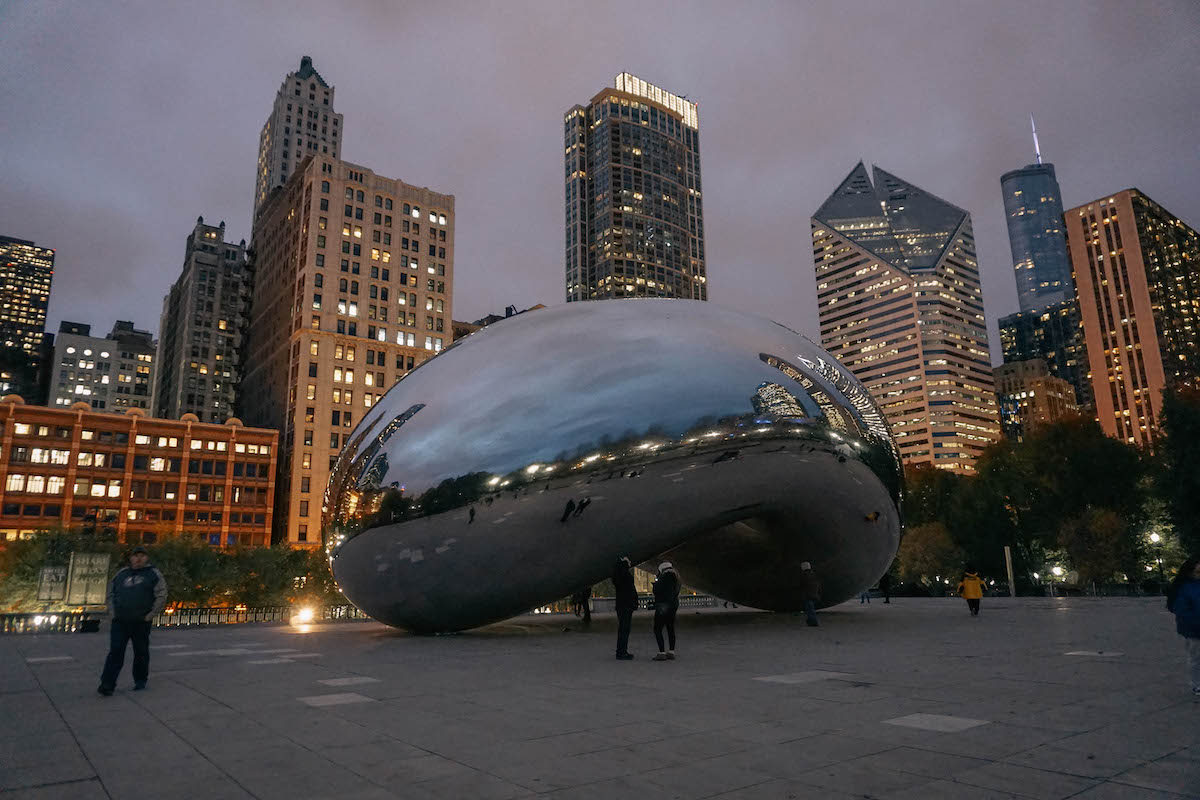 Not Making Copies of Important Documents
Whether you're traveling abroad or domestically, it's so important that you make a couple copies of your various IDs and any other documents you may need (health insurance cards, driver's licenses, etc.). If I'm traveling outside the US, I typically keep a copy of my passport in my day bag and leave the real thing (and another copy) in my hotel room, in separate hiding spots. I've never needed to show the passport copy to anyone, but it's good to have on hand just in case.  
Not researching public transportation options
To make your trip go smoothly, look up the different modes of public transportation you'll be taking while you're traveling. If you'll be using a subway system on your travels, look up the different passes and payment options beforehand; this way, you won't be confused when you're using the ticket machine and you'll know exactly what to buy.
Likewise, it's helpful to jot down the routes you'll be taking frequently on your trip. For example, when my mom and I were in Athens, I made note of the stop closest to our BNB and listed the subway lines we should take to back from specific attractions. Those directions came in handy once we left our BNB and subsequently lost access to the internet. Had I not researched specific subway routes ahead of time, it would have been such a headache to get anywhere!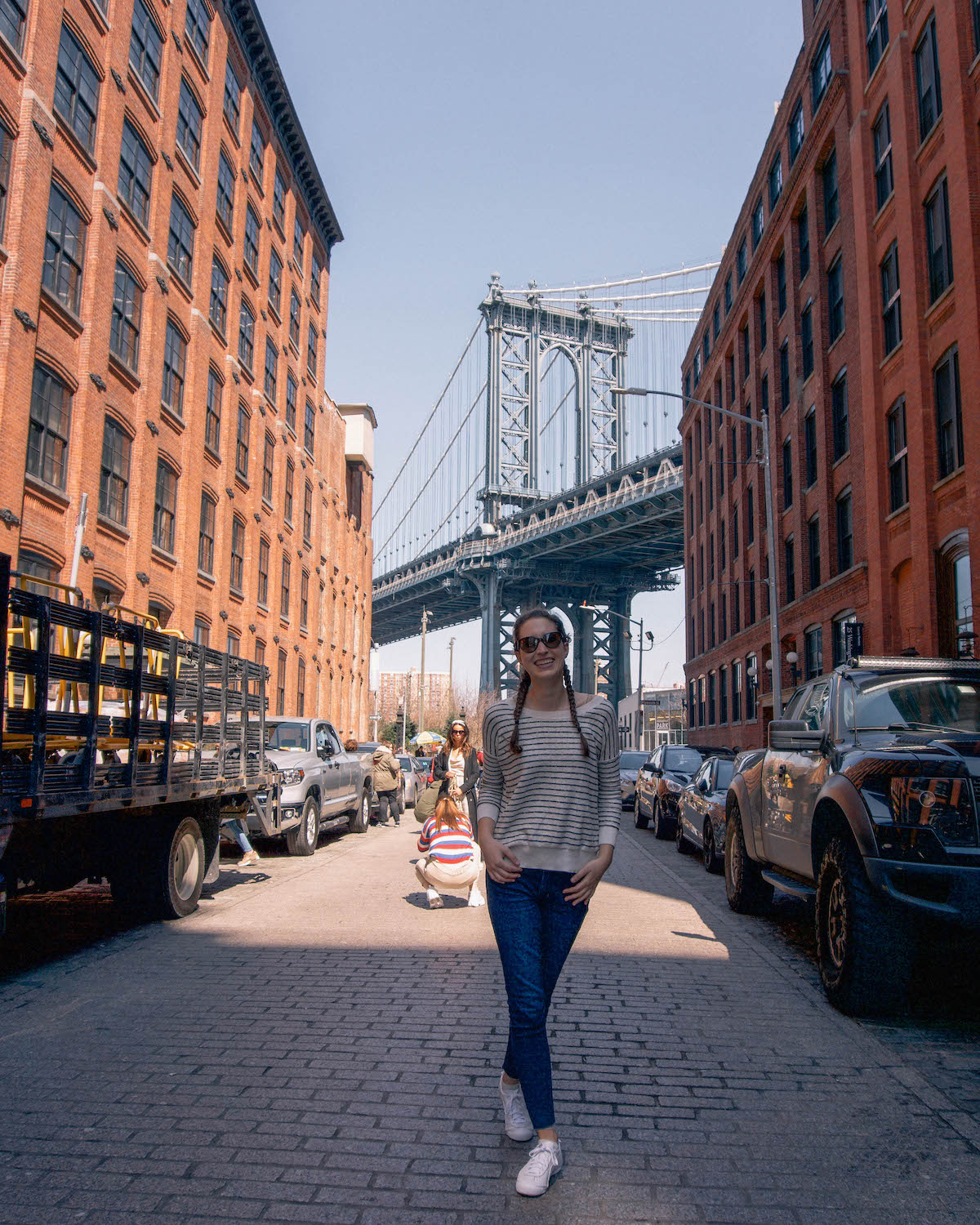 While you're traveling:
Telling people you're traveling solo
Obviously, you want to use your best judgment when deciding whether to tell someone you're traveling alone. I usually don't mention that I'm traveling solo unless someone explicitly asks about it, and even then I trust my gut when answering. I typically feel comfortable telling other women I'm traveling by myself, especially if they also appear to be alone. And I've met some really kind older couples on my travels that I've told I'm traveling solo. But if a guy or a group that's traveling together asks me, I'll usually say I'm waiting for a friend to meet me or I'm meeting up with someone later that same day.
Only staying in hostels
I love the idea of hostels — you get to connect with like-minded travelers and other women traveling alone. But I don't always feel the most comfortable in hostels, what with the lack of private storage space, sharing rooms with strangers, and so forth. Although there are so many benefits to staying in hostels when traveling solo, I personally mix things up when booking my accommodations and alternate between AirBNBs (or a similar service), hostels, and couch surfing. These are all affordable options and give me the security I need when traveling.
Read more: How to Couchsurf Successfully (and Safely!)
Carrying all your cash with you
Even if you're traveling in a group, you never want to carry all of your cash with you while traveling. The only time you should have all of your money is on travel days, but even then you should have it stored in different places on your person and in your carry-on items to be safe. Counting your cash in public or carrying all your money in your purse may make you a target for pickpockets. I recommend creating a budget for each day of your trip and bringing only the allotted amount of cash with you when you leave your lodgings. The rest of the money should be tucked away in your room.
Read more: How to Keep Money Safe While Traveling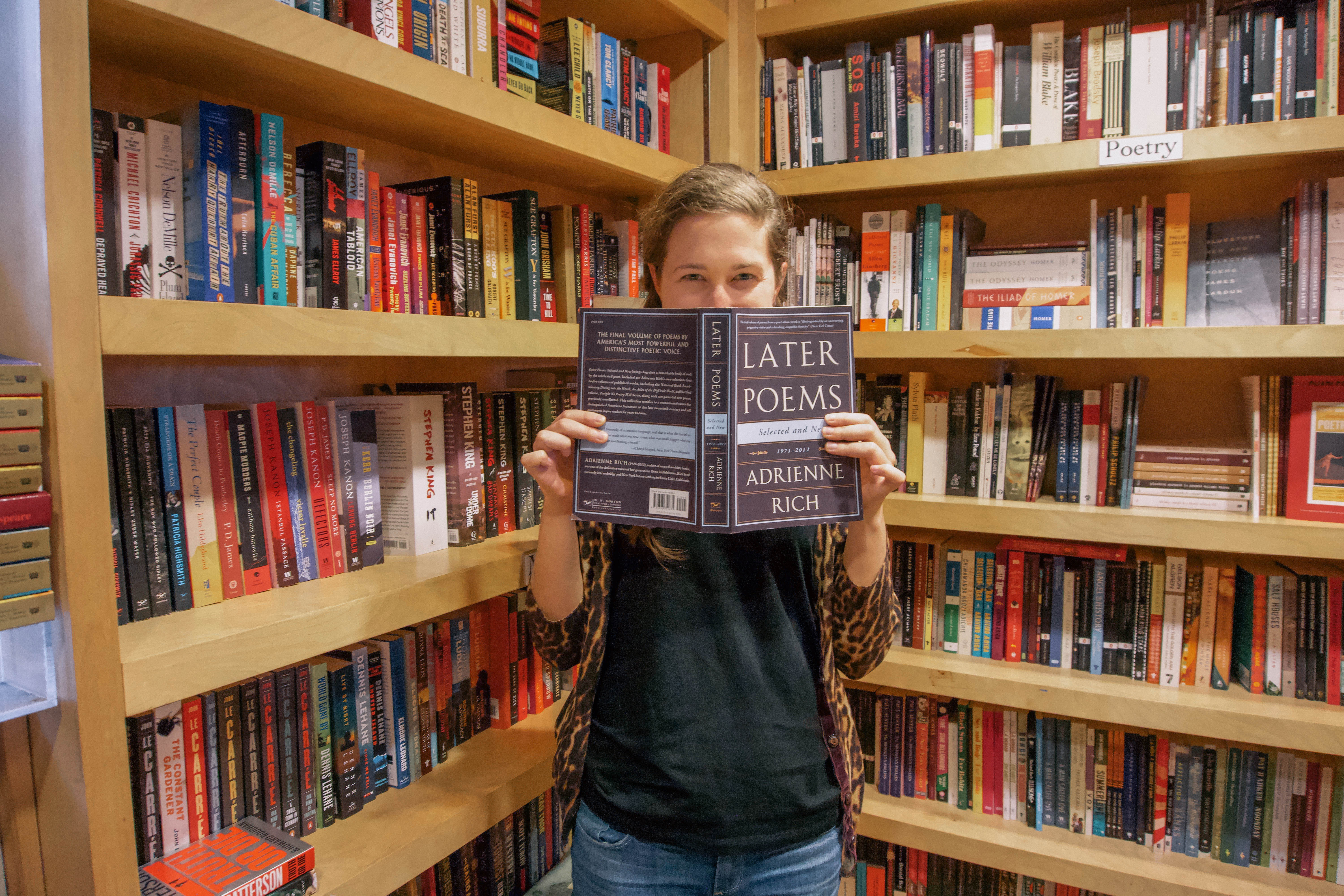 Forgetting to bring along entertainment
One of the things I love most about traveling by myself is that I'm able to sit with my own thoughts for an extended period of time. But even I reach a point during the day when I need to rest and recharge, and it's so much more enjoyable to do that when I have some form of entertainment in my bag. I often lose cell service while I'm traveling, so I can't pass the time by calling friends and family. My entertainment of choice is a slim paperback; I have one stashed in my travel bag at all times. If I forget to bring a book with me on the day's adventure, I often wind up seeking out a café with Wi-Fi and sit there scrolling through social media. Which brings me to my next point… 
Scrolling mindlessly on your phone while out
Even when I'm traveling without cell service, I still use my phone in my room to plan the next leg of my trip or message my family. So while I do think it's handy to have your phone on you at all times while you're traveling, I try to prevent myself from mindlessly scrolling through social media in cafes or over lunch. Being on social media for too long takes me out of the present moment — an epic travel day, in this case — and prevents me from fully enjoying where I am.
If I find myself relying on my phone for entertainment during long wait times for a meal or for an attraction, I try to remember that I'm somewhere other than home, and that's pretty awesome — so put down the phone! Easier said than done, but I guarantee you won't fully appreciate your solo travels if you spend lots of time looking at a screen.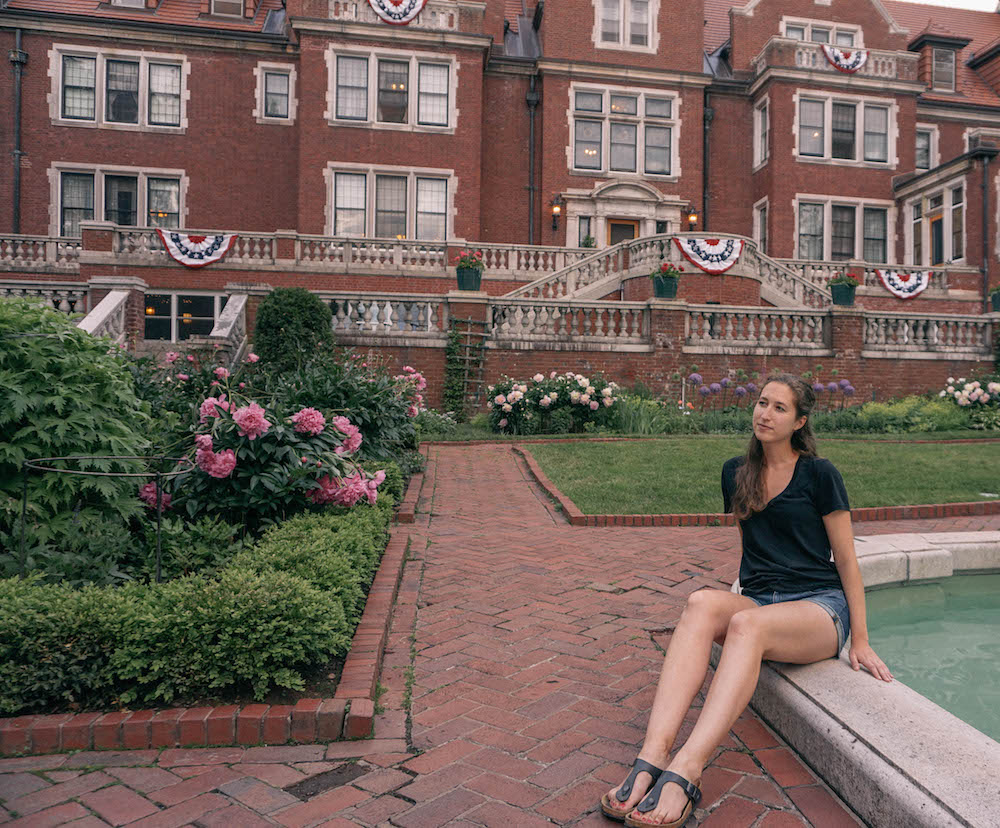 Drinking too much alcohol
Again, use your best judgment when ordering alcohol while traveling solo. Do I think you should travel totally sober? Not necessarily! Especially not if you're traveling somewhere known for a particular drink (it'd be a shame to visit Germany and not sample local beers!). But for your own safety, you need to space out your drinks and keep your wits about you. If you're new to the world of solo travel, you may want to consider drinking alcohol only during daylight hours. Obviously, being drunk by yourself at any time of day isn't a wise move, but you'll be safer during the day when lots of other tourists are about.
Letting Homesickness Get the Best of You
I realize homesickness isn't something you plan and that sometimes it just pops up. And although it's easier said than done, prepare for homesickness if you know you're prone to it. Try not to dwell on all the things you're missing, and instead focus on all the exciting new places you get to explore. If you do get homesick on your solo travels, try not to let it totally overshadow your trip and the incredible things you're doing all on your own.
And if homesickness does ruin a trip for you, know that isn't indicative of whether or not solo travel is meant for you. Sometimes, these things just happen and you have to learn to roll with the punches. Once you're back home in your comfort zone, think back on your trip and try to pinpoint what exactly made you homesick and prepare for that on your next solo adventure — because, yes, you will be trying solo travel again!
Related: How to Deal with Homesickness While Traveling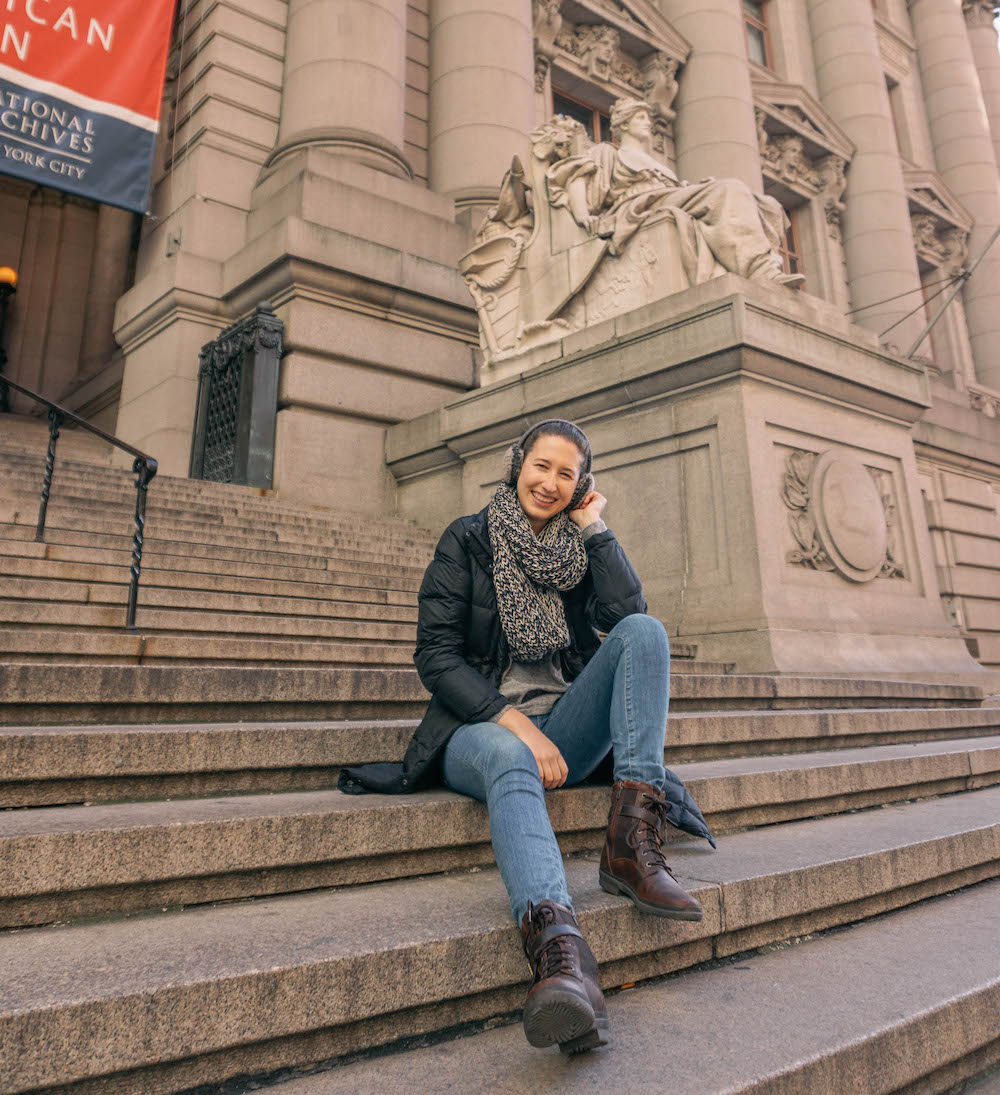 Forgetting to Rest When Needed
I'm not talking about getting enough sleep at night (although that's also important!). I'm talking about that midafternoon slump you'll inevitably hit day after day on your travels; this always happens to me when I'm traveling — solo or not — and I'm so bad about listening to my body and taking a break. Whenever possible, give yourself 20 to 30 minutes to sit down and take a breather. Although it might not feel like it in the moment, those few moments of rest won't derail your plans for the day; in fact, you'll probably enjoy the rest of your day so much more since you won't be dead on your feet!
Not setting a morning alarm
I know all the night owls just read that subheading and laughed, but hear me out on this one. There are a few key reasons I like to set an alarm every day when I'm traveling. First and foremost, I like to be up and exploring before the streets get crowded. Second, adhering to some sort of routine while I'm traveling makes me feel so much better mentally and physically, so setting an alarm for roughly the same time each day is crucial. And finally, getting up earlier and giving yourself as many hours of daylight to go exploring is a good safety measure. Once it gets dark, I might go out to eat but then I'll go straight back to my room. When I'm traveling alone, I don't want to get lost or wander aimlessly after nightfall because I want to stay safe.
Tell me: Have you traveled alone before? If not, what's holding you back?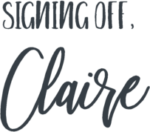 More posts you'll love:
Save this post to Pinterest!