Moving to another country is more complicated than it initially seems. Here's a moving abroad checklist to ensure you have a stress-free move!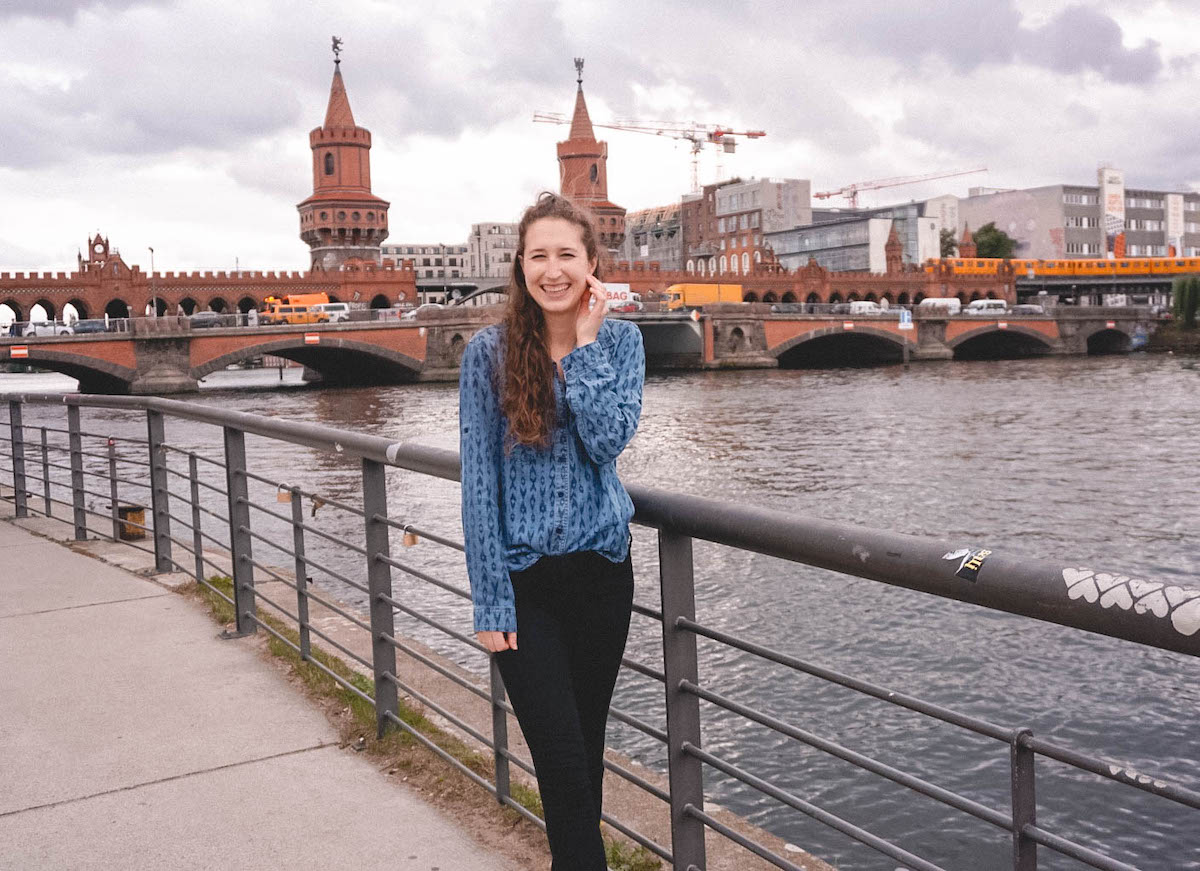 Moving to another country is no small feat. When I first began researching my options for moving from the USA to Germany, I surprisingly didn't feel overwhelmed. On paper, the moving process seemed easy enough. Tell your landlord you're moving, pack your stuff into a couple suitcases, wave goodbye to mom and dad, arrive in your new country, then apply for a visa. Simple, right?
I'm sure I don't need to tell you that moving to a different country wound up being much more stressful and complicated than that. What in theory should have been a straightforward enough process was in reality incredibly confusing. I totally underestimated how difficult it'd be to find an apartment in Berlin, and some of the required documents for my visa application were tougher to come by than I'd initially anticipated.
If you're considering moving out of the country, don't let me turn you off of the idea. In fact, I think you absolutely should move to a different country if that's where your heart (or employment) is leading you. However, I do want to caution you that moving overseas is a big freakin' deal and that the prep you do leading up to the move will determine if you succeed (i.e. actually find a place to live long-term and get to stay in country). The moving abroad checklist I've jotted down below is based on my experience moving from New York City to Berlin, Germany. When I moved to Germany, I applied for a freelancer's visa, which involved lots of paperwork and moving parts. Your moving situation may look different than mine, but hopefully this post helps you out nonetheless.
(Scroll to the very bottom of this post for a bulleted list of all the items discussed in detail immediately below).
Disclaimer: This is not legal advice or anything like that. These are just tips I've compiled based on my own transatlantic move. When in doubt, consult an immigration specialist if you need help sorting out the logistics of your move.
Prep for Your Visa Application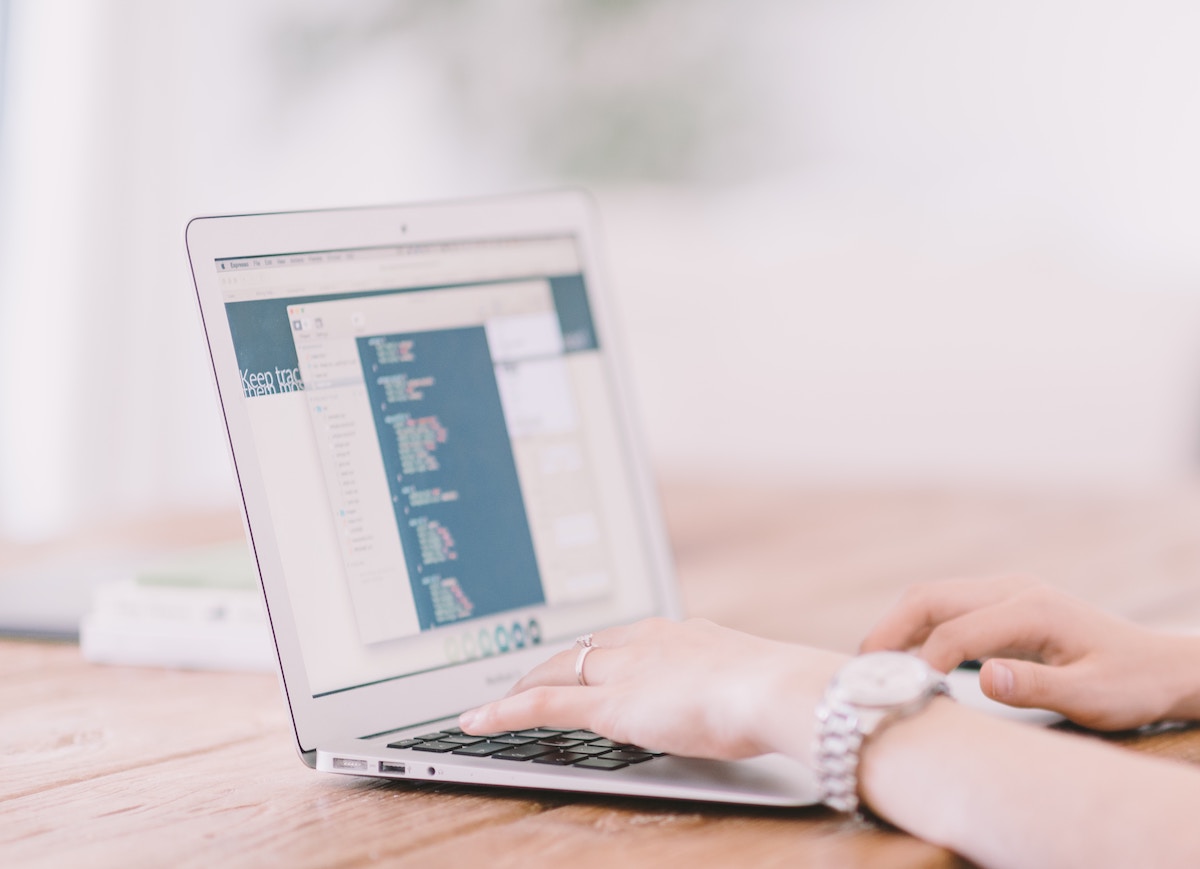 I sincerely hope you've gotten this far in your moving prep. Before doing anything else, you should triple check that you're eligible for a visa (do your research to find out which visas you qualify for and which are the best fit for you). Once you've confirmed that you're eligible for a visa, make a list of the required visa application documents. The list of required documents should be easy to find online — I made my own as well so I could add helpful notes and feedback given to me by others who'd gone through the process before me.
Once the basics are taken care of, create a list of on-the-ground tasks you'll need to complete once you're in country. You need to have a clear game plan of the exact tasks that need to get done after you've moved abroad. Some of the main things I knew I'd need to complete once I was in Berlin were: find an apartment, register my address, and open a German bank account. Your exact to-do's once you're in country will vary, but having a list handy that walks you through your next steps is incredibly helpful.
One last visa-related task to check off before moving abroad is to book important appointments ahead of time (if possible). For example, before moving to Berlin I scheduled an appointment with a licensed visa consultant my first week in the city. Knowing that I'd done something tangible to prep for my visa appointment made the transatlantic move less daunting.
Research Your Healthcare Options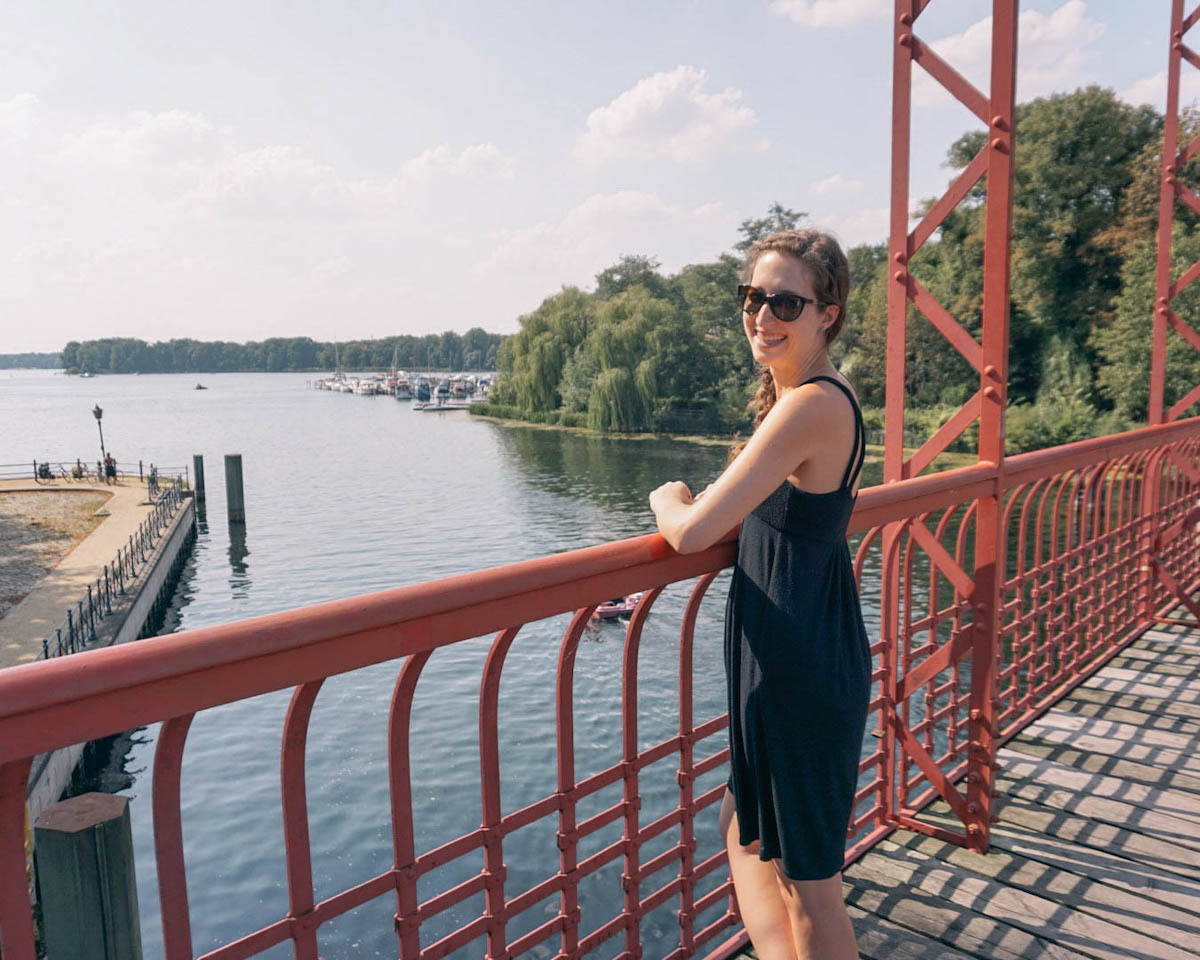 Your healthcare requirements will differ based on where you're moving to and the kind of visa you're applying for. For me, I needed to have German health insurance in order to receive my freelancer's visa. Before moving abroad, I recommend signing up for travel insurance, just to make sure you're covered until you can get in-country insurance. Alternately, call your health insurance provider in your current country of residence and see if they cover overseas healthcare expenses. You'll likely sign up for in-country insurance sooner than later, but it's never a bad idea to play it safe!
After signing up for travel insurance, research your healthcare options in the country you're moving to. You'll probably have a choice between public and private healthcare — there's no "right" kind of health insurance to sign up for. It really just depends on what type of insurance is required for your visa (if any) and how much coverage you need. I wasn't able to sign up for German health insurance until I had a permanent address in Berlin, but I researched my options ahead of time and knew what plan I'd sign up for as soon as I found an apartment. Again, knowing that I'd already shopped around for health insurance providers beforehand made the move slightly less stressful and was one less thing I had to deal with later on.
Get Your Finances in Order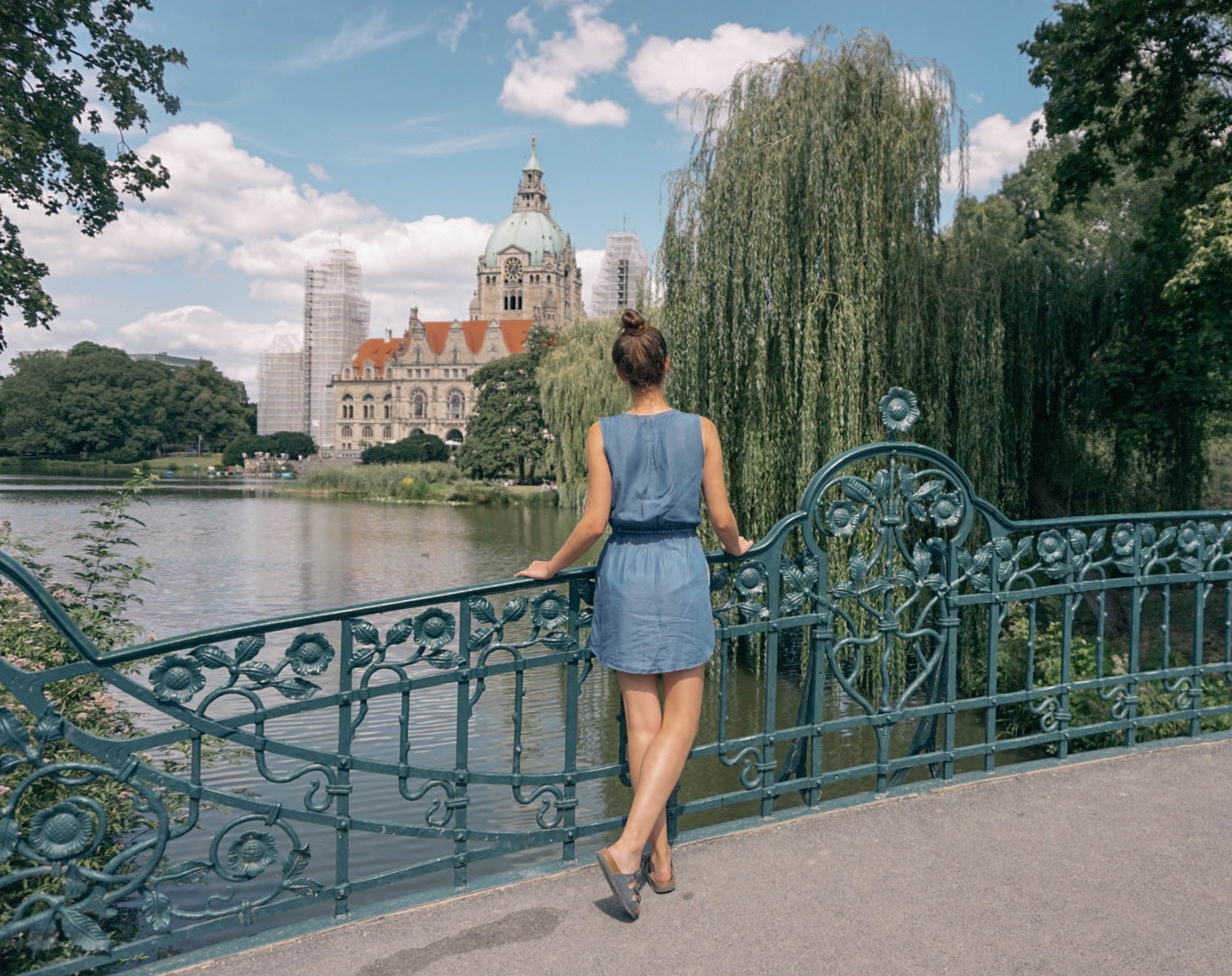 This is one area of my pre-move prep that I wish I'd focused more on. Before moving to a different country, you first need to notify your bank that you're moving abroad. You'll likely need to put a travel notification on your credit cards, and your bank might have suggestions on how to handle your finances while abroad. I also recommend adding a second person to your account, should you need someone in your home country to talk to the bank on your behalf (I picked my mom. She can't spend the money in my account, but she's been approved to act on my behalf if necessary).
While you're at it, you may want to sign up for a credit card with no foreign transaction fees. These kinds of credit cards typically have a yearly fee associated with them, but I'm so happy I got one. My primary bank accounts are still in the US, so it made sense for me to invest in a credit card without foreign transaction fees. I use this card the most when paying for things in Germany and I reserve my German cards for rent payments and things like that. 
The last finance-related task you need to do before moving to another country is to research your bank options in your new country. Do you want to sign up with a brick-and-mortar bank, or are you more interested in an online banking solution? You should also consider how you'll be transferring money from your home bank account to your foreign bank account. I've used Transferwise to transfer money from my US bank account to my German bank account, but shop around to find a service you're comfortable with.
Prep for a New Living Situation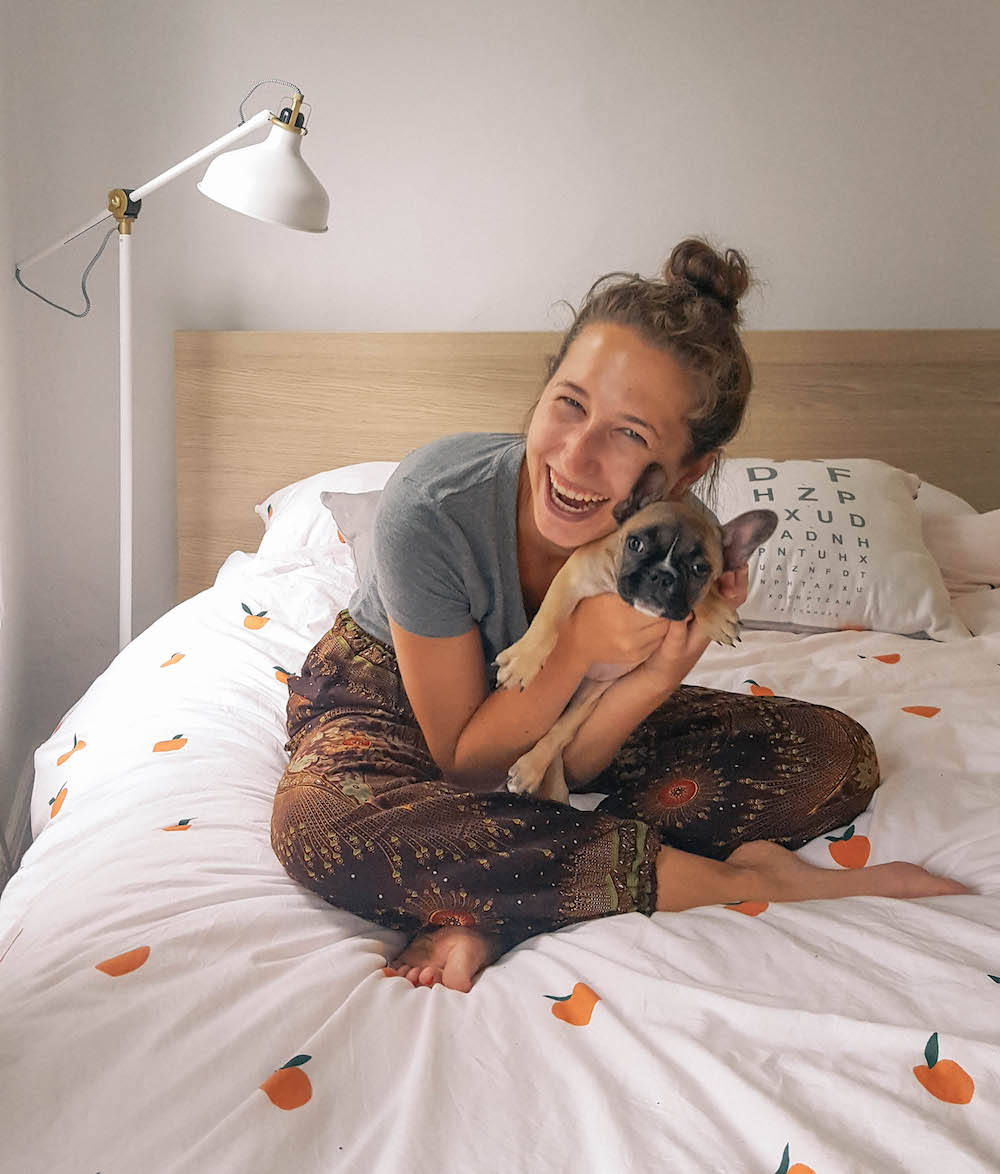 This is probably going to be the part of the move that sucks up most of your time and mental energy. First and foremost, purge your belongings. I moved to Berlin with two large suitcases and a carry-on, and looking back I could've packed even less. Really take a good look at how much clothing, décor, kitchen appliances, and toiletries you have. Donate what you don't use or want, and figure out a solution for the rest. You may want to secure a storage space for anything that's not moving with you. This could involve renting a storage cube, or asking your parents to store away your things until you move back home. If you don't plan on moving back, look up the cost of moving your furniture and other belongings overseas.
Also, don't forget to cancel your current internet service, phone plan, and so forth. You should also update your address with the post office and assign a forwarding address for any mail that gets sent to your old address (again, mom and dad come in handy here!).
Arguably the most important thing you need to do is secure temporary accommodations in the country you're moving to. This could be an AirBNB rental, a hotel stay, crashing at a friend's place, or a short-term apartment lease. Personally, I don't recommend signing a contract for any kind of long-term rental if you're not 100% positive you'll be allowed to remain in the country. As I mentioned already, I moved to Berlin to apply for a freelancer's visa. There was no guarantee I'd be given a visa, so my first apartment had only a three-month contract. Once you've received your visa, you can secure permanent accommodations.
Research Your New Country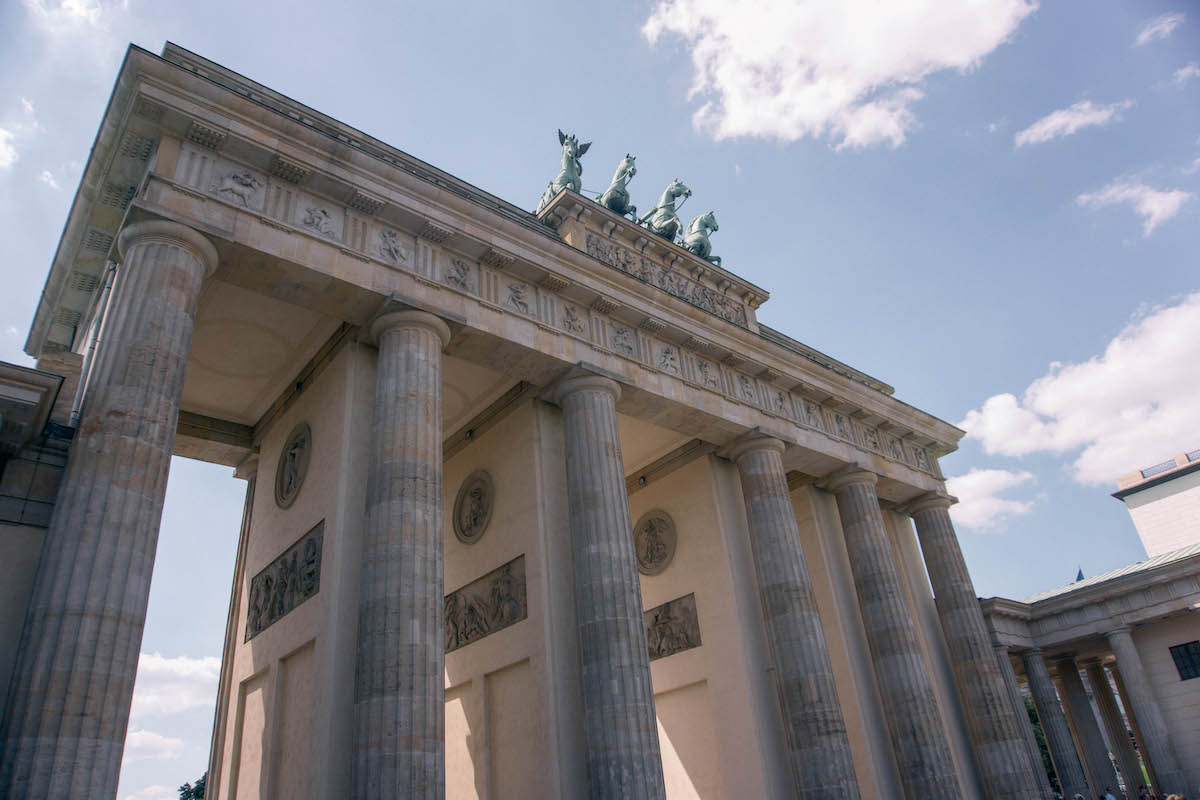 Chances are good that you know something about the country you're moving to. Regardless, it's worth doing extra research on your soon-to-be home. Look up popular attractions in the area, just for fun. (I know moving out of the country is stressful, but don't lose sight of what's waiting for you on the other side!). You may also need to brush up on your language skills. I experienced very little culture shock in Germany because I already spoke the language. However, I imagine it'd be tougher to move here if you didn't speak a lick of German.
You should also read blog posts from fellow expats to see what's different in your new country. The country you're moving to may have totally different food (in which case, pack some of your favorite eats in your suitcase), a different dress code, different tipping practices, and more. Obviously, you won't know just how different the two countries are until your actually move, but it's helpful to know the basics ahead of time.
read more: Moving to Another Country? Don't Forget to Pack These 10 Essentials
Other Key Things to Remember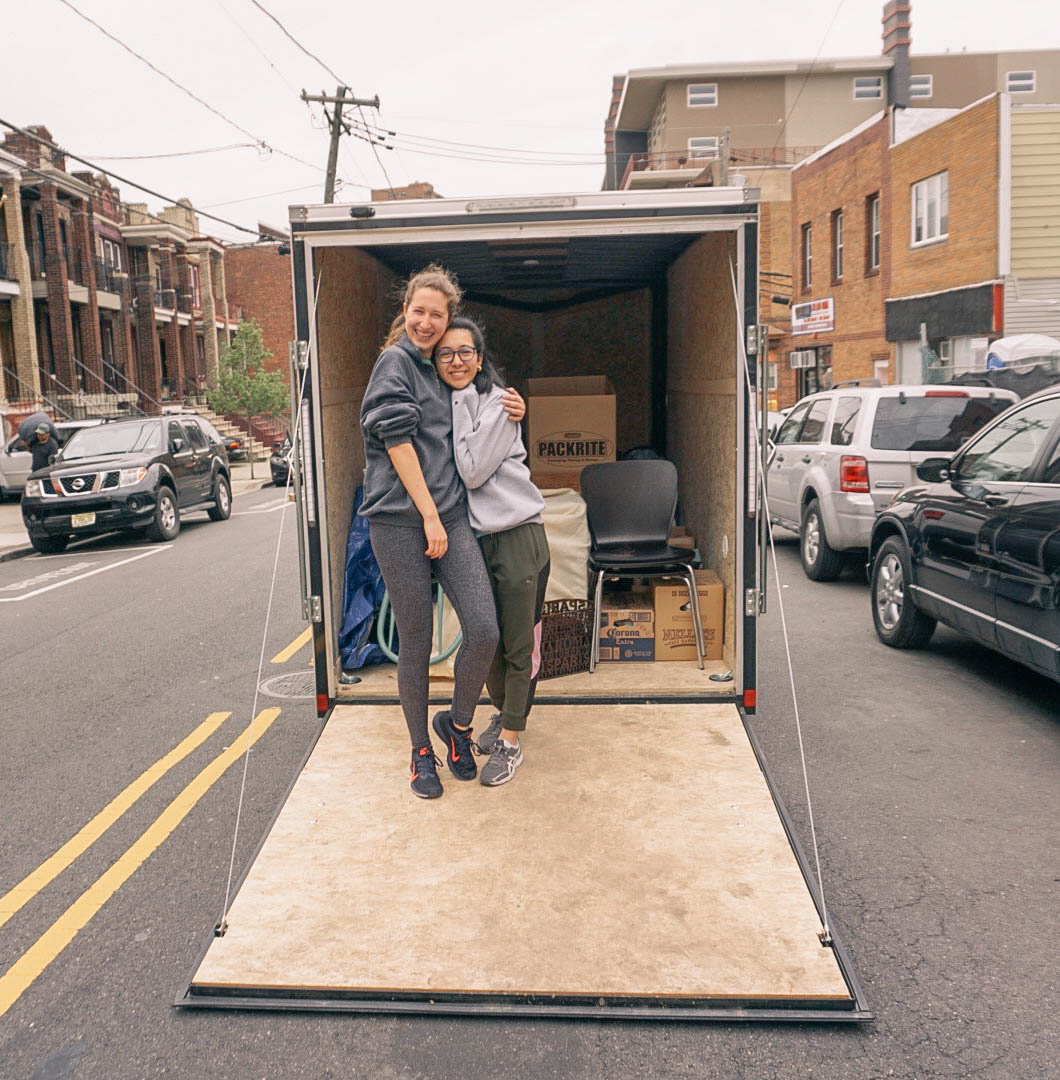 Phew! I think we've covered the essential tasks to complete before moving abroad, but there are a few last things I wanted to touch on. Namely, don't forget to stock up on your medication and get any necessary vaccines before moving to a different country. You'll probably have to call your health insurance company to request a larger refill on your medications — you can't just ask the pharmacist to give you extra. 
You may also want to start networking with locals before you even move. Reach out to professionals in your field on LinkedIn; explain that you're about to move to their country and ask to meet up for coffee. Knowing you have a few coffee dates planned already will do wonders at preventing homesickness! And definitely reach out to friends and family to see if they know anyone in the country you're moving to. Who knows, they may have a friend living abroad as well who's looking to meet new people!
Last but certainly not least, say farewell to friends and family, preferably with a big party and lots of cake. Seriously, how many times in your life are you going to move to another country? Make a big deal about it and celebrate! But be very clear that you do NOT want gifts, because there's no way you'll have room to squeeze anything else into your suitcase.
Your Moving Abroad Checklist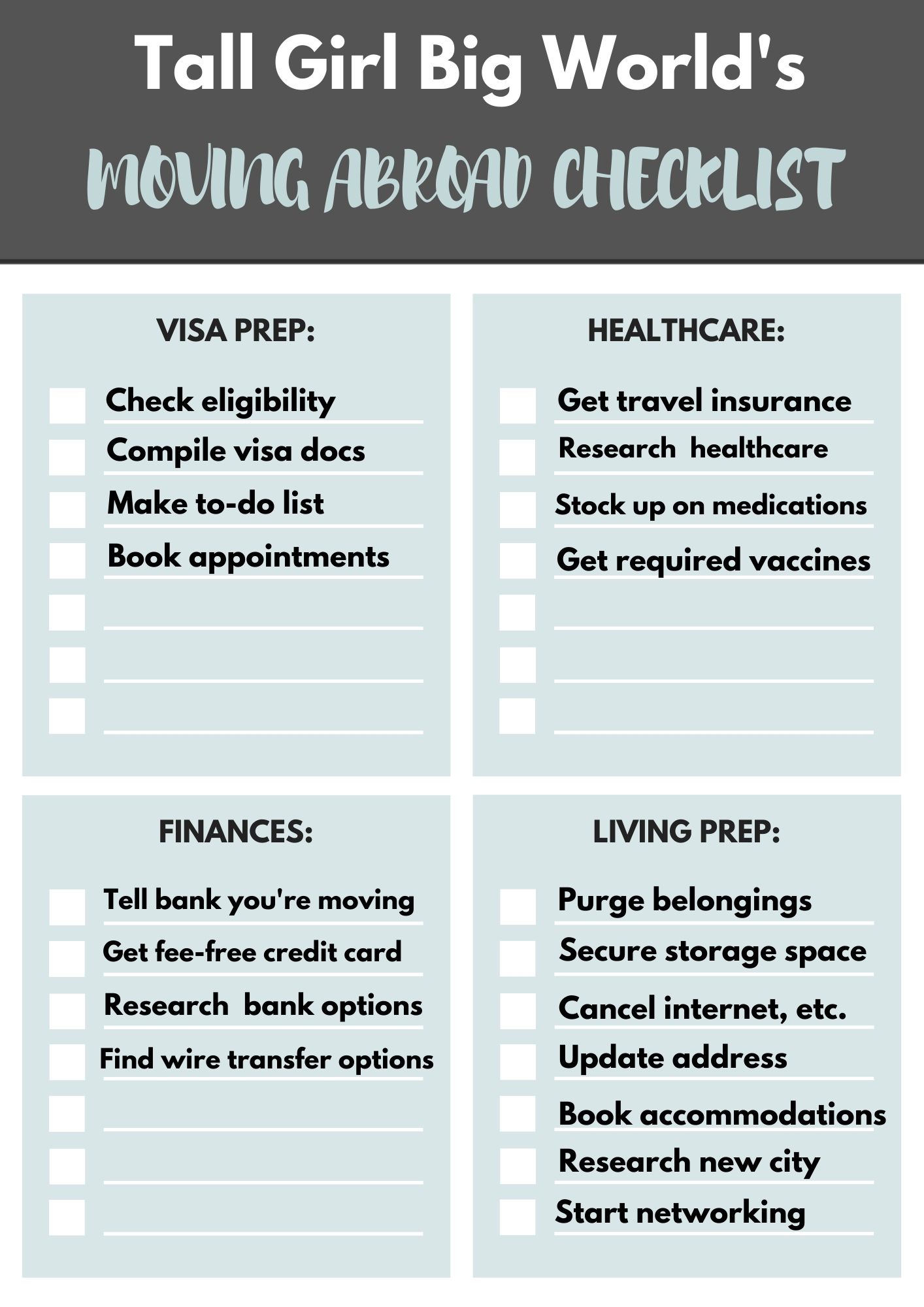 (I left some blanks in the checklist above so you can add your own to-do's after printing it out!).
Tell me: If you could move anywhere in the world, where would you go?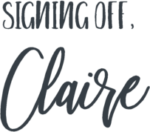 More posts you'll love:
Save this post to Pinterest!