Most Germans speak English, but it never hurts to memorize a few basic German phrases before traveling abroad. These useful phrases will come in handy during your trip, I promise!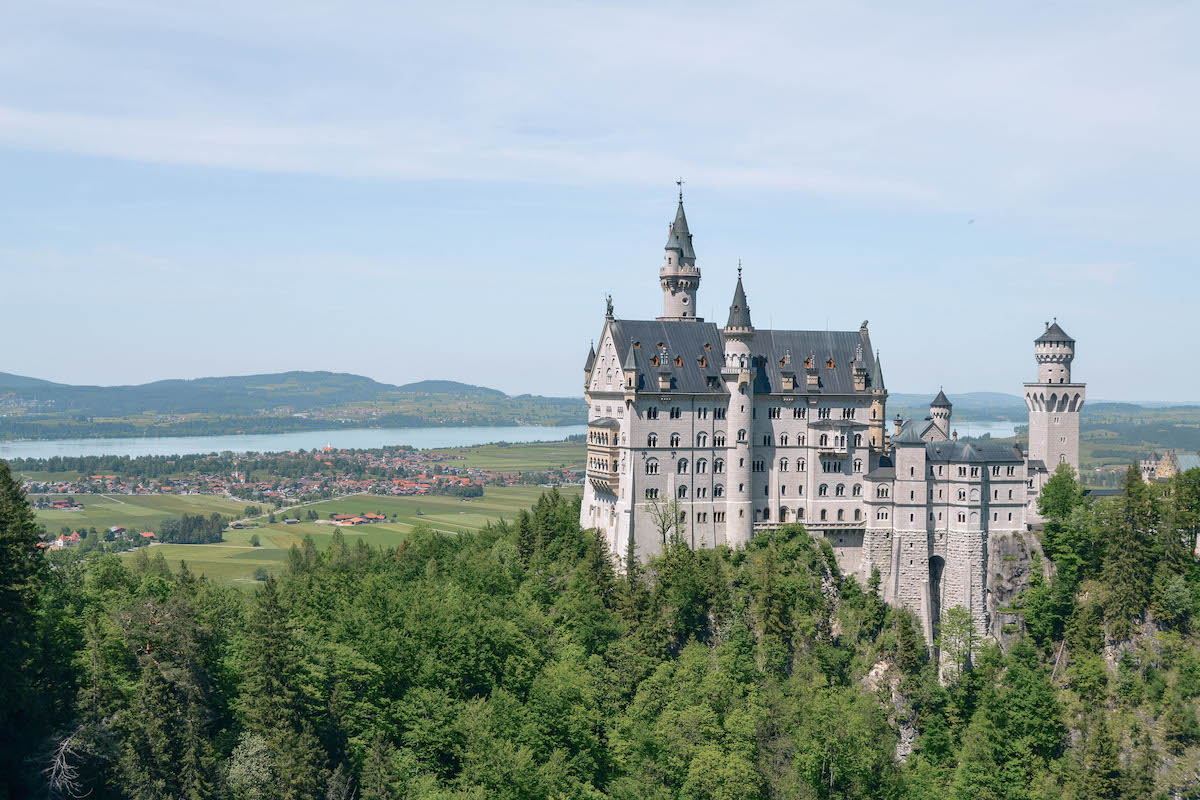 In the age of the Internet, traveling to a foreign country where you don't know the local language isn't as big of a deal as it once was. If you can't read the signs or don't know how to order at a restaurant, you can type your query into Google and have all the answers magically at your fingertips. But what happens when the 4G international data your phone package promised you putters out, or you don't have enough time to do a Google search? I'll tell you what happens: you start feeling overwhelmed and confused, and you'll wish you'd read up on at least a few common phrases before hopping on the airplane.
If you're traveling to Germany, there are a few basic German phrases you should memorize (or jot down on your phone's notepad). Most Germans speak English, so you can likely get by without an extensive list of common German phrases committed to memory. But showing an interest in the local language and trying to interact auf Deutsch will earn you bonus points with the locals, and you may find that you're better at picking up languages than you thought!
When creating this list of German travel phrases, I wanted to keep things as simple, but useful, as possible. As much as I love dabbling in foreign languages, I can't keep more than a handful of phrases straight on any given trip. I started taking German lessons in ninth grade and went on to study German in college — having been immersed in the language for so long it was a bit tricky for me to narrow down this list to the absolutely necessary German phrases you should know, but after a little brainstorming I came up with a few key words and phrases that I think will help you out tremendously.
For each of these useful German phrases, I've given the pronunciation I thought was most user-friendly, not the proper phonetic spellings you'd find in a dictionary. I always forget what the fancy symbols mean, so hopefully you don't mind the slightly unprofessional way I wrote out the pronunciations!
Basic German Phrases
Hallo — Hello, hah-low
Guten Tag!  — Good day! goo-ten tahk
Entschuldigung— Excuse me / pardon me, ehnt-shool-deh-guhng
Ich heiße… — My name is… Ish hai-suh
Ich spreche kein Deutsch. — I don't speak German. Ish spreh-kuh kain Doitch.
Ja / Nein— Yes / No. Yah / Nine.
Bitte — Please. bih-tuh
Danke — Thank you. Dahn-kuh
Ich komme aus… — I am from [your country]. Ish koh-muh ows…
Simple Questions
Sprechen Sie Englisch? — Do you speak English? Spreh-ken zee Ehn-glish?
Wie spät ist es? — What time is it? Vee spayt ist ehs?
Wie viel kostet das? — How much does that cost? Vee feel kahs-teht das?
Wo sind die Toiletten? — Where are the toilets? Vo sind dee Toy-let-en?
Dining Out
Eine Quittung bitte. — A receipt please. Eye-nuh Qwi-tuhng bih-tuh.
Ich möchte bezahlen.  — I'd like to pay [my bill]. Ish mer-shte beh-zahl-en.
Ich hätte gern… — I would like… Ish heh-tuh gehrn.
Prost! — Cheers! Prohst!
Other German Words to Know
Flughafen— Airport. Floog-hah-fen
Bahnhof — Train station. Bahn-hohf
U-Bahn / S-Bahn — Subway / Street car. Ooh-bahn / es-bahn
Reisepass— Passport. Rai-suh-pass
Useful resources
If you'd like to know more basic German phrases and words before traveling abroad, or you'd like to be able to look up more phrases during your trip, I recommend downloading either the Dictionary Leo app or Dict.cc app to your phone. I used both of these dictionaries throughout my studies, and they're easy to use and you're able to listen to the pronunciation of most words as well. I believe you can use both apps without being connected to the Internet, which makes these a smarter choice than Google translate while you're out exploring.
Hopefully you find these basic German phrases useful on your travels! When writing this post, I asked my German-speaking friends which important phrases they thought should be included. There was a debate over what "important" entailed, and my friend Rachel asked where these phrases fell on a scale of "I need to go to the hospital" and "Can I buy beer here?" Since you've read the post, you know which side of the scale I opted for, but if there are phrases I didn't mention that you think would be useful to know, just leave me a comment and I'll give you the answer!
Tell me: Do you speak a foreign language?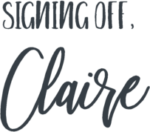 More posts you'll love:
Save this post to Pinterest!