Starting to plan your next vacation? When creating your budget, don't forget to factor in these often overlooked "hidden" travel costs!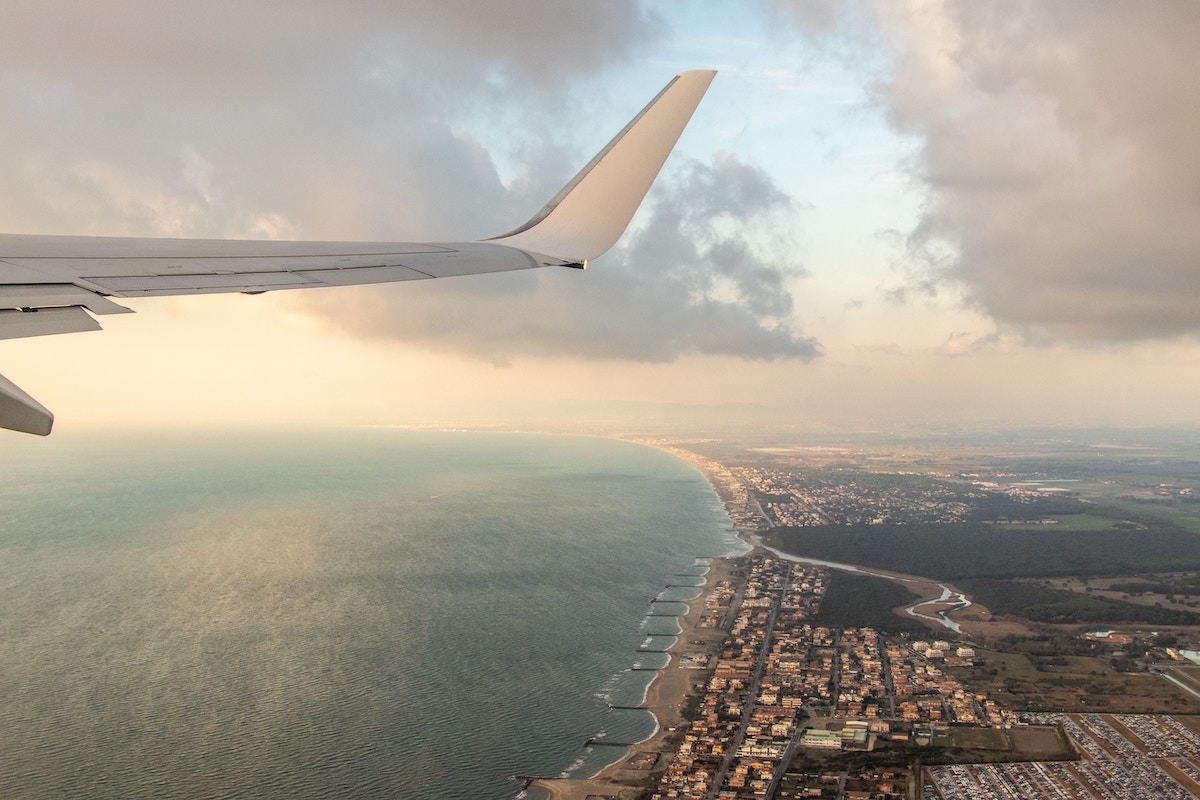 Creating a travel budget is tougher than it seems at first. Most people (like yours truly) think to account for the cost of plane tickets and lodgings, but they put off planning the rest of the trip until the last minute and then they suddenly realize just how much more there is to pay for. Booking flights and lodging is just step one. Once you're traveling you'll also have to pay for meals, museum fees, tour fees, and so much more. In addition to these better known travel costs, there are so many overlooked costs of travel that can easily throw you for a loop and add unneeded stress to your trip.
Many of the "hidden" travel costs listed below are ones I've discovered the hard way. I didn't begin planning my own trips until I studied abroad in college, and I was woefully underprepared when it came to budgeting for my travels. Since I was on a strict student budget, every extra dollar I had to shell out for these overlooked travel costs weighed on my mind and made me reluctant to spend my money on attractions I had previously been so excited to experience.
Now, I do my best to budget for as much as possible when planning trips so that I know upfront roughly how much money a vacation will cost me. Whether I'm planning a super budget-friendly trip or am shelling out a bit more cash, I like to know how much I'll be spending so that when the times comes to cough up the cash I don't stress about the money that's changing hands. Without further ado, here are the hidden travel costs to keep in mind when planning your next trip.
Luggage Costs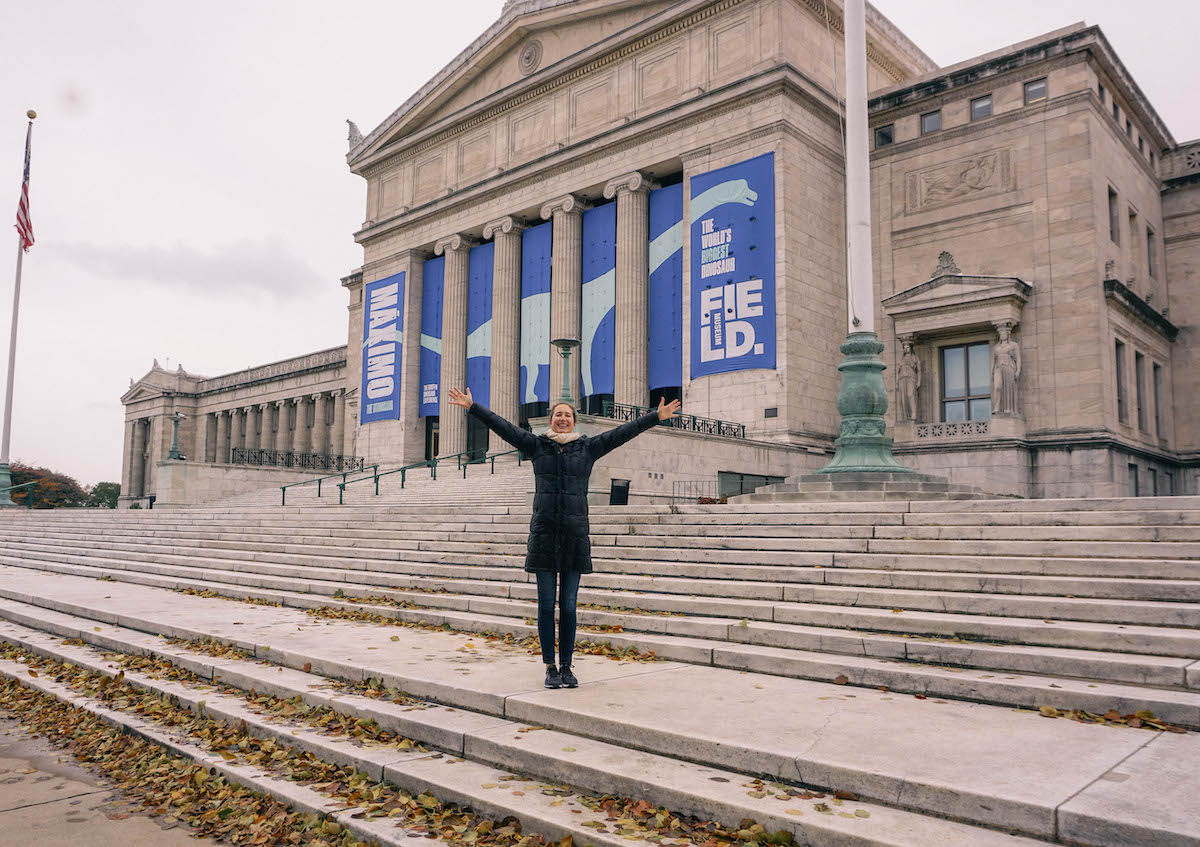 I can't tell you how many times I've purchased plane tickets from a budget airline, thinking this price is too good to be true! And then I rock up to the check-in counter at the airport, only to find out the one "personal item" I'm allowed on the plane can't be larger than my handbag. Which then results in me having to shell out extra cash to check my carry-on suitcase for both my outbound and return flights. Ugh. Oftentimes, the cost of checking my suitcase both ways winds up being more expensive than the actual plane tickets!
Before booking with a budget airline (or really any airline, for that matter), read the fine print on its baggage policy to determine what you're allowed to carry onto the plane and what size bags must be checked in. It might turn out that buying tickets through a regular airline would be cheaper or about the same price as the budget airline once you account for the baggage fees. Budget airlines don't always have the most comfortable seats or the best in-flight food options, so it's worth taking a little more time to weigh all your options before cooking.
Another hidden baggage fee many people forget about is the price to check oversized baggage. Unless you have a portable baggage scale at home, it's pretty much impossible to tell if your suitcase meets the weight allowance. This is particularly problematic if you're flying back home with a suitcase stuffed with goodies from your trip. As such, take those oversized luggage fees into account when budgeting for your trip — this way, if you wind up having to check an oversized bag you won't have blown your budget. 
Visa Costs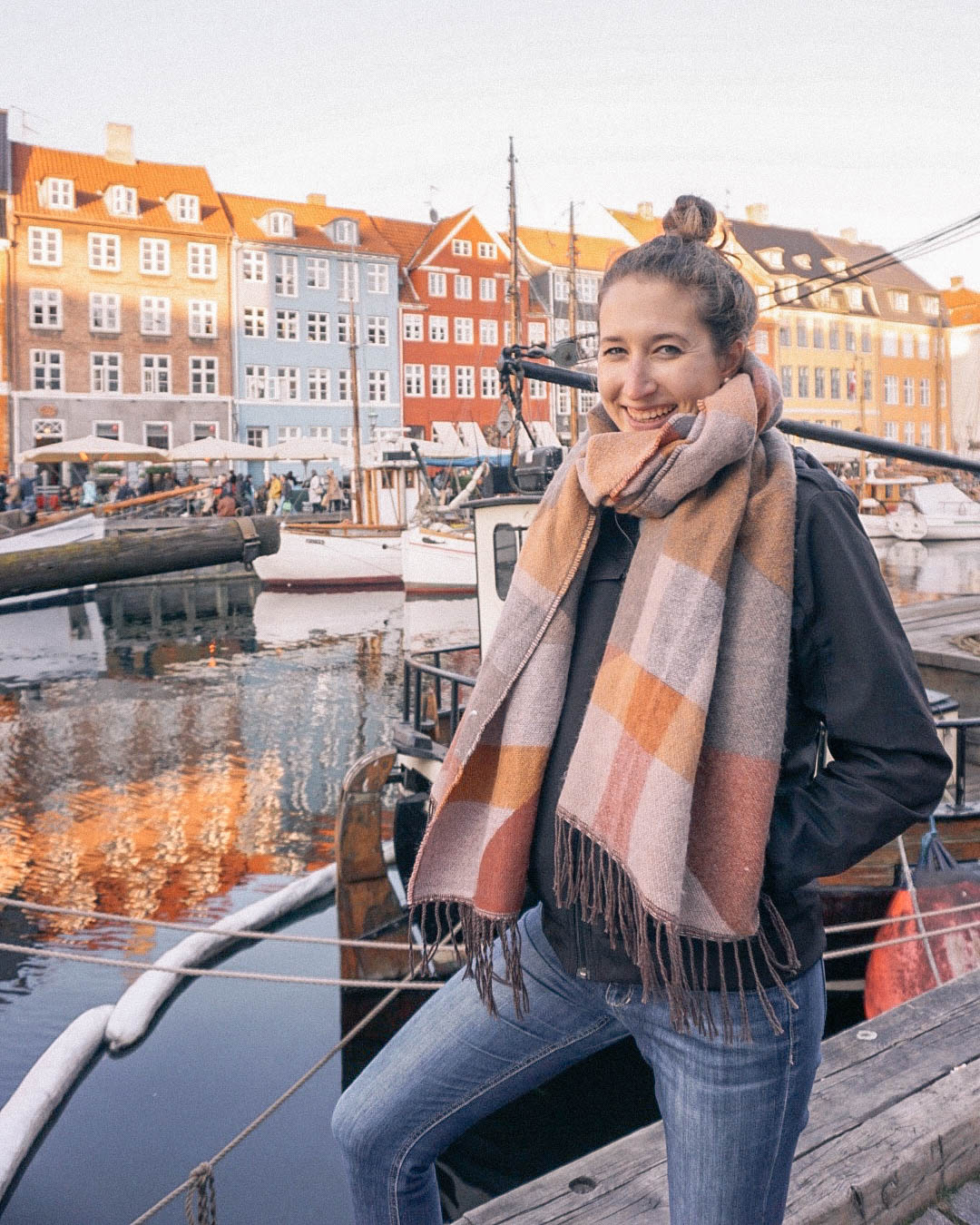 If traveling to destinations like Europe or the US you likely won't need a visa to visit (double check to be safe, though!). But some countries in Asia and Africa require a visa to visit, even if you're traveling only as a tourist. Tourist visas typically aren't expensive (I believe my Cambodia visa was under $50), but you should still take those costs into account when planning your trip. Also keep in mind that you'll need to apply for your tourist visa well in advance of your trip, otherwise you may wind up paying rush fees to receive your visa in time. Visa fees should be clearly outlined on the government website of the country you'll be visiting, so take those few extra minutes to google how the visa process works and discover how much money you'll need to shell out to obtain a visa.
Vaccines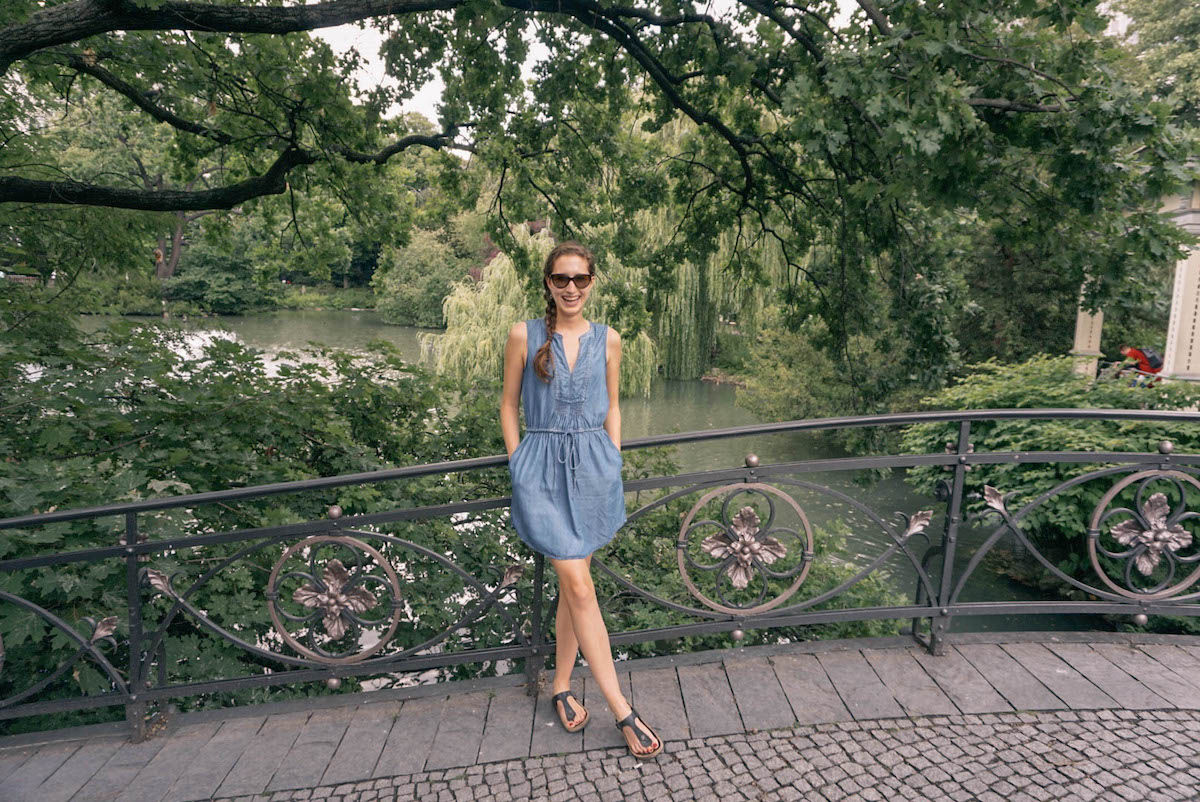 Another hidden cost of travel is vaccines. Depending on where you're traveling to, you may need to get one or more vaccines in the months leading up to your trip. Your regular health insurance plan may or may not cover the costs of these vaccines, so definitely call your insurance provider to see which you'll need to pay for out of pocket. Vaccines aren't always the cheapest (in the US, at least), so do your research ahead of time so you don't get sticker shock when you're paying for them. Also note that some vaccines may not be available at your local drugstore, so while you're at it you may want to call around to see if you need to make a special appointment to receive your vaccines. 
Travel Insurance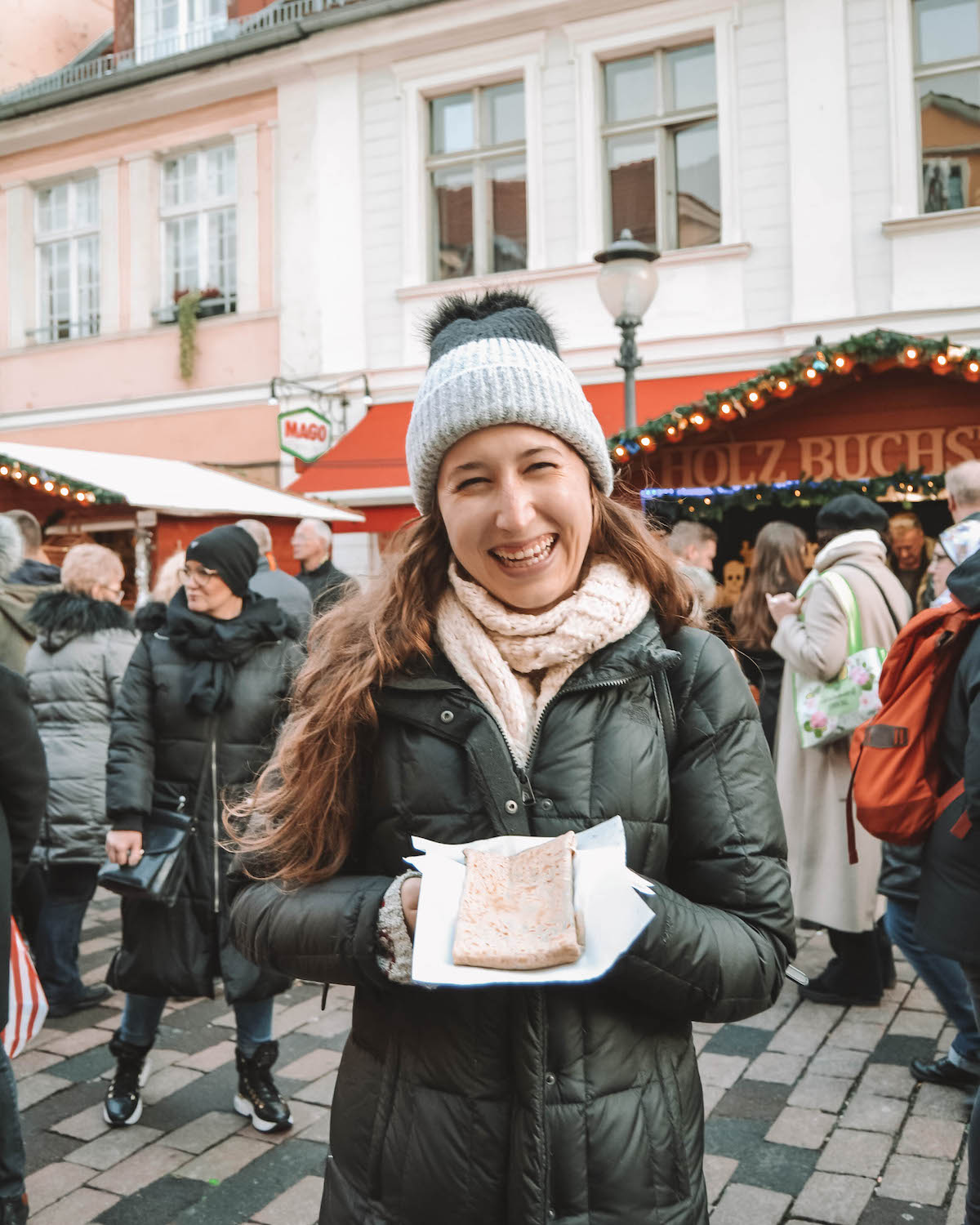 I feel like kind of a bad travel blogger because I've actually never had travel insurance before. (I feel like now that I've committed that thought to paper, something bad is going to happen on my next trip. Am I too paranoid?). In my defense, most of my trips in the past have been on the shorter side — if I ever travel for longer periods of time I'll definitely invest in travel insurance just to be safe. Anywho, if you're traveling somewhere known for its unsafe drinking water or are about to embark on a multi-week journey, you may want to add travel insurance to your budget because you never known what may happen on the road! Even seemingly "normal" travel afflictions like dehydration can land you in the hospital, and I can guarantee that paying for travel insurance will be much less expensive than paying for an unplanned hospital visit in a foreign country. Now that's a hidden travel expense no one wants to deal with!
Credit Card or ATM Foreign Transaction Fees
I recently wrote a blog post all about my lazy girl tips on how save money for travel. In that post, I confessed that I didn't know the difference between a checking and a saving account until I was well into college. With that in mind, I'm sure it's no surprise to learn that when I studied abroad in college I also had no clue that using your credit or debit card abroad can incur additional transaction fees. Those seemingly small transaction fees quickly add up, and because each ATM charges different fees it's impossible to budget those extra costs ahead of time.
As such, it's best to avoid using your regular debit or credit cards altogether when traveling. Instead, order foreign currency from your local bank before you're set to depart. This way, you can pay for everything in cash and you won't have to worry at all about paying hidden transaction fees. Another way you can avoid those fees is to invest in a credit card specifically meant for traveling. I'm currently using a Chase Sapphire Preferred, which doesn't incur any foreign transaction fees at all. Granted, I have to pay a yearly fee to avoid those transaction fees, but because I travel so much it was worth it for me to get that credit card.   
Meals & Snacks at the Airport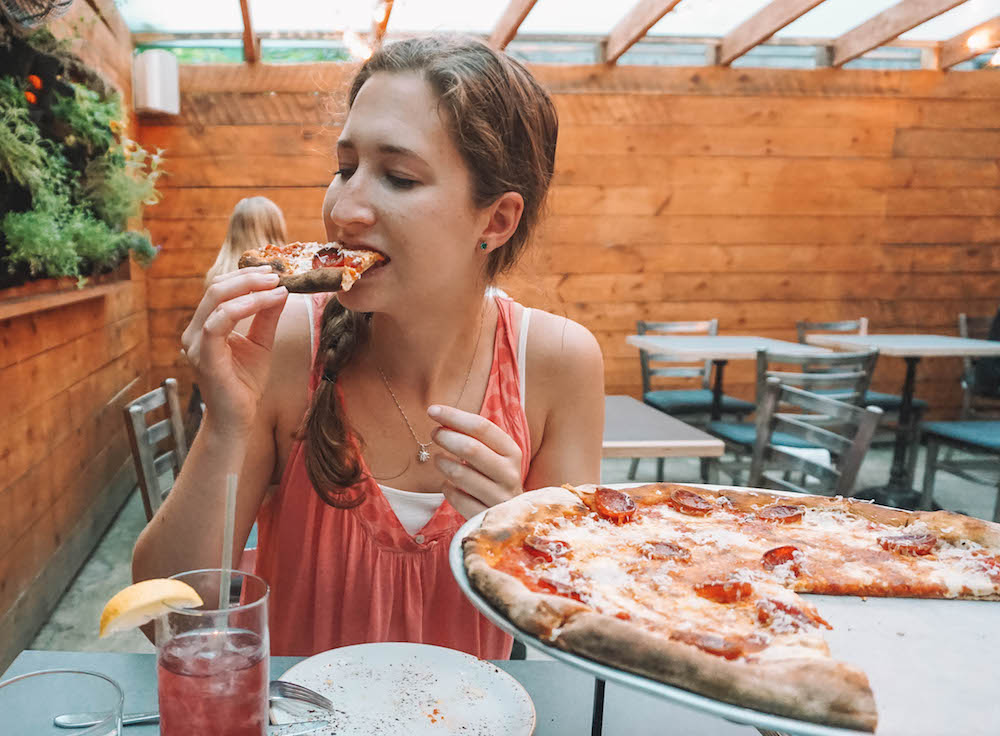 Despite being an avid traveler, I always forget to budget for expensive airport food. I'm pretty good about bringing snacks with me, but sometimes life takes the wheel and I'm forced to shell out extra cash to refuel at the airport. This usually happens when my flight gets delayed or canceled, and I wind up being stuck at the airport for much longer than I'd anticipated. When that happens, I find it best to bite the bullet and order a proper meal from a restaurant. Yes, I'll be paying more money up front, but I'm at least able to order something semi-nutritious and filling. If I try to save money by ordering a bunch of tiny snacks at an airport coffee shop or food kiosk, I usually end up making trip after trip back for more granola bars or yogurt because the snacks I bought didn't fill me up at all. Which then results in me spending more money on airport food than if I'd just sat down and had a proper meal.
Again, just to be on the safe side, set aside a portion of your travel budget for "emergencies" like flight delays. This way, you can buy expensive airport food without feeling guilty about blowing your budget.
Transportation to and From the Airport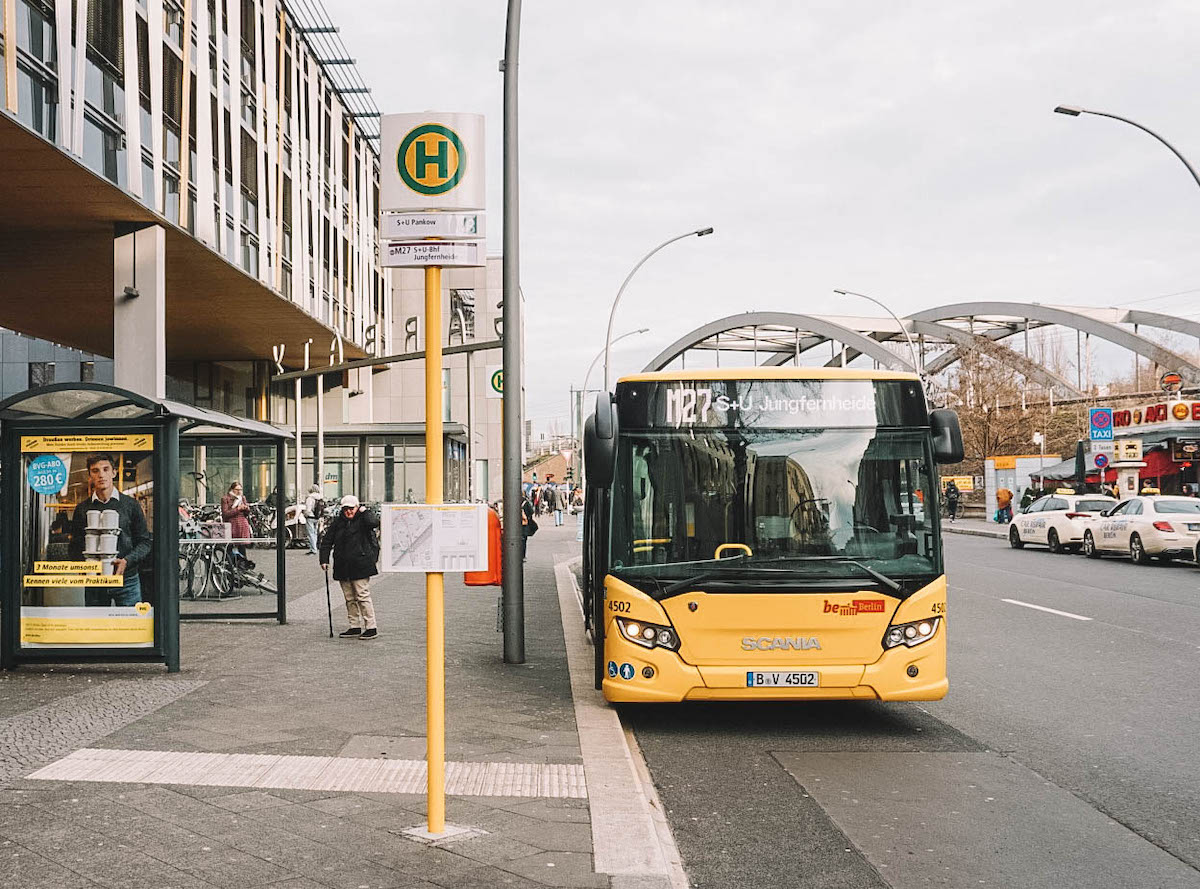 Whether you're driving your own car, taking an Uber, or using public transportation to get to the airport, you'll have to pay something to haul your butt from Point A to Point B. I try to avoid taking Ubers and taxis to the airport at all costs because they're usually the more expensive option. Plus, taxis often have inflated set prices for airport transport. If you have a friend who's willing to drive you to the airport or you're able to take public transport, those would be the better options because both will cost you next to nothing. Spend your travel budget at your destination, not at home! 
Car Parking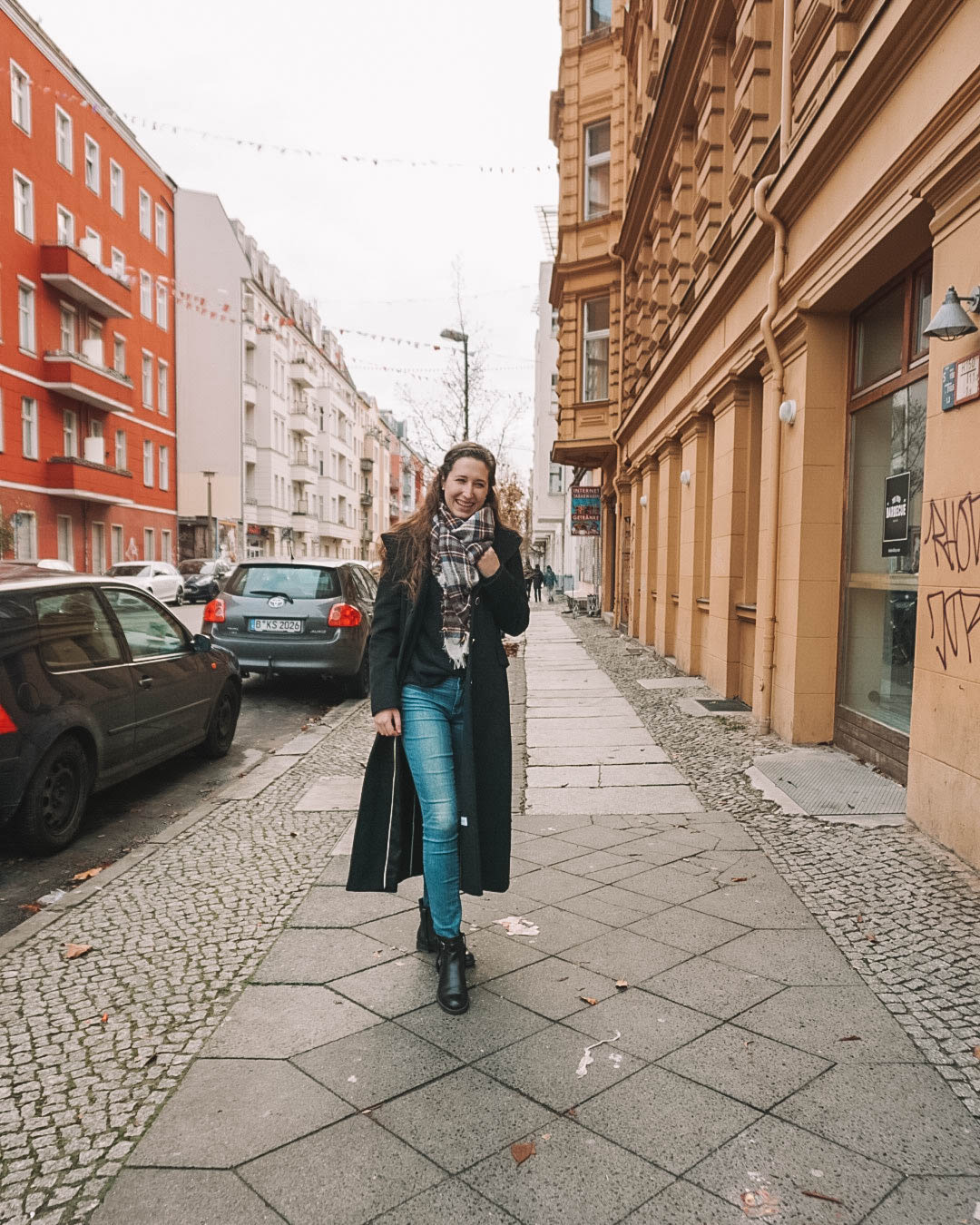 If you're renting a car at your destination, I'm sure you've already added that cost to your budget. But did you remember all the money you'll have to pay to park your car and refuel it? This is especially important to take into account if you'll be driving in or around a big city. Parking garages can be incredibly expensive, and even street parking isn't free all the time. Again, there's really no way to budget an exact amount of money for parking your rental car throughout your travels so just do the best you can and set aside a chunk of money to be used for this purpose.
Oh! And don't forget to account for the parking garage fees at the airport if you'll be driving yourself there. Those prices at least will be listed online, so that's one parking fee you can budget for ahead of time. 
City Taxes for Hotels & AirBNBs

Depending on where you're traveling to, you may have to pay a little extra when you check into your hotel to cover the taxes imposed by the city. I've only run into this a few times because most hotels account for those taxes in their room prices. But if you're booking your hotel through a site like Expedia, those extra taxes may not be accounted for in the booking price. When I was in Dresden in December, I had to pay an extra 10 Euros when I checked into my hotel because the city tax wasn't baked into the room price on Expedia. I'd read the fine print before booking my room so I wasn't surprised by the extra cost, but if those extra fees will totally throw off your budget do your research beforehand so you know what additional taxes (if any) you'll be paying during your travels.
I'm sure there are additional travel costs I've forgotten to mention. If there's anything major I've left off this list, please leave me a comment below so I can budget for it in the future!
Tell me: Are you a budget conscious traveler?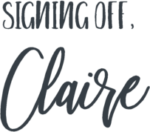 More posts you'll love:
Save this post to Pinterest!