Planning a solo trip? Before booking your flights, here are 5 things to consider before committing to anything. Planning is key when traveling solo!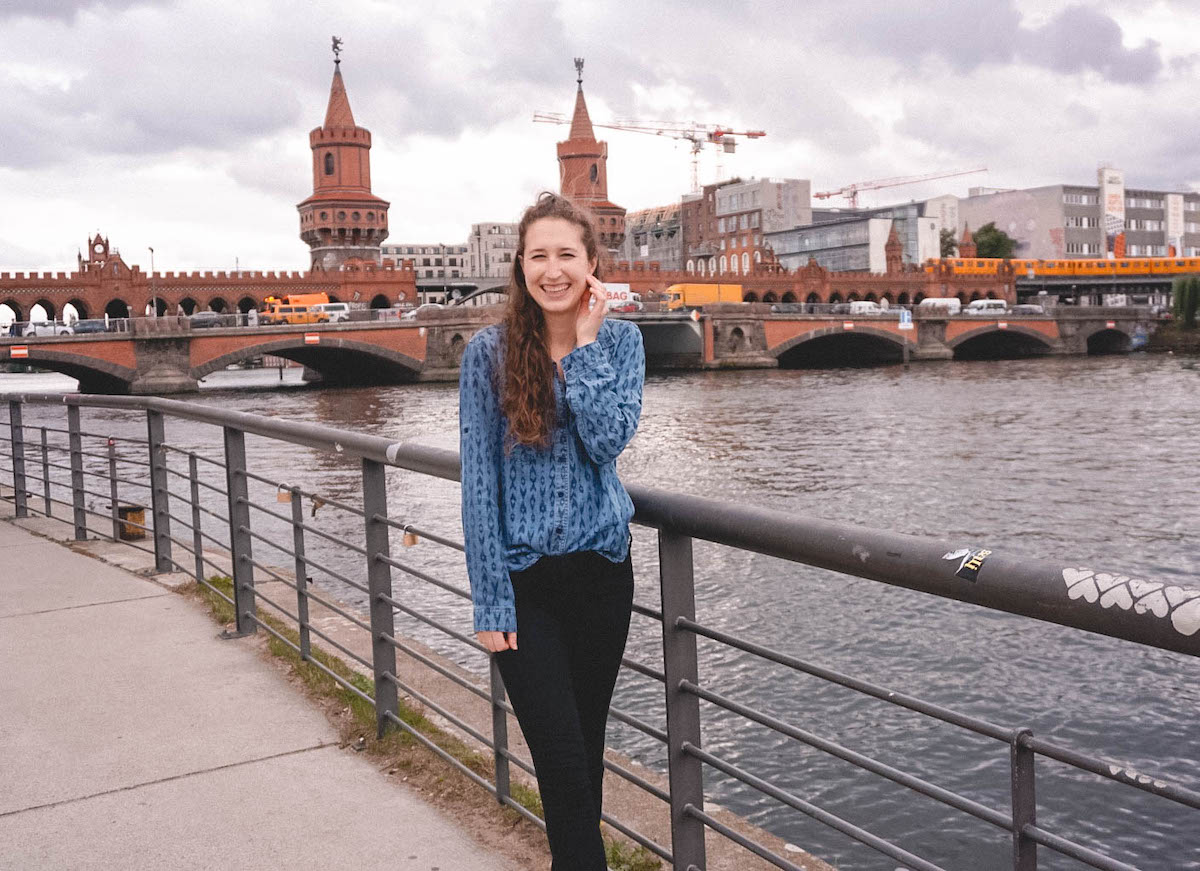 Planning solo trips didn't come naturally to me when I began traveling alone almost six years ago. In the beginning, most of my solo trips came together at the last minute. I'd see a cheap flight online and book tickets, then realize I had no one to travel with. So I'd slap together a vague itinerary and assume the magic of travel would make my solo adventure exciting no matter what. After a particularly stressful trip where a flight delay caused me to arrive at my destination after the subway had shut down for the night and I realized I had no clue how else to get to my AirBNB, it dawned on me that by not fully thinking through all aspects of my solo trips I was doing myself a major disservice.
Over the last few years, I've steadily honed my trip planning skills and have a mental checklist of the key things to look into before booking my flights and lodging. Before I create a Google Doc to map out my itinerary and places to eat, I first research the following five aspects of a destination to make sure it's the right place to visit. I consider the list below my gut check — if I'm not comfortable with how a place stacks up against the following criteria, it's probably not the best place for me to travel solo right now.
The Local Public Transportation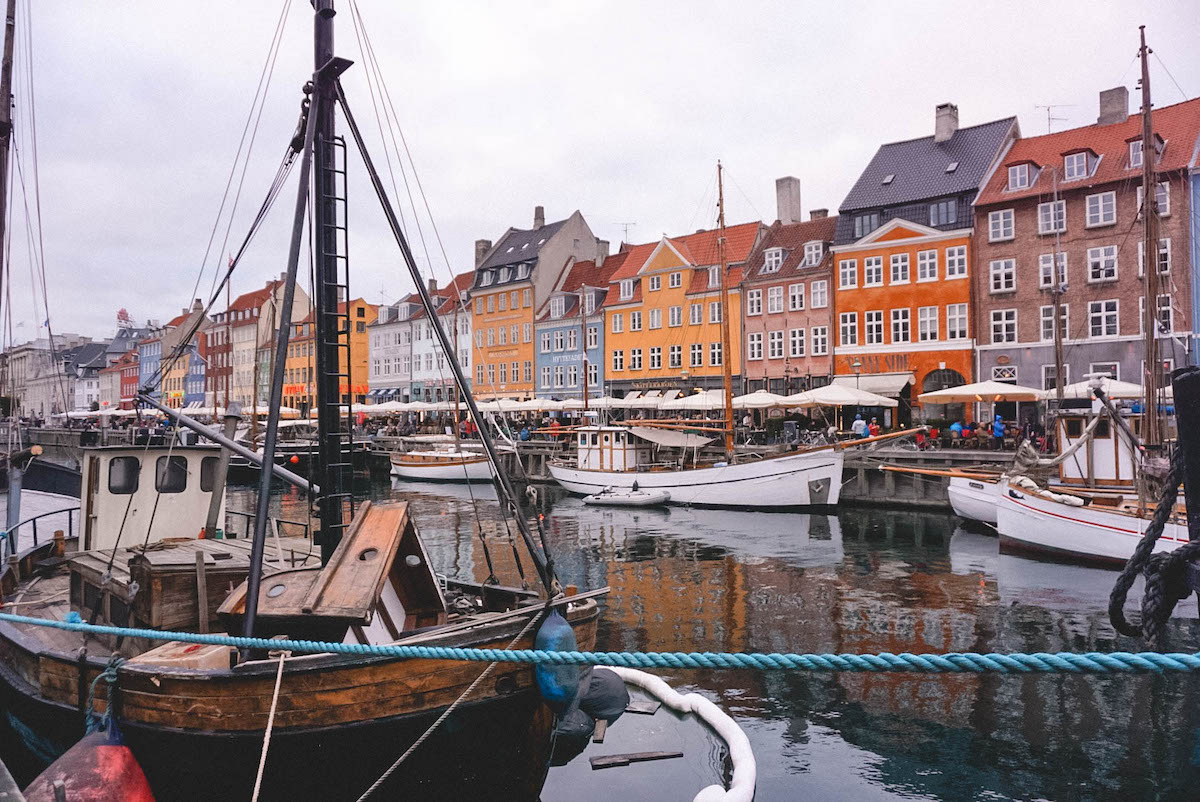 Personally, I don't feel comfortable renting a car when I'm traveling by myself. It's expensive, and after living the car-free life in NYC and Berlin I avoid getting behind the wheel at all costs. Not to mention that navigating local roads I'm not familiar with without someone to tell me when to turn makes me sweat a bit. What's a solo female traveler to do, then? Use public transportation, of course!
I'm a big believer in using public transportation whenever possible, but especially when I'm traveling solo. Public transportation is the most budget-friendly way to get around any city, and it's easy to get to know the layout of a new city when you're on the bus or subway. When choosing a place to travel solo, I not only check to see what the quality of its public transportation is like, but also how late into the night the subway runs.
For example, the metro in Washington DC shuts down around midnight, if memory serves me right. That's useful information to know since I wouldn't want to be caught unawares late at night after a theatre performance or dinner without a means of getting back to my hotel. I rarely walk back to my room alone after dark because I don't want to risk getting myself into an unsafe situation. Hence the need for good public transportation!
How Safe a Destination Is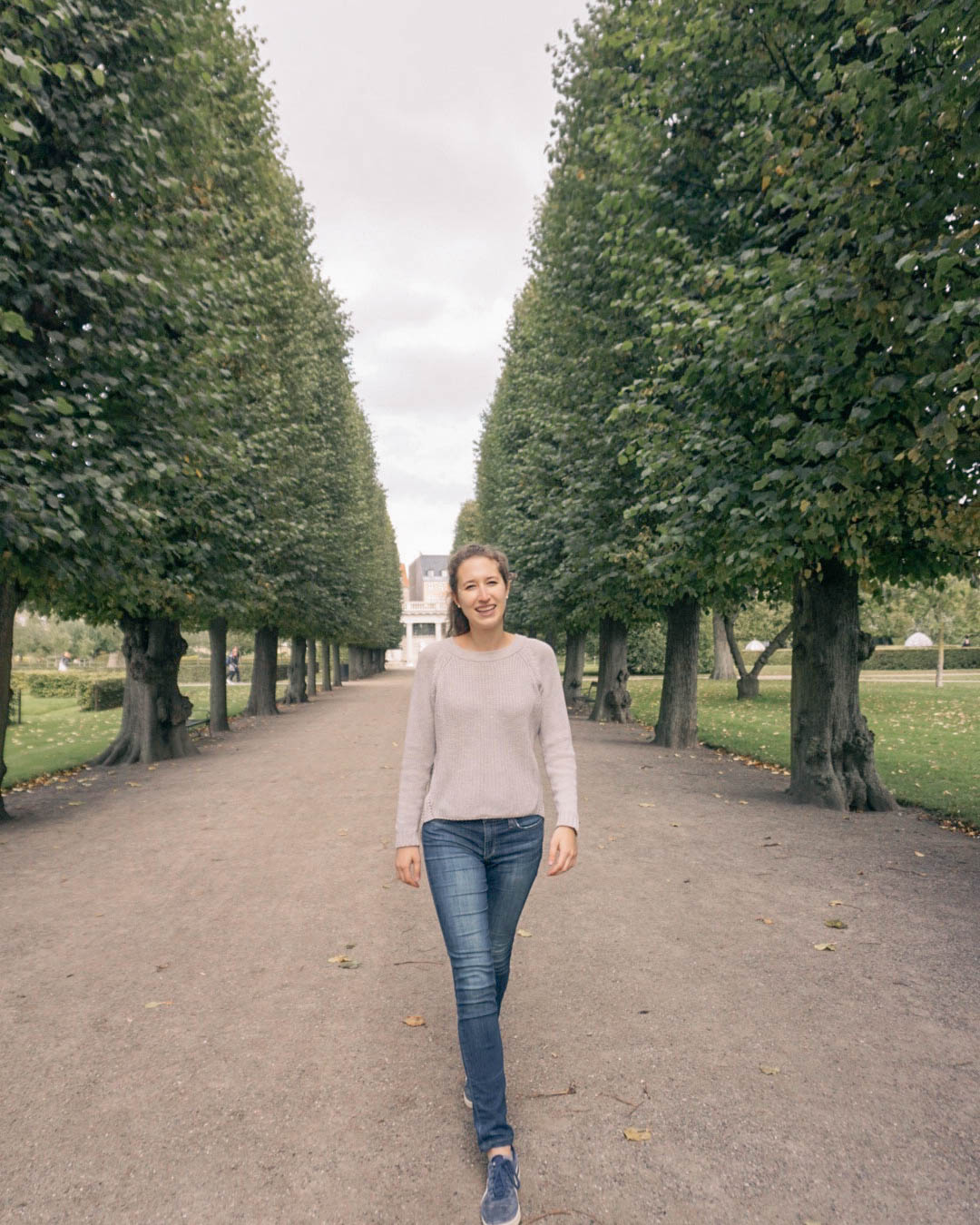 When traveling alone, it's crucial that you check up on the general safety of an area as well as specific neighborhoods within a city. Obviously, larger cities will have higher crime rates simply because that's the nature of big cities, but do some digging to see if any areas within a larger city are truly unsafe before booking your accommodations. When I say "do some digging," I don't mean ask your friends and family if they thought a place felt safe and leave it at that. I mean look up the crime rating online, read a few blog posts from travel blogs you trust, and try to get a feel for the place.
I started doing this after I moved to NYC after college. When I moved to the East Coast, so many friends and family members from back home asked me if I was worried about living in a dangerous city like New York. It made me a little worried, but once I was in NYC I realized that the entire city isn't unsafe, there are just a few areas that are best to avoid after dark. Researching the safety of an area before traveling to it puts my mind at ease and makes for a more pleasant trip, so I definitely recommend doing this before visiting a place solo.
Whether or Not There's a Local Language Barrier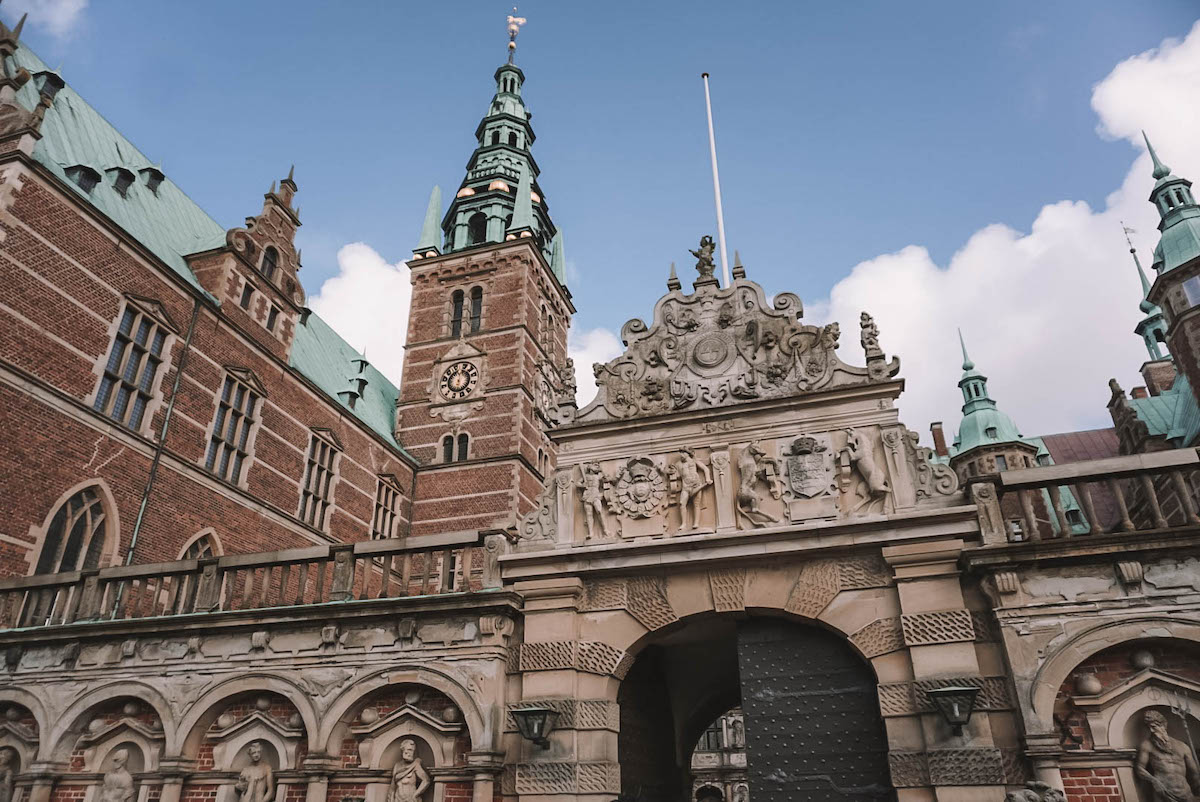 I really enjoy visiting foreign cities where the locals don't speak much English. It makes the place feel more authentic and less touristy to me, and it makes it easy to get lost in the moment. However, I prefer knowing how large the language barrier will be before traveling somewhere new so that I can prepare for it ahead of time. Because as charming as foreign languages are, there are certain situations where I absolutely need to communicate with the locals — if I'm lost and need directions, if I need to find a bathroom, or when I want to order a meal at a restaurant.
In situations like this, I find it handy to have a short list of common phrases on hand that I can whip out at a moment's notice. I usually keep the list very short because for the most part a smile and hand gestures get the job done, but it's nice to know I have a backup plan if I'm not able to get my point across with body language. 
What the Local Dress Codes & Customs Are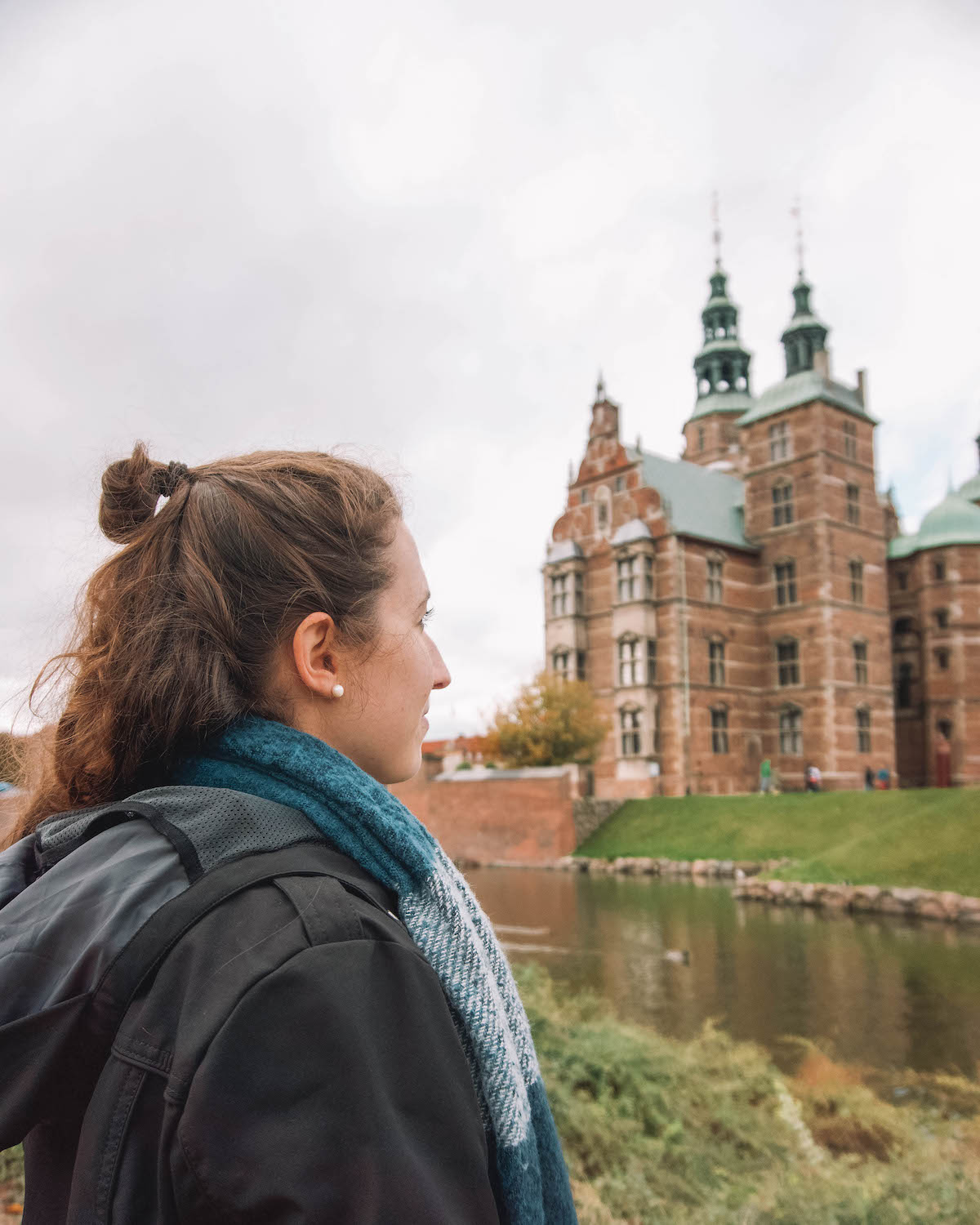 As a rule of thumb, you should research the local customs before traveling anywhere in the world, but it's especially important to do so if you're a solo female traveler. In certain parts of the world, women are expected to dress a certain way, whether that means covering their shoulders or head in public, or something similar. When I visited Cambodia a few years back, I wore tops that didn't reveal any cleavage and that covered my shoulders, plus pants that fell below my knee. In Phnom Penh, locals were used to seeing foreign visitors in revealing clothes, but I felt better knowing I was adhering to local customs and respecting their culture.
Similarly, you'll also want to find out if you'll need to pack layers for visiting cathedrals and mosques in places like Italy or Turkey. When I traveled through Italy for the first time I didn't realize I needed to cover my shoulders whenever I entered a catholic church, which meant I wasn't able to visit very many during my trip.
If a Destination Fits Your Current Budget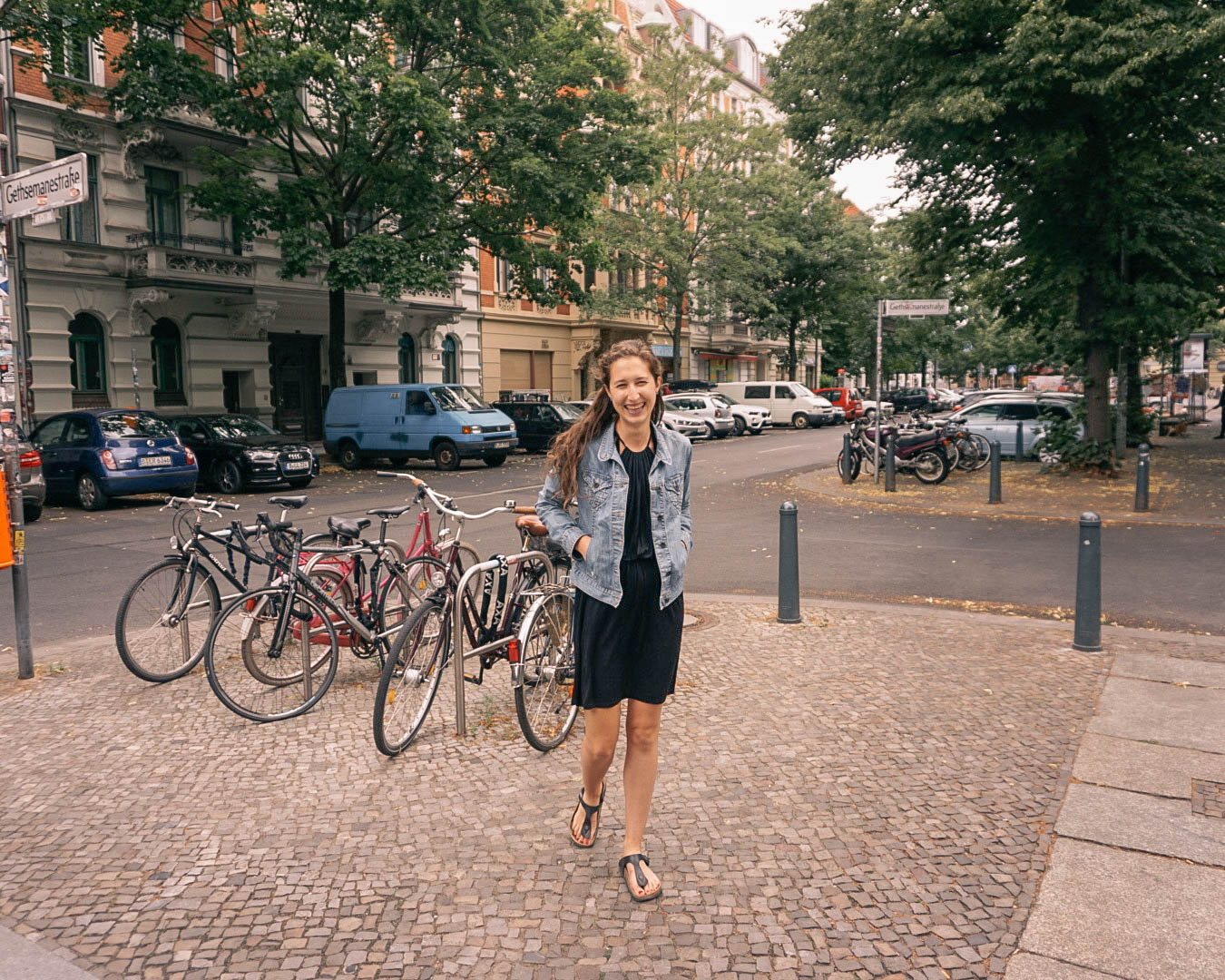 Before setting your heart on traveling to a certain destination solo, sit back and really think about whether or not this place fits into your current travel budget. Case in point: after I was laid off last year, I went into super saver mode and seriously cut back my travel expenses. But me being me, when I caught the travel bug in the fall I couldn't resist booking a trip somewhere. Many popular fall destinations like Vermont and Maine were out of my budget, so I wound up visiting Quebec City instead (who would've thought that visiting another country entirely would be the best option for my budget?).
Traveling alone can be a bit more expensive, so it's really important to research the price of accommodations, food, and the most popular attractions before booking your plane tickets. In the past, I've often pounced on super cheap flights when they popped up, only to find out later in the trip planning process that holy smokes, I've booked a flight to a super expensive city! Save yourself the headache later on and do your budgeting before committing to anything so you can properly enjoy your solo trip without worrying about wrecking your bank account during your travels.
Read more: 10 Easy Ways I Save Money While Traveling
Hopefully you feel more confident about scoping out a new place to travel solo. Whether you've traveled alone a dozen times or not at all, this is a handy list to reference before committing to a particular destination.
Tell me: What's something you always take into account before booking a trip somewhere?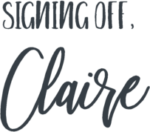 More posts you'll love:
Save this post to Pinterest!