For those of you who follow me on my social media accounts, you've probably noticed a trend in my latest posts. I've been posting rather sporadically recently, and my photos are usually accompanied by, "Sorry I've been AWOL, I've been writing my thesis/applying for jobs/basically just trying to survive this year."
Truth be told, this semester has been killer. But I'm not complaining because I've been doing a lot of living and learning, and that's all you can really hope for, right? Unfortunately, homework and graduation have momentarily taken over my life, and I haven't been able to dedicate nearly enough time to Tall Girl Big World as I would have liked. So for that, I'm truly sorry.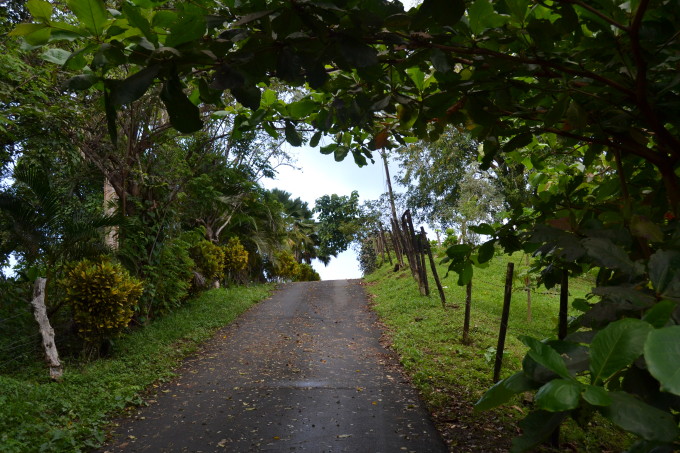 After the first few weeks of school, I asked my mom if she wanted to take one last girls trip before I graduate, and she, being the adventurous spirit that she is, said yes. So we planned an epic trip to Puerto Rico to set our worries aside for a bit and just unwind. And boy, am I glad we planned this trip.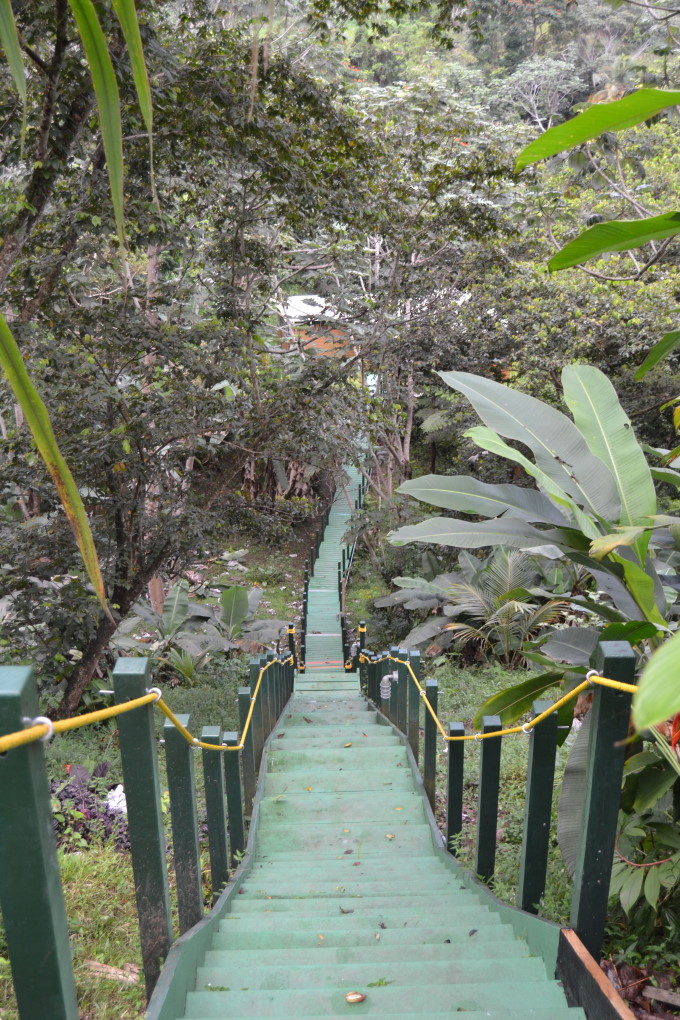 I'm definitely someone who doesn't realize how stressed I am in the heat of the moment until I've completed whatever task was eating up my time. It's in those moments following the stressor that I realize, wow I was really pushing myself hard. Hopefully, I'll be able to refocus my energy 100% to you guys soon—I miss you all so much! I have some pretty great Puerto Rico posts coming up soon that I think you'll really love (not that I'm biased or anything).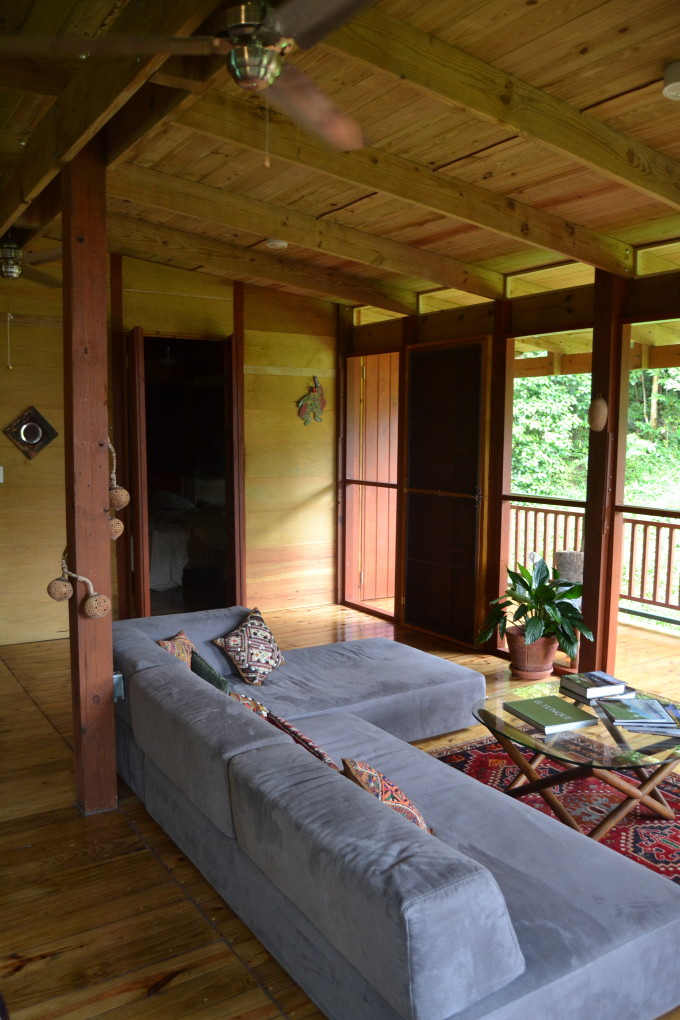 Anywho, enough of the serious stuff. What I really wanted to show you were some awesome pictures of the AirBNB we rented for the first part of our stay. We settled down smack in the middle of the El Yunque rainforest (the non-national park section of it, obviously), and made a temporary home out of the cutest cottage you ever did see.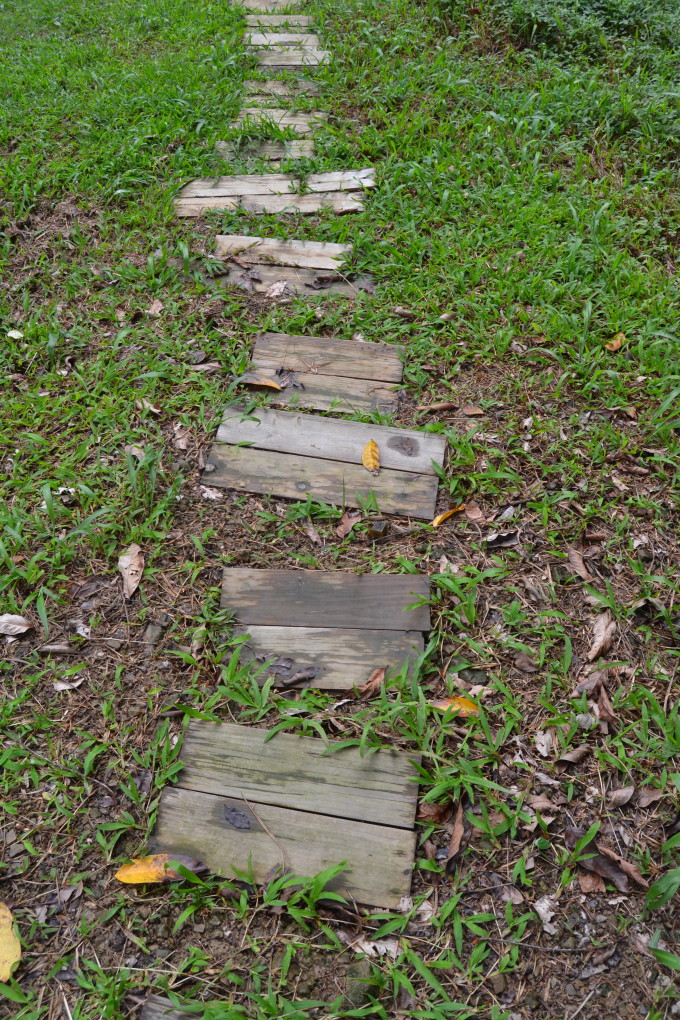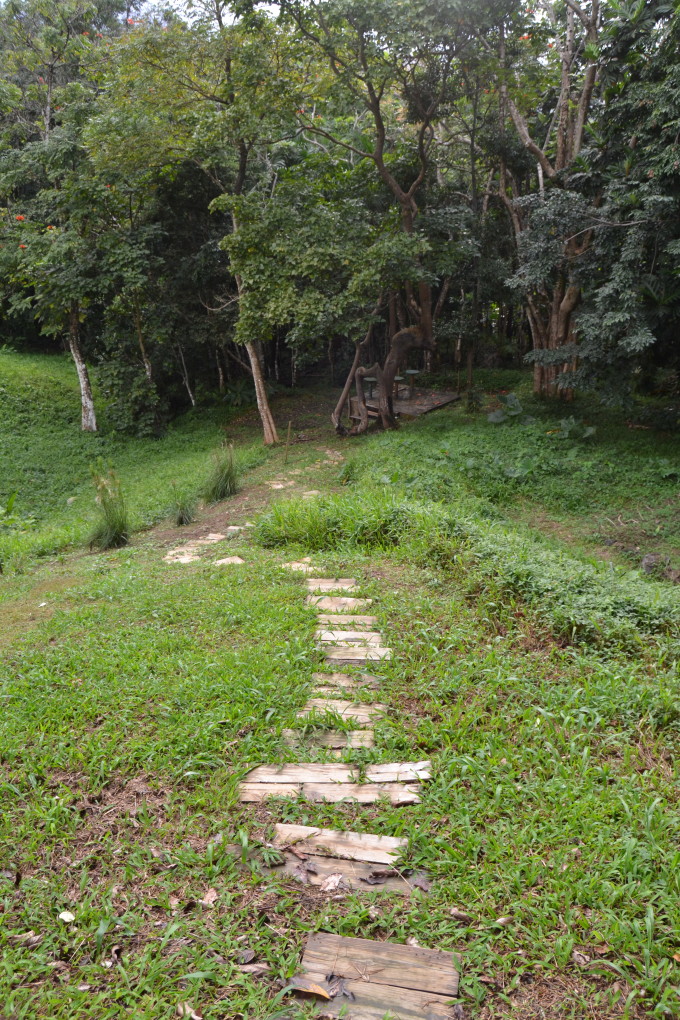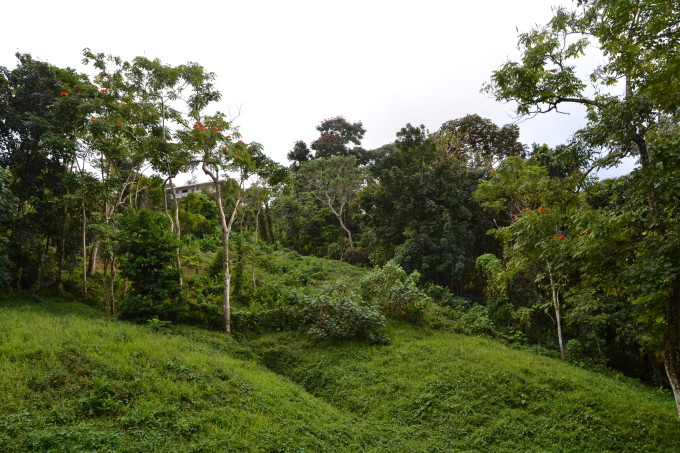 Our house overlooked a huge yard lined with tons of trees and shrubs. In the distance, El Yunque mountain loomed over us, and everything was shrouded in mist the first few days of our stay because of all the rain we got.
I must admit, waking up to a view like this worked wonders on my psyche. Suddenly, all the worries about school and the future melted away with the sound of crickets and birdsong.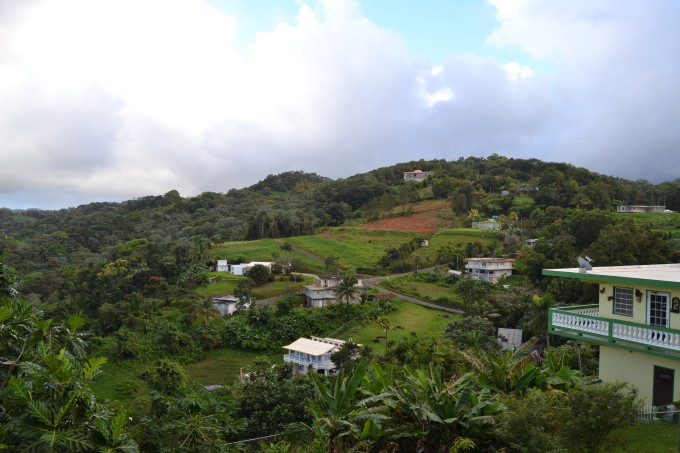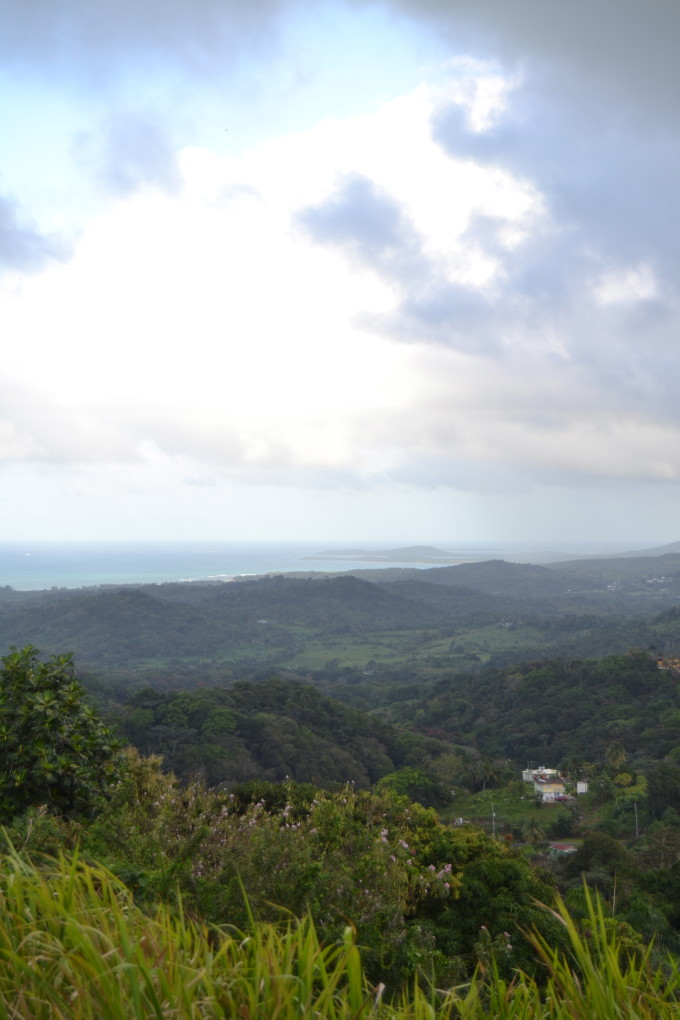 Really though, if you're feeling mega stressed, plan a trip to Puerto Rico. Or any trip really, travel always helps me relax. If you can't leave the country quite yet, a good staycation can also do the trick.
How have you been dealing with stress lately? Any helpful tips I should know about? Hopefully you're all leading semi-relaxing lives at the moment.
Signing off,
Claire