If you find yourself in Berlin after Christmas, you can still visit the Christmas markets. Here are 9 Berlin Christmas markets that are open after Christmas day!
This guide has been updated for the 2023 Christmas market season.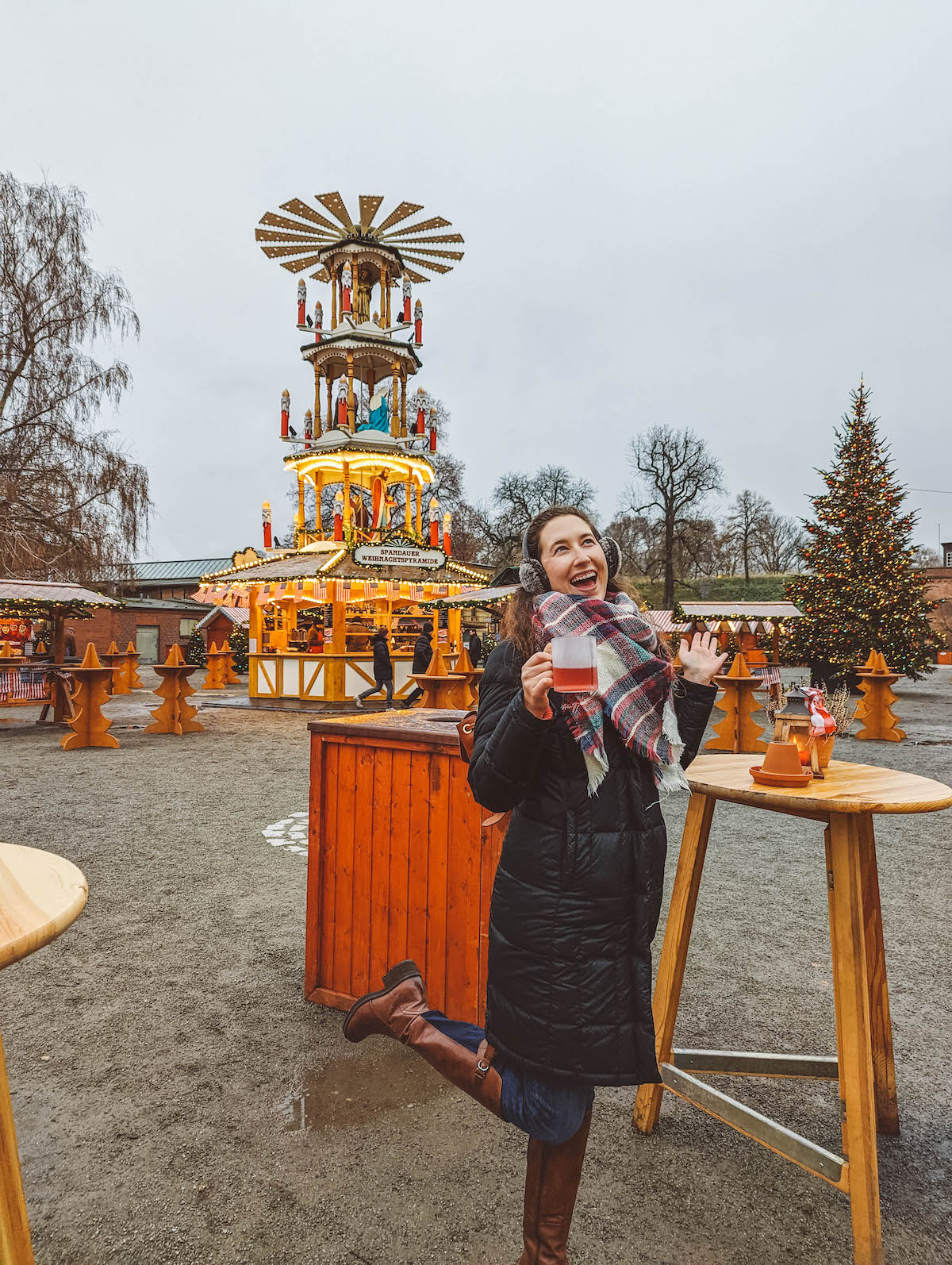 Throughout the Advent season, more than 80 Christmas markets open in Berlin. But once Christmas Day has passed, most of the markets close down.
Lucky for us, a handful of the very best Christmas markets remain open after Christmas. It's very unusual for the markets to remain open this late in the year, but since Berlin is Germany's capital city it gets to bend some of the usual holiday rules.
Below are nine Christmas markets in Berlin that are open after Christmas. Note that some of them are even open on Christmas Eve and Christmas Day, but you'll want to double check the opening hours since they'll likely differ from the rest of the season.
Table of Contents
Click "show" to see the full table of contents for this post. You can jump around the post as desired by clicking on the individual sections listed below. 
Map of the Berlin Christmas Markets Open After Christmas
Gendarmenmarkt Christmas Market (Bebelplatz)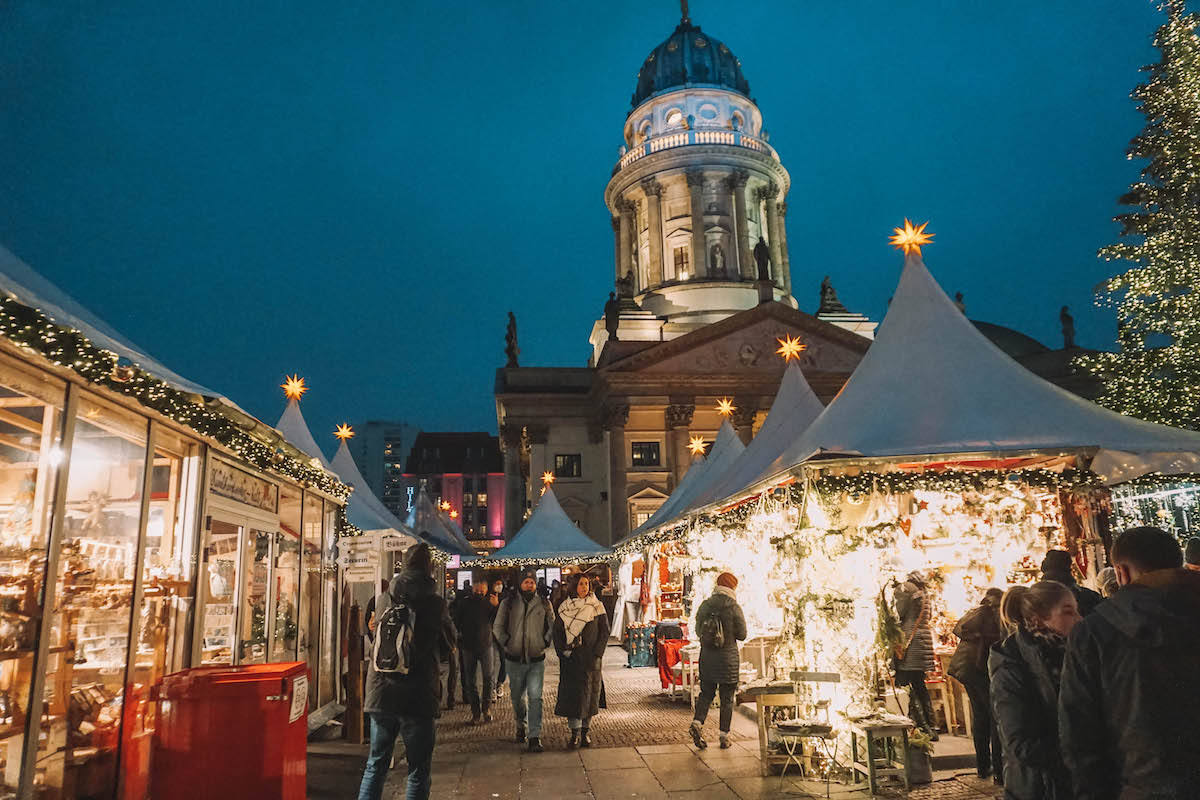 Dates: November 27 – December 31, 2023
This Christmas market is officially called WeihnachtsZauber am Gendarmenmarkt (Christmas Magic at Gendarmenmarkt). It's one of my all-time favorite Christmas markets!
The star-topped white tents of this Christmas market definitely live up to its magical name. The focus of this market is the handmade arts and crafts; the goods for sale are more expensive than your average Christmas market, but that's because they're all made locally and by hand.
For more photos and detailed reasons why this is one of the best Christmas markets in Berlin (whether visiting after Christmas or not!), be sure to read my full Gendarmenmarkt Christmas Market guide!
Tip: The Gendarmenmarkt Christmas market will be taking place at Bebelplatz this year due to ongoing construction at Gendarmenmarkt.
Christmas Market at the Kaiser Wilhelm Memorial Church (Breitscheidplatz)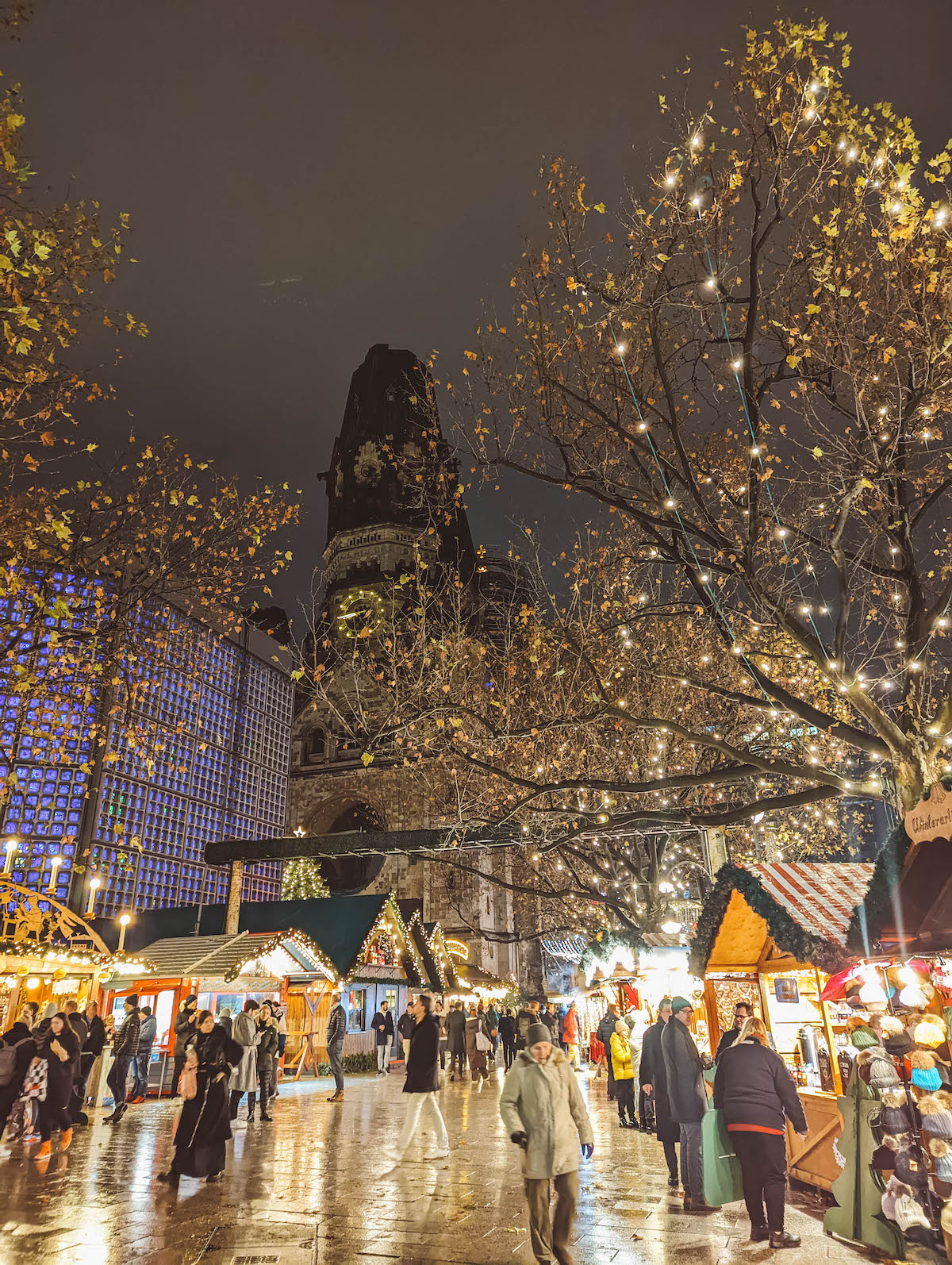 Dates: November 27 – December 31, 2023
If you're looking for a more traditional Christmas market in Germany's capital city, stop by the market at Breitscheidplatz. This market takes place in the shadow of the Kaiser Wilhelm Memorial Church, which was left partially in ruin after being bombed in WWII.
It's a busier market thanks to its prime location along the Kurfürstendamm, Berlin's most popular shopping street. The Kurfürstendamm is also home to my favorite Christmas lights in the city, so be sure to combine your visit to the Christmas market with a walk past the Christmas lights!
Zehlendorf Christmas Market
Dates: Dates for 2023 TBD
Confession: I've never visited this particular Christmas market, but since it's open after Christmas I had to include it on this list.
The Zehlendorf Christmas market boasts a large ice skating rink as well as a small stage with an evening program every Saturday and Sunday of Advent.
It's a more traditional Christmas market with handicrafts for sale, and it's located along Teltower Damm at the picturesque Zehlendorf village green.
Note that this Berlin Christmas market Is a mere 15-minute bus ride from the botanical gardens, which host a Christmas Garden light display every year. The Christmas Garden runs through January 15, 2023 and is another fun Christmas activity to enjoy after Christmas!
Berliner Weihnachtszeit at the Rotes Rathaus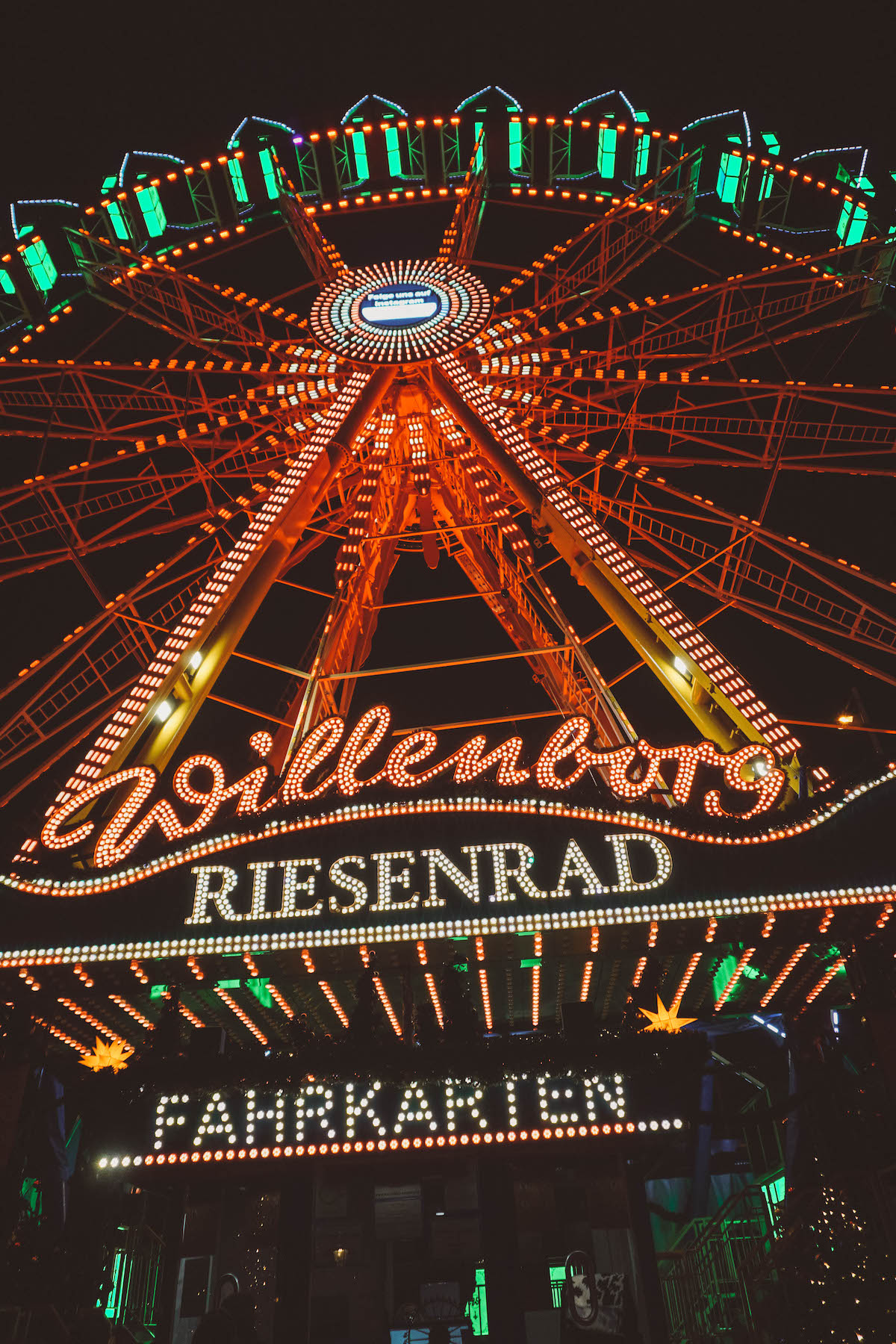 Dates: November 27 – December 30, 2023
One of my favorite Berlin Christmas markets that's open after Christmas is the Berliner Weihnachtszeit at the Rotes Rathaus. It's another traditional Christmas market, and it's within walking distance of Alexanderplatz (I highly recommend the Rotes Rathaus Christmas market over the one at Alexanderplatz!).
This Christmas market has a 50-meter tall ferris wheel, which is best ridden at night to admire the full effect of the Christmas lights from above. There's also a small ice skating rink at the heart of the market, which wraps around the gorgeous Neptune Fountain.
In general, this is a very picturesque Christmas market all around and is well worth visiting after Christmas!
Alexanderplatz Christmas Market
Dates: November 27 – December 26, 2023
I don't love the Alexanderplatz Christmas market, but I wanted to include it on this list because beggars can't be choosers once Christmas passes and you're not ready to bid farewell to the Christmas markets!
The Christmas market at Alexanderplatz is notably more touristy and the trinkets for sale aren't as good of quality. However, Alexanderplatz is a historic part of Berlin's history and it's cool to see the market in the shadow of the iconic TV tower.
If you want to visit this Berlin Christmas market after Christmas, I recommend going after dark to see the massive Christmas pyramid lit up. There's also a carousel at the market that's very pretty when lit up.
Potsdamer Platz Christmas Market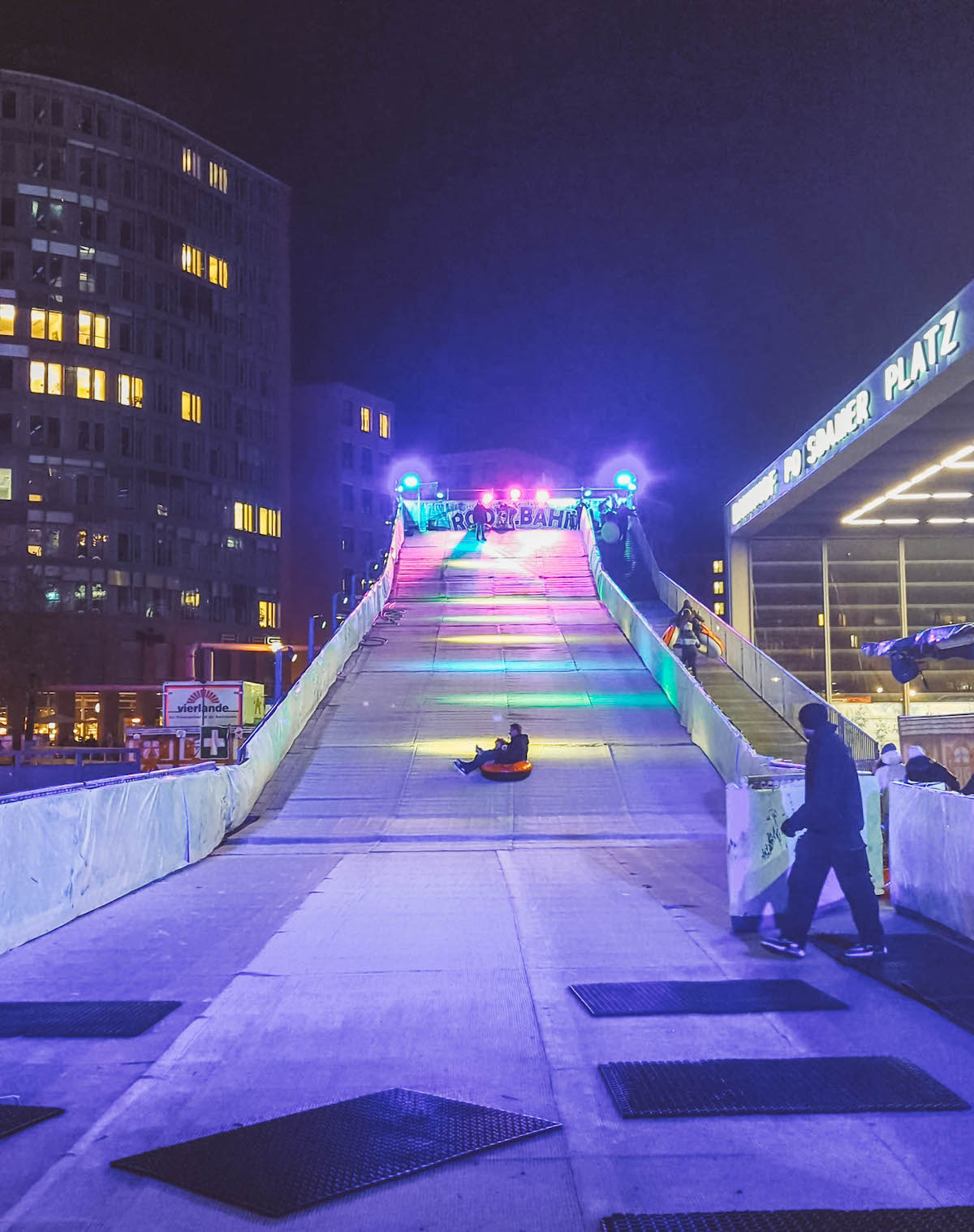 Dates: October 22, 2023 – January 1, 2024
The Christmas market at Potsdamer Platz is open for the longest out of all the markets on this list. It's a small market (just a few stalls) with a handful of basic food and drinks for sale.
This isn't a market I like to casually hang out at, but the 12-meter high, 70-meter long toboggan run is so fun! It's really just a massive slide that you go down in a tube. It's silly but fun!
If you find yourself at this Berlin Christmas market after Christmas, swing by the nearby Mall of Berlin as well to check out the light displays before they're taken down for the season.
Christmas Lights at Spandau Citadel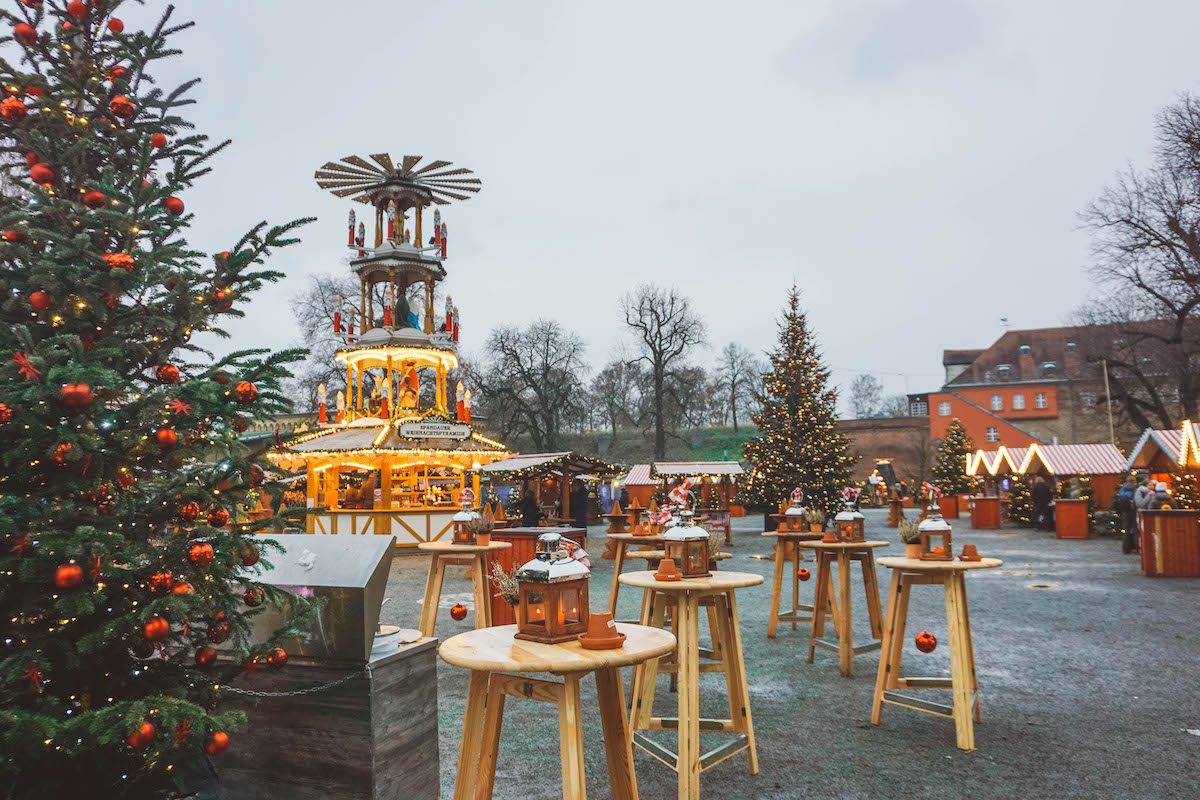 Dates: November 27 – December 30, 2023
This Christmas market has a steep entry fee — 3.50 to 4.50 Euros depending on whether you visit during the week or on the weekend.
It's set in the courtyard of the historic Spandau Citadel, which is one of the best preserved Renaissance fortresses in all of Europe.
There's a small ice rink in the center of the market, plus a curling rink.
Not many visitors to Berlin bother to visit Spandau; it's a sleepier neighborhood on the outskirts of the city, but that's what makes this a great Christmas market to visit if you don't like the big crowds that the other markets tend to attract.
The citadel infuses the market with a cozy, medieval flair. You'll find traditional food and drink options at this market.
Since you paid out the nose to enter this Christmas market, be sure to poke around as much of the citadel complex as you can! You can go up on a section of the ramparts and can explore all throughout the sizeable courtyard.
Charlottenburg Palace Christmas Market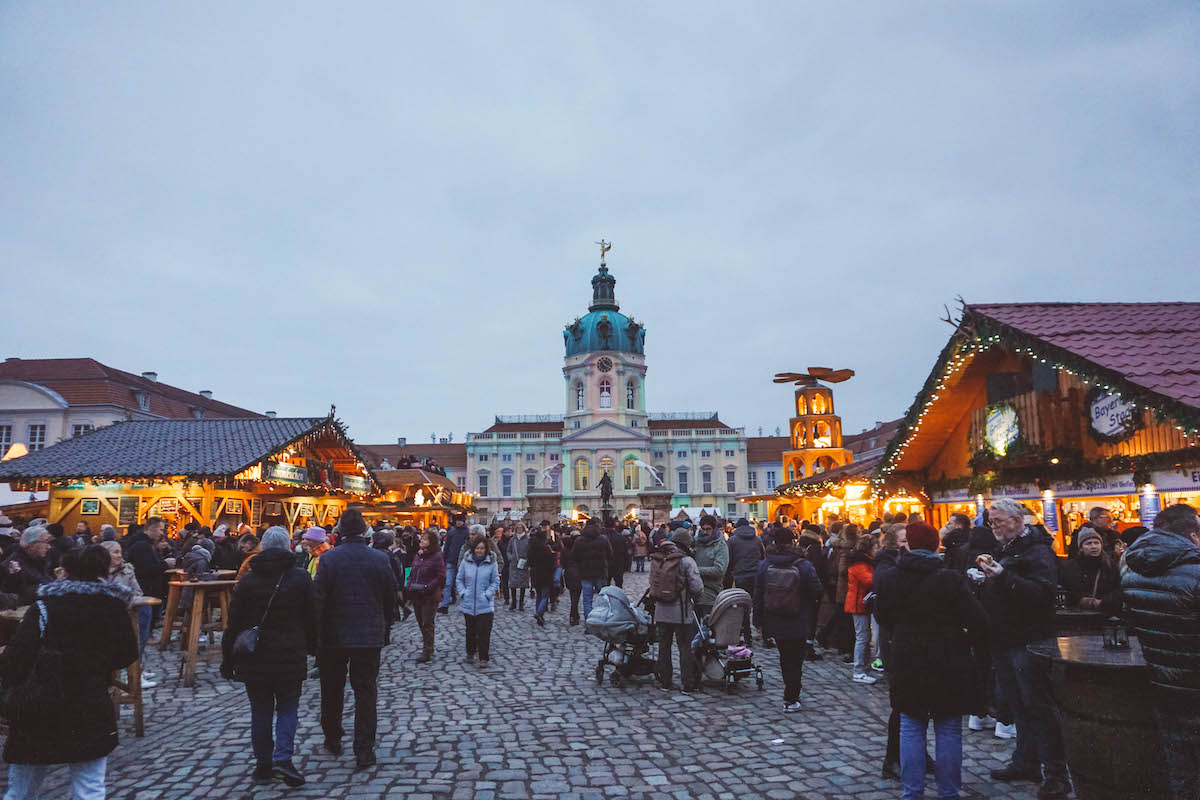 Dates: November 27 – December 31, 2023
This Christmas market boasts more than 250 vendors, as well as a wind ensemble that plays Christmas carols throughout the evening.
Try to visit this Christmas market at night, if you can! The market's white tents that light up at night, and a light show is projected onto the facade of the palace. It gives the market a real fairytale ambience!
Lucia Market at the KulturBrauerei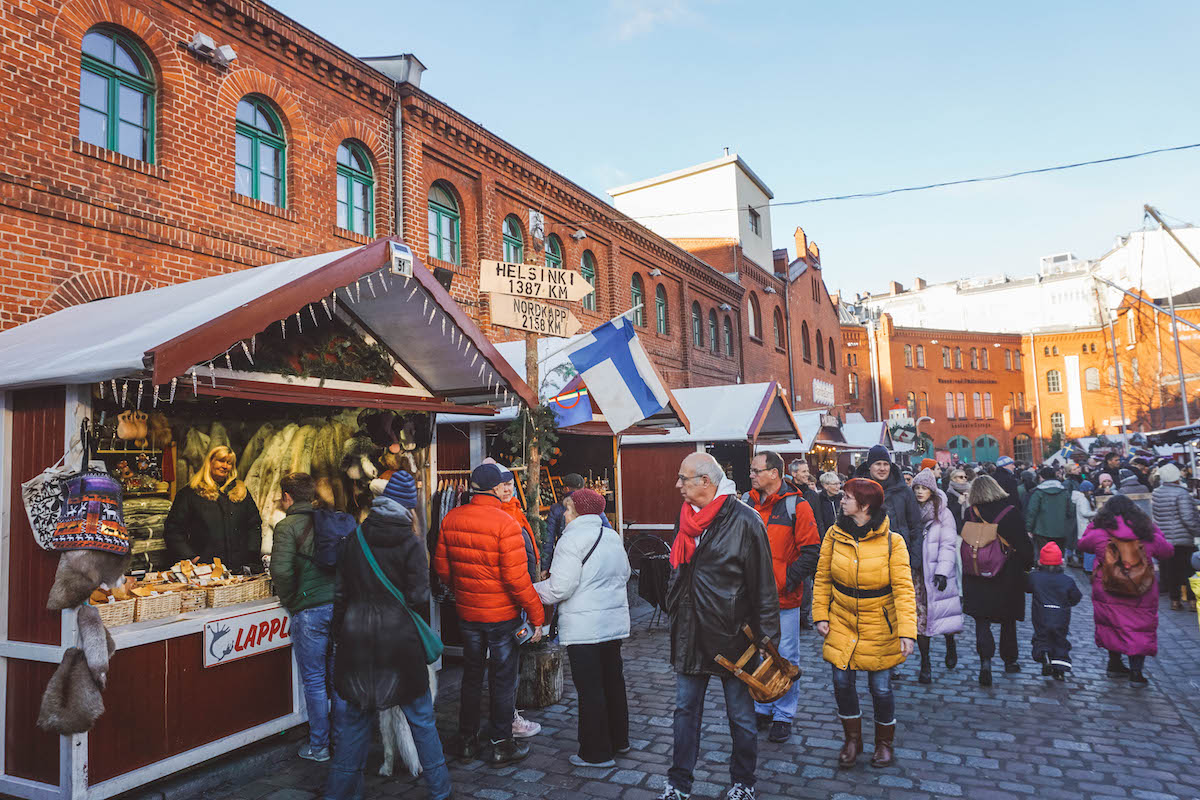 Dates: Dates for 2023 TBD
Named after the Nordic goddess of light, the Lucia Market in Prenzlauer Berg is held in the courtyard of a former brewery (now called the KulturBrauerei). Its Scandinavian flair and cozy setting give it romantic vibes that you won't get elsewhere in the city.
The market is lined with rustic wooden stalls selling foods like Glögg (Swedish mulled wine), Finnish waffles, elk goulash, and more. Definitely stop by this Berlin Christmas market between Christmas and New Year's!
Enjoy the Last of This Year's Glühwein!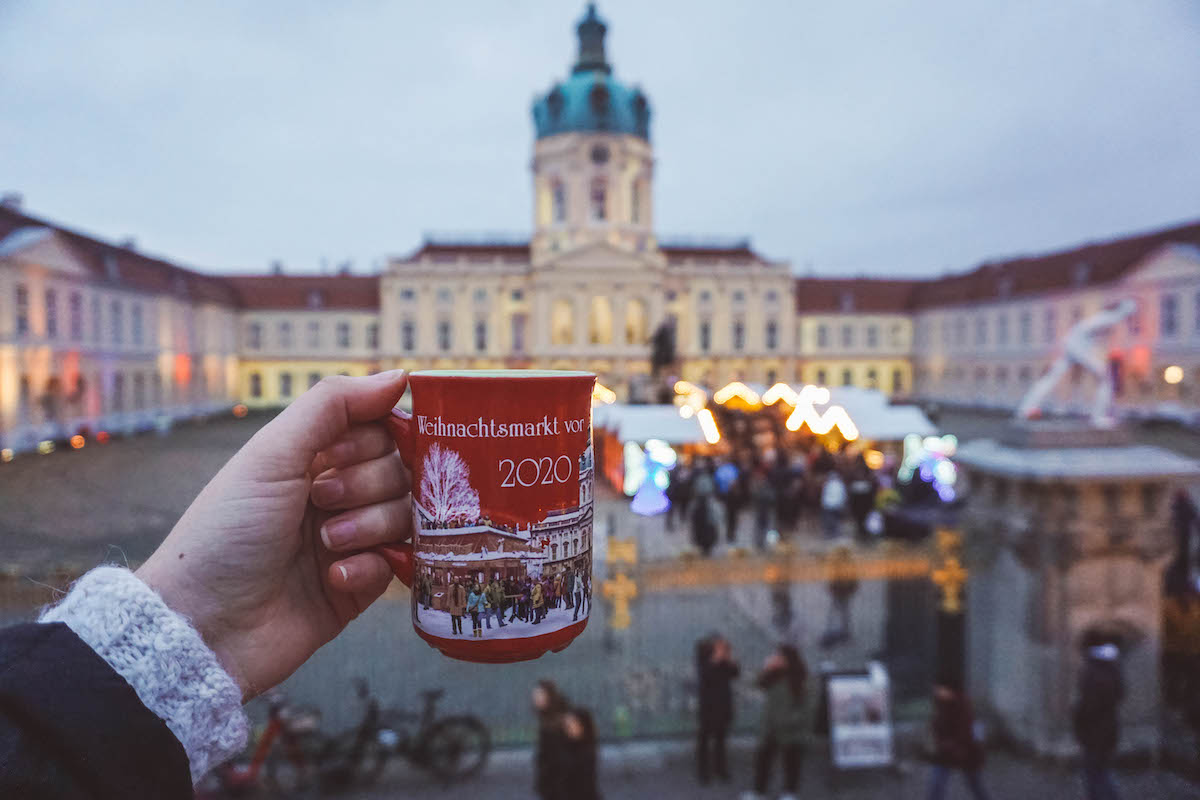 If you're not quite ready for the holidays to be over, visit one of Berlin's Christmas markets that are open after Christmas Day! While you're there, stock up on your favorite beeswax candles, candied almonds, and other assorted trinkets.
It's sad to bid Christmas farewell, but at least there's always next year!
Don't forget to follow me on Instagram to keep up with my daily adventures in Berlin and beyond!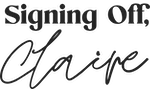 More Things to Do in Berlin After Christmas: