Not sure what to do in Chicago on a rainy day? Here are my favorite indoor activities in Chicago. This list has saved my butt on more than one visit to the Windy City!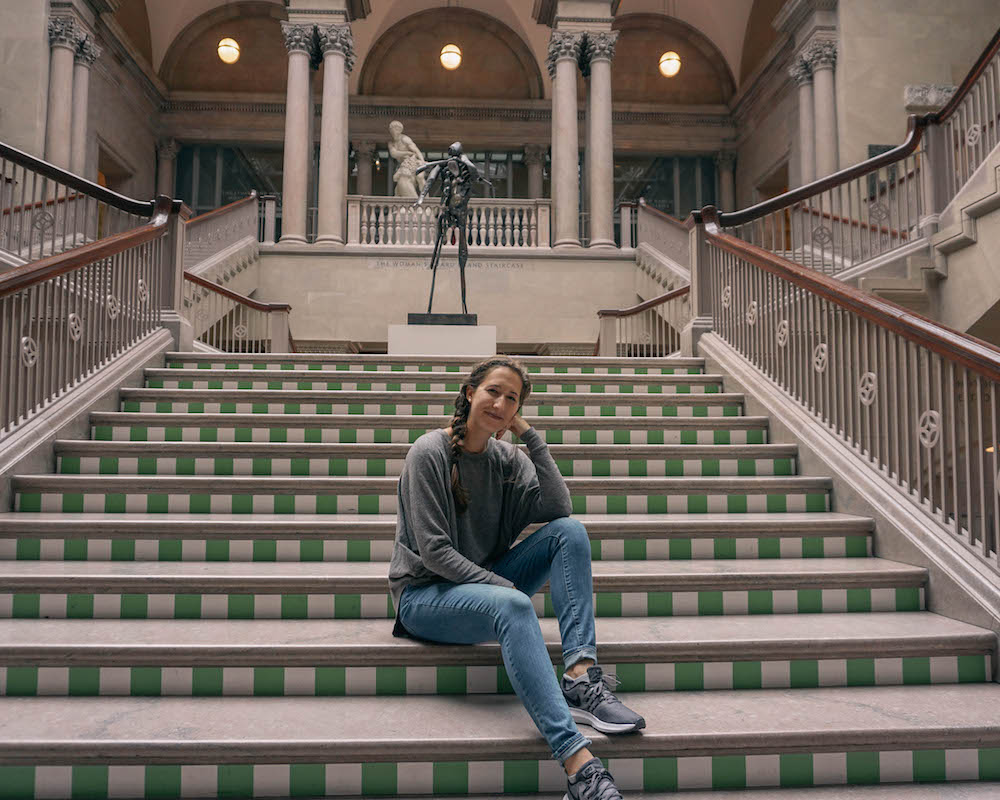 Chicago was my favorite city as a kid. Having grown up in Indianapolis, my family took trips to the Windy City at least once a year, often for a quick weekend getaway during the spring or summer. On each visit, we'd make the usual rounds: shopping along the Magnificent Mile, a walk down Navy Pier, and a stop at one of the city's many family-friendly museums before piling back into the car to head home. Now, my cousins have started taking their kids up to Chicago over long weekends, and I feel like my life has come full-circle.
So as much as I love Chicago and given the numbers of times I've visited, you'd think I'd have written more about it! I think it's one of those things where trips to Chicago have become so commonplace for my family that I forgot that it's a unique city many people haven't had the chance to visit yet. My friends on the East Coast were fascinated by the idea of Chicago and have it at the top of their US bucket list. But so many of them wanted to visit Chicago during the fall or winter since they prefer taking longer vacations during the summer.
Here's the thing though, you guys — Chicago can be downright miserable during the cooler months. In the winter, it's bitterly cold thanks to its northern clime and its proximity to the lake, and during the spring and fall it's likely to be chilly and wet most days. And because it's so windy all the time, even the mildest of days feel colder than they are. All of this is to say that it's wise to visit with a list of indoor activities in Chicago tucked up your sleeve. This is not a city you want to plan solely outdoor activities for, because chances are good you'll wind up with at least one day of bad weather.
Below are some of my favorite indoor things to do in Chicago when it rains (or snows or sleets or is just downright cold), in no particular order.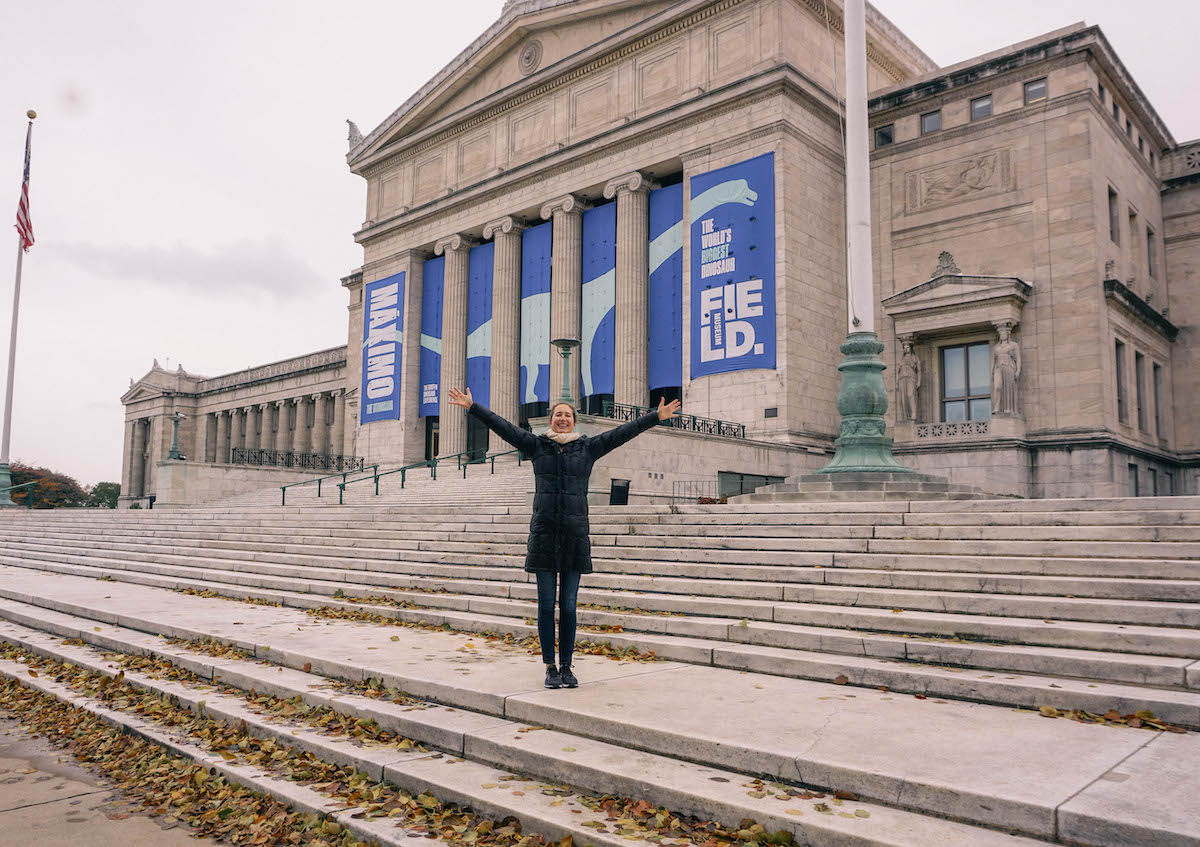 The Field Museum
A classic Chicago rainy day activitiy, the Field Museum is an activity kids and adults alike will love. It's a natural history museum, and you'll find many of the usual suspects here: taxidermy exhibits showcasing animals in their natural habitats, dinosaur bones, the works. My mom and I surprisingly loved the hall of gems, but I think the glitzy diamond necklaces and rings on display were what drew our interest.
Although The Field Museum has some displays that are clearly state-of-the-art, much of the museum still feels like it's stuck in the 1980s, which I think adds to its charm. My mom said she especially loved the museum for that very reason because it reminded her of the museums she grew up going to. So despite the fact that The Field Museum is slightly retro in some regards, it has some wonderful displays. You could easily spend most of the day here if the weather is terrible! 
Adler Planetarium
Opened to the public in 1930, the Adler Planetarium was the first planetarium in the western hemisphere. If you're looking for things to do in Chicago during the winter or spring, this is a must! The planetarium has exhibits people of all ages can interact with and enjoy. Naturally, the focus of the exhibits is space. The exhibits range in topic from an overview of our solar system to more specific displays about Chicago's night sky.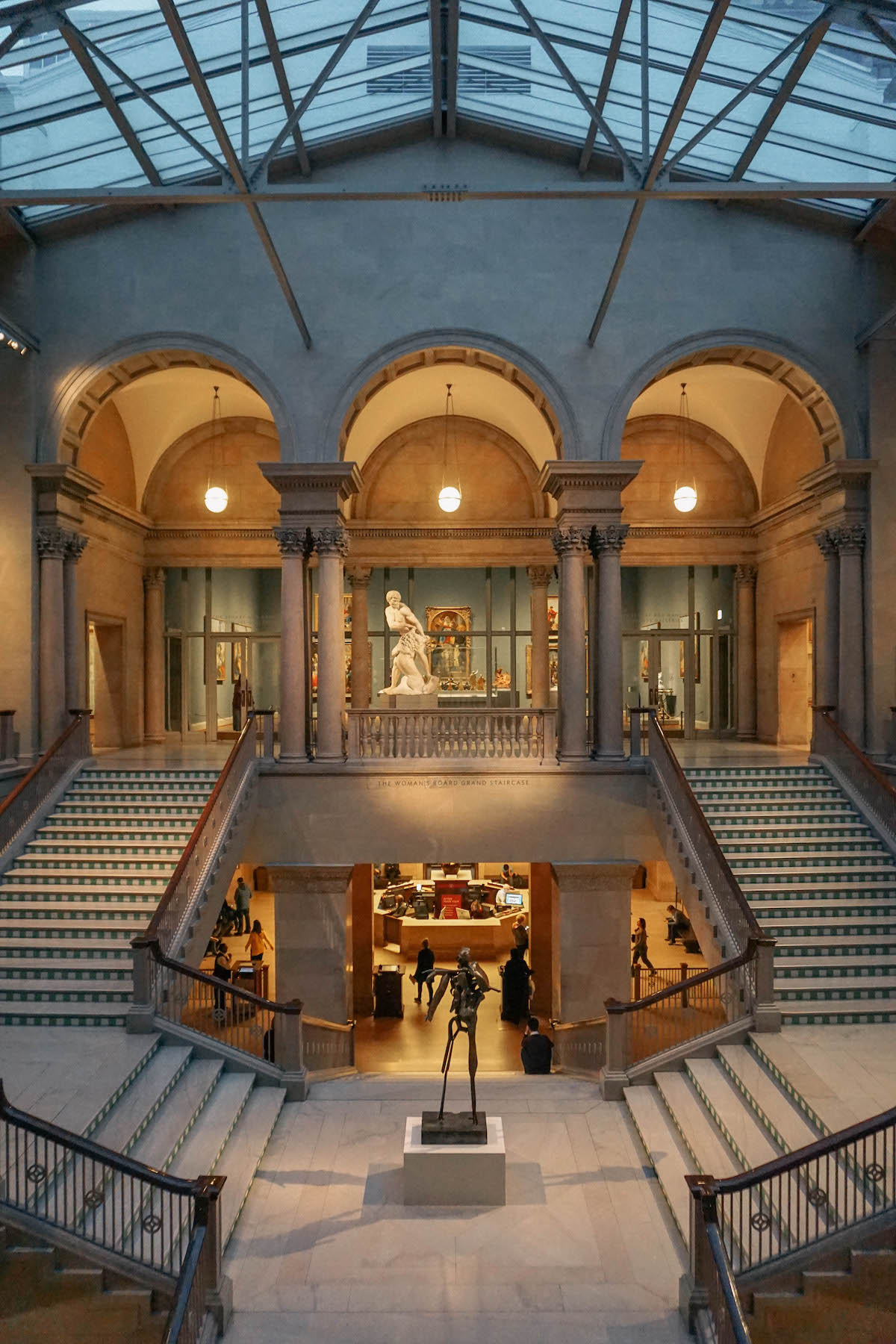 The Art Institute
Down the road from the Field Museum is my favorite museum in Chicago. Bad weather or no, you need to visit the Art Institute when you're in the Windy City. I actually visited the Art Institute for the first time last winter, and I wish we'd come here more often when I was younger. This museum reminds me a lot of the Met Museum in New York City in that it has a little bit of everything, art-wise. So even if you're not typically a fan of art museums, I still think you should spend an afternoon here because you won't necessarily have to spend all your time looking at oil paintings on canvas.
My mom and I were obsessed with the miniatures on the ground floor of the museum — the museum has an entire room filled with meticulously constructed miniature rooms depicting various time periods and places around the world (for example, there was an entire wall showcasing the great rooms of British houses from the medieval period through modern day). We also loved the display on paperweights. I feel like both of those sound like lame-o exhibits, but they were just so different from what you usually find in an art museum that we loved them! If you're more of an art purist, don't fret. The Art Institute has an incredible wing dedicated to the Impressionists, and there are lots of paintings by Monet to admire.
Museum of Science and Industry
This was my brother's favorite museum in Chicago growing up, and for good reason. Opened in 1933, the Museum of Science and Industry is the largest science museum in the Western Hemisphere. Some highlights include the massive German U-boat that's been on display since the 1950s, a coal mine with sound and light effects that replicate a working 1930s coal mine, and a model train exhibit that takes you cross-country in minutes.
Much like the Art Institute, I recommend visiting the Museum of Science and Industry even if you're not typically a science museum lover. The way this museum is set up makes it enjoyable for everyone, and it doesn't feel like it's been designed just for kids either, so don't worry about visiting if you're not with kids.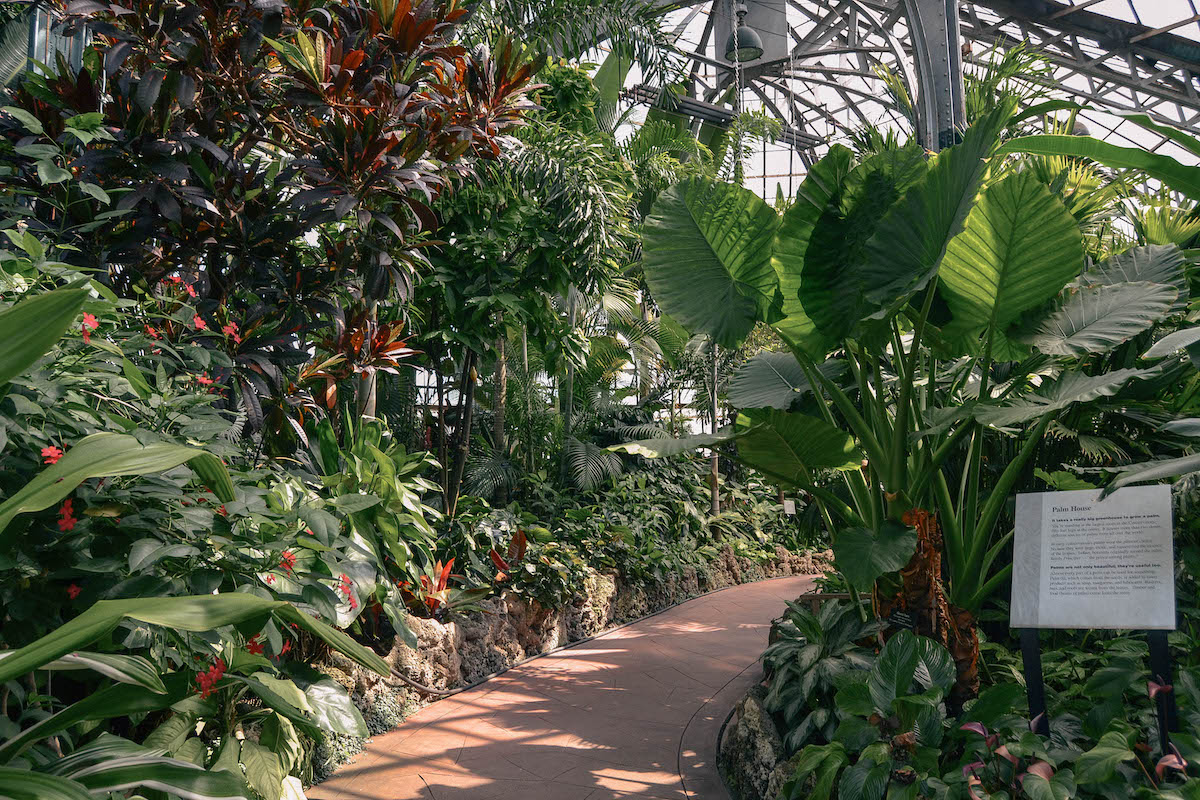 Garfield Park Conservatory
One of the largest conservatories in the nation, Garfield Park Conservatory is the perfect place to while away a rainy day. The most spectacular part of the conservatory is the Palm House, which is a whopping 65 feet high. It's filled with more than 70 types of palms and feels tropical year-round, so it's a wonderful escape from rain or snow. If you're traveling with kids (or are a kid at heart yourself), definitely check out the Fern Room, which was designed to showcase what Illinois may have looked like during the time of the dinosaurs — I know my little cousins would go crazy for this type of thing!
If the weather clears up while you're inside the conservatory, there are outdoor gardens as well that are worth admiring. But if the bad weather persists, don't worry too much about missing out. The outdoor gardens are beautiful, but the conservatory is the most magical part!
Lincoln Park Conservatory
Yet another gorgeous conservatory to add to your bucket list! The Lincoln Park Conservatory was built between 1890 and 1895. It's a stunning Victorian Era glass house that showcases exotic plants from around the world. The plants are split between four display houses: the Palm House, the Orchid House, the Fern Room, and the Show House. This is one of my favorite indoor things to do in Chicago during the winter because you can't find lush, green plants in the "real world" when it's freezing outside. A trip to the Lincoln Park Conservatory is such a mood lifter and feels like a mini vacation of sorts. Even better, admission to the conservatory is totally free!
Chicago History Museum
On the other end of Lincoln Park is the Chicago History Museum. This museum was founded in 1856, making it Chicago's oldest cultural institution. It was created with the explicit purpose of collecting, interpreting, and presenting artifacts from Chicago's history. I highly recommend a visit to the history museum, because so few visitors to the Windy City take the time to learn the history of the place. Chicago has a fascinating history that's studded with unforgettable people (including gangster Al Capone!). A trip to this museum is well worth it!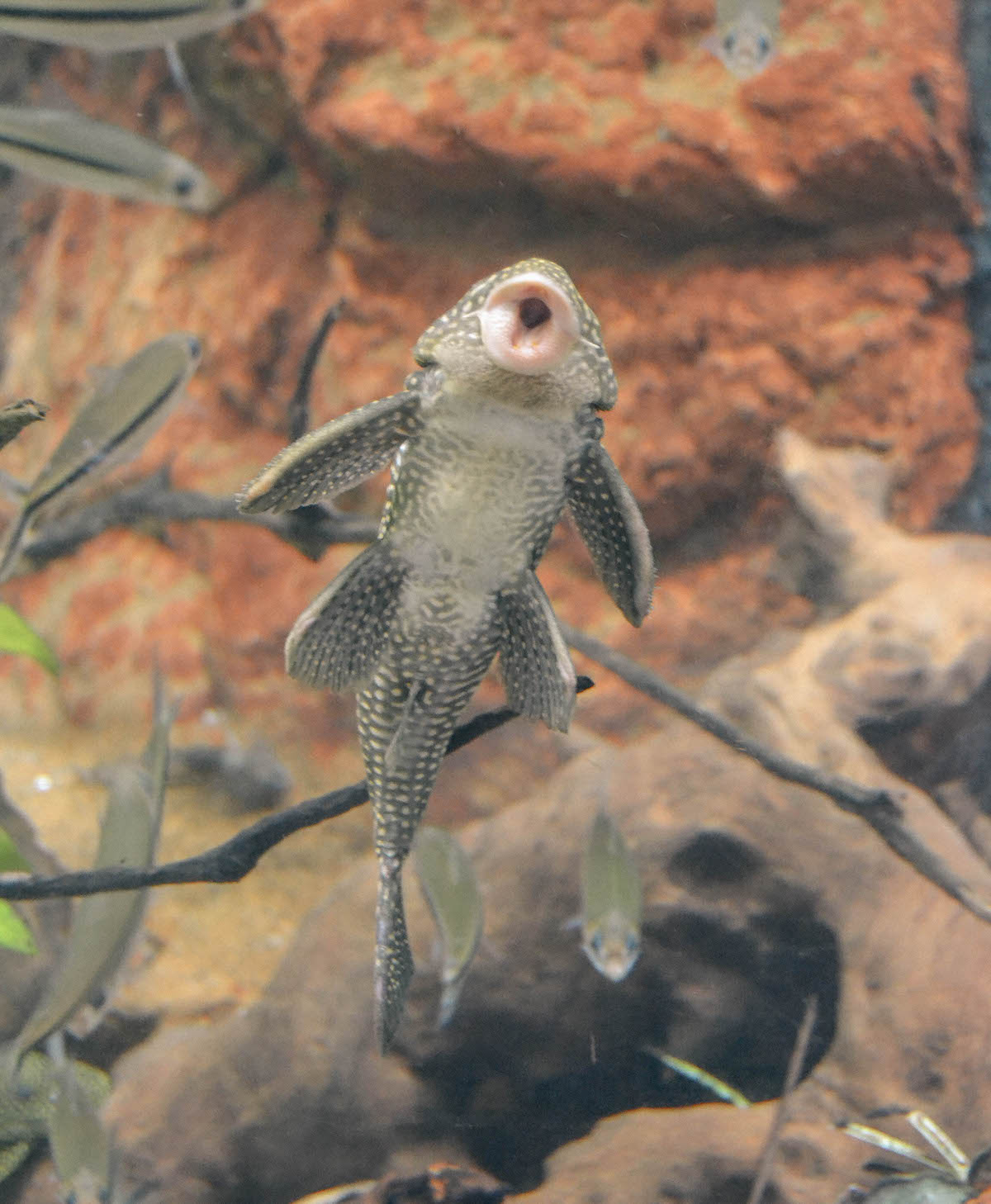 Shedd Aquarium
Beware: if it's the weekend or school is out, it'll feel like every family in Chicago is at the Shedd Aquarium on a rainy day. I just wanted to warn you now since I know big crowds and crying children are a turnoff for many! Shedd is your typical aquarium, with exhibits on the Amazon, Caribbean, and more. I enjoyed their exhibit on the Great Lakes as well, since it's an area that wasn't discussed much in school despite the fact that I grew up near the Great Lakes. If you think you qualify for a discount of any kind (military, student, etc.) bring whatever identification you have and cash in on that at the ticket counter, because admission to the aquarium is quite steep.
Harold Washington Library Center
The Harold Washington Library Center is the central branch of the Chicago Public Library system. You can of course check out books at this library, but visitors to Chicago will be most interested in the rotating exhibits on display here. The exhibits focus primarily on Chicago's history and pop culture and past exhibits have covered topics ranging from the creation of Chicago's best-known public spaces to Chicago's mayors and more. The building itself is also very beautiful, which is just one more reason to add this to your list of indoor activities in downtown Chicago!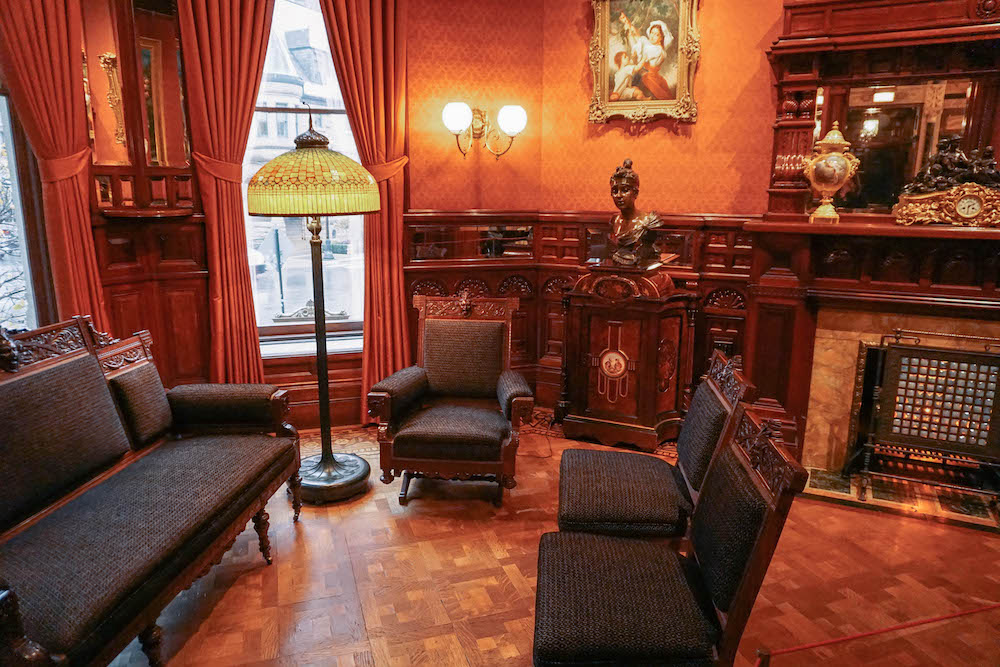 Richard H. Dreihaus Museum
I've read so many "things to do in Chicago" posts over the years, and I'm shocked at how few people seem to know about this incredible house museum. You guys, I LOVE the Dreihaus Museum. Commissioned by the Nickerson family in 1879, this is a true Gilded Age mansion, both in name and style. The entire ground floor is the definition of opulent; the main hall is made almost entirely of marble and is outfitted with a wide staircase that curves up the second floor, and the gallery off of the library is topped by a breathtaking stained glass dome.
Guided tours add $5 to the ticket price, but the extra few bucks are worth it. If you don't go on a guided tour, you'll learn only a fraction of the home's history and you won't be able to ask nitty gritty details about the house and its inhabitants. Set aside two hours to take a tour and leisurely go back through the house at your own pace — trust me, this will be one of the coolest indoor activities in Chicago you do!
Frank Lloyd Wright Home
An iconic American architect, Frank Lloyd Wright called Chicago home for many years. His home in Oak Park doubled as his studio, and he practiced many of his design concepts on this house before introducing them to his clients. Compared to some of the more famous homes he built (like Fallingwater in Pennsylvania), Wright's house in Chicago is much less elaborate and feels more, well, homey. It's on the smaller side and is just two stories, but there's so much to take in while you tour it.
Note: If you take the L to Wright's home, note that the station is a good 10-minute walk from the house, so you'll still want to wear weather-appropriate attire.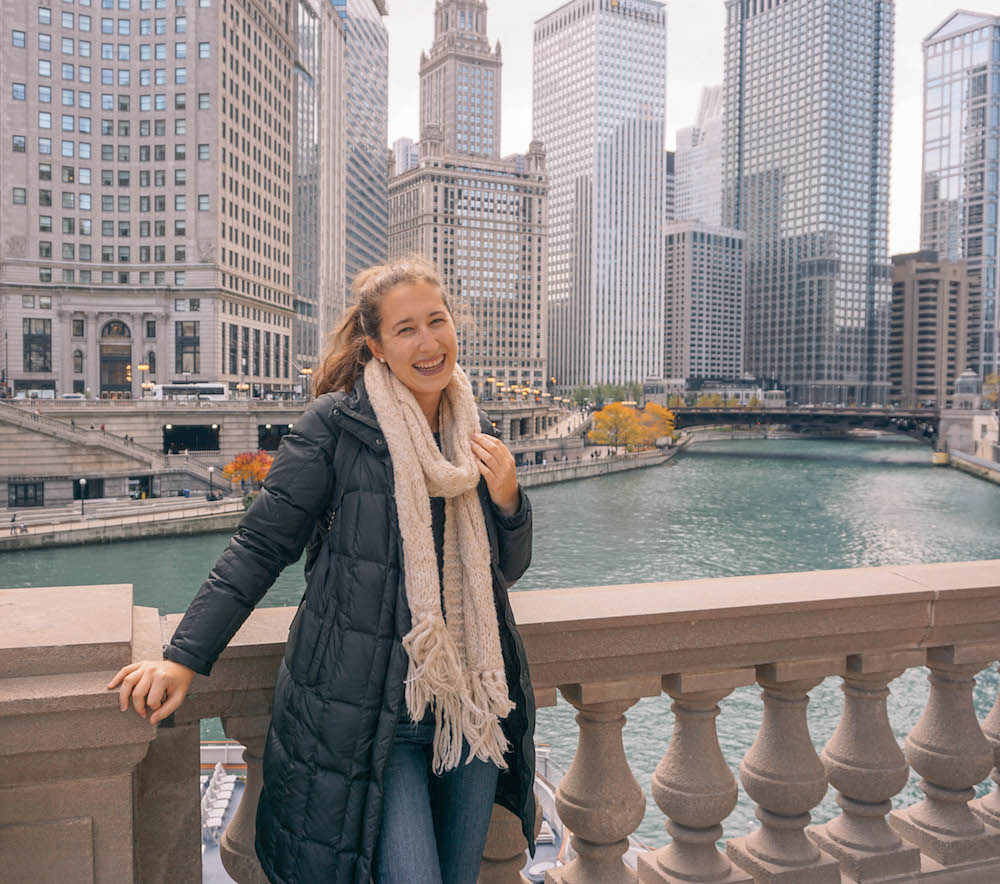 Magnificent Mile
Yes, I realize the Mag Mile isn't strictly an indoor activity, but since you spend so much time inside window shopping you might as well do it when there's bad weather. A mile-long stretch of stores and restaurants along Michigan Avenue, the Magnificent Mile has plenty of options for budgets of all ranges. While you're walking down the Mag Mile, pop into the Water Tower (not to be confused with the shopping center called Water Tower Place). There's a small museum area inside that gives you a glimpse into Chicago's past.  
Water Tower Place
When compiling this list of things to do indoors in Chicago, I tried to focus on cultural institutions and places where you could expand your mind. But sometimes only window shopping will do! If you need some retail therapy and aren't willing to pop in and out of stores along the Magnificent Mile, head to Water Tower Place. It's home to over 100 stores and eateries. If you're shopping with kids, I'm sure the American Girl store is already on your bucket list. There's also a giant Macy's here, which is a good place to shop if you're someone who wants lots of options when shopping.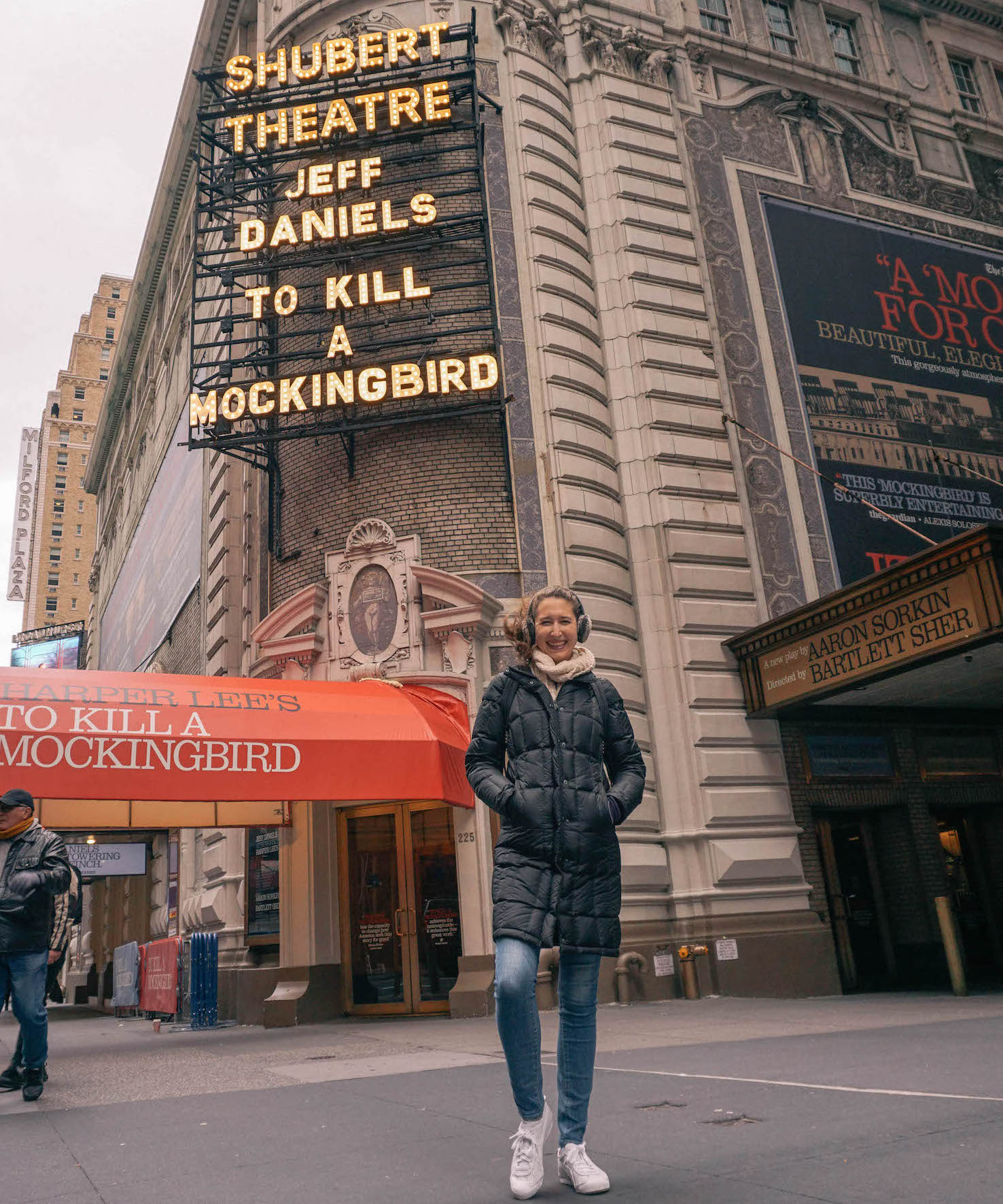 Broadway Show 
Many of the shows currently on Broadway can also be found in Chicago (often for less money, too!). If it's within your budget, see if there are any matinee performances you can attend when the weather is bad. Apps like Today Tix make it easy to score last-minute tickets for cheap without having to wait outside the theatre for the box office to open. If you want to make a day of it, treat yourself to some extra shut-eye in the morning, and then head out for brunch near the theatre district. By the time you leave the theatre, it'll almost be dinnertime and before you know it you'll be back in your hotel room without having to spend more than a few minutes at a time in the crappy weather.
Final Thoughts…
Visiting Chicago in the winter or during periods of bad weather can still be fun! Just bundle up and get excited to lots of things indoors. With so many things to do indoors in Chicago, I guarantee you won't be bored!
Tell me: Have you been to the Midwest before?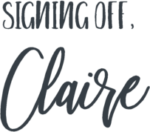 More posts you'll love:
Save this post to Pinterest!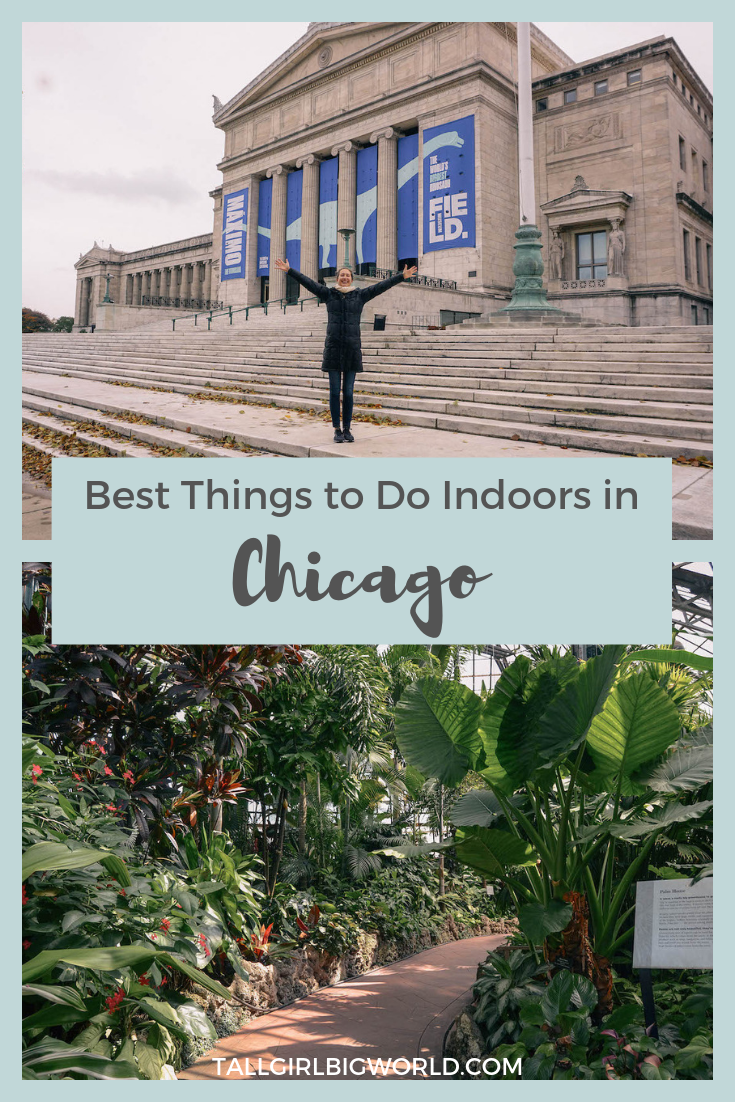 This post was updated January 15, 2021.