Each year I like to reflect on the things I accomplished, learned, and saw. Here's a look back at the ups and downs of 2021 and what's to come in 2022.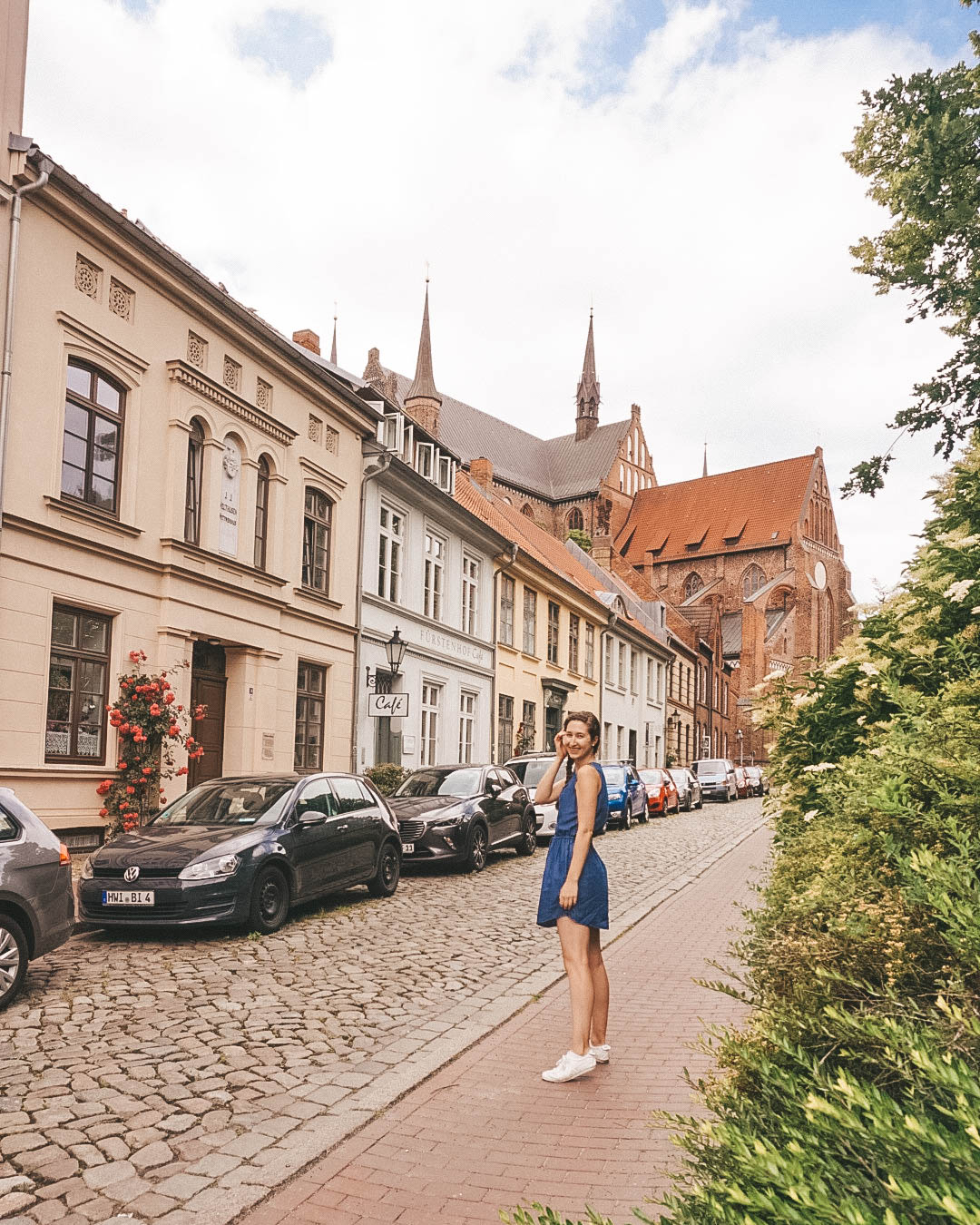 After 2020 came to a close, I breathed a sigh of relief. Finally, a fresh chapter and a better year lies ahead of me. While 2021 didn't feel as panicky as the year the pandemic hit, I still experienced levels of stress and anxiety I hadn't felt since I was laid off from my corporate editorial job in NYC.
The main culprit was Berlin's 8-month lockdown. Oh, you didn't hear about that? From October 2020 through May 2021, we were in a semi-hard lockdown during which everything but grocery stores and drugstores were closed, and we could see only one other person (or household) at a time. As such, I spent the bulk of last winter and spring enjoying movie nights with friends, baking, and generally biding my time at home in an attempt not to go insane.
(Also, I spent most of the year saying I needed a vacation. Which seems funny considering I was home for a good chunk of the year "resting" since nothing else was open.)
Alas, I'm short of quippy jokes and bright-side thinking for this introduction — this all sounds quite negative so far, doesn't it? I almost didn't write a year-end reflection as I did for 2019 and 2020, but after reading back through my older posts I decided to sit down and think about the good that came from 2021.
Yes! Good things did happen to me! And that's what I want to immortalize on my little corner of the internet. Because I know my memories of 2021 will fade with time, and I don't want to hang onto the bad stuff — because lots of good stuff did happen.
In 2021, I Achieved.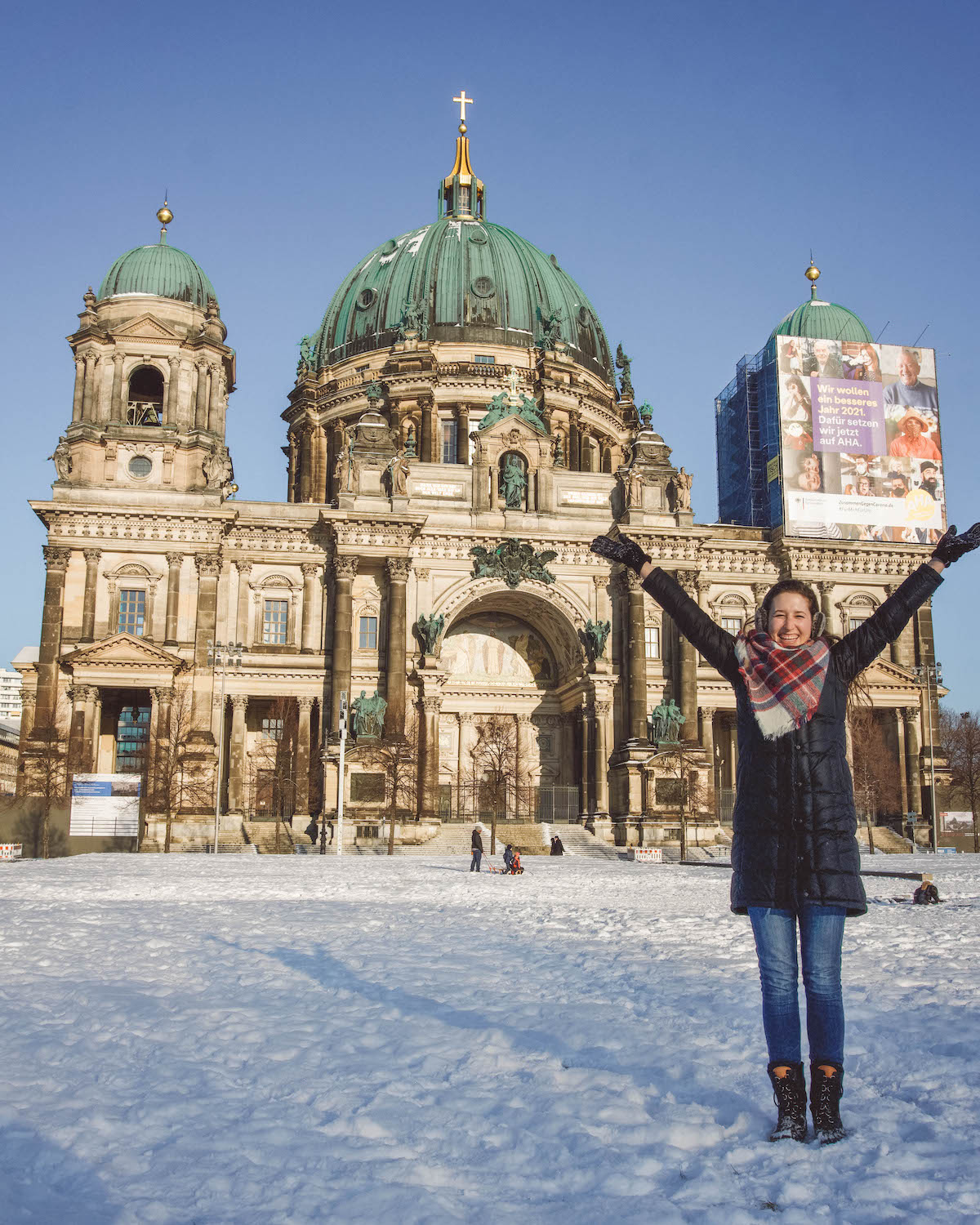 I renewed my visa! I renewed my freelancer's visa in Berlin for another THREE years. "Relieved" doesn't come close to describing how I feel about it. The pandemic hit soon after my initial visa was issued, and the thought of being forced to move back home without having traveled throughout Europe first was so upsetting to me. But it's done! It was the appointment from hell, but my thorough preparation paid off.
I had my highest earning year ever for my freelance business. This is thanks mostly in part to Berlin's extended lockdown. After all, with nothing open and a limitation on how many friends I could see, I had plenty of time to put my nose to the grindstone and churn out client work. I don't anticipate earning as much in 2022, but the extra savings from last year will hopefully pay for some new adventures this year!
I hit almost 20k page views on my blog — for three consecutive months! I'm SO proud of how well Tall Girl Big World performed last year, especially considering how out of whack my posting schedule became and the fact that I couldn't travel whatsoever until July. If any travel bloggers are reading this and are wondering if Pinterest is worth spending time on, the answer is YES. That's the only thing that kept my blog afloat last year.
I wrote a guest post. I was honored to be ask to share some tips about the Berlin freelance visa application process on Berlin and Around. I don't often write guest posts, so when I do it's very special!
In 2021, I Learned.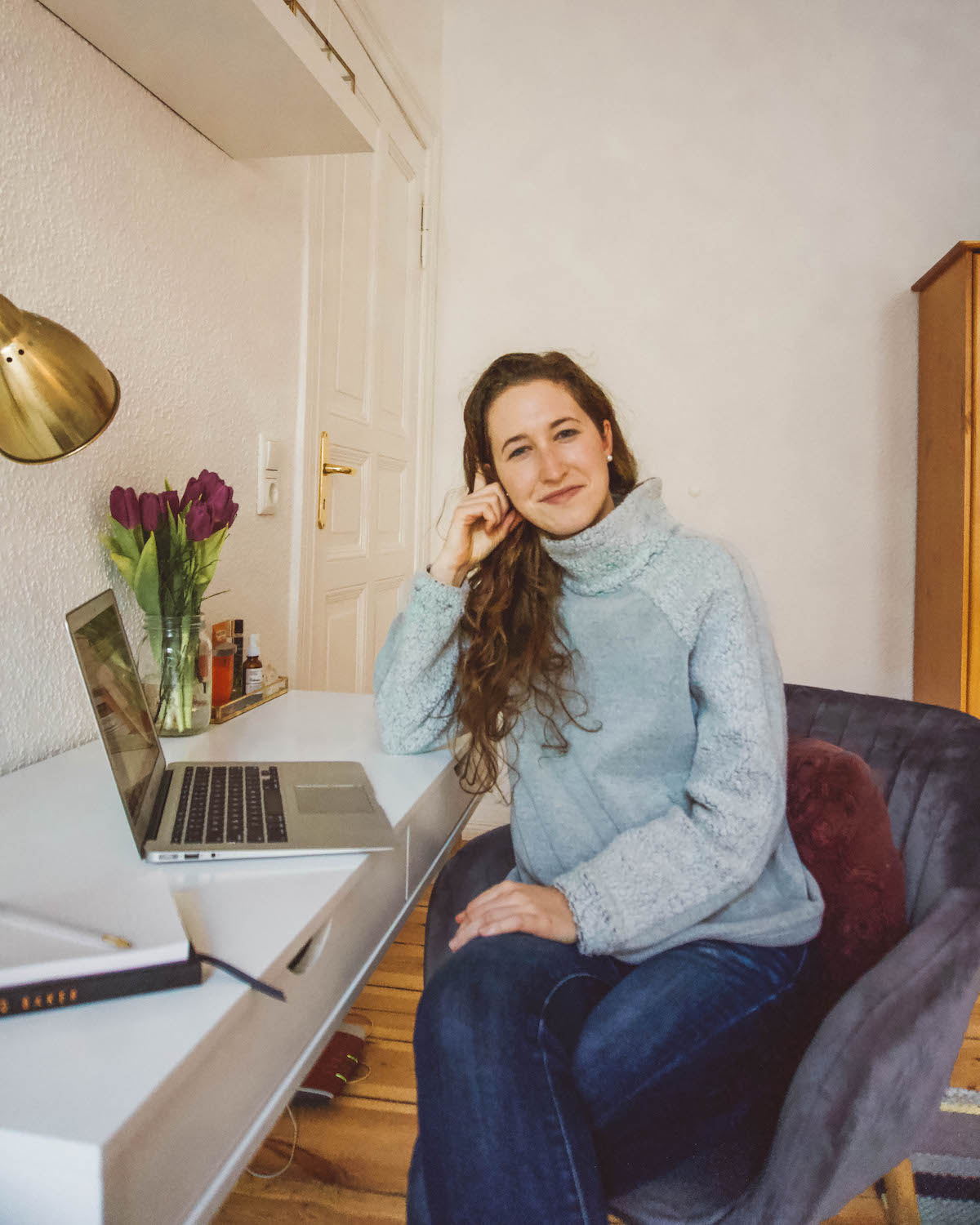 The "Learn" category is limited this year. I spent much of 2021 just trying to get through the pandemic, so while it didn't seem productive I'm trying to let myself be okay with that.
I began working my way through the Becky van Dijk blogging course. "Began" is the opportune word here as I haven't finished the course yet (I'm so bad at finishing online courses!). However, at the time I'm writing this post I've almost worked my way through the whole thing and I've got a list of notes the length of my arm. I hope to make 2022 the year that I finally start making money from Tall Girl Big World, and Becky's course has been incredibly helpful so far.
I started making wreaths. Yup, you read that right. I'm telling you, Berlin's 8-month lockdown really did a number on me. I'll be the first to tell you that I'm a horrible artist and am not artistically inclined whatsoever. But I had to fill my time somehow! So I bought a gold wreath hoop and have started making seasonal wreaths to hang in my apartment. (My current wreath is a lovely eucalyptus and dried orange number, in case you were curious.)
In 2021, I Traveled.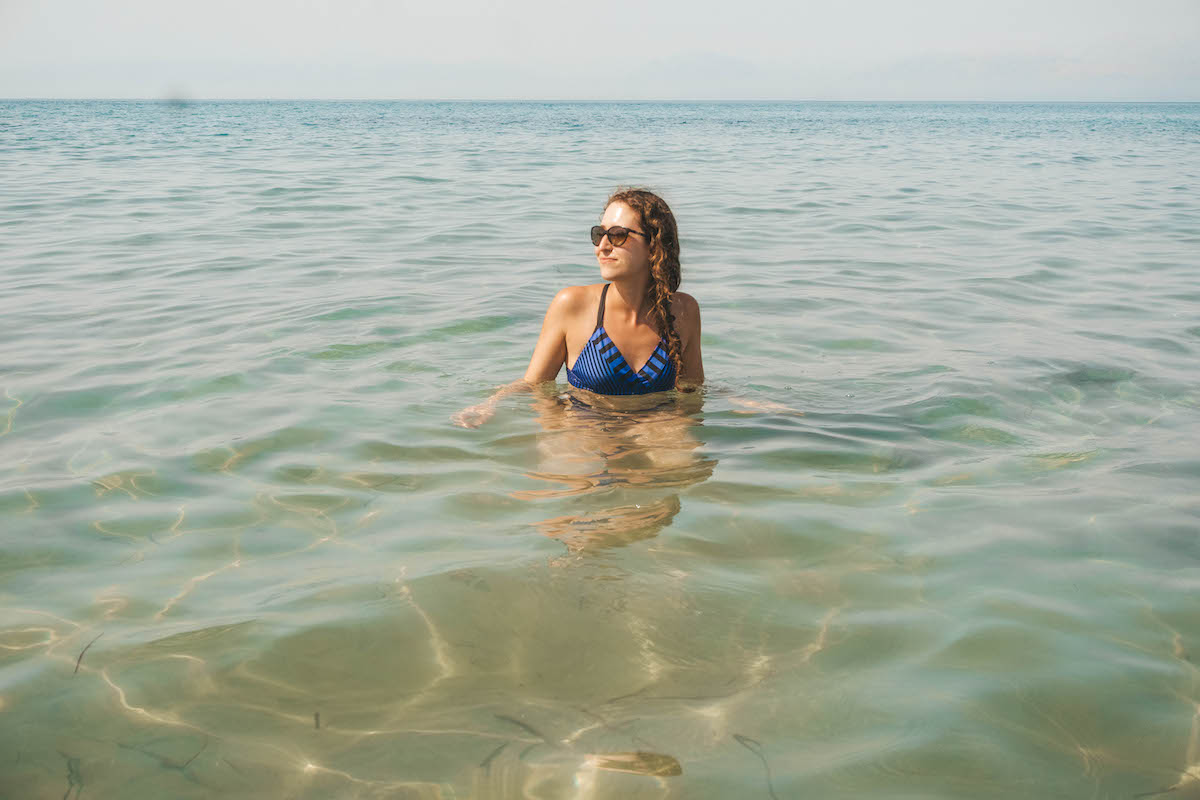 As soon as Berlin's lockdown was lifted and we got the green light to travel (with masks, daily antigen tests, etc.), I took off like a rocket. Here are some of the adventures I took this year.
My 2022 Goals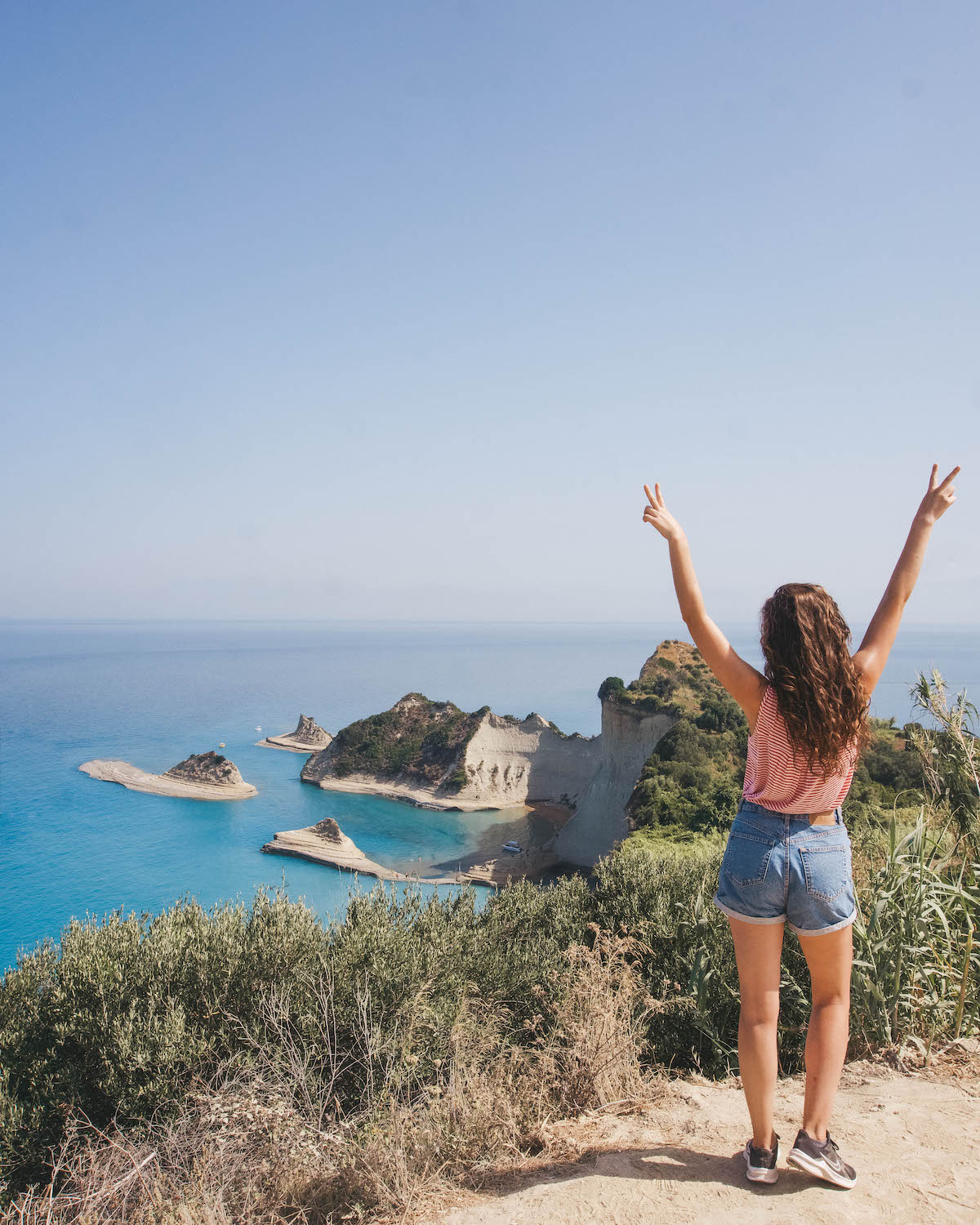 Besides specific freelancing and blogging goals, here are some of my personal goals for the new year.
Stress less. As I've already mentioned, I was stressed last year. However, I spent much of the year not knowing why exactly I felt stressed / anxious. Upon reflection, I realized that I was spending pretty much all of my free time at home on the internet or on my phone. This year I aim to turn off my laptop once work is finished for the day and spend the time I'd normally be watching Netflix curled up with a good book. (So far I've already read five books in January, yay!)
Visit my family. I have a 6-week trip to the US on the books for this winter and I really hope everything goes according to plan. I haven't seen my family since November 2019, and it's been eating away at me.
Dedicate more time to my blog. I'd really like to start making money from Tall Girl Big World this year ($500 per month would be dreamy!). In 2021, I took most Fridays off from client work to spend time on my blogging tasks. However, I can only do so much in a single day! I've already blocked off specific Blogging Days in quarter 1 to see how I can move the needle. Obviously, that means I'll be able to do client work less and subsequently earn less money, but this is very important to me at this stage in my life.
How Can You Help Tall Girl Big World?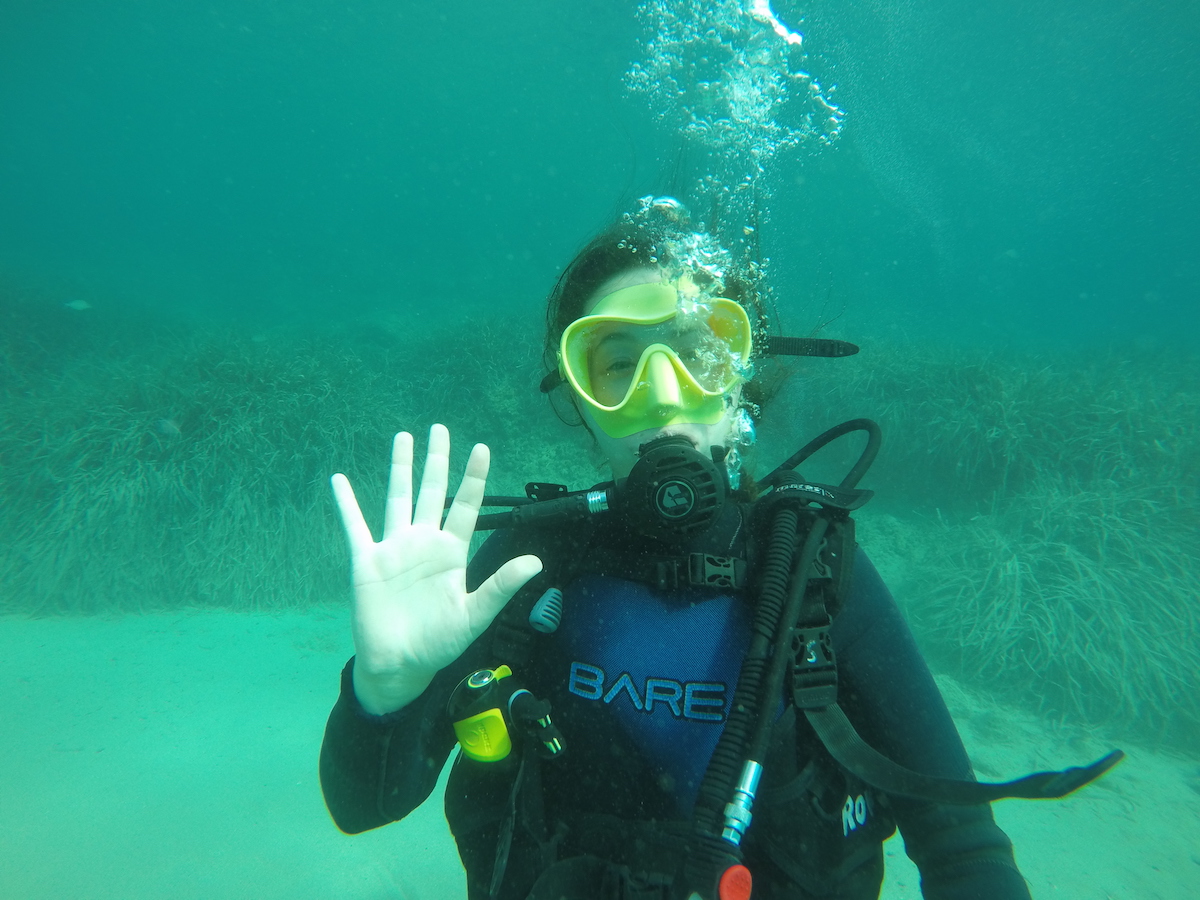 If you've read this whole post, thank you! To be honest, I write reflection posts like this as much for me as for you. It's nice to have a snapshot of my year to look back on later, and to see how much I've grown since.
If you'd like to support Tall Girl Big World in the new year, you can do it a few different ways:
Follow me on Instagram if you're not already
Leave comments or questions on my blog posts
Subscribe to my email list for regular updates (enter your info at the top of this page in the banner that says "Stay in the Loop!")
Happy new year, everyone!