I know I constantly harp on about how much I hate the massively crowded areas of NYC, but I have absolutely nothing against tourists. After all, I was a tourist in New York once, and I loved the city so much I moved here! However, although I've nothing against tourists, I do take issue with the insane prices at the city's top tourist attractions. I'm sorry, but paying $50 to see the city from the top of a building is ridiculous. To save you from waiting in long lines and paying exorbitant prices unnecessarily, I've rounded up my personal favorite NYC tourist attractions that are actually worth the money. That's not to say that these are cheap, per se, but these are places and activities that I bring my own friends and family to when they're in the city.
The Metropolitan Museum of Art ($25)
The Met used to be pay what you want, but a few months ago it started charging out of state visitors $25. If it's within your budget, I highly recommend visiting the Met. The art here is incredible, and there's something for everyone. There are sculptures, ancient Egyptian artifacts, fashion exhibits, oil paintings galore, and so much more. In addition to the permanent collection, the Met has a handful of temporary exhibits up at any given time. If this if your first visit to the city, the Met on Fifth Avenue is a must. However, there are two other branches of the Met as well, the Cloisters and the Met Brauer. Pick whichever sounds the most interesting to you and set aside at least half a day to see everything.
Broadway Show ($90+)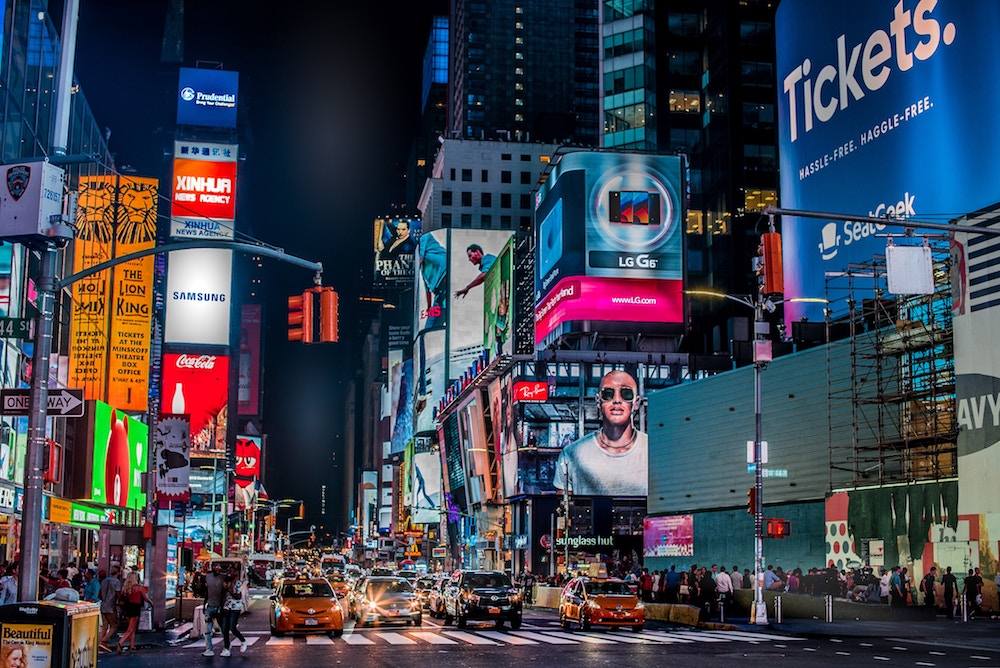 No matter how many times you've visited New York, a Broadway show is always a good idea. If you're dying to see a certain performance, book your tickets well in advance and pay full price. However, if you're willing to wait until you're actually in the city to score some last-minute tickets, you'll likely get a better deal. As a word of warning, Disney shows typically sell out in advance and they don't have great deals, so those are the only shows I'd recommend buying well in advance.
Read more: How to Score Last-Minute Broadway Tickets for Cheap
9/11 Museum ($24)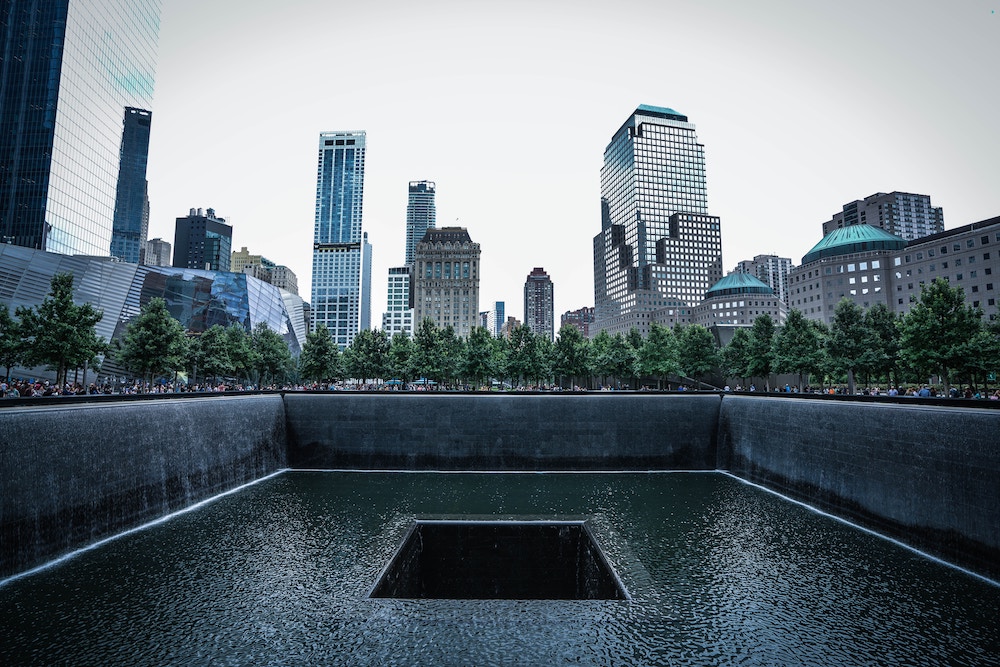 The 9/11 museum is absolutely heartbreaking, but I personally think it's important that you visit at least once in your life. You'll need at least four hours to go through it, and plenty of tissues. The museum walks you through September 11th hour by hour and has phone recordings left by loved ones, footage taken by news stations and people fleeing the scene, and more. My brother is a Marine, so I was deeply touched by the tribute the museum gave to the first responders who lost their lives during the attacks and from complications years afterwards. This is definitely a tough museum to go through, but it's worth every penny. If you're traveling with kids, I'm not sure you'd want to bring them with you, but that of course is up to your discretion. (Just note that there are some extremely disturbing images and videos on display).
The New York Botanical Garden ($28)
If you're in New York during the warmer months, the botanical garden is a must! It's in the Bronx, so it's a bit of a haul to get there, but it's so worth it. Go for the all-garden pass so you can see the stunning conservatory as well as the many hills and gardens full of flowers. If you're anxious to see a certain flower in bloom (such as the roses or azaleas), call ahead and ask what's currently in bloom. I first visited the garden last July when half the flowers had been roasted to death, and I still had an amazing time. After you've seen the gardens, walk over to Arthur Avenue for some delicious Italian food.
Read more: A Quick Guide to Arthur Avenue: The Bronx's "Little Italy"
Yankees Game (price varies)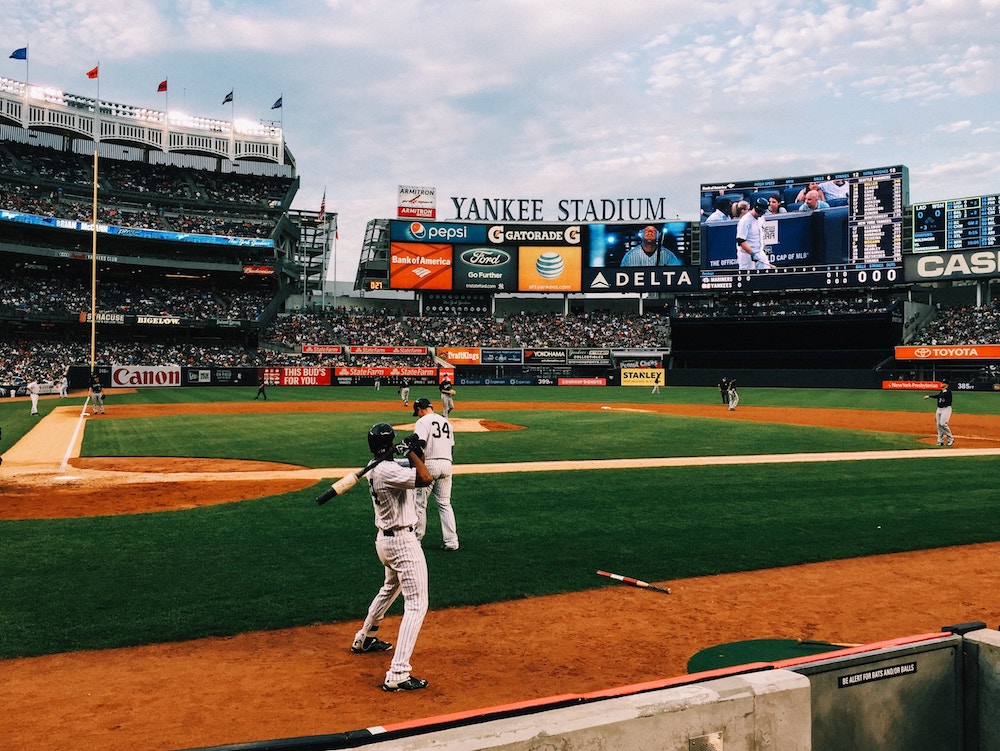 What's more New York than the Yankees? The price of a Yankees ticket varies depending on when you buy your tickets, which section you're sitting in, etc. I've seen tickets that are standing room only for as low as $15, if you're on a really tight budget. If you've been blessed with beautiful weather, I say go to a game! The food selection is great at Yankee stadium, and it's just plain fun to watch baseball while chatting away with your friends. Maybe you'll get lucky and score a date with the new Yankee, à la Carrie Bradshaw.
Metropolitan Opera (price varies)
If you love the theatre, the opera is a must. Nowhere else does operas quite like the Met. The venue is stunning, the singing is unbeatable, and, yes, there's a little screen in front of your seat that translates the lyrics into your language of choice. Ticket prices vary drastically; my roommate and I got tickets to Madame Butterfly for $30, but we were in the very last row of the house. If you get tickets to a performance, make sure to dress as nicely as possible. Black tie isn't necessary, but your Sunday best is required.
Did your favorite activity make this list? If not, let me know which NYC tourist attraction you're most interested in and I'll see if there are better deals you can take advantage of. (For example, if you're dying to see the Statue of Liberty up close and personal, you can take the Staten Island ferry for free! It sails right past Lady Liberty and is about an hour round-trip.)
Tell me: What kinds of attractions are you most interested in when you visit a new city?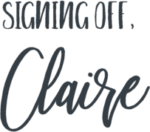 More NYC posts you'll love:
Pin it for later!