Searching for the best day trips from Sedona during your visit to Arizona? Choose from one of these six exciting adventures!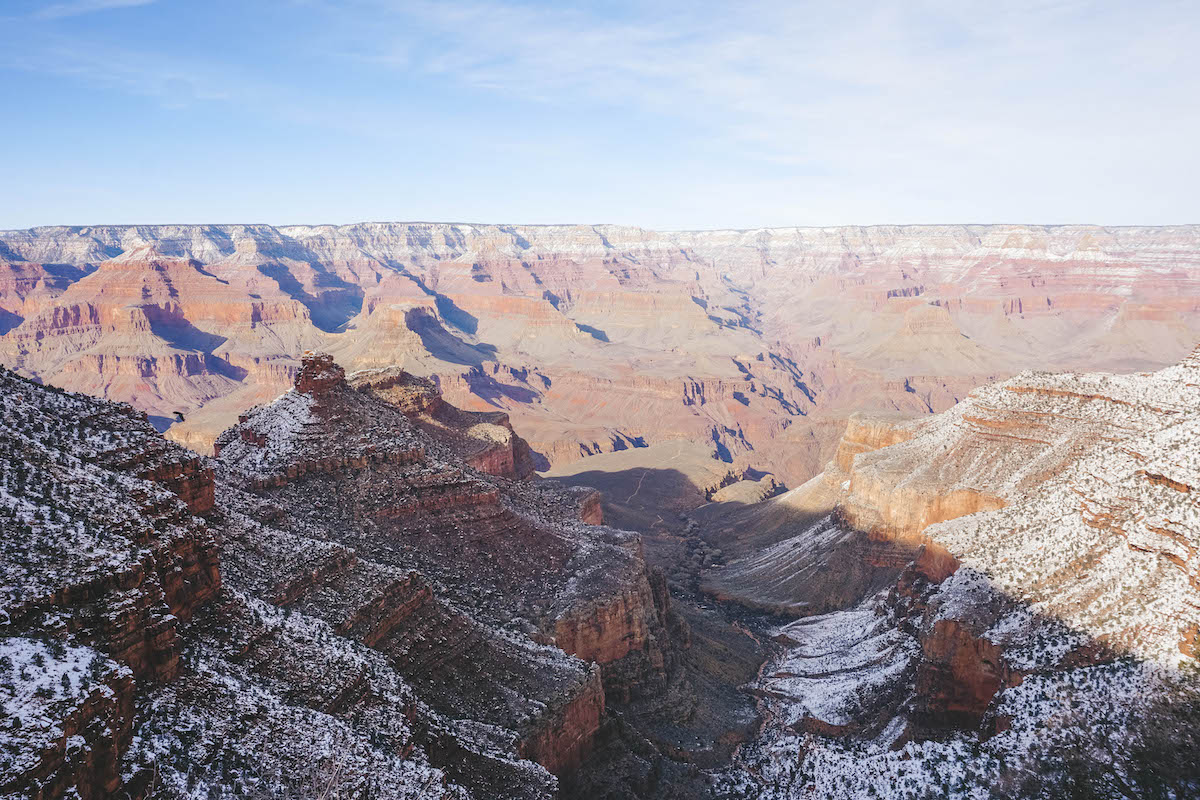 This blog post was written by Brittany, who blogs over at Travel by Brit.
It's understandable why Sedona is one of the most popular tourist destinations in Arizona. The beautiful red rocks, scenic views, incredible hikes, and other fun things to do in Sedona make the city a must-visit destination in the Southwest USA. 
However, if you stay exclusively in Sedona during your visit to Arizona, you'll miss out on tons of fabulous cities in the nearby area. Here are six fantastic day trips from Sedona you can't miss while you're in Arizona. 
1. Prescott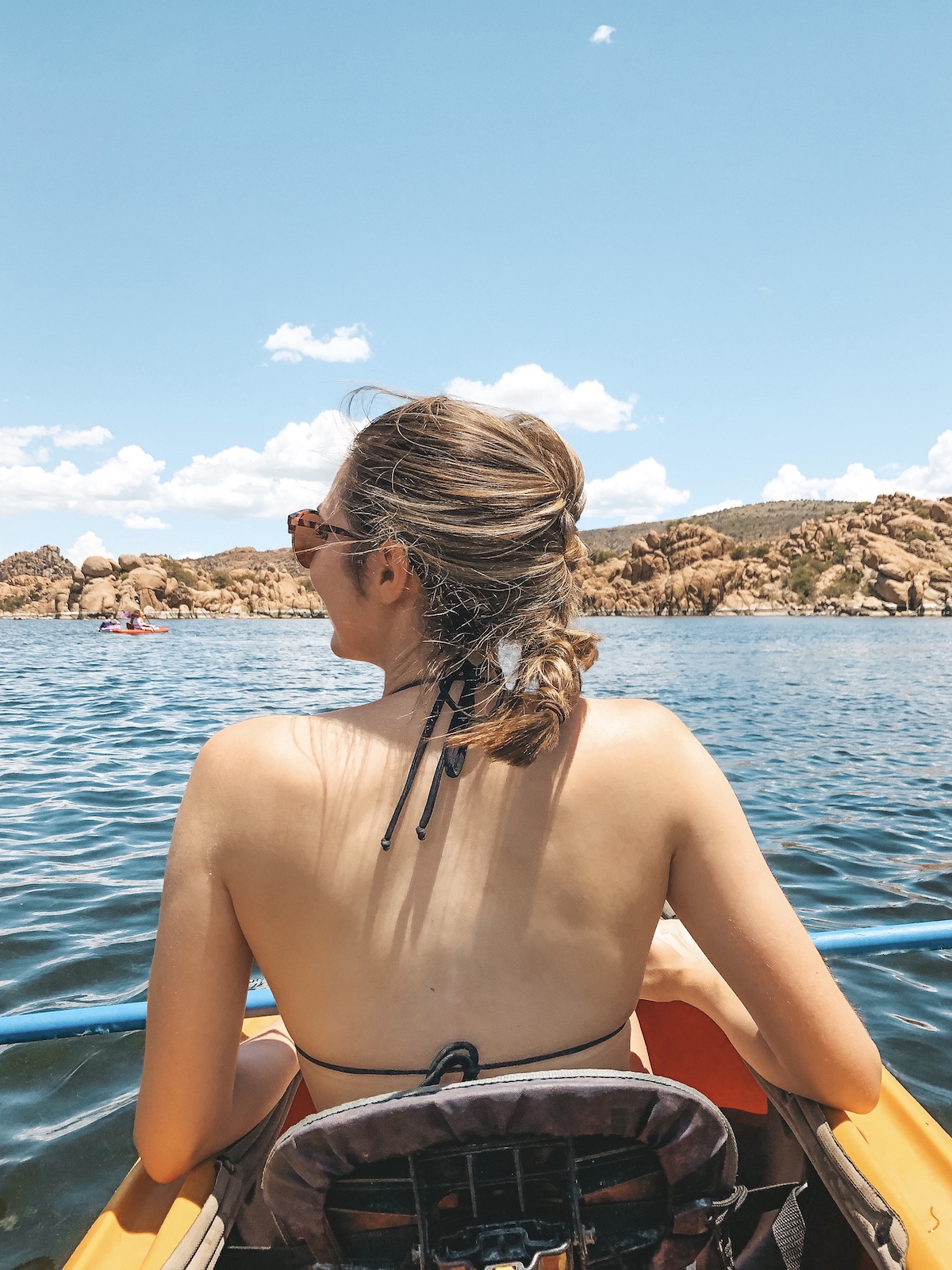 Distance from Sedona: 68 miles 
Prescott is a charming, western town located slightly southwest of Sedona. Even though nearly 43,000 people live in Prescott today, a walk along the historic Whiskey Row in Downtown Prescott may convince you that you've stepped into an old western movie! 
During your day trip to Prescott, you can't miss the chance to kayak or hike around Watson Lake — a beautiful lake surrounded by giant granite boulders. Then, stop at Prescott Brewing Company or Farm Provisions for lunch.
For the rest of the afternoon, check out some of the shops at Courthouse Square, and finally, stop at Superstition Meadery for a mead tasting! 
Prescott is one of my favorite day trips from Sedona. You can read more about the best things to do in Prescott, AZ, here!
2. Jerome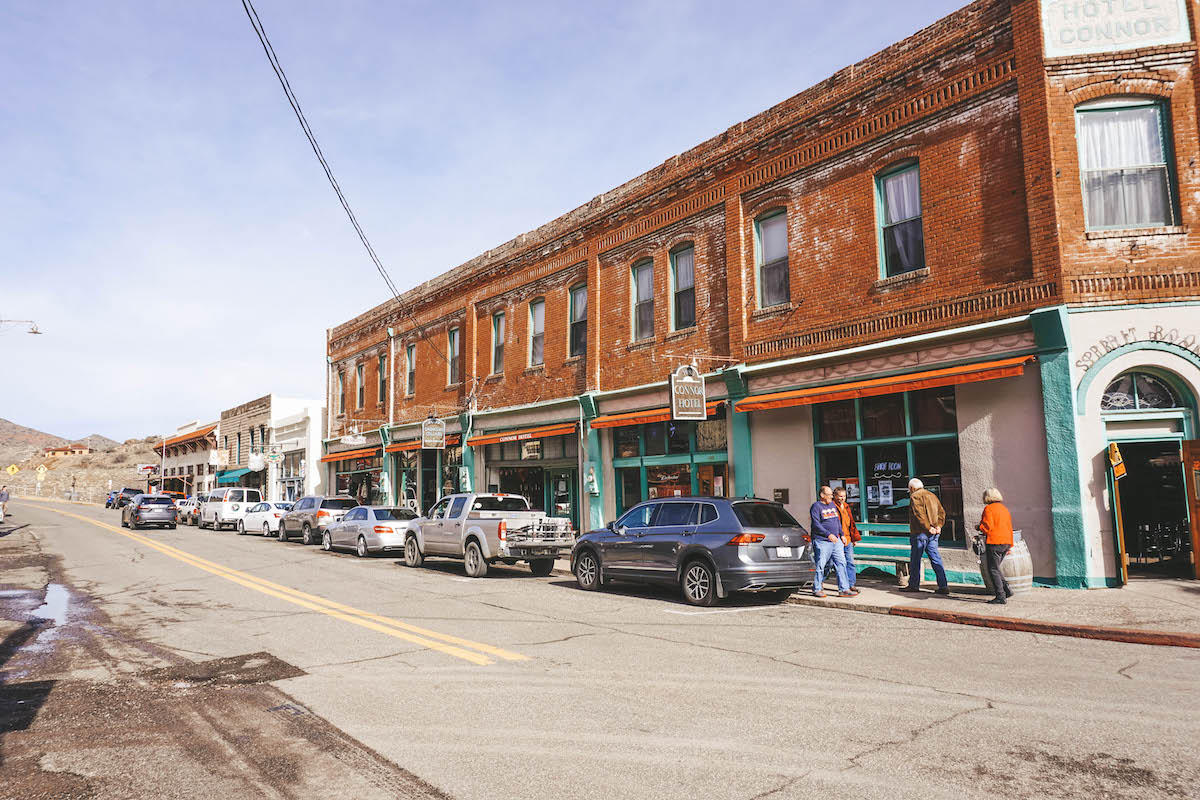 Distance from Sedona: 24 miles 
Jerome is the largest ghost town in North America, nestled atop Cleopatra Hill at 5,000 feet above sea level. From Jerome, you can see spectacular views of the wine country in Verde Valley, Sedona's red rocks, and even the mountaintops in Flagstaff, AZ. 
Since Jerome is the largest ghost town in North America, you can't miss the chance to go on a ghost tour during your visit. In addition to what you learn on your ghost tour, there are tons of historical sites in Jerome that highlight the city's fascinating mining history, like the Sliding Jail and Jerome Historical Society Mine Museum. 
You can also visit Nellie Bly's Kaleidoscopes along Jerome's main street—the largest kaleidoscope shop in the world. And before you head back to Sedona, stop at Haunted Hamburger (with a dog-friendly patio!) for an incredible meal with equally unbelievable views.
Jerome may be small, but it's one of the most interesting towns near Sedona, AZ!
3. Grand Canyon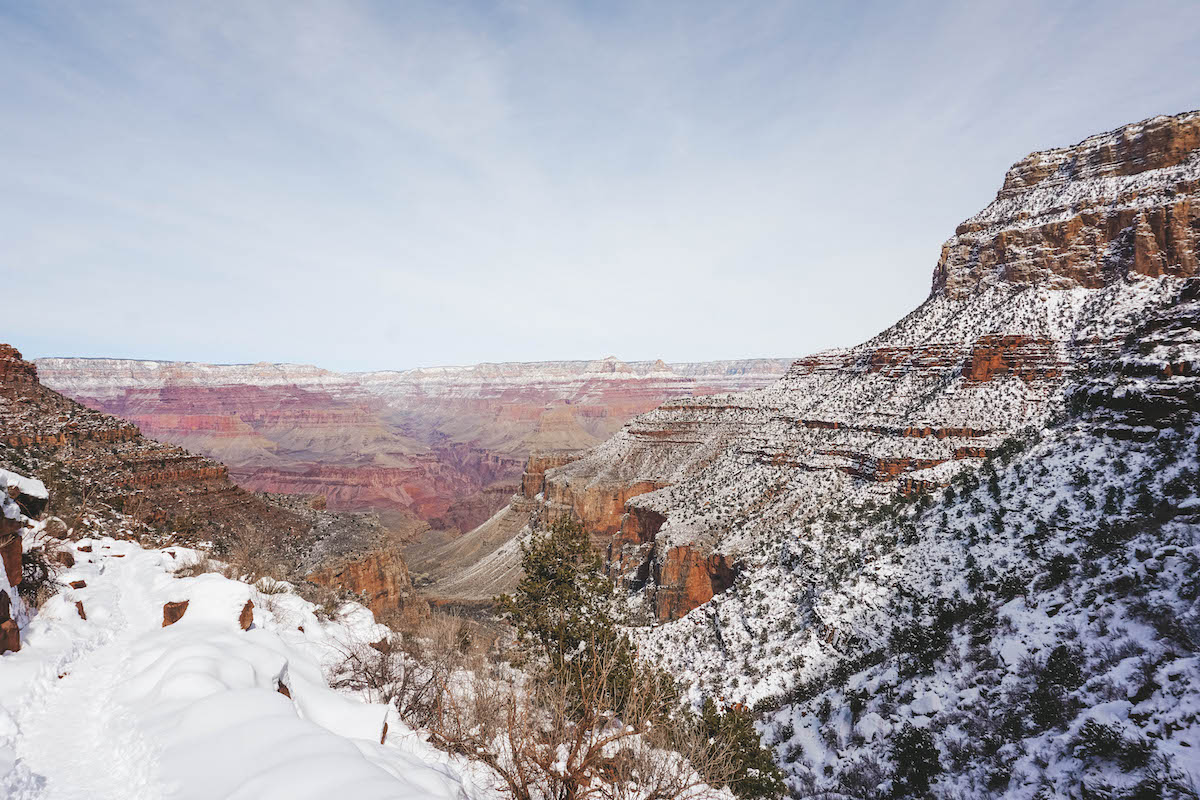 Distance from Sedona: 118 miles 
One of the best day trips from Sedona is visiting Grand Canyon National Park—one of the world's seven natural wonders! 
If you're up for a challenge, you can hike Bright Angel Trail. It's a six-mile trek one way and usually takes visitors two days. You can also go white water rafting on the Colorado River or walk along the Grand Canyon Skywalk — a bridge with transparent glass floors that allow you to walk 4,000 feet above the canyon! 

Keep in mind that the Grand Canyon is over 1,900 square miles, so you may have to travel further than 118 miles depending on what you'd like to do during your day trip from Sedona. The South Rim is closest to Sedona, the West Rim is near Las Vegas, and the North Rim is near Utah's southern border. 
Embarking on a Sedona to Grand Canyon day trip is tiring (in a good way!), but it'll be an adventure you'll never forget!
4. Flagstaff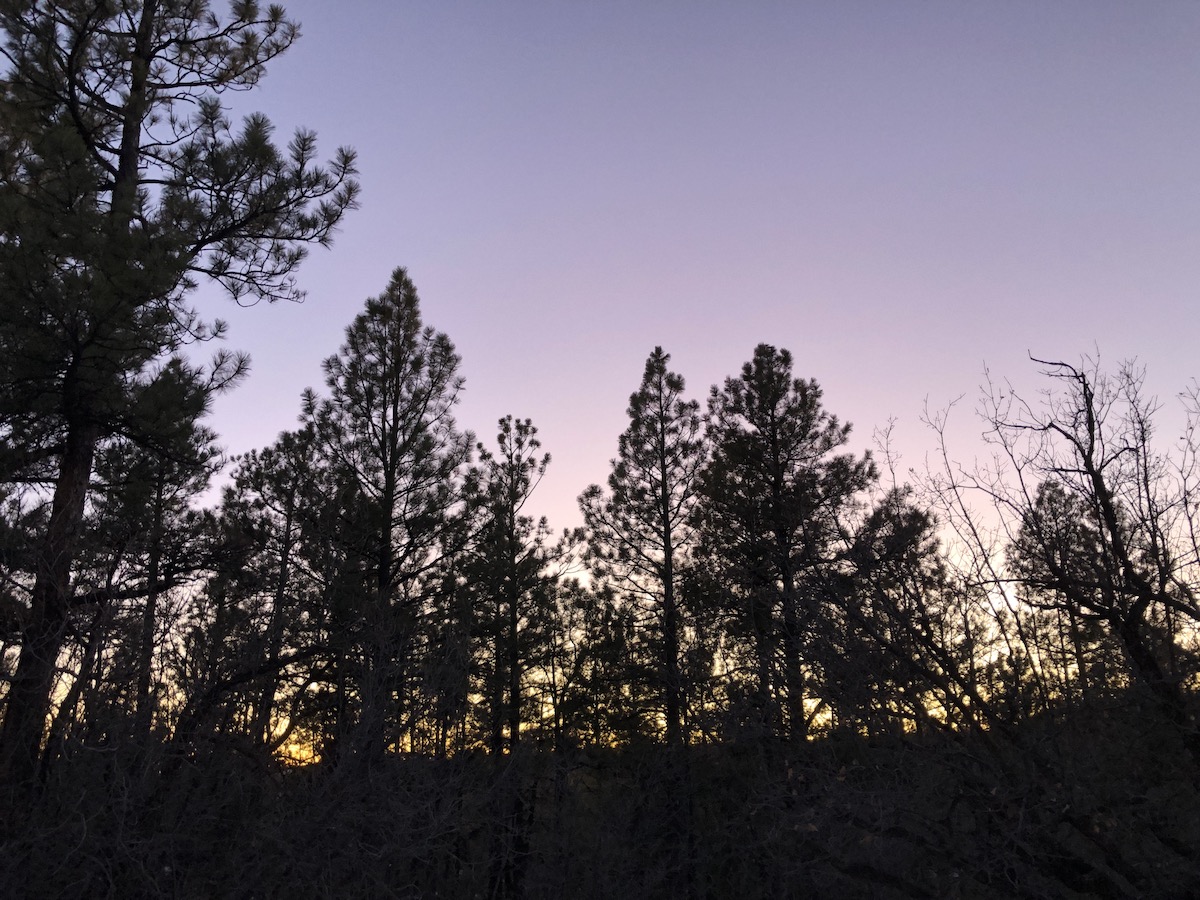 Distance from Sedona: 33 miles 
Flagstaff is the perfect destination for outdoor enthusiasts. Surrounded by the world's largest ponderosa pine forest, Flagstaff is the ideal destination for hiking, biking, camping, and fishing. 
If you're visiting Flagstaff in the winter or spring, don't miss the chance to explore Arizona Snowbowl — a popular location for skiing and snowboarding in Northern Arizona. If you're visiting in the summer or fall, hike Humphreys Peak to summit over 12,600 feet. 
While you're in Downtown Flagstaff, stop at Historic Brewing Company or Lumberyard Brewery for a local beer. For dinner, stop for a grass-fed beef burger at Diablo Burger or NiMarco's Pizza, a local pizzeria, for a bite to eat. 
5. Phoenix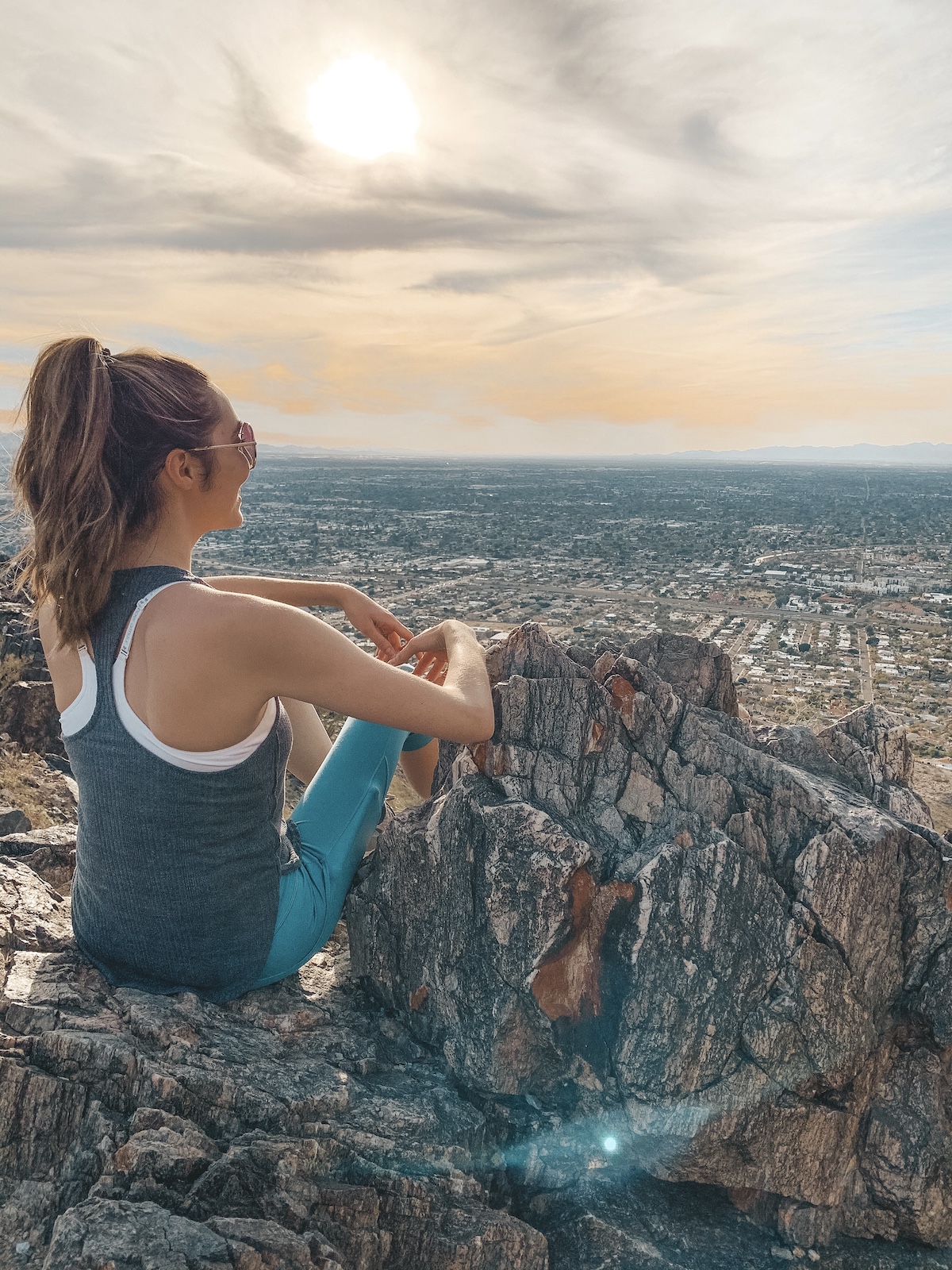 Distance from Sedona: 117 miles 
One of the best day trips from Sedona is to Phoenix—the capital of Arizona. Many people don't realize that Phoenix is the fifth-largest city in the United States—only Houston, Chicago, Los Angeles, and New York City have larger populations! 
There's so much to do in Phoenix that it's challenging to fit it all into a day. However, I recommend arriving early to explore the desert landscape at Camelback Mountain, Piestewa Peak, or another one of the best hikes in Phoenix. 
In the afternoon, check out the Desert Botanical Garden, home to over 50,000 desert plants, or the Musical Instrument Museum (MIM), the largest museum of its kind in the world. 
During the evening, head to Central Phoenix for dinner at Postino WineCafe or CiBO Urban Pizzeria. If you're looking for fun western-style nightlife, head to Buffalo Chip Saloon in Cave Creek for country two-step dancing and bull riding on the weekends. Cave Creek is also home to my favorite authentic Mexican food restaurant in Arizona — El Encanto!
6. Scottsdale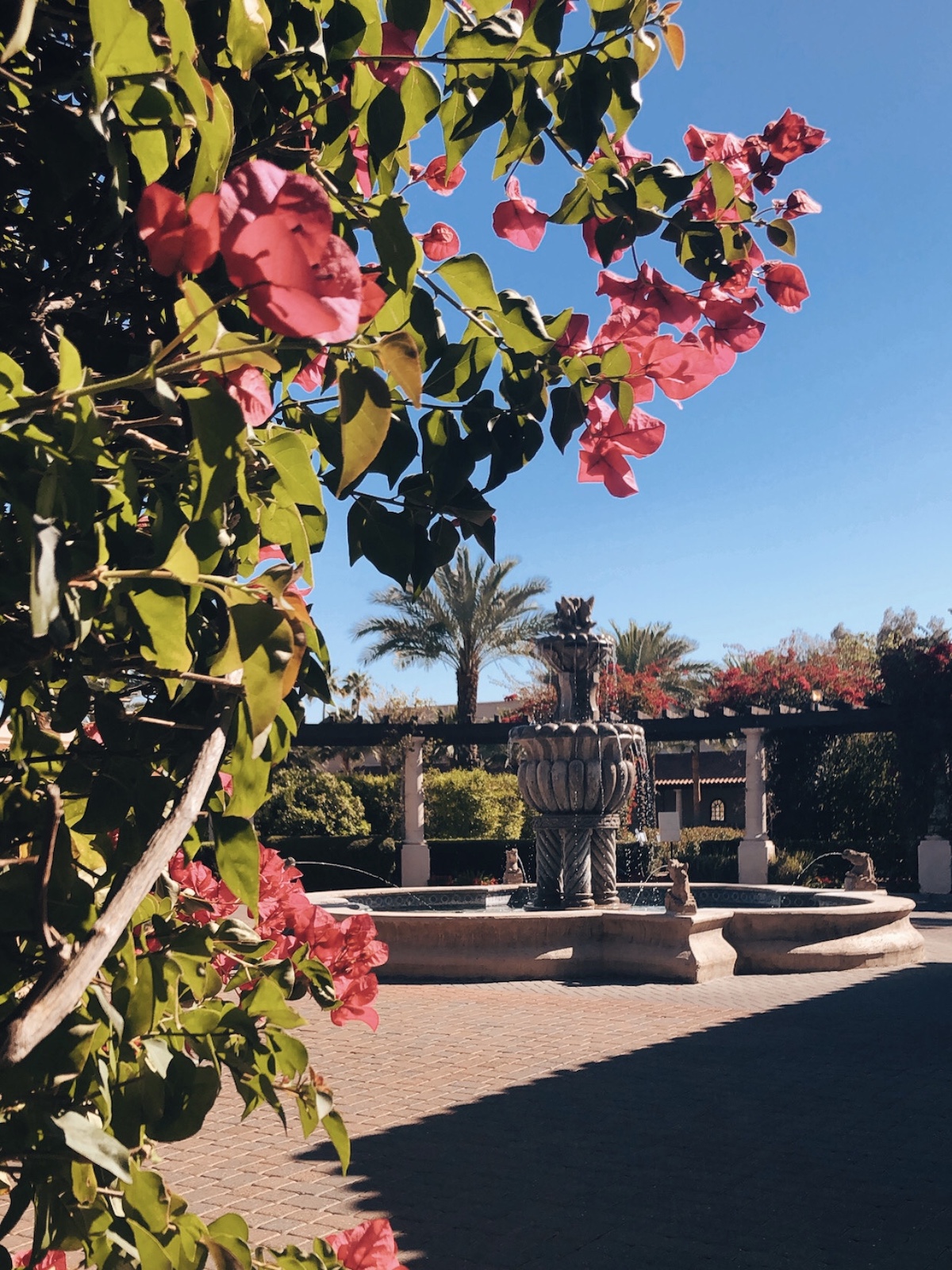 Distance from Sedona: 128 miles
Scottsdale is known for its luxurious resorts, excellent shopping, and excellent golf courses. So, if you're looking for an upscale Sedona day trip—this is the perfect spot for you!
Arrive in Scottsdale just in time for brunch, and stop at Hash Kitchen — known for the boozy breakfast drinks and weekend DJ (yes, in the morning!). Then, drive to Old Town Scottsdale to explore Scottsdale Fashion Square — the largest shopping mall in Arizona.
Unless it's winter, rent a one-day amenity pass to spend an afternoon poolside at one of Scottsdale's posh resorts, like the Fairmont Scottsdale Princess, The Scott Resort & Spa, or the Hyatt Regency Scottsdale Resort & Spa.
Then for dinner, drinks, and a fun nighttime atmosphere, visit either Diego Pops or Culinary Dropout in Old Town Scottsdale before you head back to Sedona.
Ready to Explore Arizona?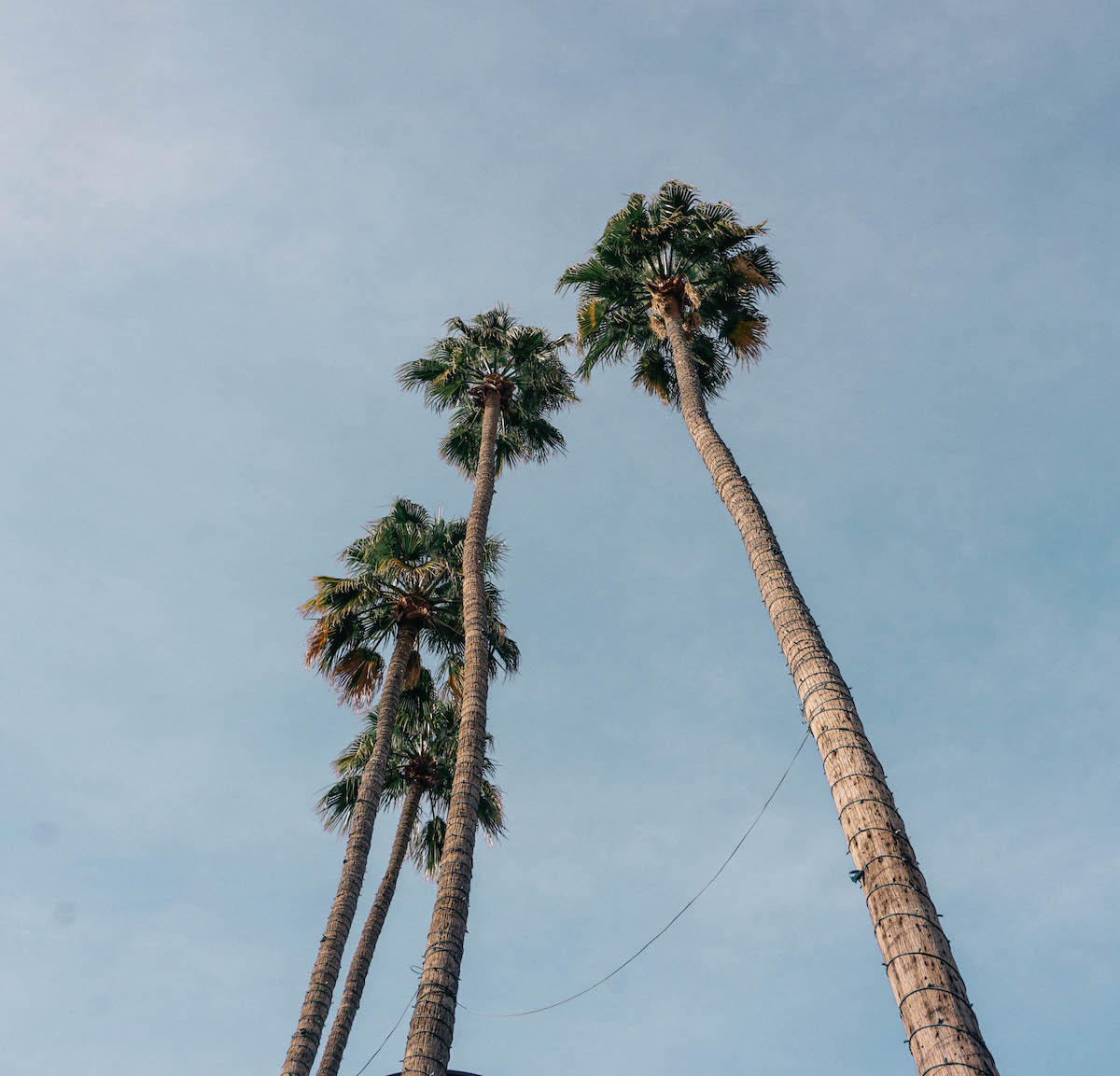 Whether you're interested in outdoor adventures, western history, or luxurious resorts, Arizona has plenty of awesome day trips to offer all types of travelers. Now that you have a list of Sedona day trip ideas tucked up your sleeve, you can start planning your travels! 
Tell me: Which of these Sedona day trips would you choose to embark on first?
About the author: Brittany is a Phoenix-based travel blogger and freelance copywriter. When she isn't writing or traveling, Brittany loves hiking, trying new coffee shops, and hanging out with her golden retriever, Sedona. You can follow along on Brittany's adventures on Instagram at @travelbybrit.
More Posts You'll Love: