Downtown Charleston may look small on the map, but there's SO much to see and do here! Here's what to do in Charleston, SC on your first visit.
This post was originally published in May 2018 and was updated April 2022.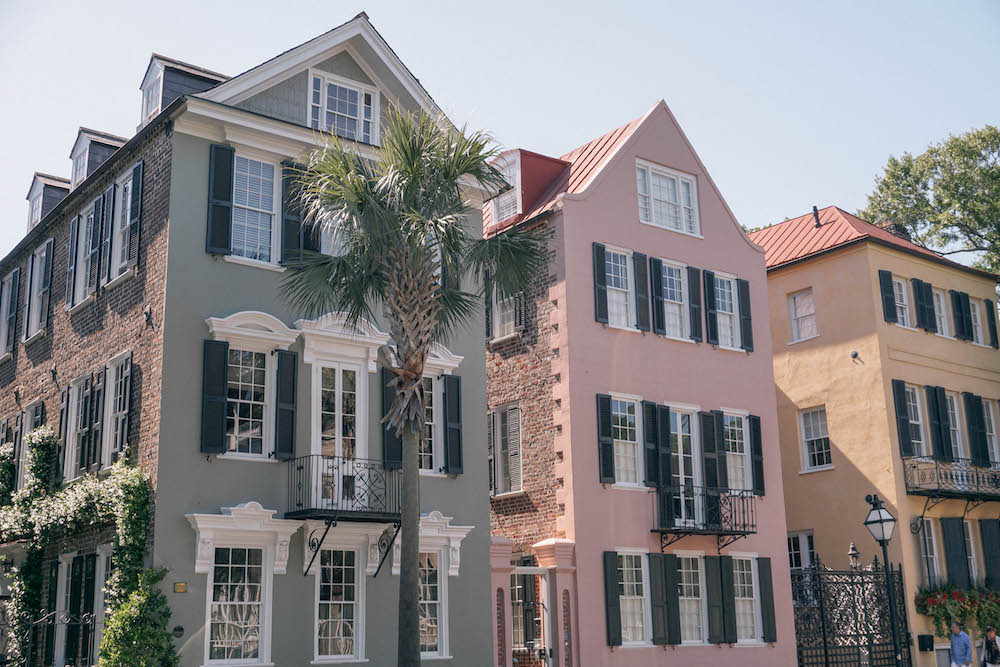 I spent a whopping 48 hours in Charleston when I was in high school, but I don't remember much from that trip. All I remember is falling completely in love with Charleston's beautiful homes and thinking how lovely the weather was. After a long overdue follow-up visit to this charming city, I can confidently say it's one of my favorite places in the US.
Charleston is the perfect-sized city for me; it's big enough that you can visit multiple times and keep finding new places to explore, but small enough that you don't feel pressured to wake up early and hit the ground running. I'm really bad about running myself into the ground on vacations. Sleeping in and taking things slow? Uh-uh, not my thing. But before my flight to Charleston, I promised myself I'd go slow and really try and relax on this trip. Thankfully, Charleston makes relaxing pretty easy!
What to Do in Charleston, SC
If you're planning your first trip to this gorgeous city or just want to know what to do in Charleston, these are a few of my favorite things to do and see in the area. Whether you're a history buff, a foodie, or just want to relax, figuring fun things to do in Charleston, SC is easy! 
1. Explore Magnolia Plantation
Simply put, Magnolia Plantation is stunning. The Drayton family established this plantation in 1676 and opened it up to the public in 1870. There's so much to see and do here, including touring the plantation house, taking a train ride around the property, exploring the lush gardens, and more. Give yourself a half day to see and do everything there is on the property, and be sure to bring a water bottle with you. You'll be on your feet a lot!
read more: A Quick Guide to the Best Charleston Plantations 
2. Take a Free Tours by Foot Walking Tour
I'm not typically an organized tour type of gal. I shudder at the thought of double decker bus tours and pretty much anything else that involves me having to see a city with 10+ other people. However, the walking tours provided by Free Tours by Foot are awesome. As the name suggests, these are pay what you want walking tours that are usually around two hours long.
The guides are fun locals who enjoy sharing their city with visitors. I've used this tour company in London, Brussels, and New Orleans as well, and every tour has been packed with information and super fun. (PS. This is totally not sponsored, I just really love this tour company!)
3. Tour the Nathaniel-Russell House
You get your pick of the litter in Charleston when it comes to house museums. I believe there are eight in total, and while I was in Charleston I managed to visit half of them. I love touring historic homes, so I enjoyed every house I visited. But I know not everyone has the budget, time, or interest for taking that many tours, so I'm sharing my two absolute faves on this list.
The Nathaniel-Russell House is more like what you'd expect from a historic house tour. Each of the rooms have been meticulously refurbished and the entire home looks to be in excellent condition. The tour itself lasts about 45 minutes, and during it you'll learn everything there is to know about one of Charleston's wealthiest merchants. The style of the home is quite unique for Charleston (it's a Federal-style home, and it's missing the iconic double porches Charleston is known for), which is one of the many reasons I recommend visiting it.
4. Window Shop at the Historic Charleston City Market
The Historic Charleston City Market is a must on your first trip to the city. Here, you'll find all the tourist knick knacks you didn't know you needed. The items sold in the market are definitely higher quality than what you'd get in, say, NYC's Chinatown. You can get everything from local spice blends to watercolor prints of Charleston's most famous landmarks to coasters with Rainbow Row plastered on them.
Tip: The market usually begins winding down around 4pm. Try to visit earlier in the morning to avoid the crowds while still getting the full experience! 
5. Have a Beach Day on Sullivan's Island
My biggest regret from my trip to Charleston was not giving myself more time on Sullivan's Island. The island is quite small (you can walk the length of it in less than an hour), but there's a good amount of things to do here. You can tour Fort Moultrie, which first saw action during the Revolutionary War, soak up some Vitamin D on the beach, or enjoy some great food at one of the island's restaurants.
Tip: Sullivan's Island is a 20ish minute drive from downtown Charleston, so you'll need a car to get here.
6. Oogle the Mansions in the French Quarter
You want to know something kind of depressing about the French Quarter? Most of these multimillion-dollar homes are vacation houses for single families. I visited Charleston at the end of April, so most of the homes were still empty. At night, the French Quarter is a (very safe) ghost town. The homes here are stunning; give yourself a few hours throughout your stay to wander around and take everything in. I particularly loved walking up Church Street from the waterfront, but the whole area is lovely.
7. Window Shop on King Street
King Street is Charleston's main shopping street. Most of the stores are higher end chain stores (J Crew type of high end, not Gucci high end), but there are some local boutiques here and there that are the real gems of King Street. I'm a sucker for anything food-related, so I loved sampling local honey at the Savannah Bee Company.
8. Tour the Calhoun Mansion
Unlike the Nathanial Russell House, the Calhoun Mansion is a private, single family residence that someone still lives in today. The Calhoun family actually have very little to do with the home (the great grandson of John C Calhoun married one of the daughters of the family who owned the house, then he went into debt and sold the house, etc), but the name has stuck all these years because Calhoun is such a prominent name in the south.
Currently, a super rich lawyer lives here and lets the public tour his home. But this house isn't your average mansion, oh no. It's a legitimate house museum. The home is stuffed with priceless antiques; the walls are totally covered in paintings, mirrors, antique taxidermy, and more. In one room you'll see one of a kind Tiffany chandeliers, in another a monster light fixture that was commissioned from the tsar of Russia. The entire house is a child's worst nightmare, because you literally can't touch anything. Sadly, no photos are allowed inside, so you'll have to use your imagination to visualize this treasure trove of a home.
9. Walk Along the Battery
The battery is a beautiful waterfront walk that gives you the best view of the Charleston Harbor. It's named for the Civil War-era artillery that are located on the site. On one side of the battery is the ocean, and on the other are stately homes that I can only dream of owning some day. Near the end of the battery is the gorgeous White Point Garden, which is a wonderful place to relax and take pictures along the water.
Tip: If you're lucky, you'll see dolphins in the water!
10. Visit Fort Sumter
Fort Sumter was the site of the first battle of the Civil War. It can only be accessed by boat, so you'll want to give yourself plenty of time to get there and back and see what you want at the fort itself. If forts aren't really your thing, but you want to get a taste of Charleston's war history, tour Fort Moultrie on Sullivan's Island instead. It's only $5 to enter, and there's lots more to do in the area.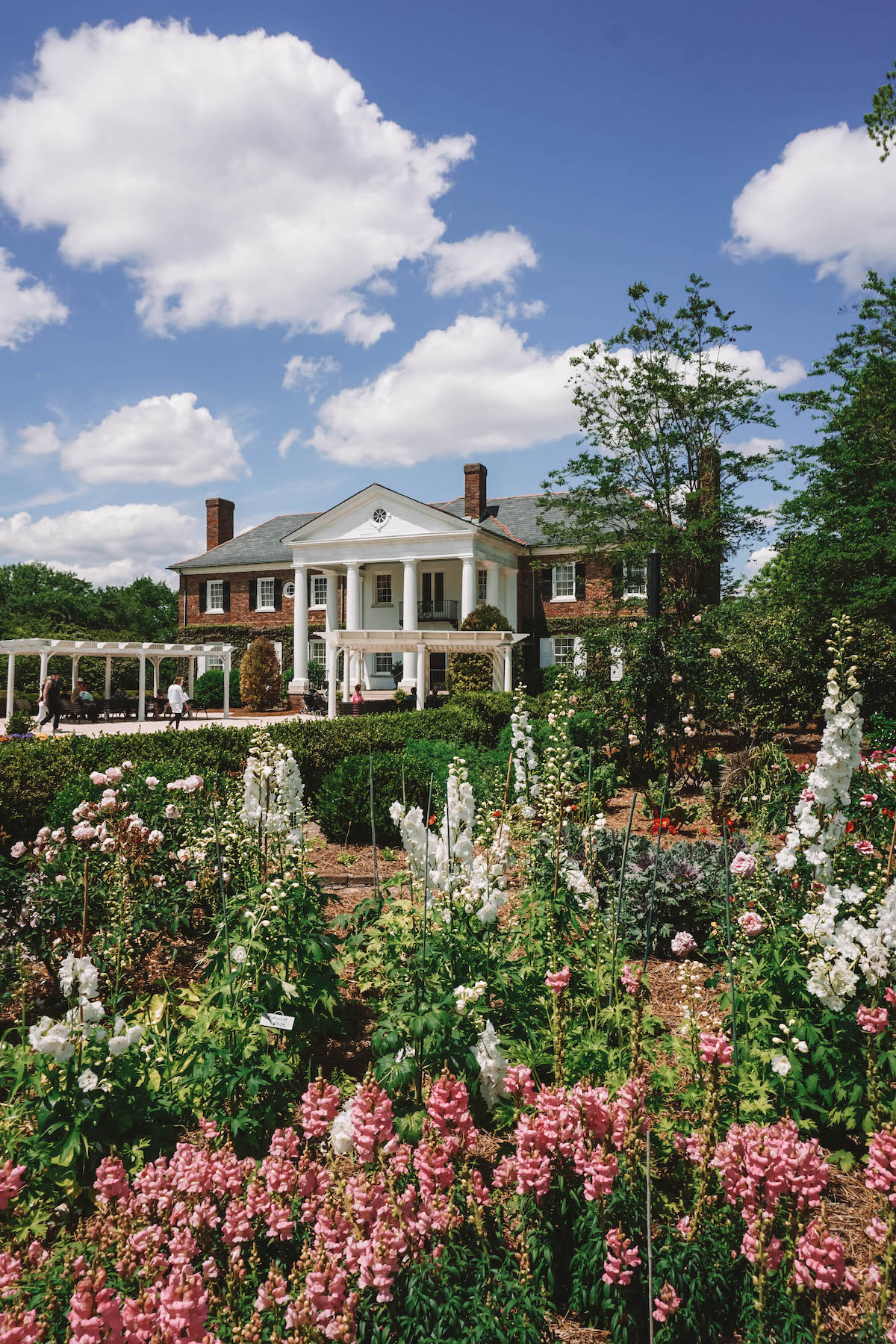 Even More Things to Do in Charleston, SC! 
There are SO many more things to do in Charleston besides what I've mentioned here. Some more suggestions on what to do in Charleston include:
Note: Items on the list above that are marked with a star are Charleston activities I've done myself and can 100% recommend! Items without a star are activities I've just heard good reviews about. 
If you plan on packing your stay with lots of activities, you can likely save a good chunk of money by buying a Charleston Tour Pass. (<– that's an affiliate link, by the way. It costs you nothing, but I earn a small commission if you buy through my link, which means I can keep making awesome free content for you!)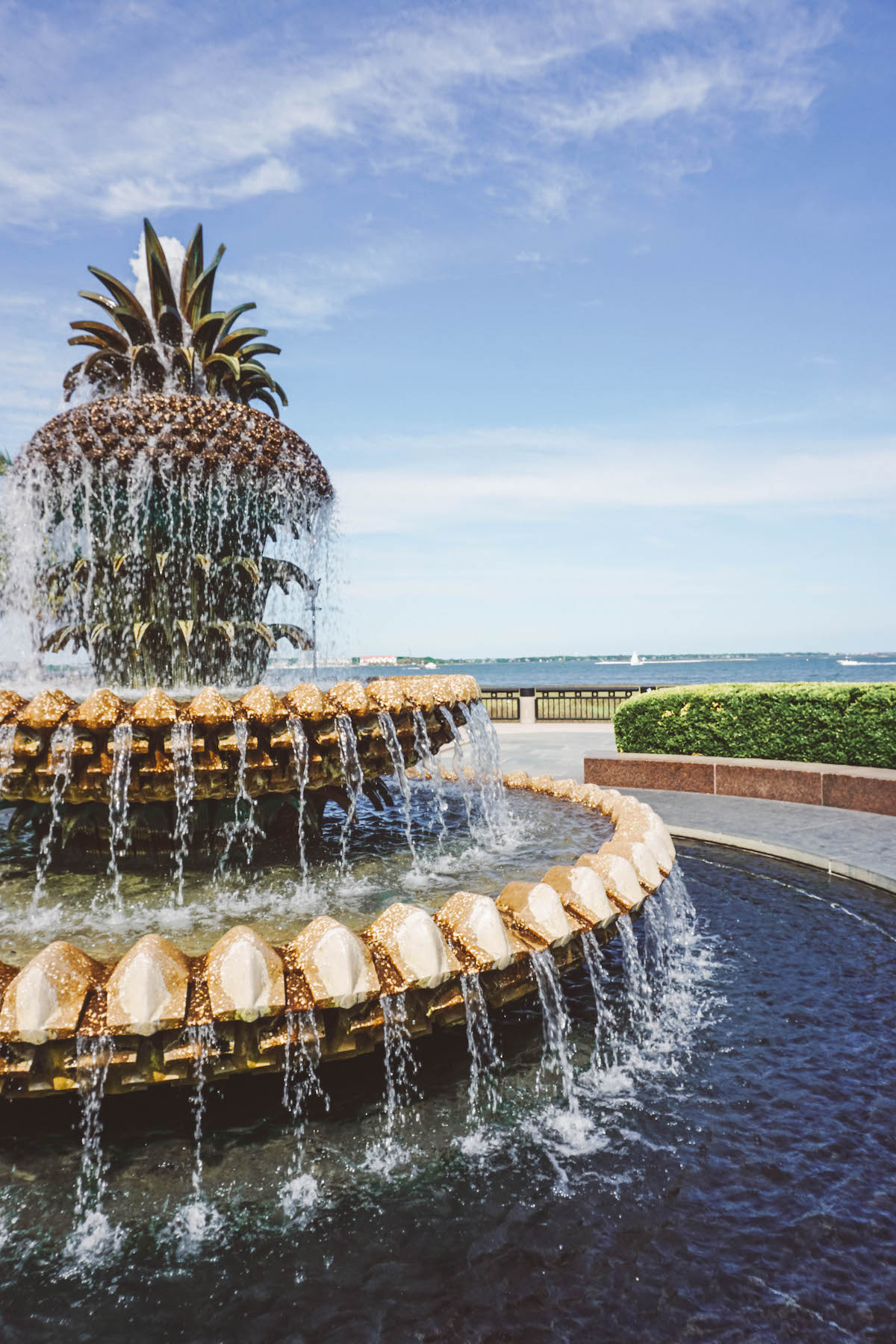 Tips for Visiting Charleston 
The best time to visit Charleston: I've only visited Charleston in the spring and loved it! Charleston is extremely hot and muggy in the summer, which might be problematic for some people since you'll likely spend most days on your feet.
What to pack for Charleston: Definitely bring comfy walking shoes, a refillable water bottle, sunscreen (no matter the weather!), and a portable charger for your phone. You'll likely be on Google Maps a lot when navigating the city.
Where to eat in Charleston: I've written an entire blog post about the best places to eat in Charleston.
How long to stay in Charleston: If possible, I'd recommend at least four full days in the city. There's plenty to do in and around the area that anything less than four days would be rushing it!
Do I need a car when visiting Charleston? No, but if you plan on visiting nearby beaches or any of the plantations I mentioned it'd be helpful if you did have a car. I took Ubers everywhere, which was fairly pricey. So it might be best to rent a car for just a day or two, but otherwise you can easily traverse the downtown area on foot.
How can I save money on admission fees? If you plan on visiting more than one of the Charleston attractions I've shared in this post, it likely makes sense for you to invest in a Charleston Tour Pass.
You can buy a pass for 1 to 5 days, and save up to 46% on retail admission. The Charleston Tour Pass gets you into over 40 attractions in the area, so definitely check it out and crunch the numbers to see if it's a good fit for your trip!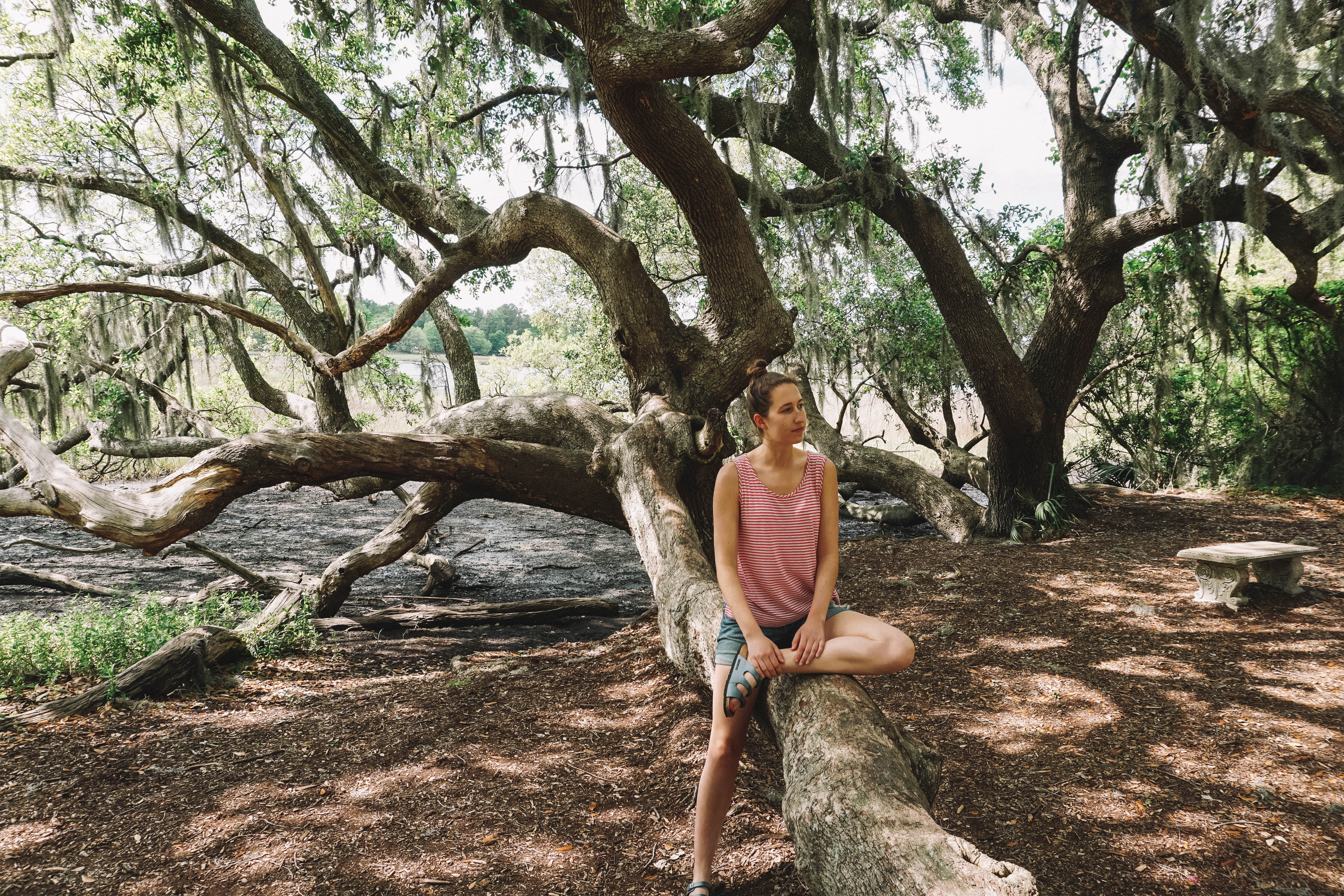 Excited to Visit Historic Charleston?!
Now that you know the best things to do in Charleston, SC, you're ready for your first trip! If you discover any other fun activities while you're there, please leave me a comment below so I can add them to my bucket list. When you visit Charleston, remember to take it easy and snap lots of photos. This is one city you'll want to remember!
Tell me: What's your favorite thing to do on vacation?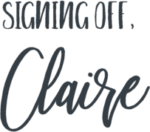 More Southern Destinations You'll Love: 
Pin it! 

This post contains affiliate links (read my affiliate policy here). This means that if you purchase a service or item using the link I've provided, I earn a small commission at no extra cost to you. I only recommend services / products I actually like and have used! Your support means I can continue making amazing FREE travel resources for you in the future.